As a new dog owner, there are many things that I've had to get for my puppy. Toys, bones, treats, food, supplies, etc. But as it's October, I've been on the hunt for the perfect Halloween costume for my black labradoodle. Here are some ideas in case you are in the same boat as me.
1. Beanie puppy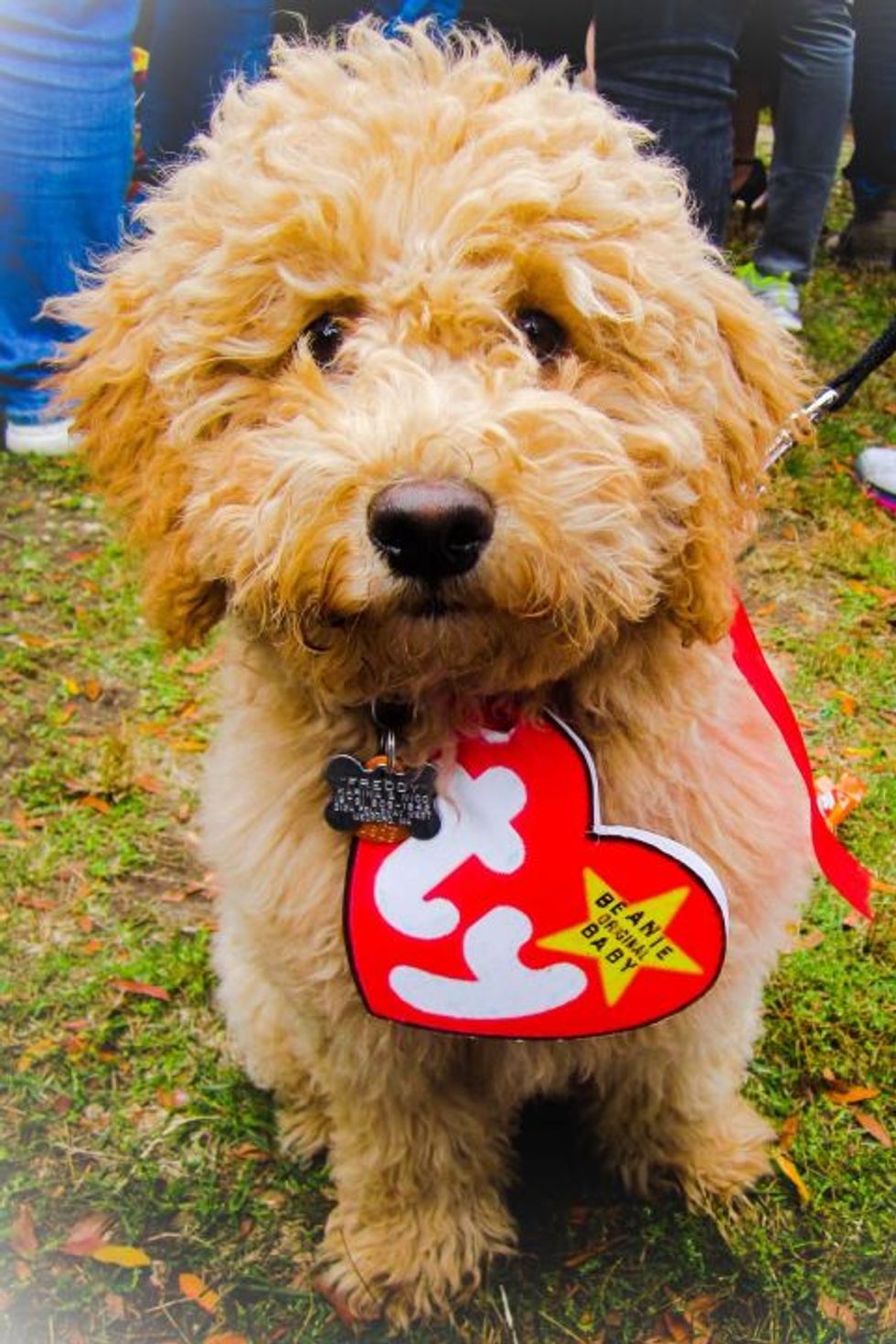 Pretty much the easiest, and cutest, puppy costume ever.
2. Sheep dog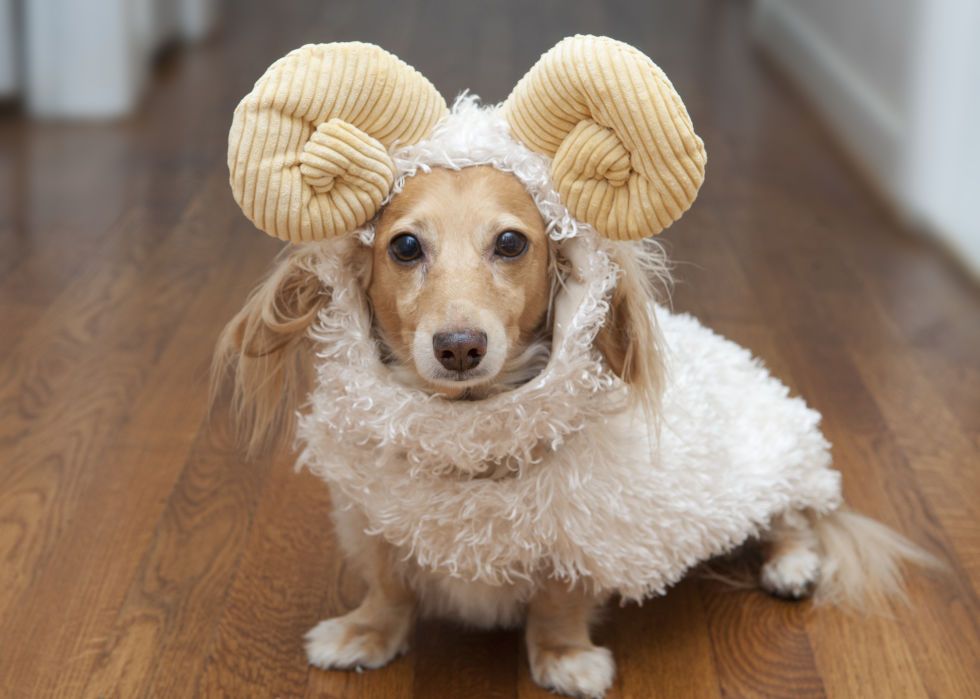 Always love a good pun.
3. Pup-kin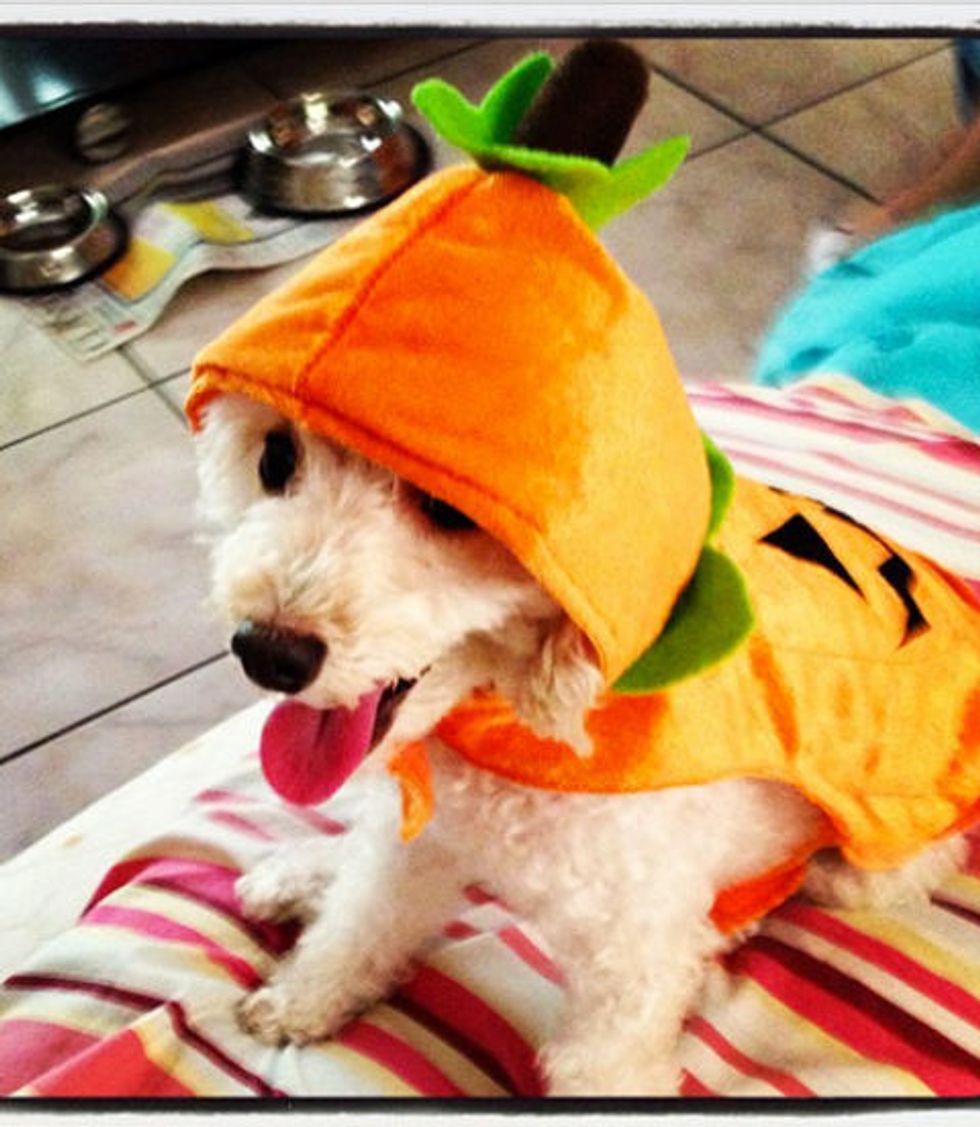 Wasn't everyone a pumpkin on their first Halloween?
4. Harry Potter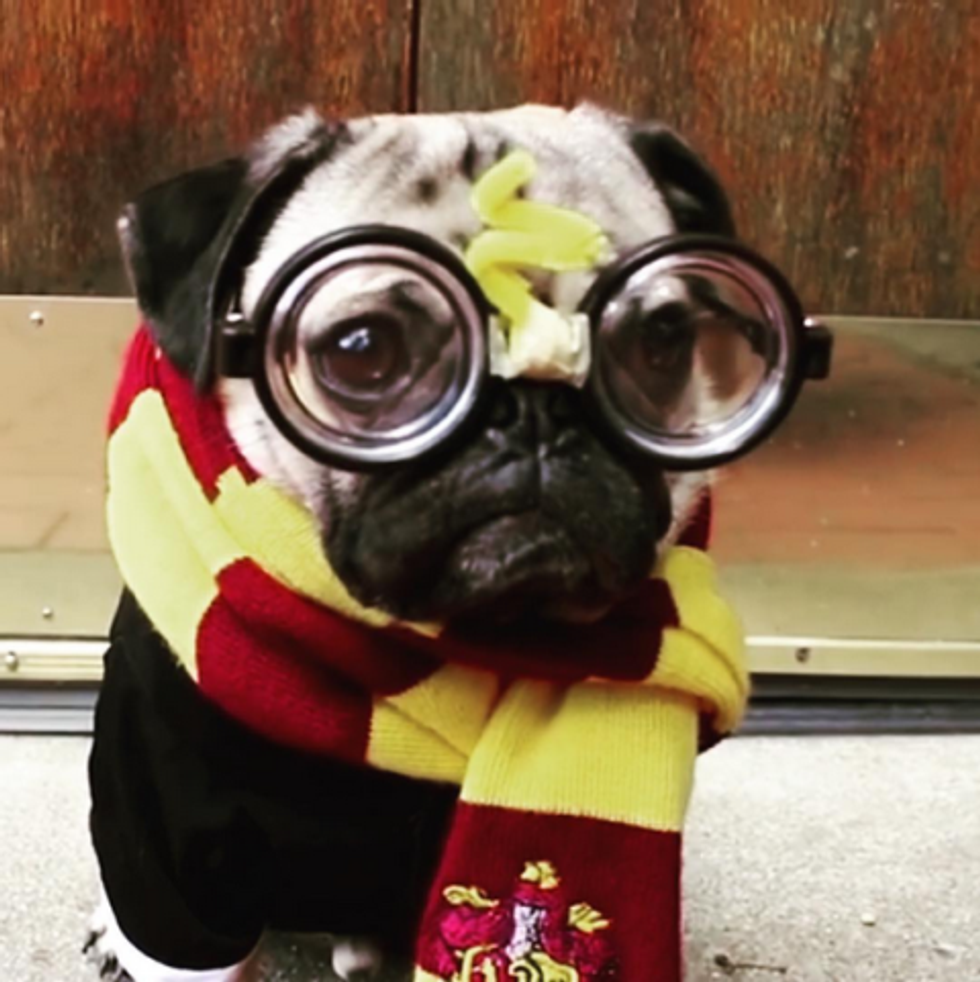 Classic.
5. Fluffy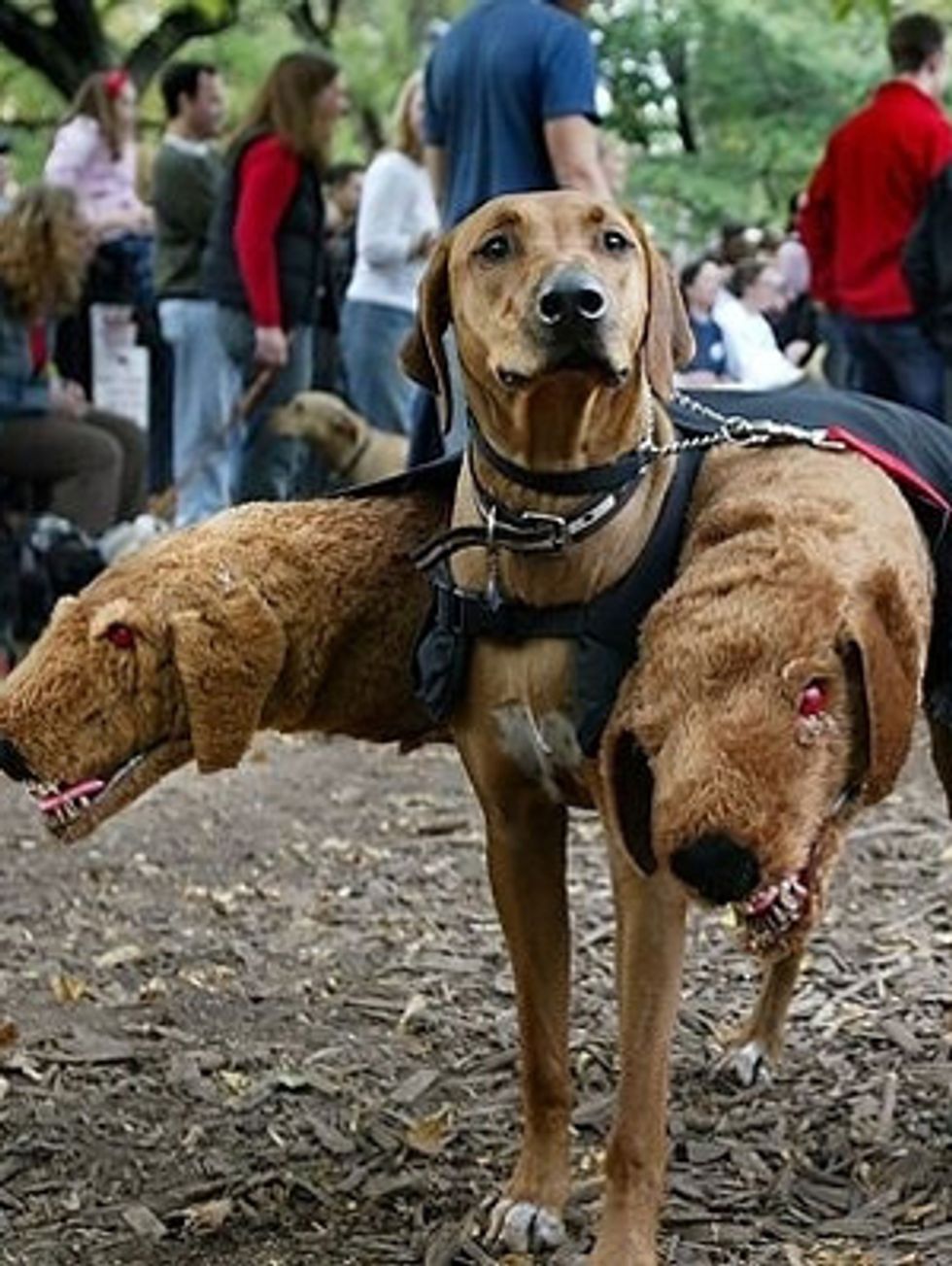 If you wanna be Harry Potter yourself, just transform your dog into the three-headed dog, Fluffy!
6. Ghost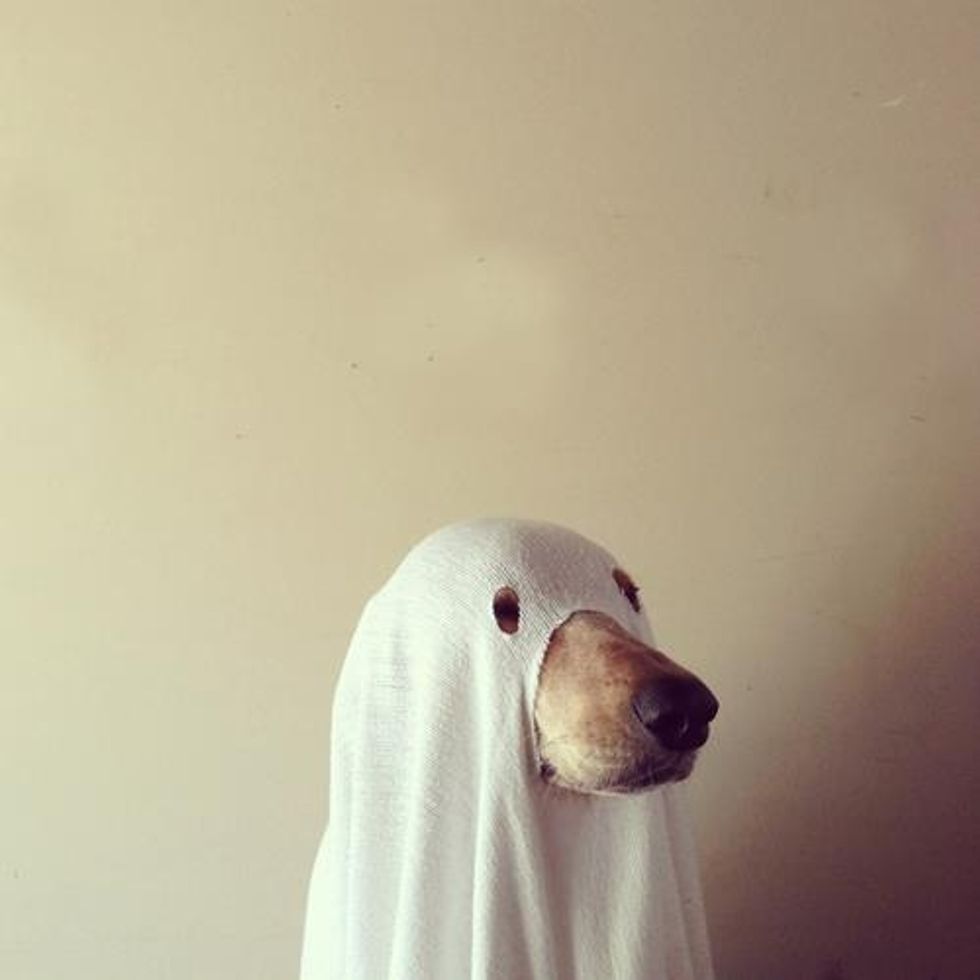 Super easy. As long as they don't chew on it.
7. Dogtini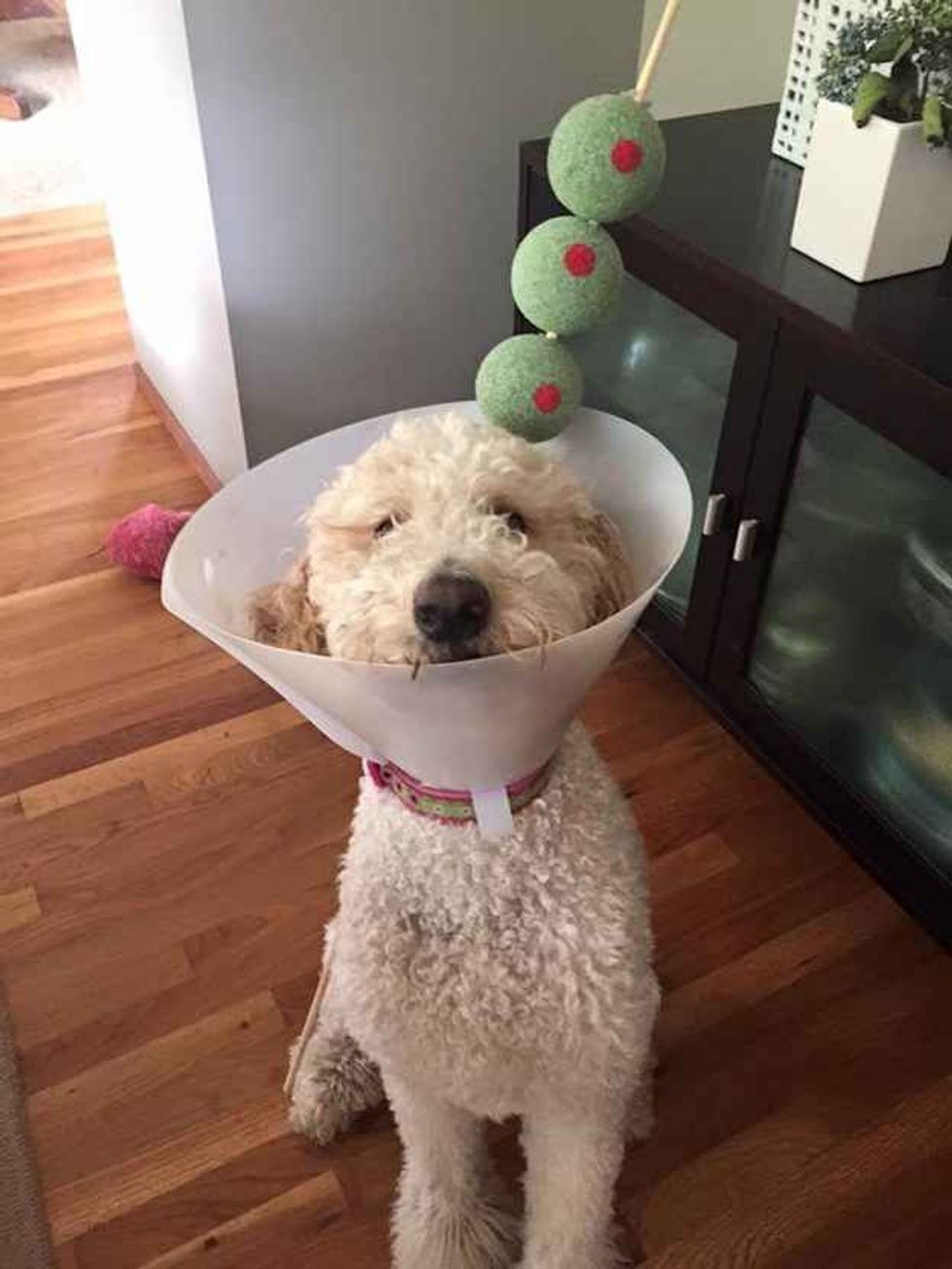 Save that shameful cone and just add a stick of olives.
8. Banana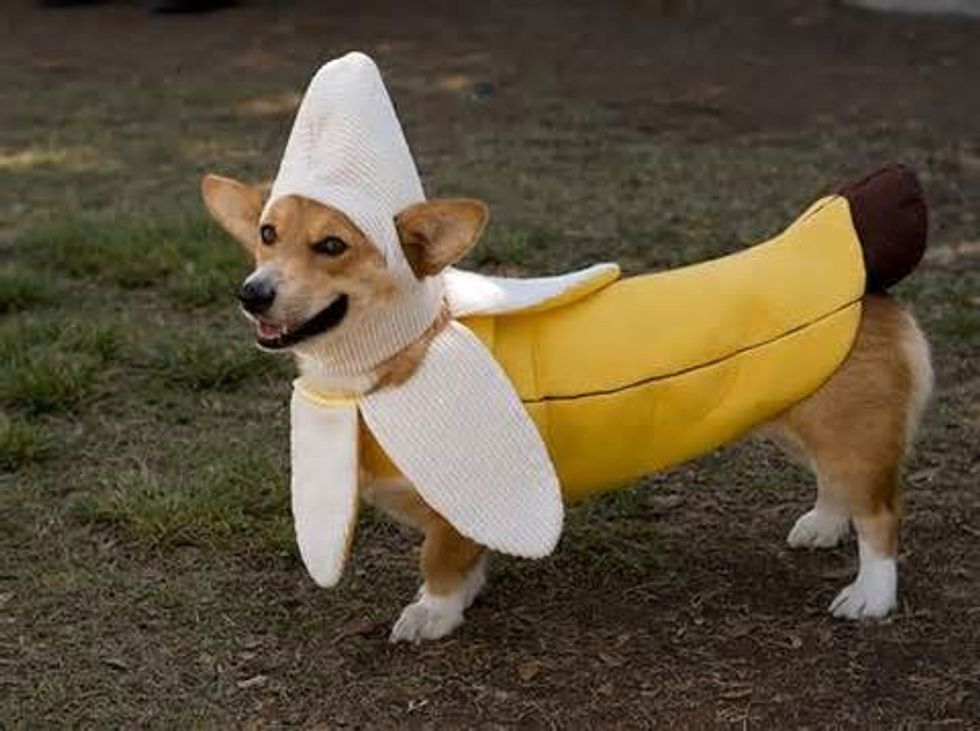 Just because it's cute. Especially on corgis.
9. Kissing booth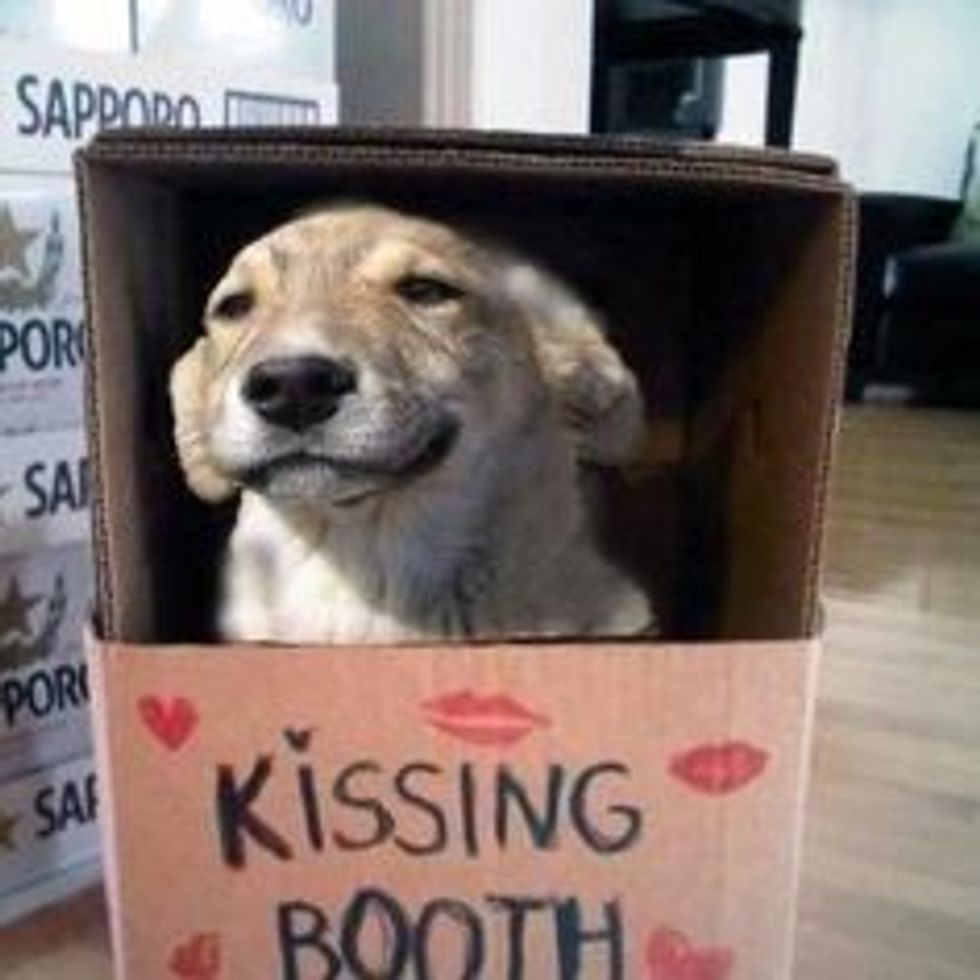 Who doesn't want some love from this cutie?
10. Football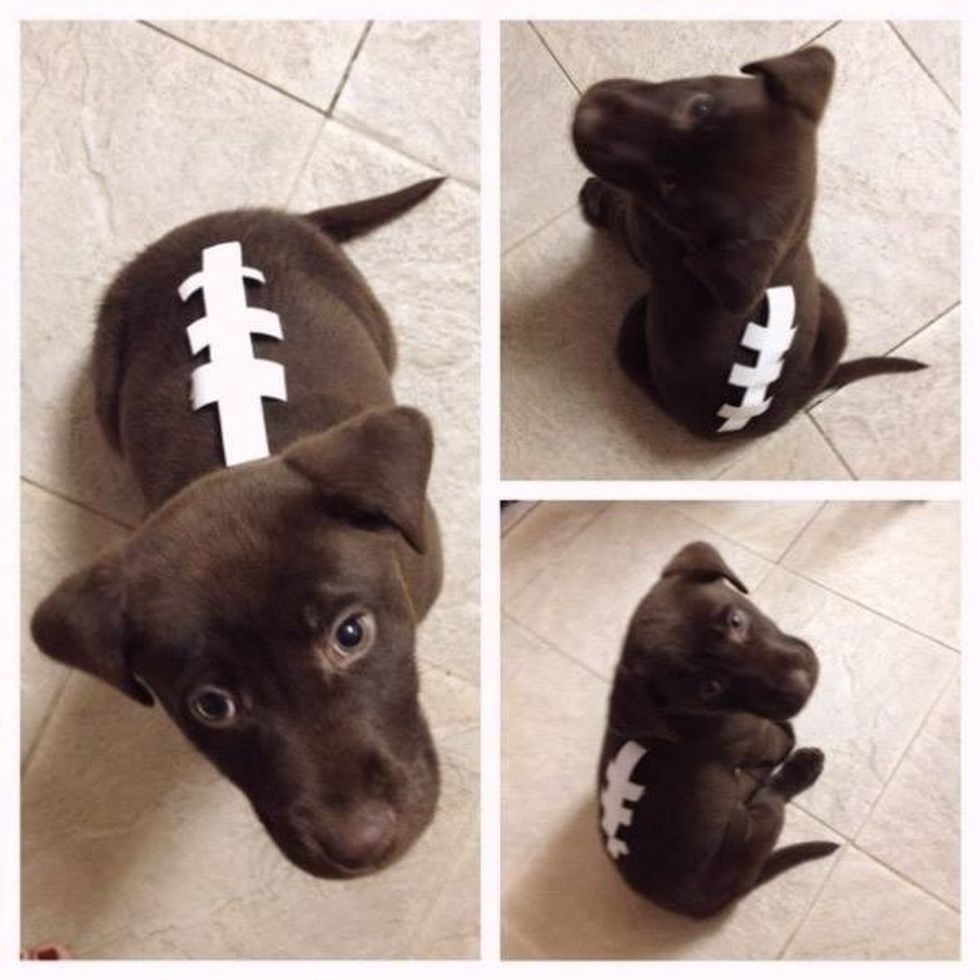 Simple, but effective.
11. Tiger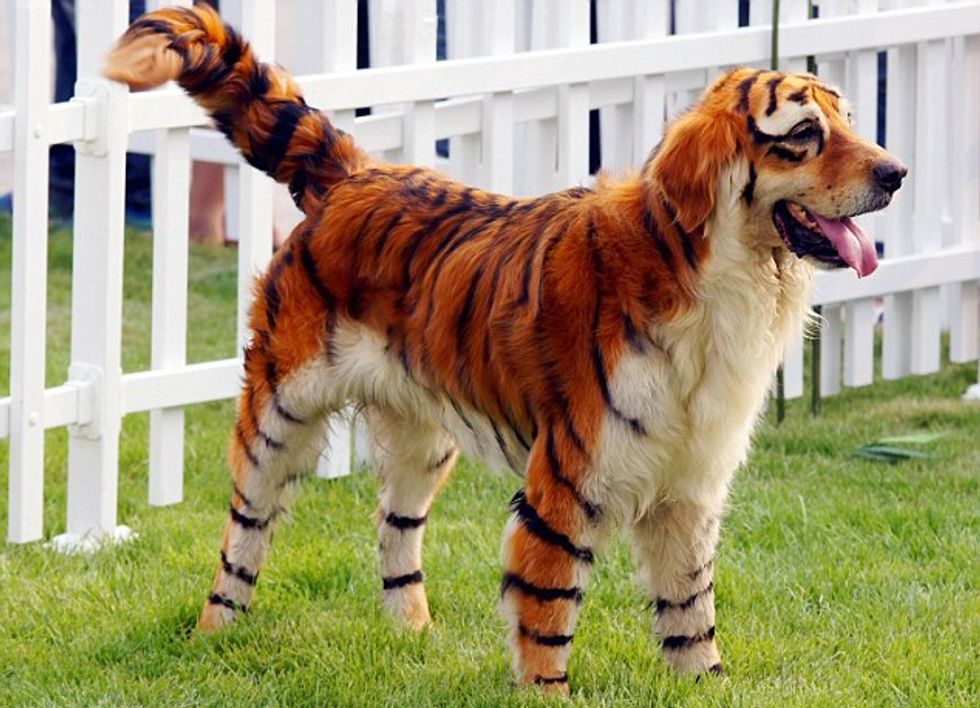 I love animals dressed as other animals.
12. Chia pet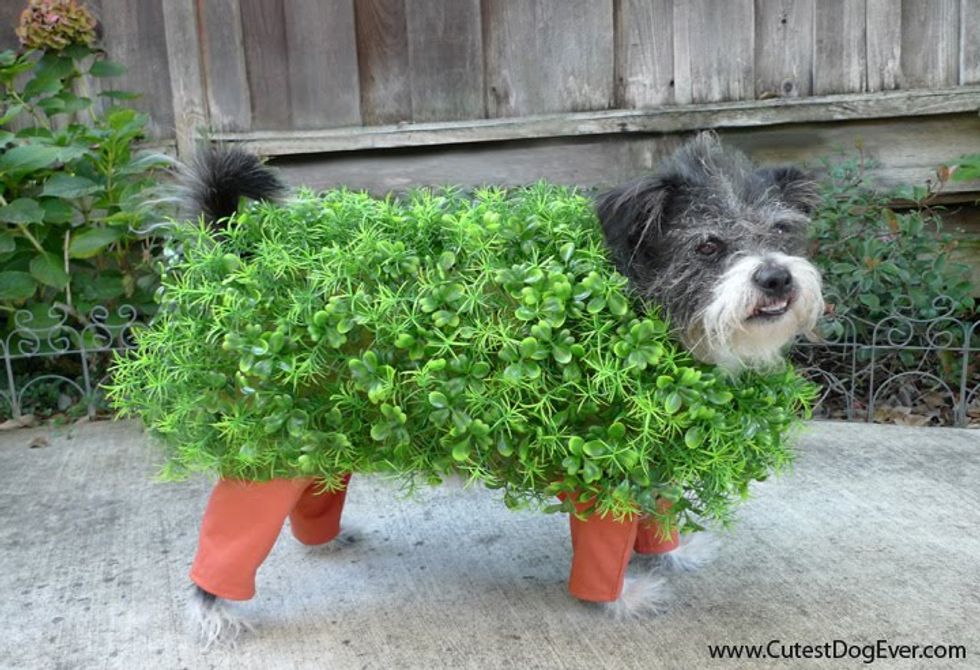 So cute.
13. Hot dog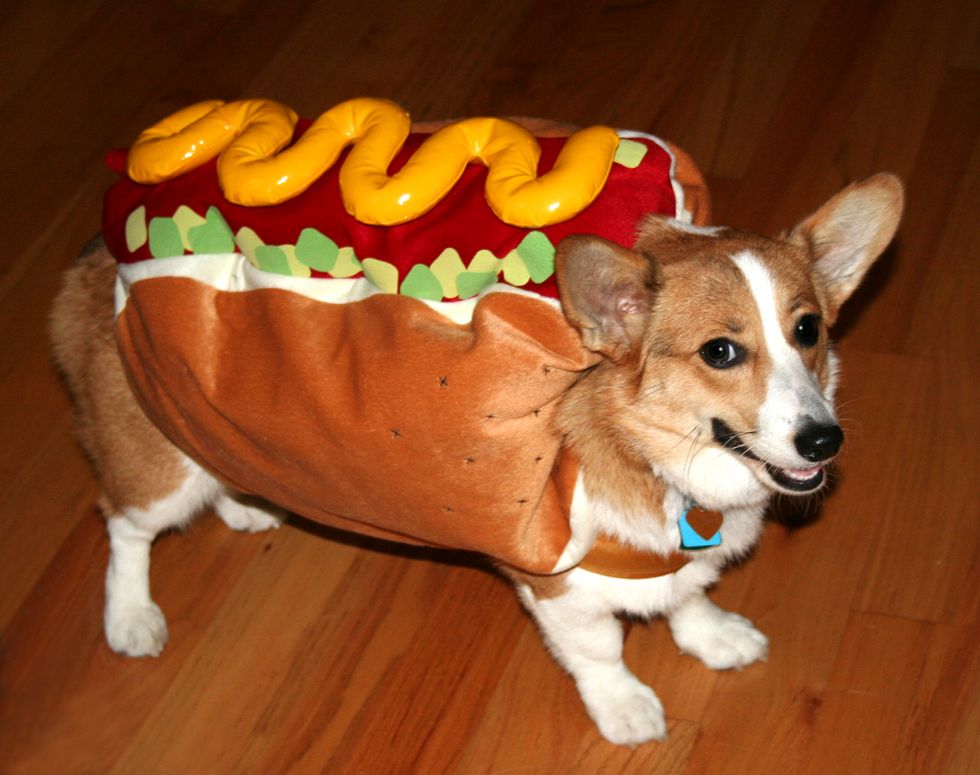 Last pun, I swear.
14. Lion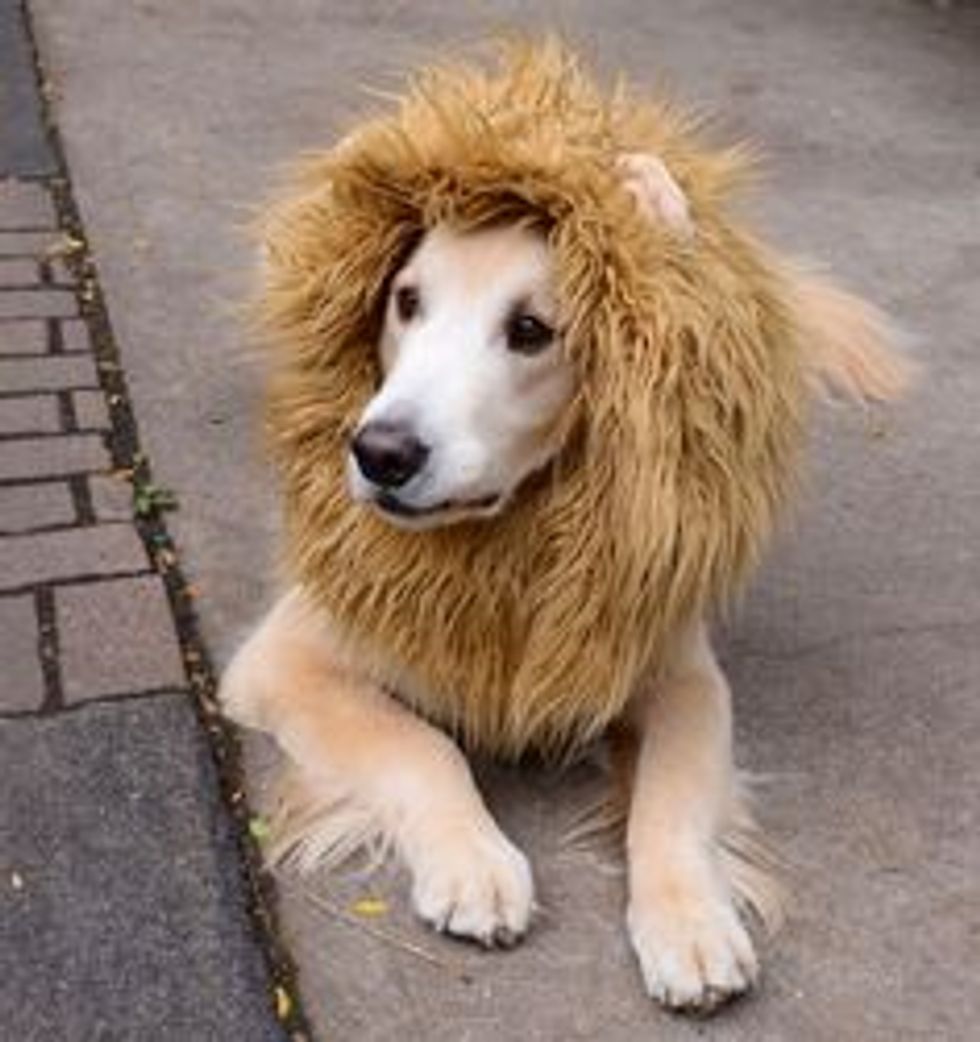 Dogs dressed as cats? Sorry, not sorry.
15. Winnie the Pooh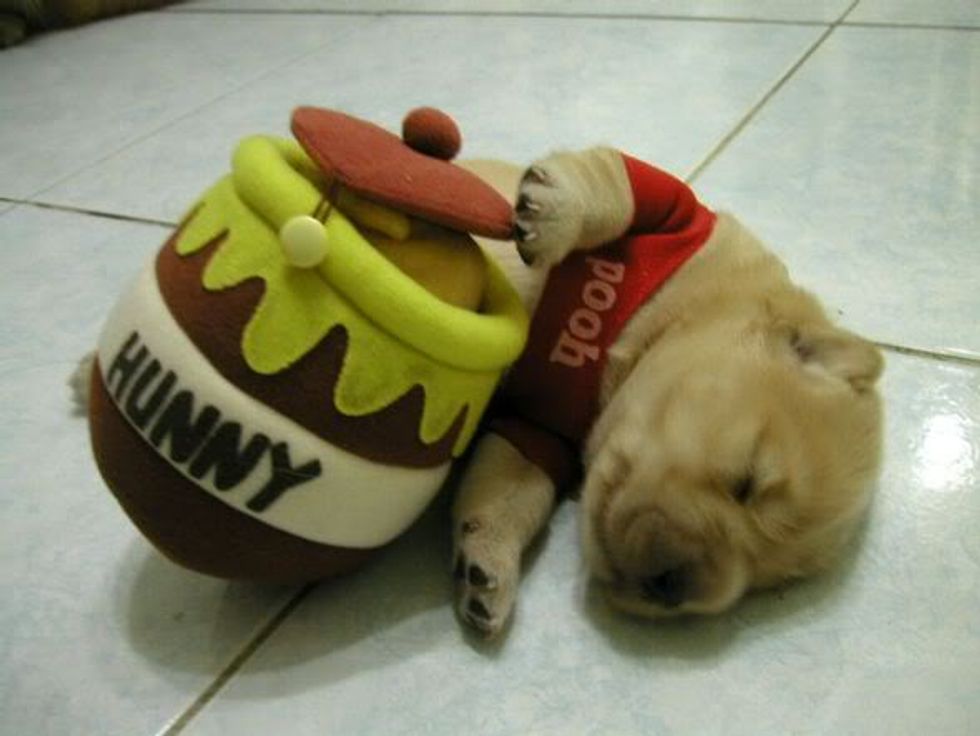 No explanation needed.