It is raining yet again! Horray! While I am happy that California is finally getting out of the drought, it is quite annoying to have to go to school or work when it is pouring rain outside. What is especially annoying is getting to class with your clothing drenched and you have nothing to change into. If you are someone that struggles to pack the right things in your backpack for a rainy day, have no fear. Here is a survival guide list of what you should have in your backpack for a rainy day: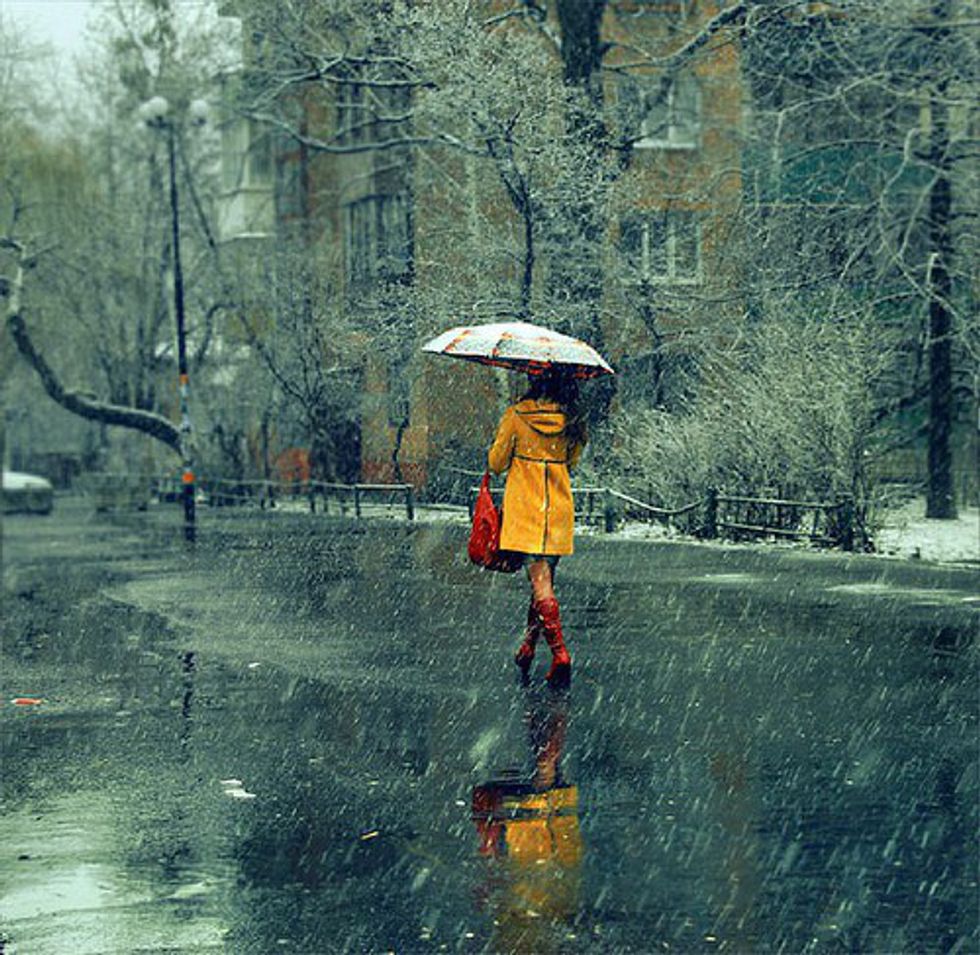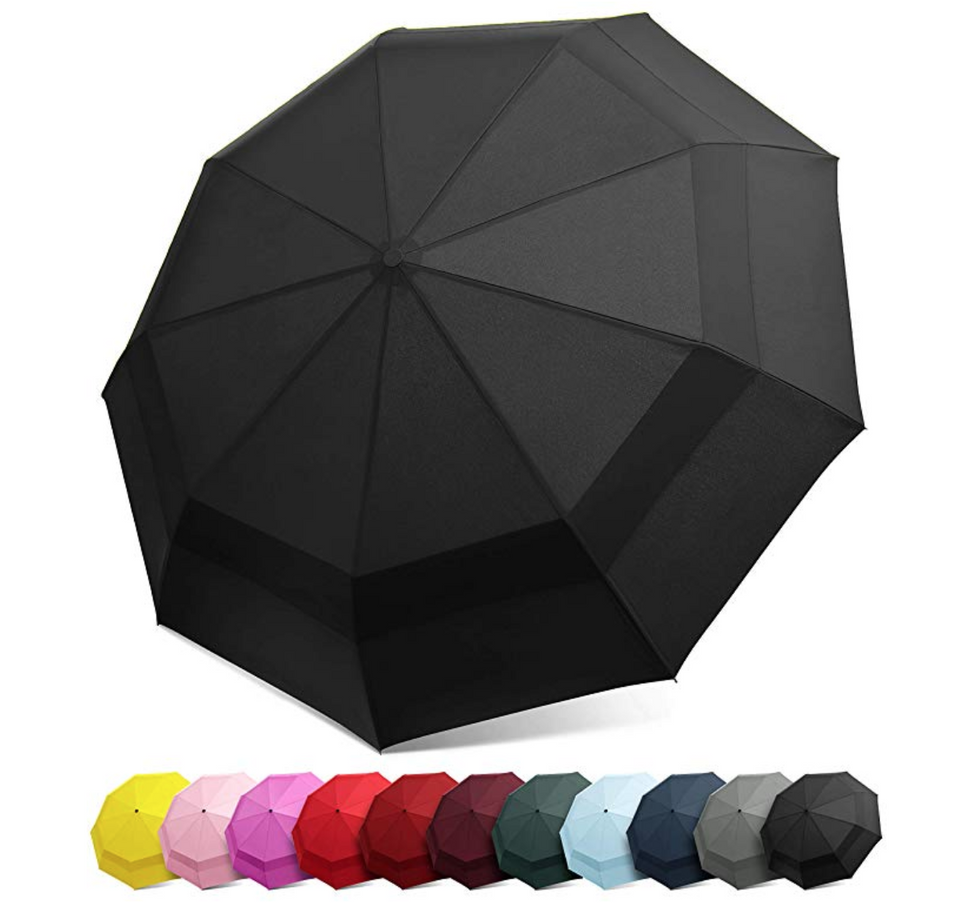 If you are able to invest in a good umbrella, get one that will be durable from the wind especially if you live in a rainy area like northern California. Nothing worst than breaking an expensive umbrella.
Buy one on Amazon.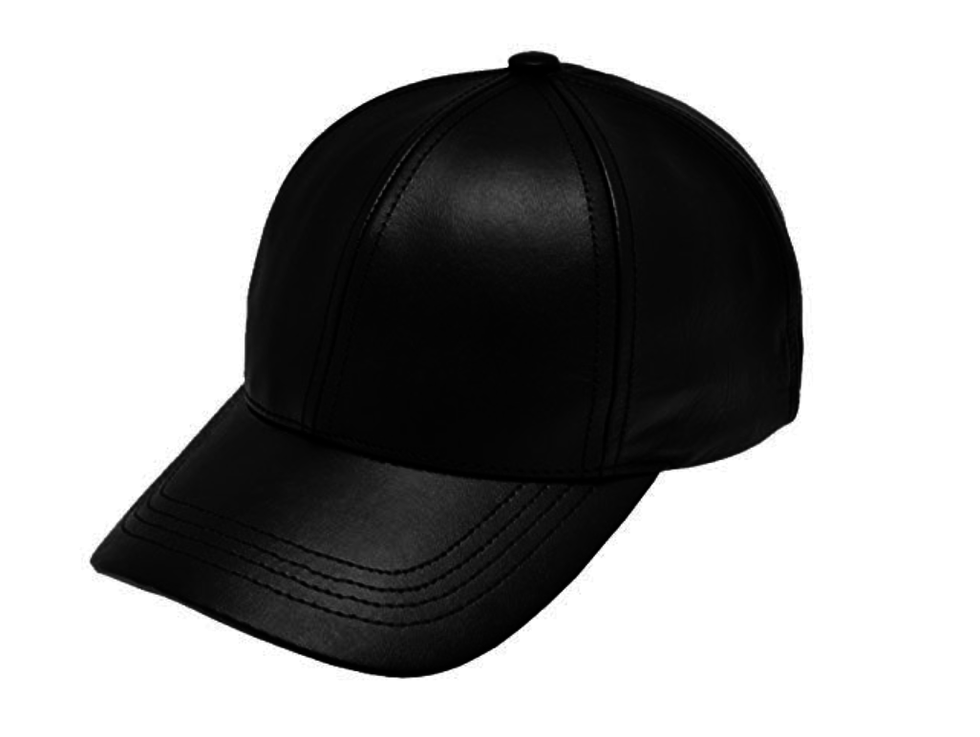 Maybe wear it so you can save space in your backpack.
Buy one on Amazon.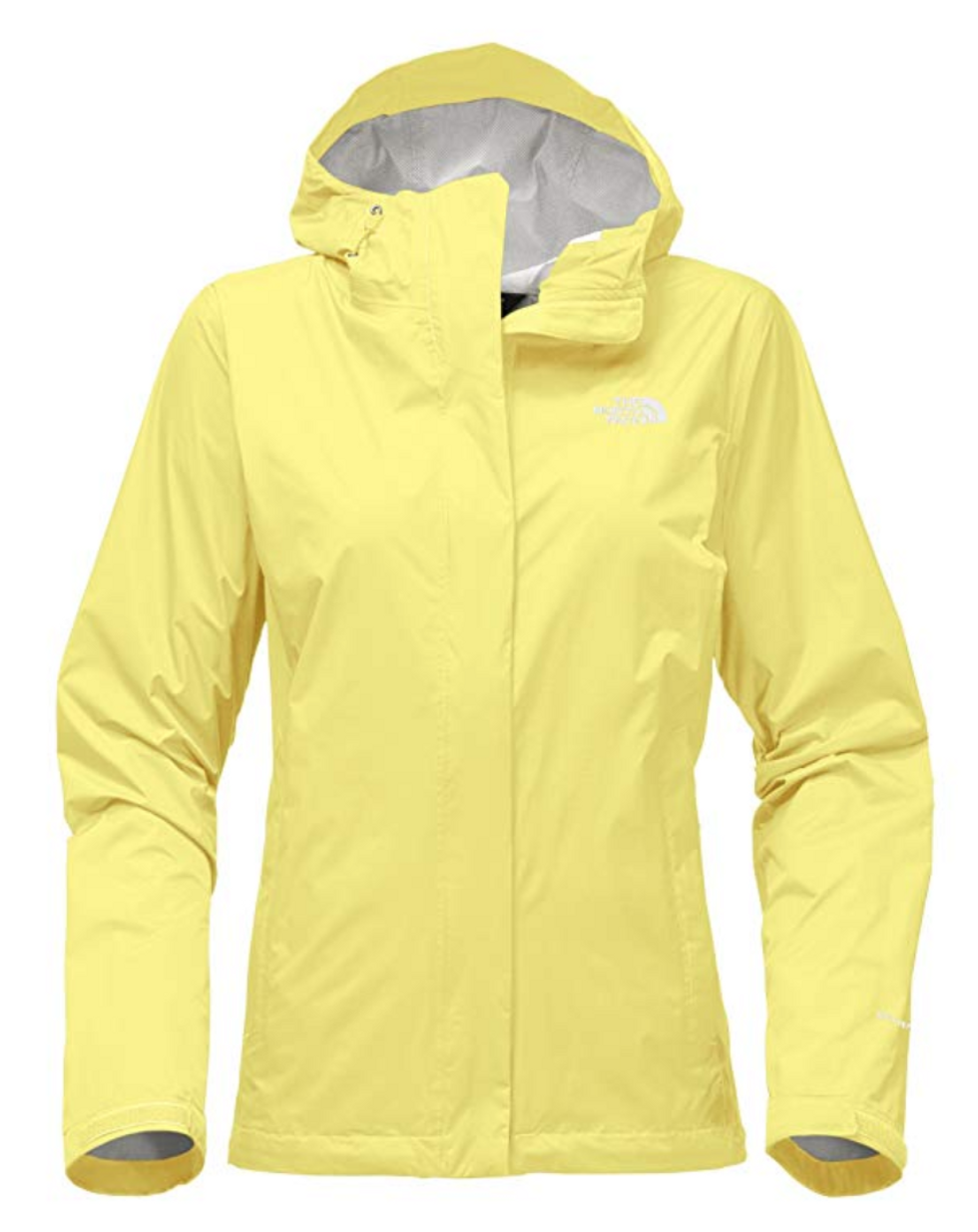 Perhaps also wear your raincoat to save room in your backpack yet again.
Buy one on Amazon.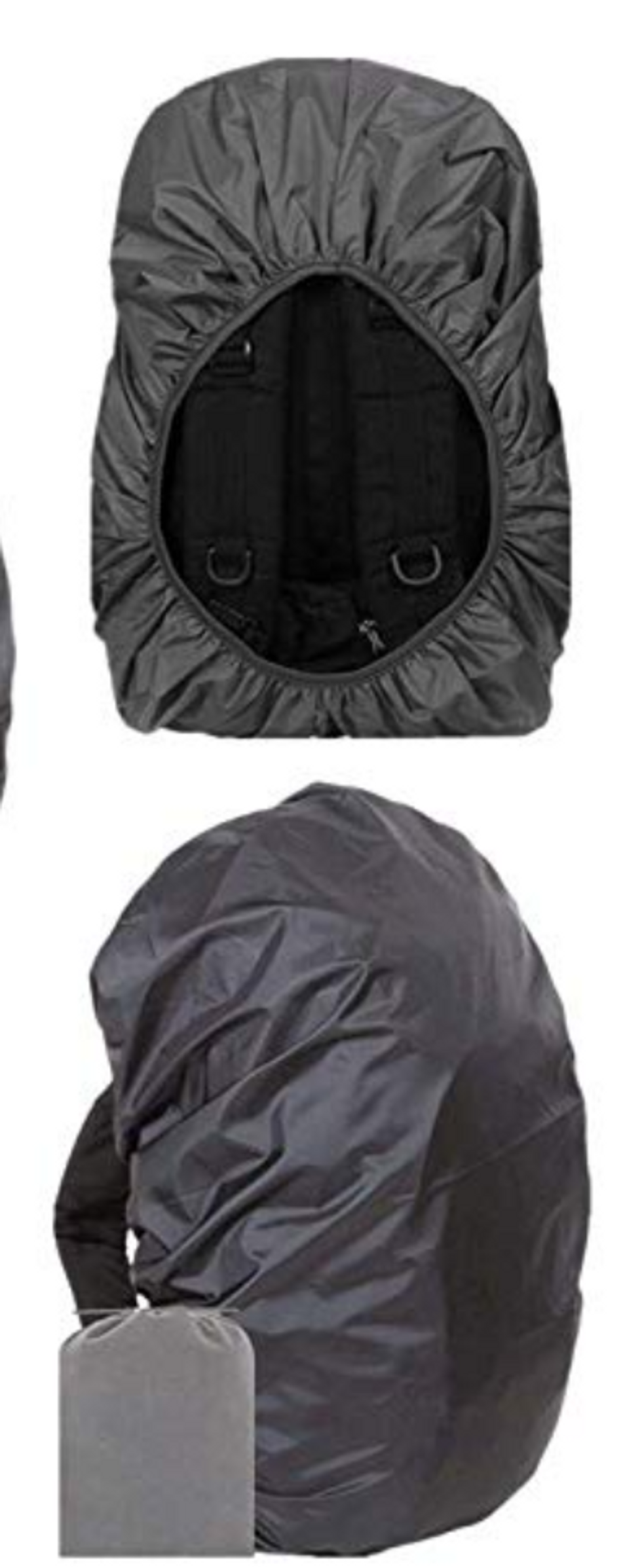 Do you not want to destroy all your books in your backpack? Not to fear. Get a backpack poncho.
Buy one on Amazon.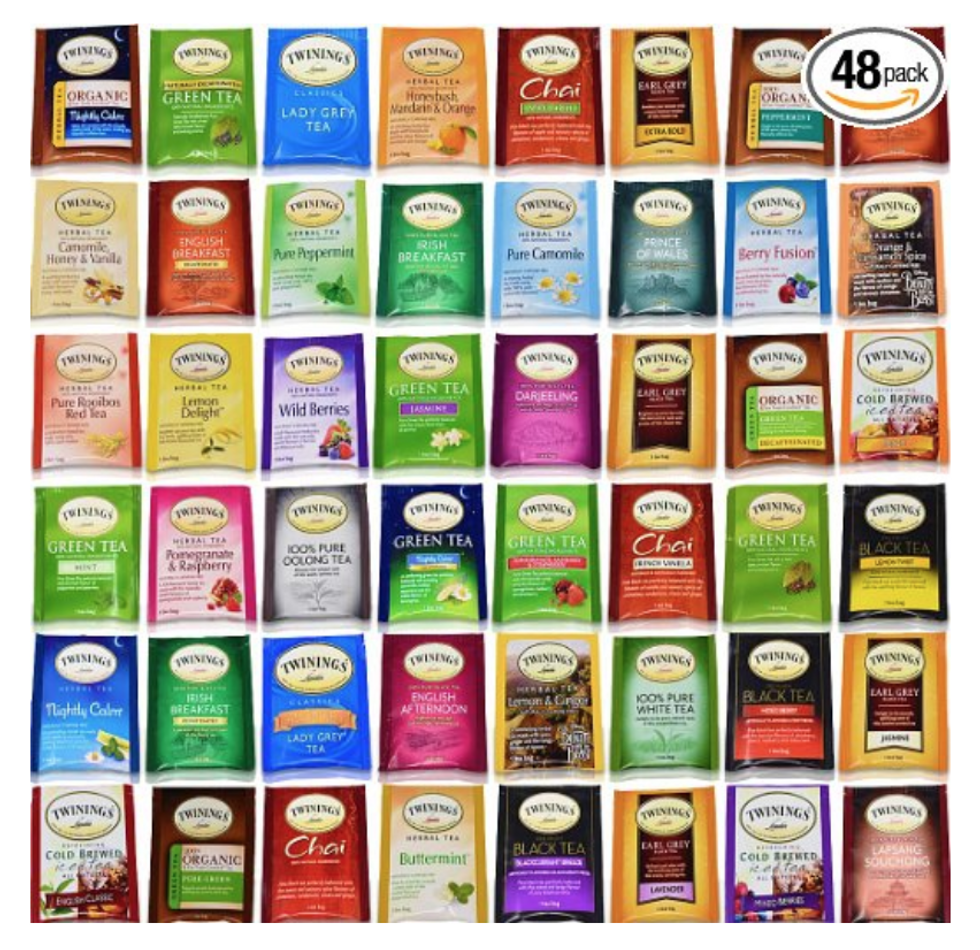 Most of the time, coffee shops will give hot water to you for free. Carry a tea bag so you don't have to pay for tea on a rainy day.
Buy a variety pack on Amazon.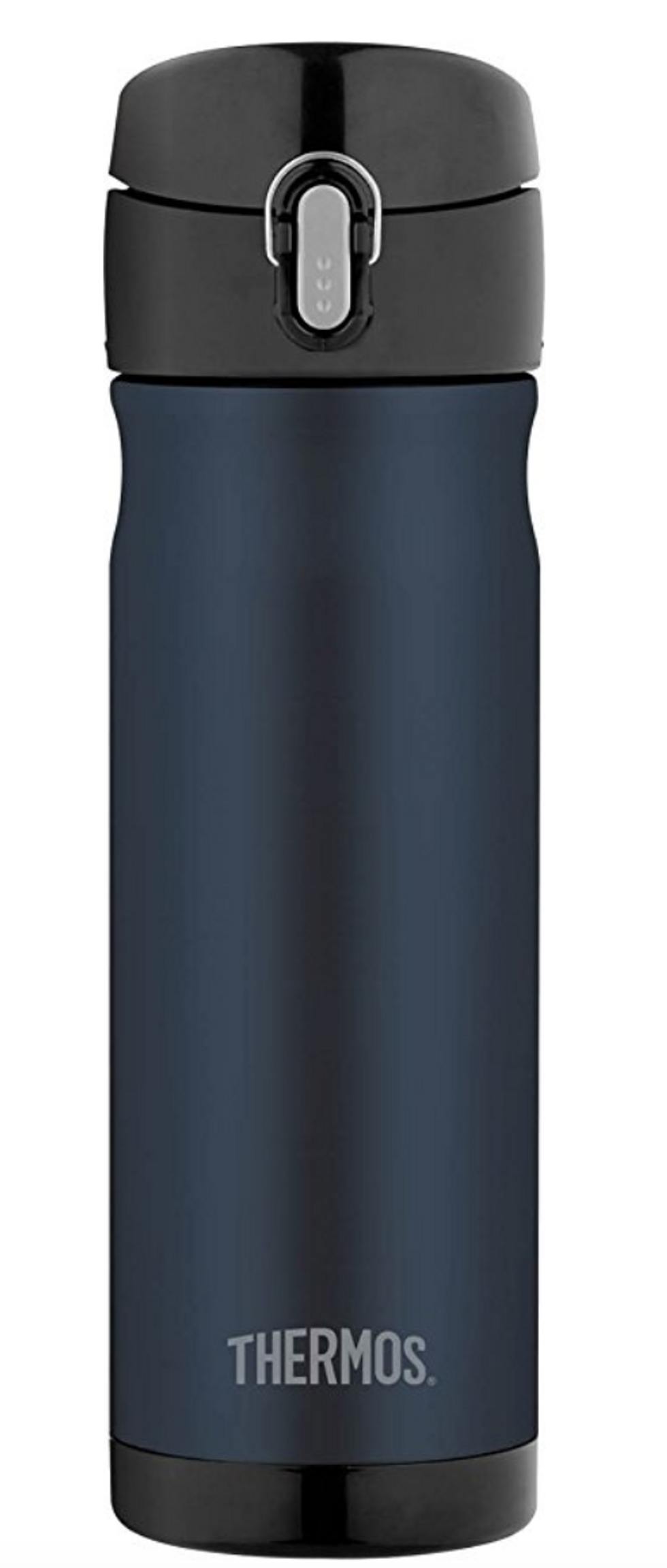 Most of the time, those places that offer free hot water will only give it to you if you have a mug. Therefore, carry a thermos.
Buy one on Amazon.
7. A muffin or some other pastry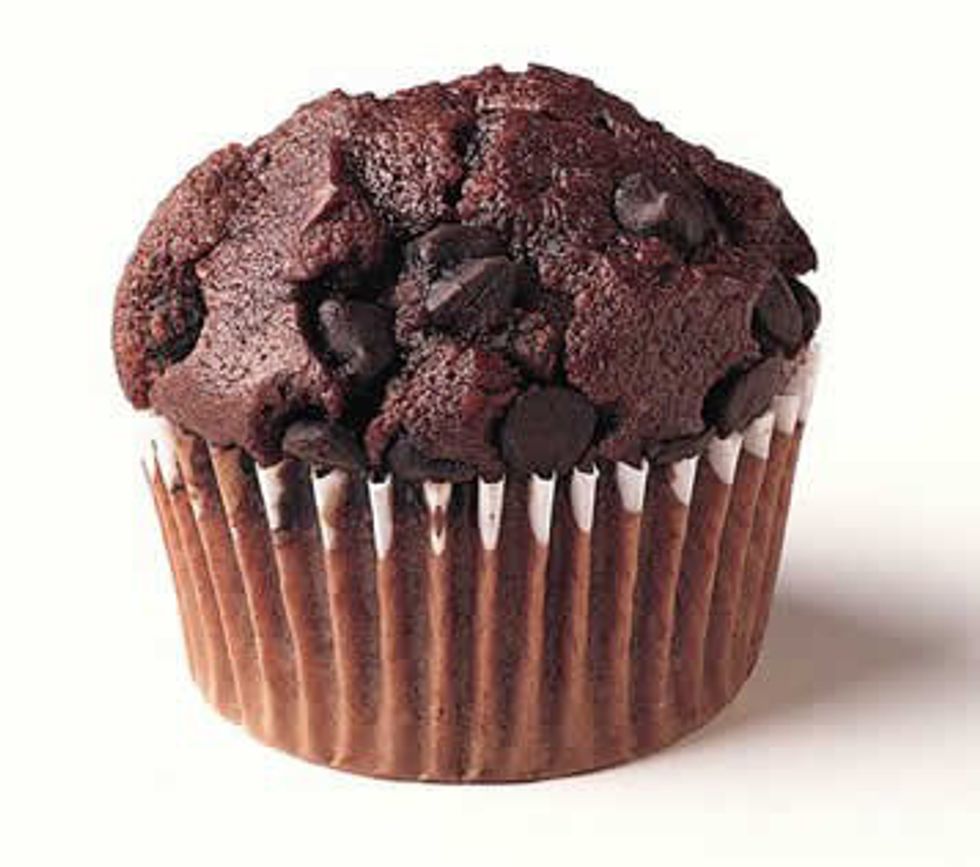 There is nothing better to compliment tea with than a pastry.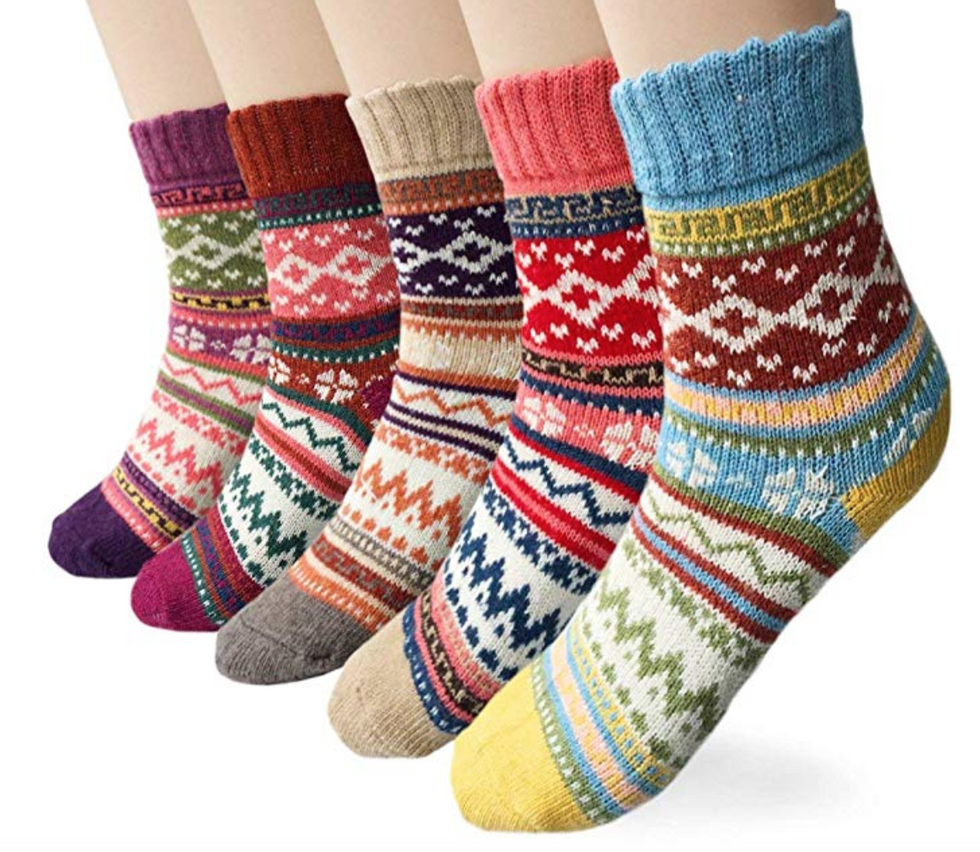 Sometimes even when you are wearing rain boots, your socks can still get soaked. And there is nothing worst than walking around all day with wet socks.
Buy these on Amazon.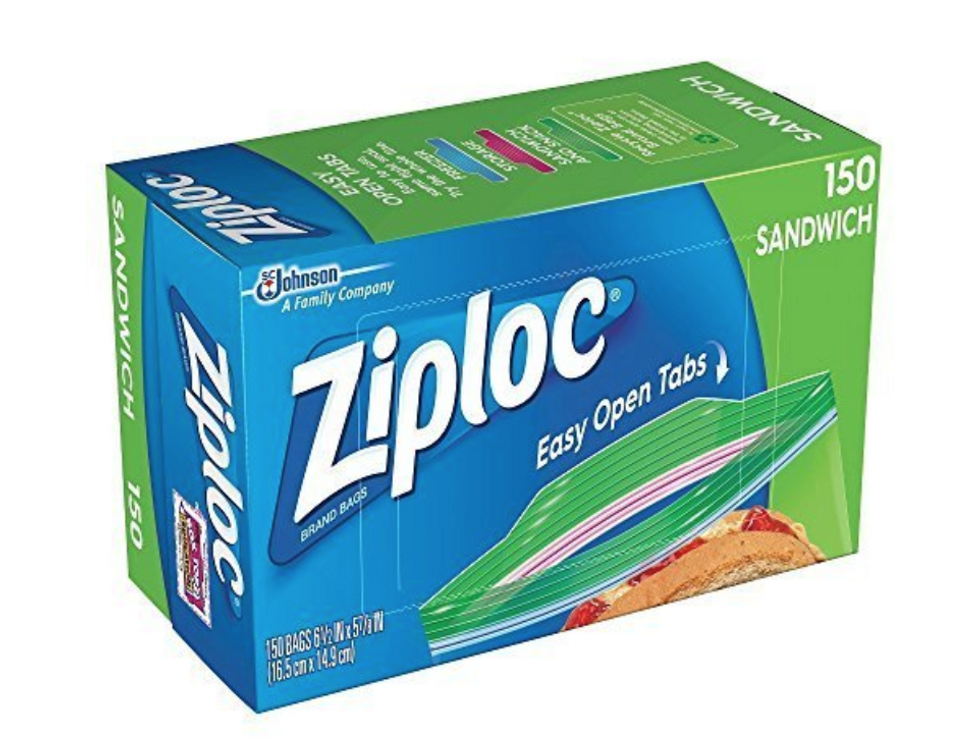 Just so the water doesn't get to your phone, put your phone in a ziplock bag or any other water protection case so it doesn't get destroyed.
Buy a box on Amazon.
10. Extra plastic bags for wet items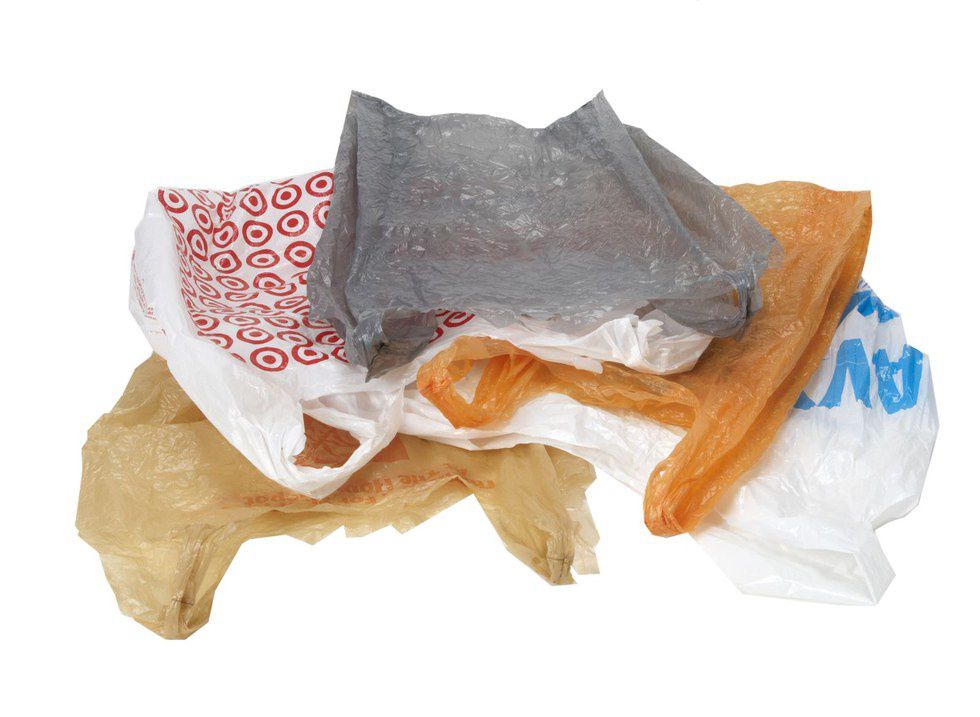 This way you can put your umbrella or raincoat in a bag when you enter a building so you don't get everything wet.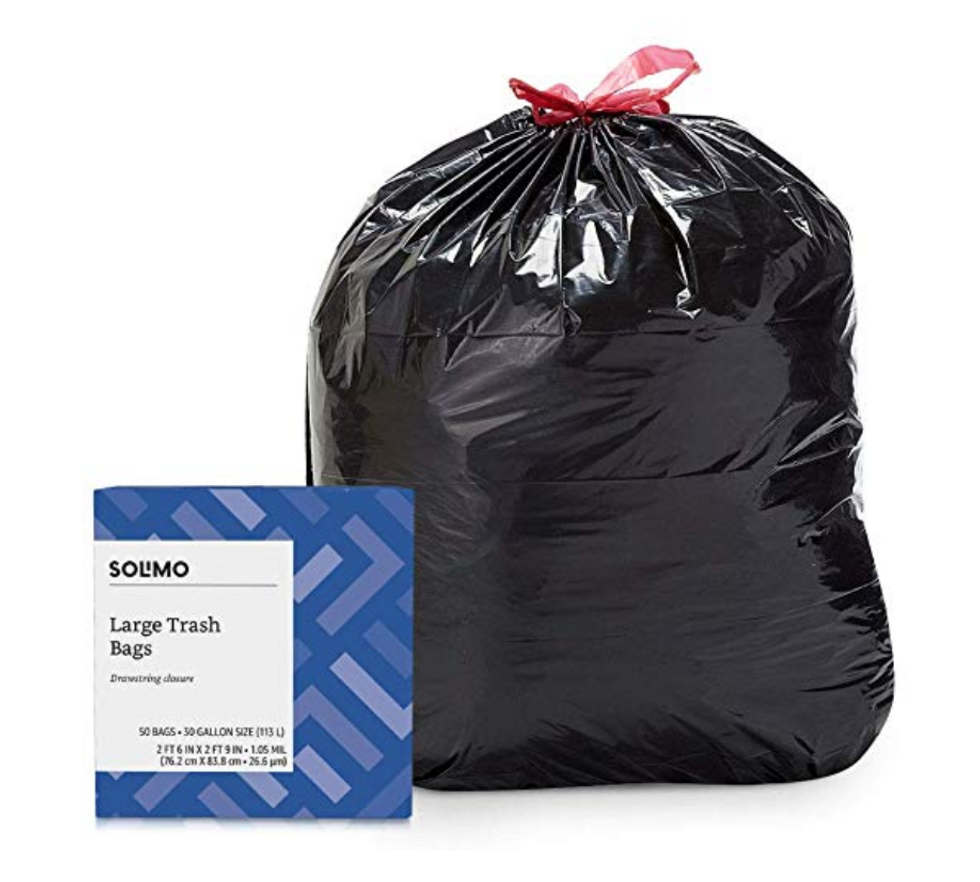 You can also make a poncho out of a trash bag if you don't have a rain coat. Just make sure it hasn't already been used.
Buy a box on Amazon.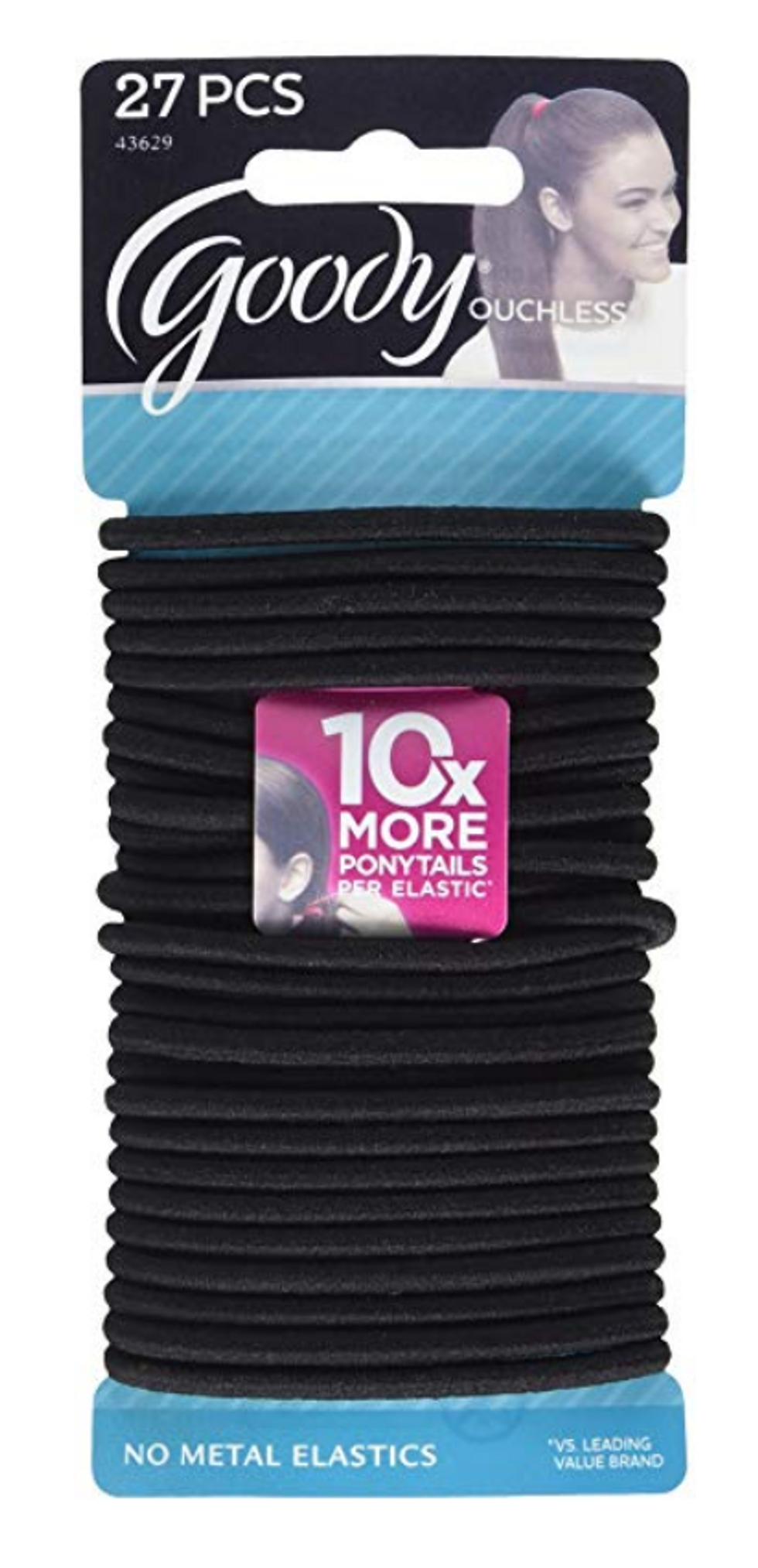 I don't know about you, but my hair gets crazy on a rainy day and I always have someone asking me for a hair tie. If you have something to put your hair back in, that can make your day way easier.
Buy a pack on Amazon.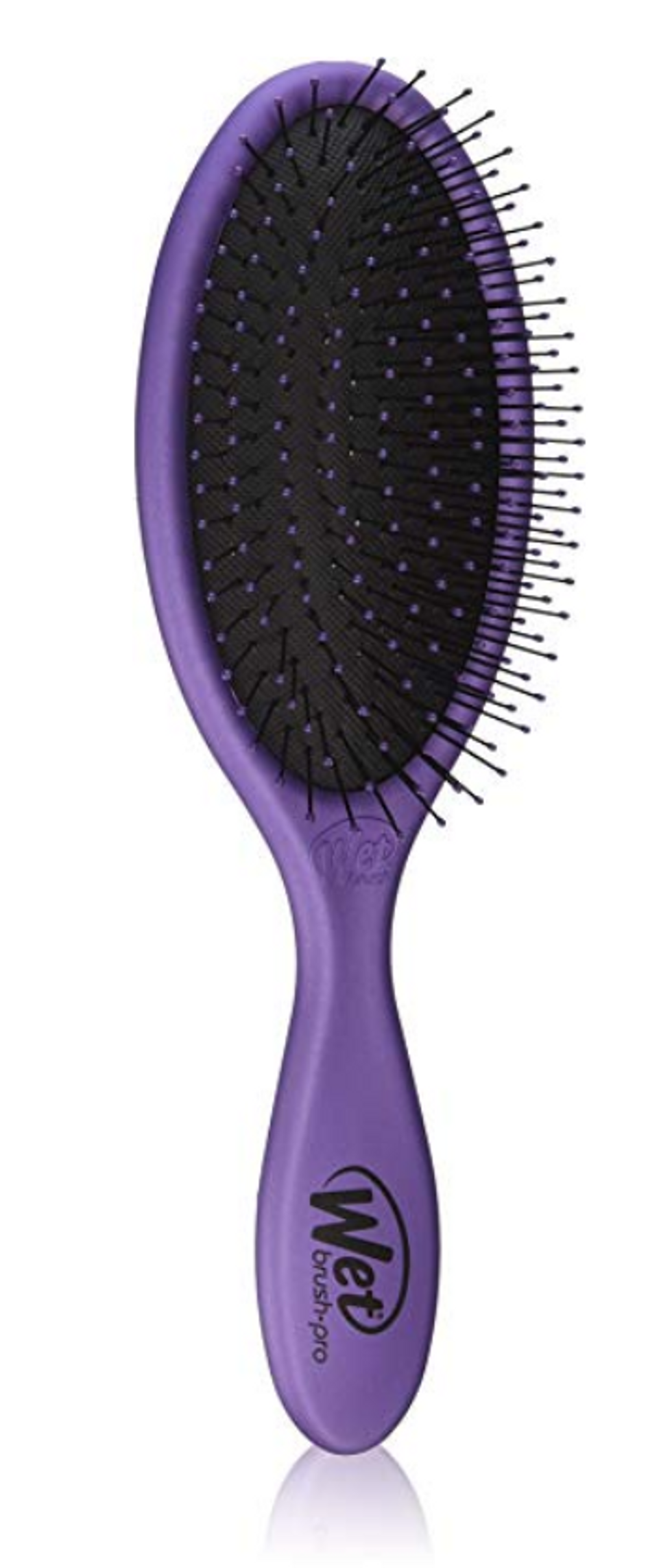 Perhaps you might want to get rid of your tangles from the rain.
Buy one on Amazon.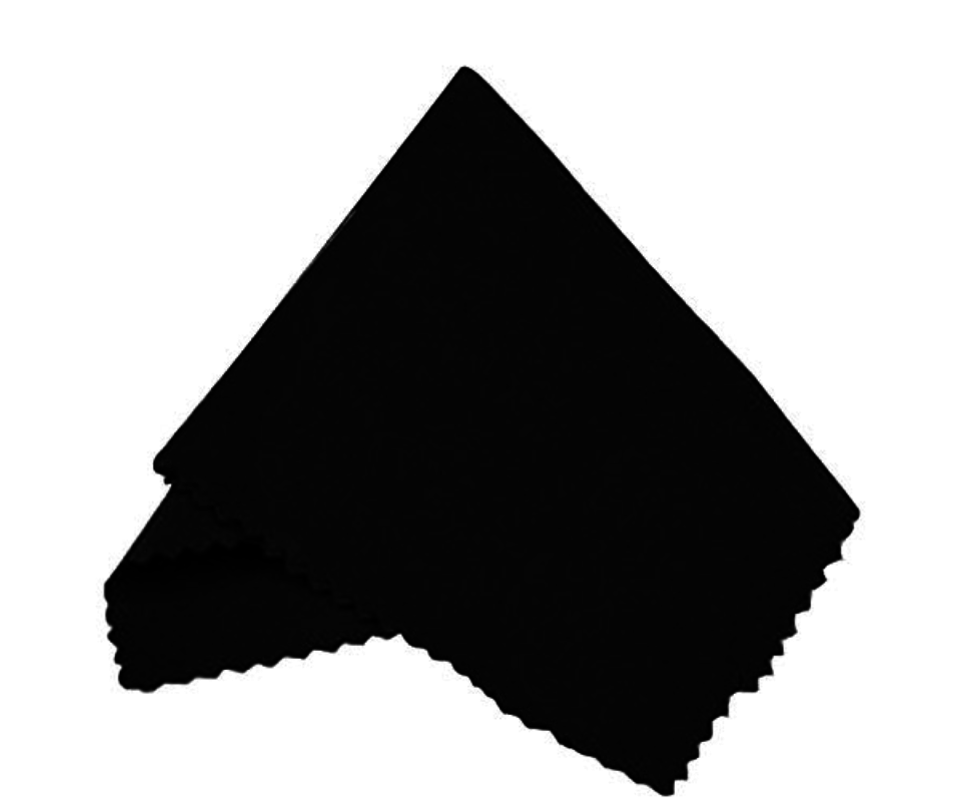 If you wear eye glasses, there is nothing worst than your eye glasses fogging up from the cold and rain as you come inside of a building. Therefore, if you have something to wipe your glasses off with, I am sure you will be happier.
Buy a pack of microfiber cloths on Amazon.
And hopefully after this, you will have some room to fit all the other essentials for your day in your backpack.

Please note that all items are in stock as of the time of publication. As an Amazon Associate, Odyssey may earn a portion of qualifying sales.