Dresses can be one of the most versatile pieces in someone's wardrobe. Unfortunately, they are still somewhat gendered, but there are some fabulous trendsetters and plain old folks who are working to kick down that barrier, and jump over that hurdle all while looking perfectly gorgeous in a dress!
1. Dresses can be totally casual...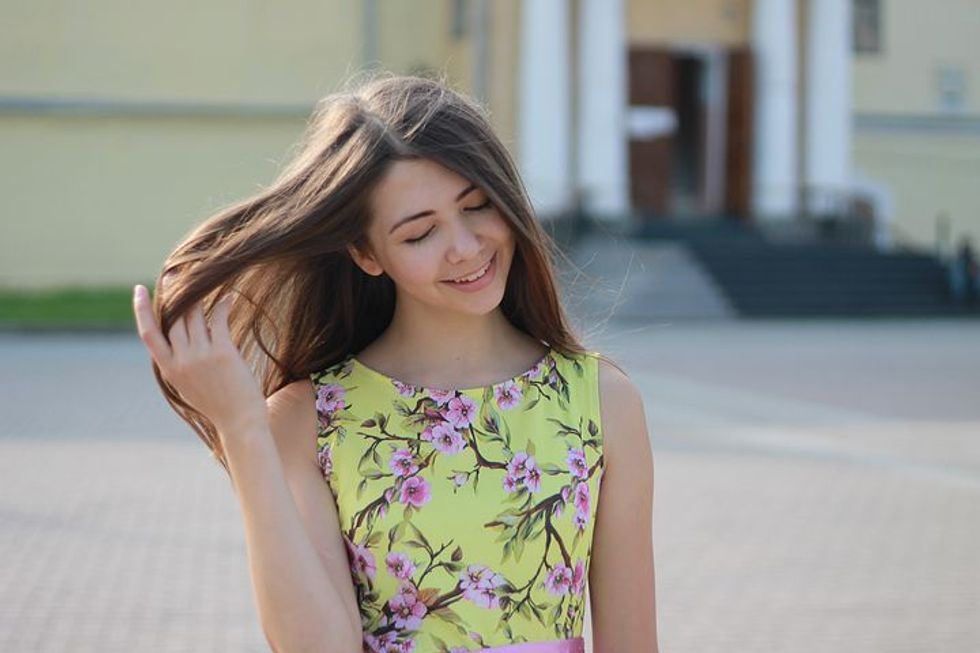 2. ... or totally glam.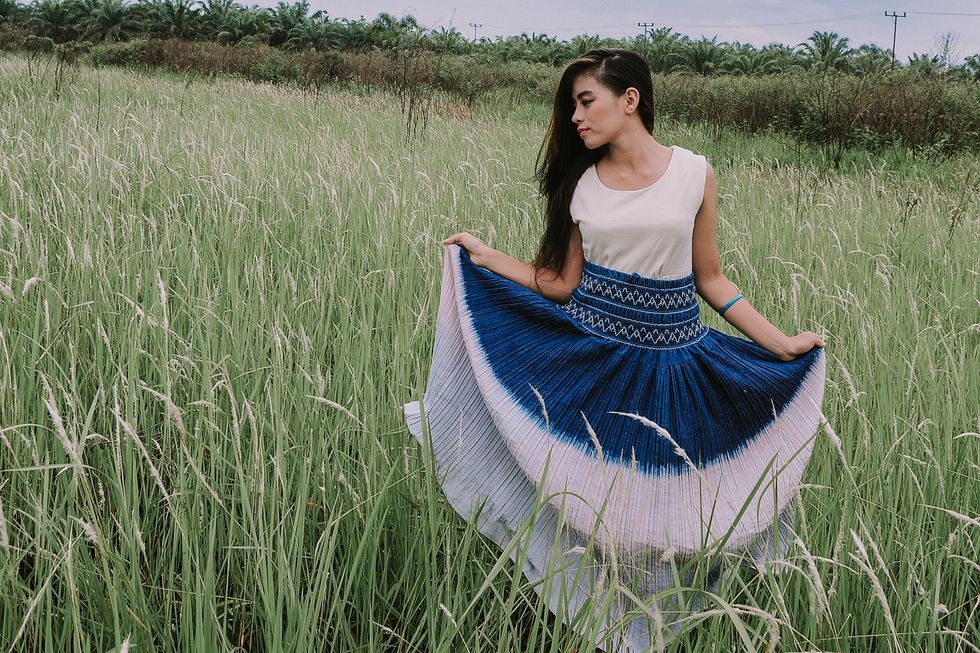 3. They are suitable for all ages!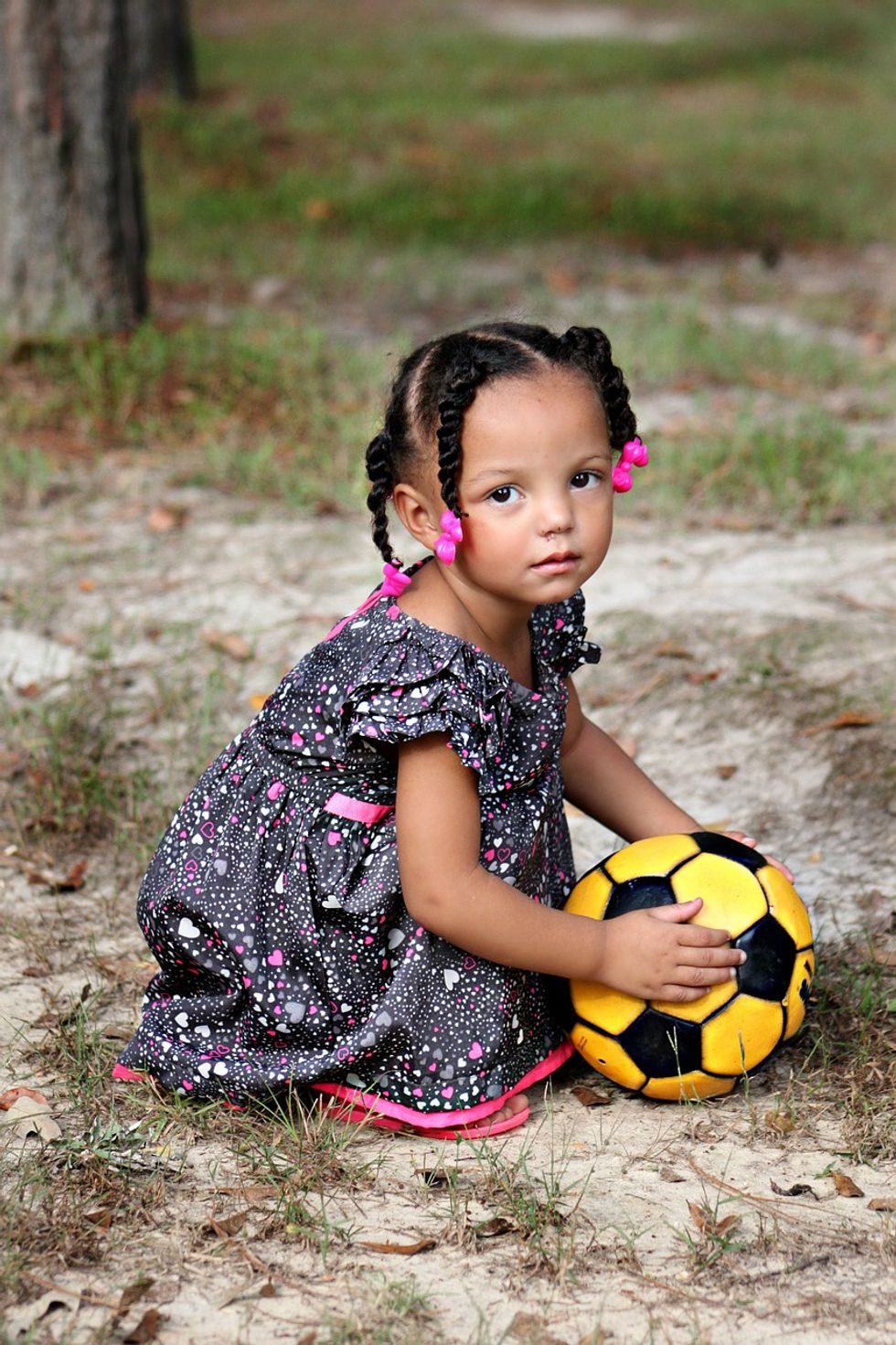 4. They DO NOT have to be gendered!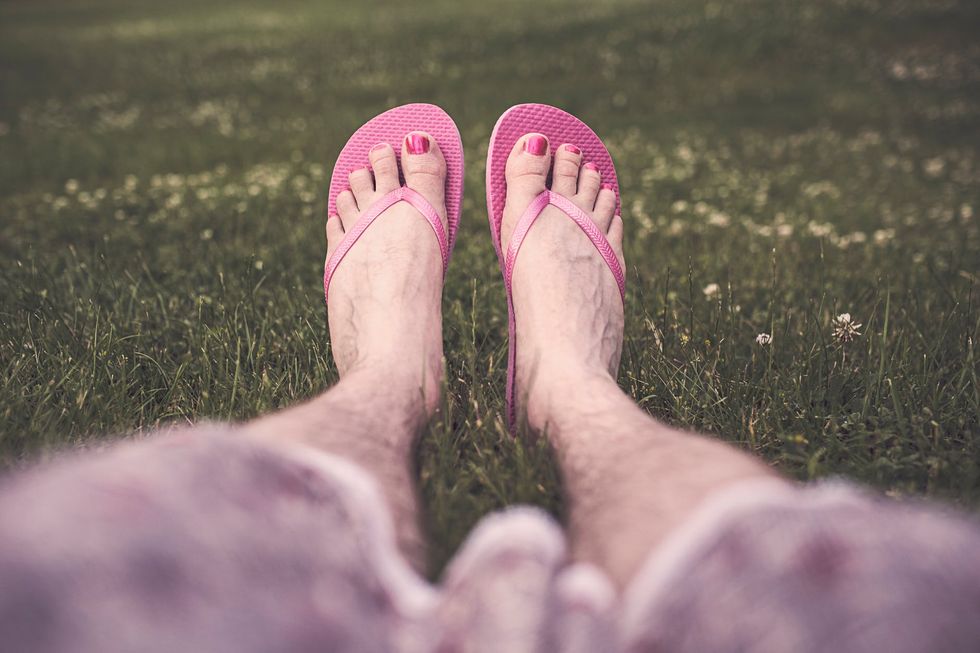 5. You can show off your legs...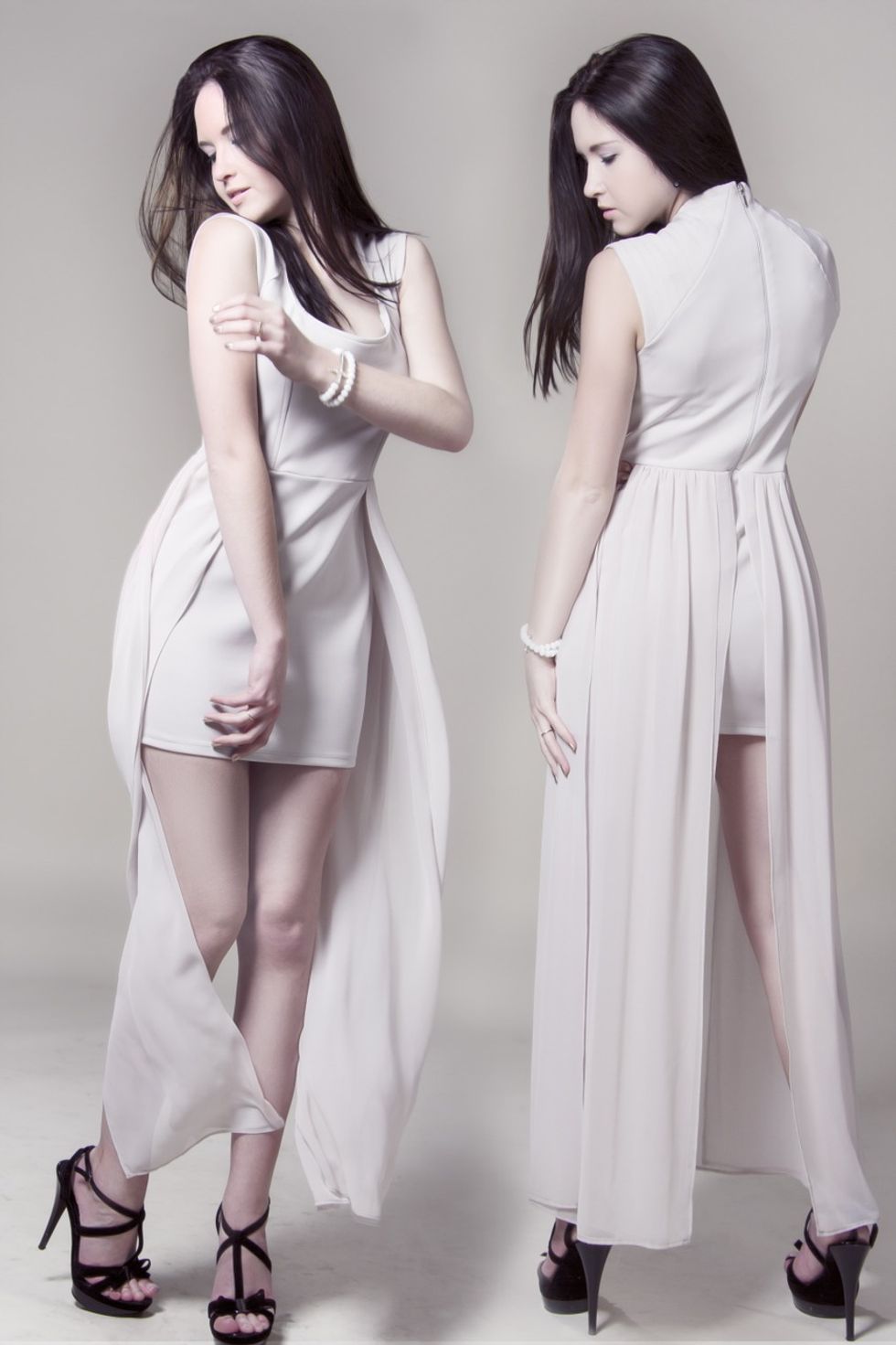 6. or not!










7. Twirling, did I mention twirling :D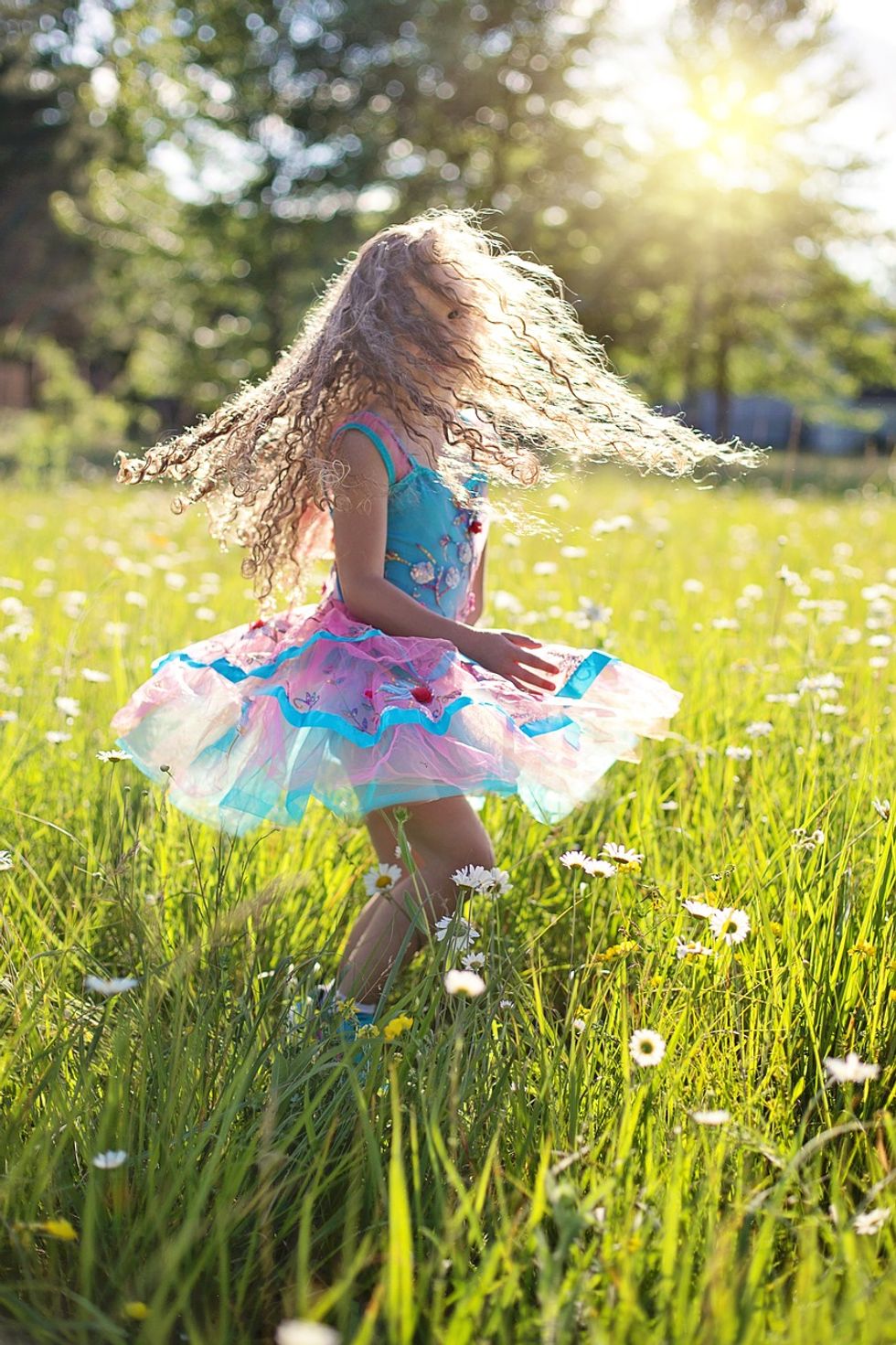 8. Women can dress up for a historical costume party super easily.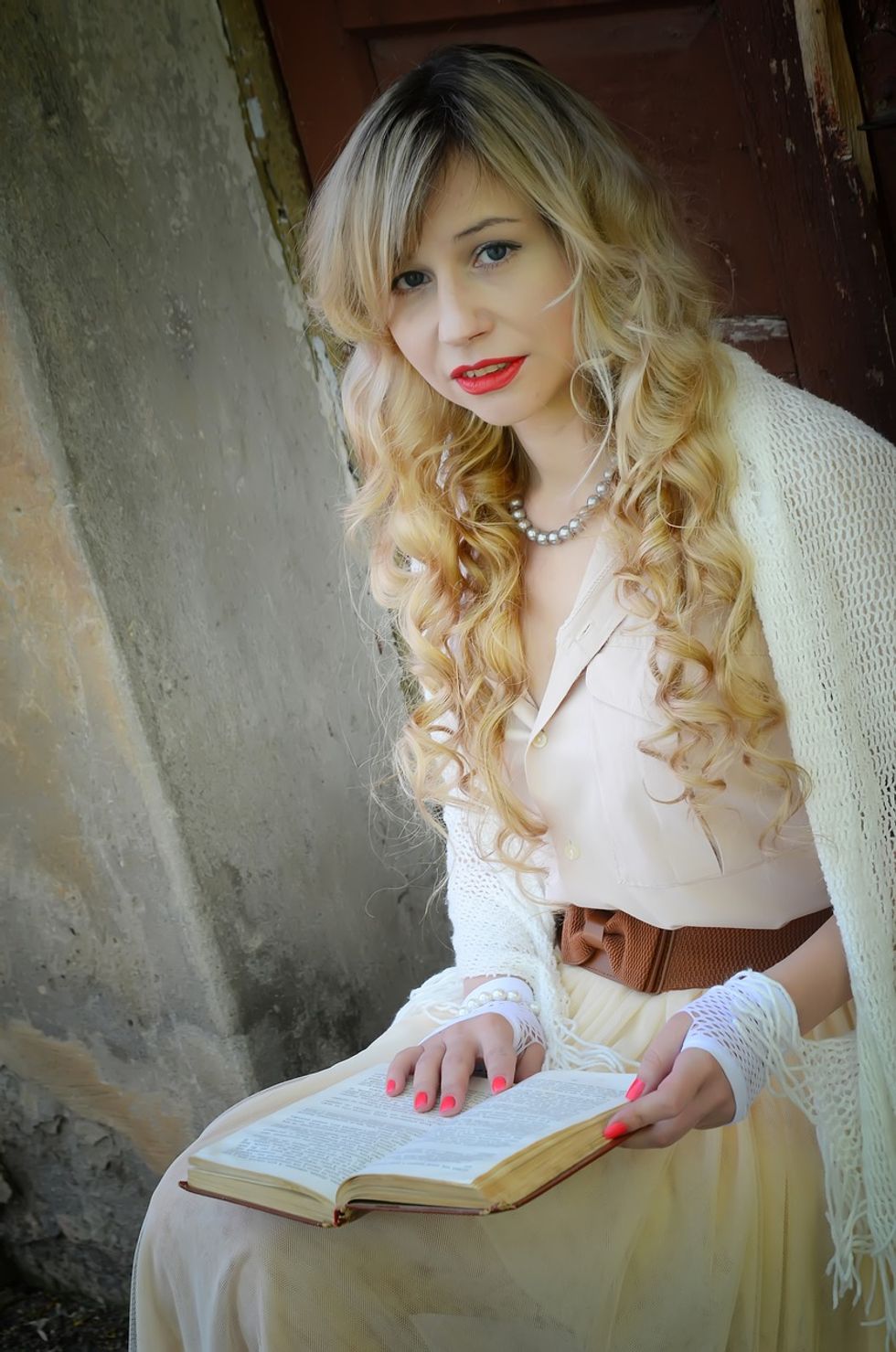 9. Pick a color or style or fabric and somewhere you will find a dress with it!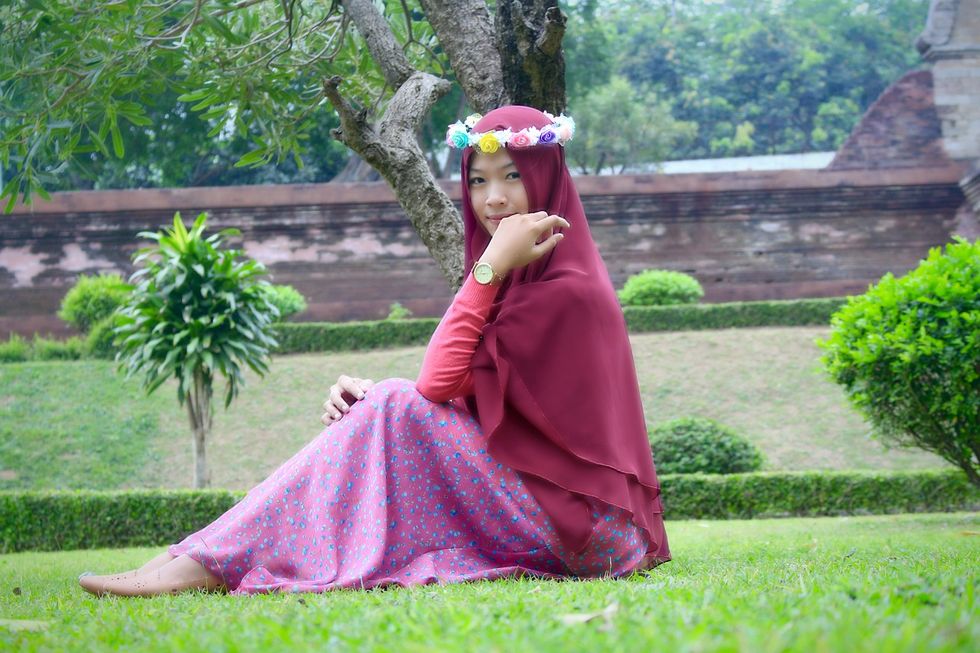 10. It's perfect for a minimalist look !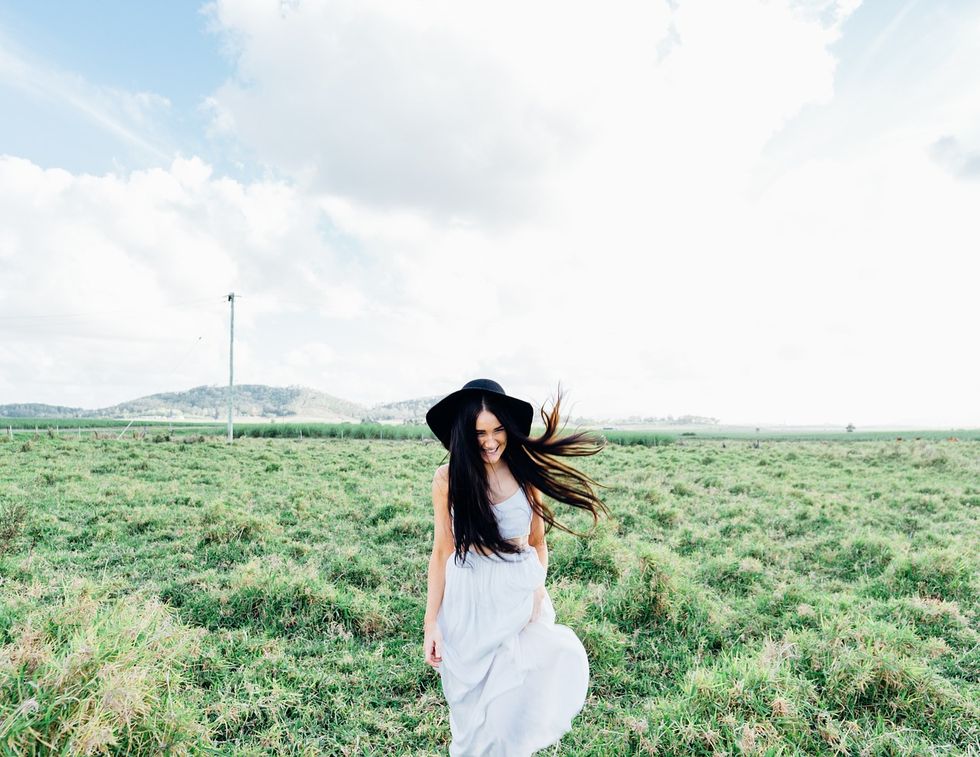 11. Any season or climate can be accommodated.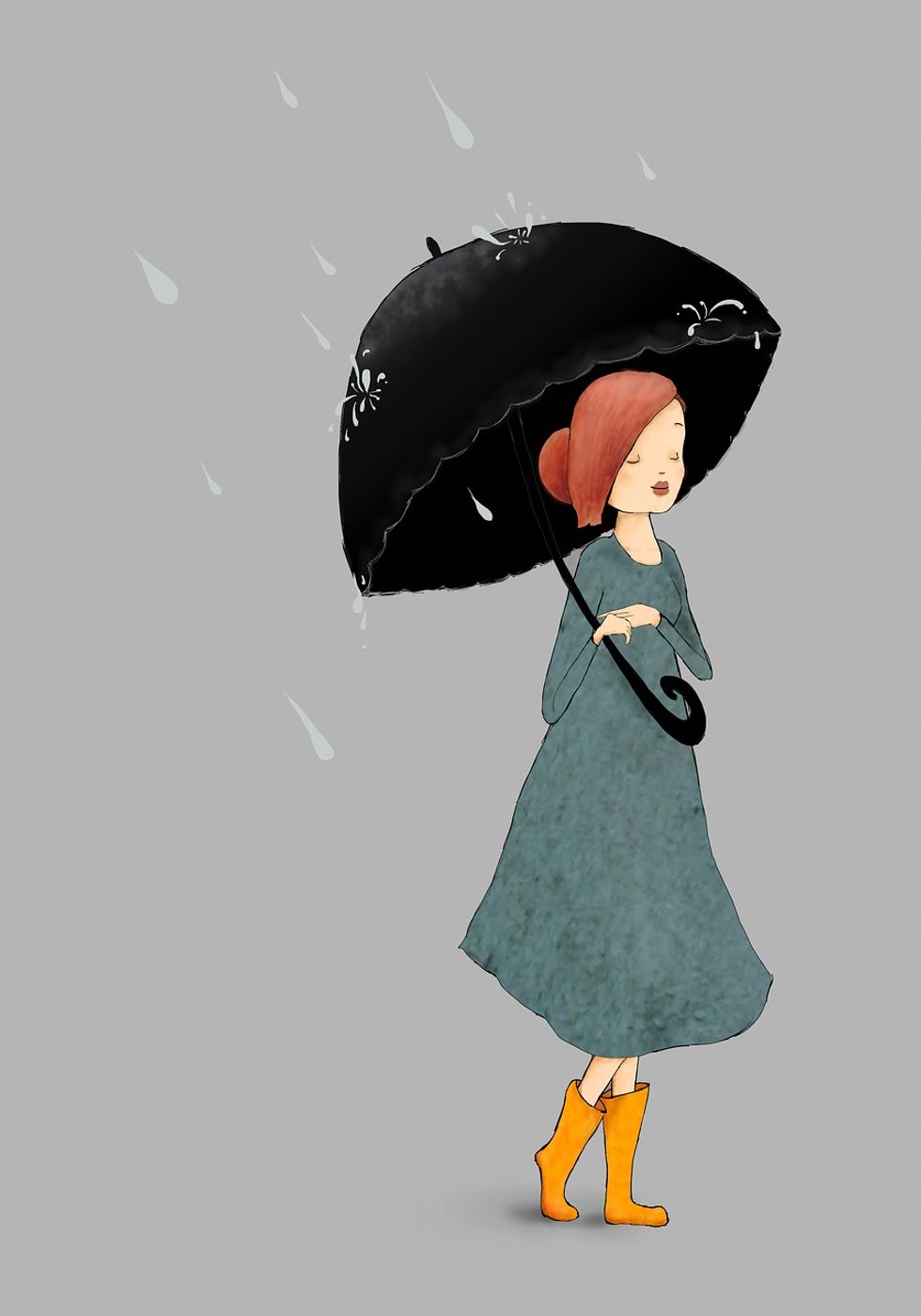 12. It's a no-fuss outfit that easy to pull together!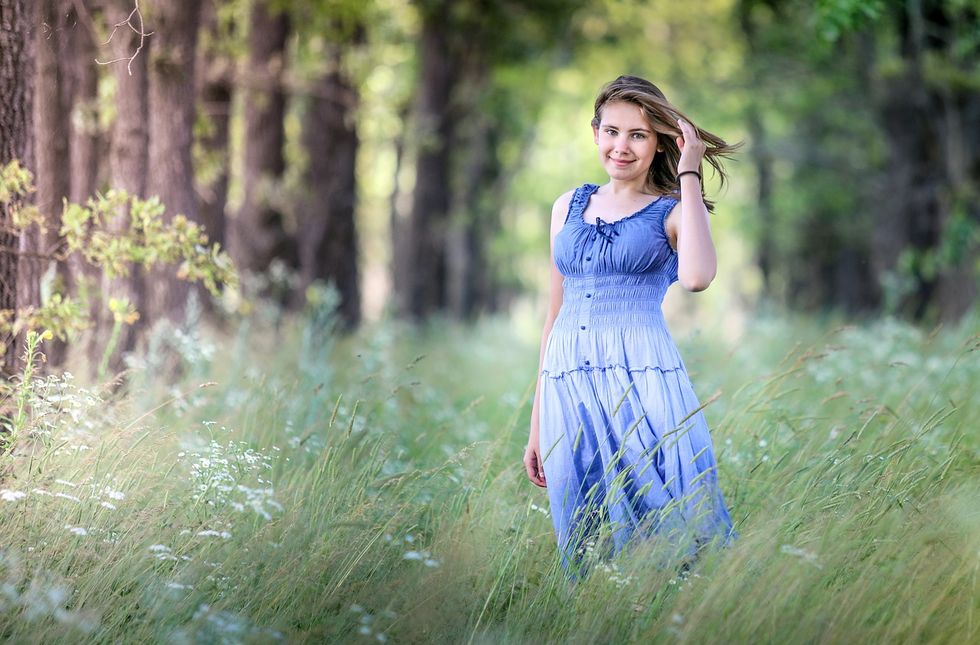 13. But the dresses that have pockets will always have my heart.