We all have bad days, and sometimes it's best just to listen to some sad songs and feel all the feels. For when you're wanting to wallow in sadness, here are 13 songs to jump-start your melancholy playlist.
1. "Slow Dancing in a Burning Room" by John Mayer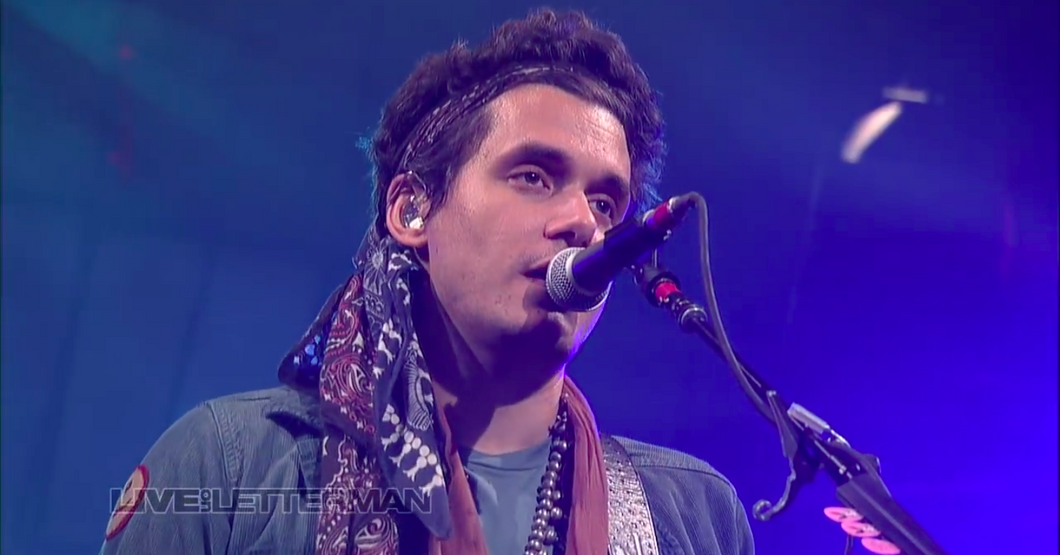 Released over a decade ago, "Slow Dancing in a Burning Room" is still an iconic heartbreak song with over 150 million streams on Spotify. Listen to the live version if you want top spice things up a bit.
2. "The Scientist" by Coldplay
Also released in the early 2000s, Coldplay's "The Scientist" is a piano ballad that is a must-have for any sad playlist.
3. "The Blackest Day" by Lana Del Rey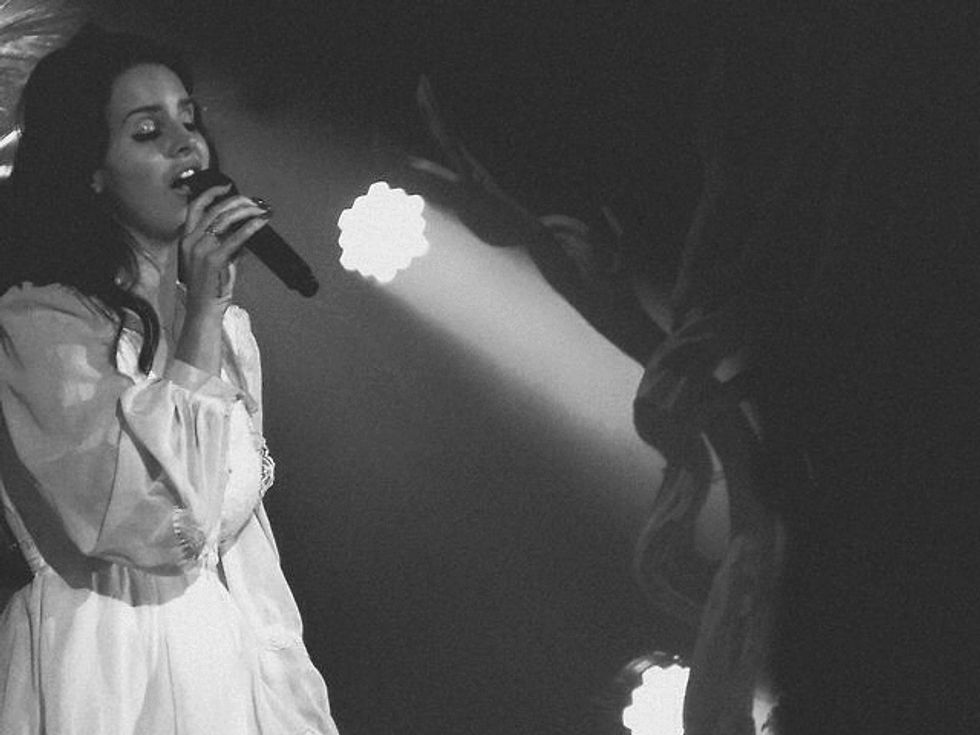 Pretty much every Lana Del Rey song belongs on a melancholy playlist, but "The Blackest Day" may be the most depressing.
4. "Let It Go" by James Bay
Not to be confused with the Disney hit. I usually skip this one because it's so upsetting. James Bay's "Let It Go" is a beautiful, sad song that peaked at #16 on the US Billboard Hot 100.
5. "Somebody Else" by The 1975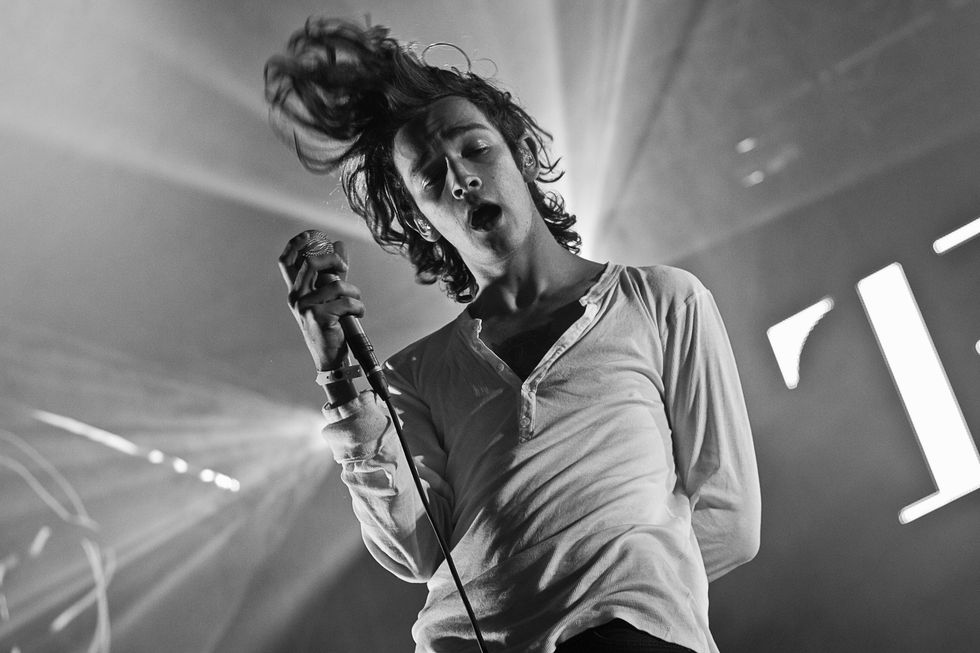 Unless you live under a rock, you've probably heard this song. Though it's got a catchy beat, the lyrics of "Somebody Else" hit hard.
6. "Lover, You Should've Come Over" by Jeff Buckley
Slightly confusing but sad nonetheless, this song is one of my absolute favorites. I'll even listen to it on repeat some days.
7. "Marvins Room" by Drake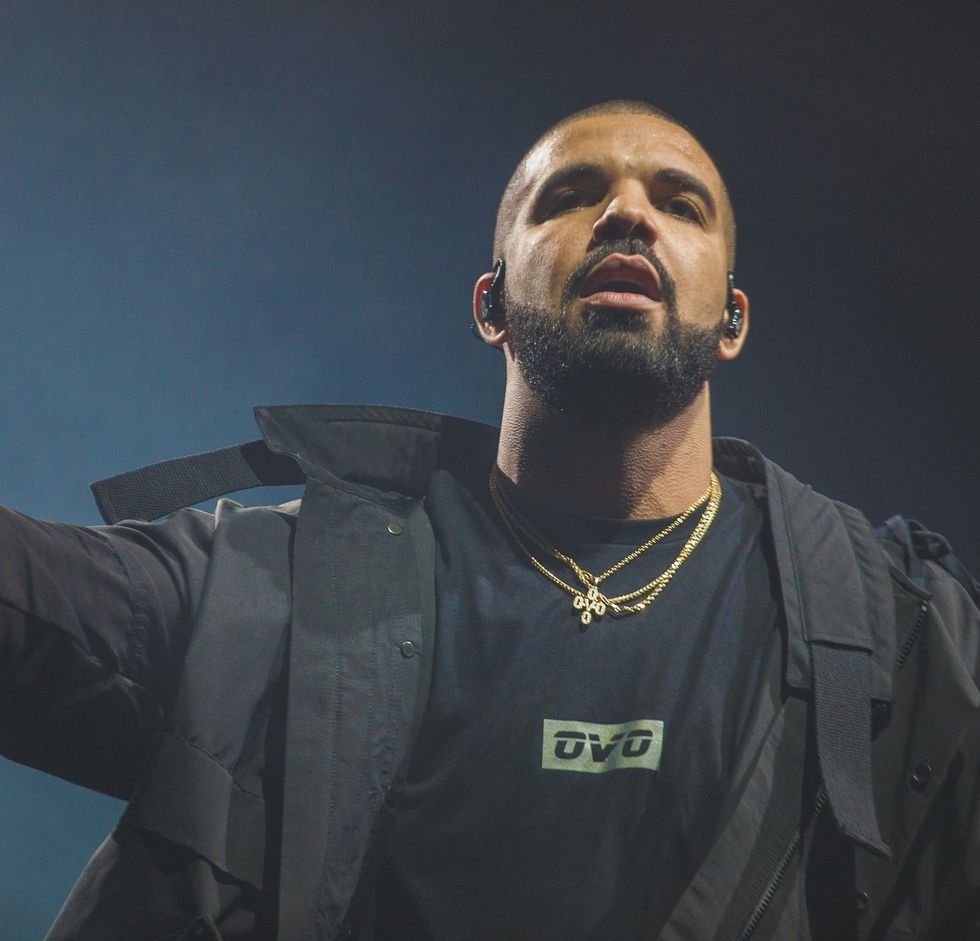 Drake's emotional R&B single "Marvins Room" went triple platinum in the US, and rightly so. This one is a down-in-the-dumps song for sure.
8. "i hate u, i love u (feat. olivia o'brien)" by gnash
Though some critics weren't sold on it, "i hate u, i love u" was a hit breakup song back in 2016. Personally, I think that a melancholy playlist isn't complete until this gnash song has a spot!
9. "lovely" by Billie Eilish and Khalid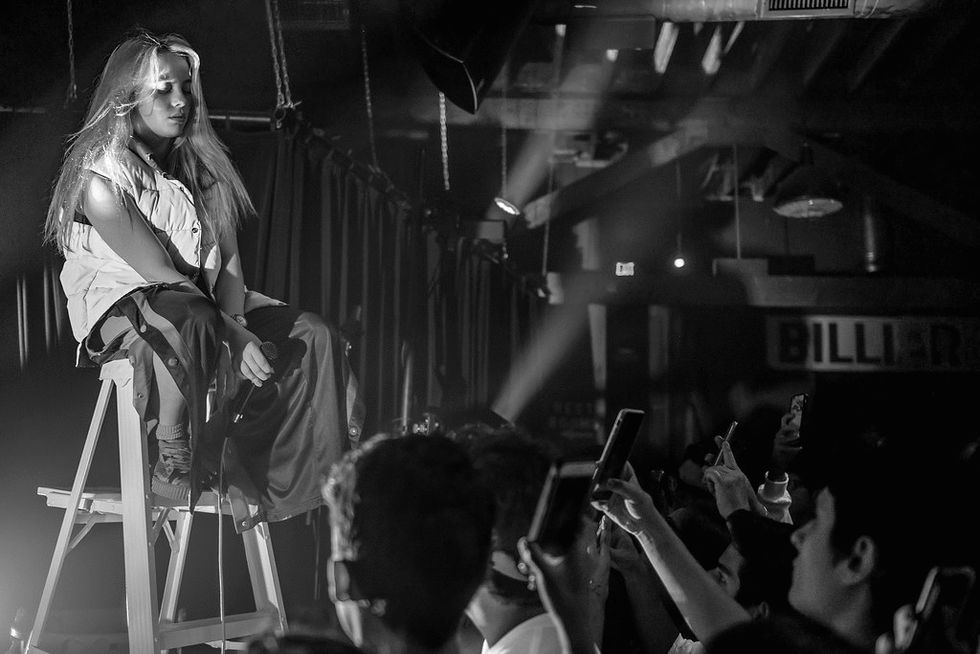 Billie Eilish has taken the world by storm with her relatable lyrics and talented vocals. "lovely," a hauntingly beautiful platinum song, was recorded for the "13 Reasons Why" second season soundtrack, and it quickly became a hit.
10. "I Found" by Amber Run
I was introduced to this song by a friend and grew to love it. If you like this one, check out "5AM" from the same album by Amber Run; both songs are on my melancholy playlist.
11. "Skinny Love" by Bon Iver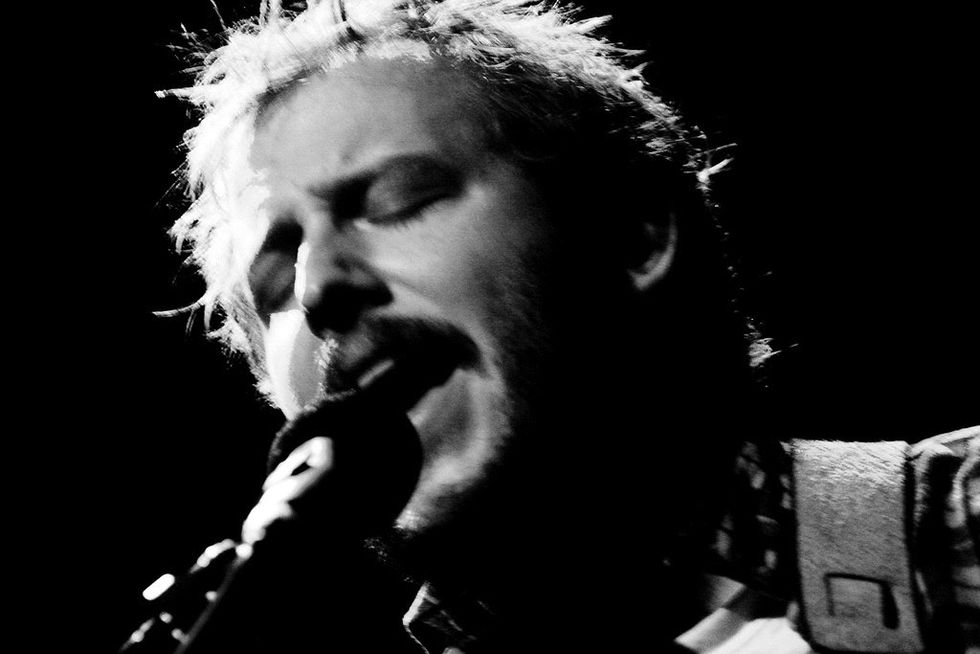 Birdy's version of this song went platinum in the US, but Bon Iver's original shouldn't be overlooked. "Skinny Love" is a moving song about a relationship that just isn't working.
12. "Magnetised - Acoustic" by Tom Odell
I discovered this song a few months ago, and it's easily one of the most beautiful songs I've ever heard. Tom Odell delivers a heart-wrenching piano ballad with haunting harmonies sure to break your heart all over again.
13. "Hello" by Adele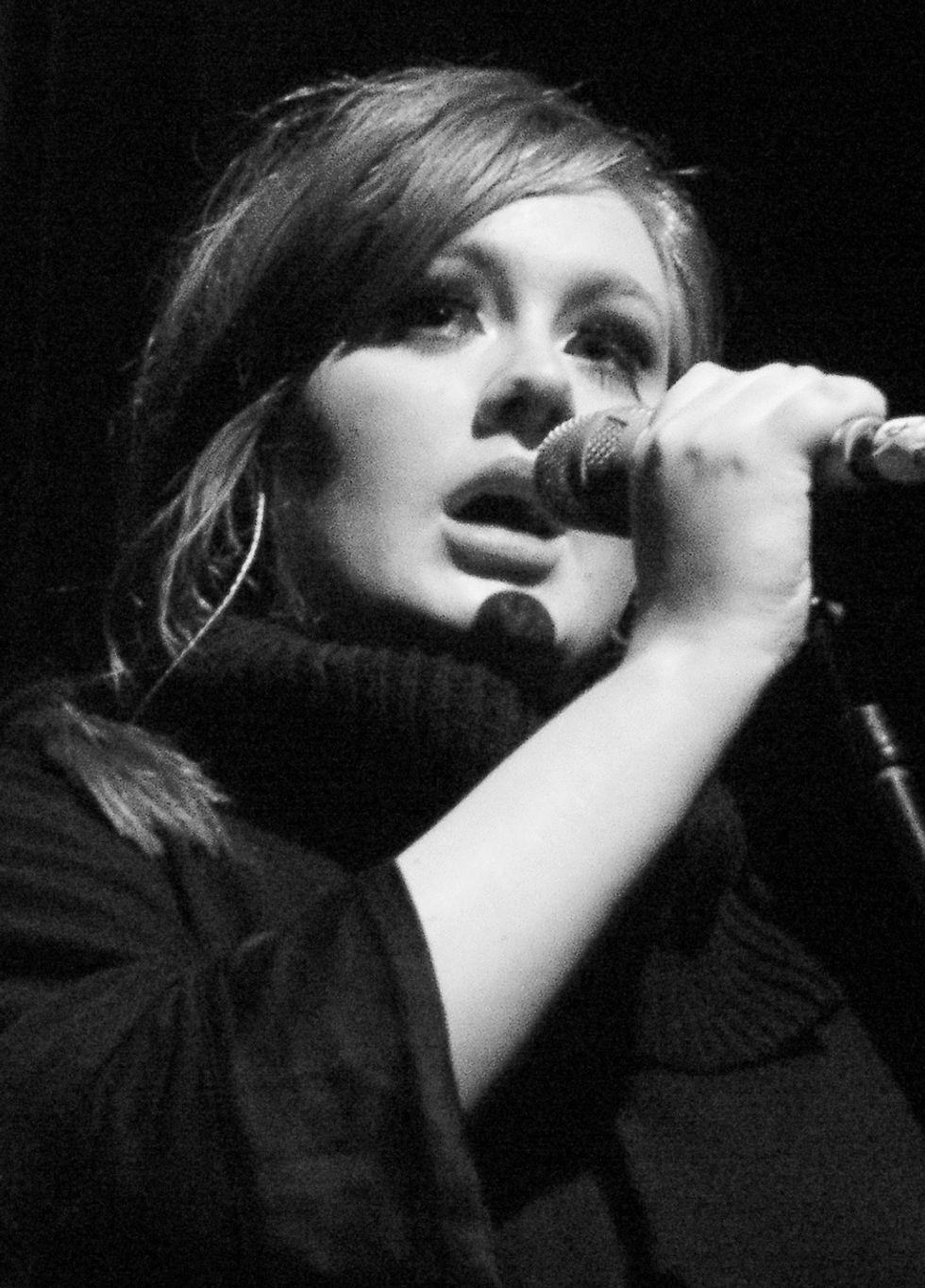 A melancholy playlist isn't complete with some Adele. "Hello" is one of many Adele songs that may reduce you to tears.
With these 13 songs, your sad feels playlist will be set for the days you're feeling blue. Grab your AirPods, hit "Shuffle," and get in your feelings.