Finding the perfect present can be tricky, but you can never go wrong with getting something related to that person's hobbies. If your friend, family member or significant other owns more books than one bookshelf can hold, never goes anywhere without a good book and can easily quote lines from their favorite stories, then one or more of these items may be for them!
1. Bookstore gift card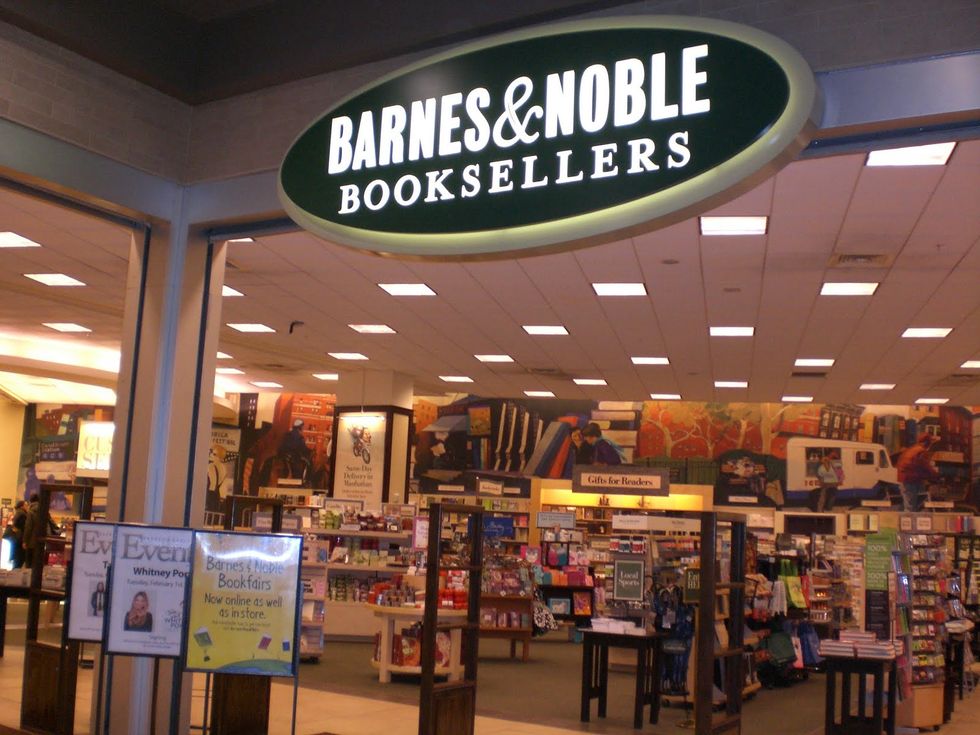 When you have a "To Read" list that's a mile long, you need some help funding it.
2. Literary scarf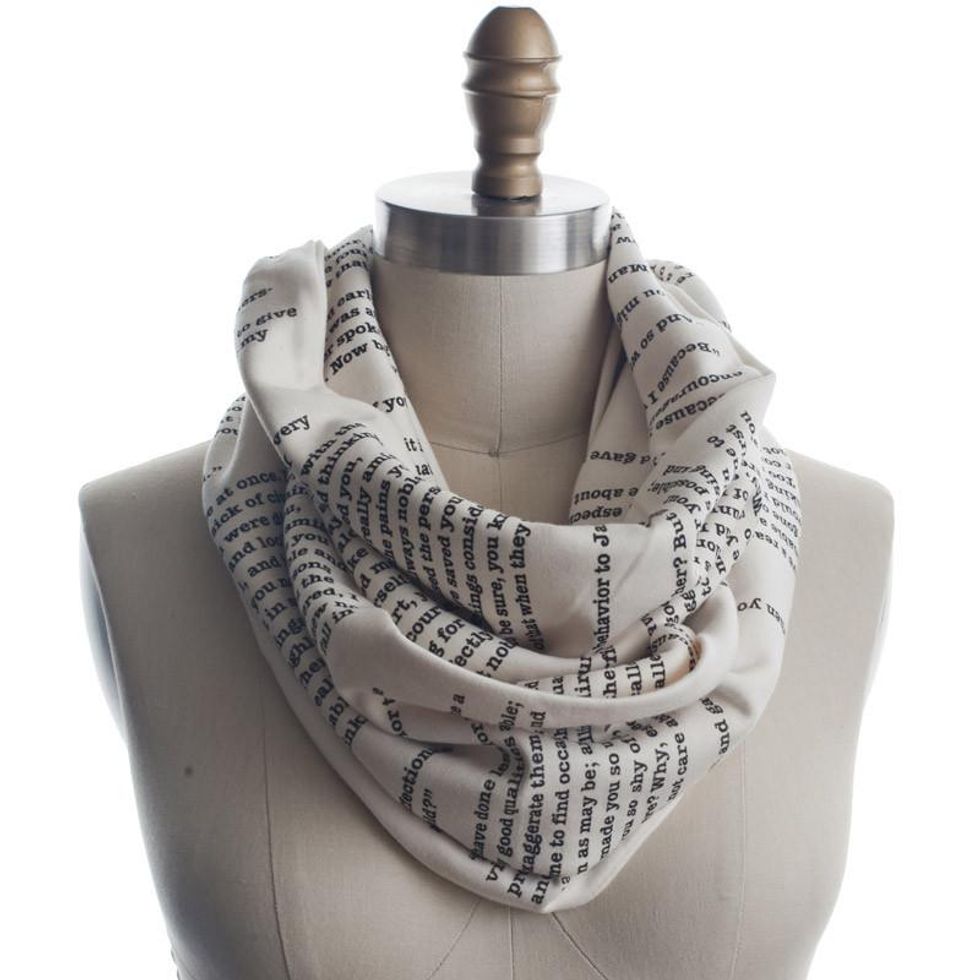 Places like Storiarts and Litographs print the text from classic novels like "Pride and Prejudice" and "The Great Gatsby" on fashionable scarves that'll satisfy a love for literature and the need for warmth!
3. "Reading Night" gift basket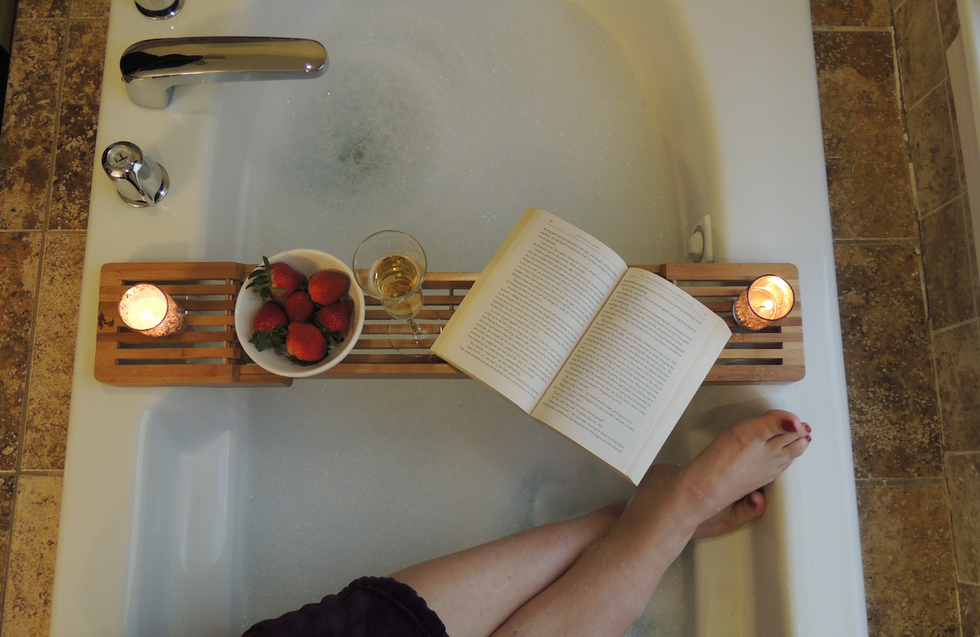 Throw together a couple new books, their favorite snacks, a scented candle and a bottle of wine (or tea bags for the underage crowd) so your loved one can indulge in a relaxing reading night.
4. Coffee mug (especially if it has a good quote on it)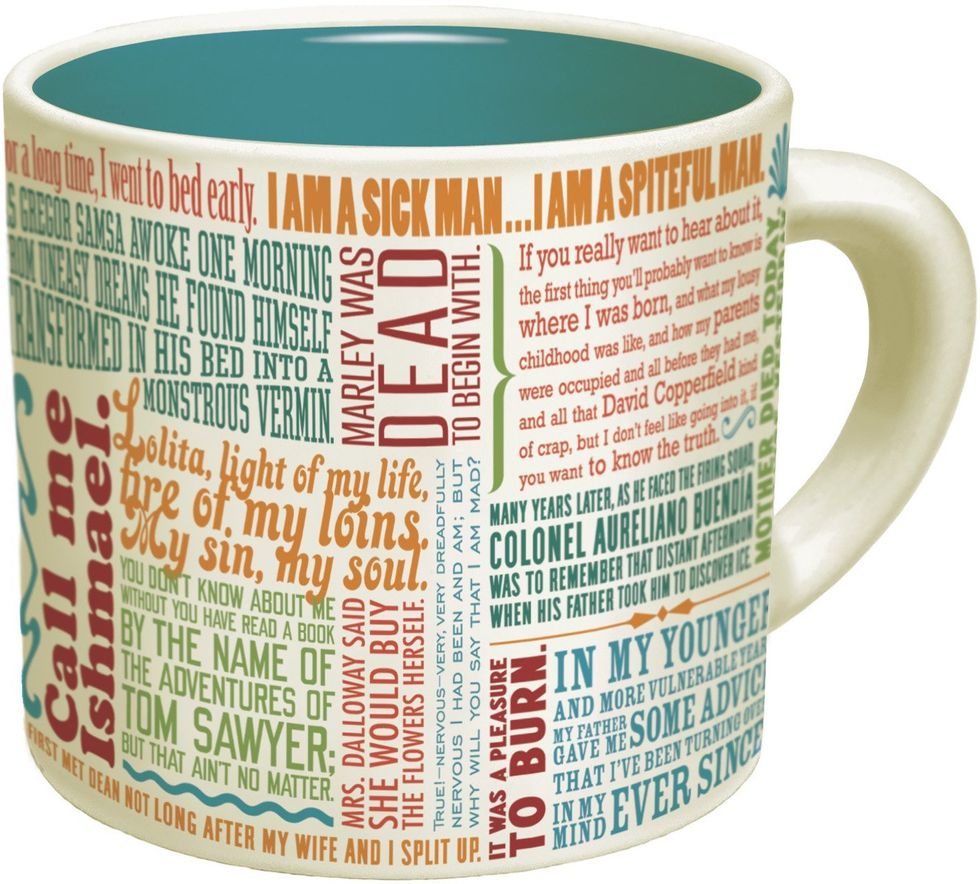 A good book should always be accompanied by a warm beverage.
5. New bookshelf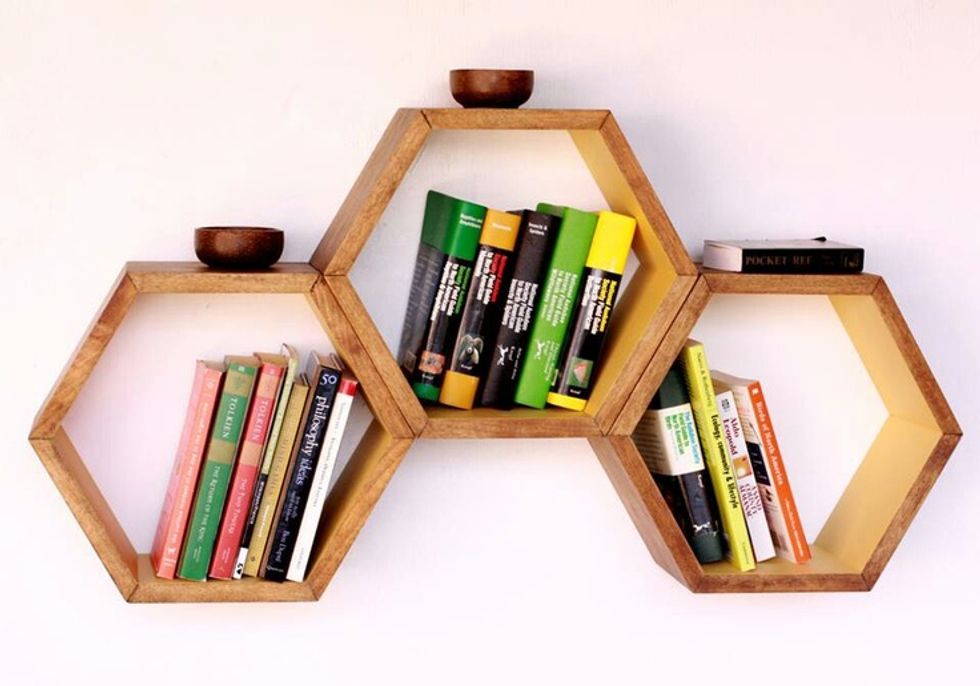 When you read a lot of books, you need a lot of space to store them. One bookshelf is not enough.
6. Cool bookends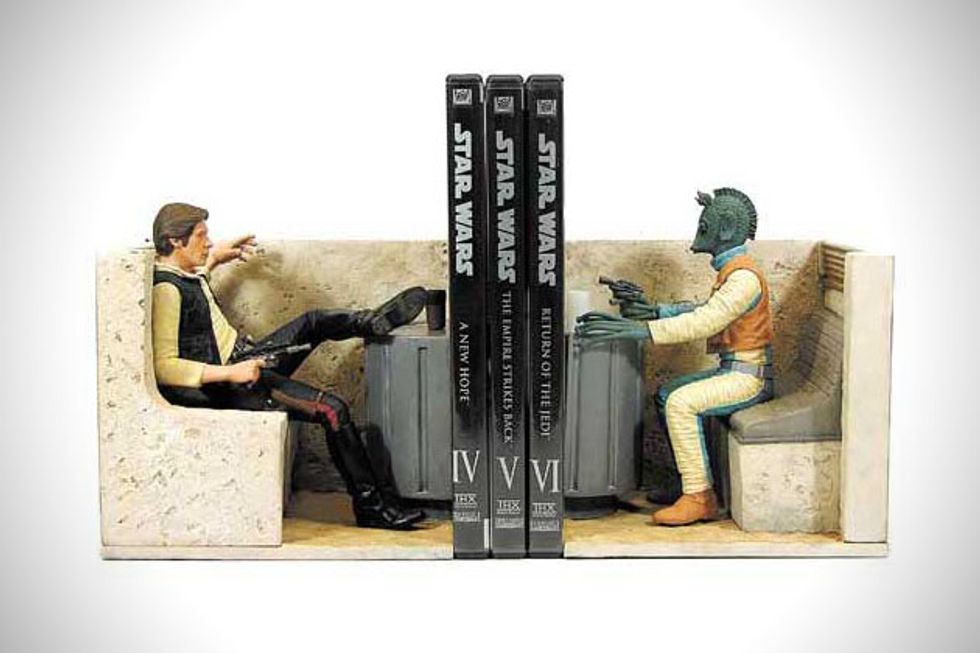 Bookends pair great with a new bookshelf, or they can be gifted on their own! Bookends are practical and allow you to combine an interest in reading with another thing your special someone enjoys, like "Star Wars" or animals.
7. Anything related to their favorite book(s)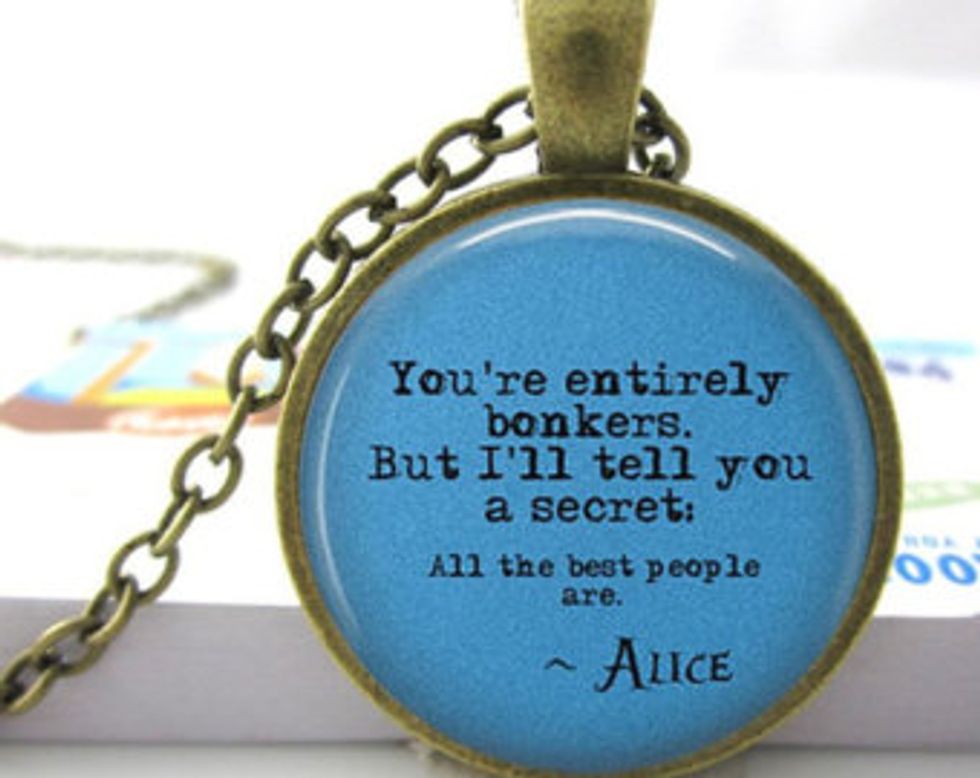 Necklace, t-shirt, bag, pajamas, watch, poster, Christmas tree ornament, you name it – if it's related to their favorite book, they'll like it.
8. Reading light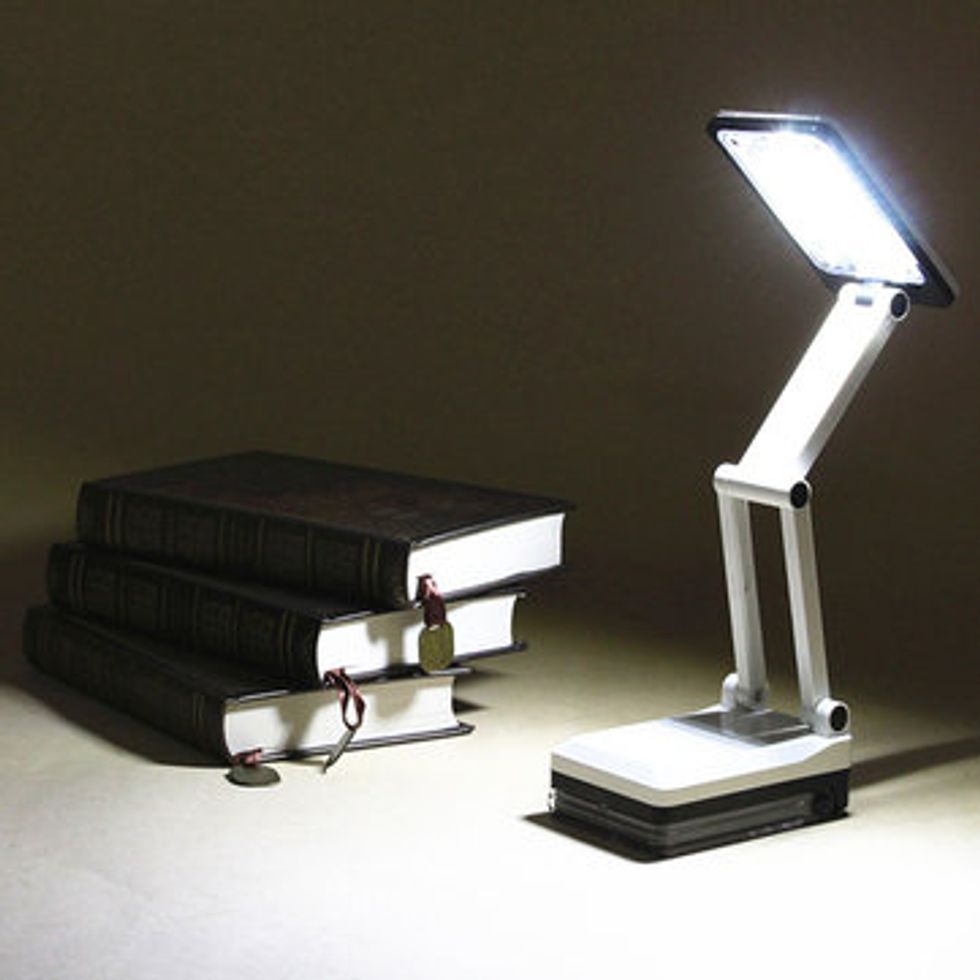 A portable clip-on reading light might be good for the person who's always on the go. If your loved one usually stays at home and reads, maybe look into a cool decorative lamp to brighten and liven up their reading space.
9. Anything signed by their favorite author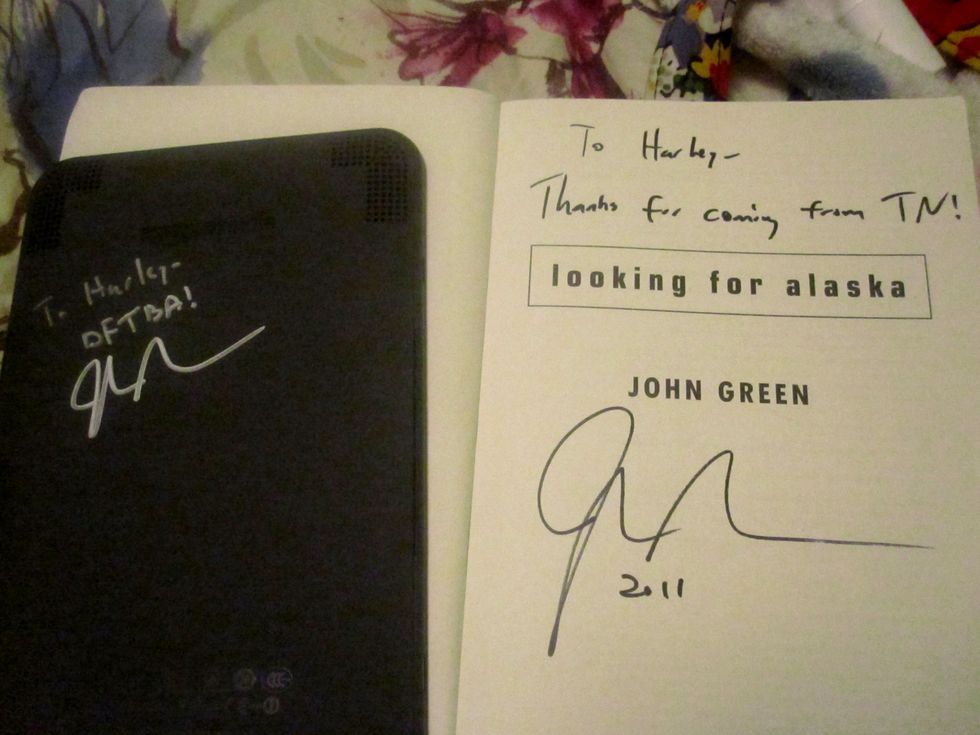 Even if it's a signed copy of a book they already own, having the author's autograph is a game-changer.
10. Noise-cancelling headphones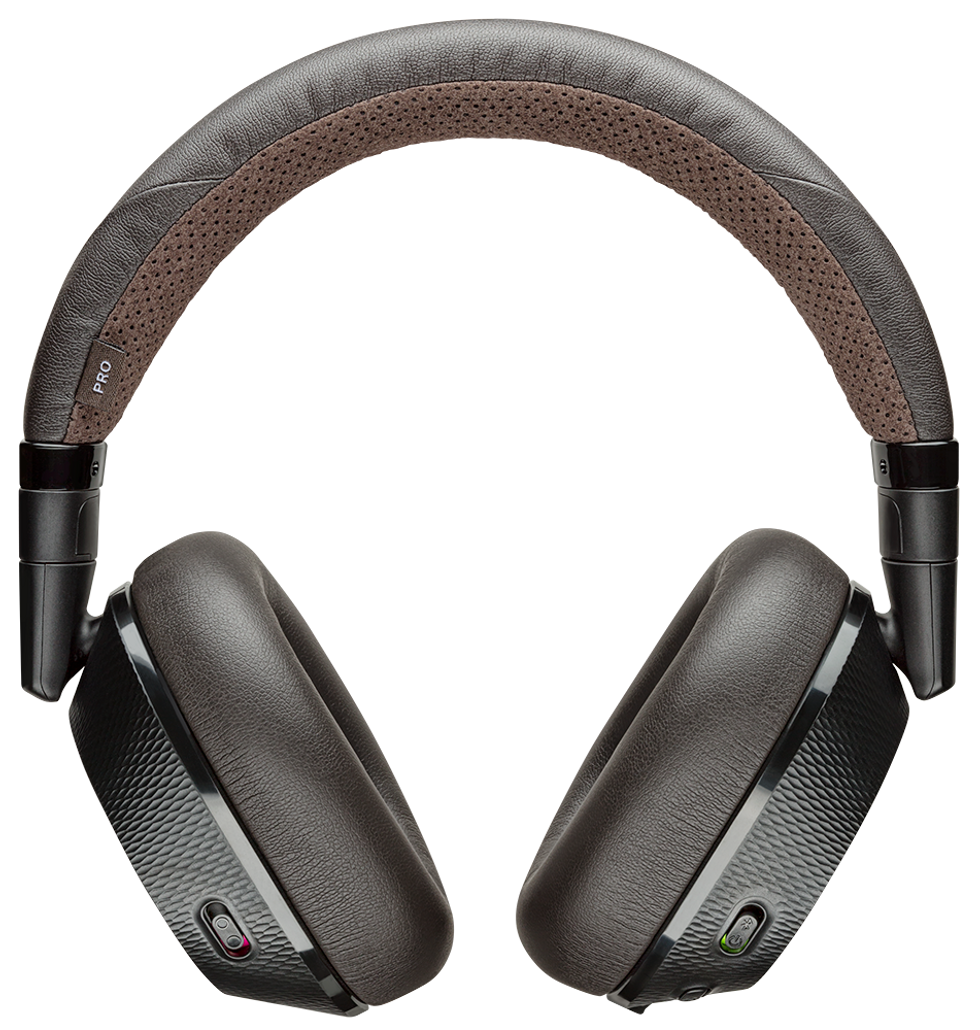 Ambient noise can be really distracting and annoying when you're getting to the climax of a novel.
11. Subscription to a book box service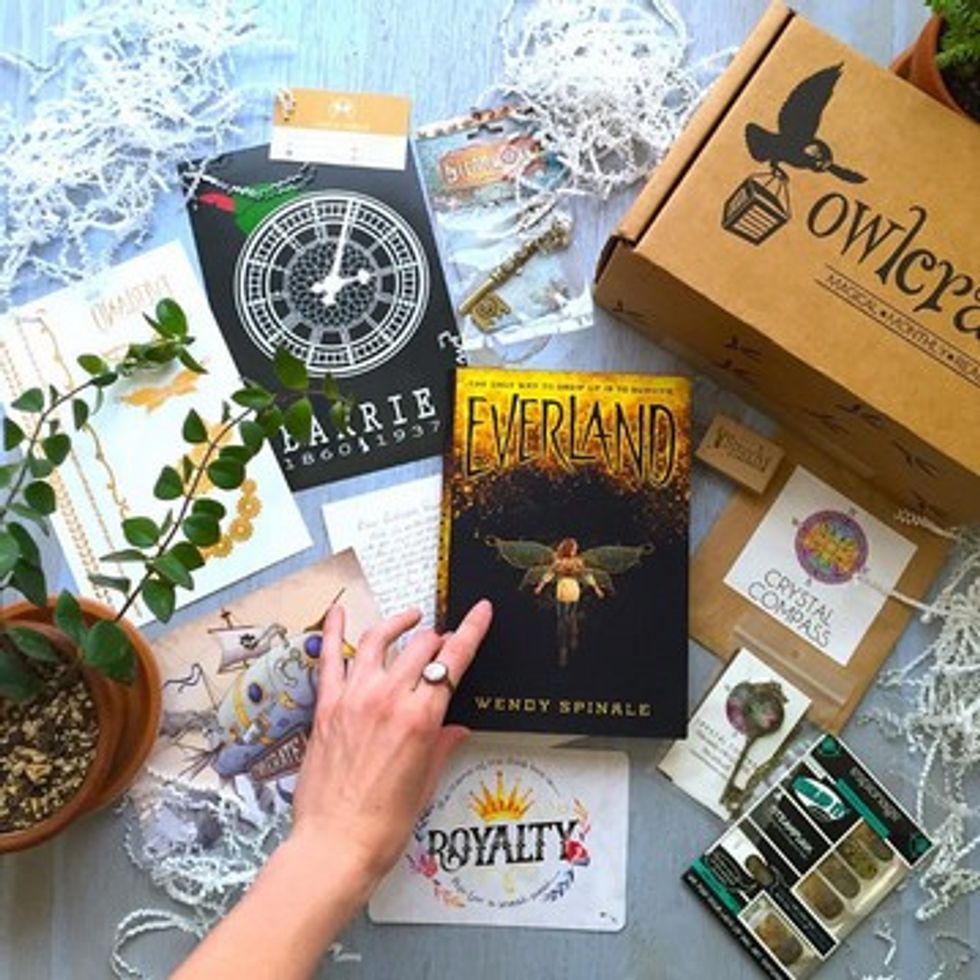 Here's a present you won't have to put together yourself! Book subscription services like
OwlCrate
,
Book Bath Box
and
The Book Drop
will send your loved one a package full of literary goodies.
12. A bag/purse large enough to hold a book (or two...or three)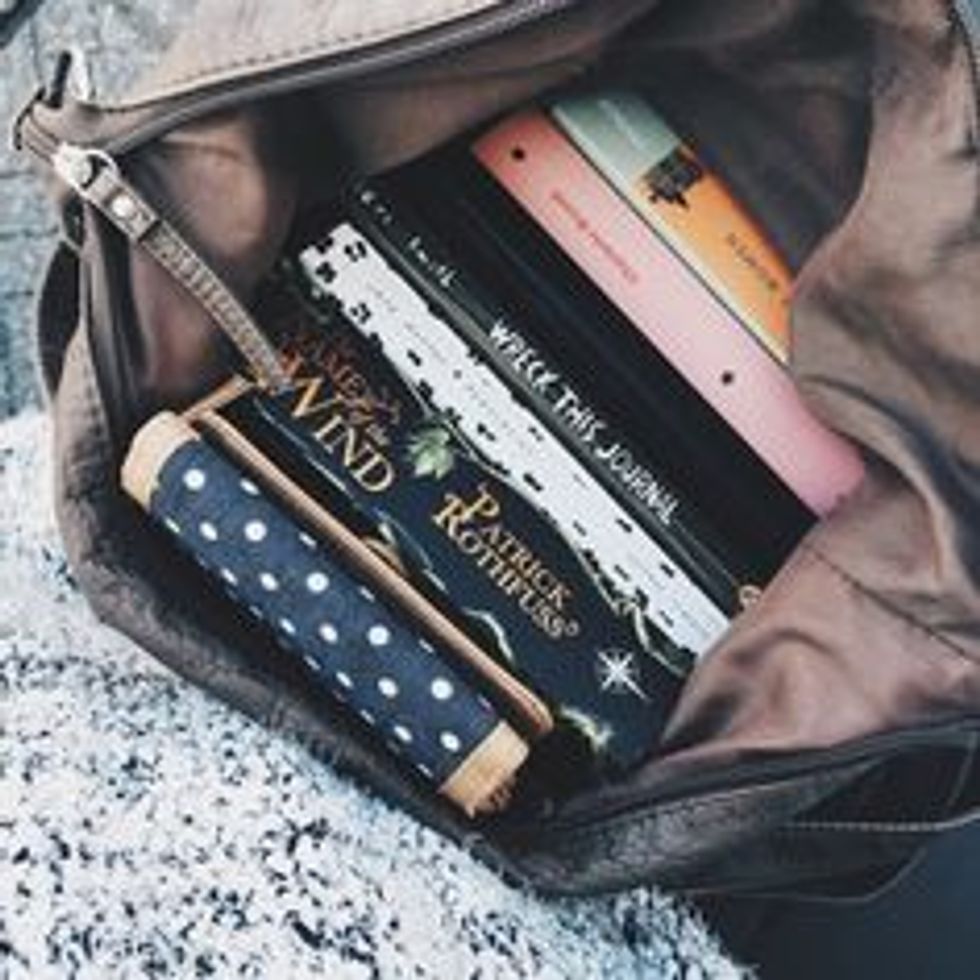 An avid reader literally can't put some books down, and you need to make sure they're always prepared with the book close at hand in case a few spare moments pop up.
13. Literary laptop stickers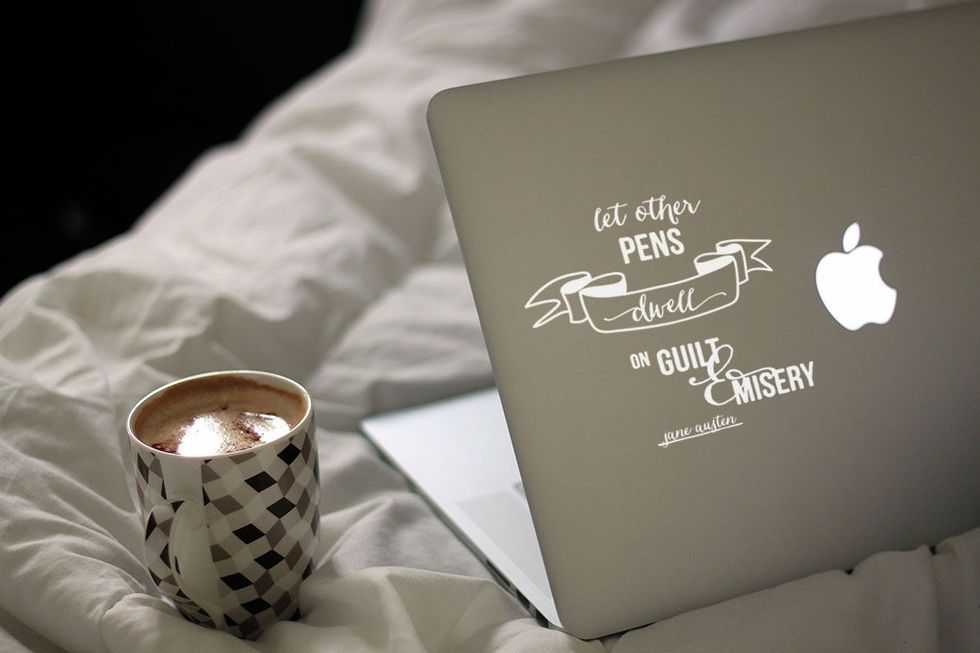 Allow your bookworm to express their bookishness on their favorite devices.
---
Finding a present doesn't have to be as difficult as writing the next great American novel. Let these 13 ideas guide you to something the voracious reader in your life will truly enjoy!