If you've been searching for new Netflix shows to binge-watch so you can continue to avoid doing your homework and being productive, then I've got just the list for you. Here are 13 Netflix shows out right now that you can distract yourself with.
1. Atypical (1 of 1 season)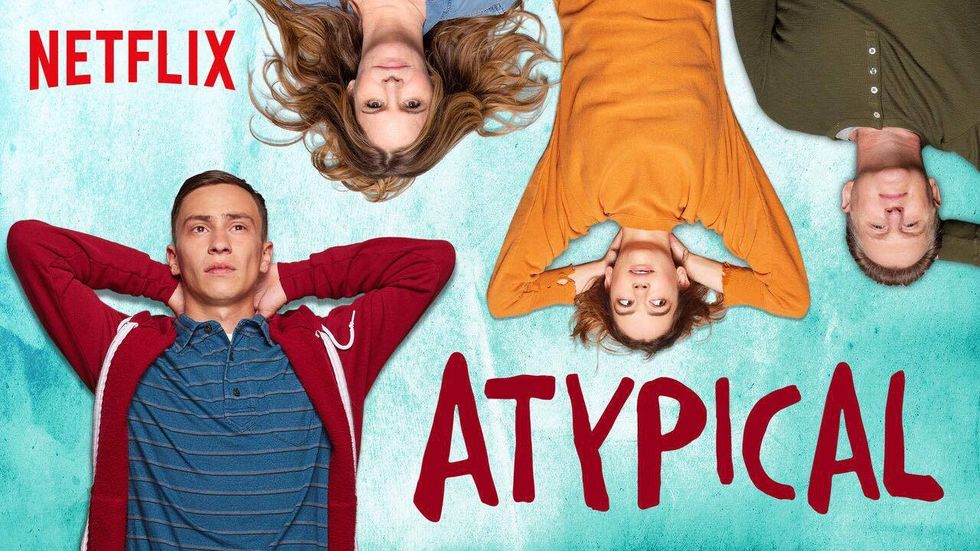 Atypical is a single-camera, coming-of-age sitcom about an 18-year-old named Sam Gardner from Connecticut with high-functioning autism. You see Sam struggle with women, crushes, and relationships.
2. Scandal (6 of 7 seasons)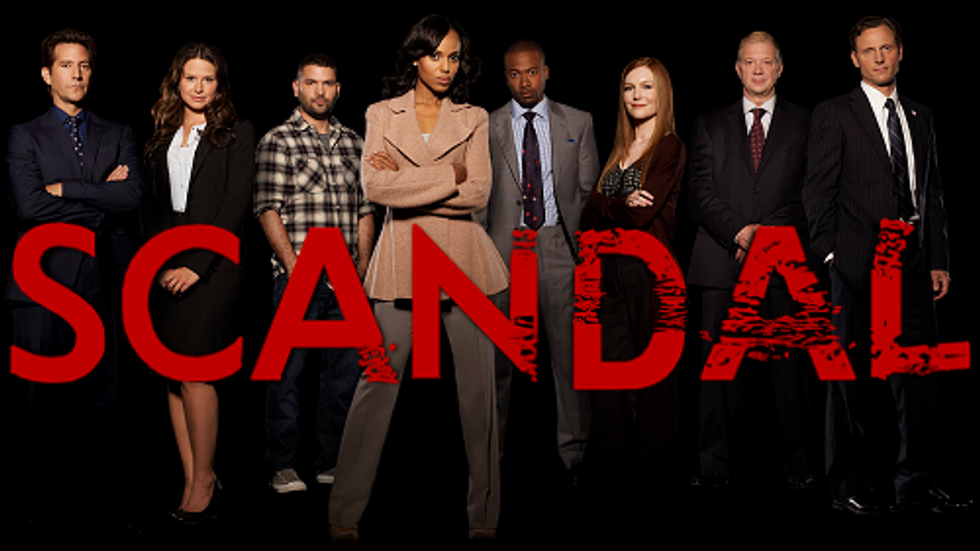 This series is pretty much written for binge-watching. Scandal is a story of a head of a D.C. consulting firm named Olivia Pope who fixes public relations nightmares, mostly for politicians. It's essentially an addictive modern soap opera.
3. Dexter (8 of 8 seasons)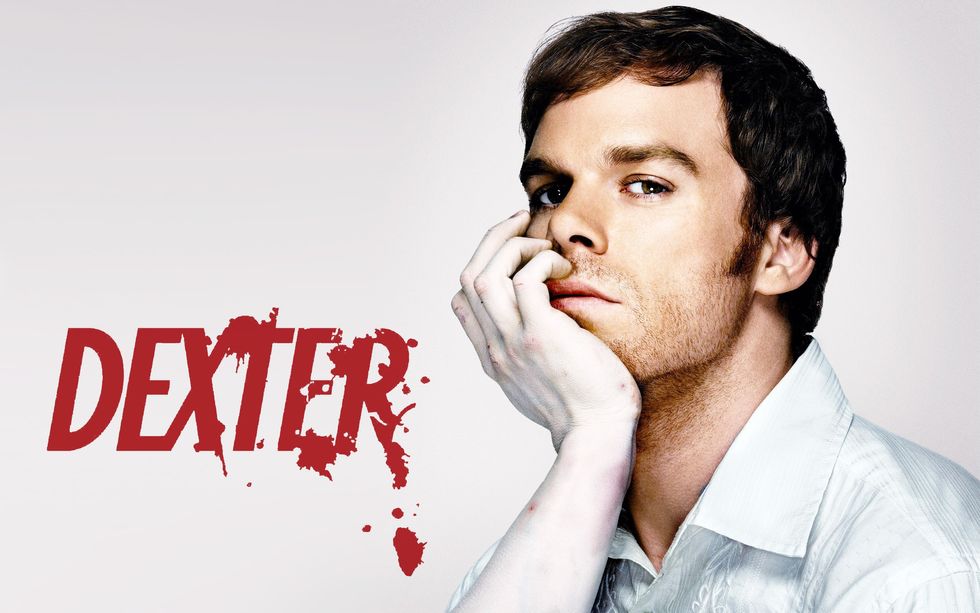 Dexter revolves around a blood splatter analyst who works for the Miami police department. Meanwhile, in his free time, he moonlights as a serial killer, keeping the two lives separate.
4. Arrow (5 of 6 seasons)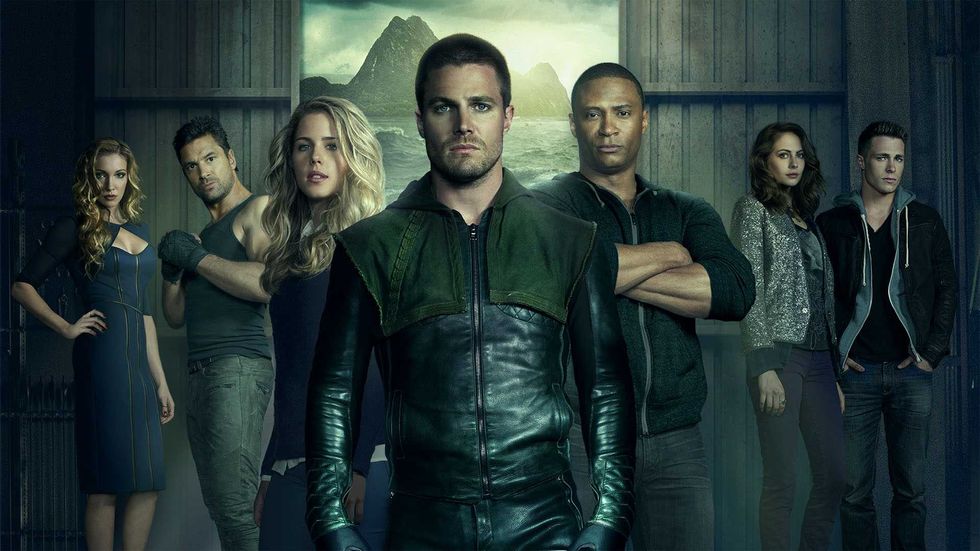 This show is certainly geared towards viewers who live for hero/villain storylines. Arrow is a fun combination of darker characters and villainous storylines.
5. Riverdale (1 of 2 seasons)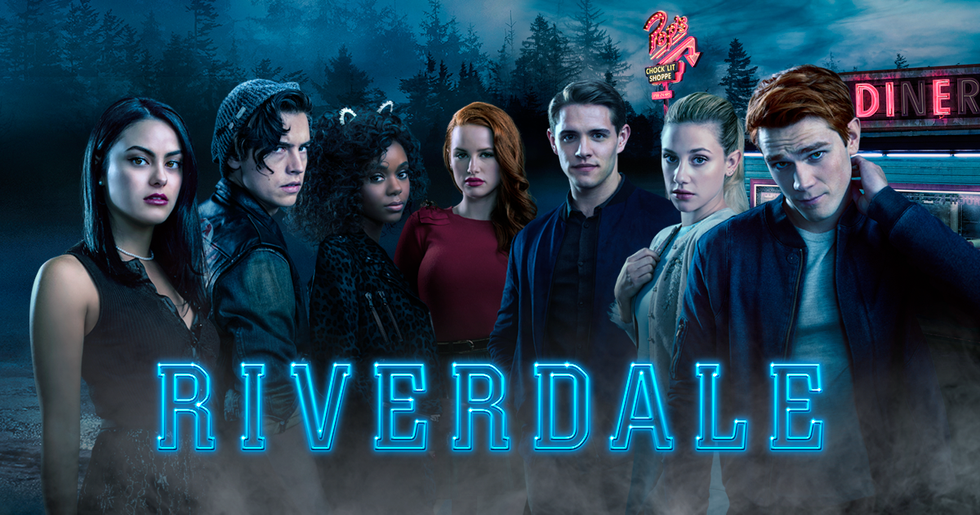 Riverdale is a darker, murder mystery meets teen comedy based on the Archie comics characters. The characters are extremely likable, and the storyline is impossible to not get wrapped up in.
6. Travelers (2 of 2 seasons)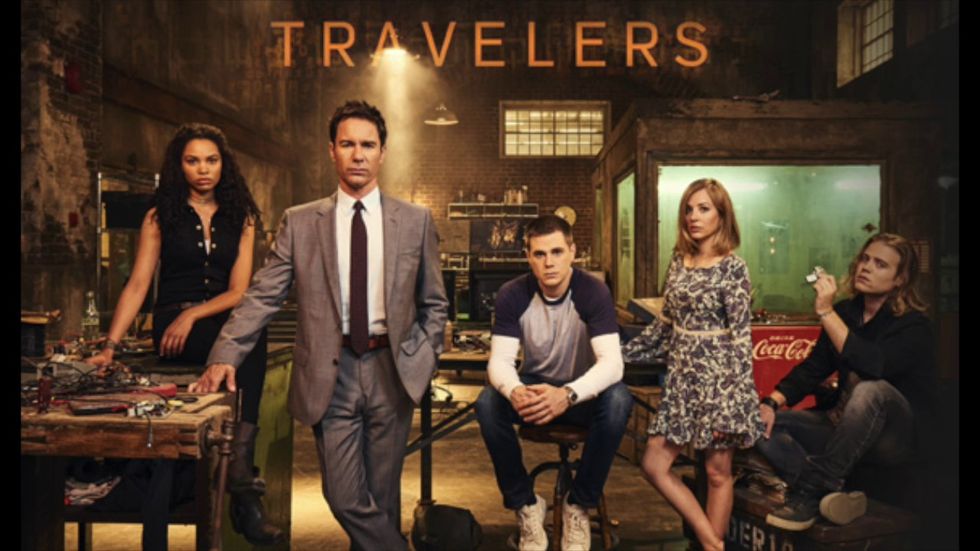 A sci-fi series drama about people from the future who are sent back to the present to prevent a dystopia from erupting.
7. One Day at a Time (2 of 2 seasons)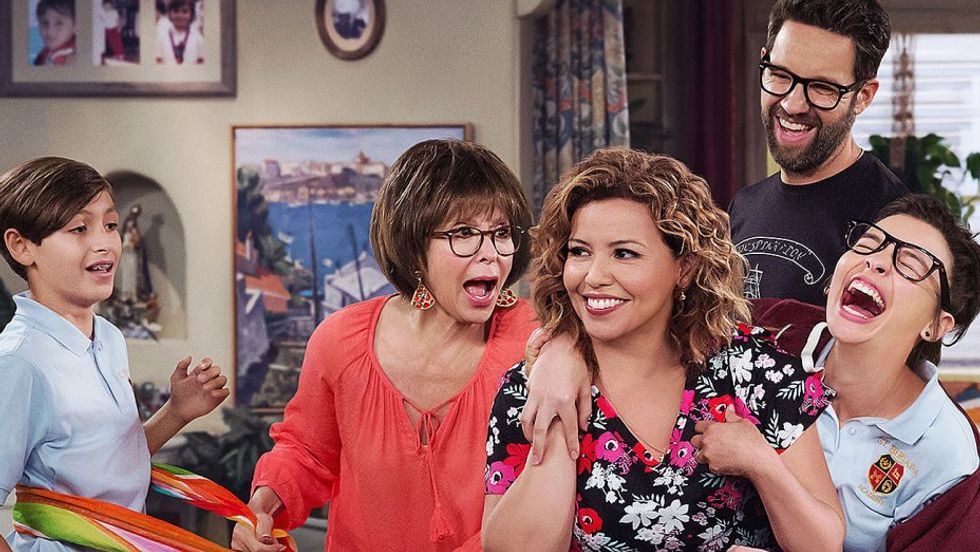 One Day at a Time used to be a 1970s sitcom. This modern-day comedy remake centers around a Cuban American family of a single mom, three kids, and their grandmother. This show is very progressive and ahead of its time.
8. Sense 8 (2 of 2 seasons)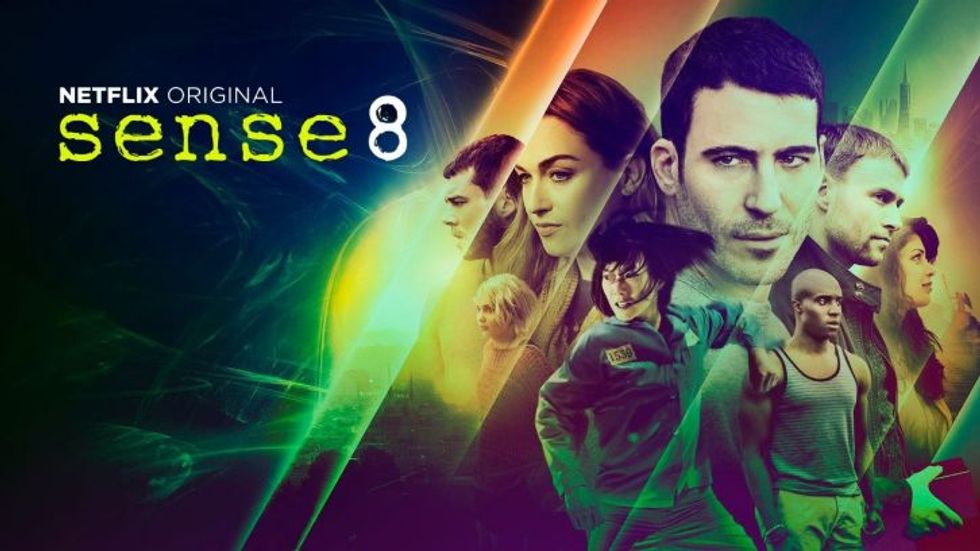 Another sci-fi series that moves you profoundly by the end of every episode. The character chemistry is incredible.
9. Master of None (2 of 2 seasons)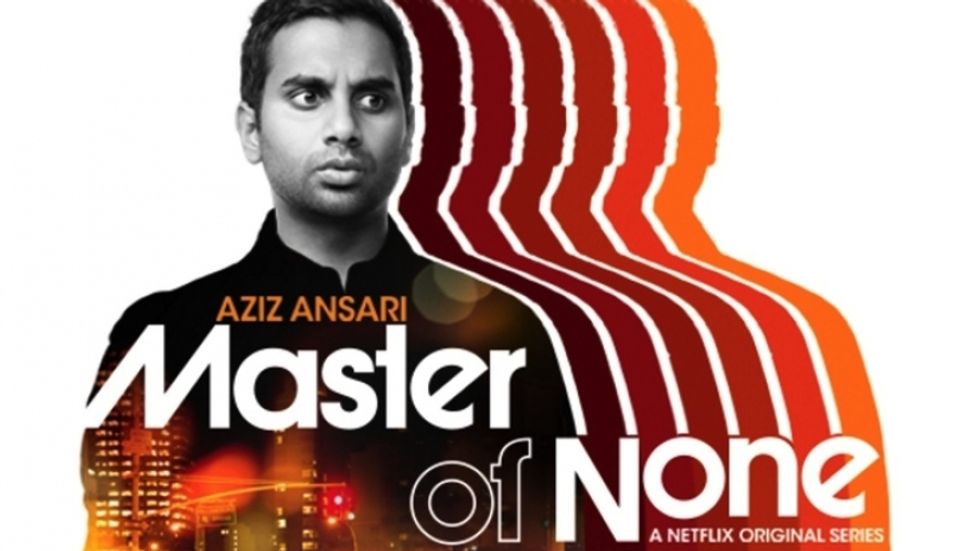 In Master of None, Aziz Ansari tackles sex and race issues with humor and light-hearted sentiment.
10. Sherlock (4 of 4 seasons)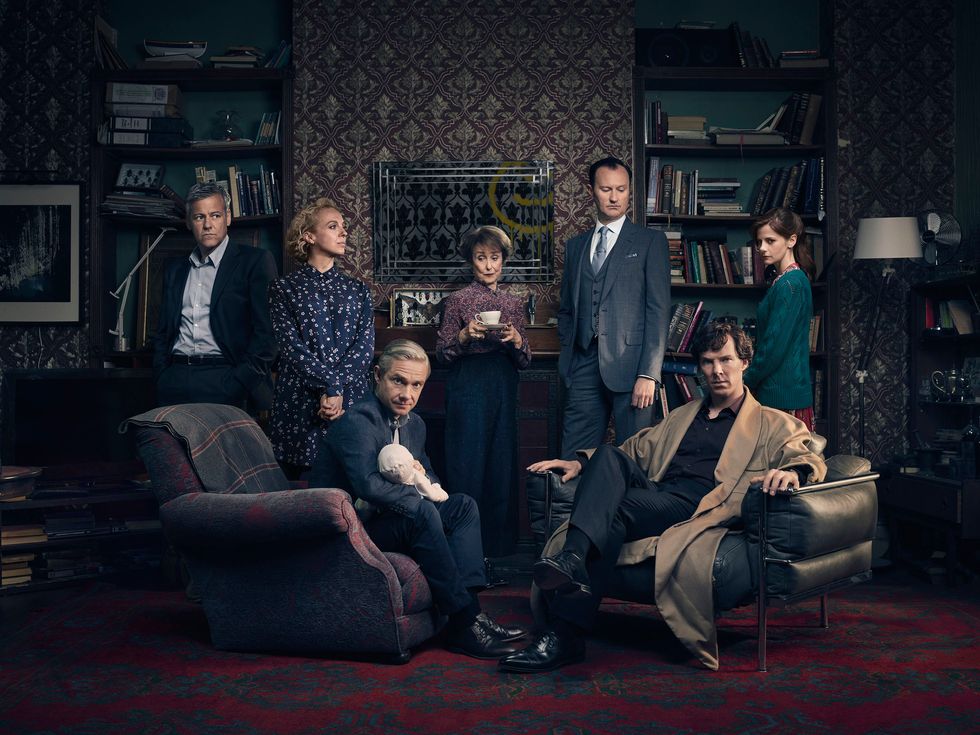 This version of Sherlock is by far the best to date. It is a British modernized series that perfectly captures all the spirit of Arthur Conan Doyle's classic tales.
11. Archer (7 of 8 seasons)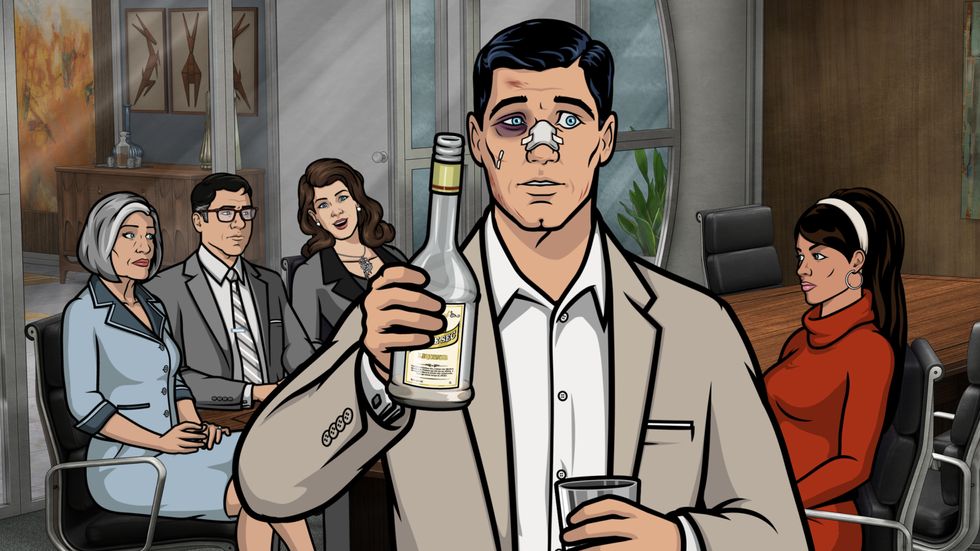 Archer is a hilarious and brilliant animated sitcom that takes a few episode to adjust to the nature of the humor, but once you do it is addictive and irresistible.
12. Mindhunter (1 of 1 season)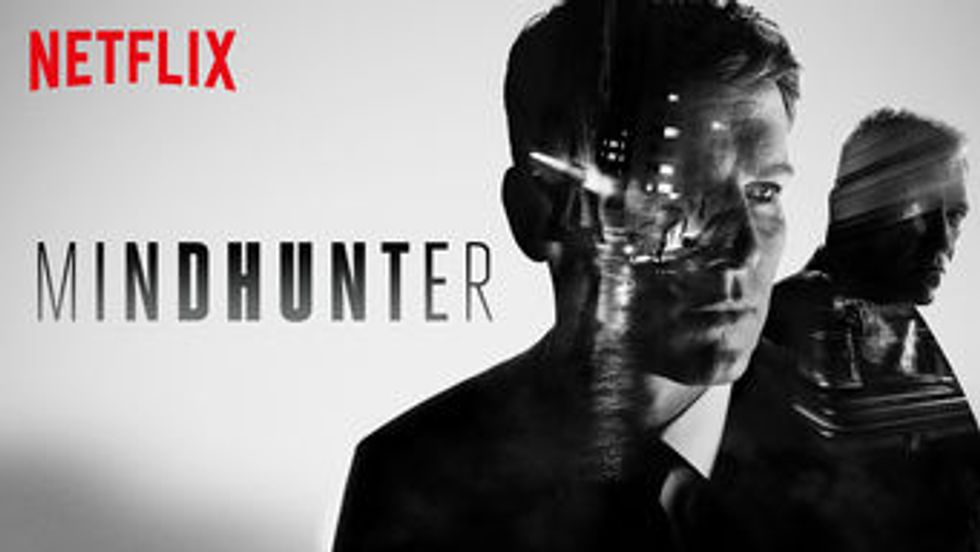 Mindhunter is based on the origins of a real-life behavioral science unit in the FBI that studied serial killers in the 70s-80s.
13. Girl Boss (1 of 1 season)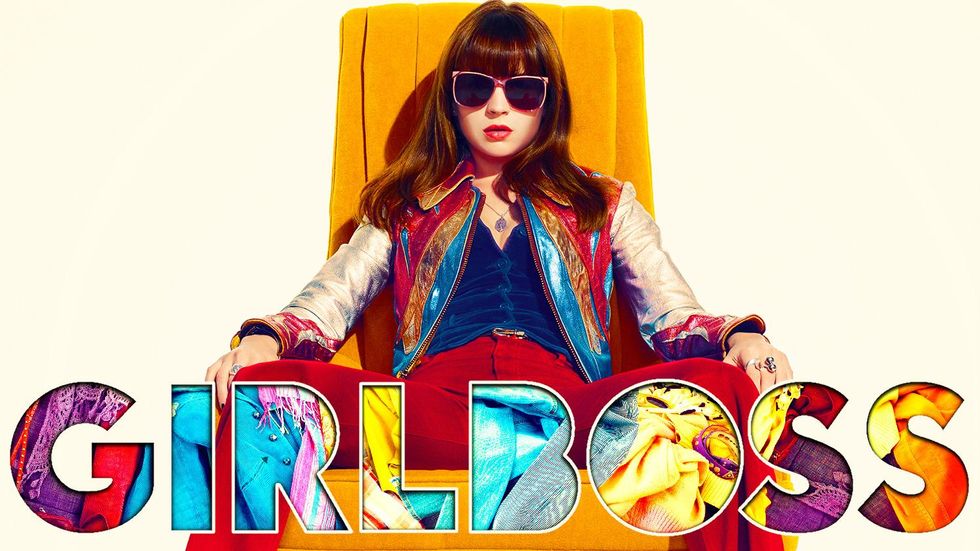 Girl Boss centers around a young woman named Sophia who is lost in her life and discovers a passion for fashion and struggles with becoming a business woman.