Louis Tomlinson may be one-fourth of the British-Irish boyband One Direction, but he is proving that he can stand perfectly on his own two feet as he launches his solo career. Tomlinson released his album's first single, "Back To You" on July 21, which features Bebe Rexha and Digital Farm Animals, and he was received well.
Peaking at No. 8 on the U.K.'s Official Singles Chart Top 100 and at No. 40 on U.S. Billboard Hot 100, I can only imagine where Tomlinson will place once he has an entire catalogue to present.
In the meantime, here are 12 reasons why we need his album now.
1. He collaborated with Bebe Rexha, and the song is FIRE.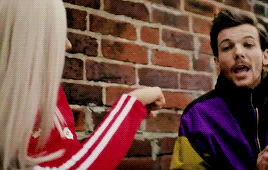 2. He's dropped hints about another collaboration on the album, but hasn't said who, yet.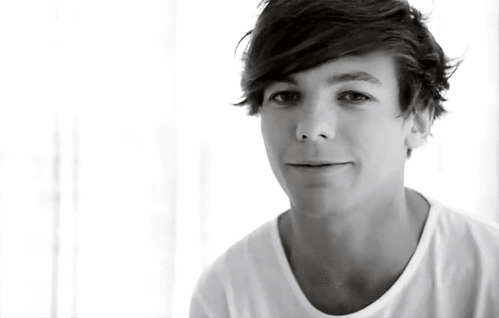 3. He's collaborated in the past with Steve Aoki and Aoki said that they are more than eager to work together AGAIN.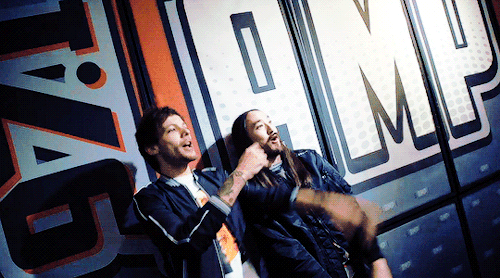 4. His video for "Back To You" got 60 million YouTube views in less than a month.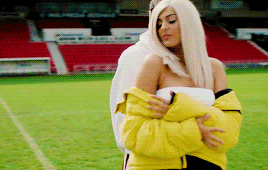 5. He continues to tease fans on his social media with snippets of unreleased tracks.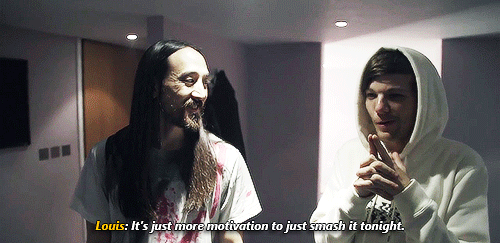 6. When he discusses his songwriting process, he speaks with a passion.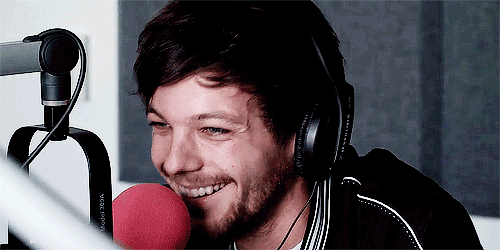 7. He says that his songs aren't "soppy" like a lot of songs on the radio.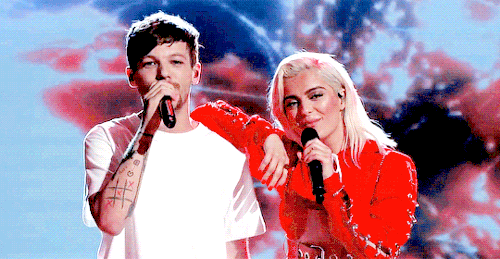 8. He claims that the album is "honest" and that fans listening will get better insight into his life.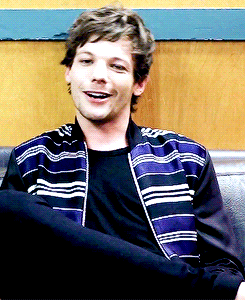 9. So far, his songs are PERFECT for festivals.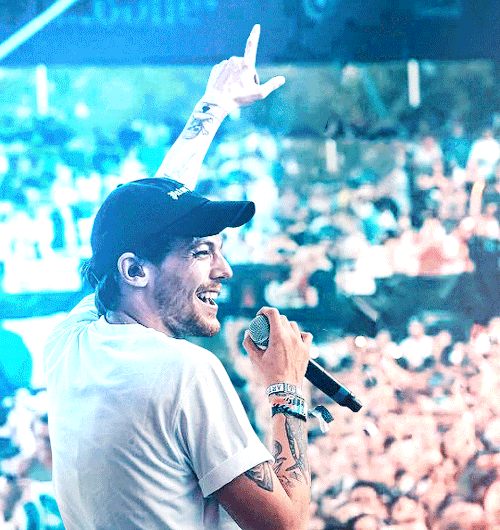 10. He continues to grow more confident with his vocals and in his performances.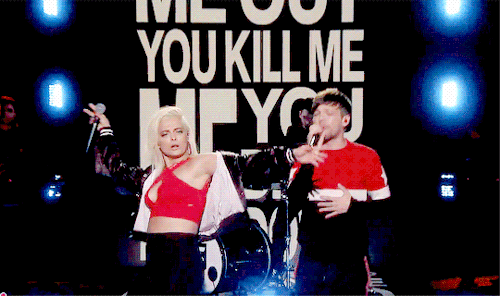 11. Did I mention that he keeps teasing fans on social media?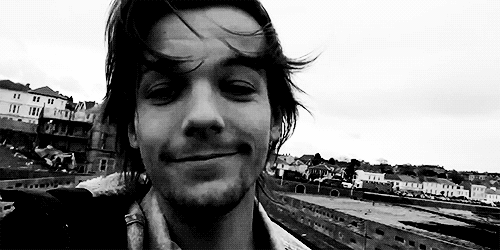 12. He's an incredible lyricist, having 38 songwriting credits for One Direction while they were actively performing — six of the songs being hit singles.