Every day we learn something new, every day we're taught something new. Musicals are one of the most memorable ways of learning lessons. These are just a few lessons that musicals have taught me.
1. Seize the day.
"Courage cannot erase our fears, courage is when we face our fears." - Newsies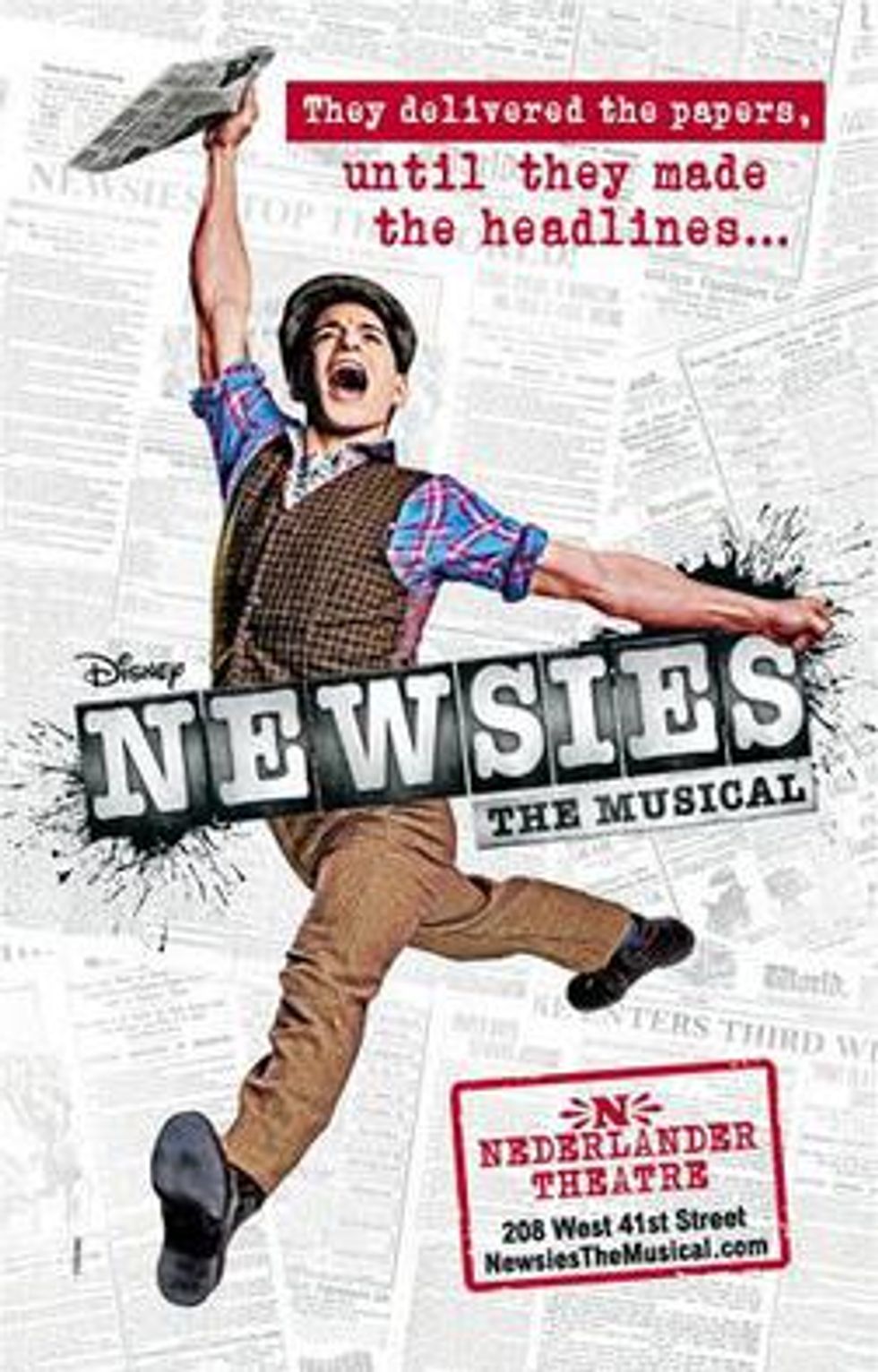 2. Growing up is hard.
Sex education is important. - Spring Awakening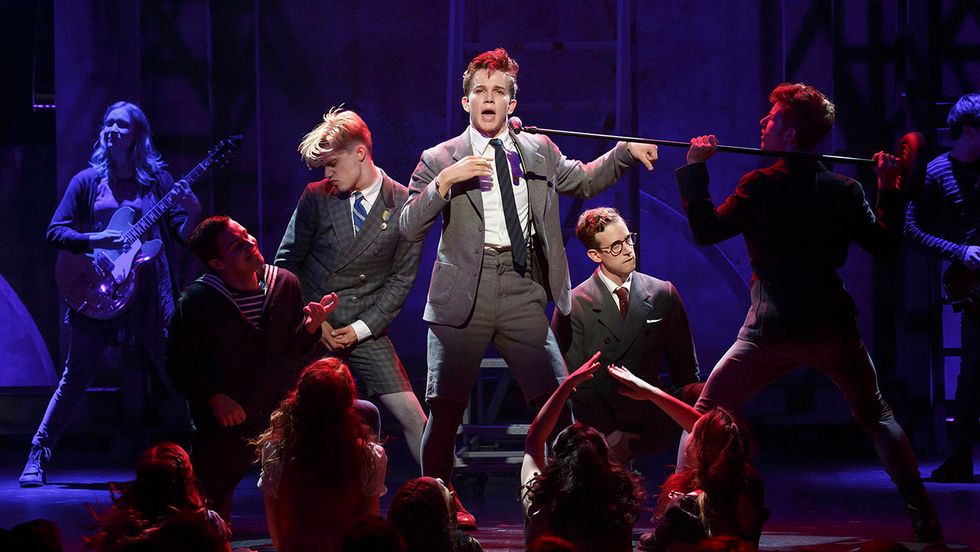 3. Measure you're live in love.
There are 525,600 minutes in a year, live each one like it's your last. - Rent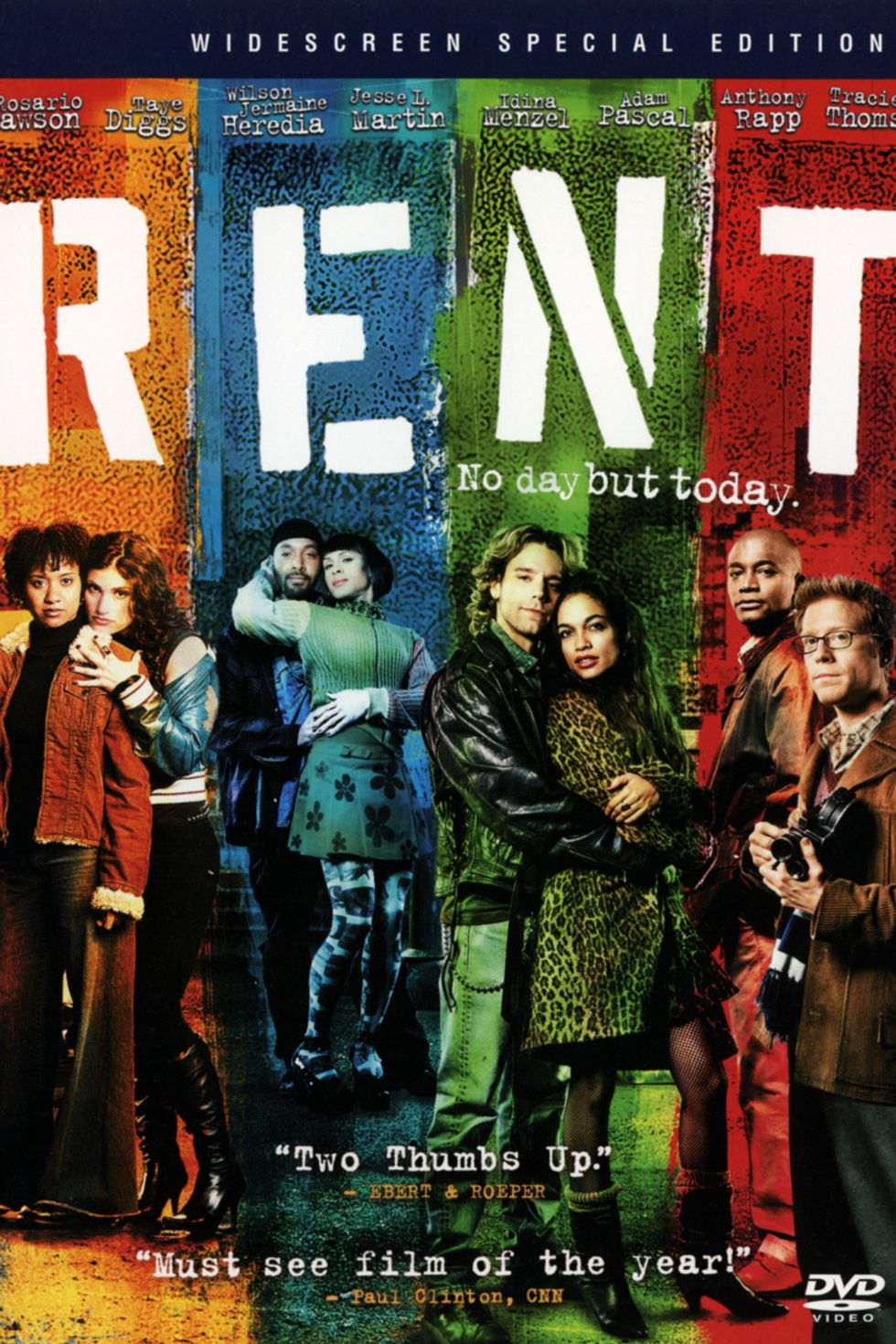 4. A person's a person, no matter how small. - Seussical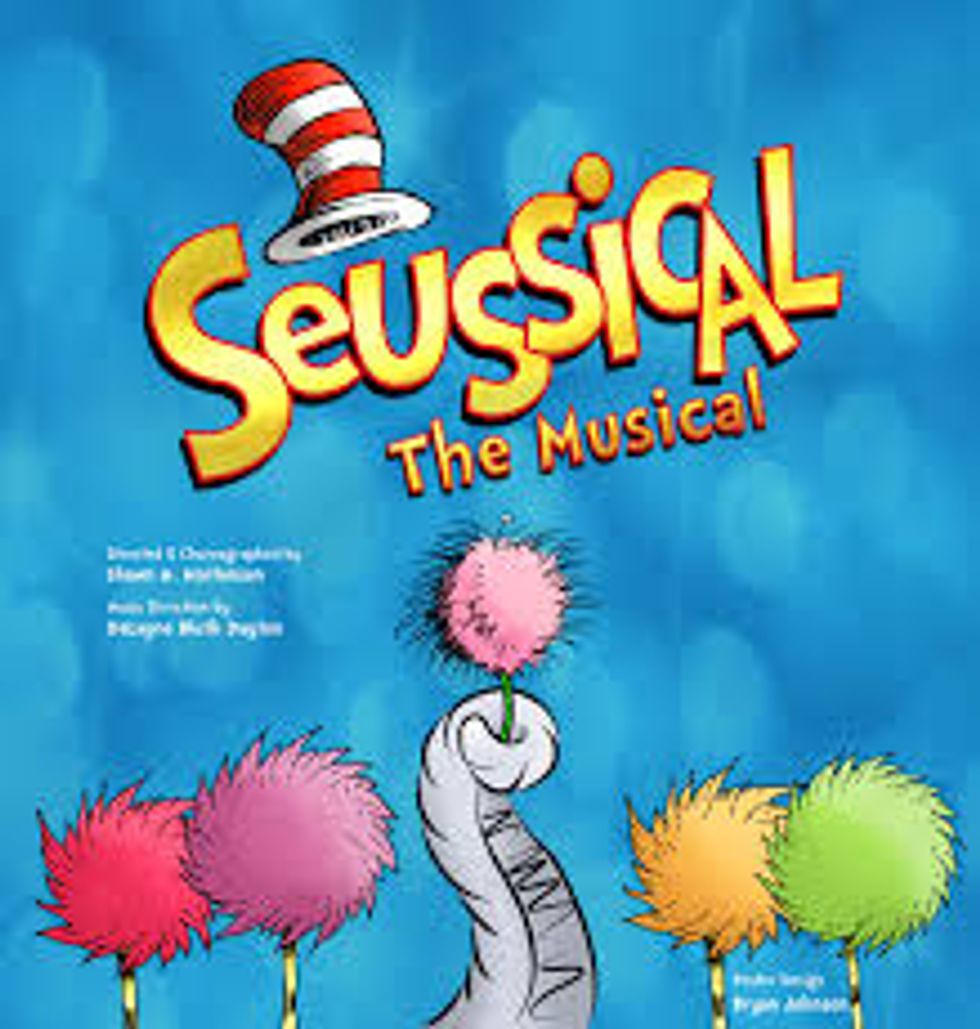 5. The choices people make define who they are and how they are perceived. - Wicked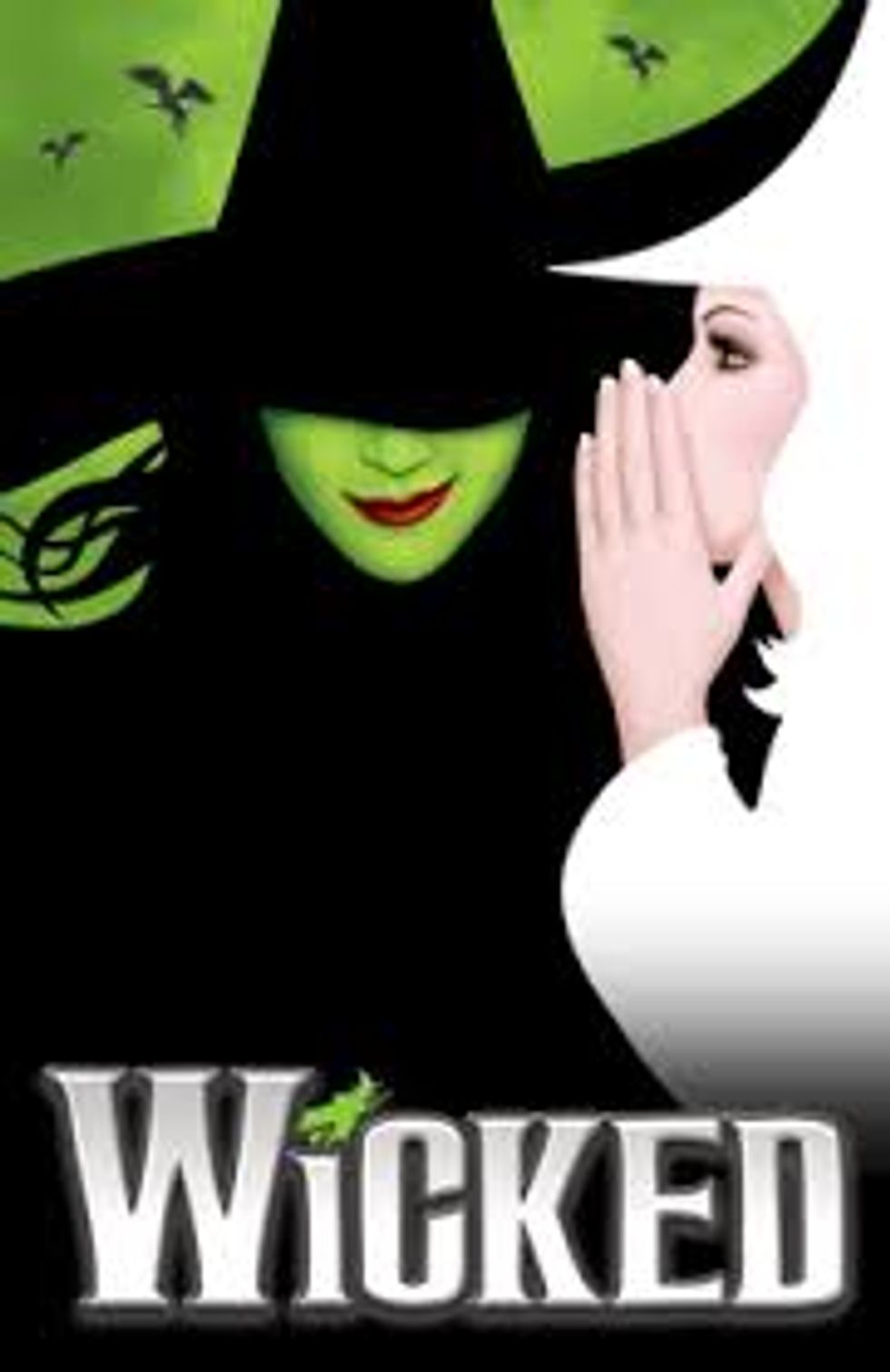 6. Being yourself never goes out of style. - Legally Blonde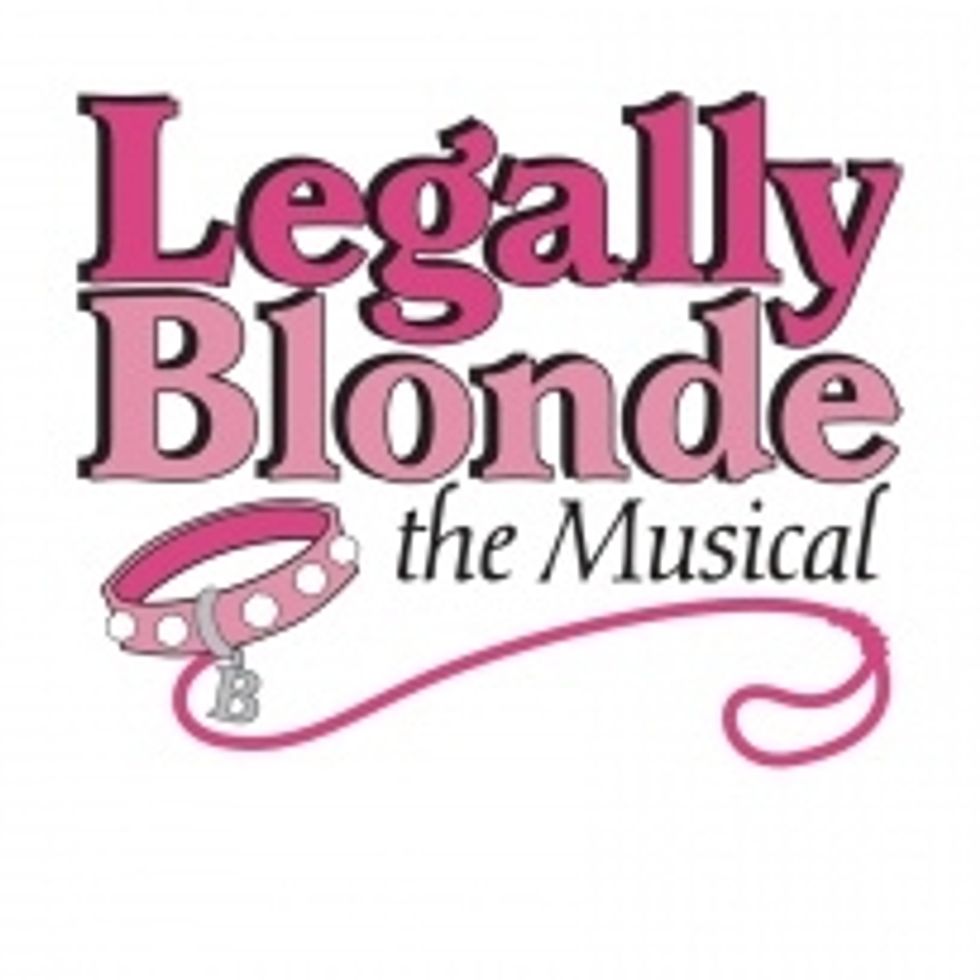 7. Even the darkest night will end and the sun will rise again. - Les Mis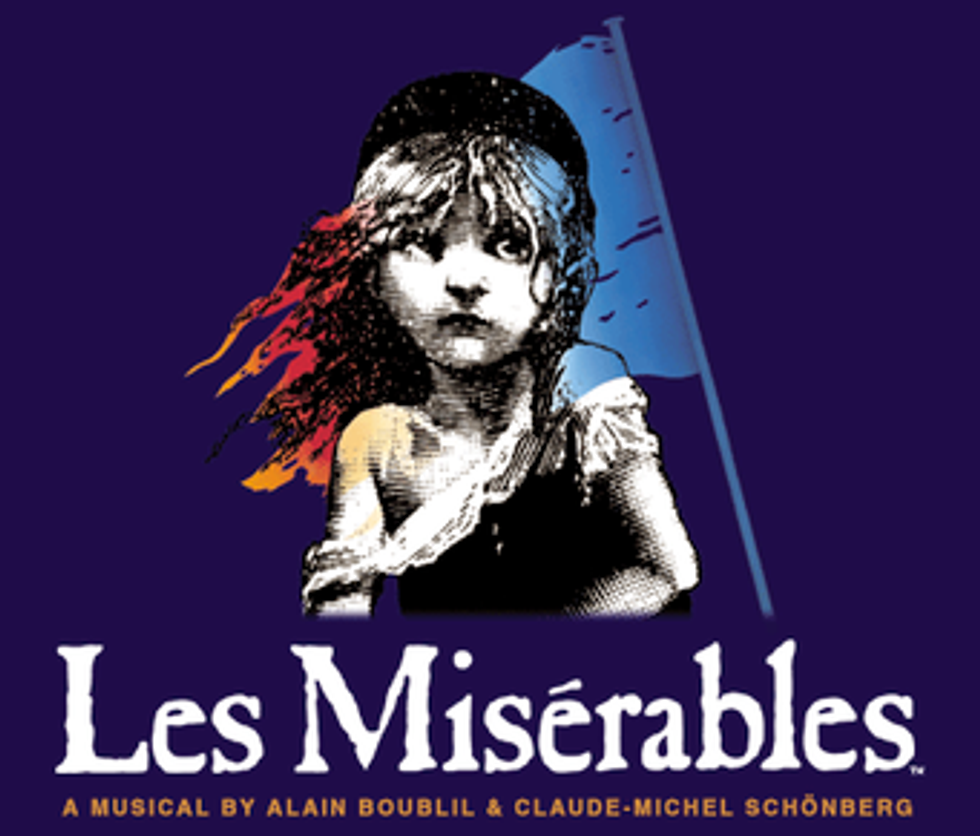 8. We start with stars in our eyes. - Dear Evan Hansen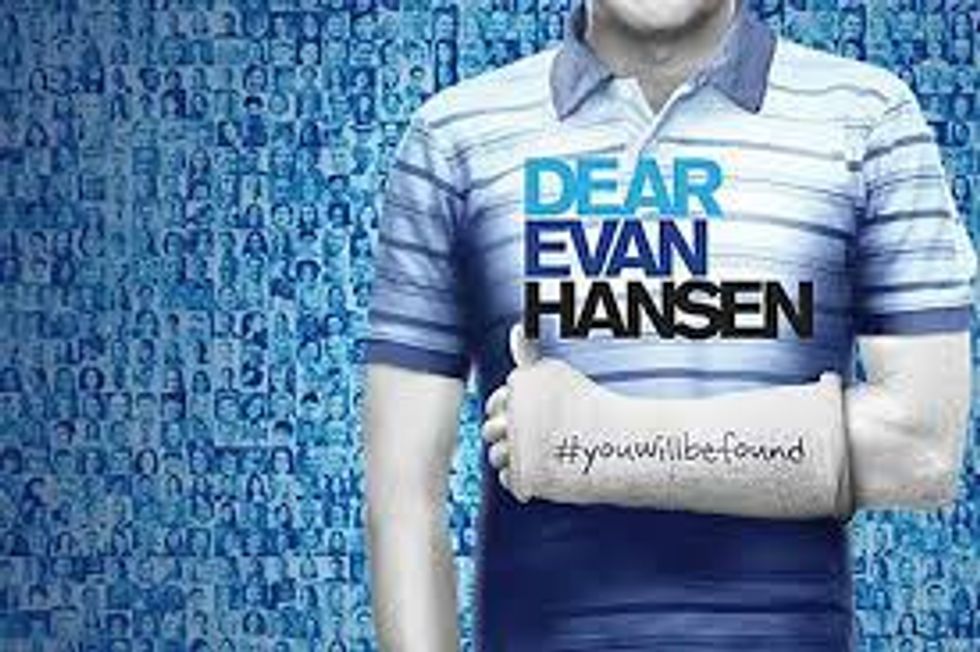 9. Just be who you wanna be. - Kinky Boots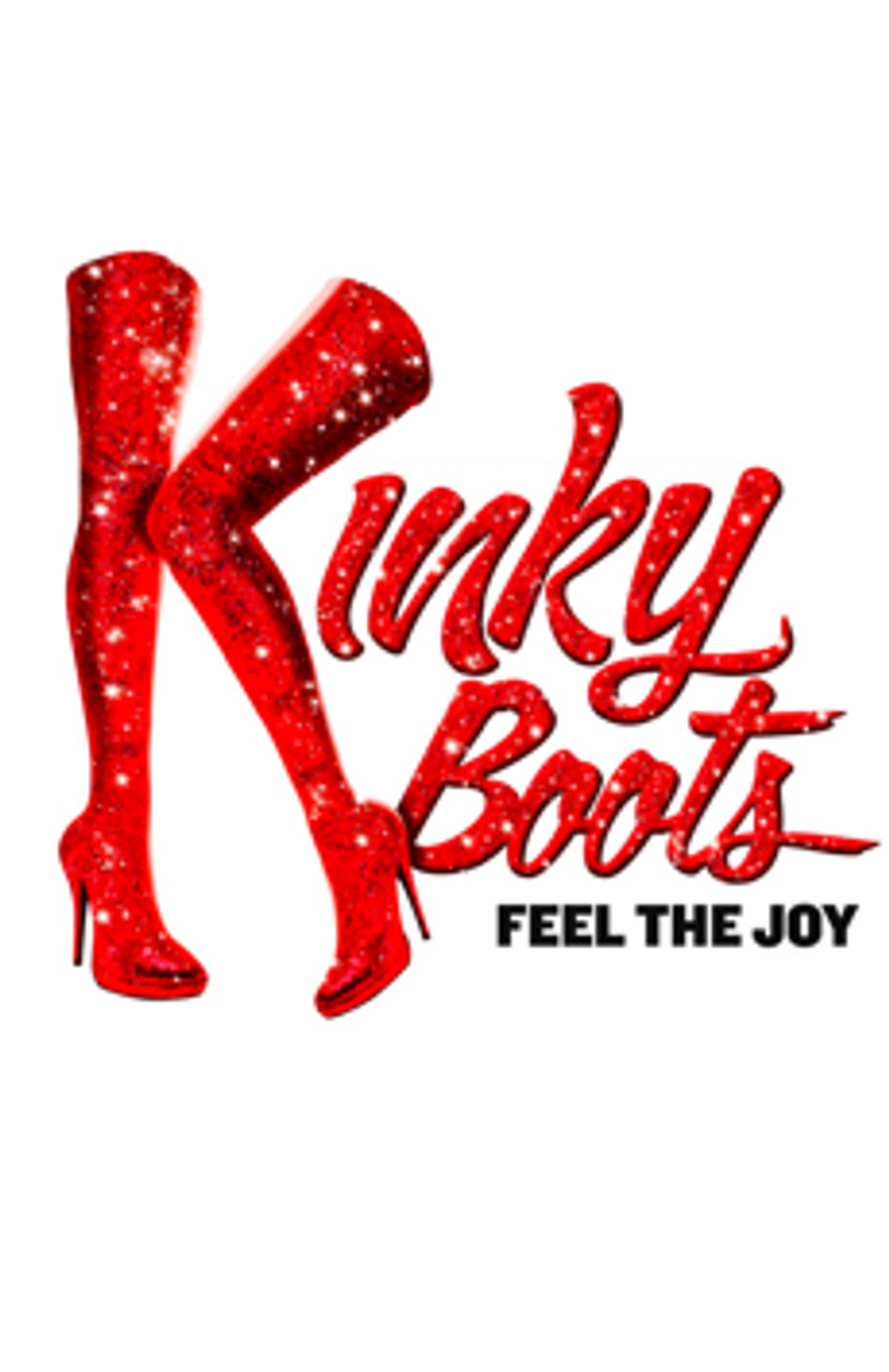 10. Hakuna Matata.
It means no worries. - The Lion King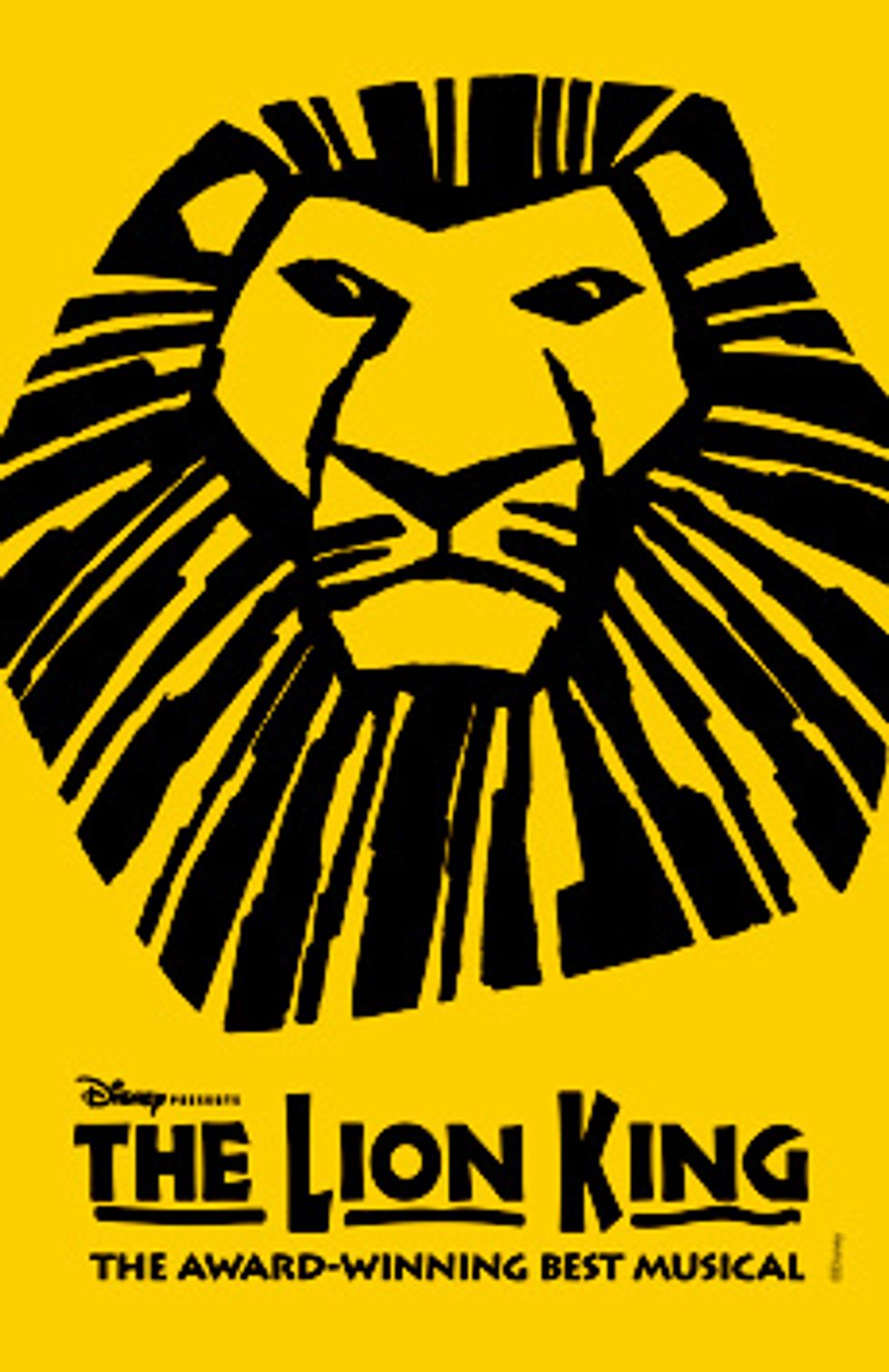 11. No matter how many trials you face or how bad the future looks, stay true to yourself and it will be okay. - Joseph and the Technicolor Dream Coat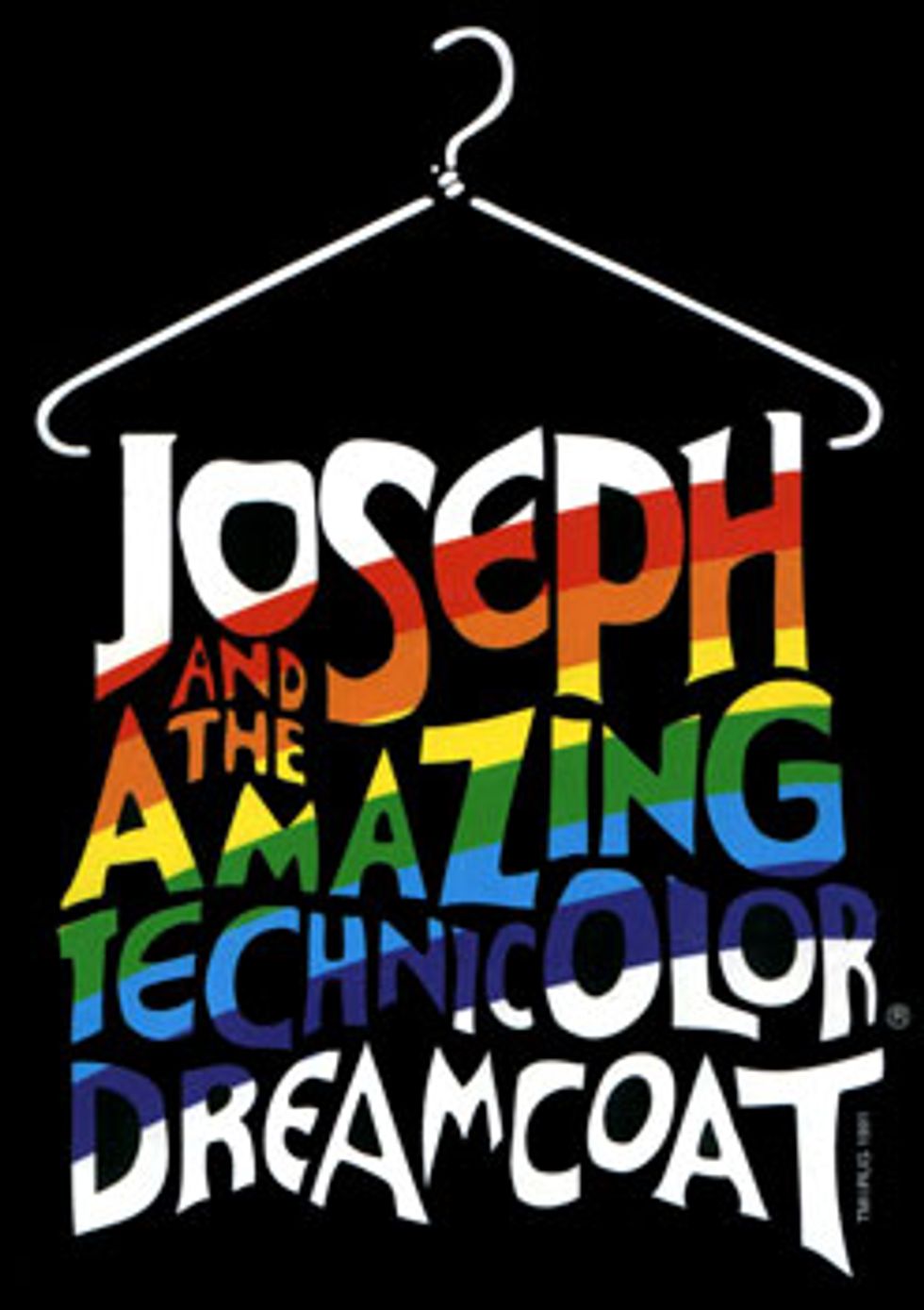 12. Doing what you love can tear you apart from those you love. - Jersey Boys