Christmas is my FAVORITE time of the year. Why? Because of all the fun festive activities that make you feel warm and cozy inside while being surrounded by the people you love. Another plus — finals just ended and there is a whole month until you go back to school. Fill that free time with these fun holiday activities that will surely get you in the Christmas spirit.
1. Decorate The Christmas Tree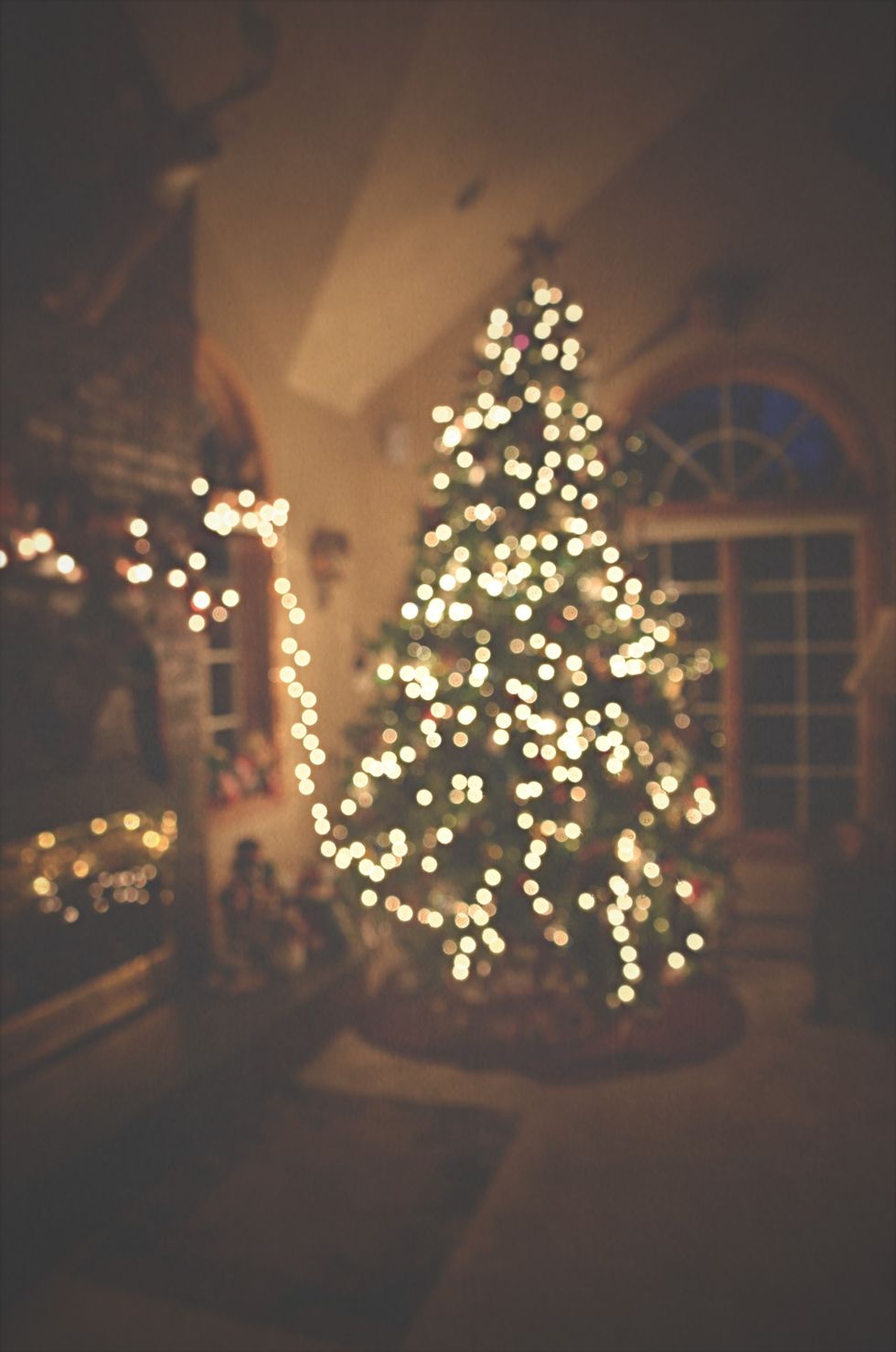 Turn on some Christmas tunes, get in your cozy pajamas, and help your family decorate the big family tree. Bonus if you have your own little mini tree in your room like I do!
2. Sip On Some Hot Chocolate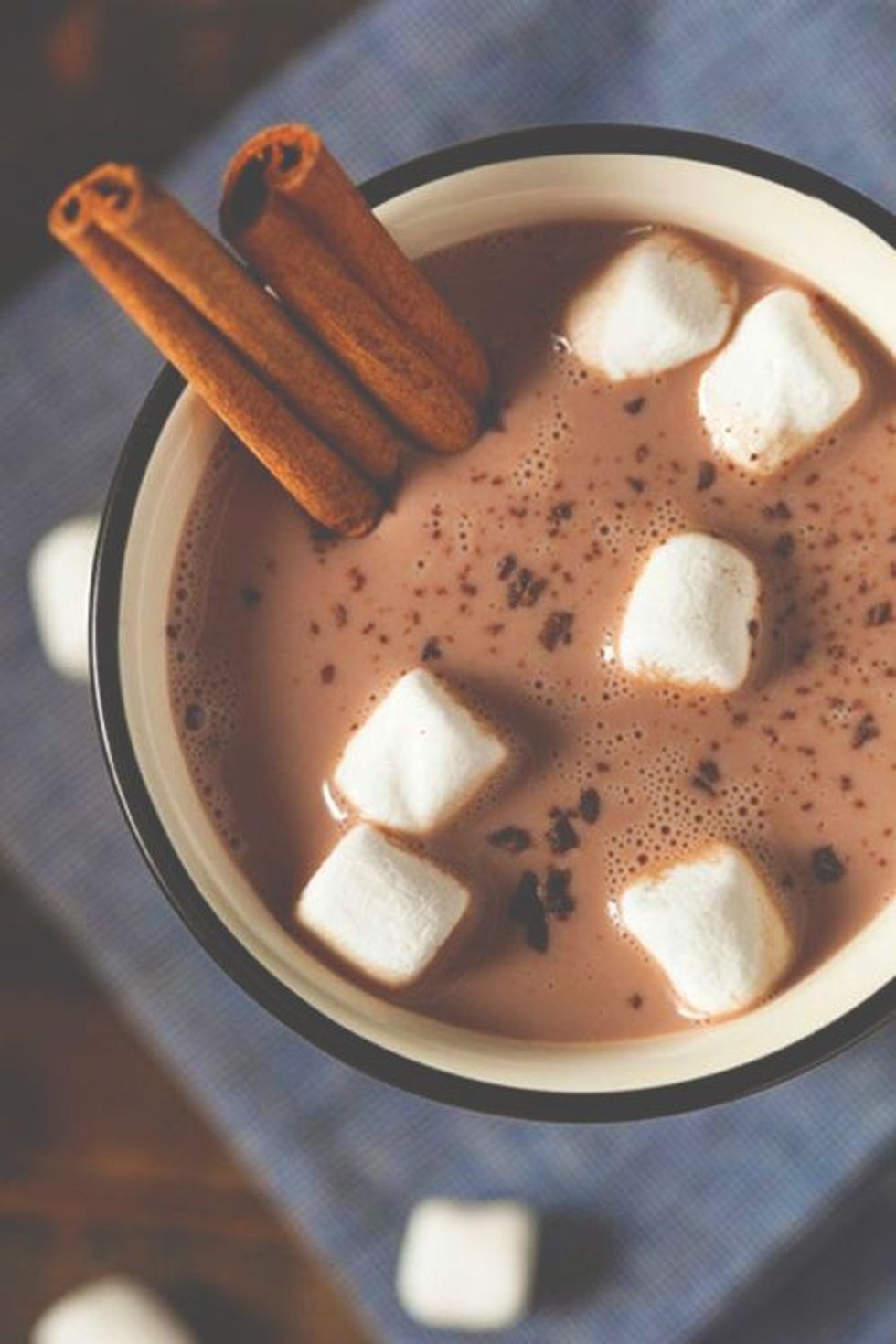 Because who doesn't love to drink hot cocoa on a cold winter afternoon?
3. Have A Christmas Movie Marathon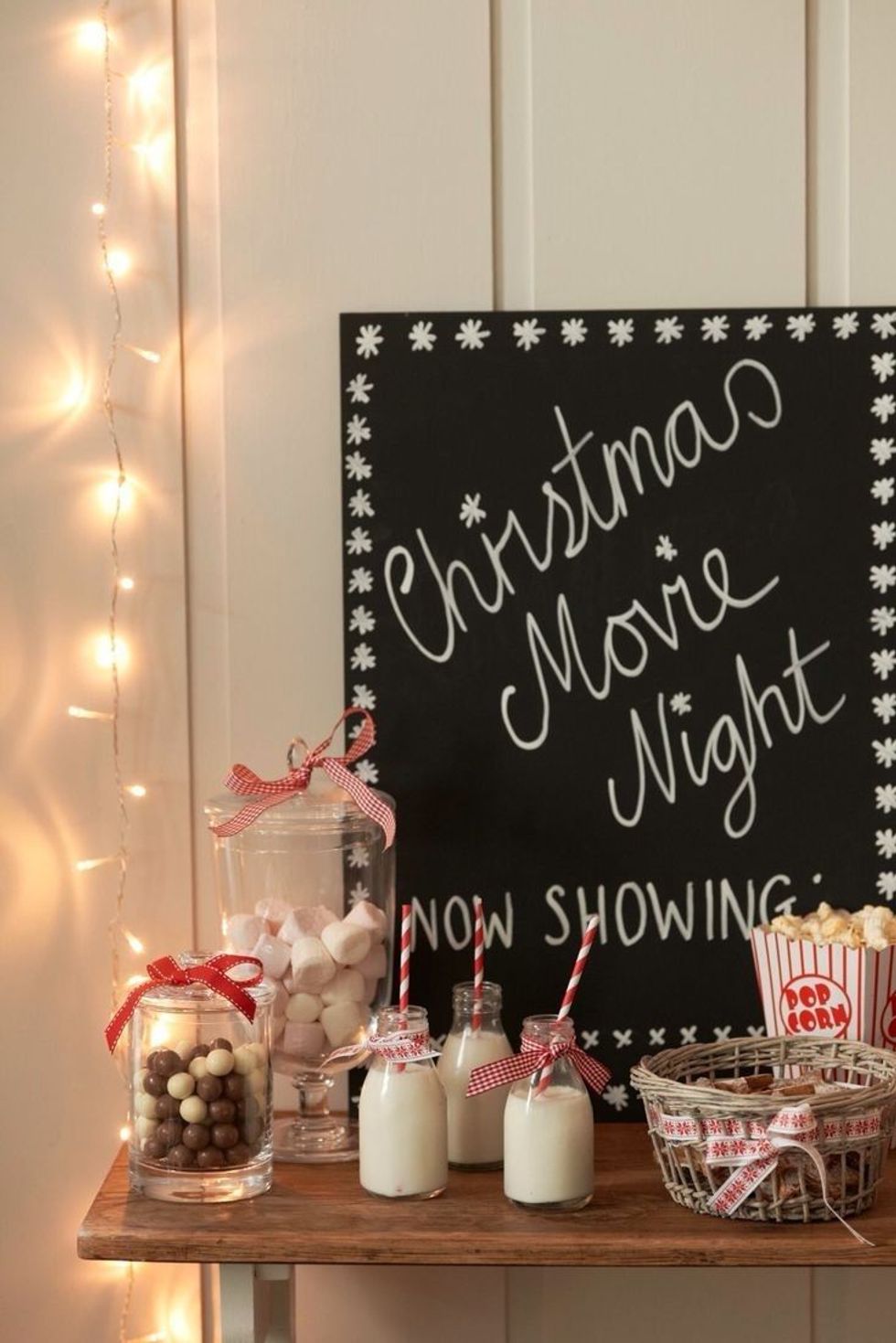 Pick out you favorite movies, snack on your favorite holiday goodies, and snuggle up with a cozy blanket. My personal top 5 FAVORITE Christmas movies are: Elf, Polar Express, Christmas Vacation, A Christmas Story, and Home Alone (1&2).
4. Bake And Decorate Cookies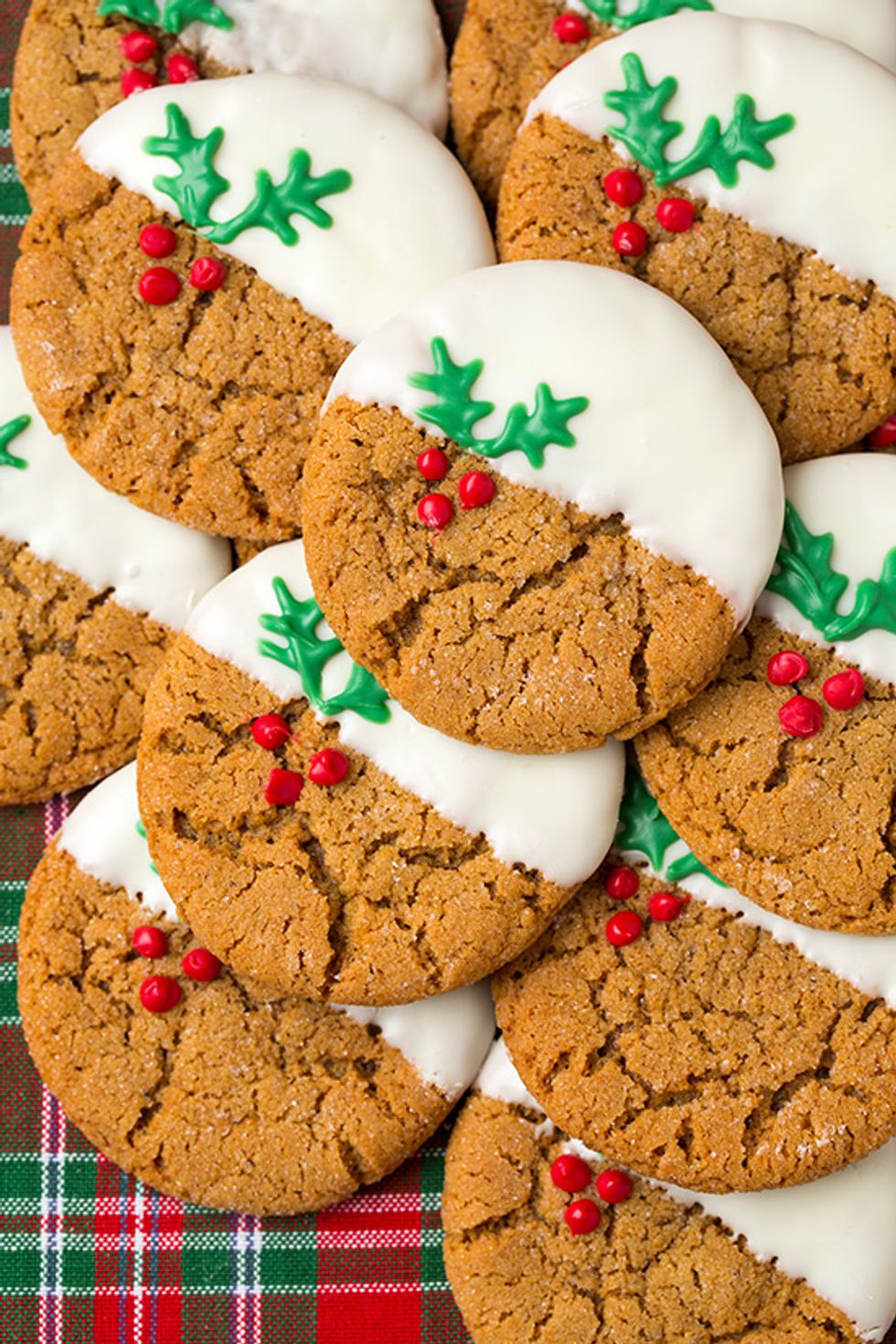 Who doesn't love their house to smell like gingerbread and snicker-doodle cookies all day?
5. Pay It Forward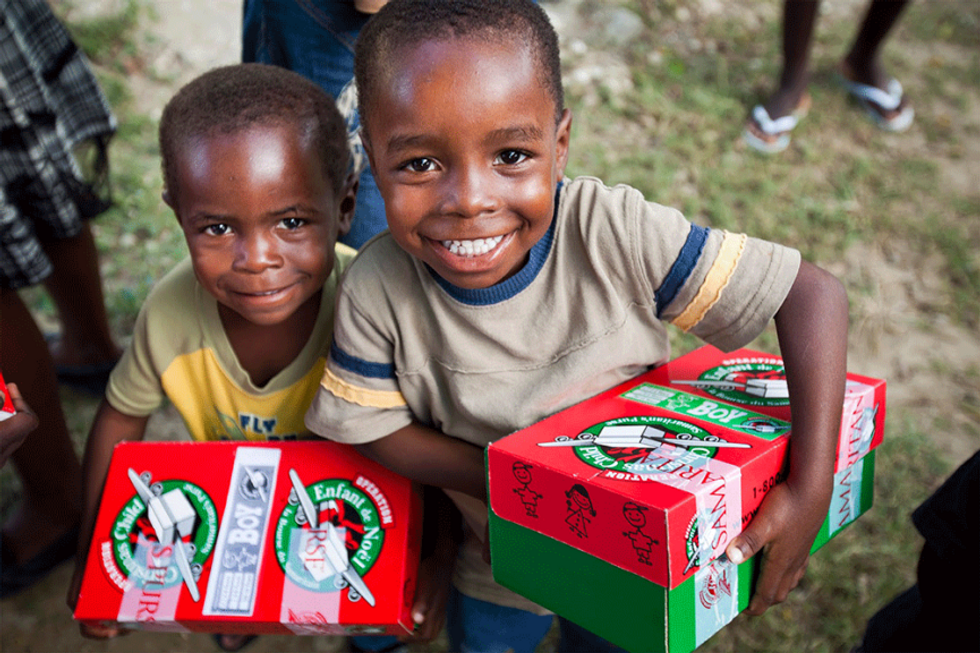 It's the most rewarding feeling when you volunteer and help someone in need. It's even more rewarding when you give back to the community around the holidays, whether you donate money to the Salvation Army, volunteer at soup kitchen, or even just pay for someone else's coffee. Another great way to help someone in need around the holidays is through a program called "Operation Christmas Child," which is a program that will send a shoe box filled with Christmas presents to children in 3rd world countries.
6. Look at Christmas Lights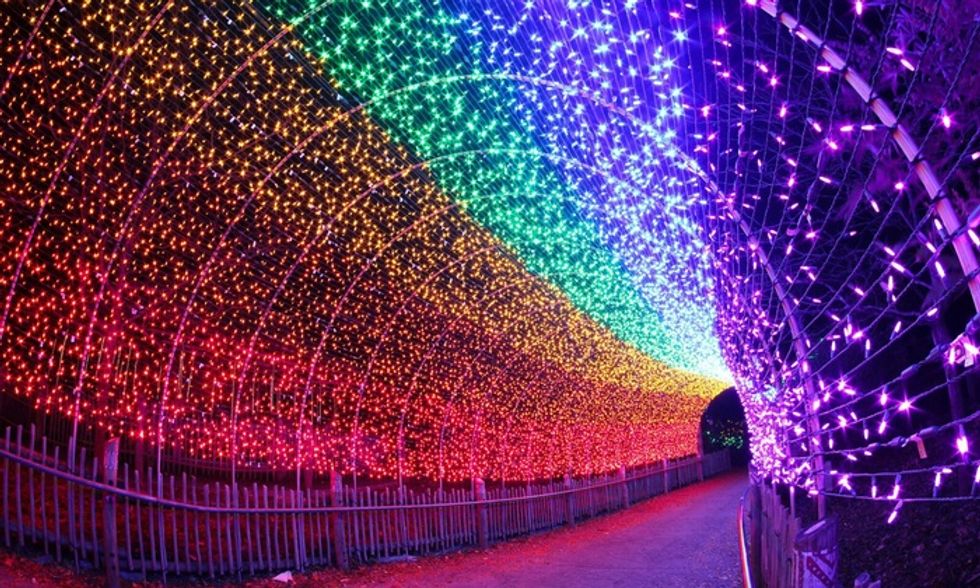 There are so many places in the Cincinnati area to see pretty Christmas lights, with options to stay warm in your car or walk around. Check out PNC's Festival of Lights at the Cincinnati Zoo, Kings Island's Winterfest, Coney Island's Nights of Lights, Niederman Family Farm (an annual tradition in my family and I highly recommend! BONUS: It's free!), and Pyramid Hill's Holiday Lights on the Hill.
7. Have A Cozy Day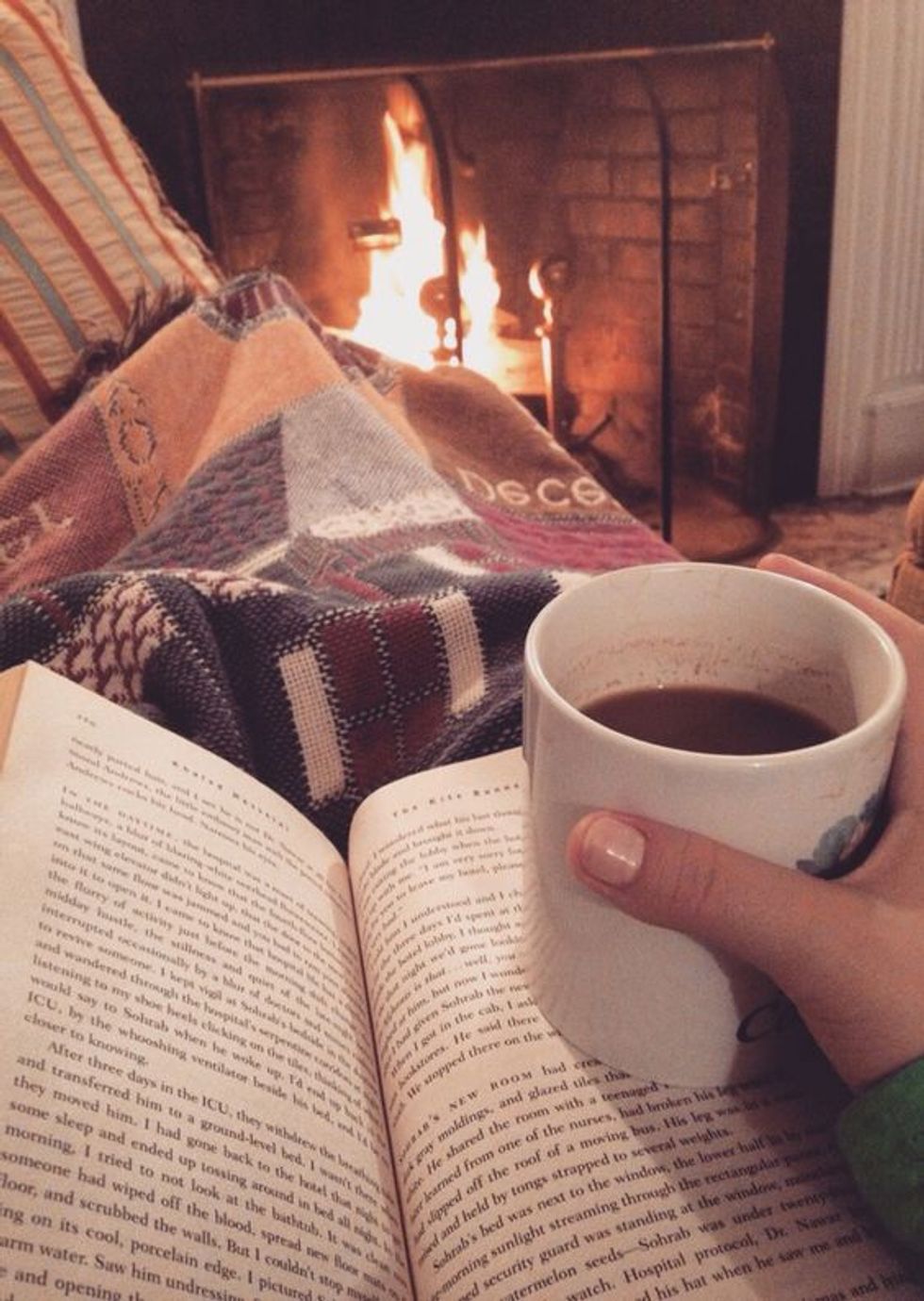 Amid the stress of holiday shopping or final exams, it's great to just stay in your PJ's, throw on some fuzzy socks, and read your favorite book by a roaring fire.
8. DIY Gifts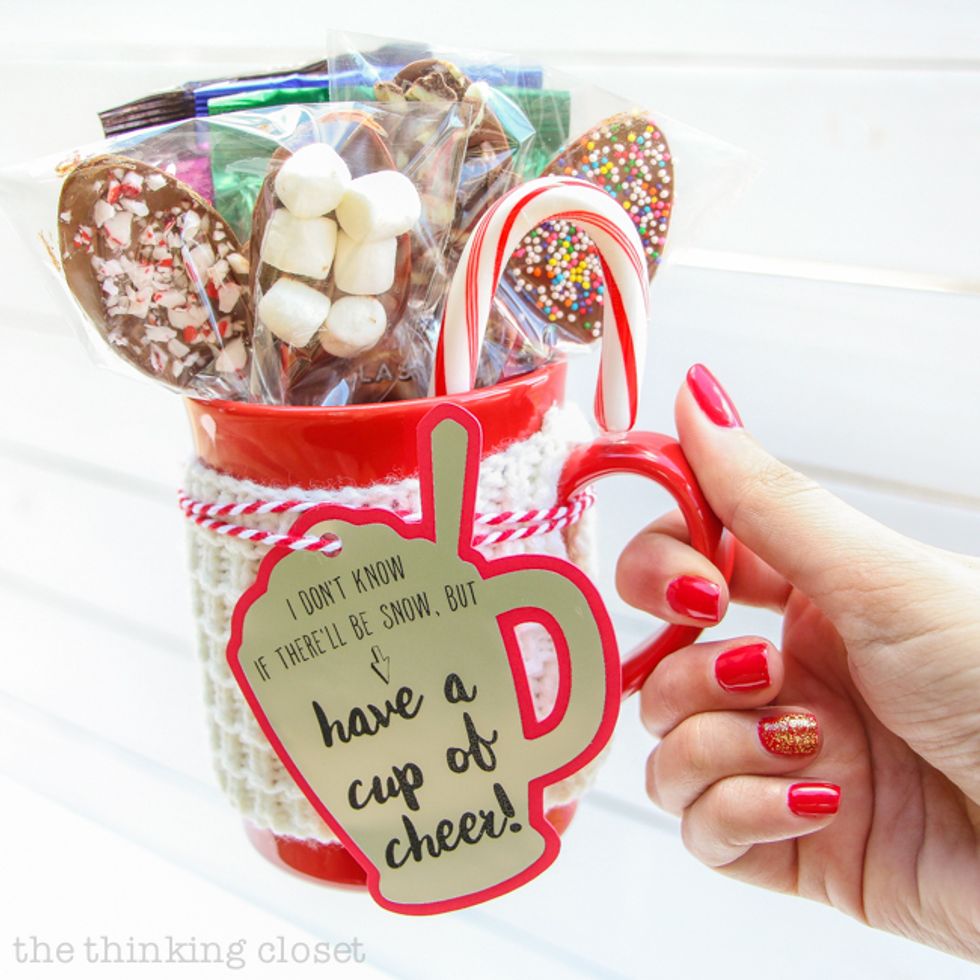 Homemade gifts are so much more heartfelt and special than something bought at a store. Spend a day making homemade gifts for everyone you love.
9. Get Holiday Starbucks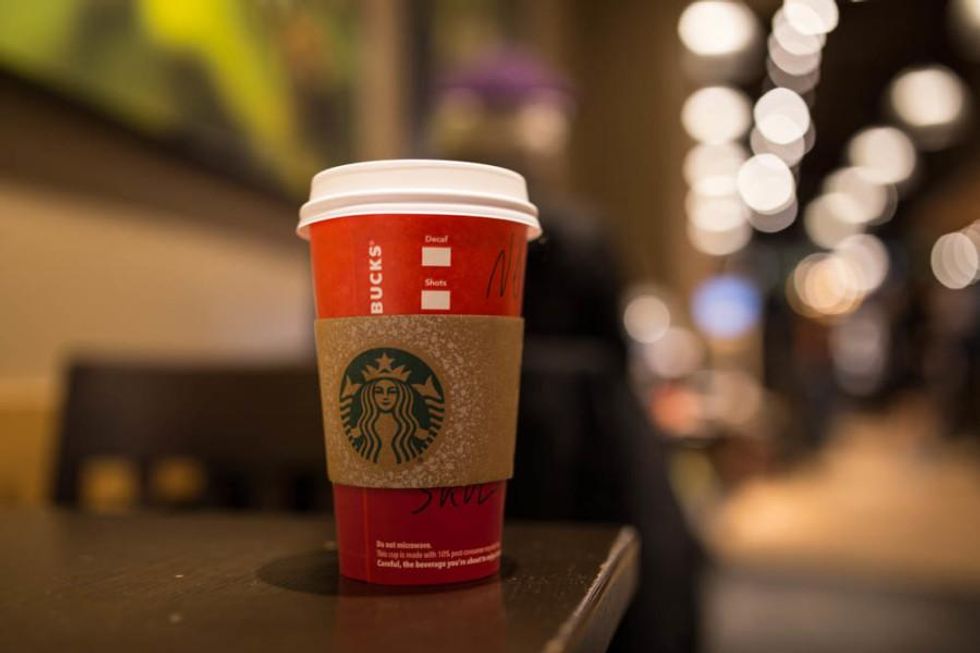 Gotta get that perfect Instagram picture of your cute Holiday Starbucks red cup, am I right?
10. Make A Christmas Playlist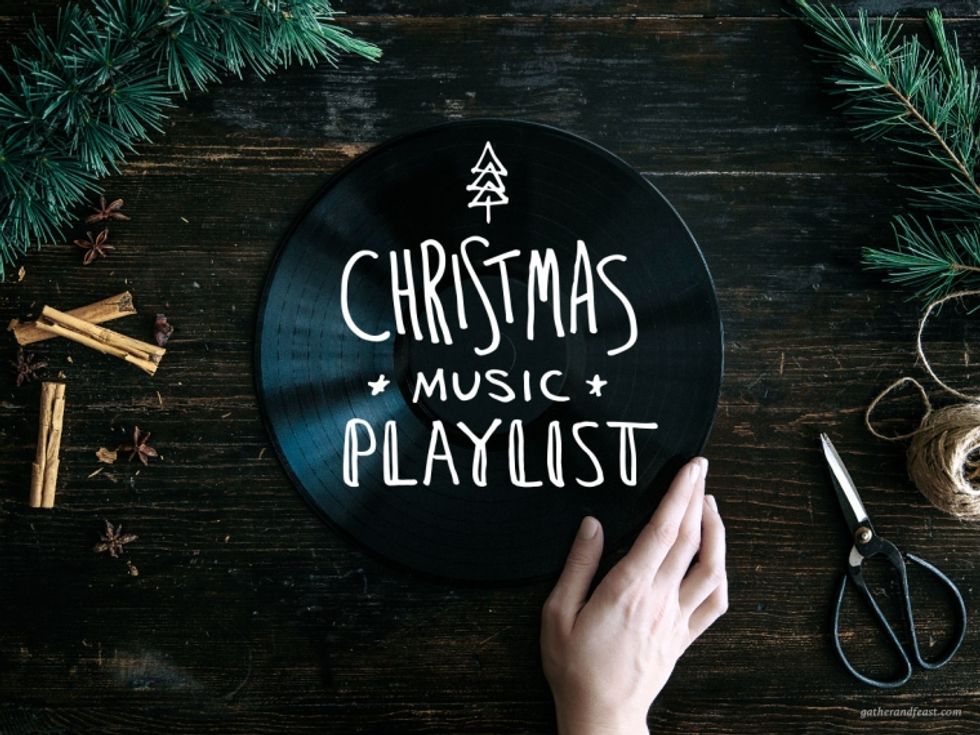 Make a holiday playlist and BLAST it through the house! My personal FAVORITE Christmas songs are: Mary Did You Know?, O Holy Night, Believe, All I Want For Christmas Is You, Have Yourself A Merry Little Christmas, and Underneath the Tree.
11. Go To A Christmas Show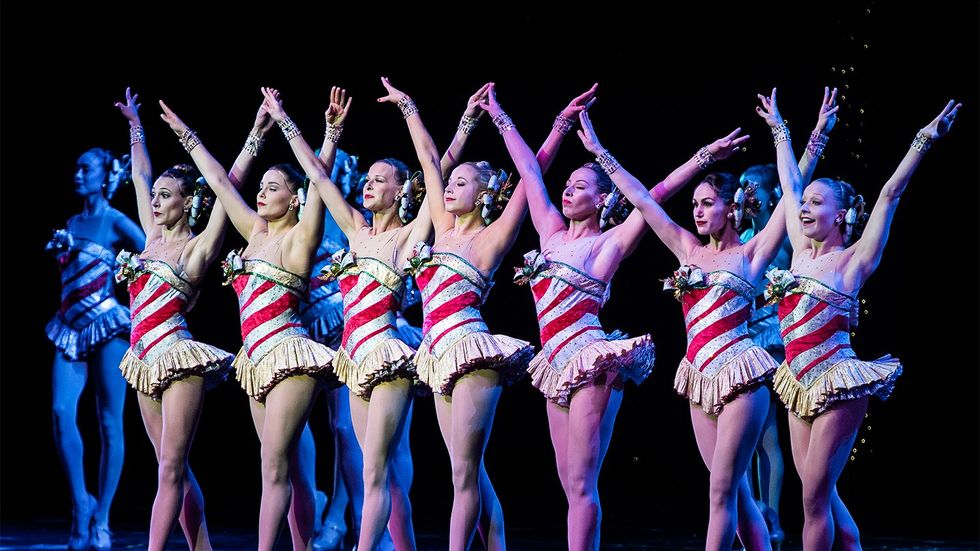 Around the holidays, you have a boatload of different shows to see! You could see a local Christmas concert performance at a community arts center. Around the Cincinnati area, there are many, many options!
Music Hall: Cincinnati Ballet, The Nutcracker (December 14-24)
Aronoff Center: 98º at Christmas Concert (December 15)
Aronoff Center: Mannheim Steamroller Christmas By Chip Davis (December 17)
Playhouse in the Park: A Christmas Carol (November 22-December 30)
US Bank Arena: Trans-Siberian Orchestra, The Ghosts of Christmas Eve (December 21)
Crossroads: Awaited, A Christmas Experience (December 1-23)
12. Go Ice Skating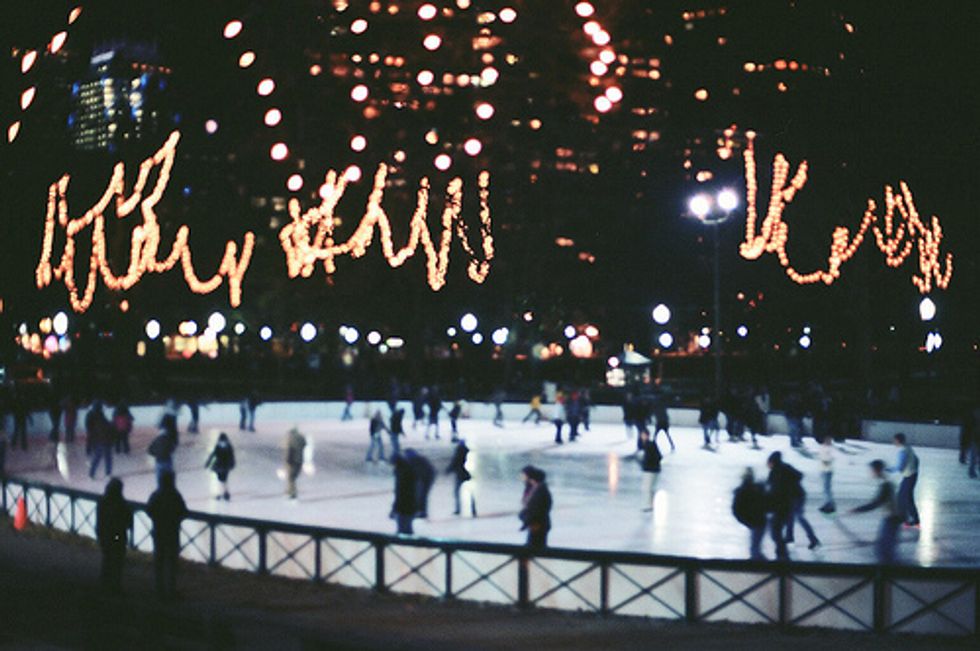 And who cares if you look like a goof falling on your butt? Lace up those ice skates and grab your friends for a slippery night of fun!
Fountain Square Ice Skating
Kings Island's Winterfest
---
Have a wonderful and merry little Christmas!