For those of us that grew up in the late '90's-early 2000's, these are some of the cartoons we remember the most, and the ones we wish had never ended.
1. Dragon Tales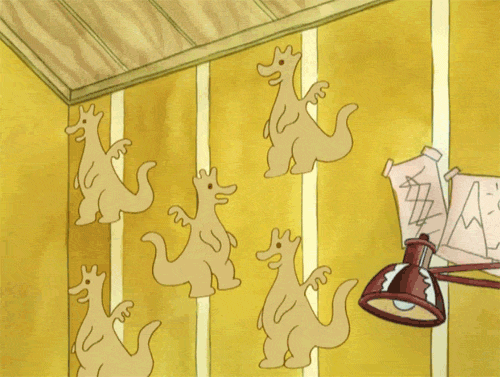 Giphy
2. Kim Possible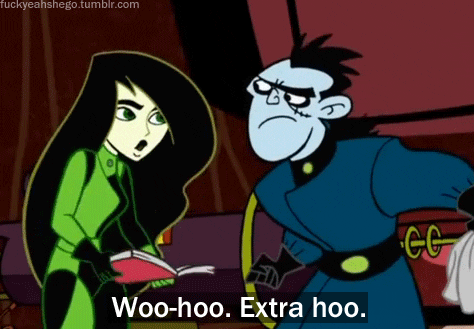 Giphy
3. Danny Phantom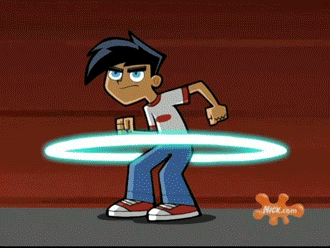 Giphy
4. My Life As A Teenage Robot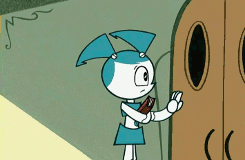 Giphy
5. Spongebob Squarepants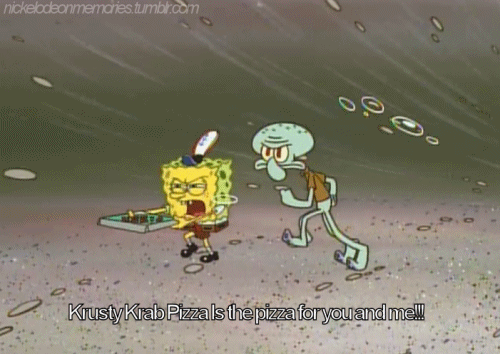 But the older episodes before about 2010.
6. Foster's Home for Imaginary Friends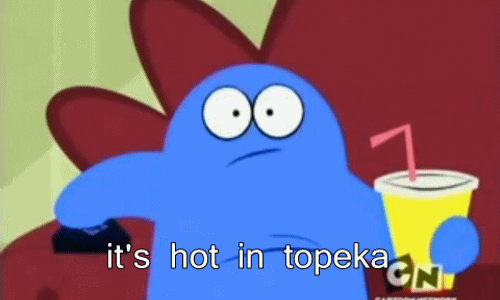 Giphy
7. Teen Titans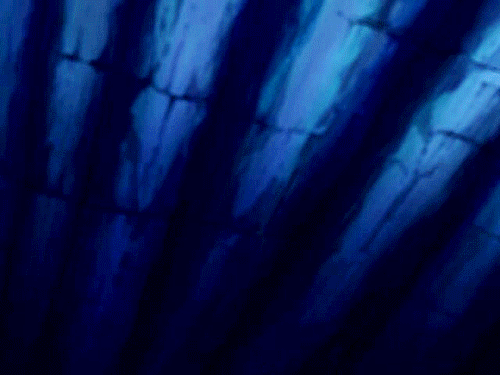 Giphy
Teen Titans Go! is a poor replacement for the original.
8. The Grim Adventures of Billy and Mandy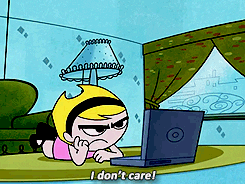 Giphy
9. Ed Edd n Eddy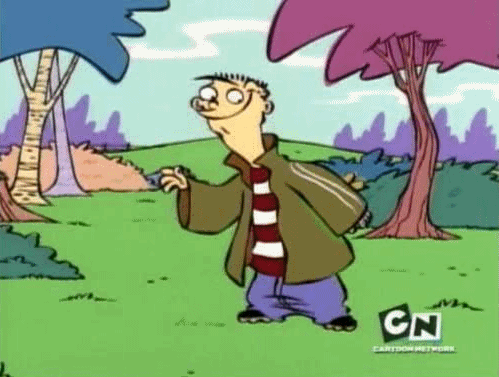 Giphy
10. Arthur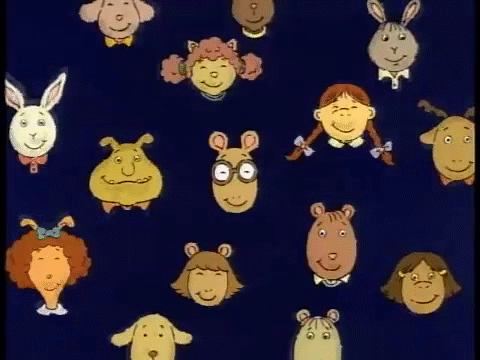 Giphy
11. Cyberchase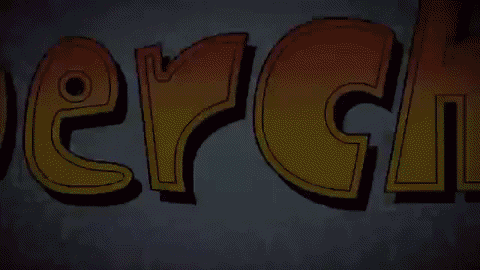 Giphy
12. American Dragon: Jake Long