I have been so blessed to grow up in a big, loving, happy, and healthy family. Unfortunately, there are families and people who are not as fortunate. Here are 11 ways to give back to your community members to make their holiday season a special one:
1. Donate unwanted possessions to the Salvation Army, Goodwill, or other non-profit organizations.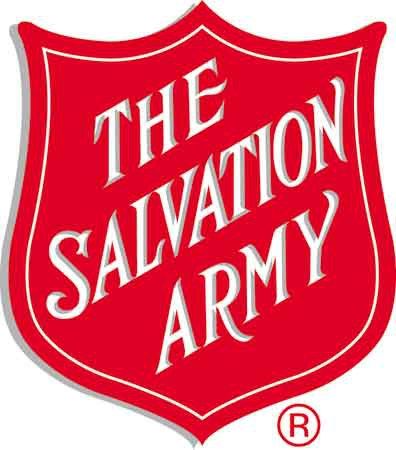 2. Bake or cook for your neighbors.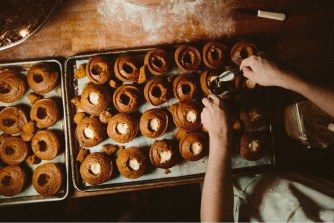 3. Bring a box of toys to a children's hospital.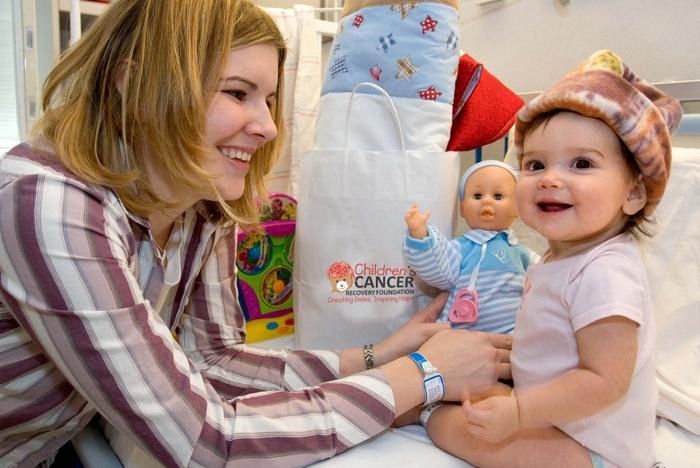 4. Adopt-a-family.



5. Bring dog food or dog toys to an animal shelter.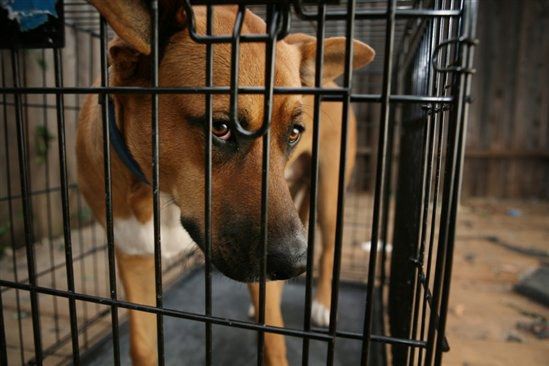 6. Send holiday cards to soldiers.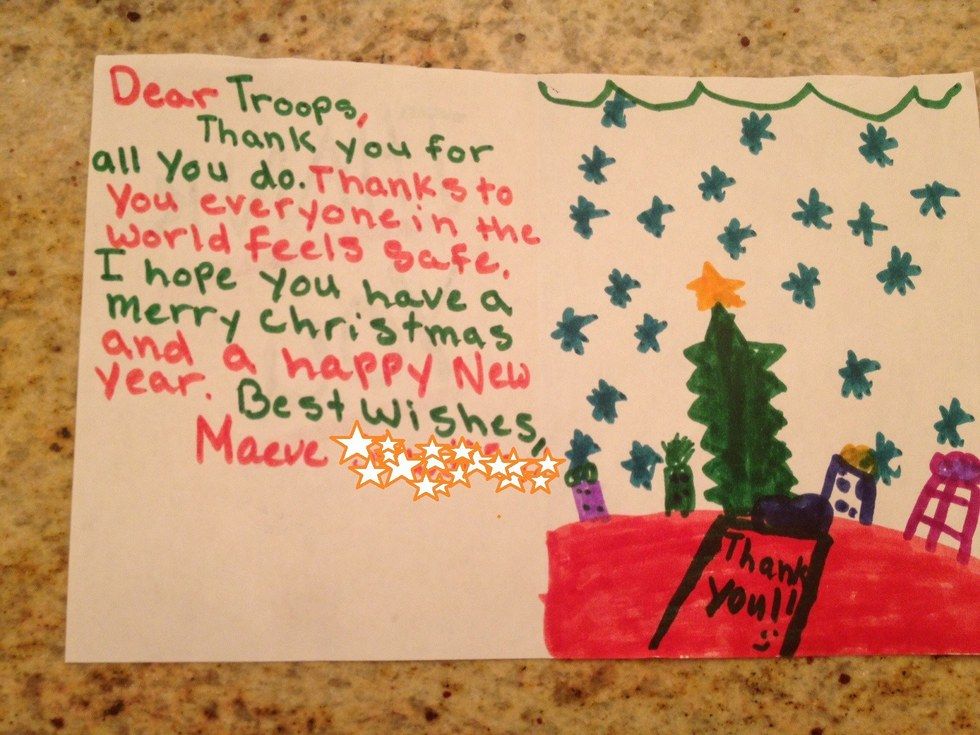 7. Start a hot chocolate stand for charity.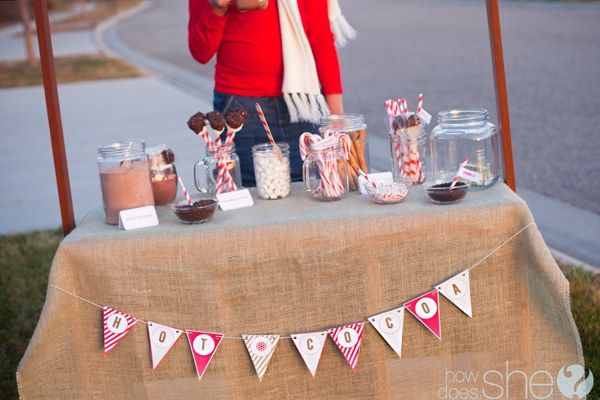 8. Bake or cook for your local police officers, firefighters, and other first responders.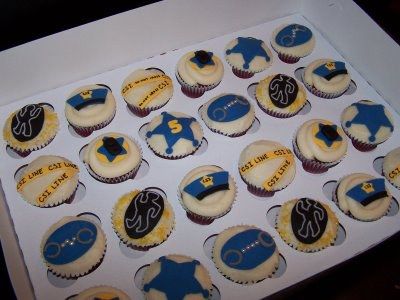 9. Donate toys to Toys For Tots.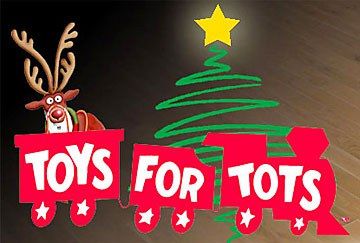 10. Serve meals to the homeless.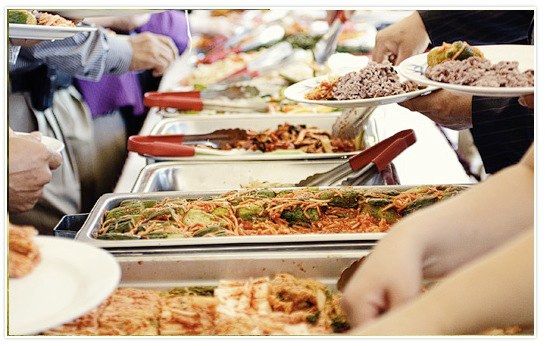 11. Bring holiday cards to a nursing home.