We all have traits that categorizes each of us into the kind of friend we are -- the drunk, the crazy one, the one without limitations, etc. As the responsible friend, you may have willingly (or unwillingly) dedicated yourself to a life of preventing your friends from making disastrous mistakes. Your deeds may often go unnoticed, but nonetheless, your friends and their parents appreciate all that you do. Here are 11 sings that you're the responsible friend.
1. You're usually assigned to be the designated driver.
Hey, it's possible to have a good time on Diet Coke and water -- don't be miserable.
2. You handle the nitty gritty details of planning outings.
"Our reservation is for 2 o'clock on March 7, 2093... and my boyfriend will drop us off."
3. You make sure all of your friends are accounted for after a night out.
"Where is Mark? Is he still in the bathroom?"
4. You also make sure everyone has their belongings.
Wallets -- check! Purses -- check! Car keys... oh no!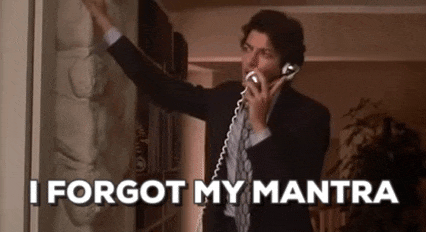 5. You've had friends lie to their parents that they were staying over your house.
Their parents trust you; after all, you are the responsible one.
6. You're usually the first one they call when distressed.

"Girl, guess what just happened to me!"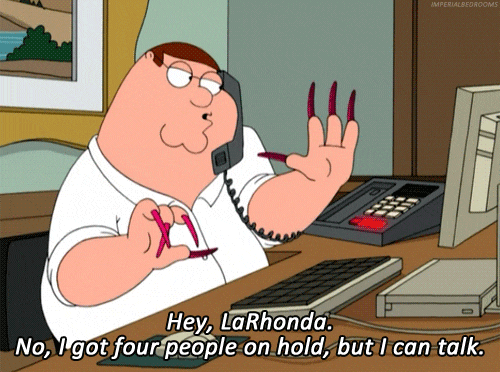 7. Your friends look to you for advice and consolidation.
It is in this moment that you become Dr. Phil.
8. You've been the lookout before.
You've failed to talk them out of doing the task and feel that you now have no choice but to tag along to make sure it's done successfully. "Hurry up and grab the beers -- your dad is coming!"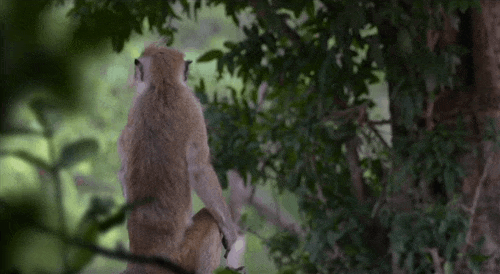 9. Saving your friends from embarrassment is your forte.
"Come sit down -- we can do Karaoke another time, preferably when your crush isn't in the audience."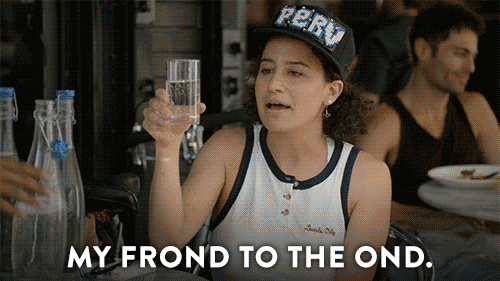 10. You're brutally honest when it comes to your friends' reckless decisions.
"It's pretty obvious that he doesn't like your cooking!"
11. You often feel like the "parent."
Keeping your friends safe and out of trouble can become pretty exhausting, but I'm sure they appreciate all that you do for them. Continue to be responsible, but remember to have fun.