Fall is by far, my absolute favorite season. I love being surrounded by the atmosphere that it brings. There is something so relaxing about the cool temperature and crisp air. Frankly, anytime that I can wear a hoodie is perfect. Fall marks the beginning of the holiday season and it just seems to bring so much excitement. Here is a list of some of my favorite fall activities and things to do to get you in the spirit!
1. Go to a corn maze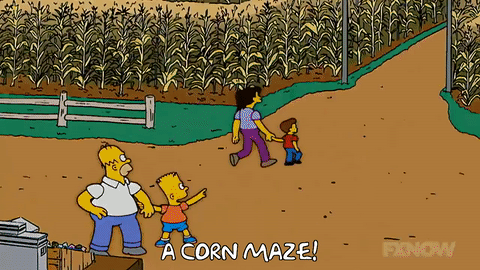 There is nothing like getting lost in a field of corn for a few hours.
2. Haunted houses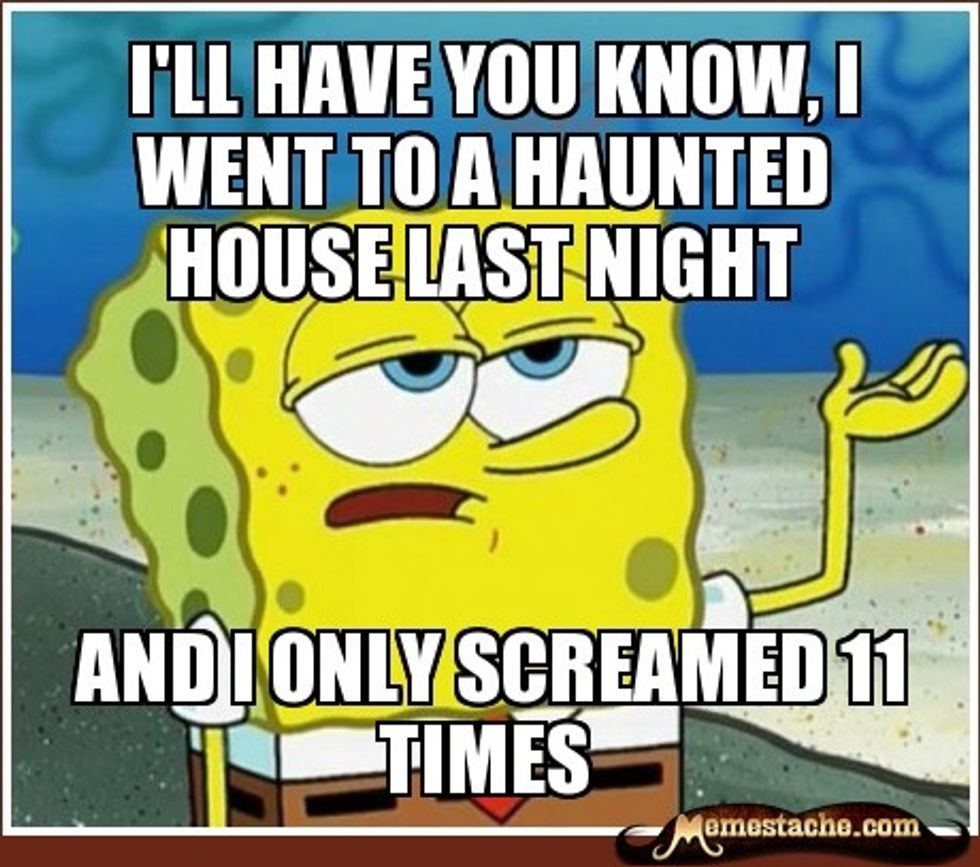 Whether it is one in your local neighborhood or something big, like the Eastern State Penitentiary, go with some trustworthy friends.
3. Pumpkin Picking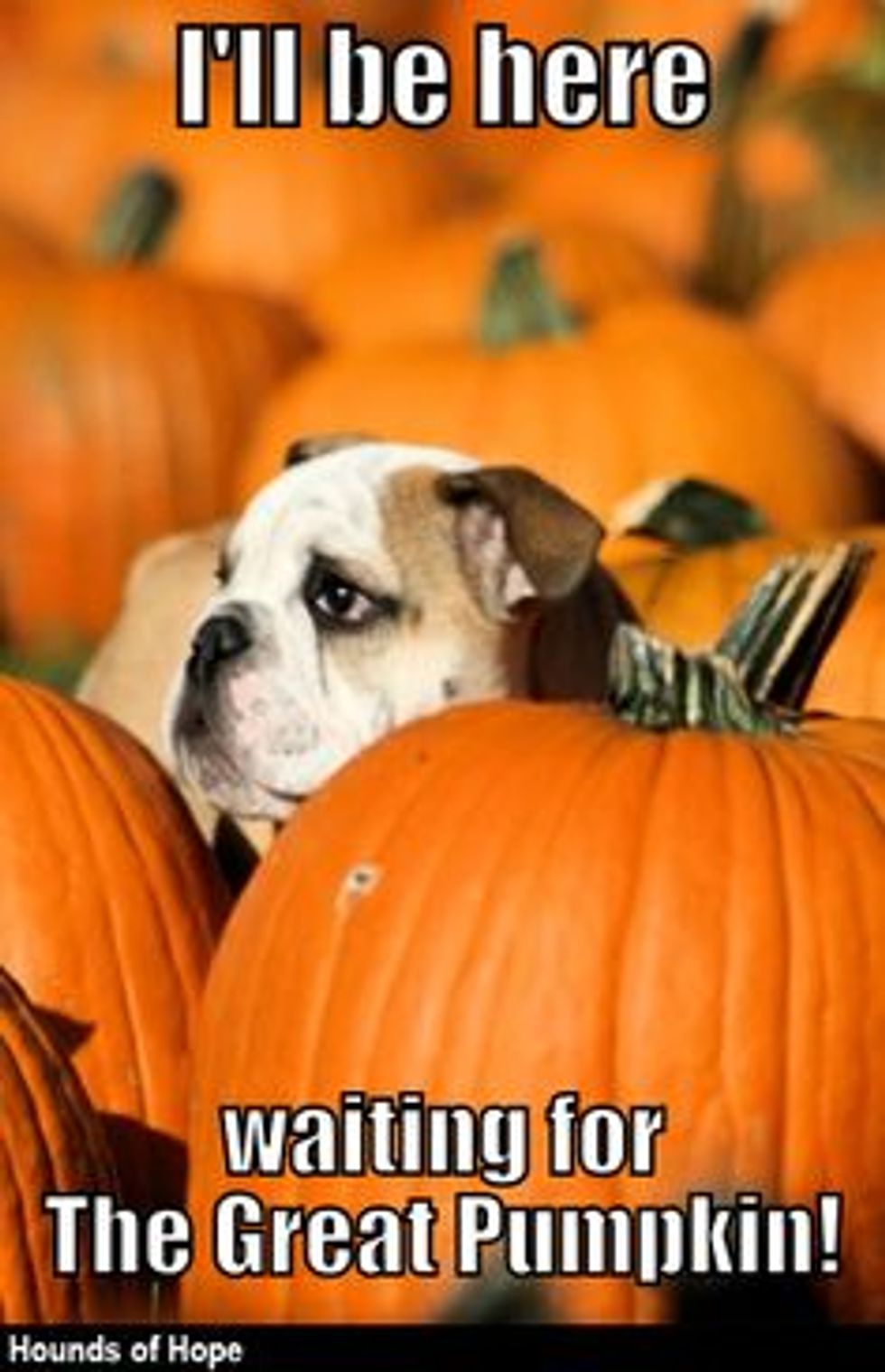 Make sure to pick up some apple cider while you are there.
4. Apple Picking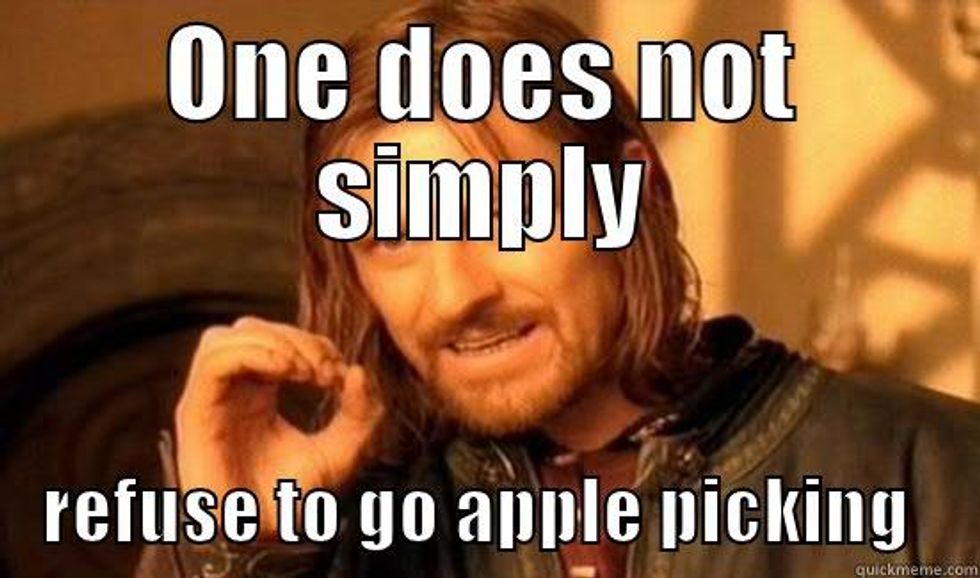 There are some great local places around me that have some delicious apples. Bring a bag home and make some pies with them!
5. Visit a park and take pictures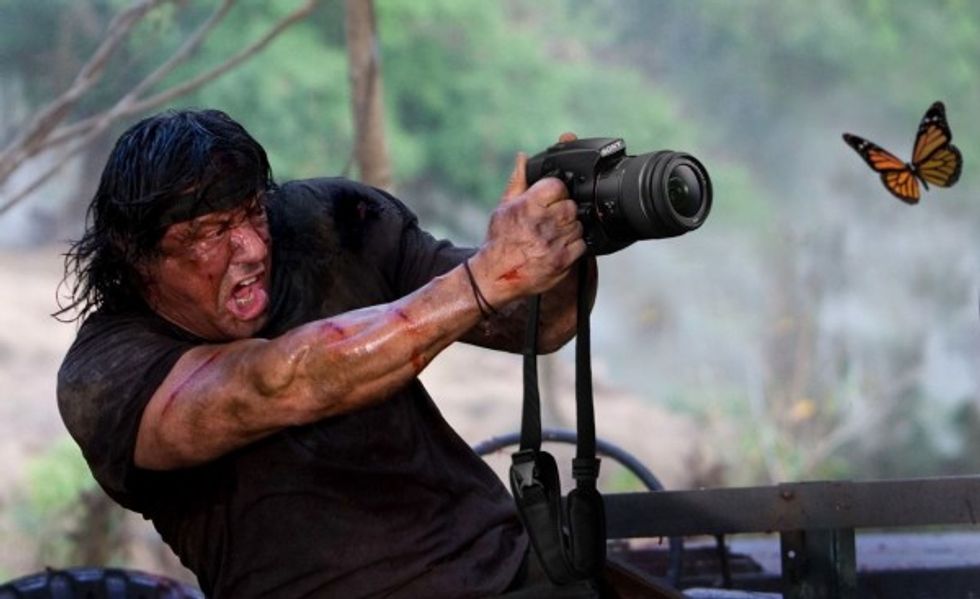 Go to a local park and take some pictures of nature. Fall photographs are some of the best.
6. Go for a walk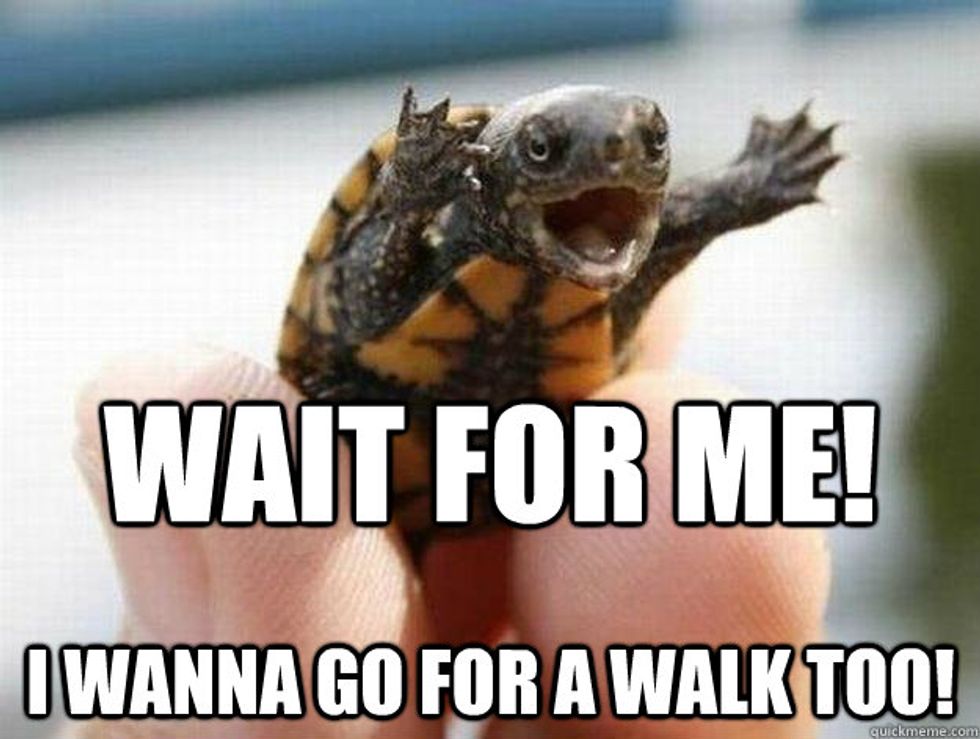 Going for a walk in fall weather is so relaxing. It helps to clear my mind and focus on what I need to do, especially when I am getting stressed about schoolwork.
7. Go to a football game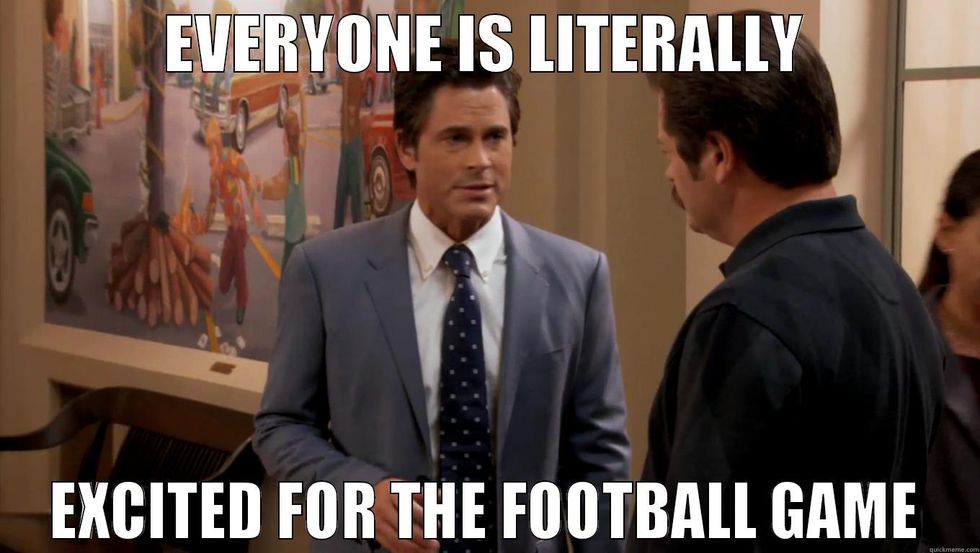 Either your local high school or college team or to a professional game, fall is the time for football.
8. Watch a scary movie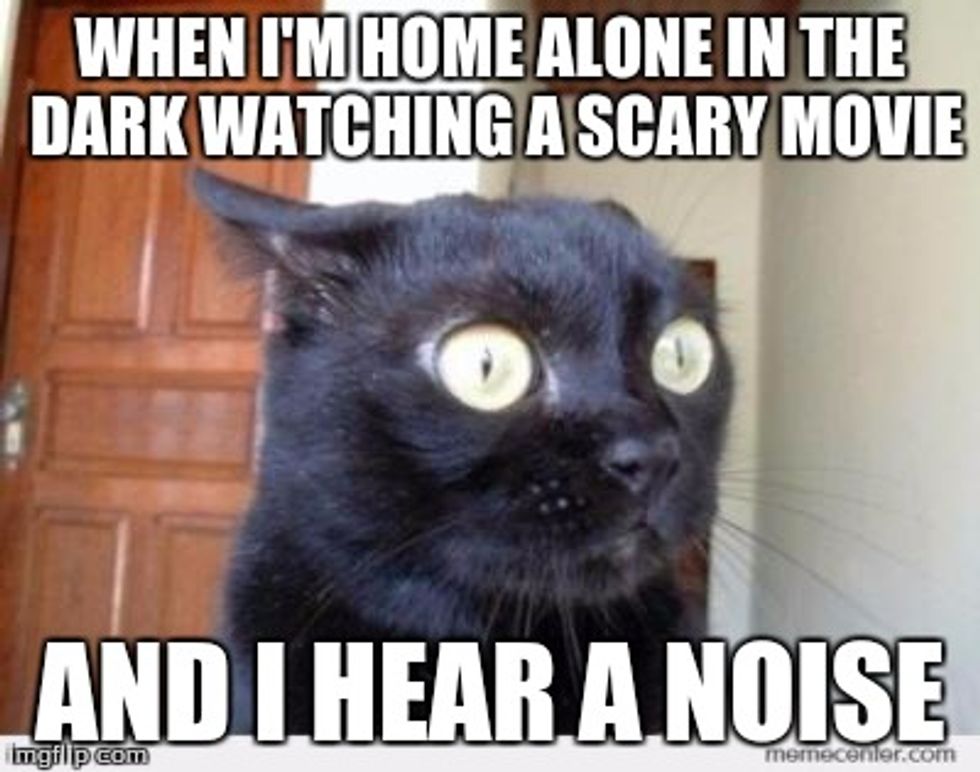 It is the perfect time to get scared! Go out and see the new, "IT" movie. (I have not seen it yet, but have heard many good reviews)
9. Have a firepit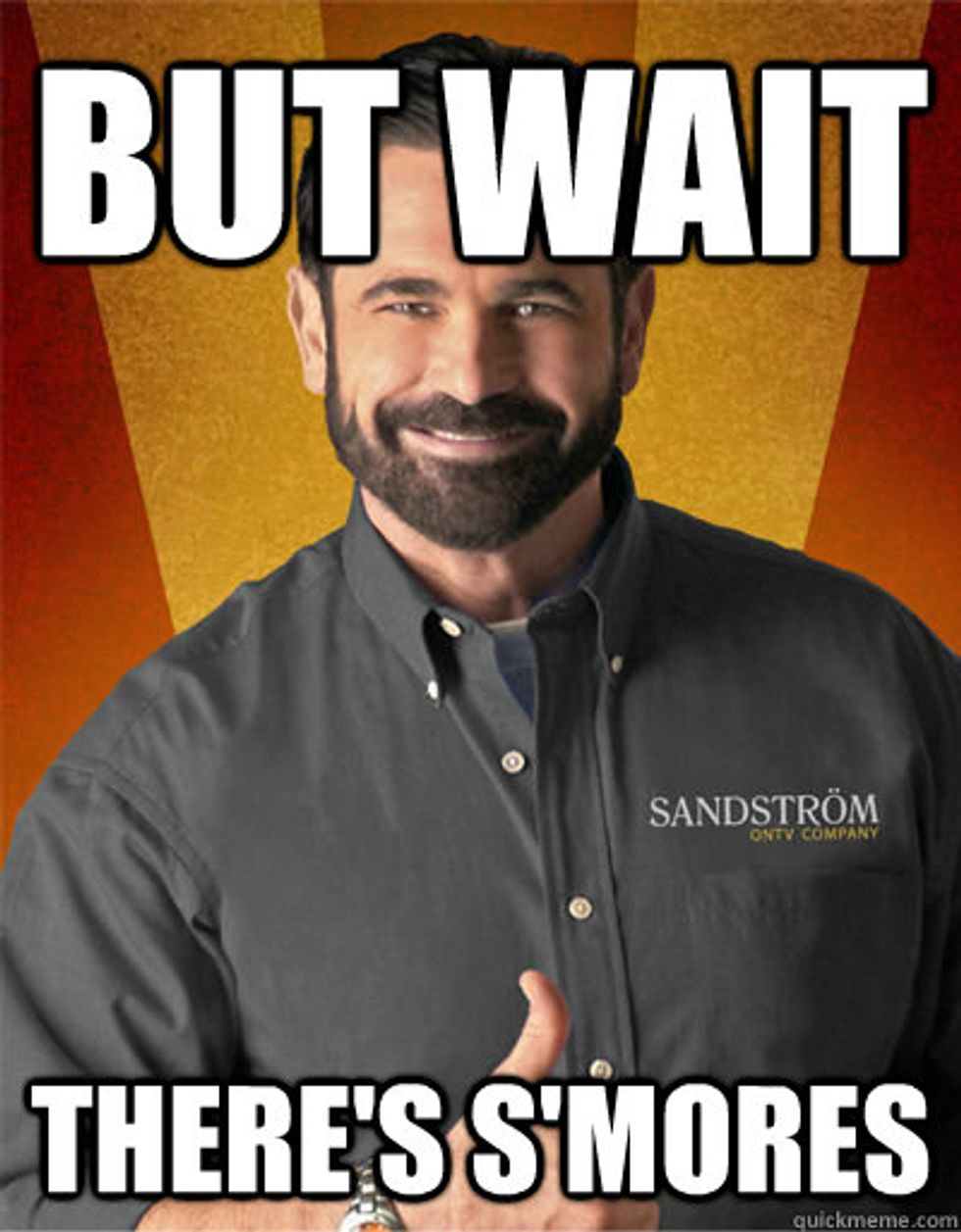 Invite some friends over, light a fire and make some s'mores.
10. Take a drive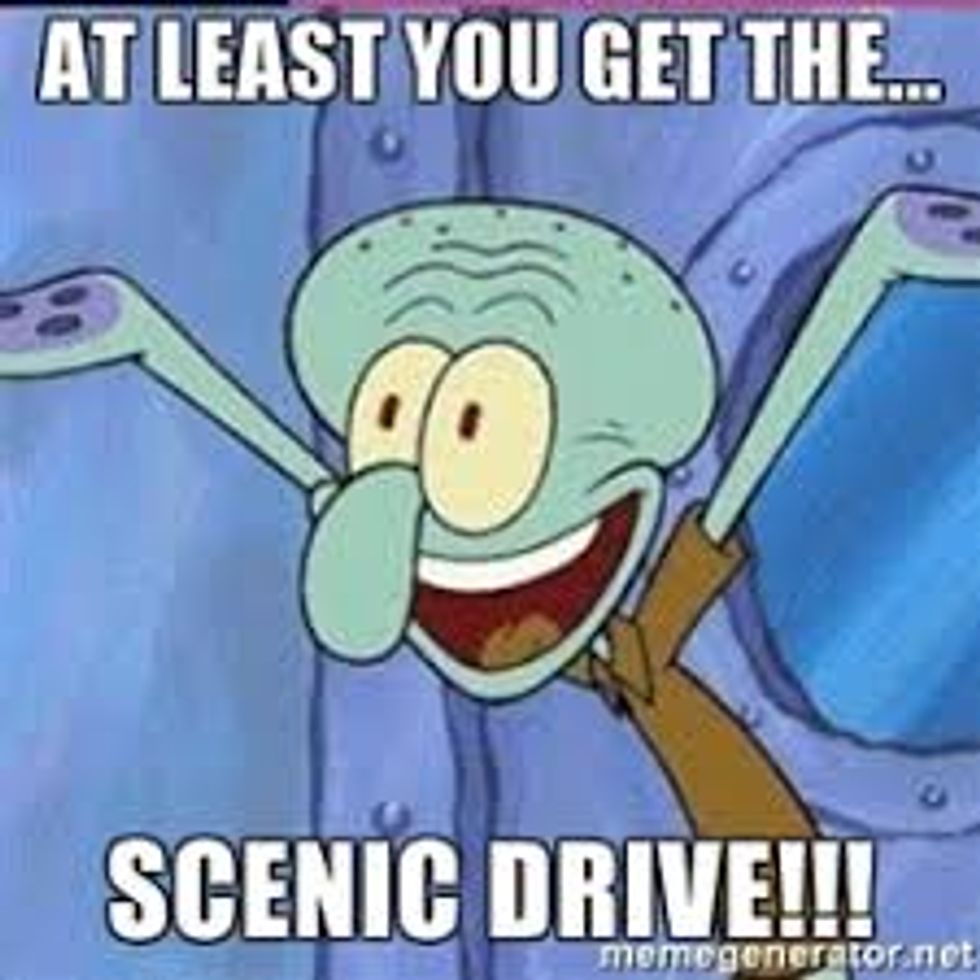 Find a quiet, scenic road and just enjoy the drive.
11. Read a book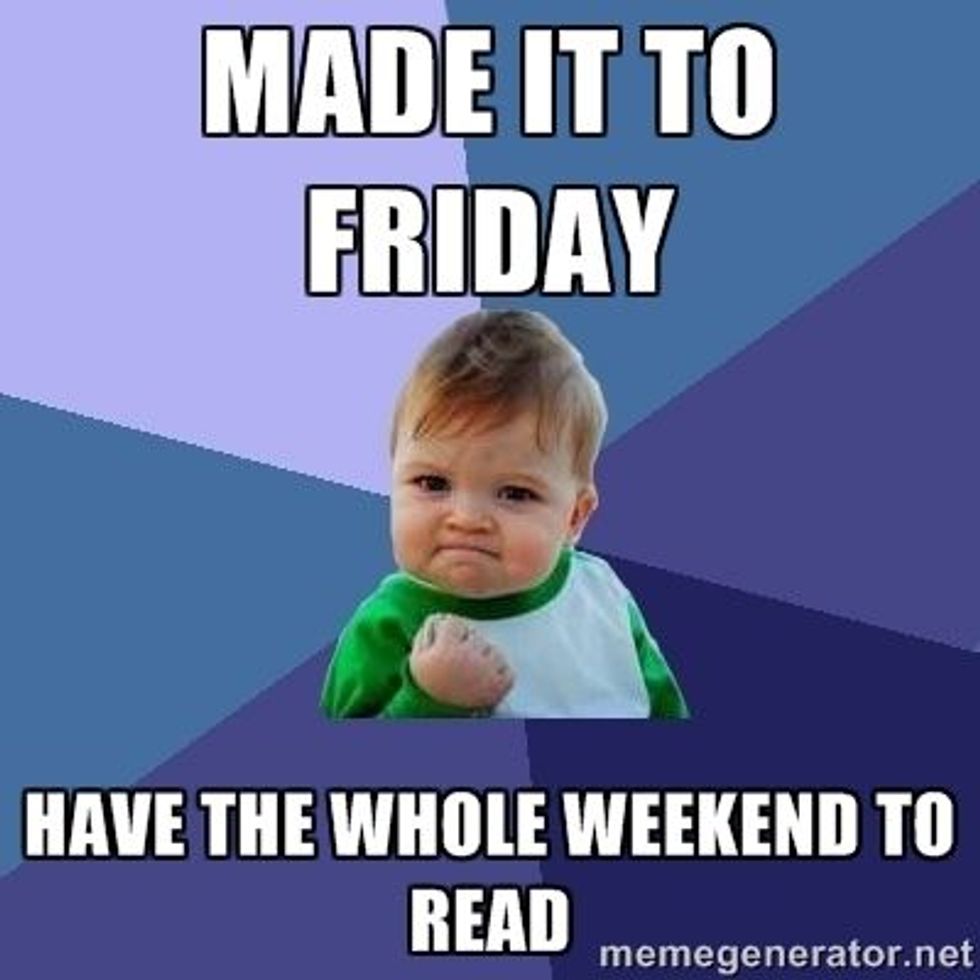 I know in the midst of schoolwork it is difficult to find time to read a book out of enjoyment, but try to find something that sparks your interest. Curl up in a blanket and spend a lazy Saturday afternoon reading and drinking something warm!