Finding the perfect Christmas gifts for your family and friends can be difficult, but it is even harder to do on the budget of a college student. Little things can go a long way in showing your people how much you appreciate and care about them. Here are a few small ideas for gifts you can give individually or can pair together.
1. Mugs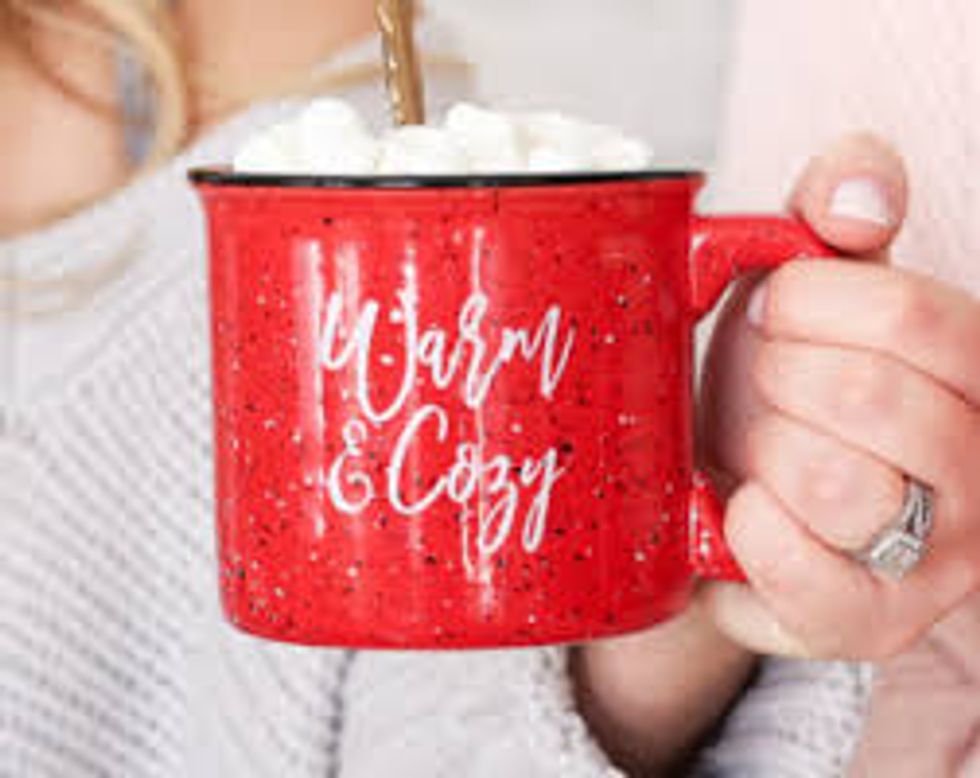 Everyone loves a cute coffee mug and it is so easy to find a cute one for cheap. Make it extra special by throwing in a hot chocolate packet.
2. Socks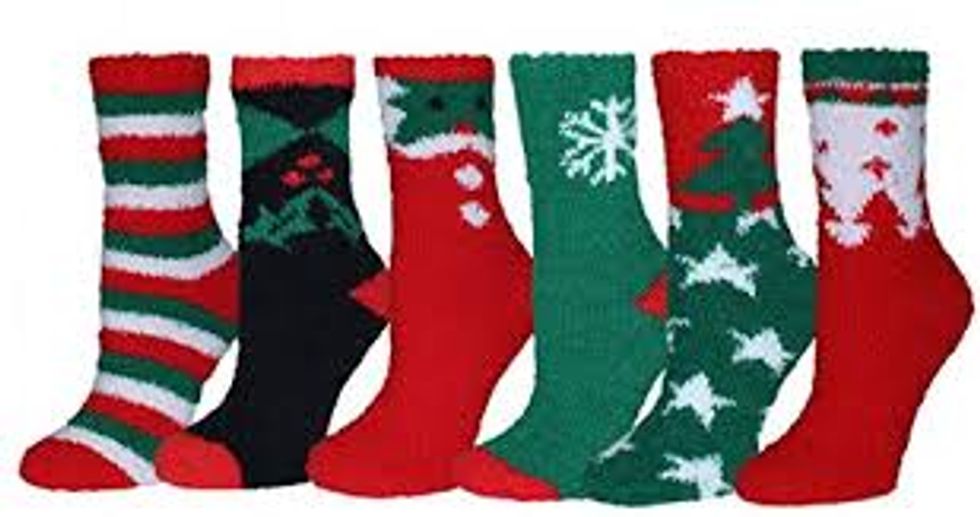 Cute cozy socks are always a great gift idea. I love putting on a pair of fuzzy socks after a long cold day, so I always appreciate receiving a pair as a gift.
3. Blankets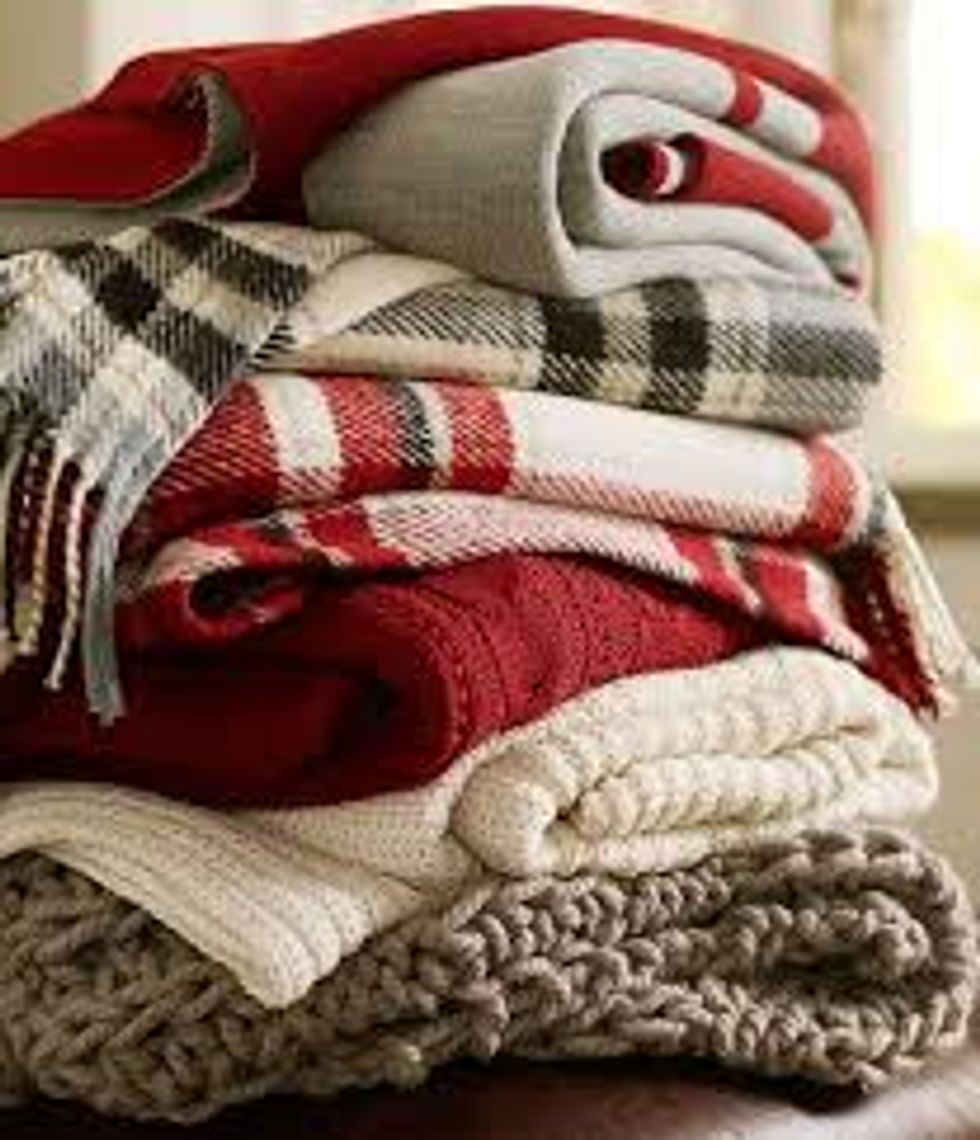 Around the holidays a lot of stores sell cozy blankets for $5-10. They are a great for keeping your loved ones warm during the holidays.
4. PJ Pants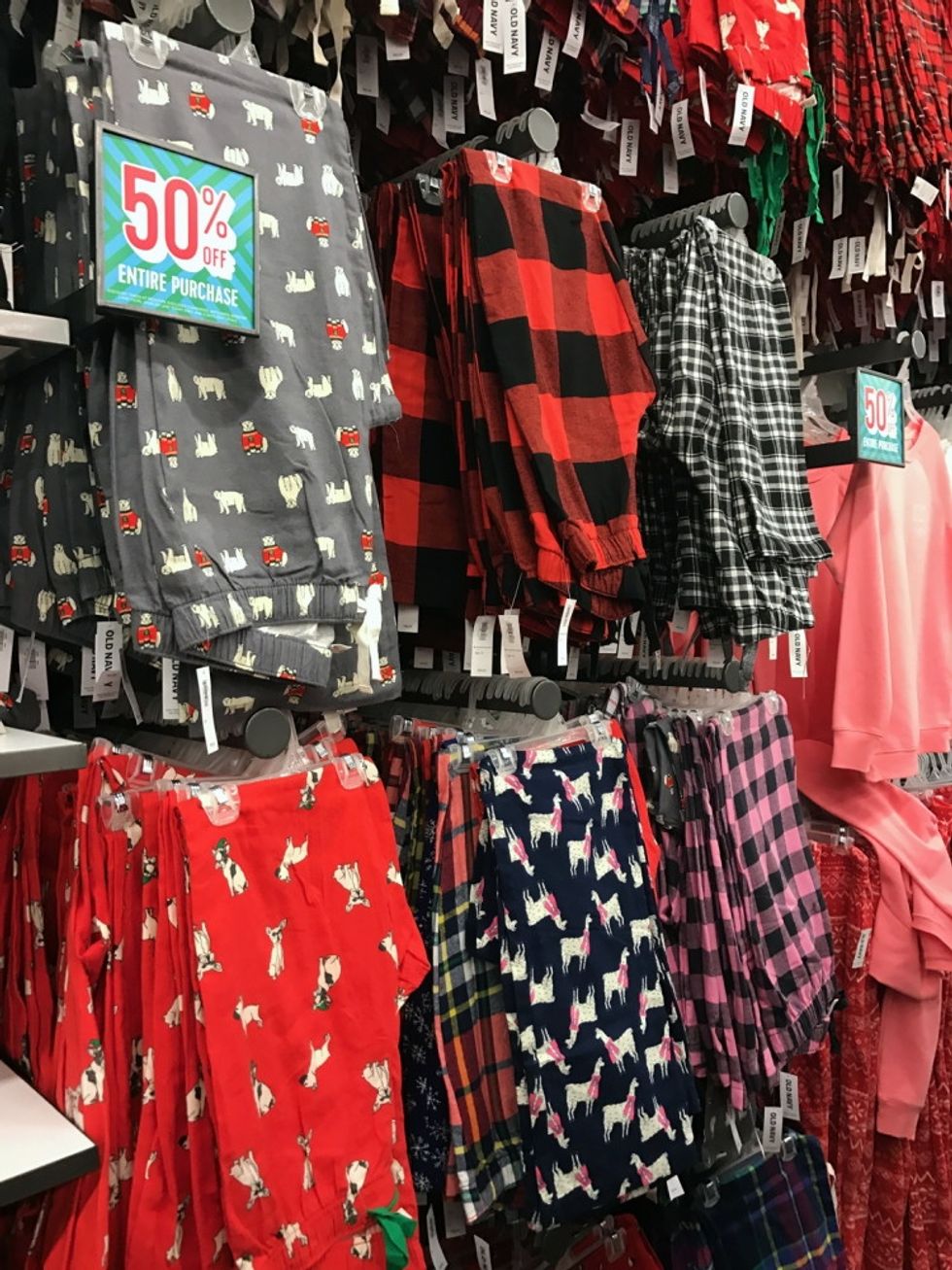 You can find fuzzy pajama pants for low prices especially at Five and Below and Old Navy. Make it an extra cute by buying yourself a matching pair.
5. Candles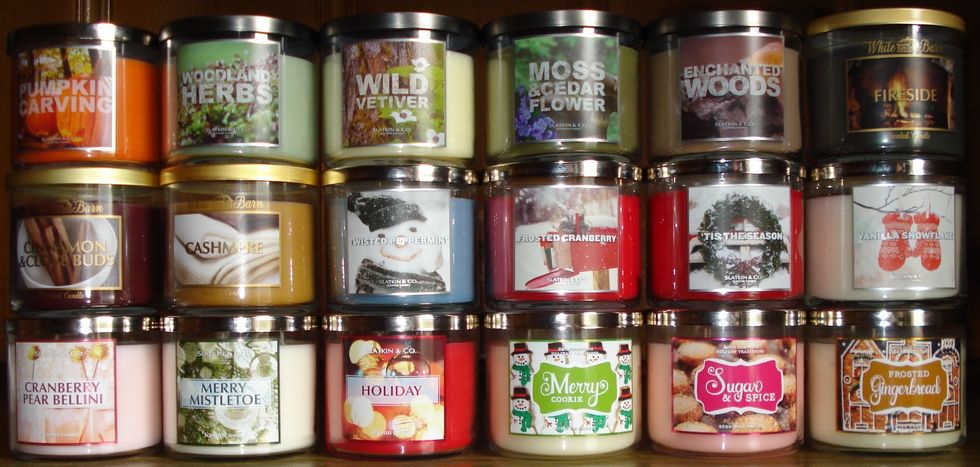 I know I am always down to receive a scented candle, especially with all the wonderful holiday scents. Candles are a great way to warm anyones home and heart.
6. Picture Frames or Picture Albums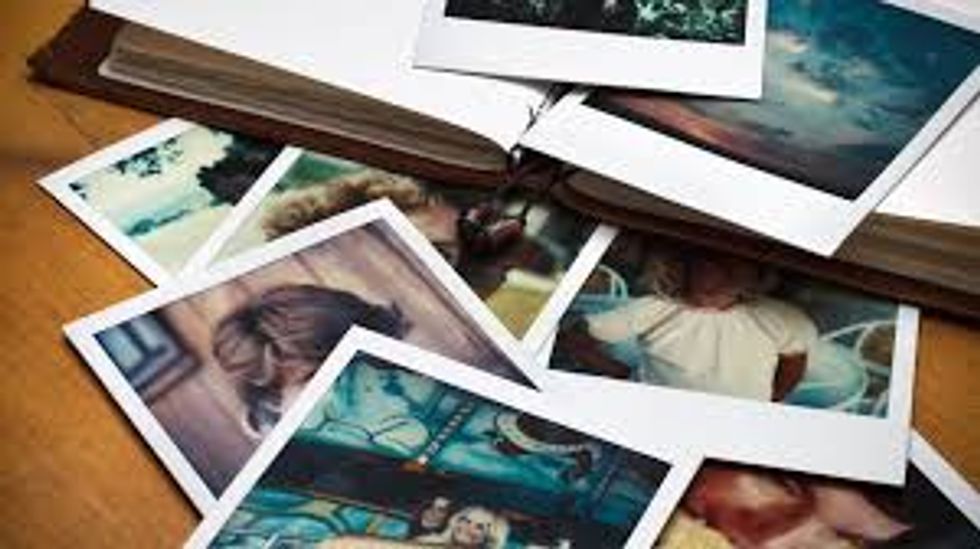 Find a cute frame and fill it with cute pictures of you and your family members or friends. If you have too many cute photos, find a small album to store all the wonderful memories.
7. Chocolates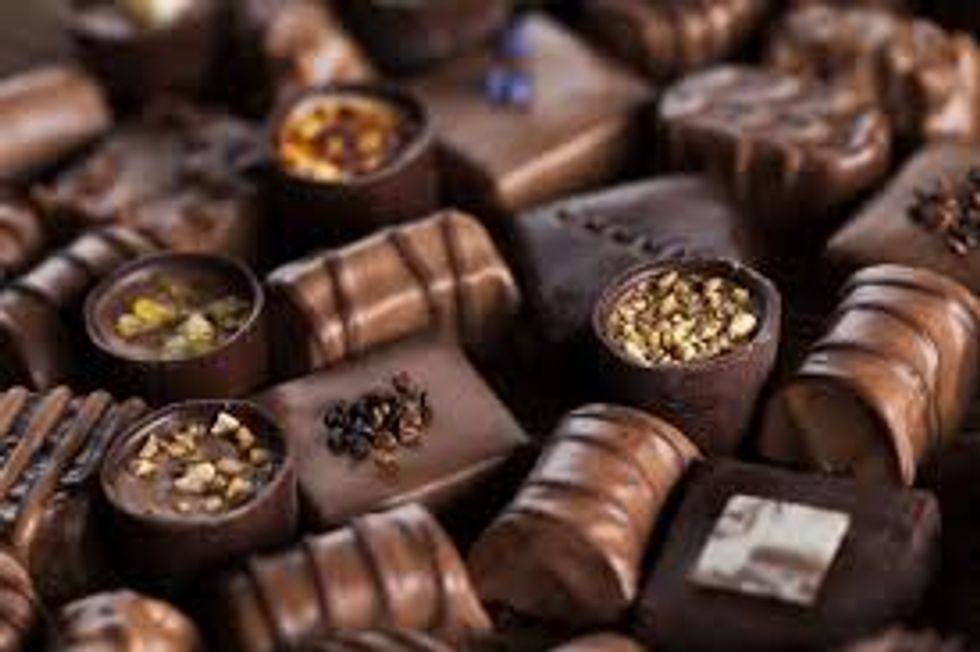 No one can say no to chocolates, so pick up their favorite candy bar.
8. Desserts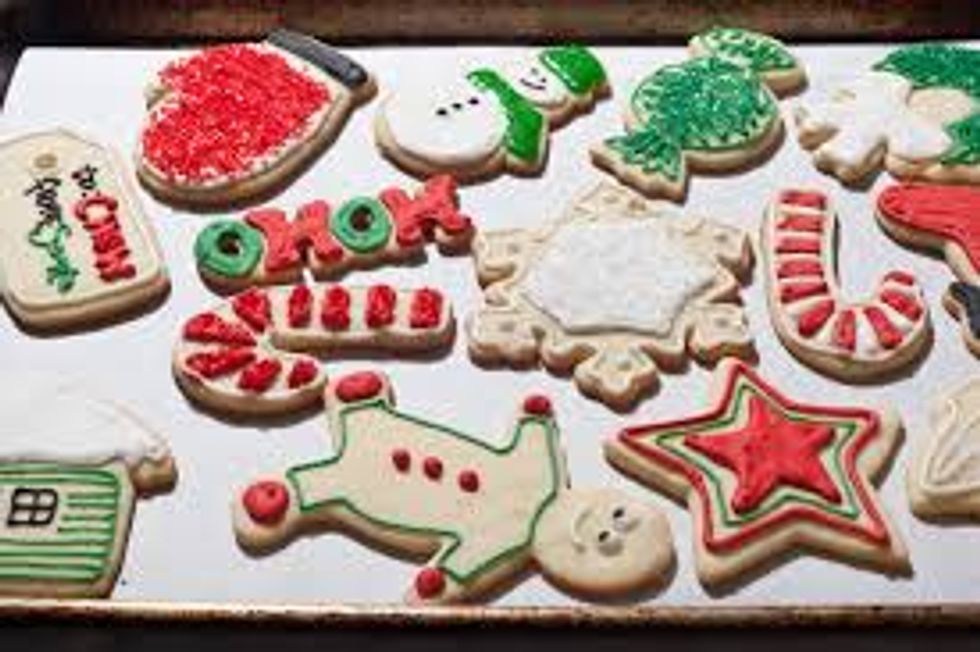 If you have a little extra time on your hands, make your family and friends some homemade treats like a pie or some cookies.
9. Chicken Nuggets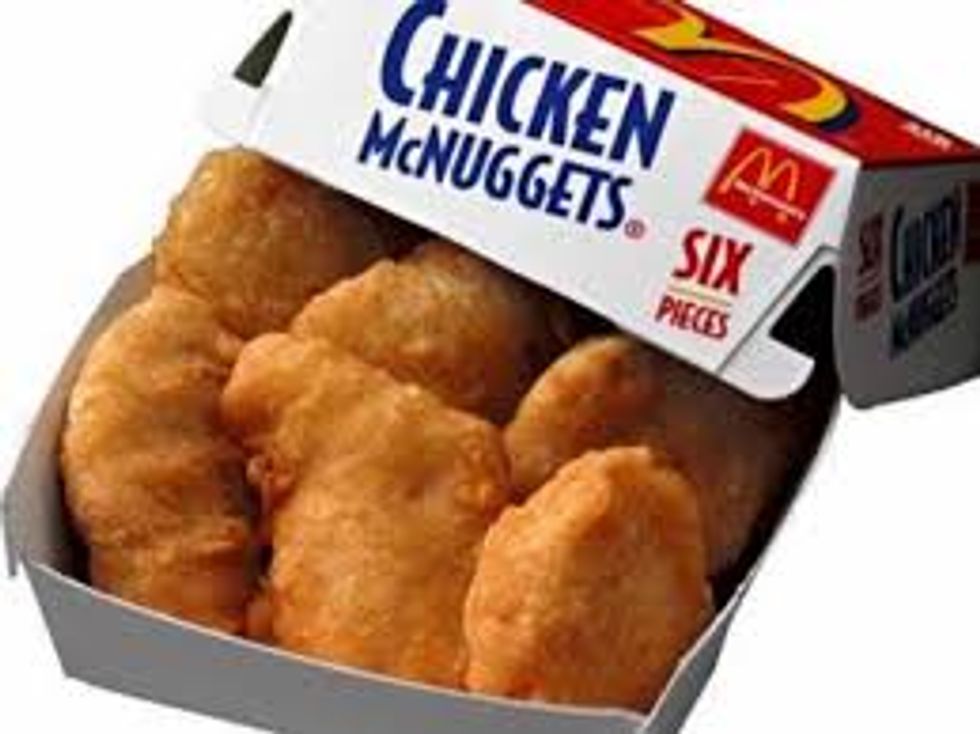 Chicken nuggets are always a good idea!!! No one is going to be upset by receiving chicken nuggets.
10. Gift Cards to Their Favorite Restaurant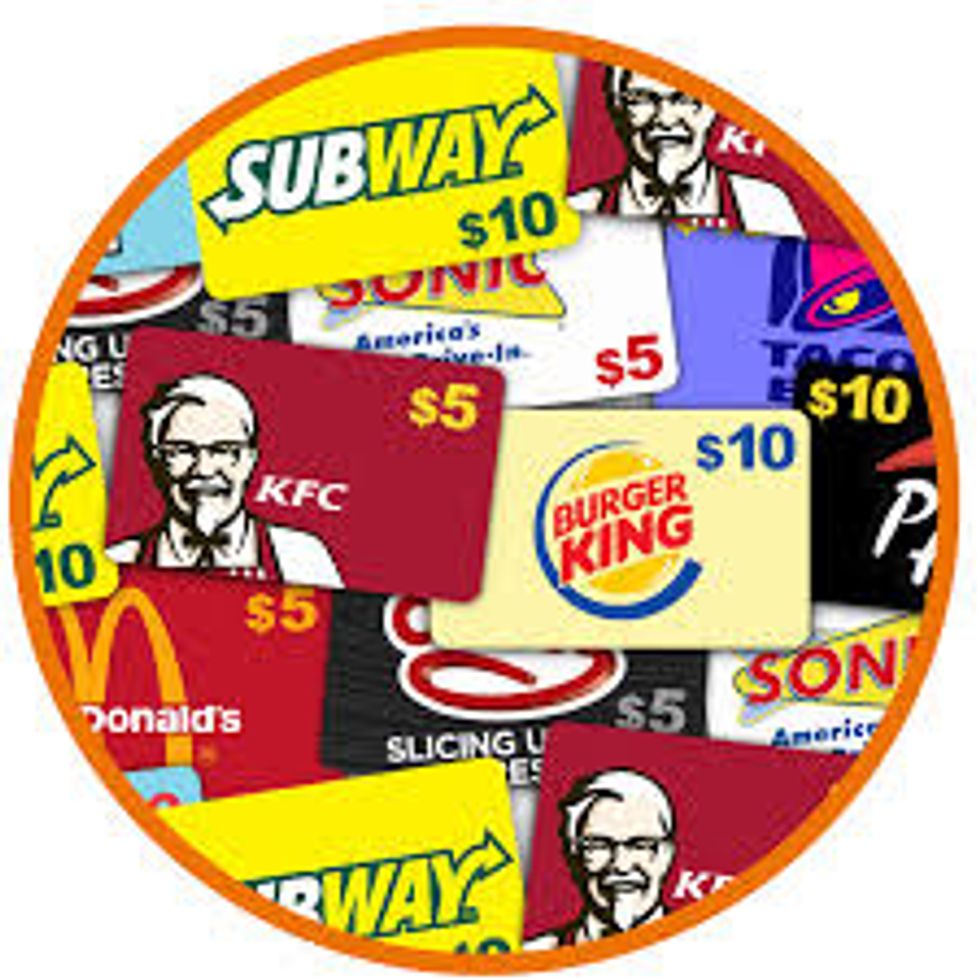 Grab a $5 gift card from Taco Bell or McDonalds so they can grab their favorite meal. You can even pick up a Publix gift card so they can get the chicken tender sub when it's on sale.
11. Thoughtful Notes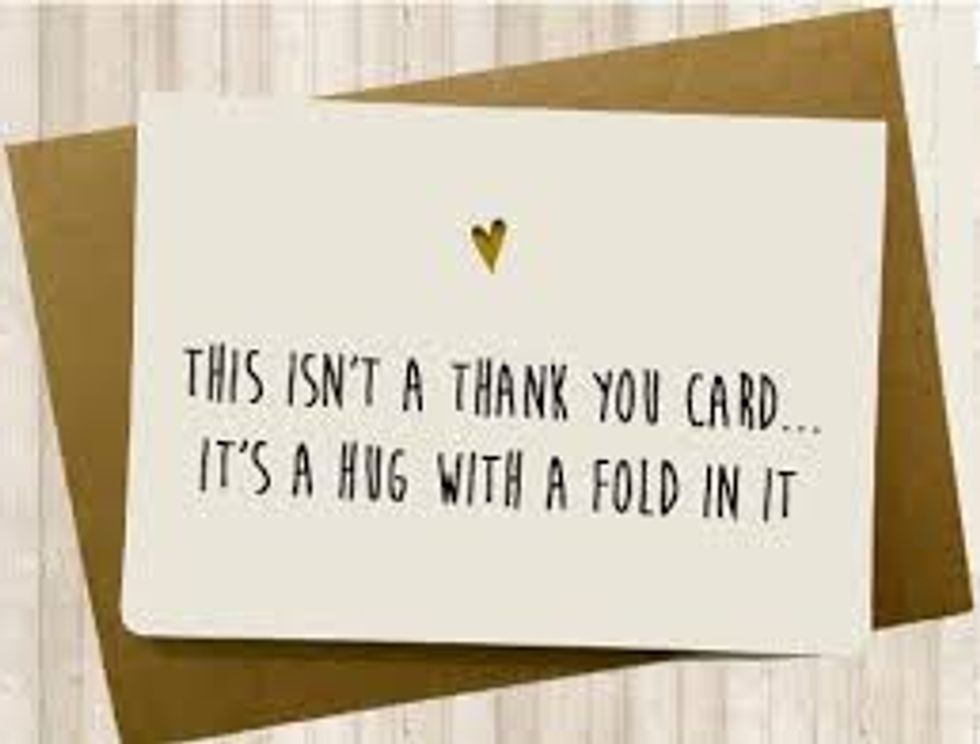 Even if you can't afford to buy gifts, you can still show the people you love how much they mean to you by writing them a sweet note.