Food is central to our existence. It serves as a centerpiece for social events. Food can hold some of our fondest memories, the smell and taste can invoke strong emotions. Food is there for comfort, for every occasion. Everyone has loves food, so here's a list of places for fellow foodies to add to their bucket lists.


1. Osteria Francescana
If you like Italian food (who doesn't?), Osteria Francescana is for you! Voted both the best restaurant in Europe and the best restaurant in the world, this superb restaurant located in Modena, Italy wins a definite spot on any foodie's bucket list.


2. El Celler de Can Roca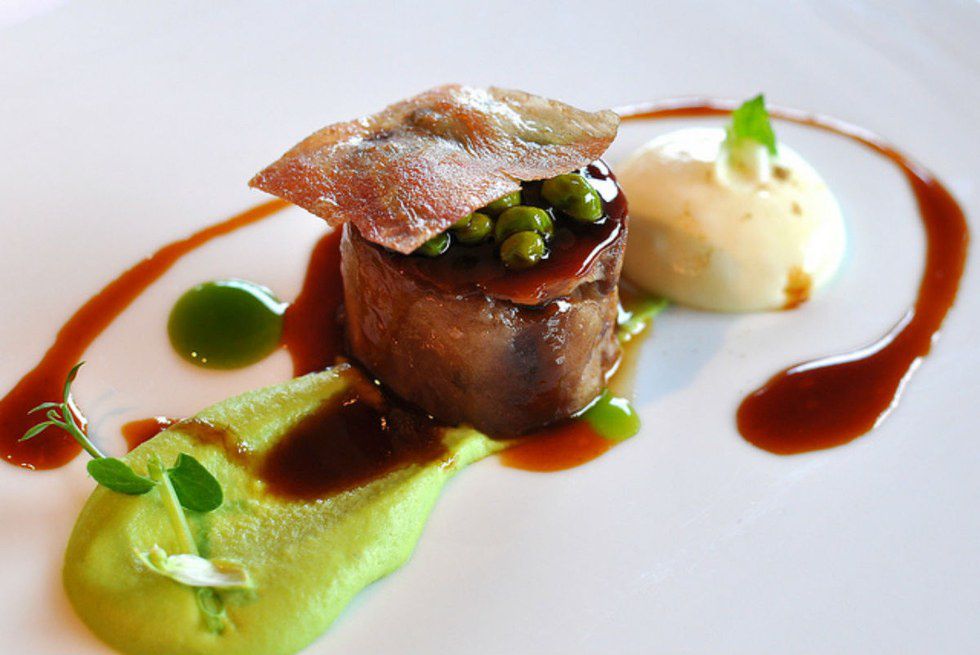 Owned by three brothers in Girona, Spain, El Celler de Can Roca is considered the second best restaurant in the world and is constantly vying with Osteria Francescana for the number one spot. Their food hails from all over the world, so you're bound to find something you like!


3. Eleven Madison Park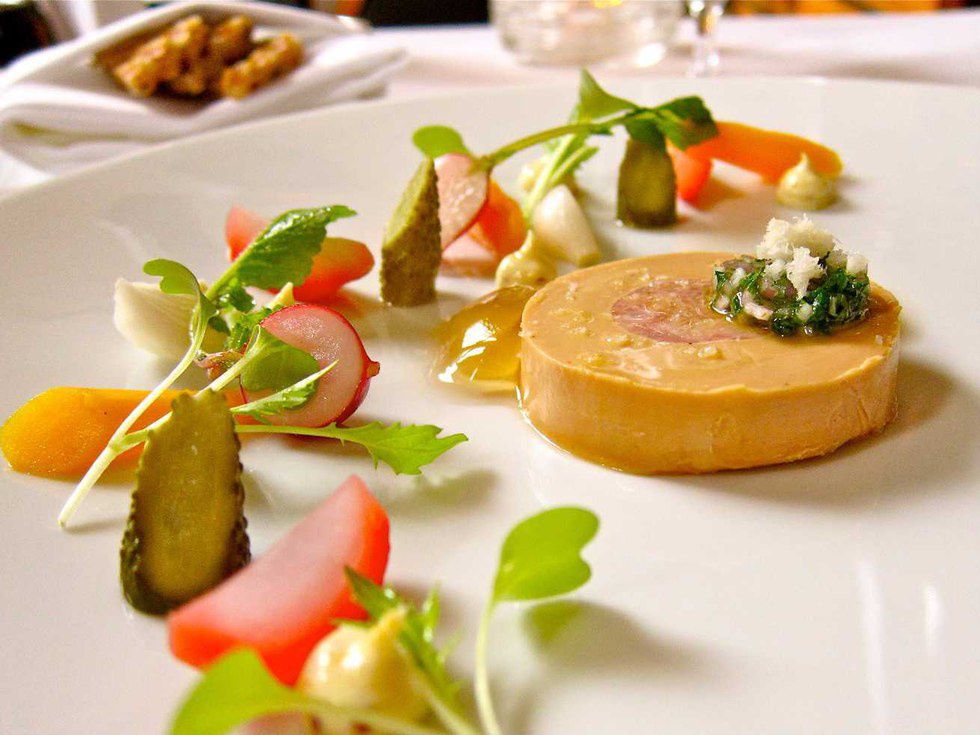 Voted the best restaurant in North America and winner of the Art of Hospitality award, Eleven Madison Park serves modern European food with a New York twist.
4. Central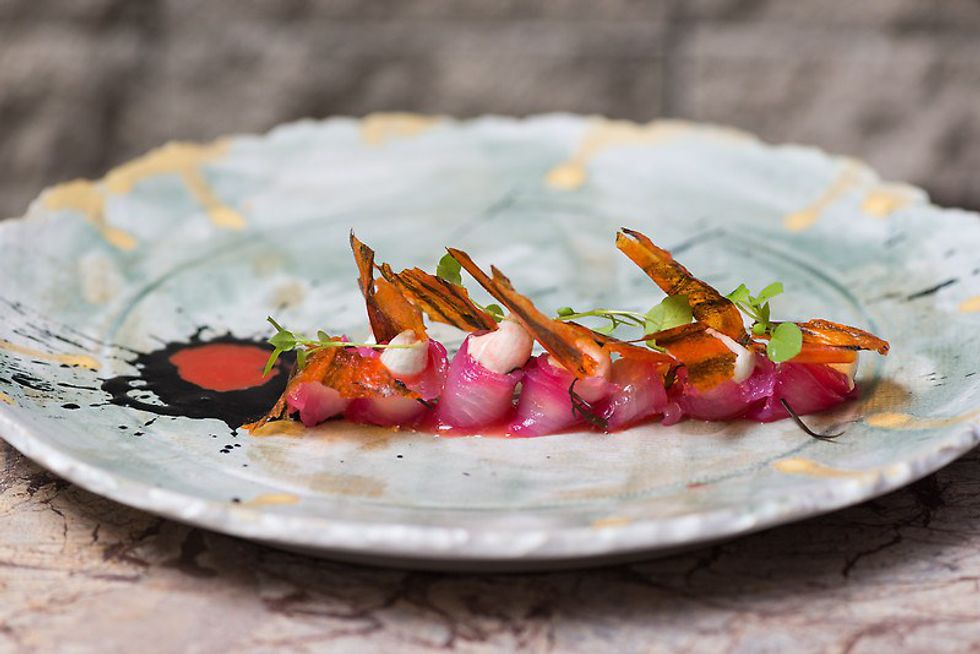 Based in Lima, Peru, Central has been voted the best restaurant in South America and serves some of the best contemporary Peruvian food you will ever eat.


5. Noma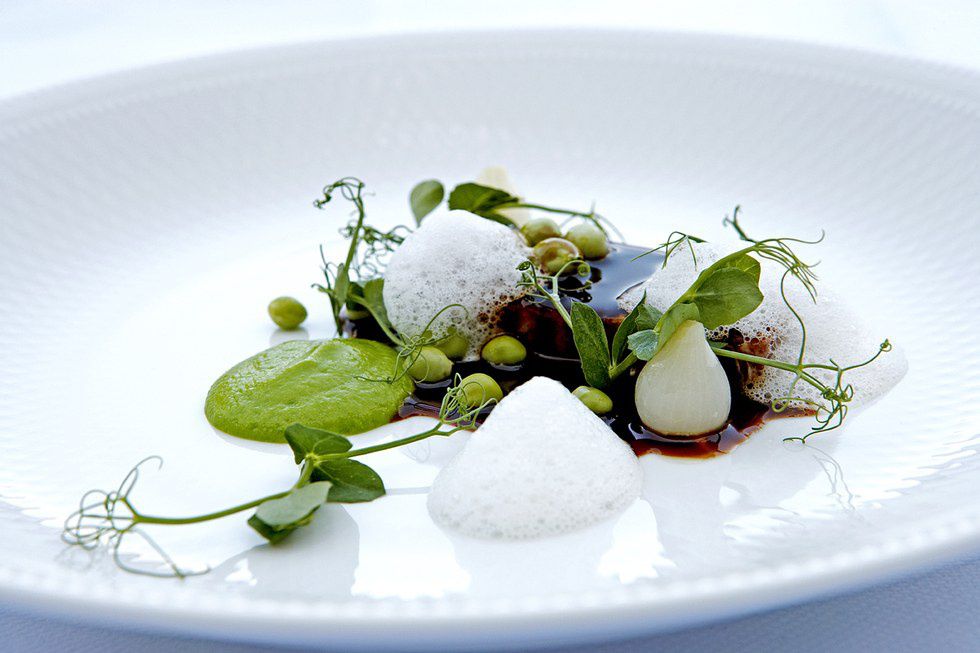 The birthplace of the modern Scandinavian movement that is sweeping the globe, chefs René Redzepi and Benjamin Paul Ing serve seasonal, terroir-led Scandinavian in the fifth best restaurant in the world.


6. Narisawa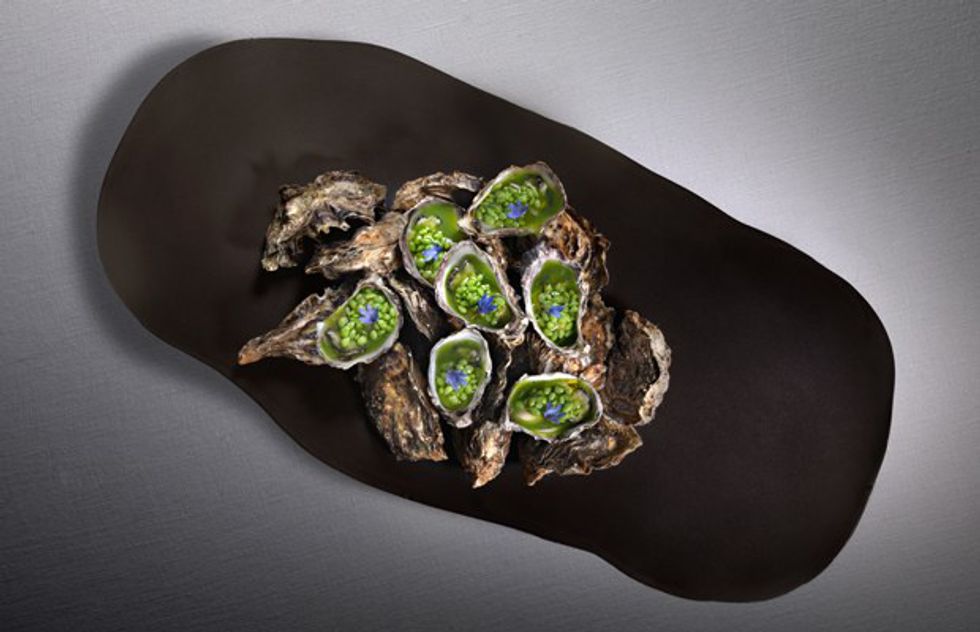 Considered the best restaurant in Asia, Narisawa is located in Tokyo, Japan, and serves innovative Satoyama cusine.


7. Den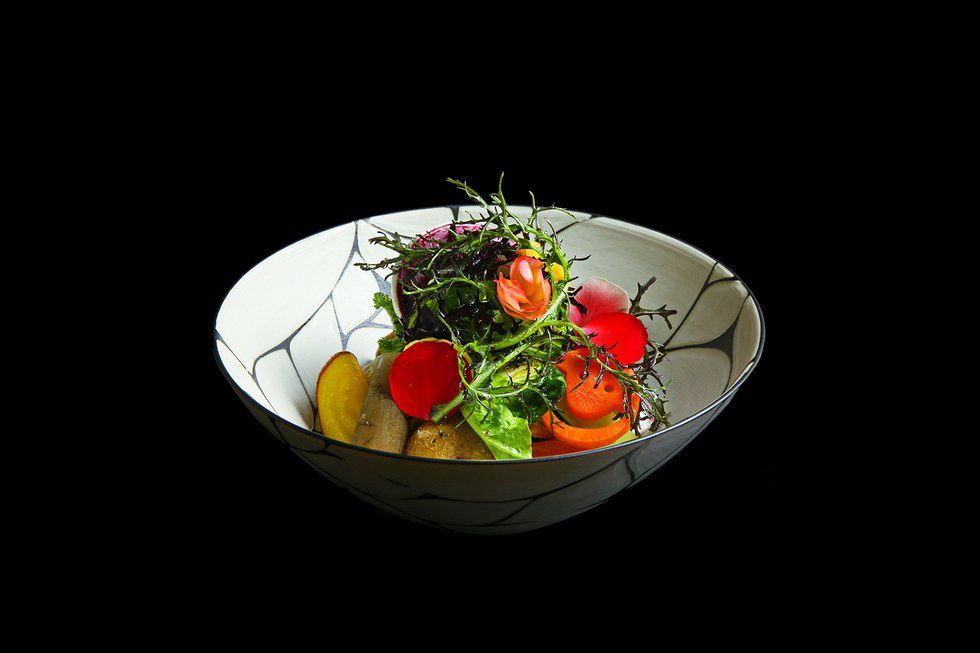 A unusual fine dining experience, the chef, Zaiyu Hasegawa has one goal; he wants to ensure his guests feel comfortable and relaxed with his unique and fun dishes.
8. Atelier Crenn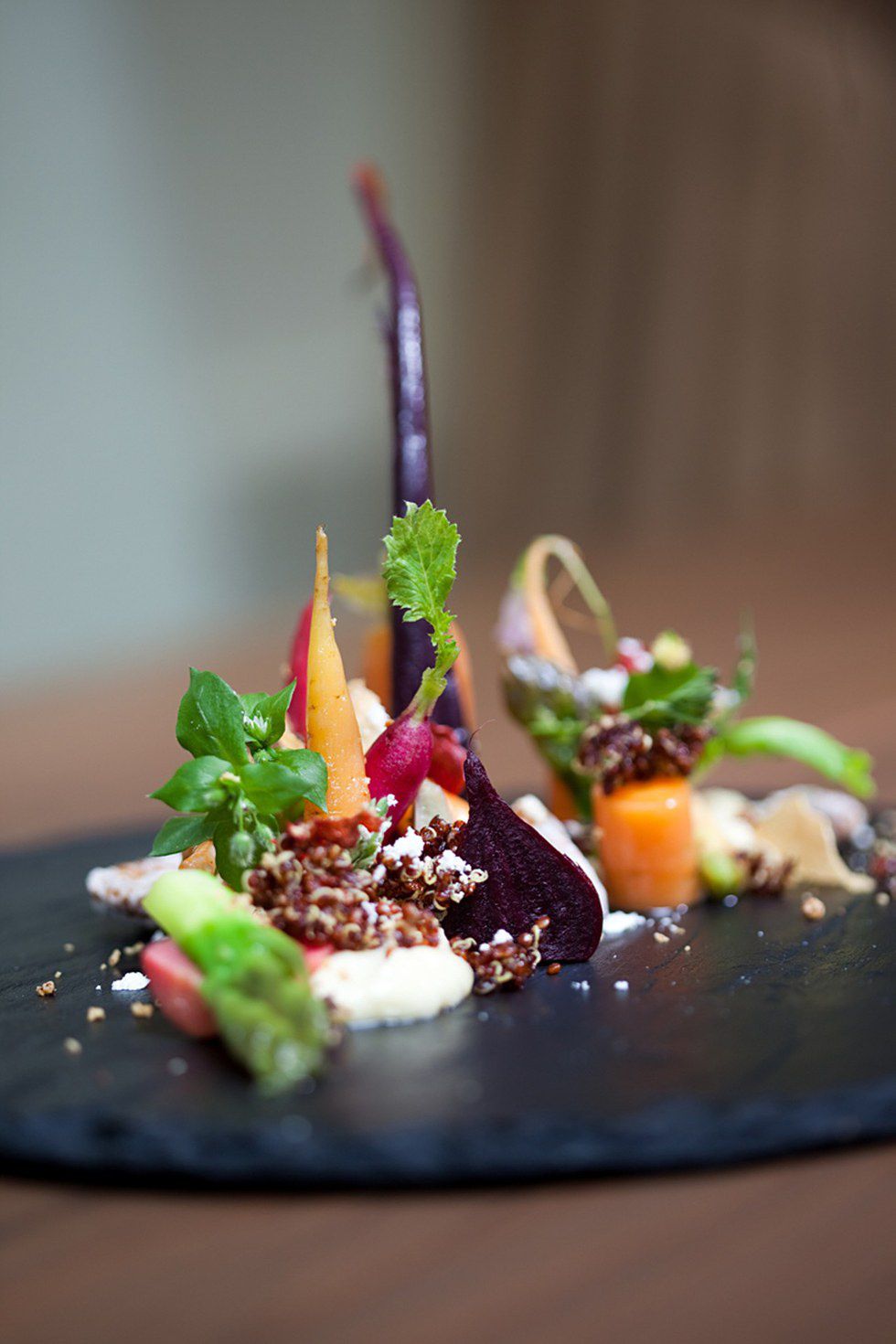 With the greatest female head chef in the world, this restaurant definitely deserves a mention. They serve artfully presented French dishes with a focus on innovation, served in a minimalist setting.
9. Maido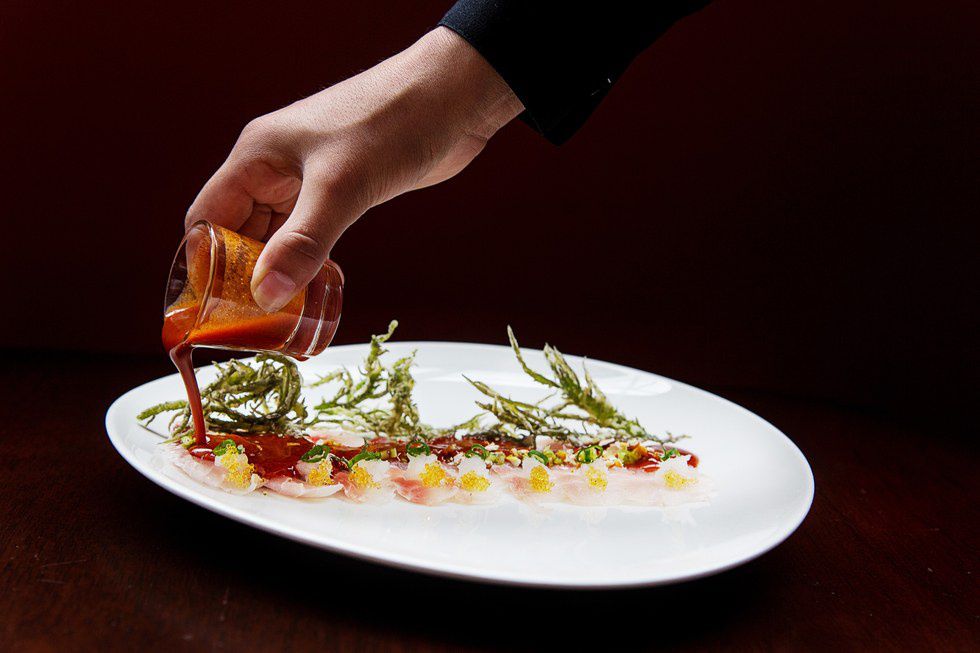 With the incredibly unusual flavor combination of Peruvian and Japanese, this restaurant has managed to snag the "Highest Climber" award for 2016.


10. Attica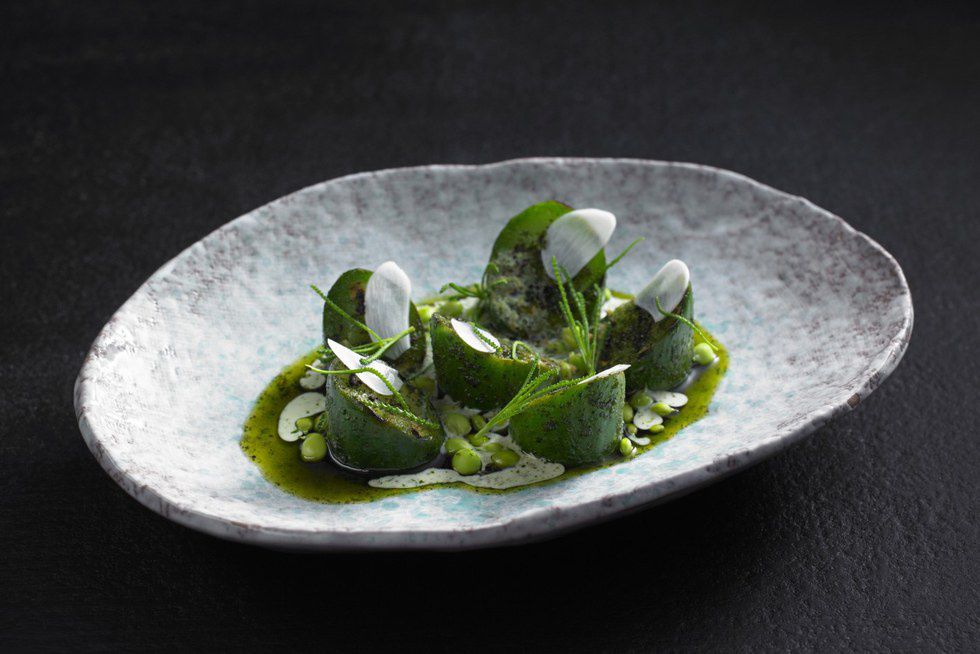 Planning to go to the Land Down Under? Be sure to stop at Attica, the best restaurant in Australia. They serve modern Australian cuisine, a perfect addition to any trip.


11. The Test Kitchen

Voted the best restaurant in Africa, chef Luke Dale-Roberts serves Eclectic international cuisine at the twenty second best restaurant in the world.