Ah, it's that time of year again: New Year's. Everyone gets all dressed up, drinks his or her 2017 sorrows away, watches the ball drop, kisses someone, and swears to him or herself that this year will be different. Of course it will, bud.
Here are 11 reasons why New Year's Eve isn't all it's cracked up to be.
1. Everyone watches some big, random ball in NYC like it's major news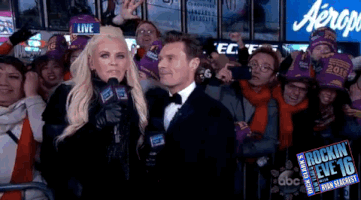 And Ryan Seacrest is there?
2. Some people actually go to see this in public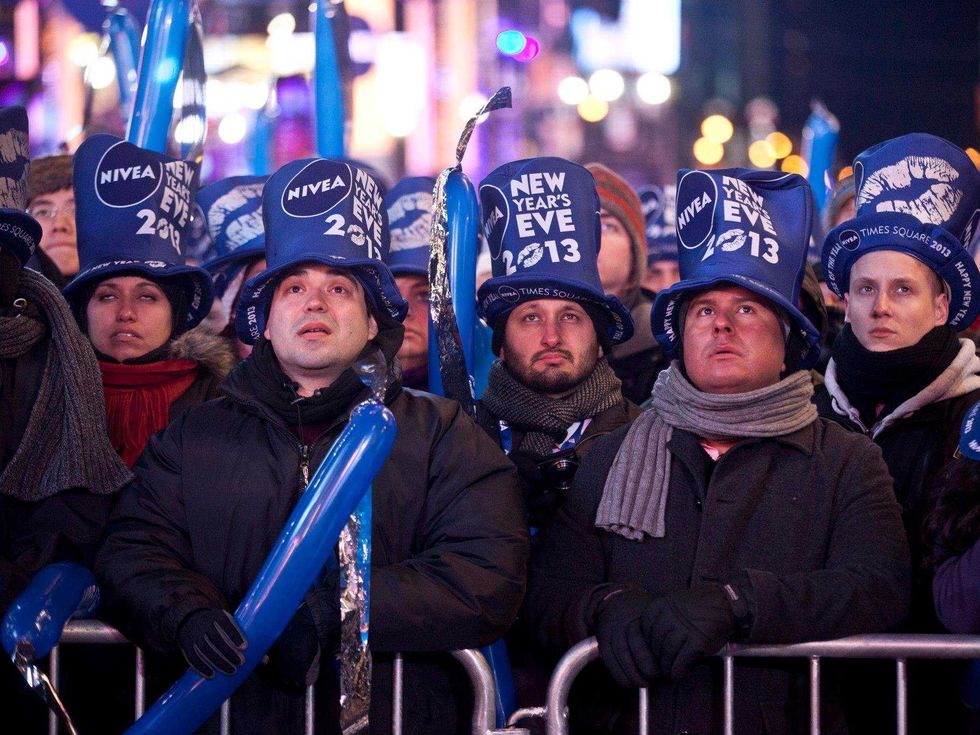 Look at those faces of boredom, confusion, and general discontent as they get sucked into the commercialized tourist trap that is standing in the cold and watching a large ball do something subpar.
3. And spoiler alert: the ball isn't really that big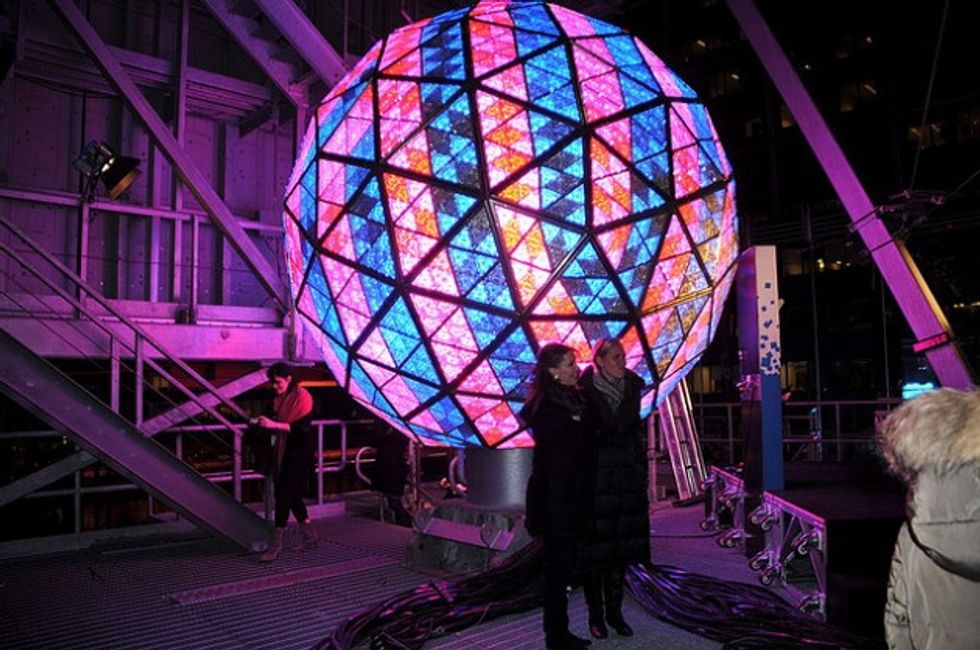 I guess it's true that TV cameras add some weight.
4. Too many sparkly dresses, drinks, and balls can be overwhelming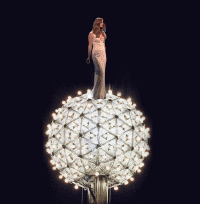 Since when does everyone like sequins?
5. Clubs and Ubers and champagne are expensive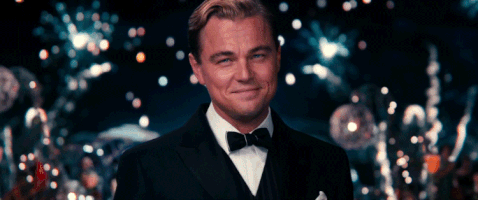 We can't all be big BALLers.
6. These things.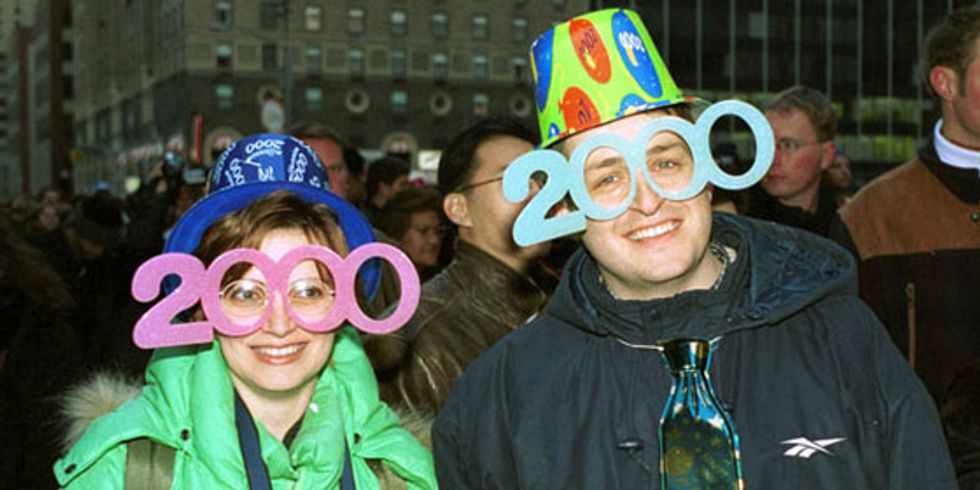 Please stay where you belong in the early 2000s, New Year's glasses.
7. New Year's resolutions never last past mid-January

That must be why the gym gets randomly crowded the first two weeks of January every year.
8. Making kissing your first activity of the new year isn't necessarily a power move

Not only do you have to find some loser to kiss just like you did last week for mistletoe purposes, but also now apparently the quality of your year rides on it?
9. Nothing ever changes when the clock strikes 12, conveniently


So why do we stare at this damn ball every year in the hopes that something will actually happen this time around?
10. It's the most anti-climactic holiday of the year
Ball drops, expensive champagne pops, everyone cheers and kisses each other or something, but what now? You're wrapped up like a sausage in this tiny sequin dress, completely wasted, and struggling to stand up straight in your stilettos. And to top it all off, you've got a list of New Year's resolutions to start on, thus rendering your holiday a chore.
11. Resolving to be the same jackass that you were in 2017 is fine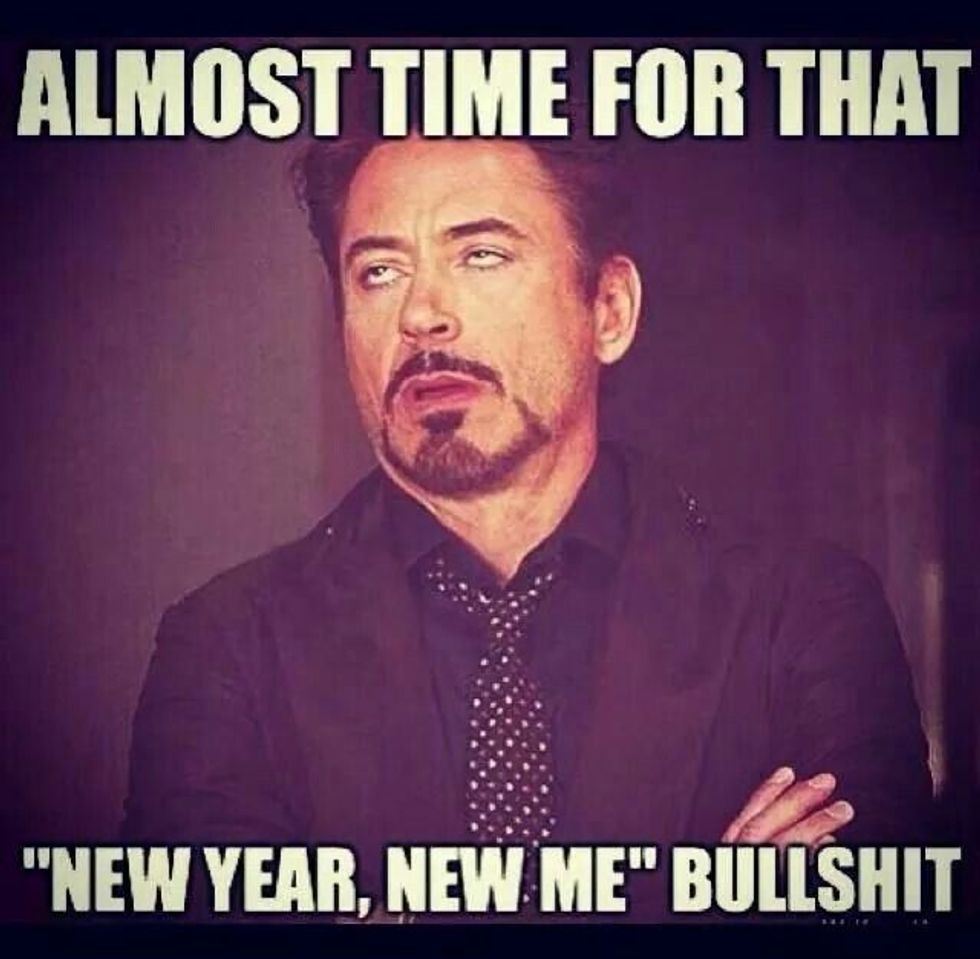 Happy New Year's, folks. Don't ball too hard.