Not everyone knows and understands the struggle of having thick hair. It's thick, hard to manage, hot, and heavy. Yet a lot of people still put up with it.
Here are 11 REAL struggles you'll only understand if you hair is thicc:
1. TANGLES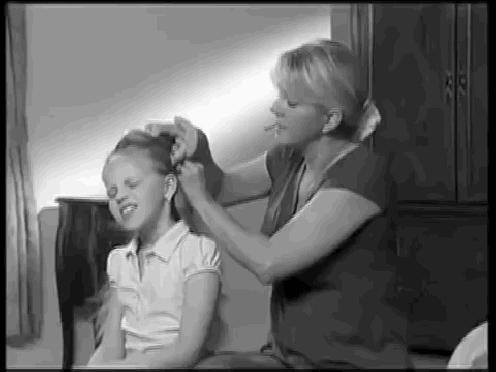 A whole bottle of conditioner couldn't fix that probelm.
2. Blow drying your hair is a chore in and of itself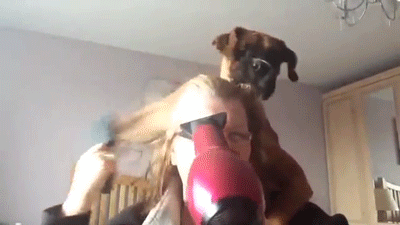 Not to mention it takes 30 minutes.
3. Brushes. Break. In. Your. Hair.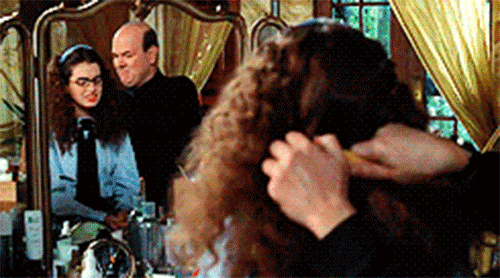 4. You need 2 boxes of hair dye if it's long AND thick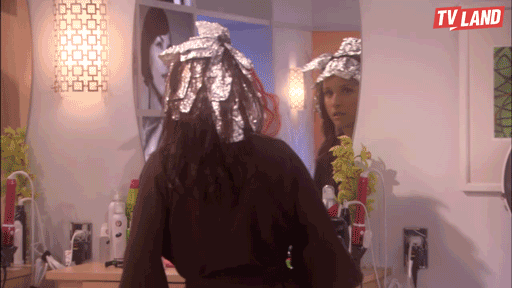 5. Ponytails stretch, and last maybe 2 weeks.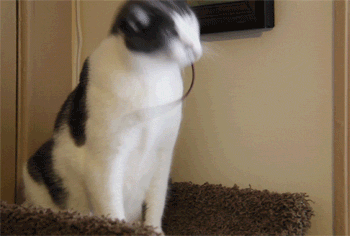 6. BOBBYPINS WILL NOT BEND BACK STRAIGHT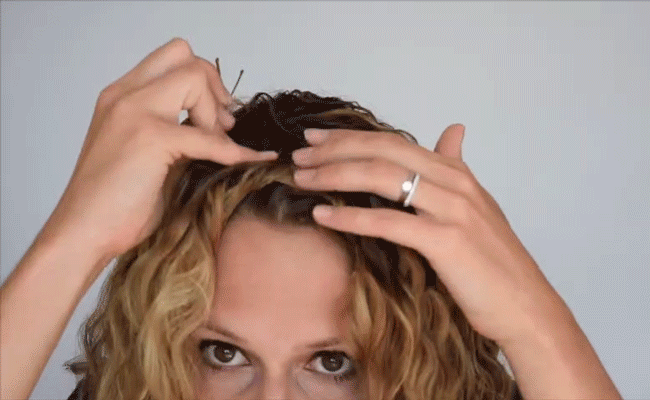 7. It takes 12 years to straighten/curl your hair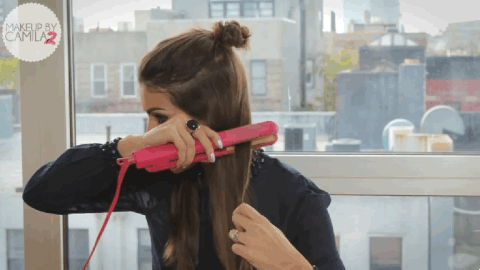 8. Shedding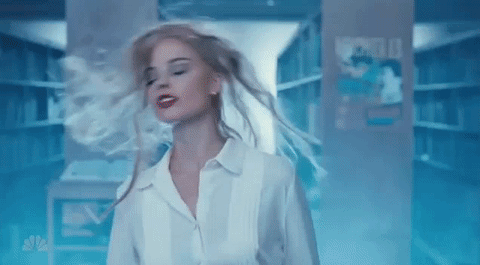 9. Hair on the shower walls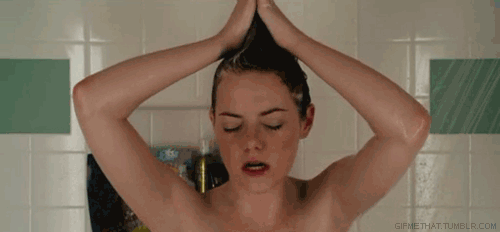 10. It's hot. Very hot.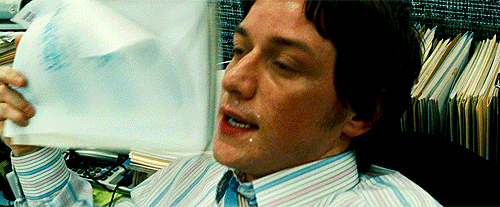 11. HAIRDRESSERS ALWAYS COMPLAIN ABOUT HOW MUCH HAIR YOU HAVE.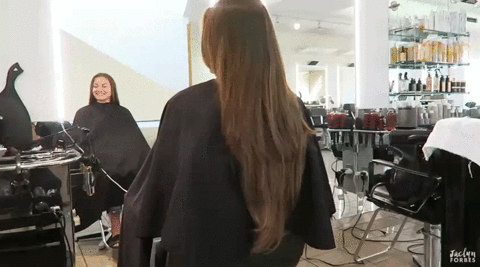 Sorry, it's not in my control.