When thinking about themed restaurants, places that may come to mind are the Rainforest Cafe or the number of retro, old-fashioned diners where they waitresses parade around in rollerskates. But you may not have heard about these 11 unique restaurants and bars: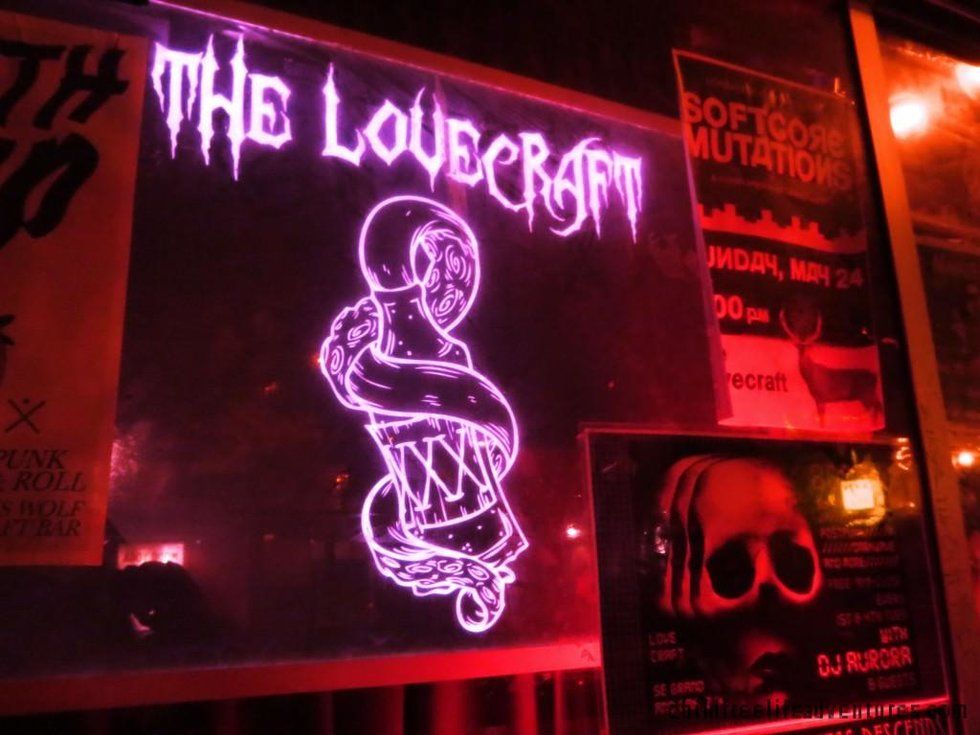 This horror-themed music venue and bar has endless amounts of demonic symbols, unique decorations, and themed nights that aren't for the conservative.


This cafe will have you hungry and nostalgic as you enjoy unique cereal and milk combos.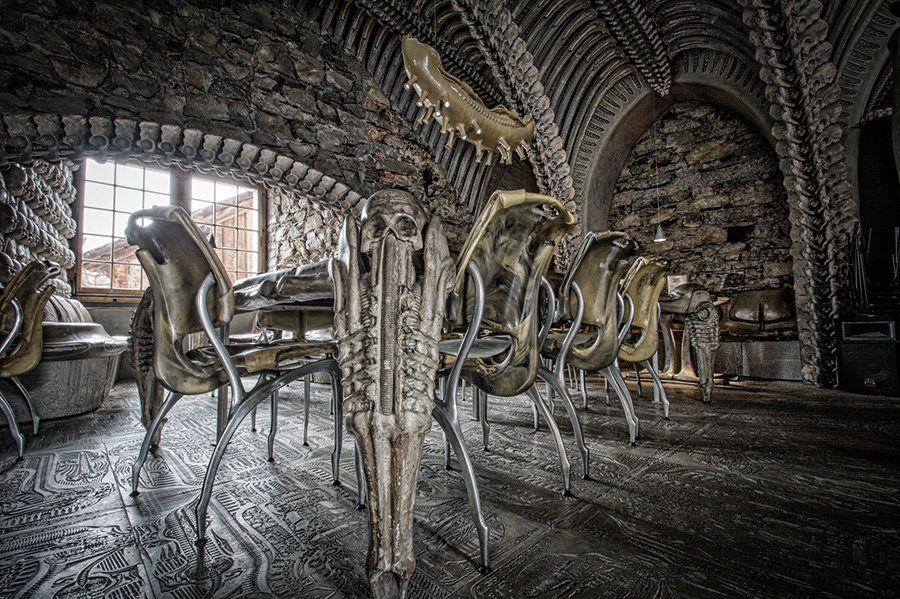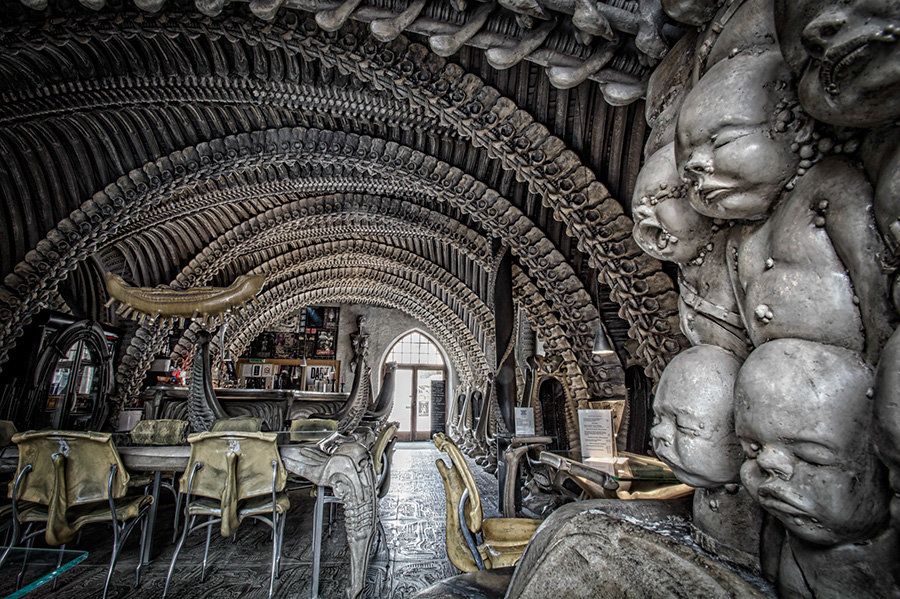 This "museum" isn't just any old museum. It's a skeletal museum bar in an ancient castle. It's said to make you feel like you're in a darker version of the tale "Jonah and The Whale," — like you're in the "belly of a fossilized, prehistoric beast."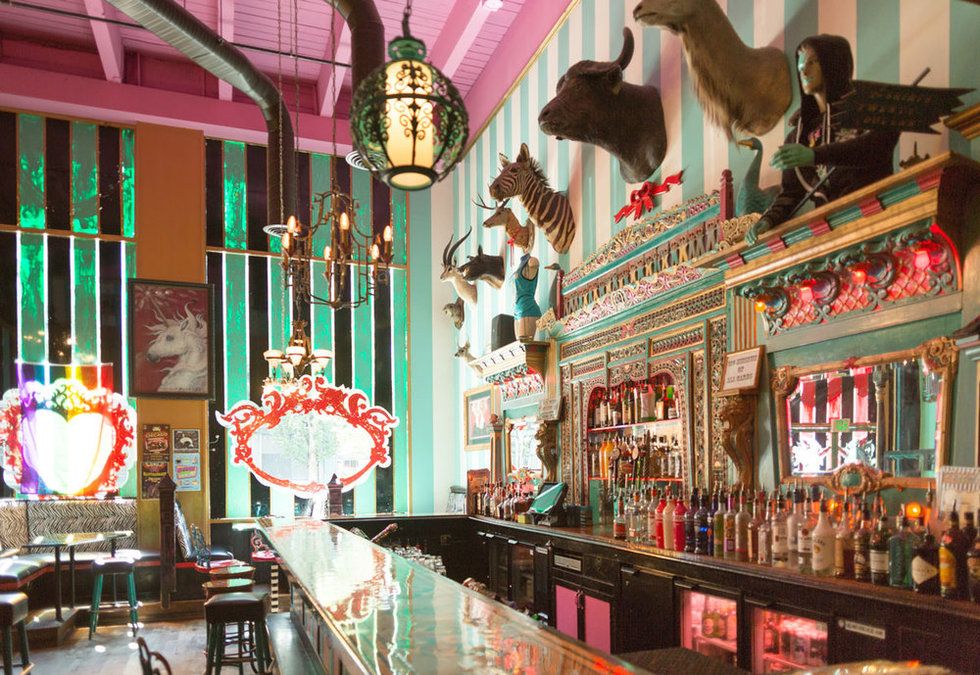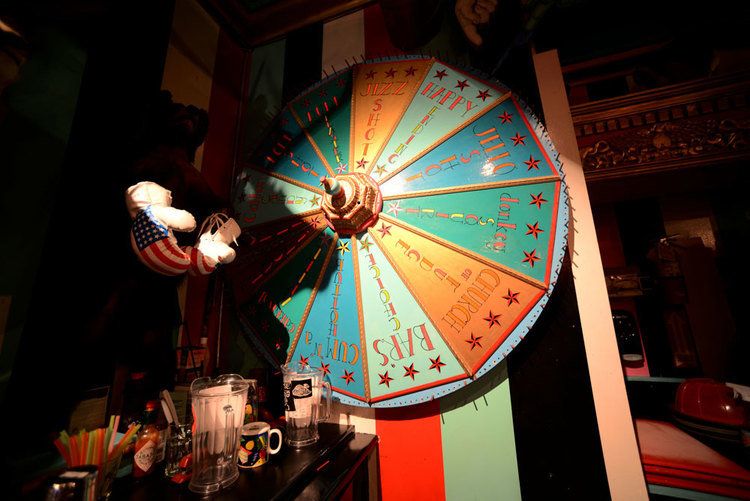 Unicorn & Narwhal are two carnival themed bars that are sure to fulfill your childhood dreams with their whimsical menus, mini arcades, claw machines, photo booths, and themed events.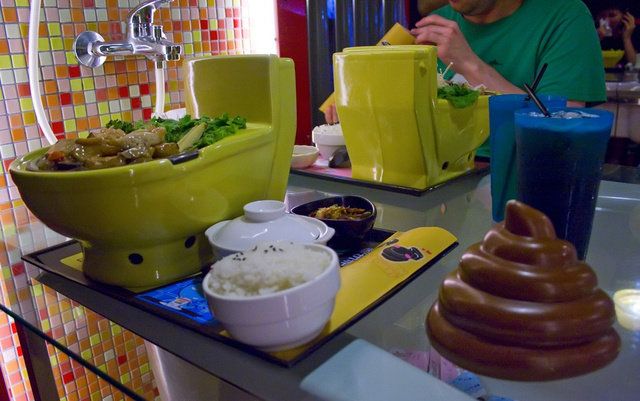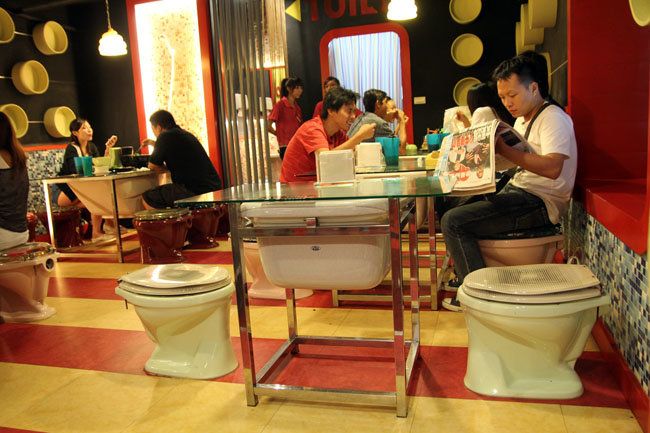 Here, you sit on a toilet bowl, drink out of a toilet bowl and, yes, eat out of a toilet bowl.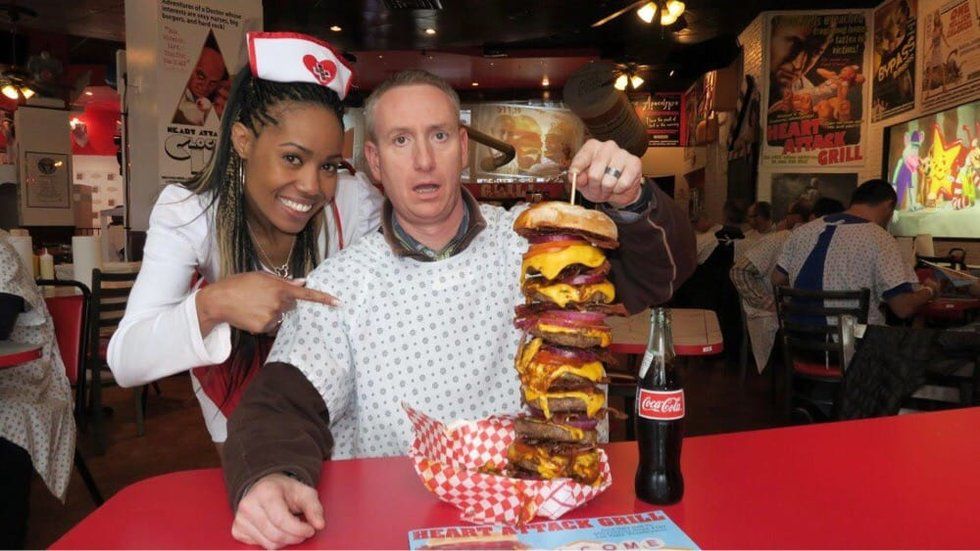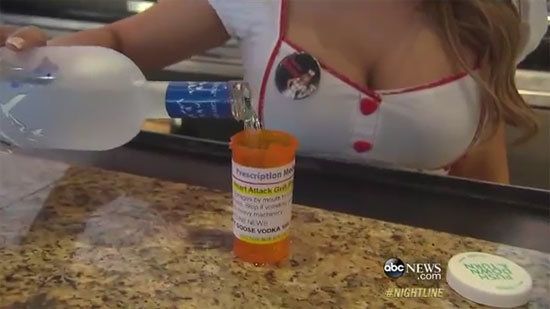 Enjoy sumo burgers, wine IVs, and giant shots (well...jello shots, that is). Over 350 pounds? Enjoy a meal or drinks on the house.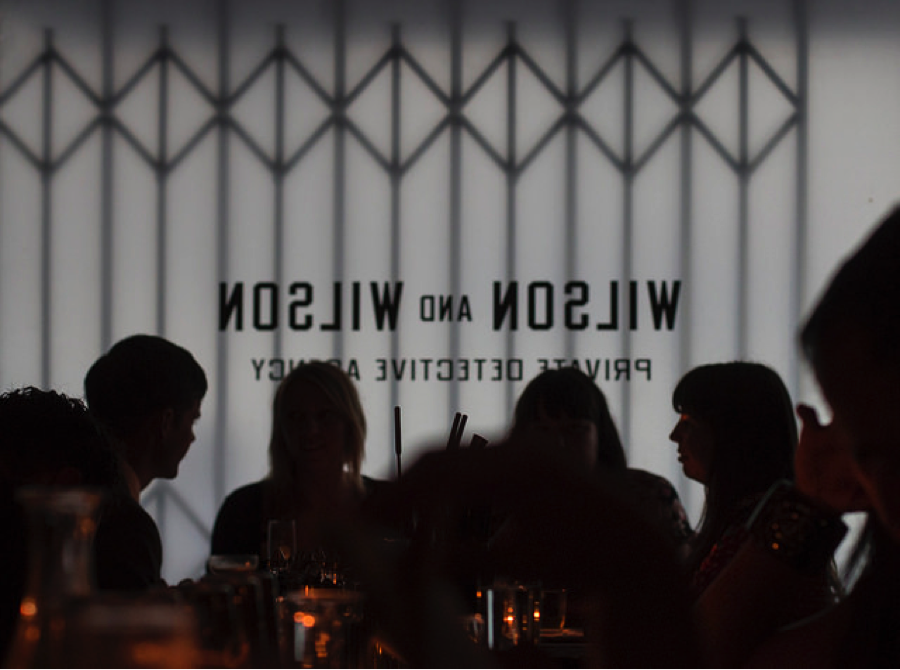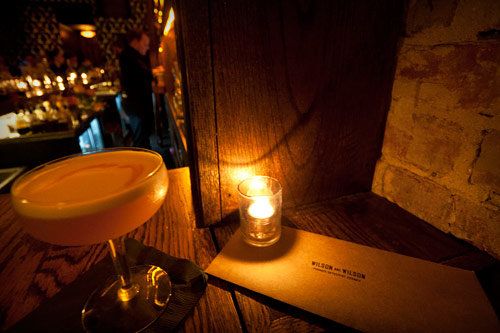 Hidden inside the prohibition-themed restaurant Bourbon & Branch, this bar will have you fooled and thinking you're at an actual private detective agency. Unless you reserve your spot and your names on the list, you won't be allowed inside.

8. HandleBar in Austin, Texas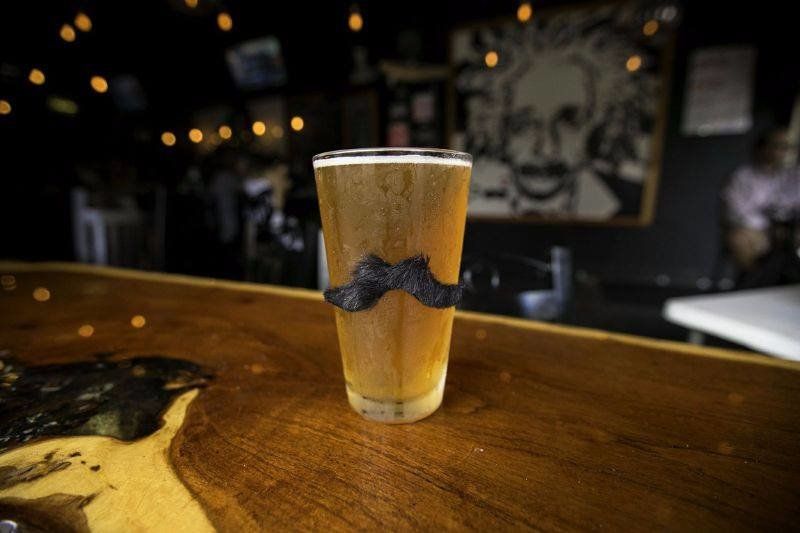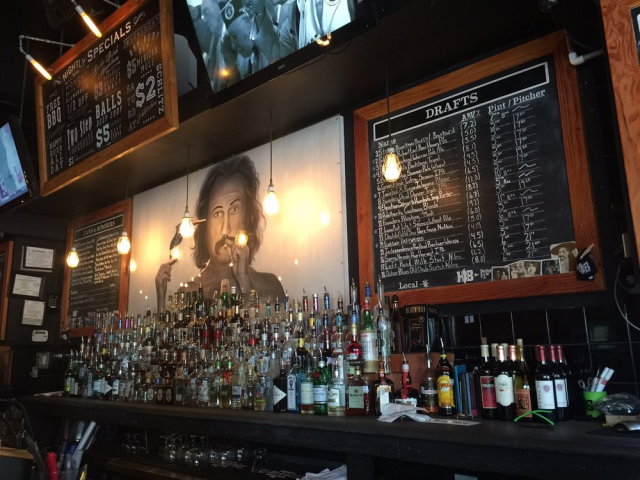 Everyone is v-hairy excited about the handlebar themed bar. Alright... that was a t-hairable joke. I'm done, I sw-hair.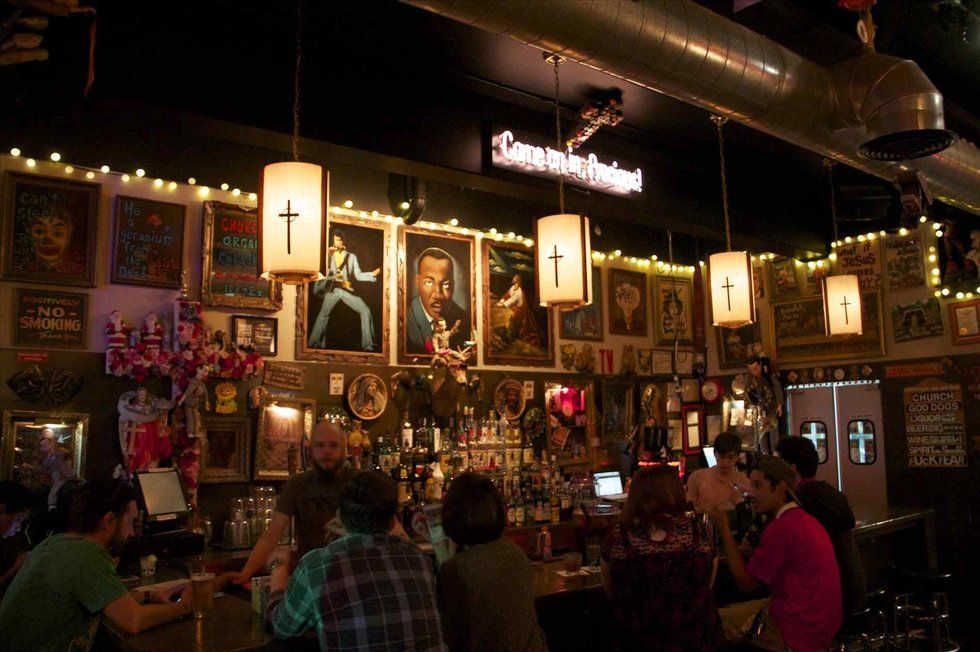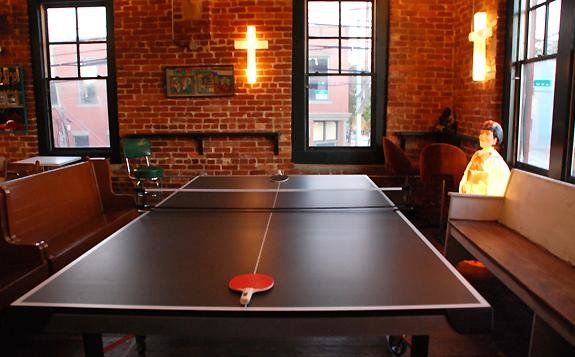 Sister Louisa wasn't your average nun. Her Emporium sells boozy beverages and her own art to those who have the pleasure of visiting.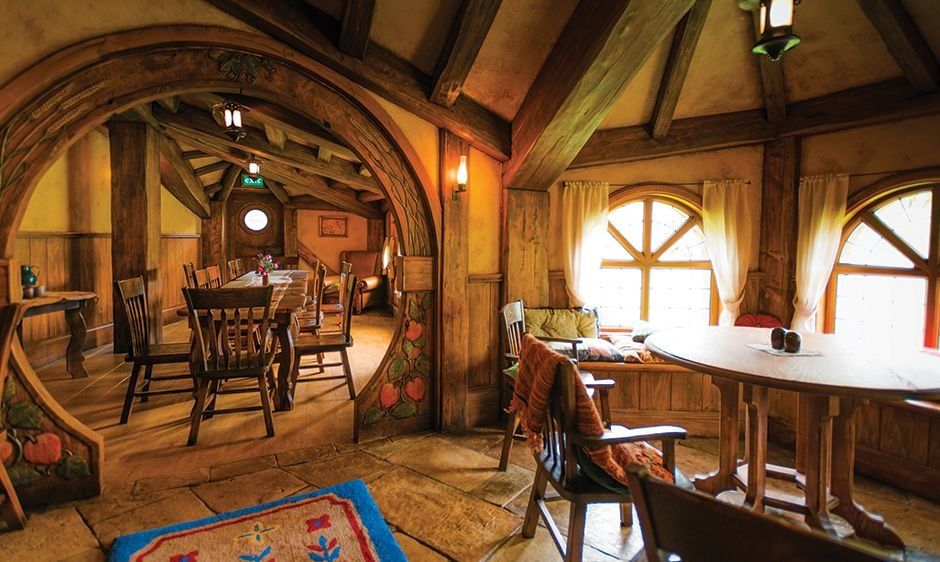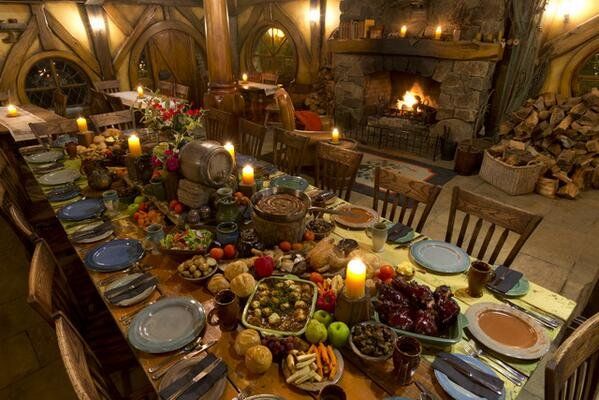 This pub recreates the exact look and feel of the one seen in the Lord of the Rings movie series. It can be visited as part of the
Hobbiton™ Movie Set Tour
, which allows visitors to experience The Shire™ and the home of the Hobbits™, as featured in "The Lord of the Rings "and " The Hobbit" Trilogies.
11. Bugs Café in Siem Reap, Cambodia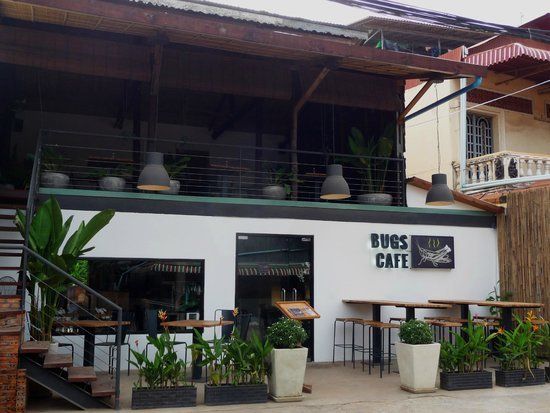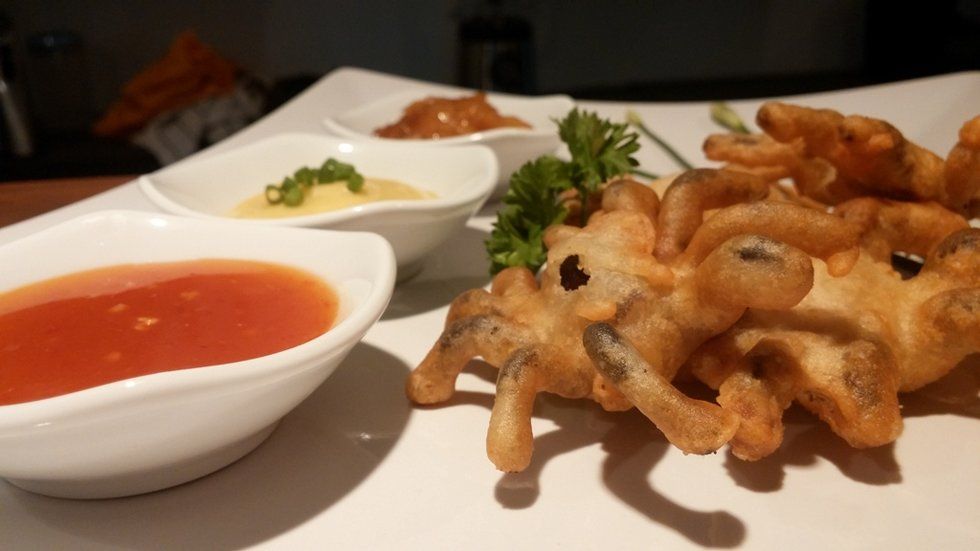 Ever wondered what a fried tarantula tastes like? Probably not... but you can find out here! They remove the poisonous parts of the bugs before preparing the whole tarantulas, crickets, scorpions, grasshoppers, ants, bees, silkworms and more for their customers.