For as long as I can remember I have sung a tune to a film. That could be because for as long as I can remember I have watched musicals. Just writing about musicals makes me want to watch a musical.
Over the years, I have had a few musicals that make me incredibly happy. Many of these I own on DVD and watch constantly, but I am going share them with you. In case, during the gloomy, rainy weather in NORCAL, you want to sing to a musical. Let's get into it.
1. Annie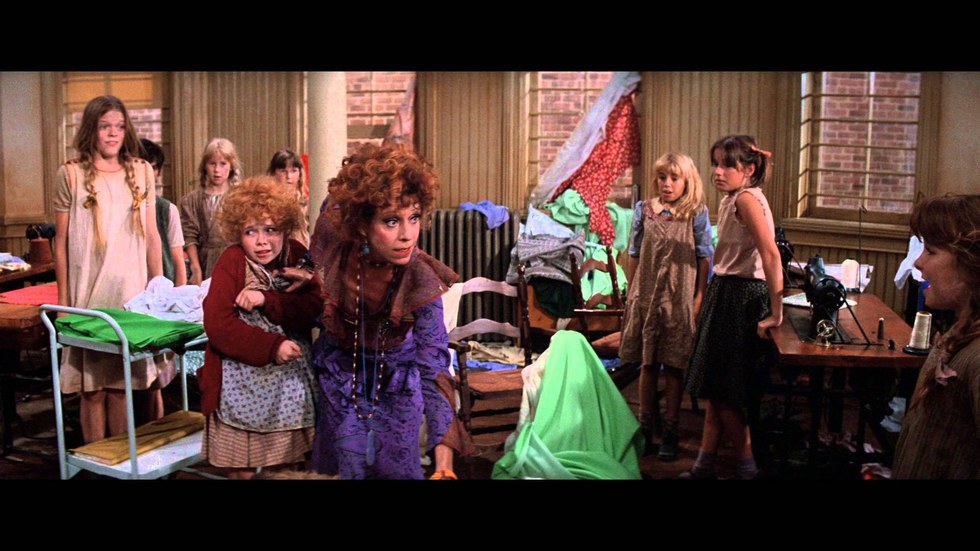 If "Annie" did not start the musical life for you, I do not know what could have. Annie is the original of all originals and I adore this film. I don't know what makes me like it so much, the plot is basic and it's just about a cute orphan girl - but, it's sweet. Overall, I love this movie. "Tomorrow" and "Hard-Knock Life" are the most legendary songs from this musical.
2. The Wiz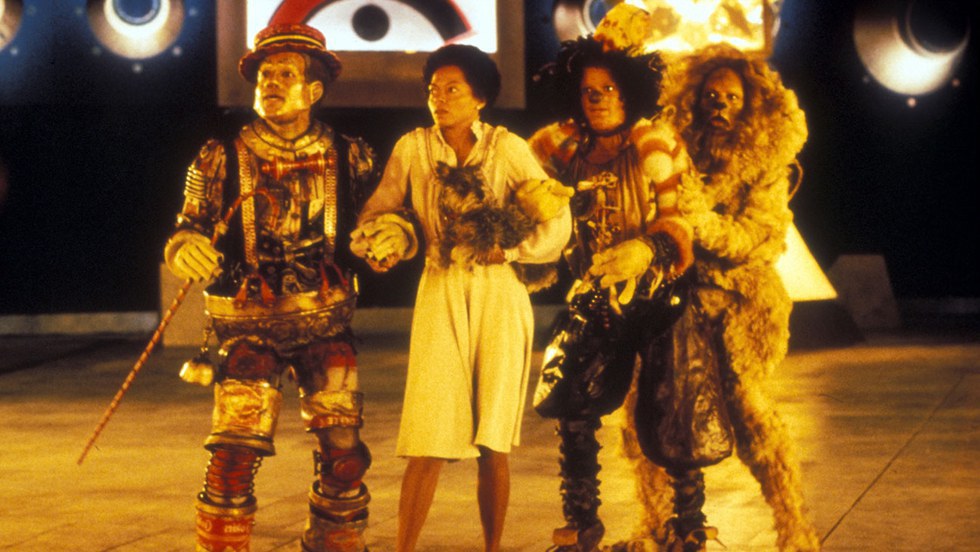 This is the ethnic/black version of "The Wizard Of Oz," now some of you are probably thinking... "what is this and why was there a remake?" Well, Diana Ross and Michael Jackson make a cameo in this film and sing in it too.
This one alone is 10x better for many reasons. The songs are glorious, the actors are killer, and you learn something after this film. The original is good and I can attest that it is one of my favorites too; but, it's not as good.
3. The Wizard Of Oz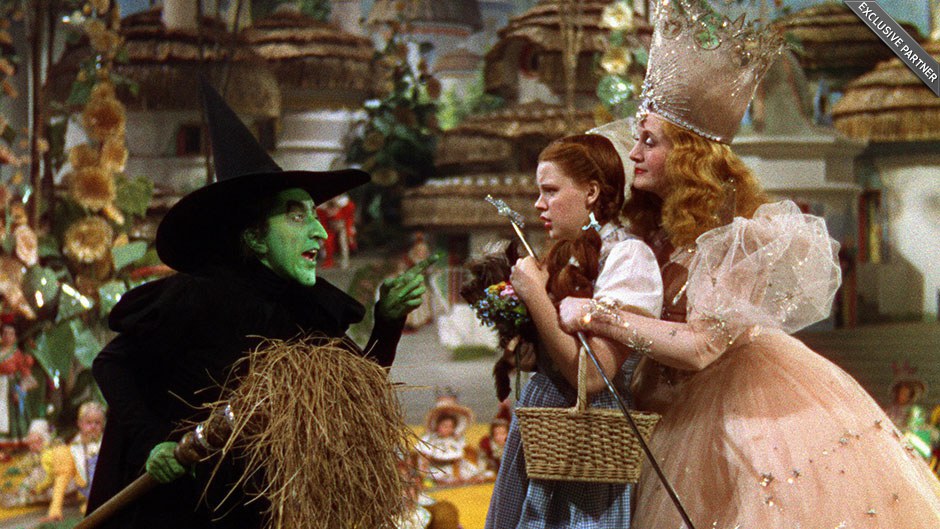 Everyone has seen this one, but it started it all and I can say that with passion. This was the first (other than "Annie") musical that I saw when I was younger. I don't remember it (I hardly every rewatch it unless there's a rerun), but, I do remember it's a good musical to watch just because. The plot is simple - it's nothing that you need to watch and pay attention to; but, it is a sweet plot. It will definitely bring a smile to your face at the end of it.
4. Chicago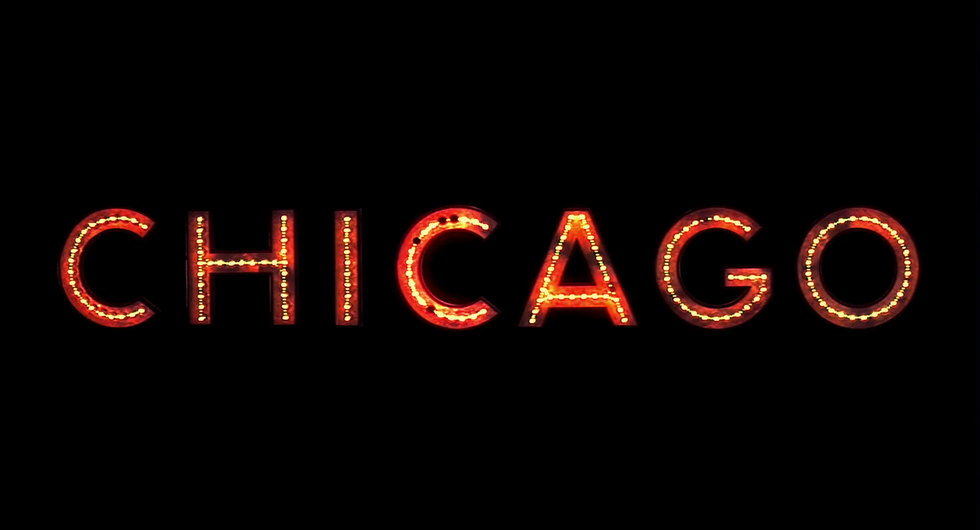 DO not get me started on Chicago. I watch this musical once a month. "Cell Block Tango" is everything and I feel empowered when I sing it. This is a movie about murder and in the best, sexiest, way possible. If you have not heard of it, there's an original and a remake. I like the remake, I think Renee Zellweger does an amazing job on this performance. Roxie Hart for life.
5. The Rocky Horror Picture Show [Original]

Another complete classic. This musical gives me so much life for no reason. The songs are just glorious and so good "Damnit Janet" is my personal favorite. I think it's such a cute song. The plot of this musical is definitely something different and probably unlike something you have ever seen or heard of. However, it delivers and what more could you want from a musical?
6. The Sound Of Music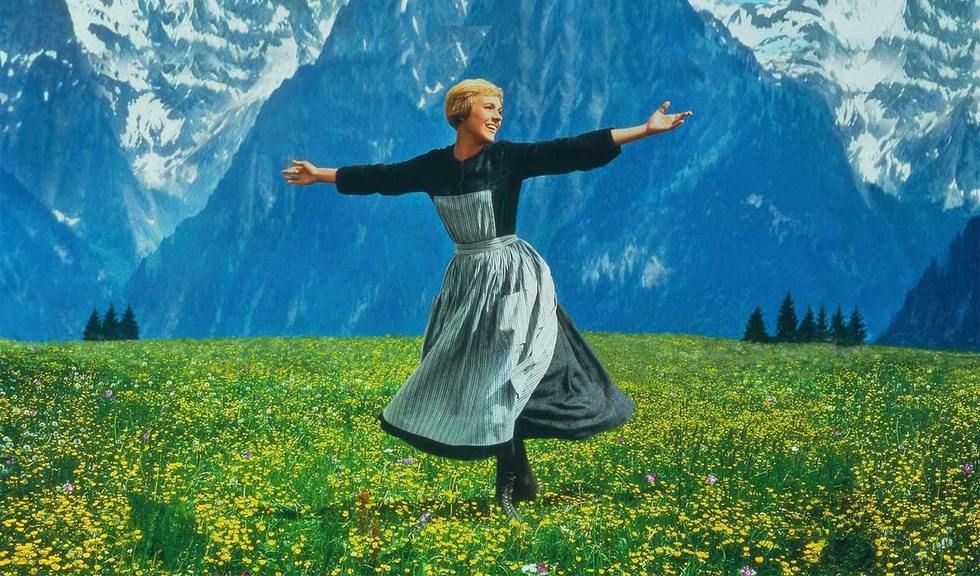 "I am sixteen going on seventeen..." is probably the most memorable line ever. You probably did not know what it was from, but I am here to tell you. The Sound Of Music is what it was. This is an old-school musical, but it's so childhood and nostalgic of me. I love this musical - if you watch this one, make sure you watch Mary Poppins and you'll notice something...
7. Grease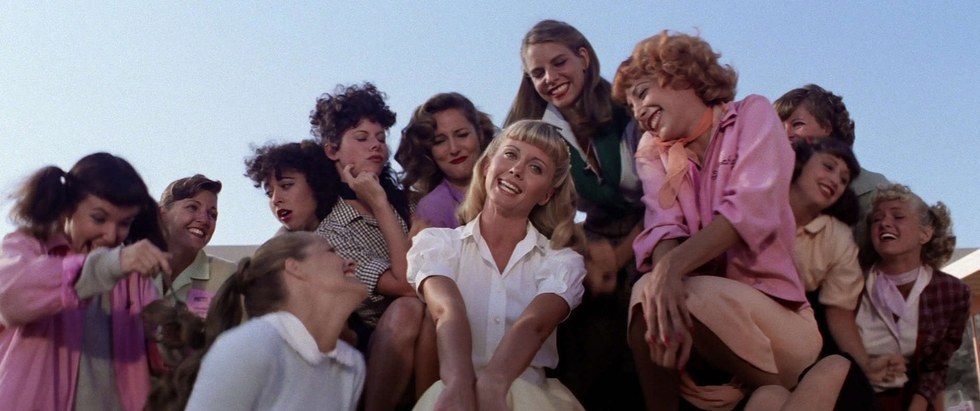 This musical you have to know, if you don't know anything else on the list Grease is it. I am talking Oliva Newton-John and John Travolta at their peak of their career? This movie has so many songs that I cannot even name because they are all so good. This is a musical that I can sing every song to and not miss a beat. This is a musical you should check out for sure if you have the time. You won't regret it.
8. Cry-Baby

Anything that involves Johnny Depp I am here for. Young Johnny Depp, especially, is something I am always here for. I don't know if you have seen the gif on Tumblr of Johnny licking the glass, but that is from this musical. This musical is funny, but also interesting in a weird way. It is honestly about a character who likes to cry, in general, about everything and it's a male lead who is called "Cry-Baby." I love this musical, it's funny and entertaining.
9. Jersey Boys

This is a musical based on an old-school group called the "The Four Seasons." The group was good and the musical is even better. The actors they choose for this musical are always spot on to what the members were in the past and I love that.
This musical is long and that means broadway or film. The film is incredibly long and goes across the span of the group's demise, but it is so good and worth the watch. I know all these songs by heart and they're so fun and catchy (most of them).
10. Mary Poppins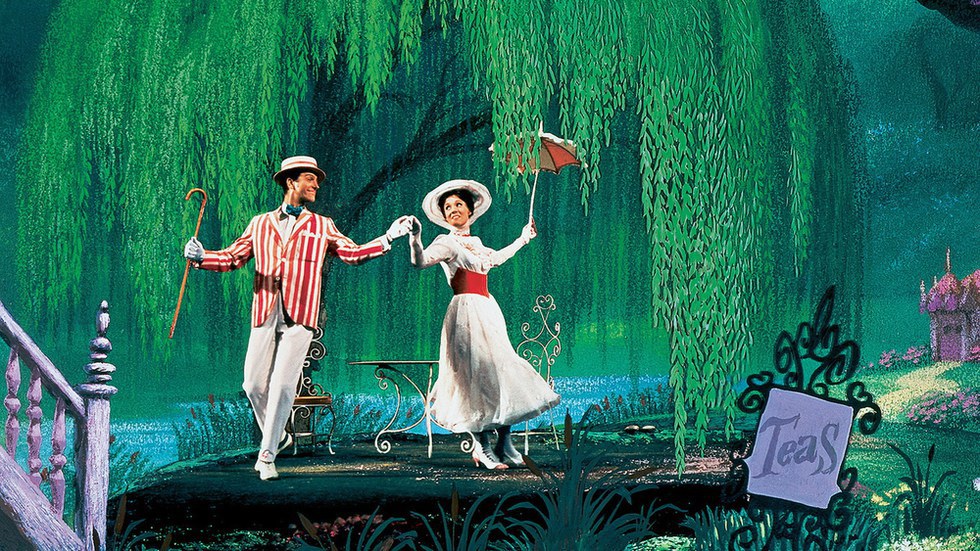 Julie Andrews, you can do no wrong and never will ever in life. You are such a legend and since you are on here twice I had to shout you out. Mary Poppins is a musical that is also old-school, but oh so good. If you ever wanted to know where "supercalifragilisticexpialidocious" came from, it's right here baby! Mary Poppins created a word and I am pretty sure it is in the dictionary and if not, it should be.
11. Hairspray [Original]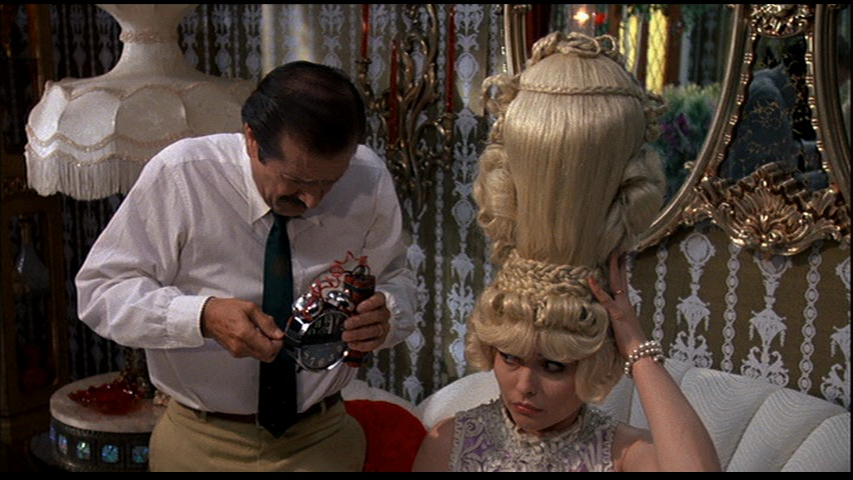 I have watched this for the first time recently (a few months back) and I adored it! I don't know about you, but this musical is so great. It was challenging topics we still face today, in a way, and I would not put it past a social justice musical at all. Such a great watch and I love the soundtrack - it's an older musical, but still so fresh. They made a remake with Zac Efron (if you are into that).