Thank you to all the men and women that sacrifice their lives for this country. We are truly grateful for all that you do for America. Happy Veteran's Day to all.
Black Hawk Down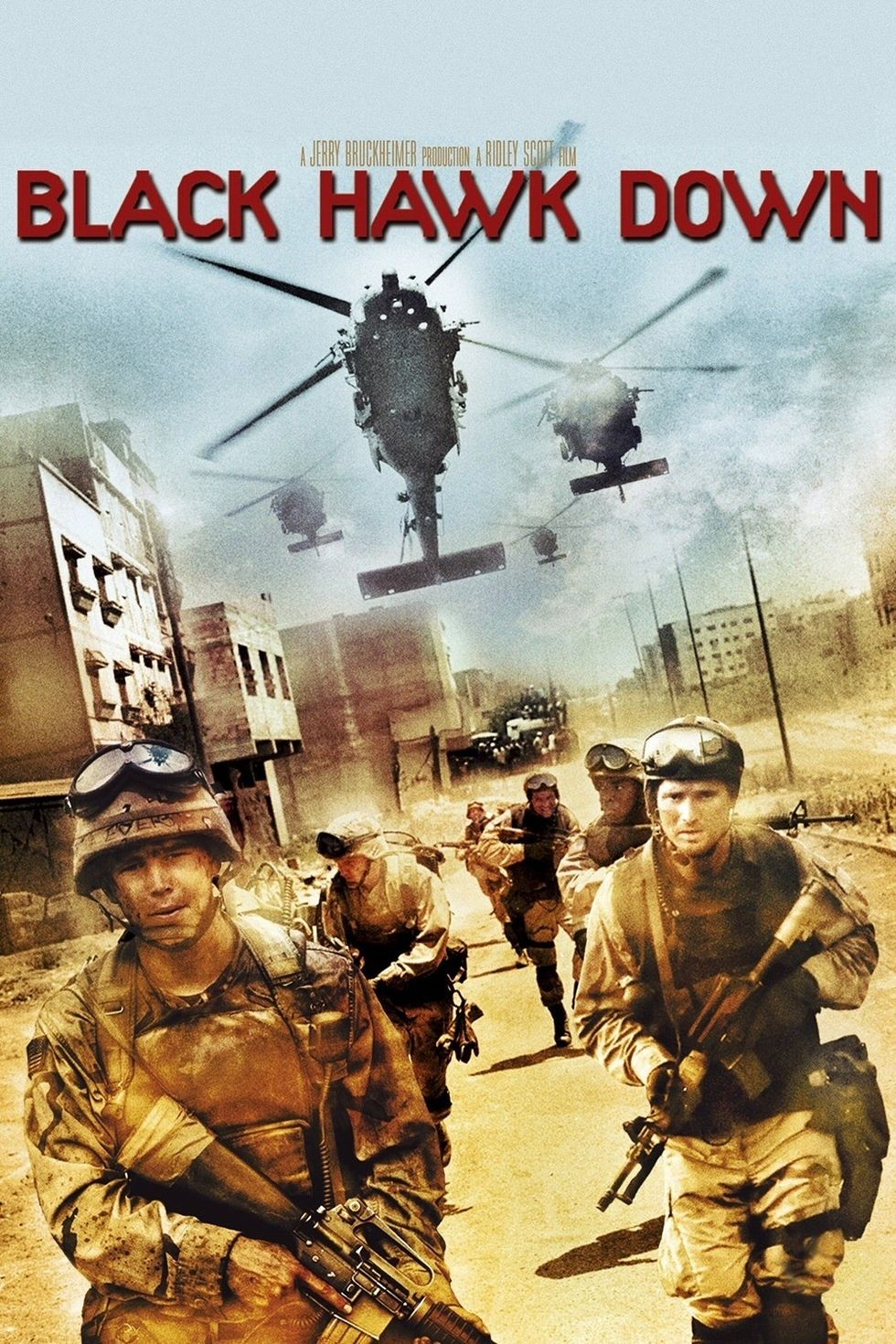 Black Hawk Down is a 2002 movie that depicts the true story of 2 Black Hawk helicopters getting shot down in Somalia, leading to an overnight battle known as the Battle of Mogadishu in 1993.
American Sniper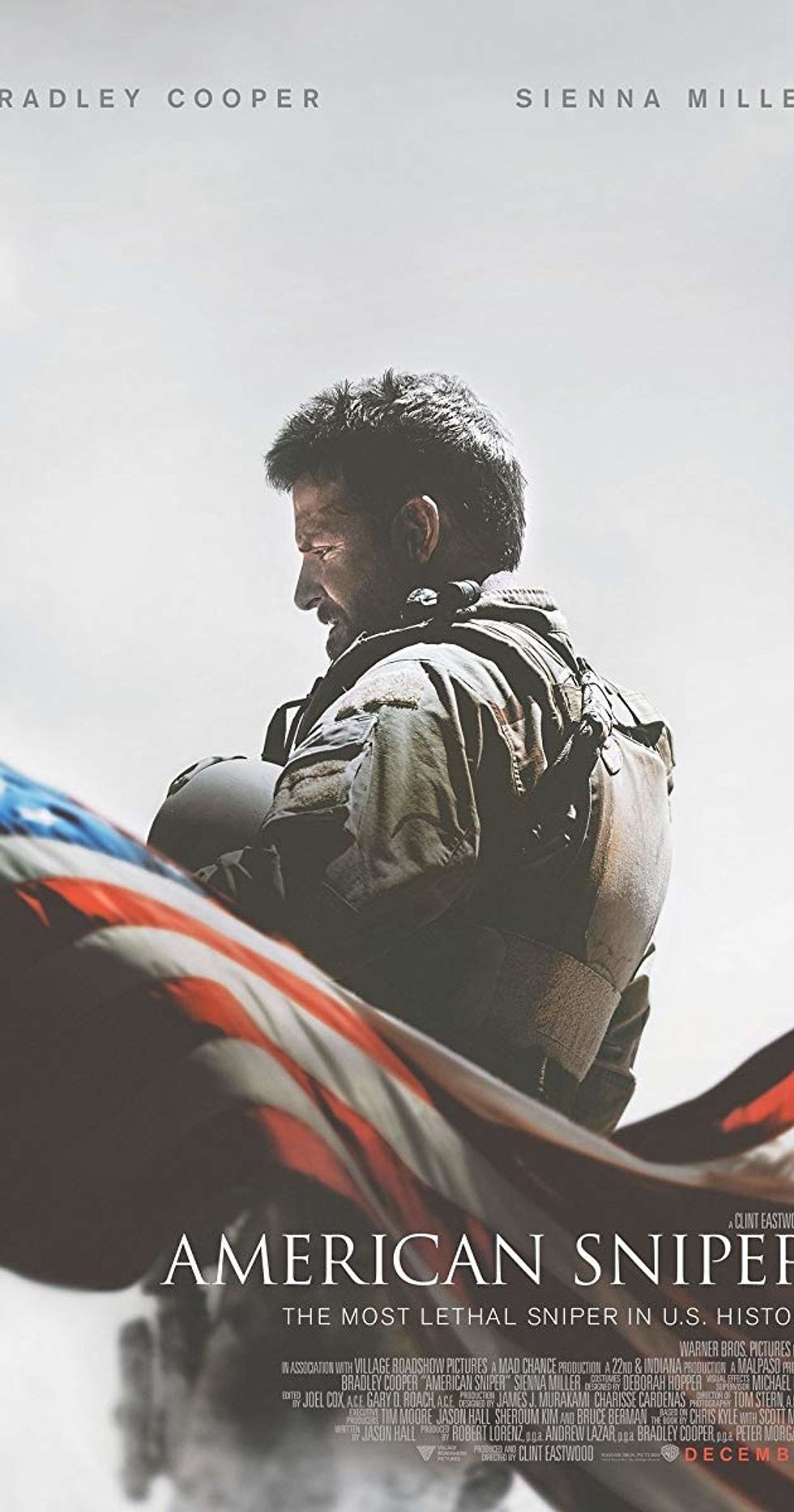 American Sniper tells the true story of Navy SEAL Sniper Chris Kyle, who served four tours in the Iraq War and was awarded many honors and medals because of his true acts of heroism. The movie was made after Kyle released his autobiography. I would grab a box of tissues for this one.
Saving Private Ryan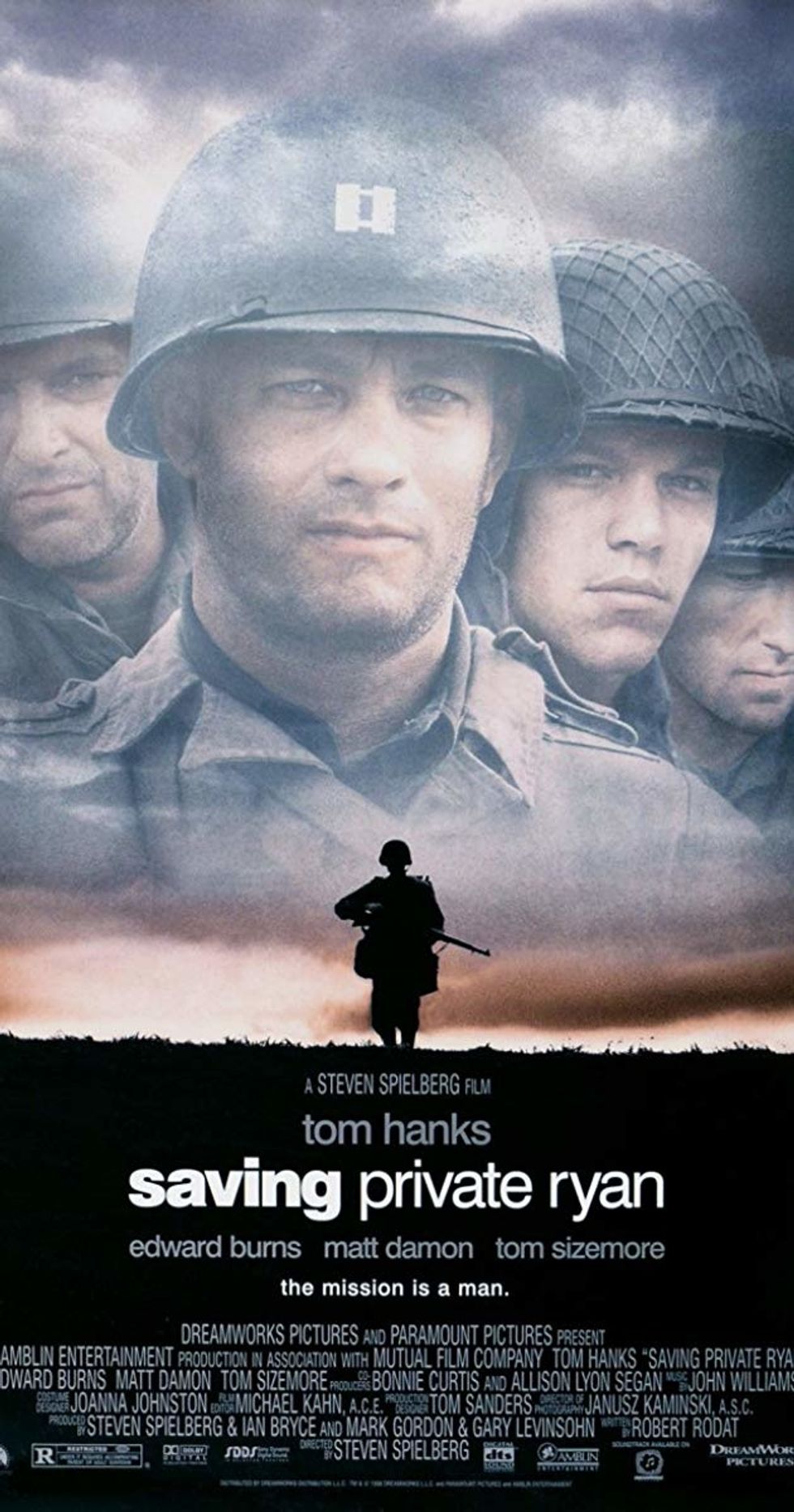 This Steven Spielberg movie will leave you in tears for a week. It's set during the Battle of Normandy during World War II and is about a captain and his squad risking all to send home a soldier whose three brothers were killed in the same war. It's known for its intense graphics and gore, so please be advised when watching.
Forrest Gump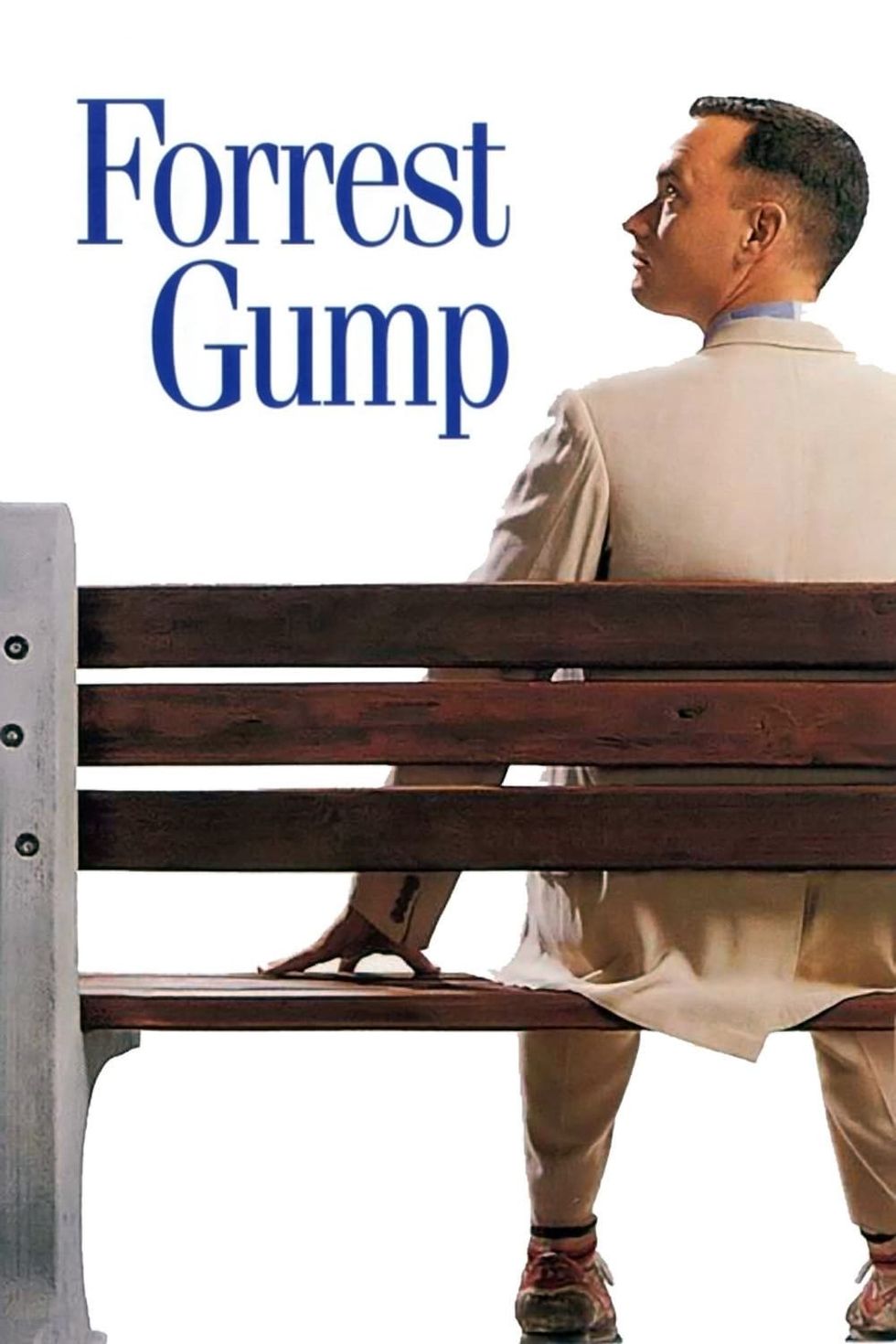 This movie is a classic. It depicts the Vietnam War and other pertinent events in history in a funnier way than most other war movies, but don't be dismayed, it's still a tear jerker.
Pearl Harbor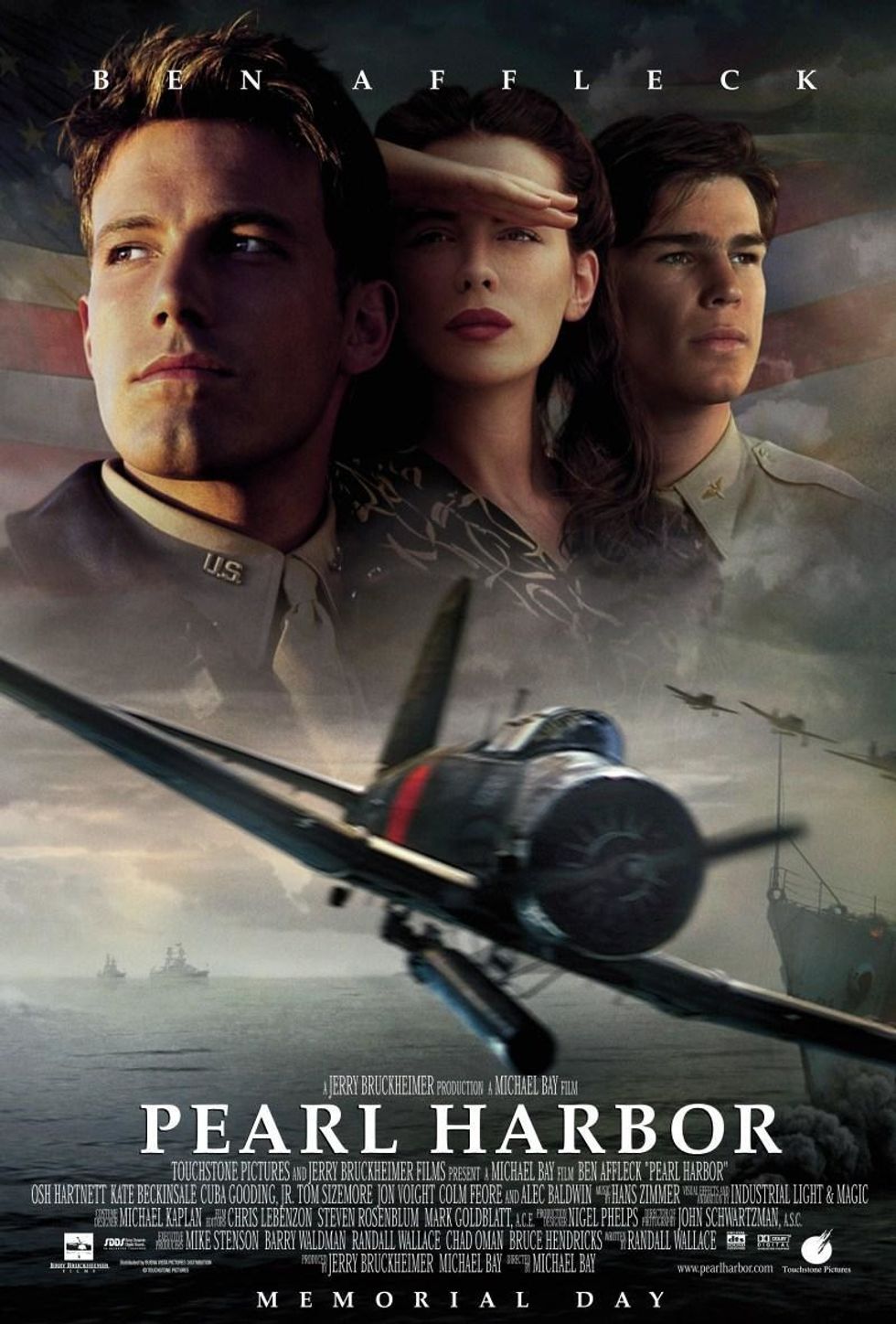 This movie was filmed in Ben Affleck's PRIME. Two lifelong friends and soldiers fall for the same woman, but put their differences aside when the Japanese bomb the Pearl Harbor. The ending will make you want to hold your best friend for the rest of time.
Lone Survivor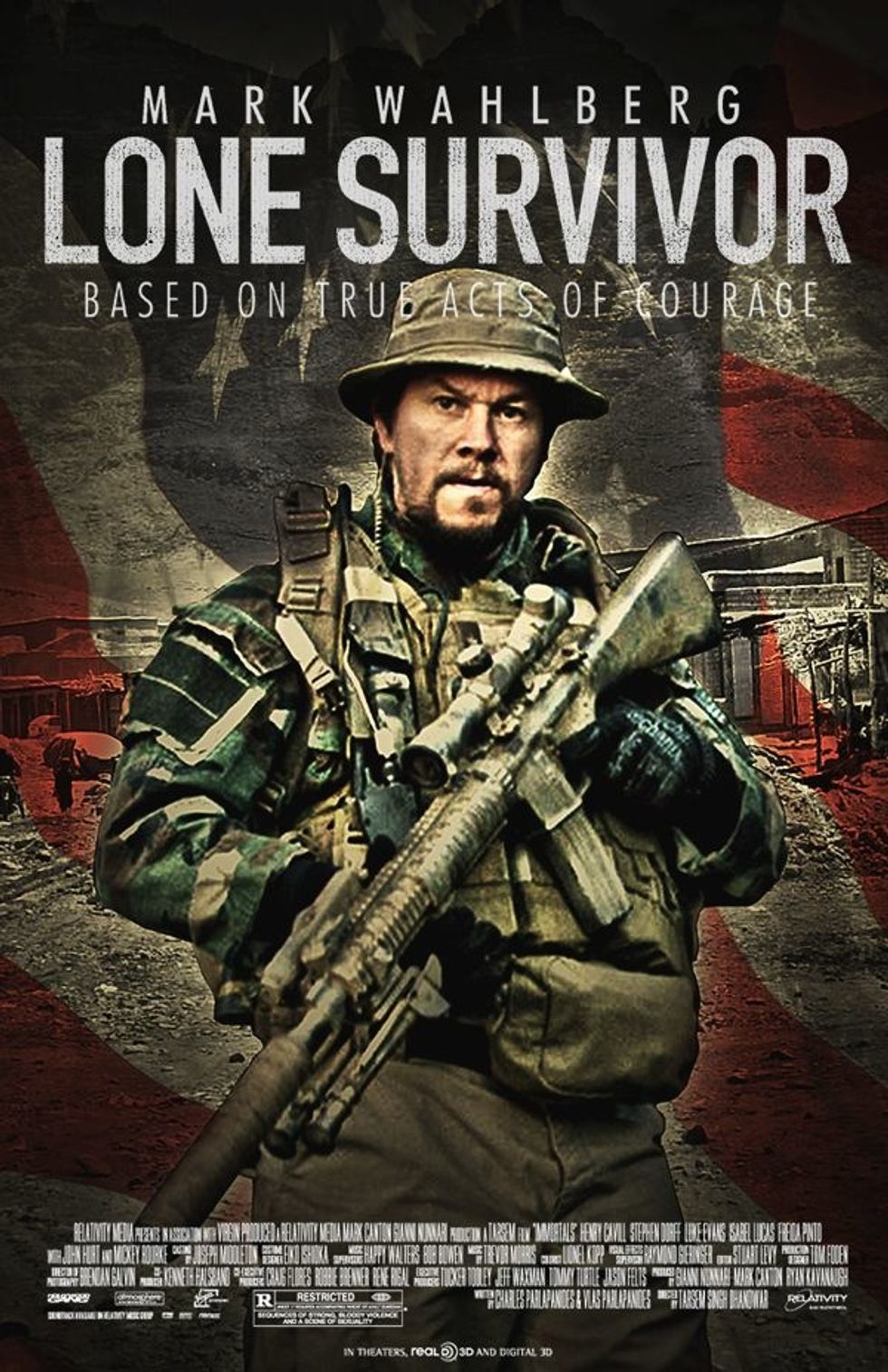 A squad of Taliban fighters attack four Navy SEALs in Afghanistan while they were trying to track down the Taliban leader, Ahmad Shah, in the unsuccessful story of Operation Red Wings.
The Hurt Locker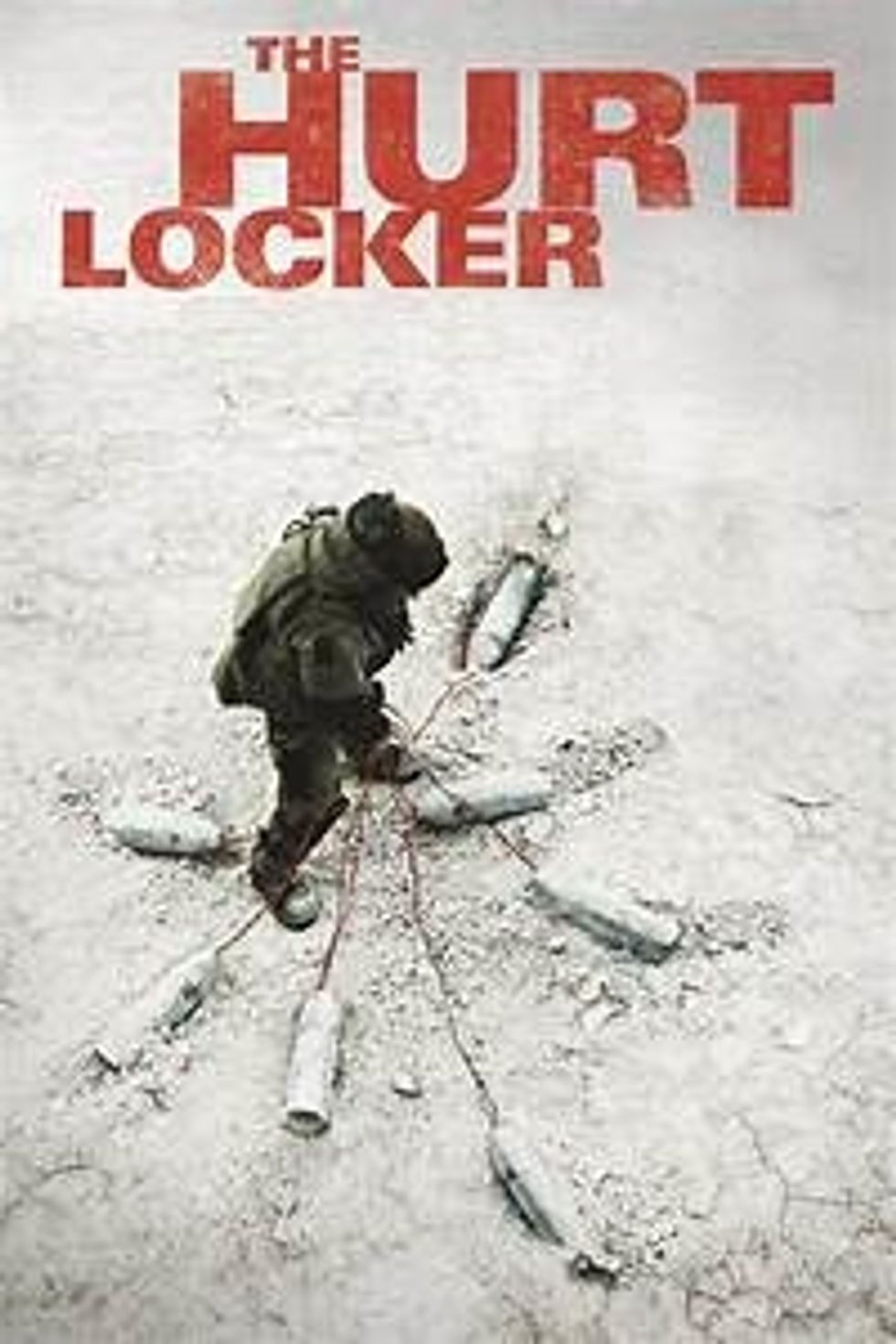 This movie traces the lives of a highly trained bomb disposal team amidst intense violence during the Iraq War. The team is highly targeted and shows their psychological battles in the midst of combat.