2016 is going to be an amazing year for movies! So far we have had "Deadpool," starring Ryan Reynolds, which was an incredible hit. "The Revenant," starring Leonardo DiCaprio, was also a huge hit in the box offices and is nominated for an Oscar. So the rest of the year should be on its way to greatness! Here is a great list of movies coming out his year.
1. Zootopia (March 4, 2016)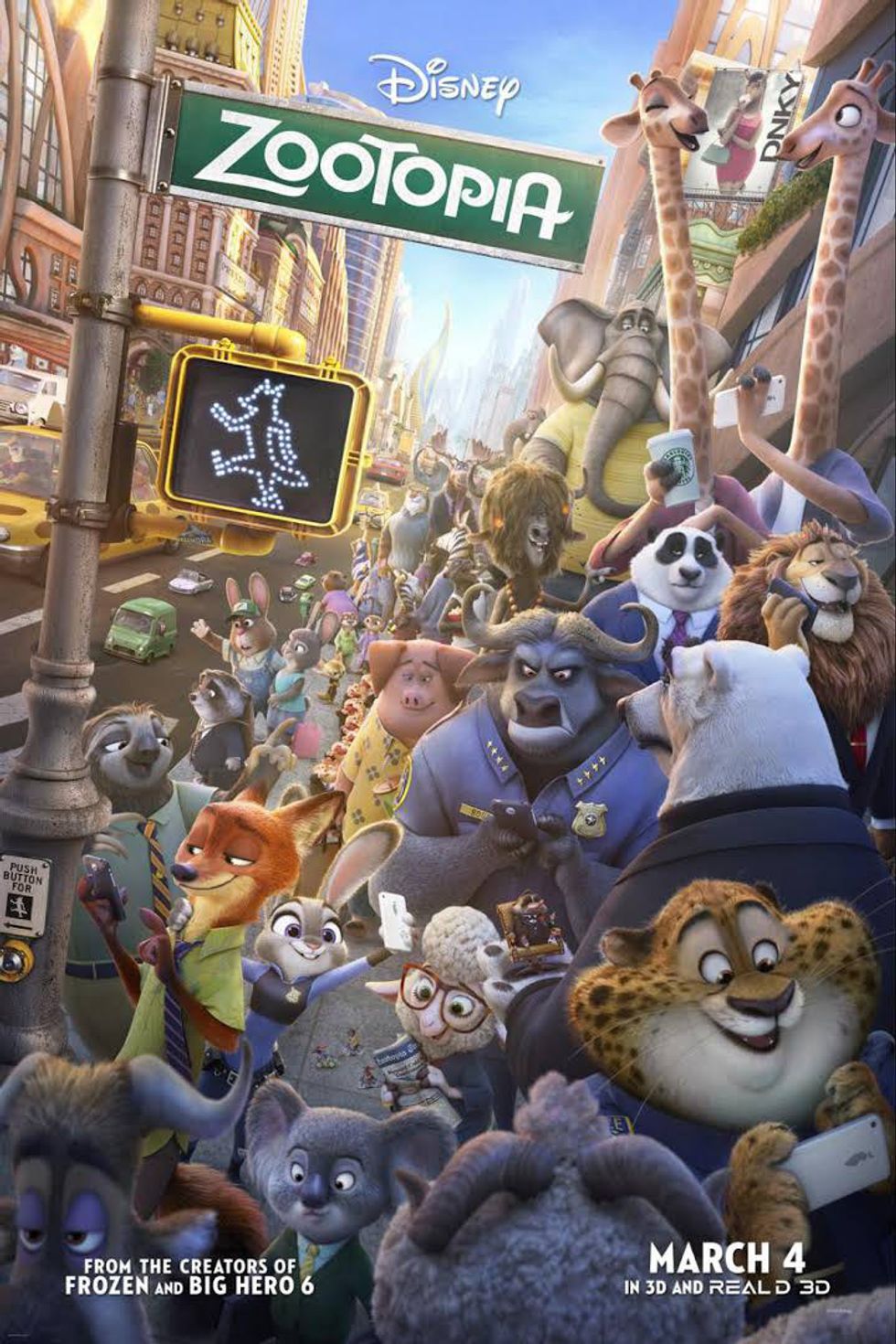 This adorable-looking movie seems like it will be a great time for young kids. Not to mention that it seems to have some humor that adults will enjoy! Give the trailer a look, it definitely seems like it will be a great movie for the whole family (or your friend group on a Saturday night).
2. The Divergent Series: Allegiant (March 18, 2016)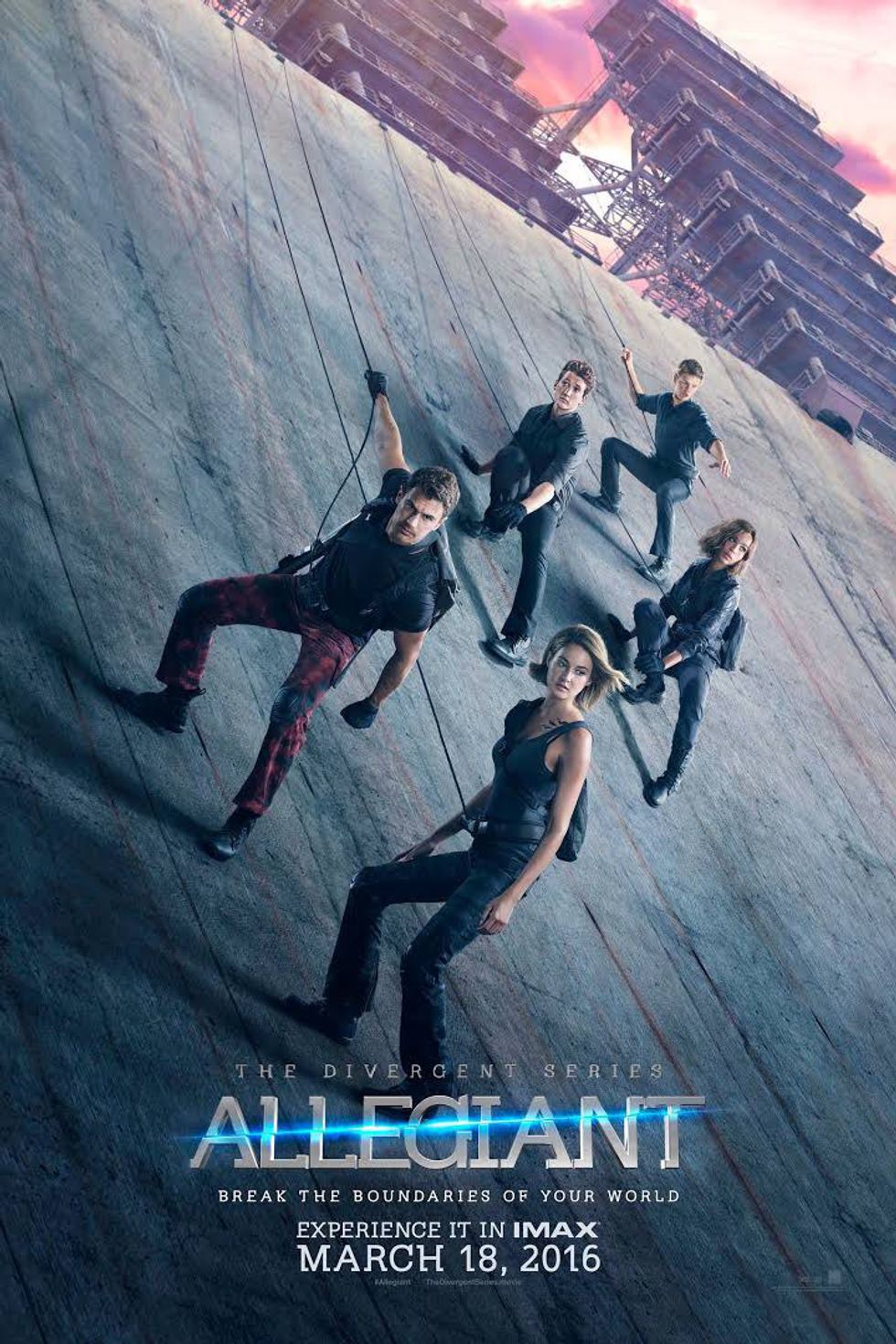 This movie series has done exceptionally well considering that they are adaptations of books (and we all know how those usually turn out). I'm pretty excited to see where this final installation will go and hopefully it will be just as good as all of the other movies in the series so far!


3. Batman vs. Superman: Dawn of Justice (March 25, 2016)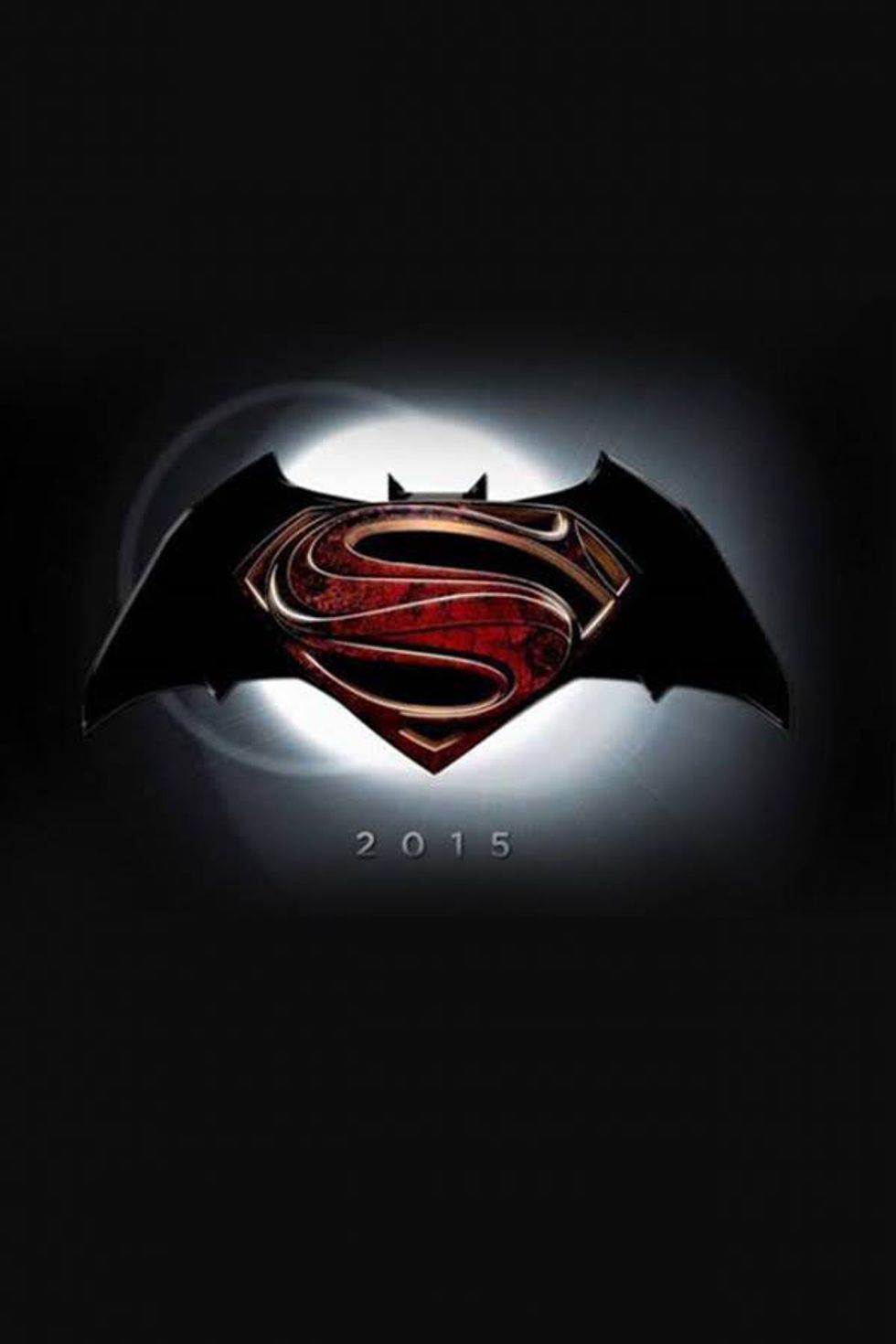 This is the first time that we are seeing these two superheroes together on the big screen. Their fans tend to be very divided on who would win in a fight, and now we get to actually find out. With the addition of Wonder Woman, who knows what that trio could do!
4. Captain America: Civil War (May 6, 2016)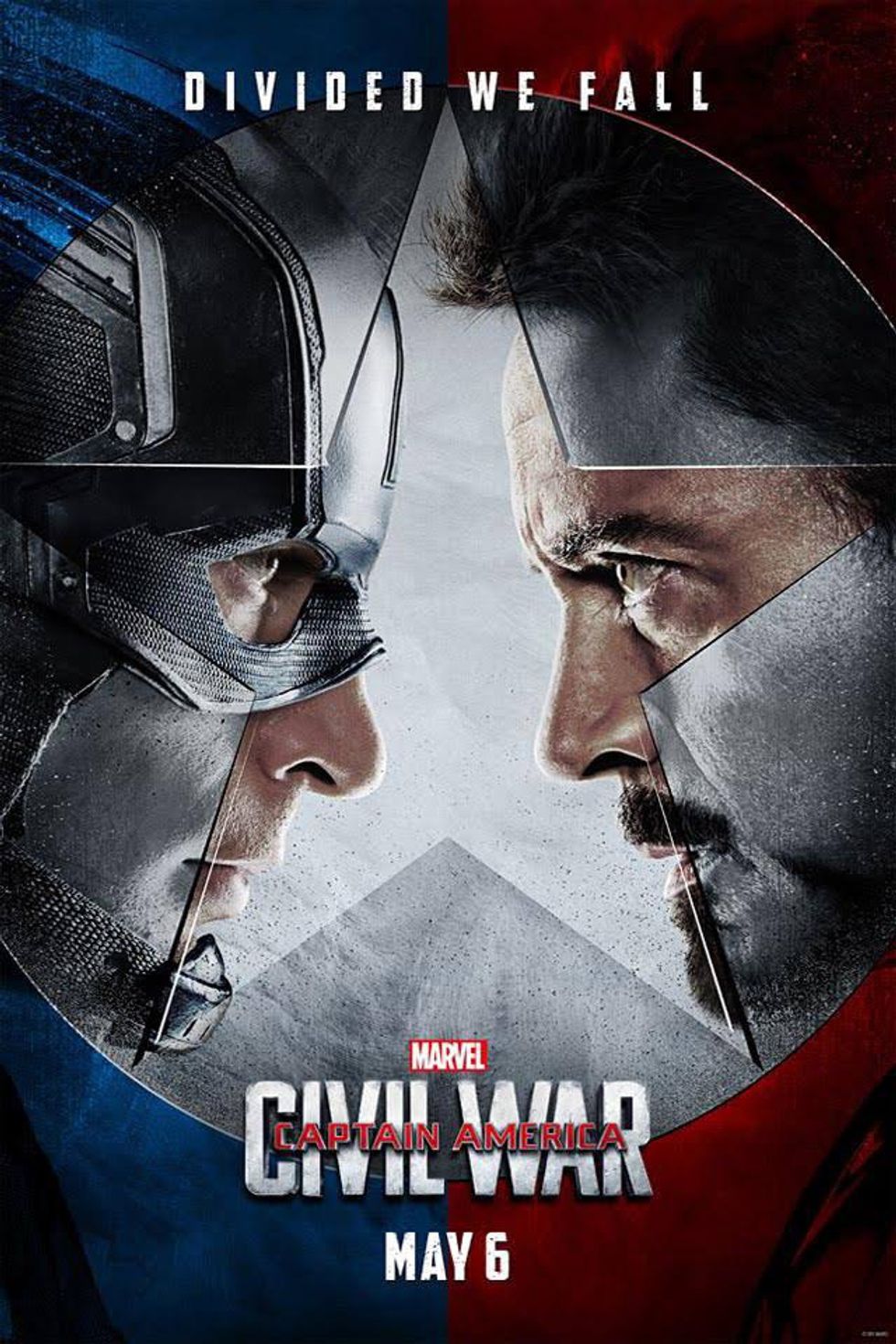 We are used to seeing the Avengers fighting a common enemy, and now they are fighting against each other. Steve is torn between old and new friends, while also being haunted by the Avenger Initiative. How will this work out for Steve and Tony's friendship? You'll just have to see it to find out.
5. Neighbors 2: Sorority Rising (May 20, 2016)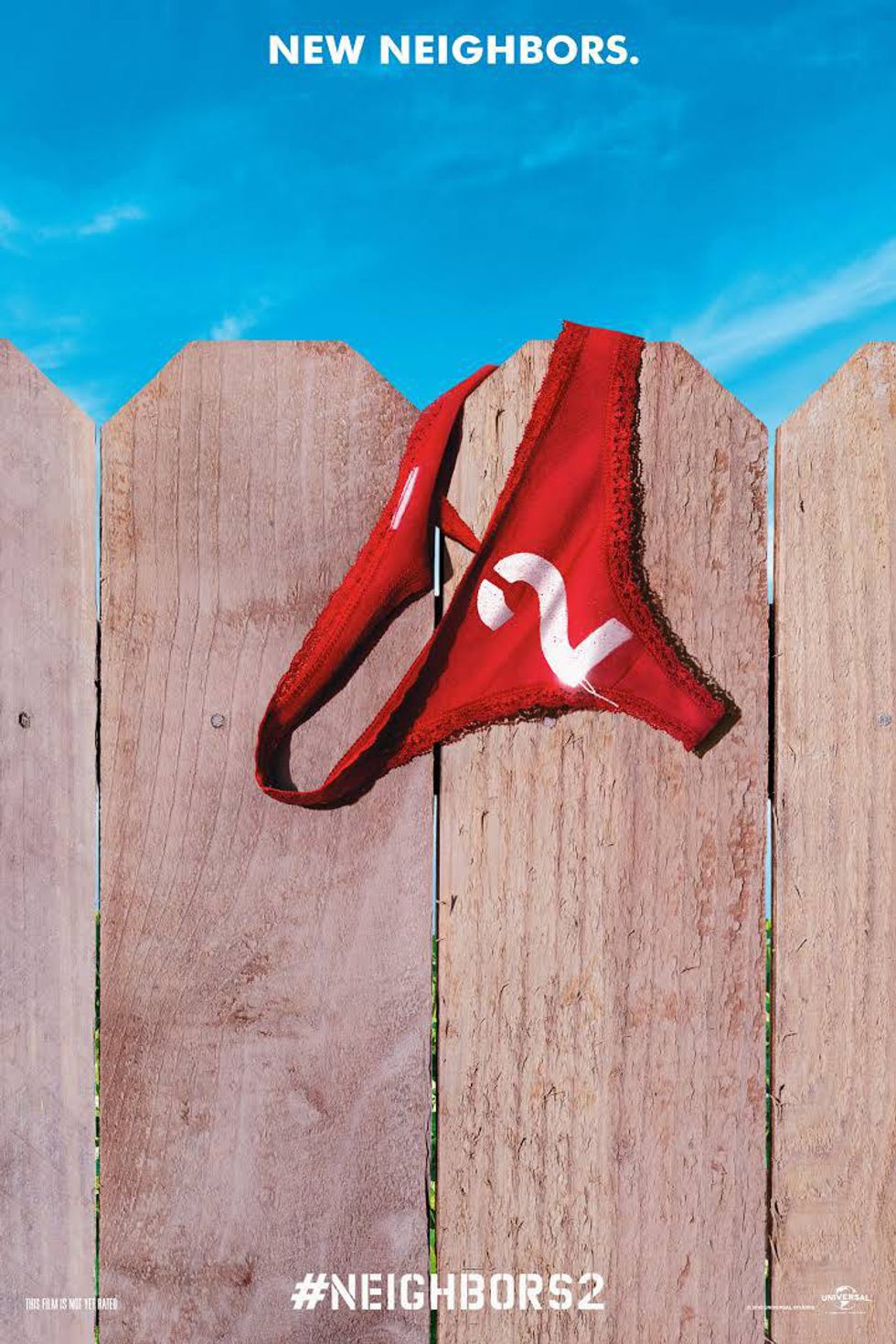 The first "Neighbors" movie was absolutely amazing. The characters and what they went through was just so funny that I can't wait for this second movie to come out. I really hope that they take the same characters and make another amazing movie that rivals the first one. Definitely give this movie a try if you want a fun movie!
6. X-Men: Apocalypse (May 27, 2016)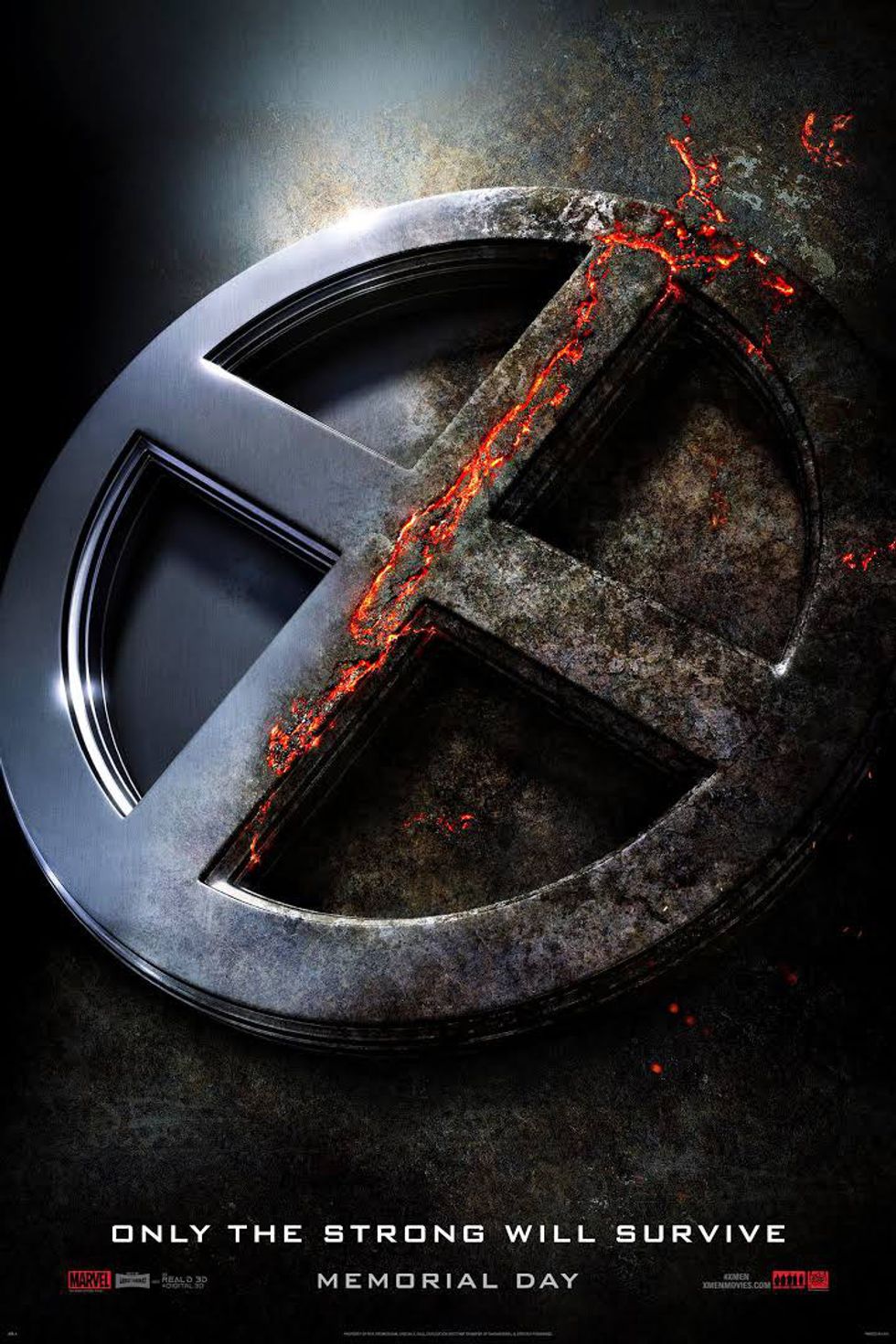 The timeline has been very confusing, but maybe things will finally be set straight with this movie. In this movie, we see a mutant who can control all other mutants and sees himself as God. While we will be missing out on Hugh Jackman's Wolverine, we get to see Sophie Turner as Jean Grey, which will excite any "Game of Thrones" fans out there.
7. Now You See Me 2 (June 10, 2016)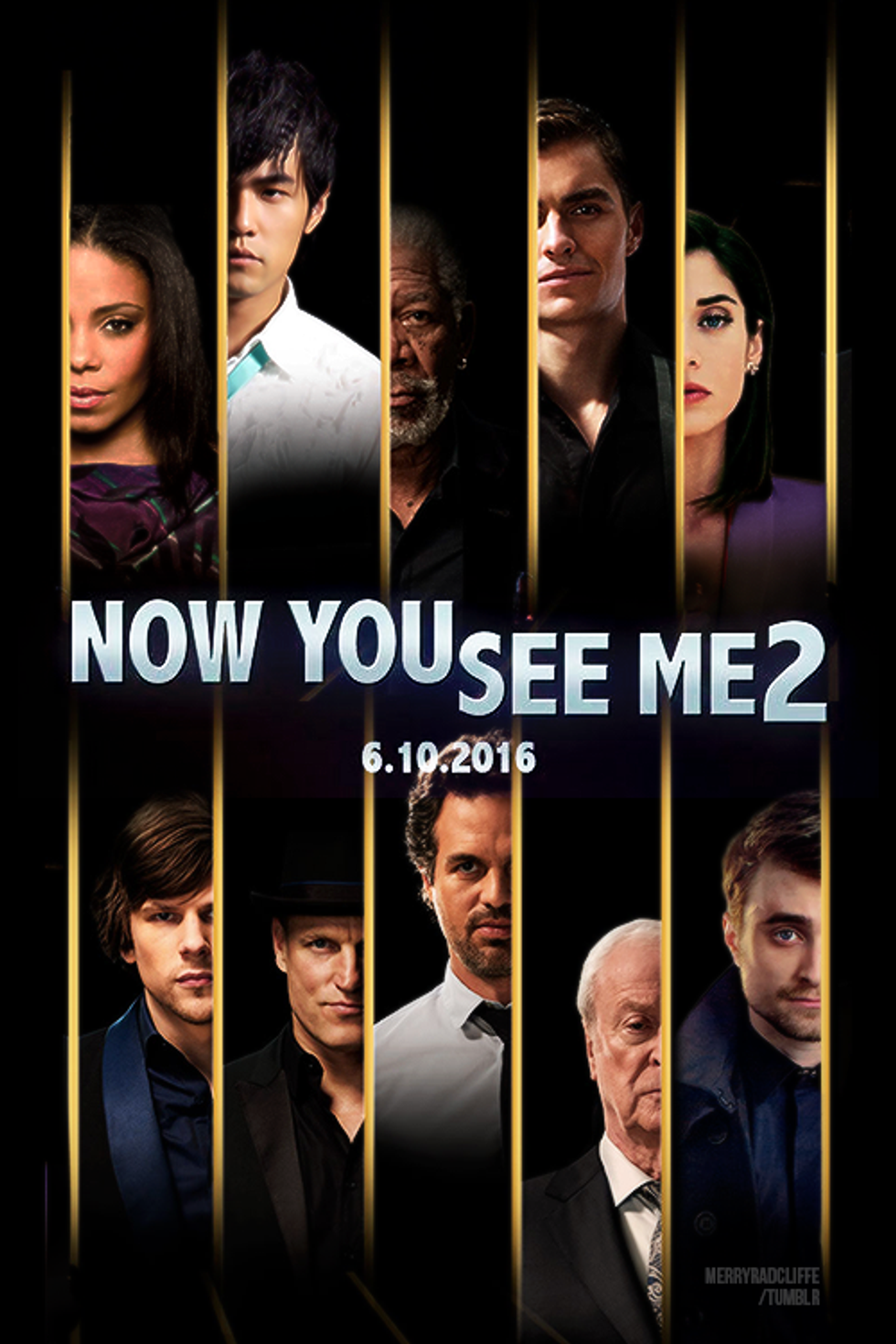 Seeing Daniel Radcliffe as a magician again will, in itself, bring a whole new audience to this franchise. The Four Horsemen are at it again with their stunts, this time to clear their name. I can't wait to see what kind of magic will unfold before our very eyes.


8. Finding Dory (June 17, 2016)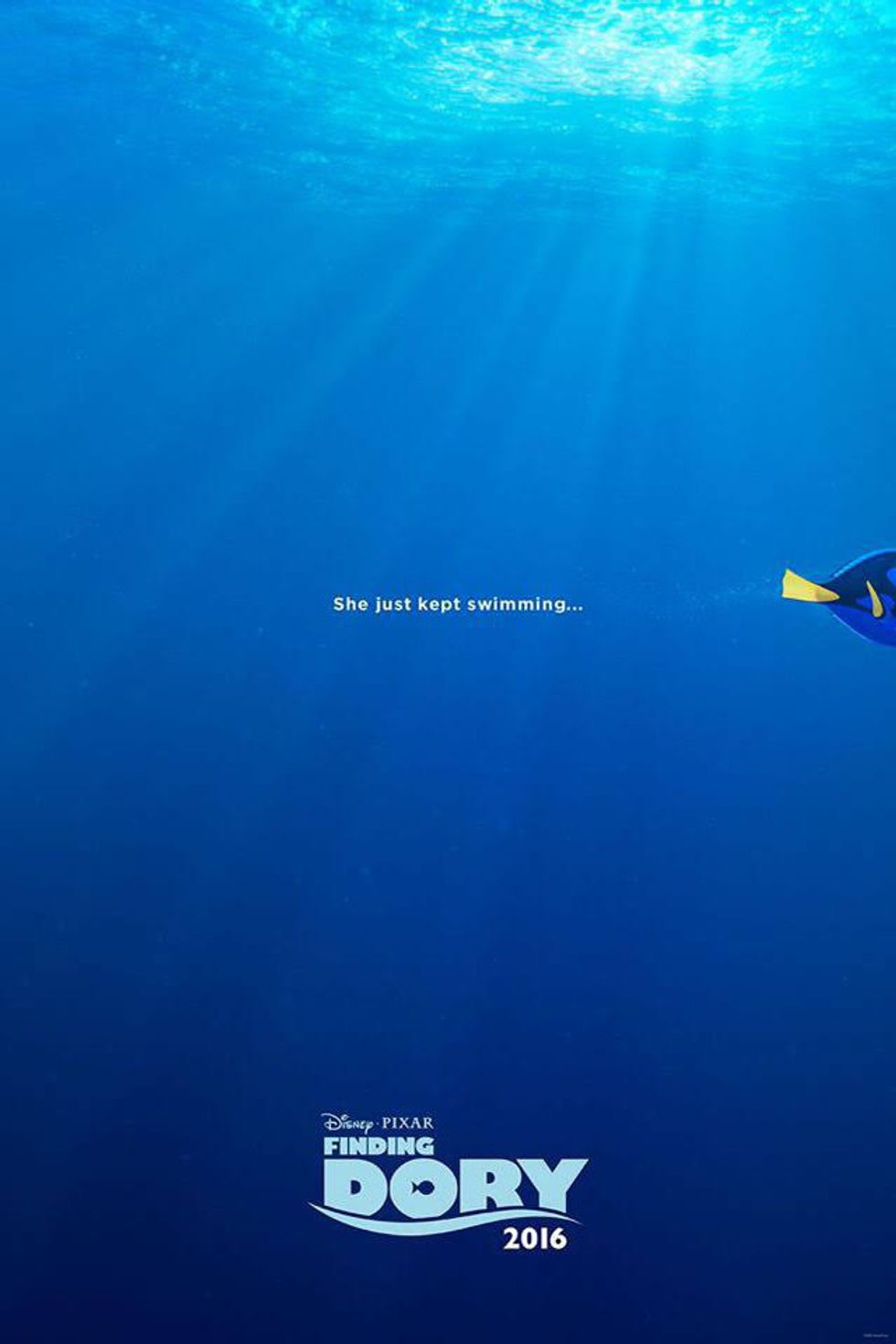 OK, so let's be real here. It's going to be over 13 years since "Finding Nemo" came out, and I'm going to make sure that I am at the theaters to see those cute fish friends the exact day this comes out. No small child will get in my way. I can't wait to see what kind of shenanigans Dory will get into this time!
9. Independence Day: Resurgence (June 24, 2016)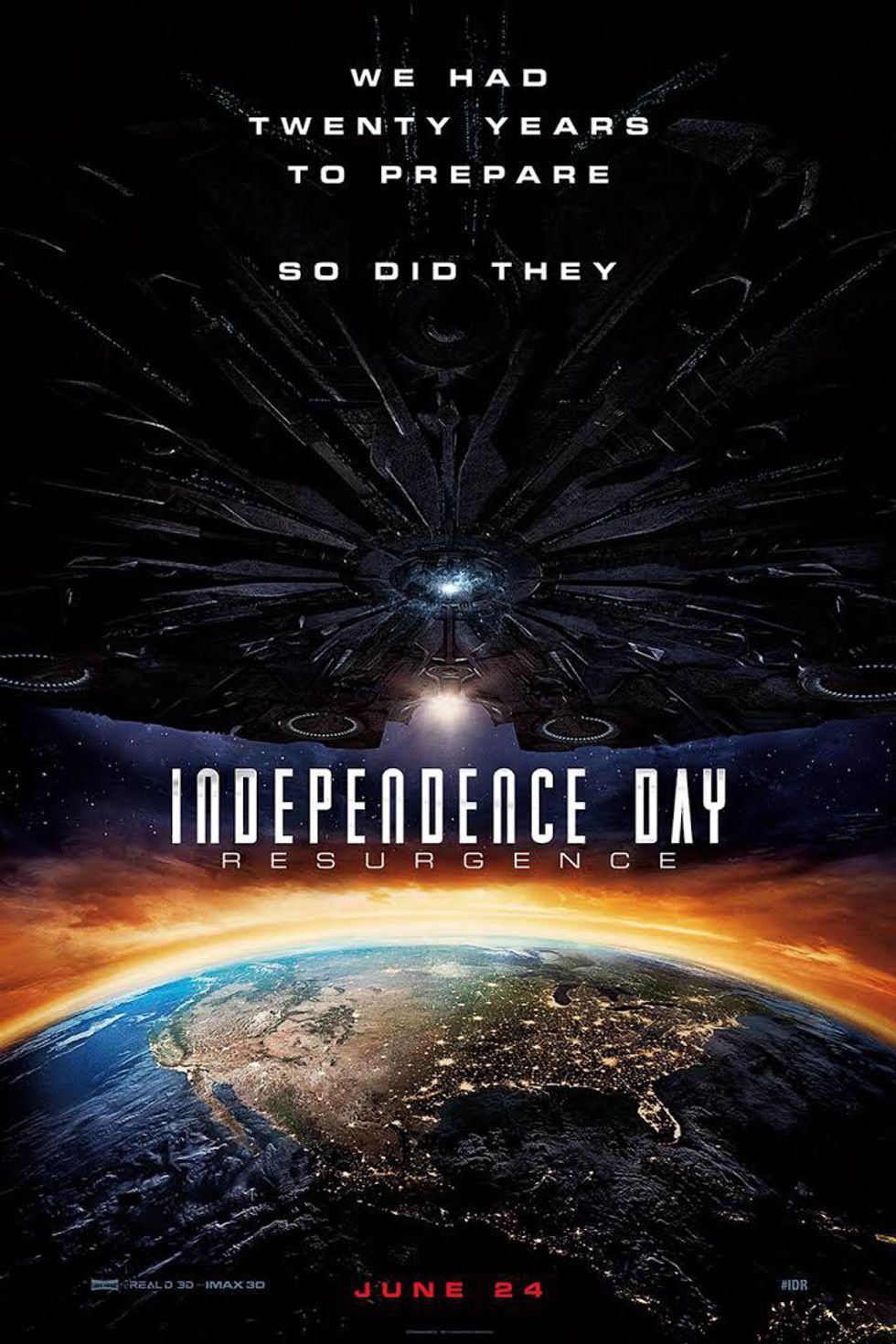 Another movie that people have been waiting over two decades for. That's a lot of pent up excitement. Hopefully they won't let us down. Hopefully the aliens don't take over, but that is for Jeff Goldblum and Liam Hemsworth to take care of.
10. Ghostbusters (July 15, 2016)

Who said fighting ghosts was only for men? These girls are here to show everyone they've got the stuff to bust those ghosts. I'm so excited to see the comedic genius that is going to go into this movie.
11. Suicide Squad (August 5, 2016)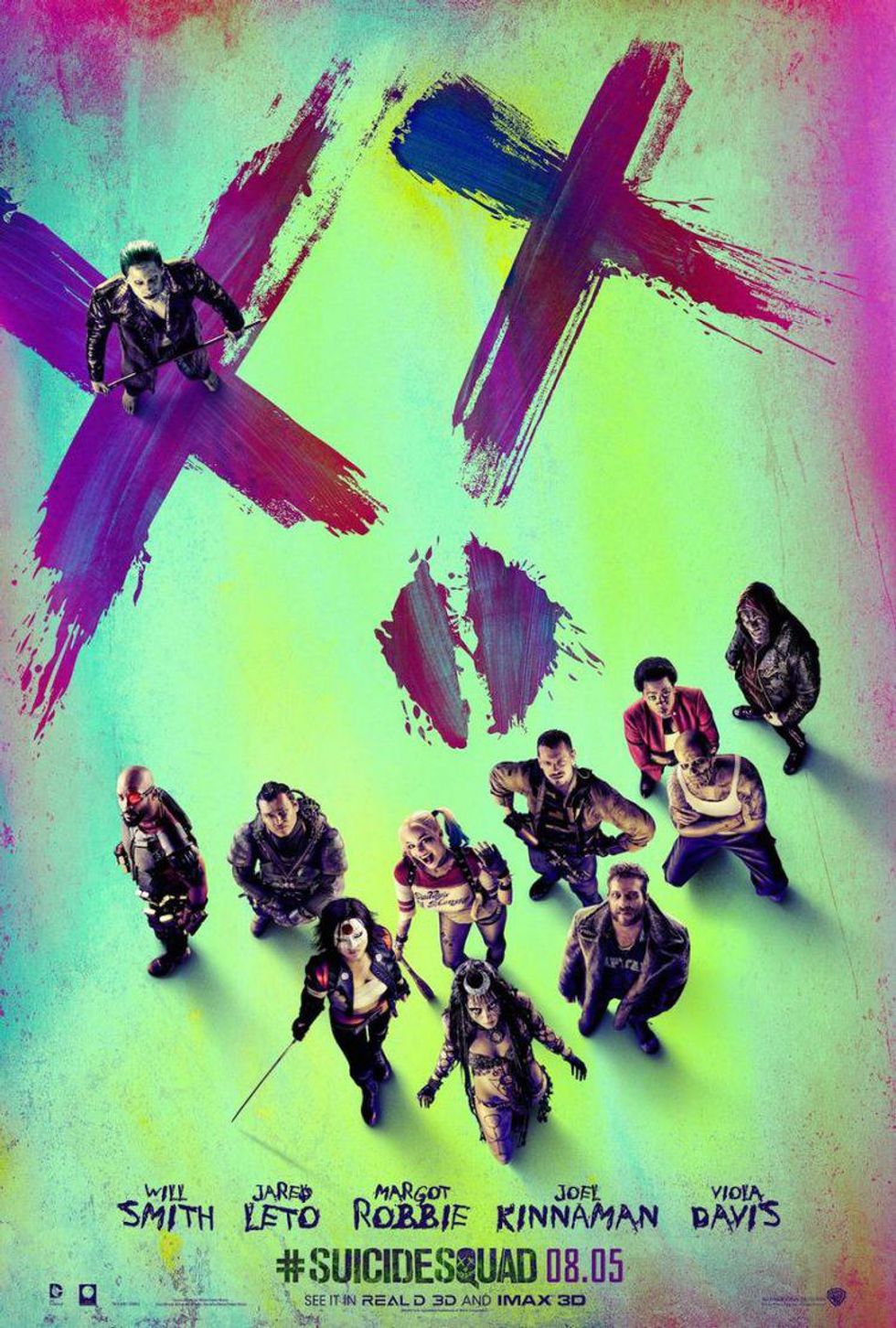 Ever wonder what Harley Quinn and The Joker were like after "Batman"? What if they ended up fighting for the government? How would things end? This is basically the movie where the government takes the most dangerous criminals out of jail (smart move) and have them fight crime. Watch this movie to see how that works out for them!
I can't wait for these movies in 2016. It definitely seems like it's going to be a great year for movies!