When election day turned into election week, which is perhaps turning into an election month, Americans needed an outlet that wasn't pulling their own hair out or punching holes in the wall. If one good thing came out of their frustration, it was the memes. After scouring the internet for laughs, I compiled some of my favorites.
The one that came along just when we thought this election was a moment that would last 4 life
we- 😌✨🧚‍♀️ https://t.co/sgwyxepMH3

— guilerme (@guilerme)1604508370.0
I can't stop watching it.
The Hail Mary pass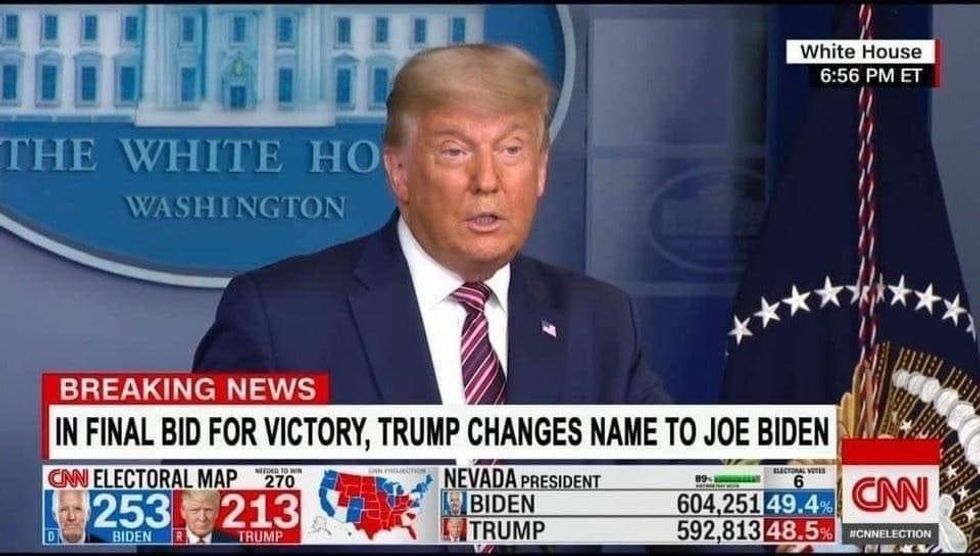 Reddit: https://www.reddit.com/r/PresidentialRaceMemes/comments/jpueor/the_hail_mary_attempt/
Cue "All I do is Win."
Literally any Nevada content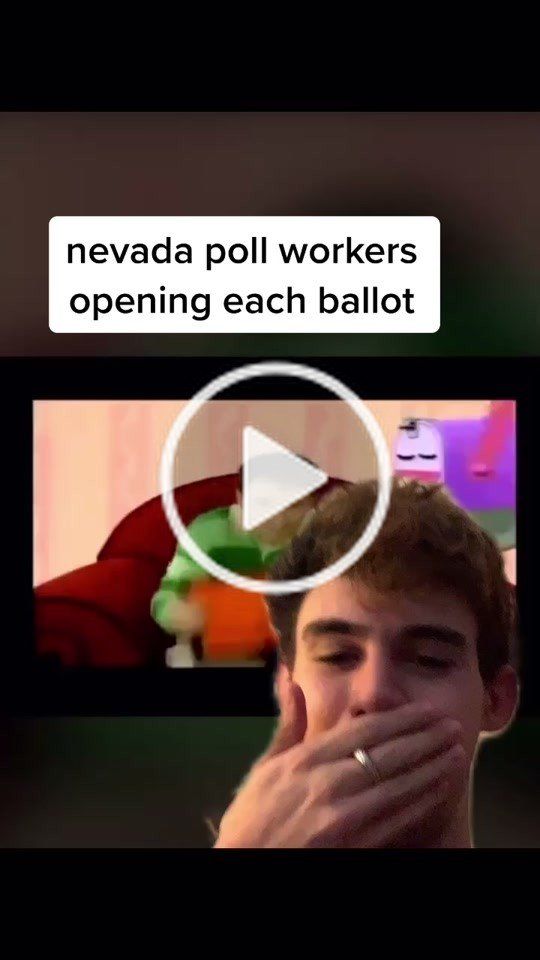 Choose your fighter: the state of Nevado or a very friendly blue animated dog.
The one that sums it all up 
The Office as the 2020 election https://t.co/KLUKTRxKAl

— Gina Denny (@Gina Denny)1604675621.0
Nevada absolutely dropped the chili.
The one between a dildo store and a crematorium
I could write jokes for 800 years and I'd never think of something funnier than Trump booking the Four Seasons for… https://t.co/HoNzSpDrlt

— Zack Bornstein (@Zack Bornstein)1604804994.0
The garage door background, the dirty widows, the peeling paint: pure presidential ambience. You can't spell winner without Four Seasons Total Landscaping.
The one where we find out.... if... ANYTHING??? tastes great sitting on a Ritz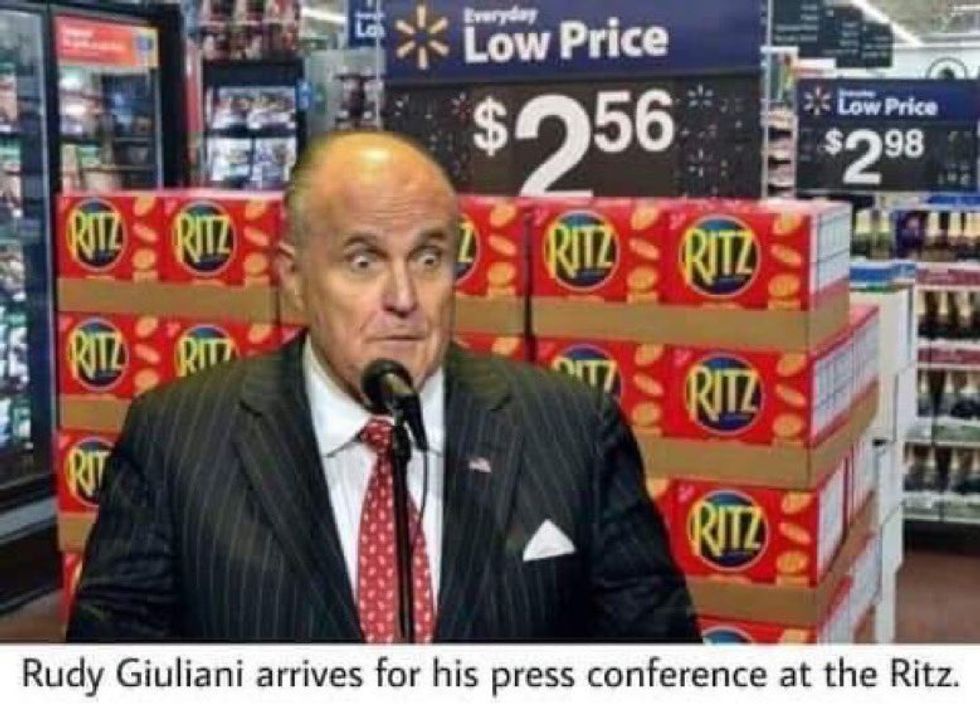 Twitter: https://twitter.com/RexChapman/status/1325824833922490370?s=20
Four Seasons Total landscaping is the true hero of this election.
When we realized Steve Kornacki is the man of our dreams 
fuck it steve kornacki fancam https://t.co/FSY0qgNA7G

— 𝘯𝘢𝘯𝘥𝘢 (@𝘯𝘢𝘯𝘥𝘢)1604538004.0
Next on People's "Hottest Men Alive": Map Daddy Kornacki and the chartthrobs
The iconic Biden-Obama snapchat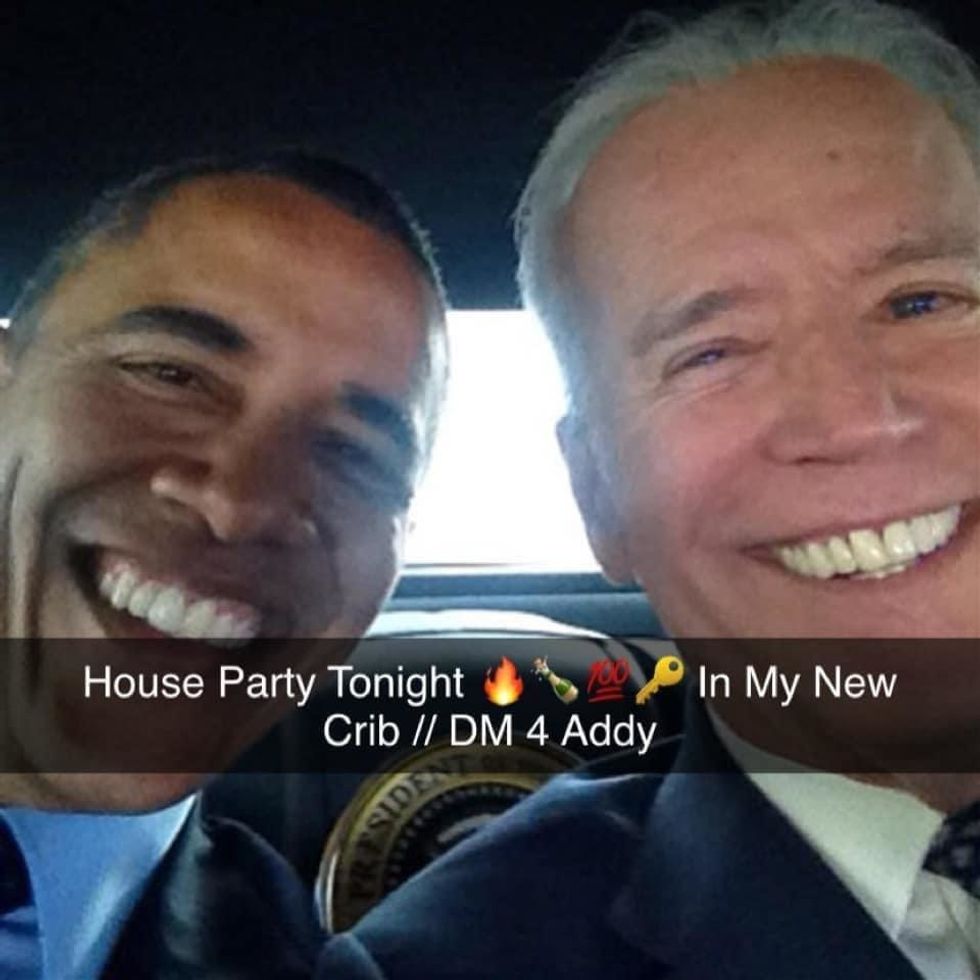 Facebook: https://www.facebook.com/thatbidenfire/photos/2876162689279950
Fun Fact: Andrew Jackson actually had a house party in the white house after his election in 1829 complete with tubs of whiskey on the white house lawn.
At this point I've realized this entire article could be Nevada memes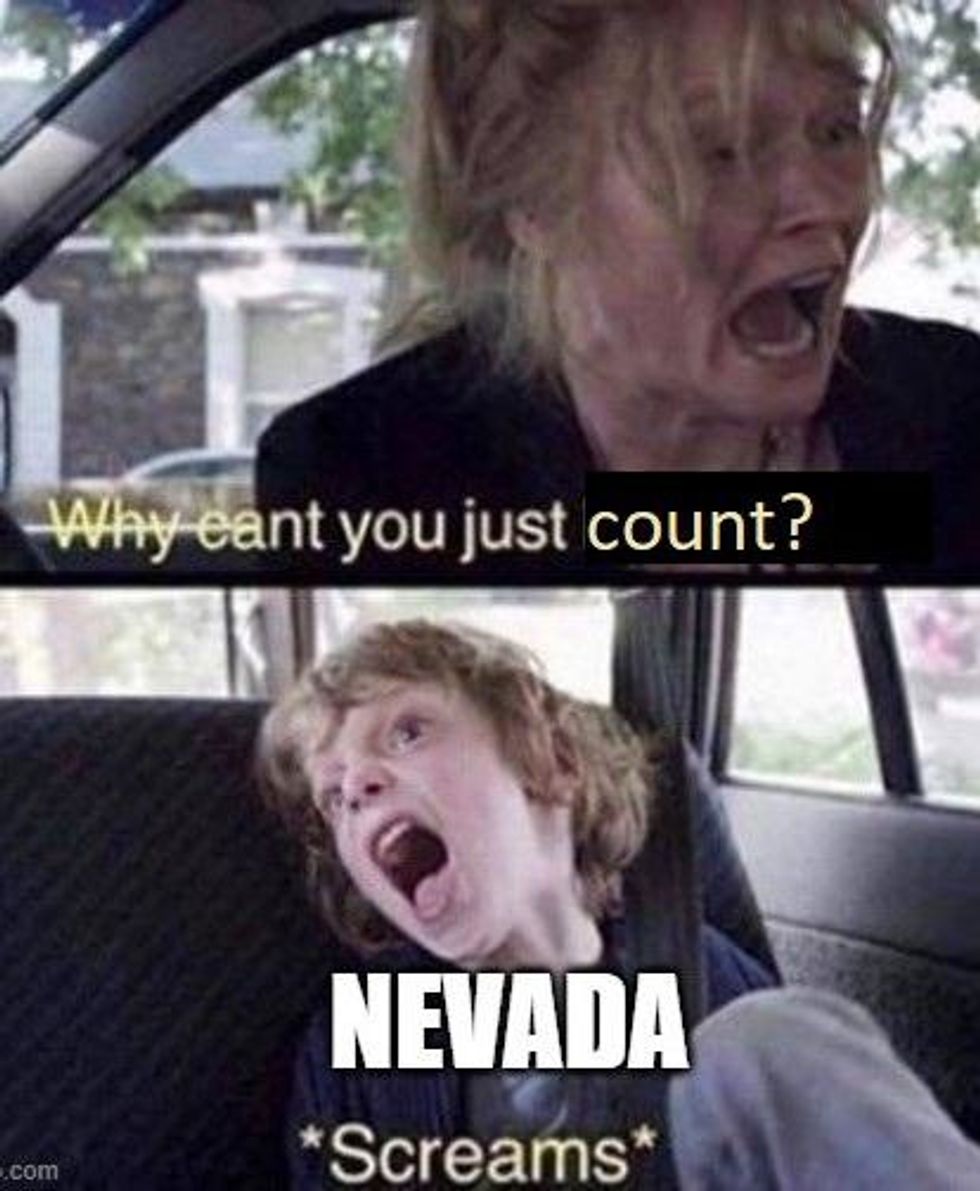 Reddit: https://www.reddit.com/r/PresidentialRaceMemes/comments/jpcwz0/45th_in_education/
That's what America gets for waking up in Vegas.
Episode XII: David Cay Johnston strikes back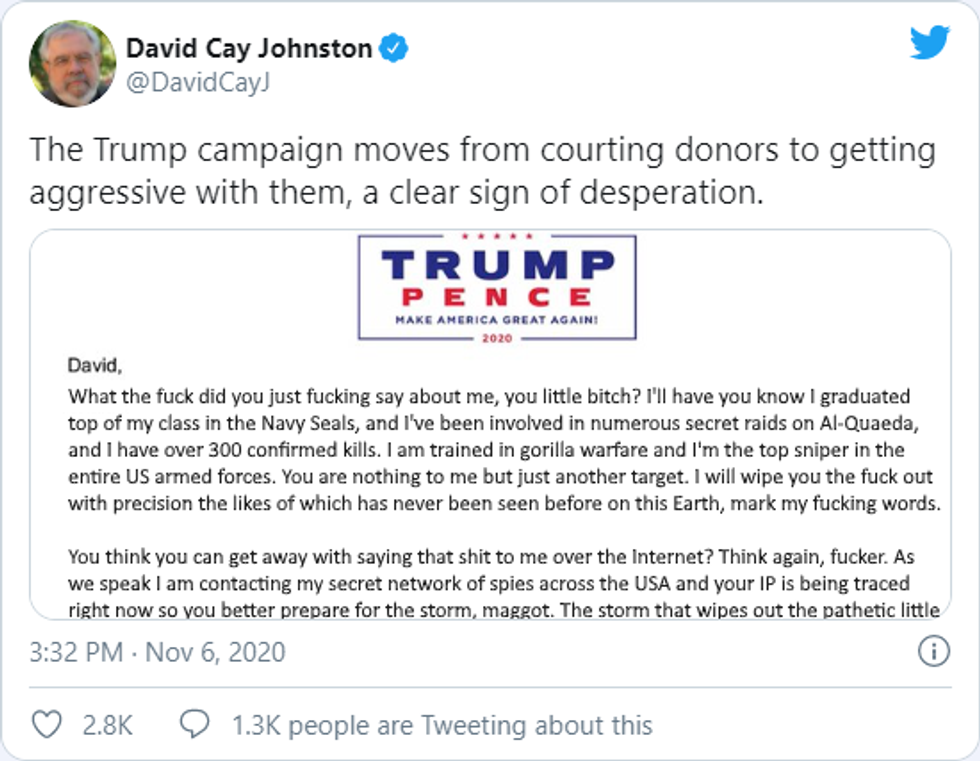 Twitter: David Cay Johnston
Do not f*ck with the New York Times, people.
The one that gives Count Von Count the recognition he deserves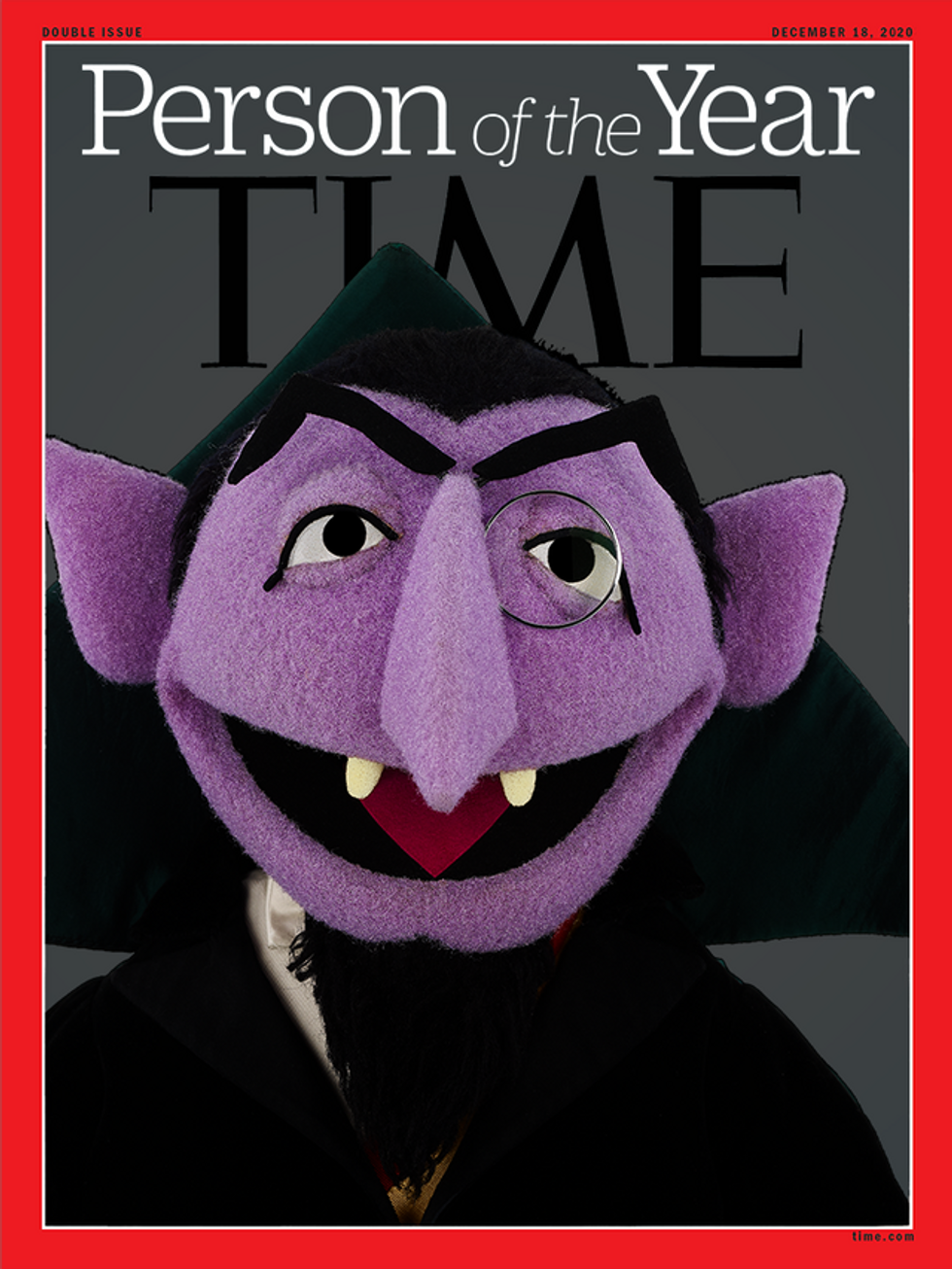 Reddit: https://www.reddit.com/r/PresidentialRaceMemes/comments/jpwfze/how_im_feeling_today/
Count Von Count is the hottest television vampire and you cannot convince me otherwise.