Oh, hey!
You know what they say.
New music makes the good ~vibes~ stay.
And we are going to keep it that way.
So put your headphones in, because these 11 songs will make your bad day good, and your good day even better.
2. "Trampoline" - Kalin and Myles
3. "Dan Bilzerian" - T-Pain and Lil Yachty
4. "All Night Longer" - Sammy Adams
6. "Eighteen Cool" - Hoodie Allen
8. "Wake Up in the Sky" - Gucci Mane, Bruno Mars, Kodak Black
10. "Everytime We Touch" - Cascada
11. "Last Semester" - Tano | Mark
P.S. A general consensus for the common good: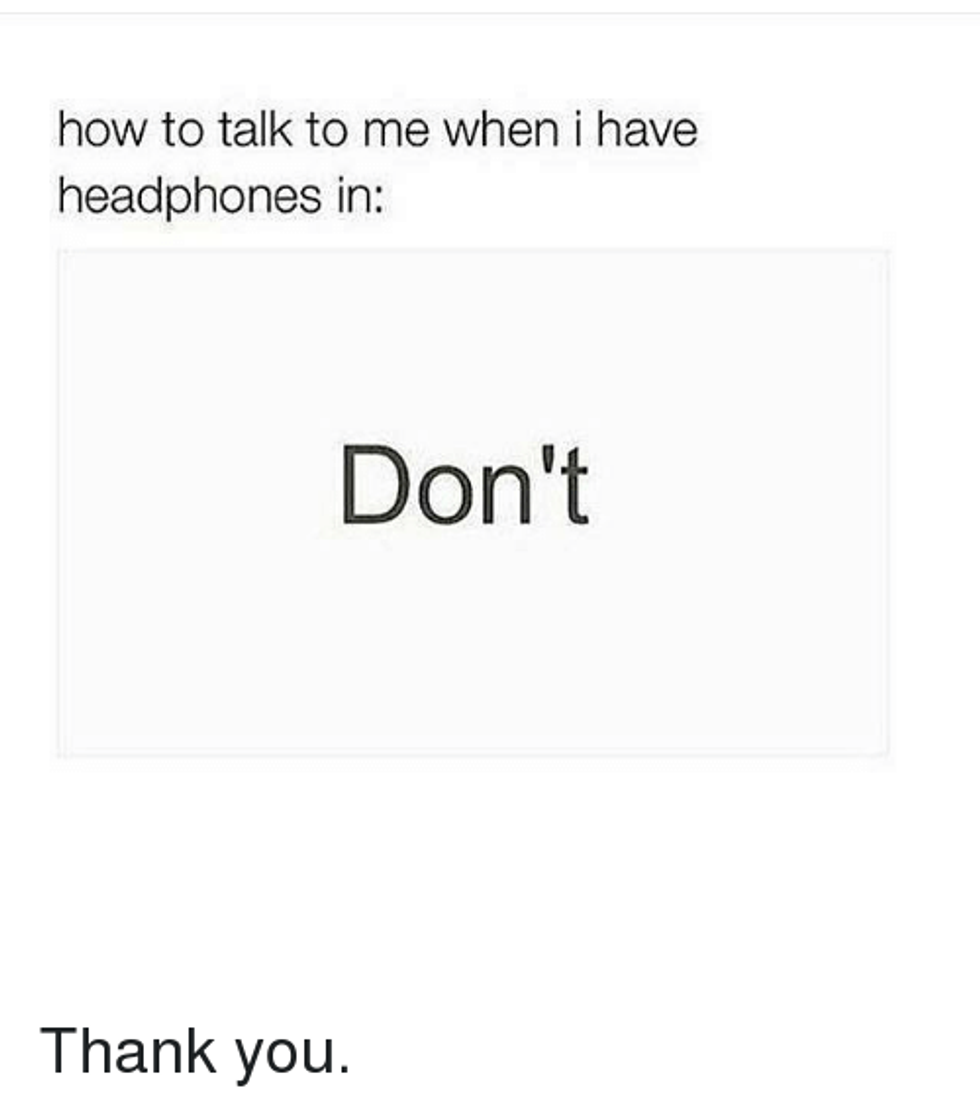 Me.me
You're welcome.