The Fourth of July is right around the corner and it is time to prepare some patriotic dishes and drinks to share with friends and family while celebrating over the weekend. Whether you are hosting or just attending a party, delicious appetizers, desserts, and drinks are must-haves at any holiday get-together!
So, have you thought about what you are going to make for your upcoming party yet? Don't worry if you haven't, because I've got the recipes for you You still have plenty of time to whip together these essential party dishes that everybody will enjoy.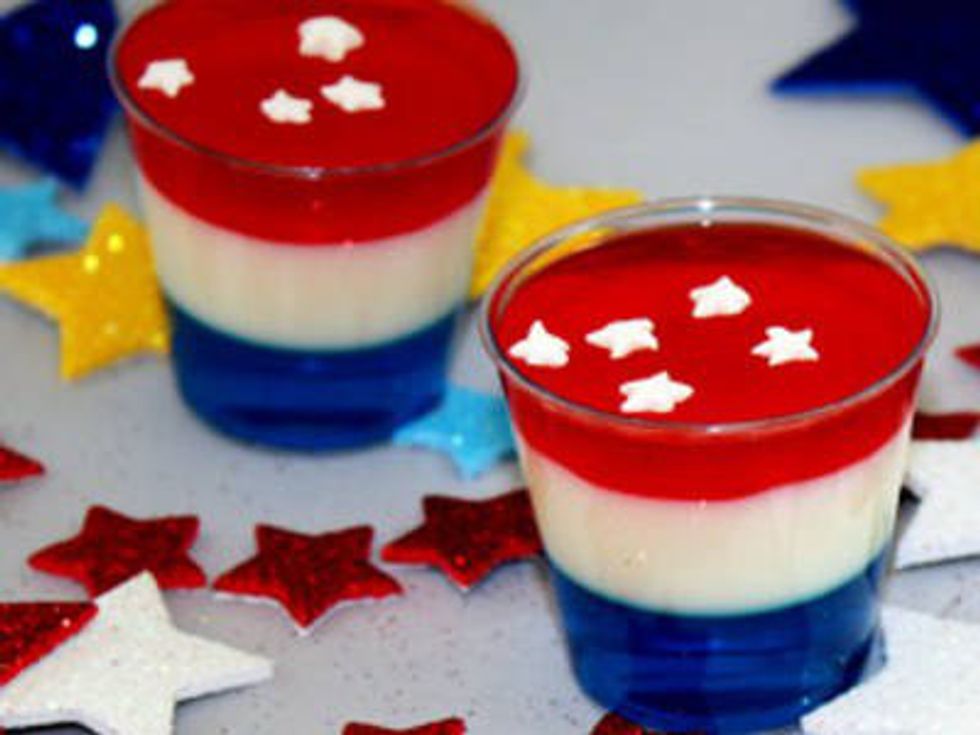 \
If you are 21 or older you will love these! I bet these go fast.
2. Patriotic Taco Salad.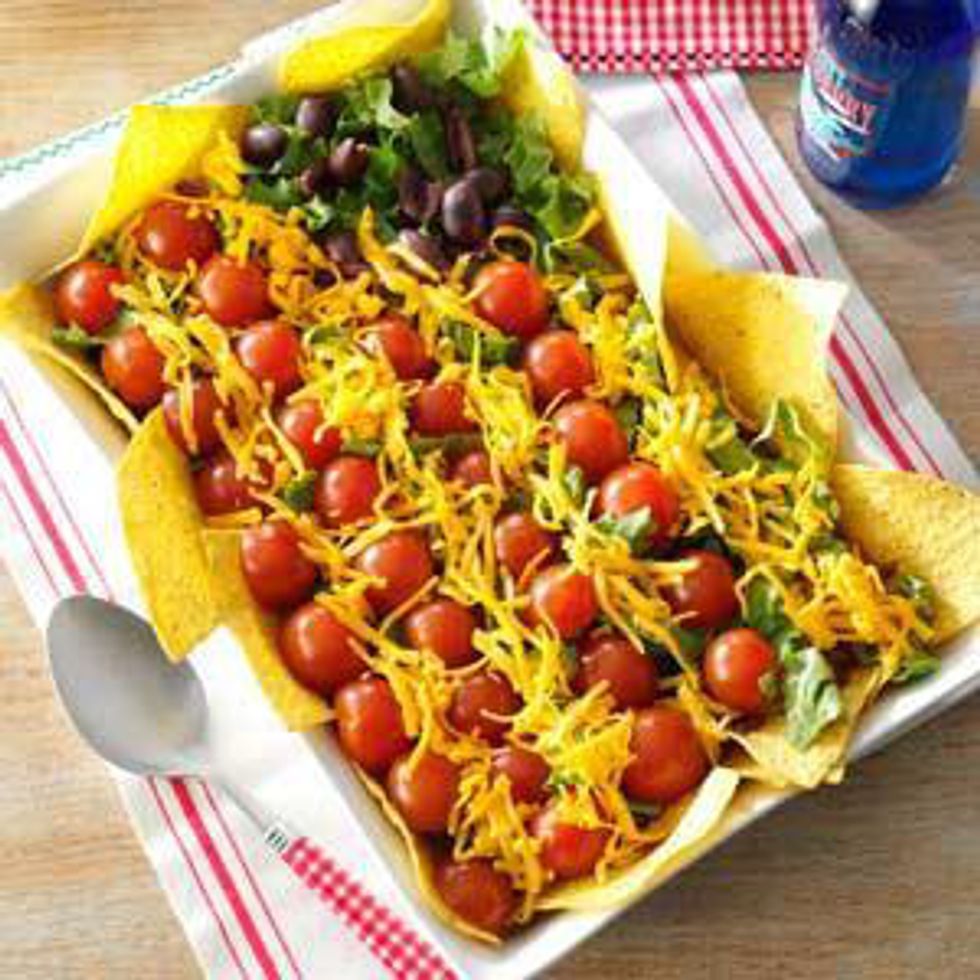 A twist on the original taco salad that everyone will have at their party. Easy to make and it will look like the American flag after putting it together. Very festive and tasty!
3. Fruit Flag Pizza.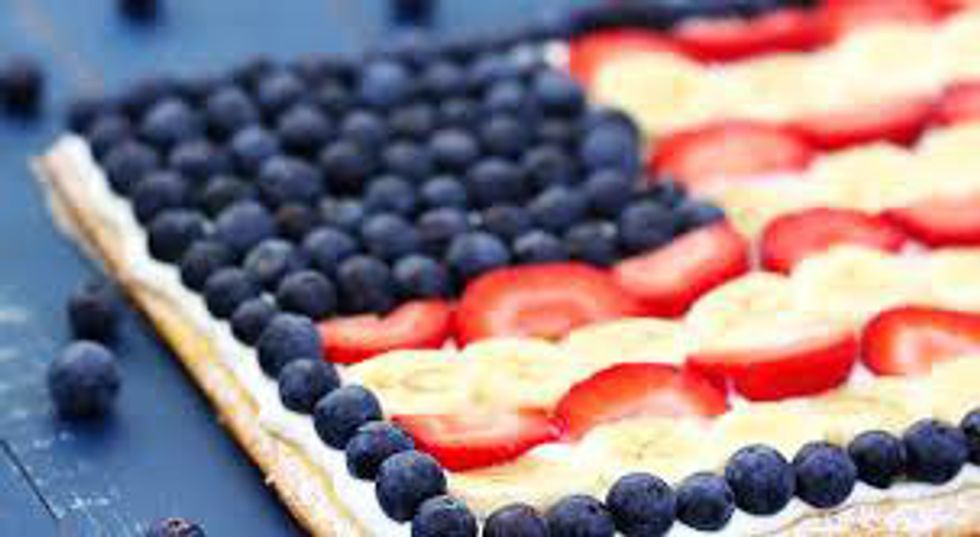 Another twist on an original fruit salad. It will taste just as great as it looks sitting on your table.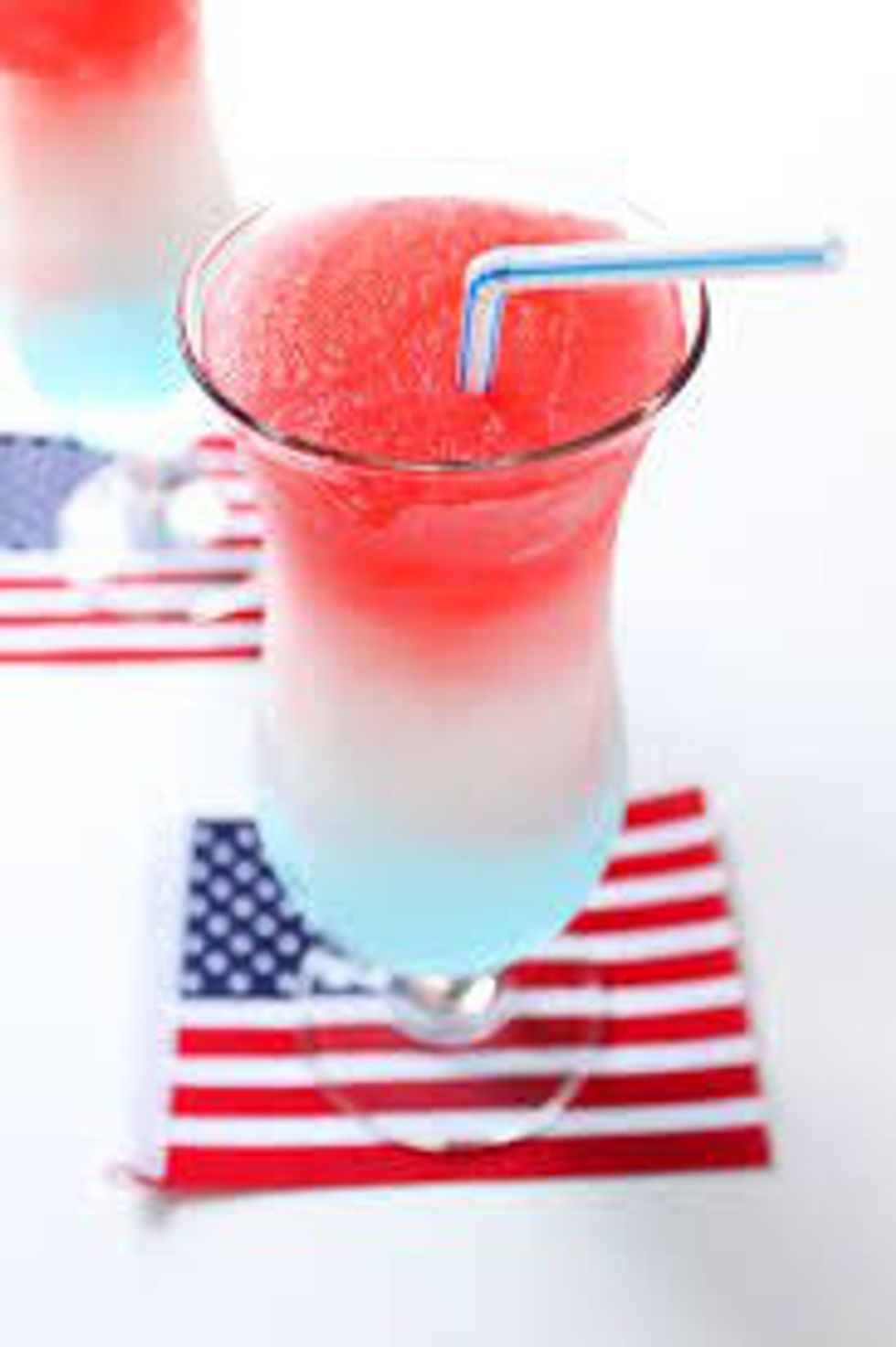 Slushie for adults! Great way to cool down while hanging with family and friends.
5. 4th of July No Bake Cheesecake.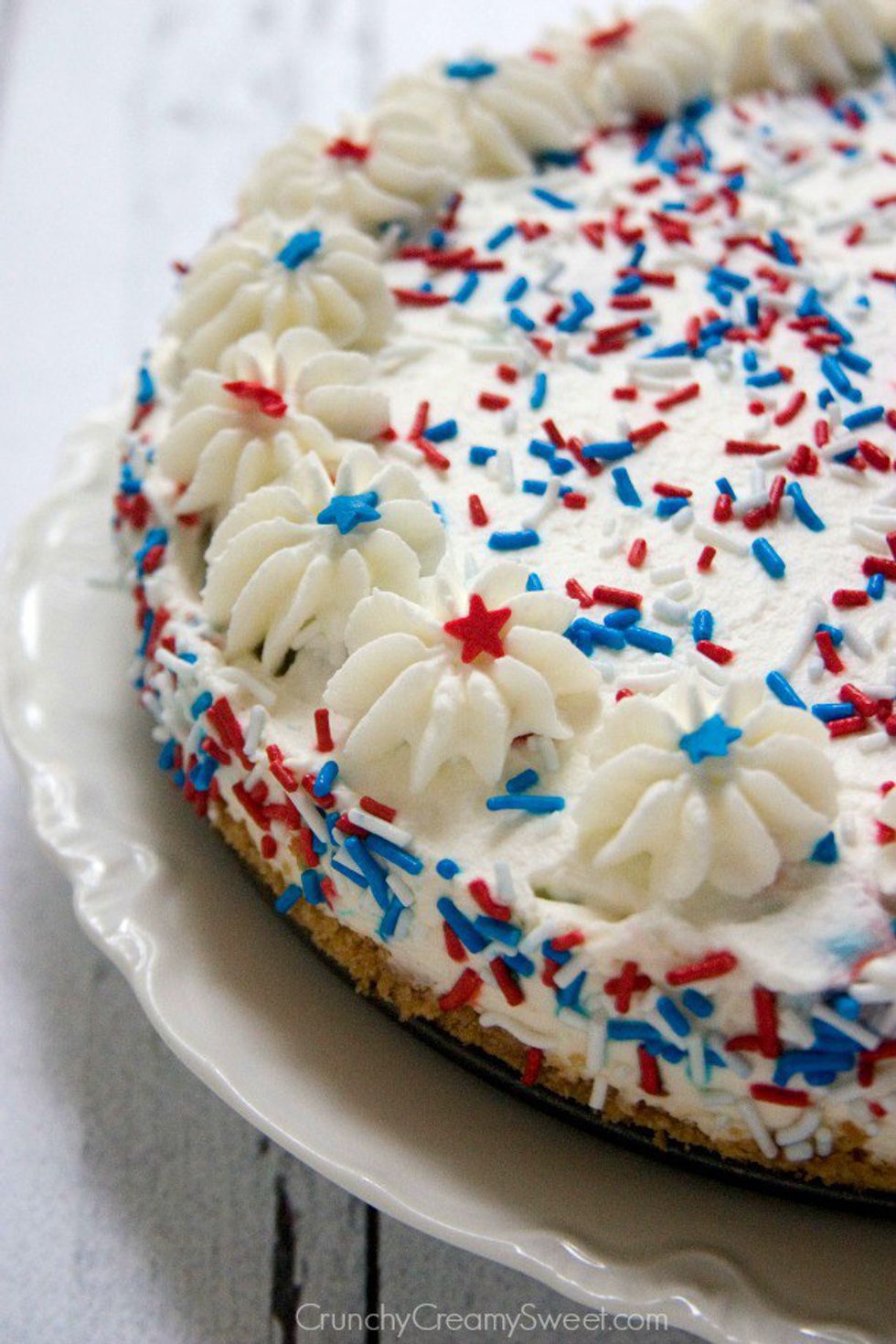 YUM! Cheesecake that will be ready to eat instantly.
6. Kid-Friendly Patriotic Punch.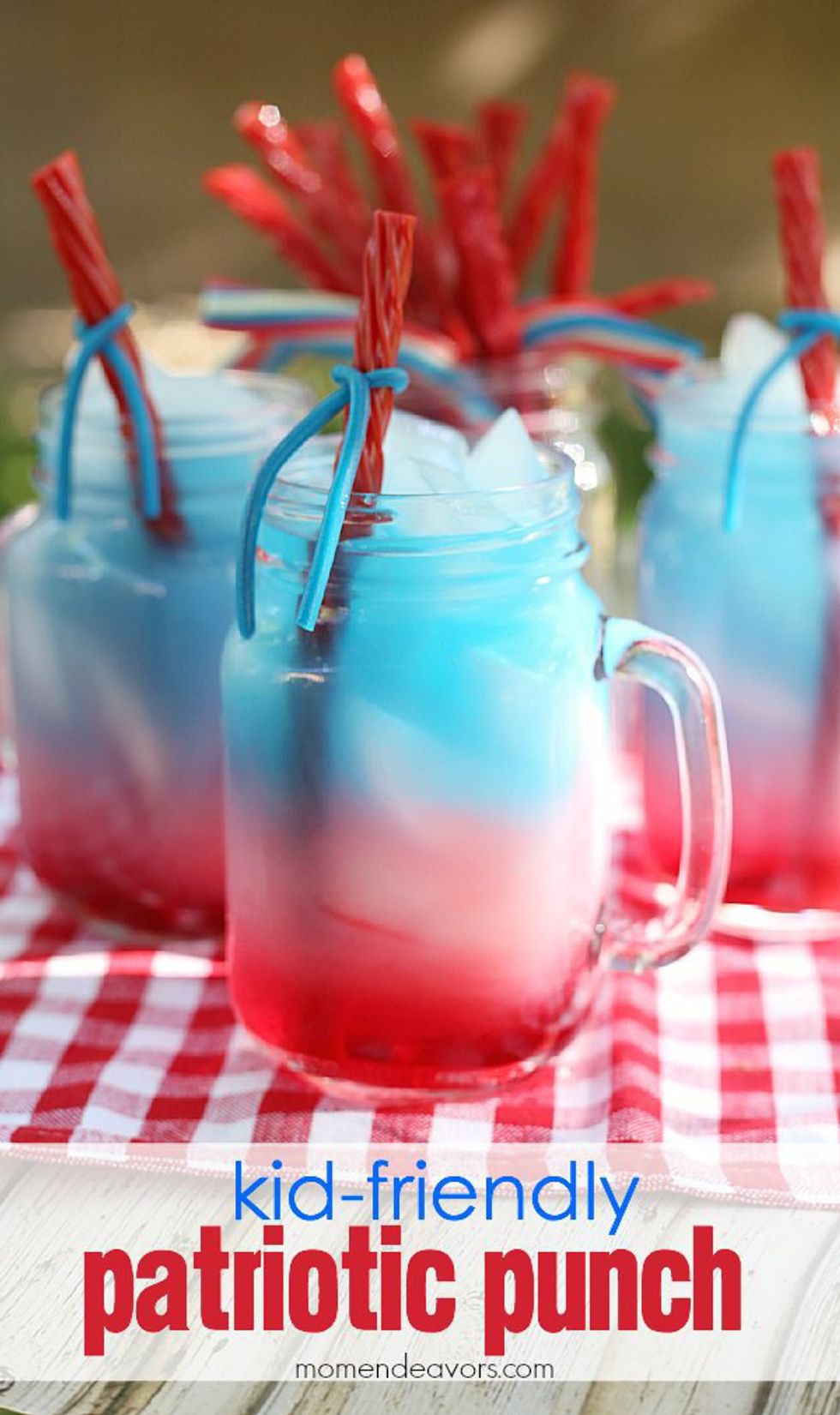 Stay hydrated this holiday with a punch that kids and adults can enjoy together. Add Twizzlers to give kids a fun straw to drink from!
7. Tortellini Kabobs.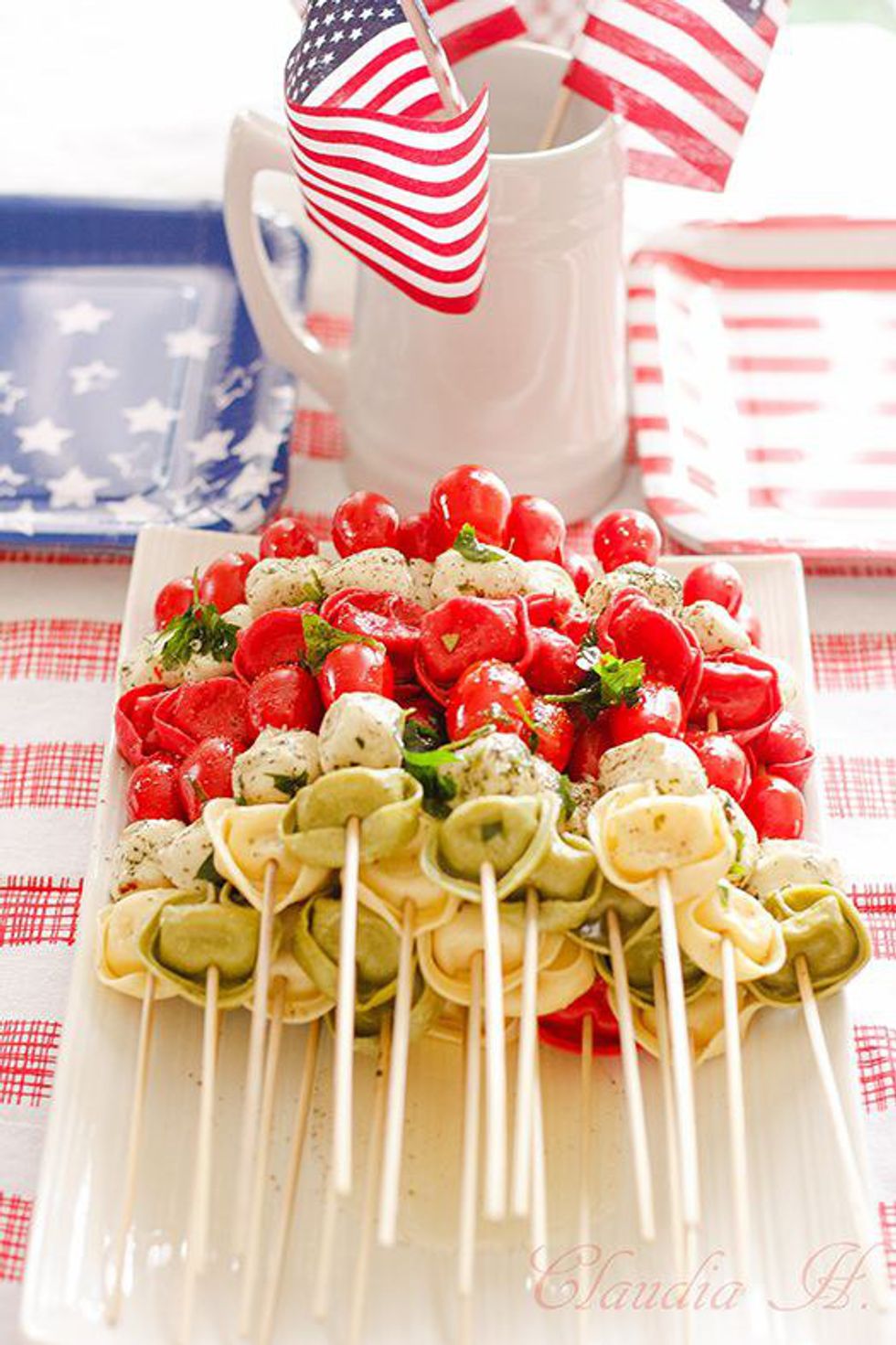 Everybody loves a good pasta dish. This one is even better becaue it is finger food! No plate required.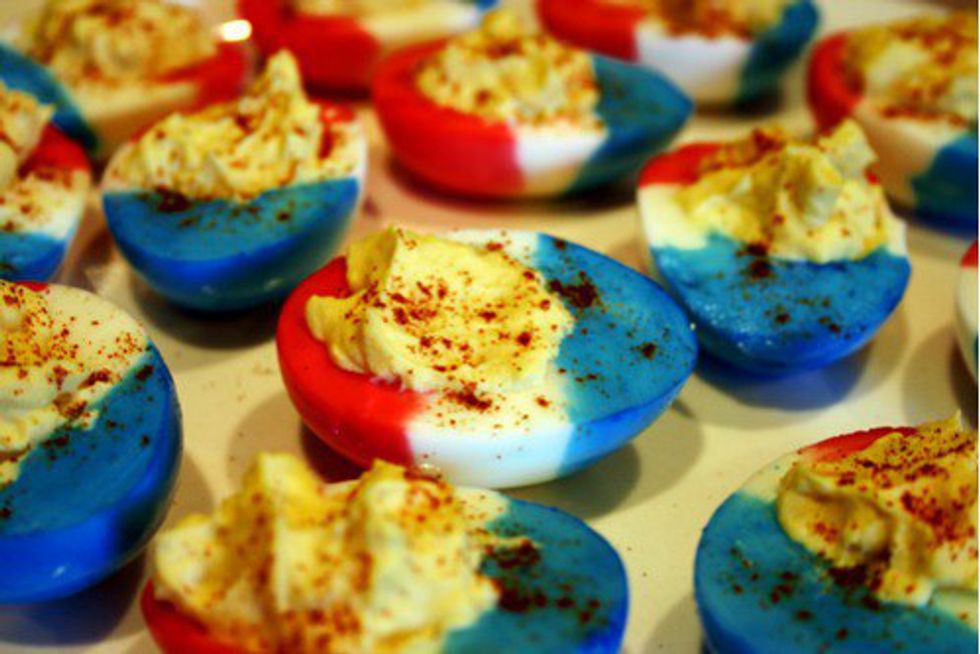 I am not a big egg person myself, but I would try these just because how festive they look on the plate.
9. Celebration Pretzel Sticks.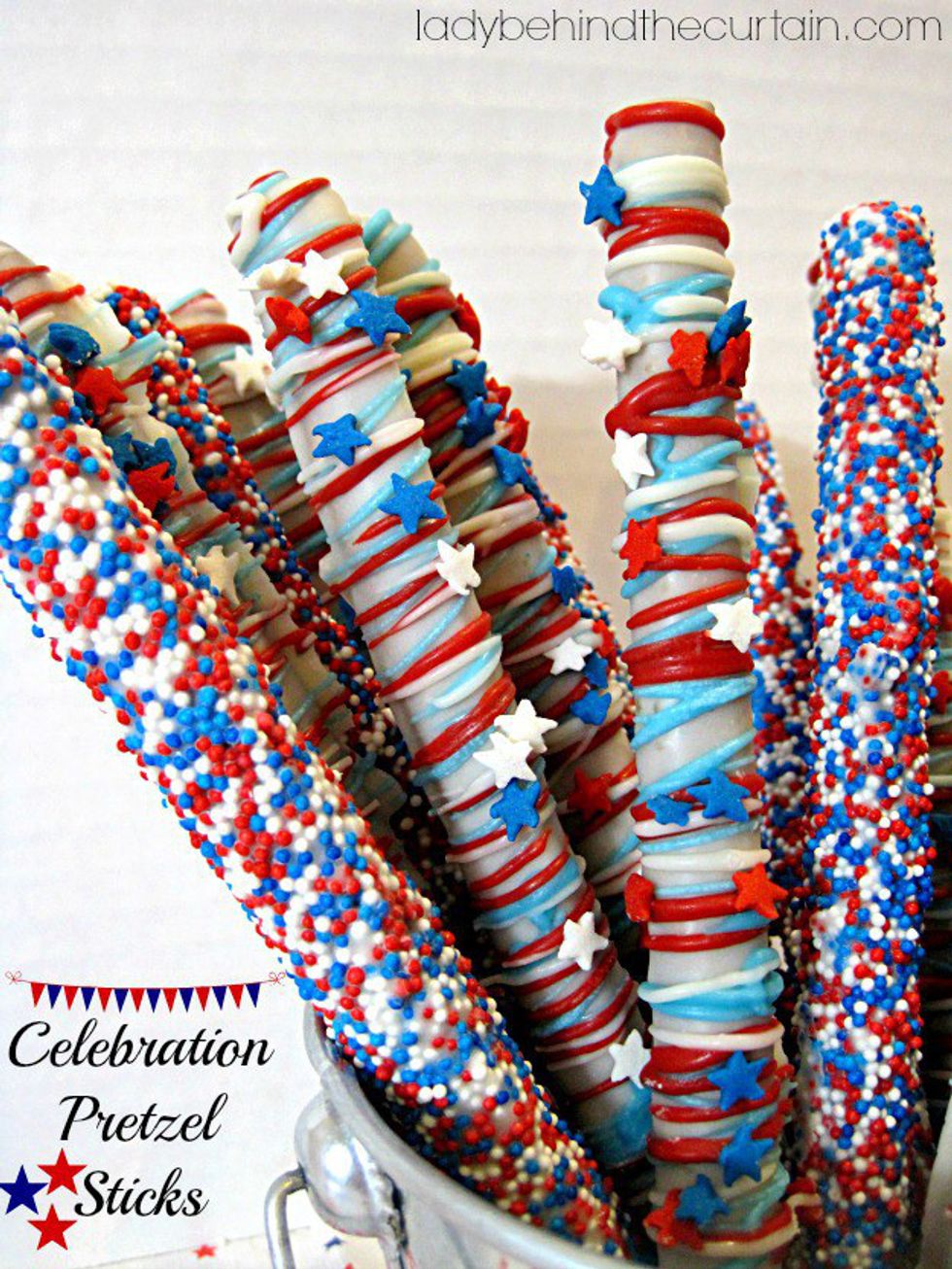 Easy and cute dessert to put on the table that friends can grab and eat.
10. 4th of July Firecracker Dogs.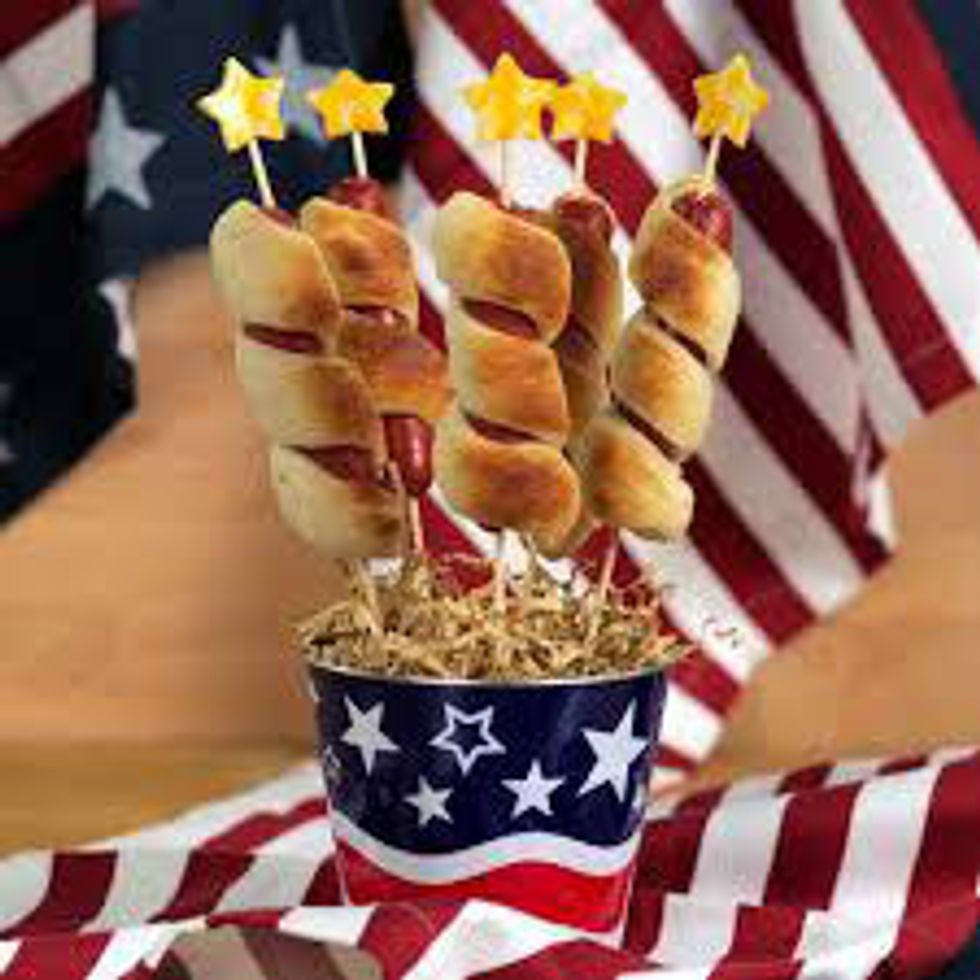 Another finger food that family and friends will enjoy. Easy to make and another festive touch with the cheese.
11. Red, White, And Blue(berry) Margarita.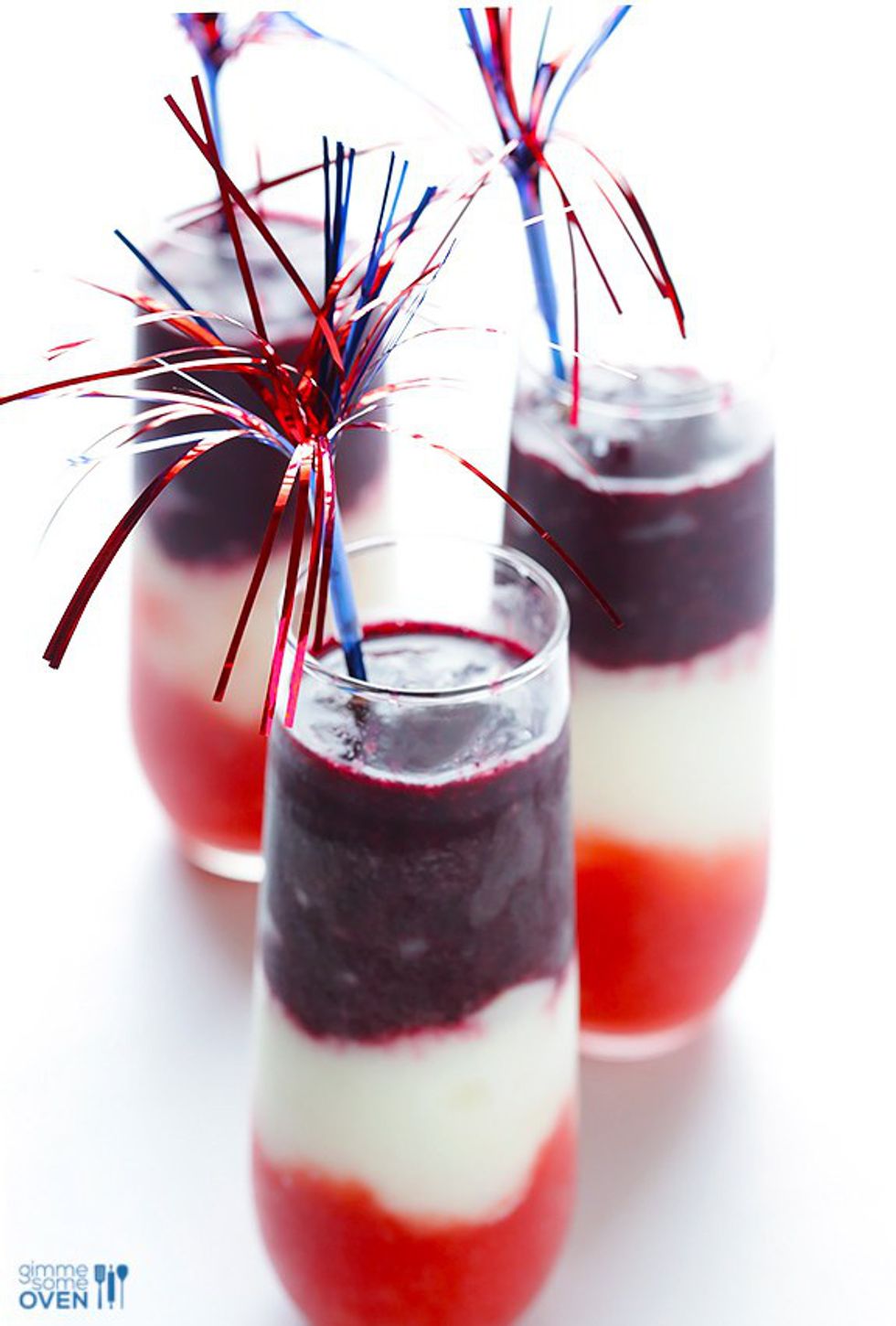 Ladies, I didn't forget about you. How yummy do these look? I know I will be making these this weekend.
Happy Fourth of July, friends! Always drink responsibly and have fun celebrating with full bellies.