It's inevitable...finals are just days away and you just need to focus, focus, focus! Here are a few tips that can make this easier for you.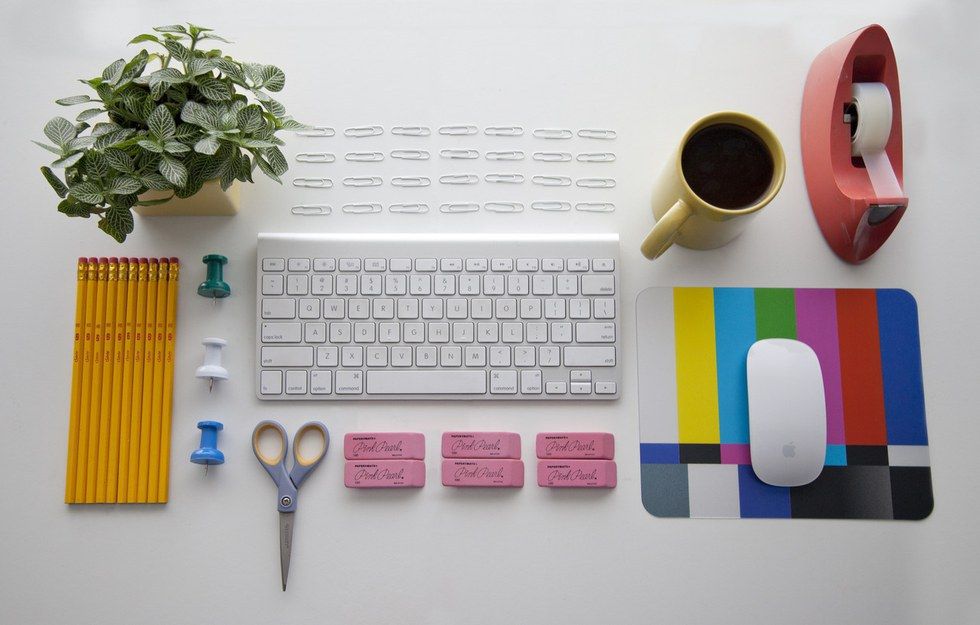 1. Create wherever you are.
Use a platform that lets you work on your final projects wherever you are, even when you don't have WiFi access (like in the subway). By having a portable study tool, you will be able to think about your finals 24/7 without losing your ideas. My personal pick is using Evernote.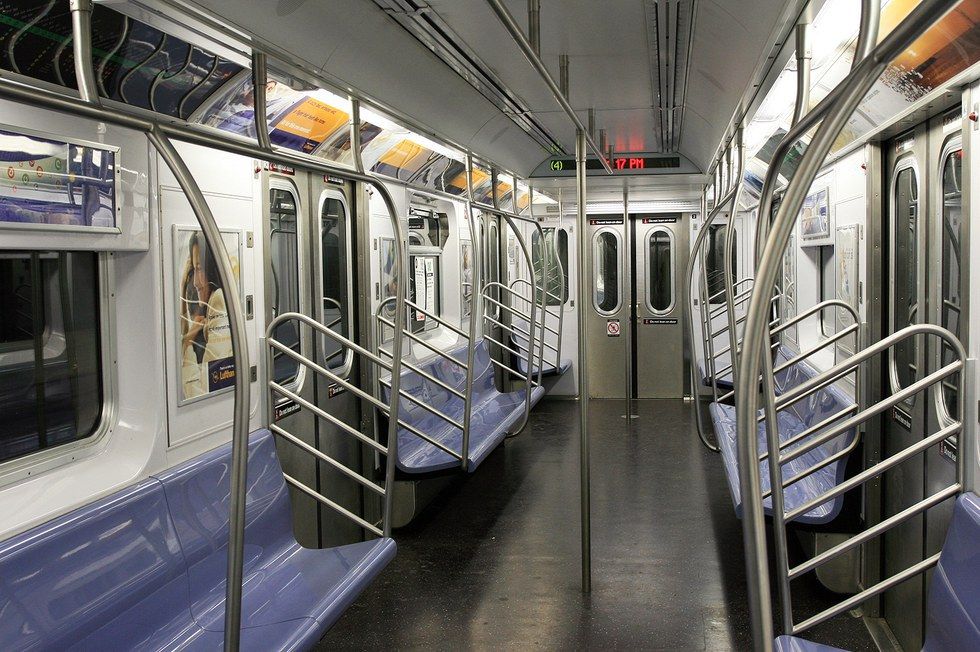 2. Use calendars and alerts.
This way you won't miss any meetings, exams, or most importantly, deadlines. Even better, you can plan ahead and schedule your workload for every day. Also, if you are a forgetful person the alerts will help you to keep in mind what you have to do. My personal pick is for this is using Google Calendar.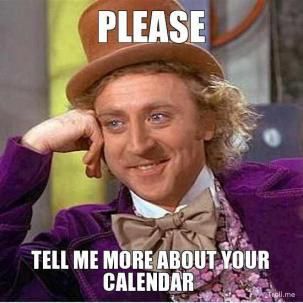 3. Create an infinite checklist that never goes away, it just gets updated.
That way you always know what to do next. My personal favorite for doing digital checklists is Google Keep.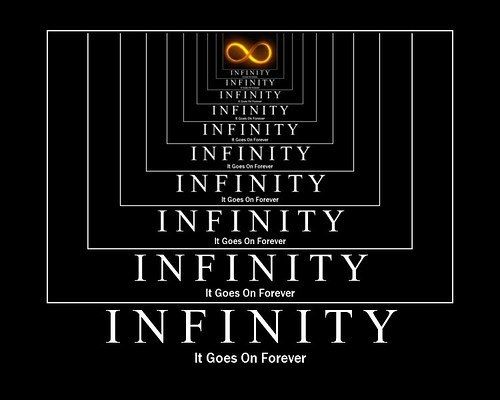 4. Stick your thoughts.
Encourage yourself to be more creative, write your most important projects on a sticky note and put it where you will definitely see it. This way you will come with more ideas for each assignment. I usually put them near my bed, my desk or laptop.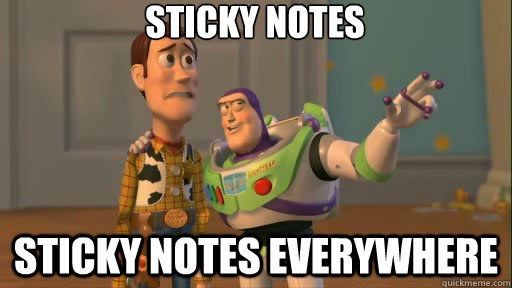 5. Time management.
None of these tips will work if you don't pay attention to deadlines and manage your time and schedule wisely.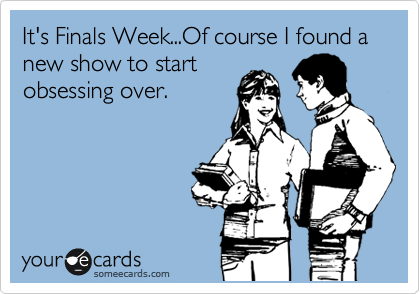 Cover Image Credit: The Graduate School Blog of Charleston College