There are two things that (should) come to everyone's mind when they think about Christmas: Elf, and childhood. One of the most fun-loving and fam-friendly movies of all time where Will Farell embodies the child in all of us, and those flashbacks to our younger days when Santa Clause, snow, and Christmas morning was all we could think about.
Still, as we get older, things change, and our attitudes towards Christmas change as well. However, some of us believe that we will never lose sight of the "Buddy the Elf" that lives inside us all. Without further ado, here are the 10 things all of us Christmas lovers will never outgrow.
1. No matter how old you get, there's still that little kid inside of you that gets excited when you hear the name "Santa Clause"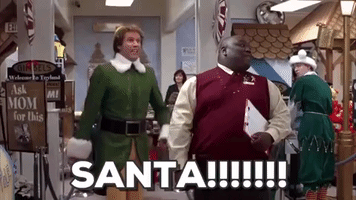 The spirit of Saint Nick is real, and always will be.
2. Those days when you go to the mall and every parent had the same idea to get a picture with their child and Santa Clause so you just join in the excitement because, why not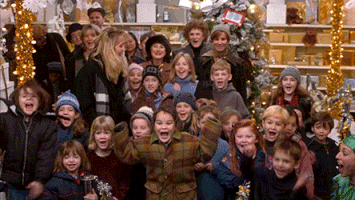 Who doesn't miss these days? I mean, come on, seriously.
3. All the grinches out there start to get annoyed asking why you're always in such a good mood around the holidays but you just stare at them and think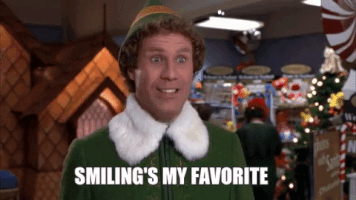 Snow, winter clothes, hot chocolate, ice skating... The real question is, why aren't you in such a good mood?
4. People keep trying to tell you that there is no Santa Clause, but you refuse to believe any of it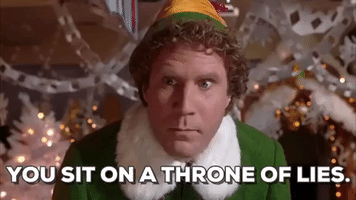 Do I believe that a large man slides down my chimney at night and eats my mom's cookies? No, maybe not. But the spirit of Saint Nick is real, it just is, okay?
5. Your parents put you on phone duty during the holidays to deal with the telemarketers because they know you'll drive away anyone at this time of year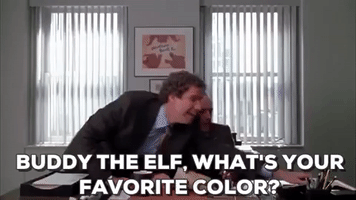 I could be offended... But I'll take this one as a compliment.
6. You are always going to be excited about Christmas, but you still ensure you recognize the little things that make every day so special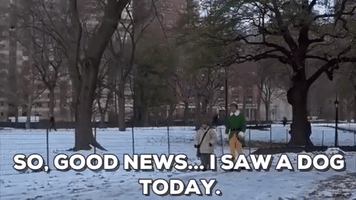 Honestly, when is this ever not good news?
7. You try to be like everyone else in your family and enjoy the Christmas Eve party but you know you're going to wake up the next morning with a throbbing headache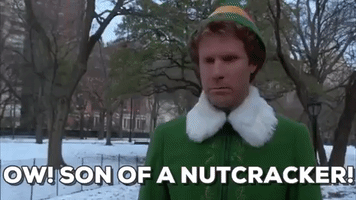 Time to start asking if it's really going to be worth it...
8. FINALLY, Christmas morning comes and you see that the tree is fully decorated with lights and ornaments and you just look at your parents in amazement like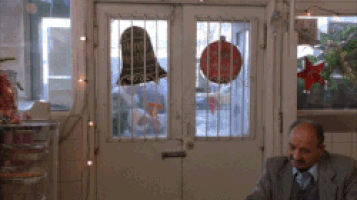 Truly, a huge accomplishment to all the parents who pull this off without fail.
9. When Christmas ends and everyone pulls you aside and tells you that it's time to go back to reality and ease out of the overly aggressive Christmas mood just a bit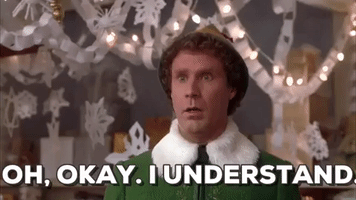 I mean, I'm a bit bummed out, but I do understand.
10. And at first, you're pretty understanding, that is until you realize you have to wait 365 days until it's socially acceptable for you to re-embrace the Buddy in you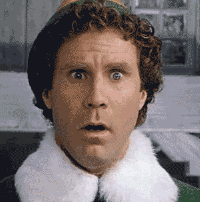 Please, just one more Christmas carol...