As a server who has been in the business for over five years and at a brewpub for over two years now, there are things that irk the average waitperson on a daily basis.
This is a pubkeep's snarky and petty list of what you should STOP doing if you're a customer at a brewpub. Included are reactions of servers, doing our daily duties, waiting on your every need somewhat like a servant or butler, so please, give us a break already.
1. When you order a type of beer without looking at the beer list, such as "I'll have the IPA"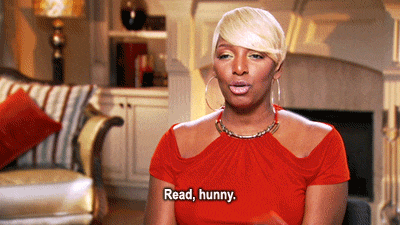 Excuse me but we have five IPA's so please just look at our massive on-tap list or ask me what we have before I have to explain to you how many beers of that style we have on draft.

2. When asked what beer you would like your answer is "surprise me"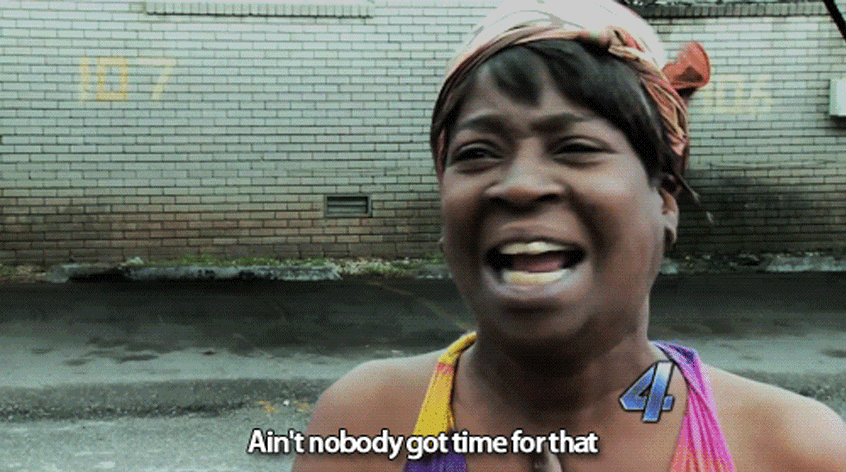 I will bring you the least popular beer. Try me.
3. When you ask me what our best beer is.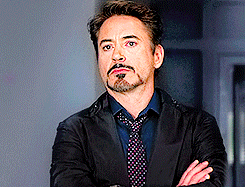 Um, what kind of beer do you like? Lagers, pales, IPAs, dark beers? Next time you ask me I will bring you a cider. Also, my answer will be subjective.
4. When you ask to have multiple samples of beers (for free) and you end up not buying a drink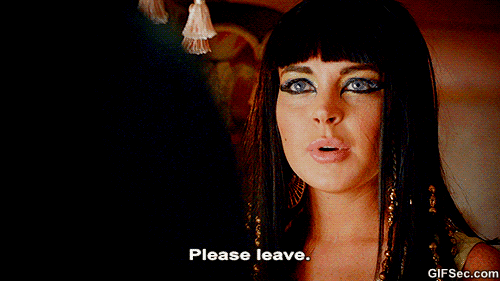 It is sometimes just a waste of my time if we are busy. Or when you ask for a free drink because it is your birthday or something. I will be the decision maker if you get a free drink or not.
5. Order a full beer confidently after I asked if you would like to taste it first and then you end up sending it back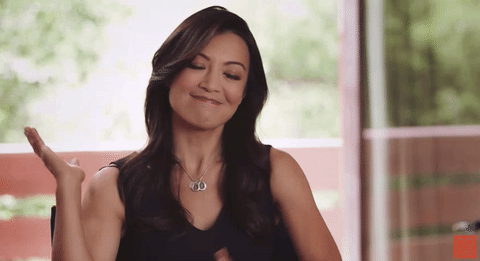 Don't make me say it but I told you so.
6. Ask to split checks and then ask to put your beer on one tab, your food on one tab, and then your friend's beer on your beer tab and the girl at the bar's fries on your food tab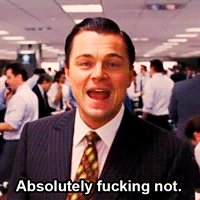 You don't realize how much of a pain this can be and how long it can take, which takes away from our service to our other patrons.
7. Tell me you don't like beer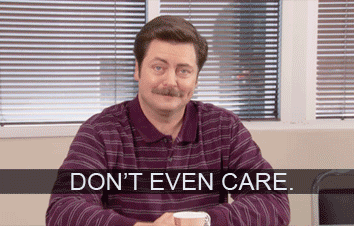 Well, we have a full bar. I guess I really don't care if you like beer and I am not here to convince you otherwise. I mean you did choose to come to a brewery that brews BEER on your own accord.

8. When your server asks if anyone wants another beer or anything else, I repeat, "Does ANYONE want ANYTHING else?" In other words when you stagger your order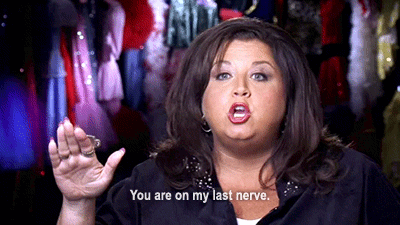 This can be one trip, don't make your server come back with one beer and then all of a sudden you now want a beer and then your server comes back and then your friend wants a beer. Plan ahead and try to order at once to save your server time, because their time is precious as well.
9. When you compare our beer and brewpub to others
Seriously just try not to go there. Again, I am pretending to care.
10. When you stand in the way or hover around the bar when servers are trying to run drinks and refuse to pause your conversation for a split second to move out of the way
Don't you see I am balancing five drinks in my hands or a tray of 13 drinks and you still will not move an inch out of the way to let me bring drinks to your friends?
BONUS:
11. Remember what you ordered and don't look aimlessly around the table at your friends to tell you what you ordered when your server or a different server brings you your drinks, food, etc.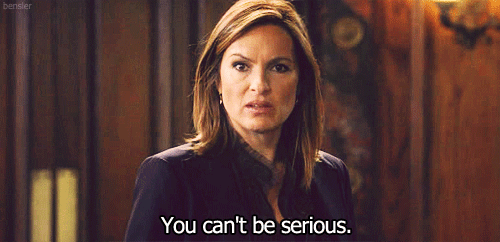 Didn't you order your drink 3 minutes ago? Still can't remember? This is particularly annoying because you can confuse the servers by making them think they might have brought the drinks/food to the wrong table. We are not mind-readers and sometimes we forget things like normal people too.
So that concludes the pubkeep's snarky and petty list (for now, there will always be more nuances of customers) of 11 things that your server and the rest of the waitstaff would greatly appreciate you do NOT do if you are a frequenter of brewpubs. Please and thank you, from all of us in the service industry.