1. Relax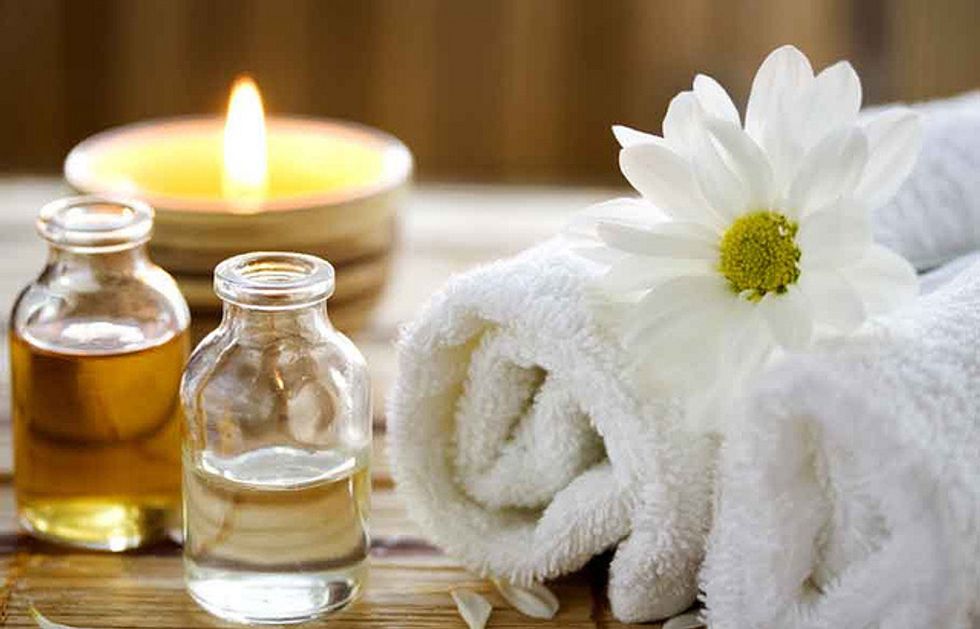 Flickr
Give yourself a manicure and pedicure ladies, or maybe deep condition your hair, use a face mask, take a bubble bath. Whatever relaxes you.
2. Brain Work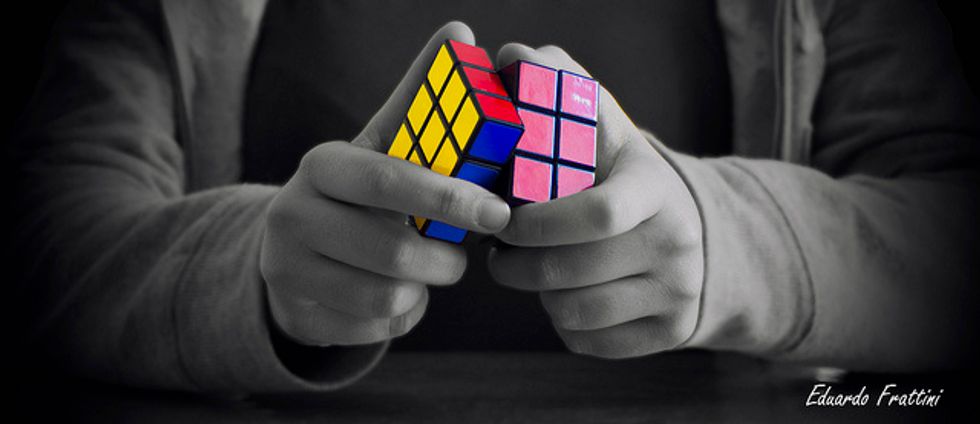 Flickr
Do a crossword, or a word search, read a book, or maybe get ahead on some homework that we all know you have been procrastinating on.
3. Be Productive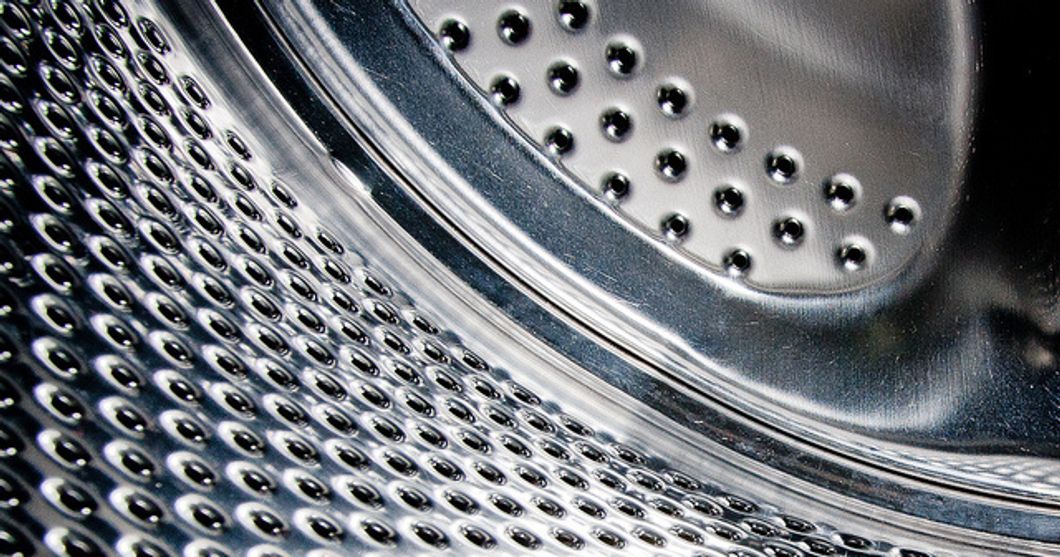 Flickr
Get some cleaning done! Clean your makeup brushes, your bathroom, your room or organize your closet. Go outside and clean out your vehicle!
4. Be Adventurous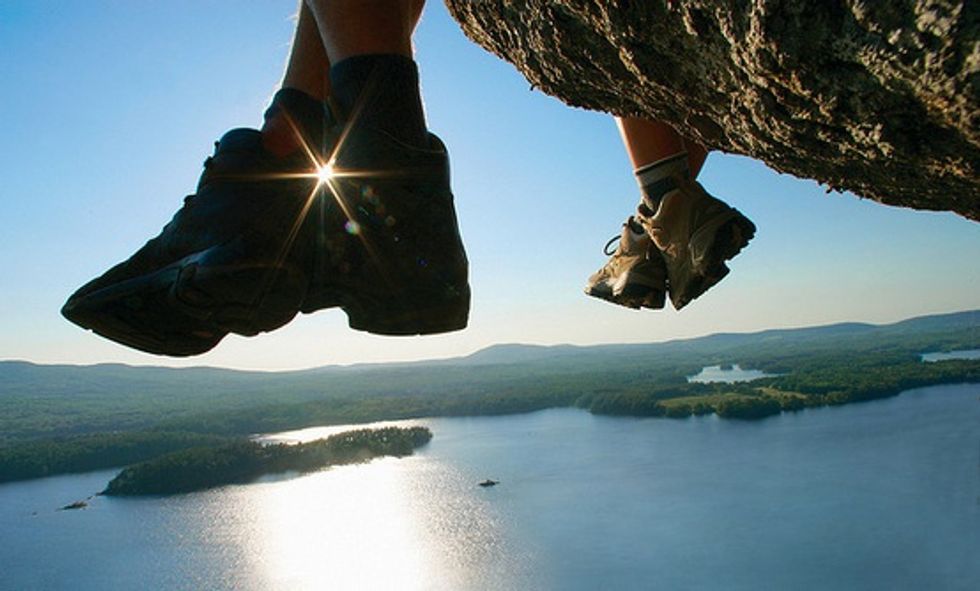 Flickr
There are so many fun and cool things to do. Start your own blog, plan a party, go on a hike, visit a museum, get an idea for your next tattoo, plan your next vacation. Do a photo shoot with your friend or pets, or just start driving go some place new!
5. Do Some Meal Prep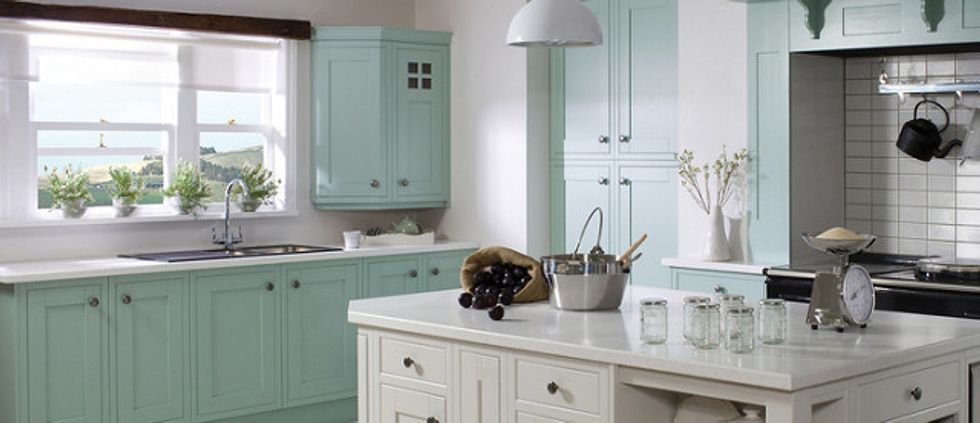 Flickr
Don't lie: everyone hates the question "what's for dinner?" So plan a few meals in advance. Plan to go out to dinner or search and try out a few new recipes.
6. Get Fit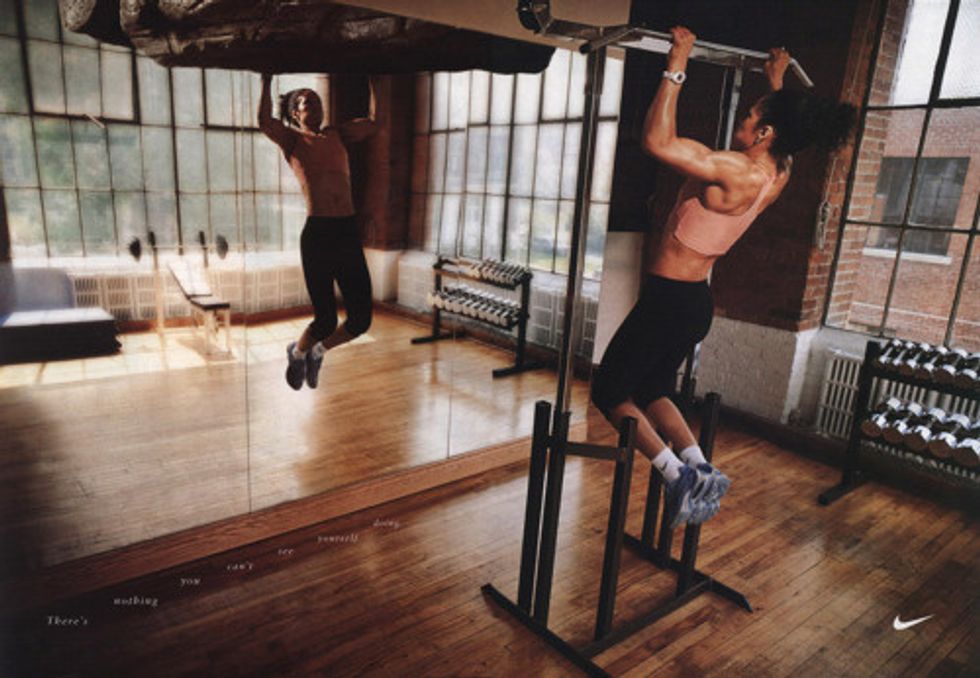 Flickr
One thing that always makes you feel better is some good exercise. It doesn't have to be a lot, do some yoga, a few sit-ups. You can do anything really!
7. Try Something New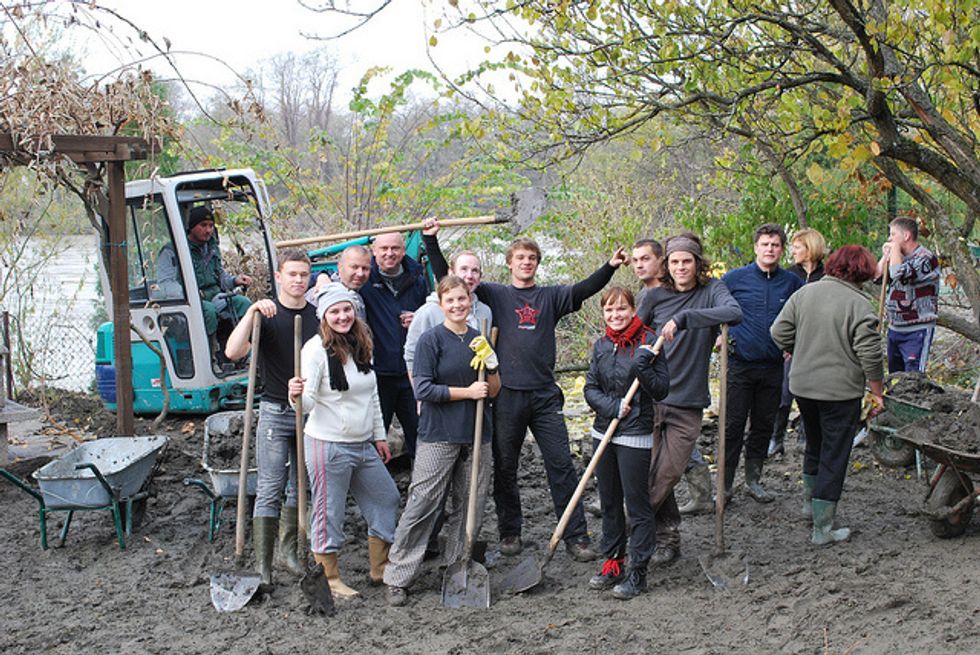 Flickr
What's something you have never done or have always wanted to do? Find a place you could spend some free time volunteering at or look for another job if needed. Start some DIY projects that could turn into a profit.
8. Set Goals
Flickr
It's never too late to dream. Take some time to write down your goals or even what you want out of life the most. Maybe where you are going next. Set your goals and aim high - surprise yourself and get there!
9. Party!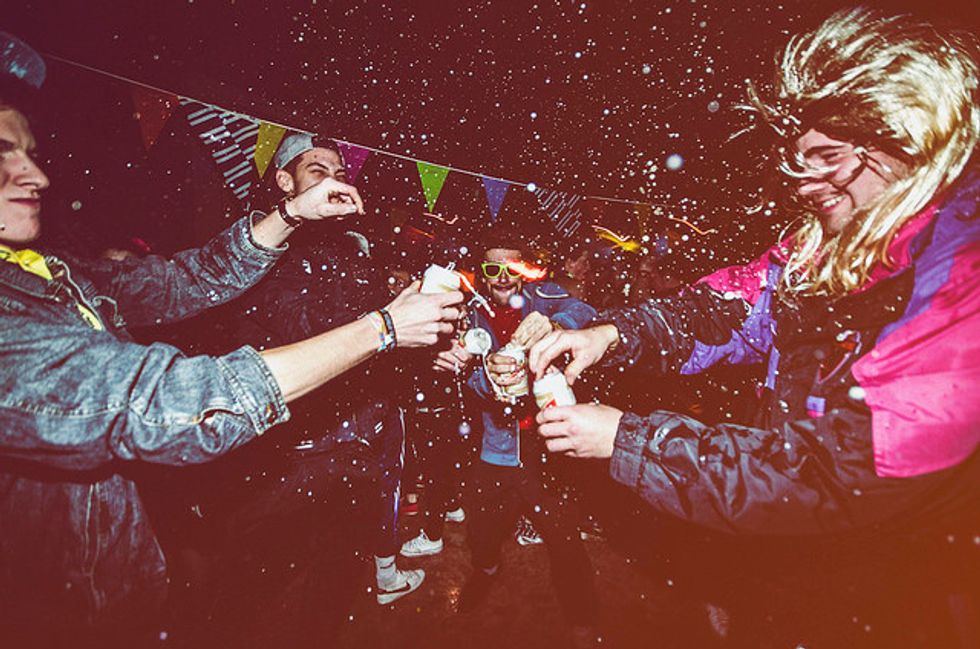 Flickr
Whether you're home alone, with your dog, with your family, or some friends: find some alcohol (or no alcohol who cares about your choice.) Get that perfect playlist out and crank that sh** and dance, sing, or scream. Have some fun!
10. Last, but not least...take a nap.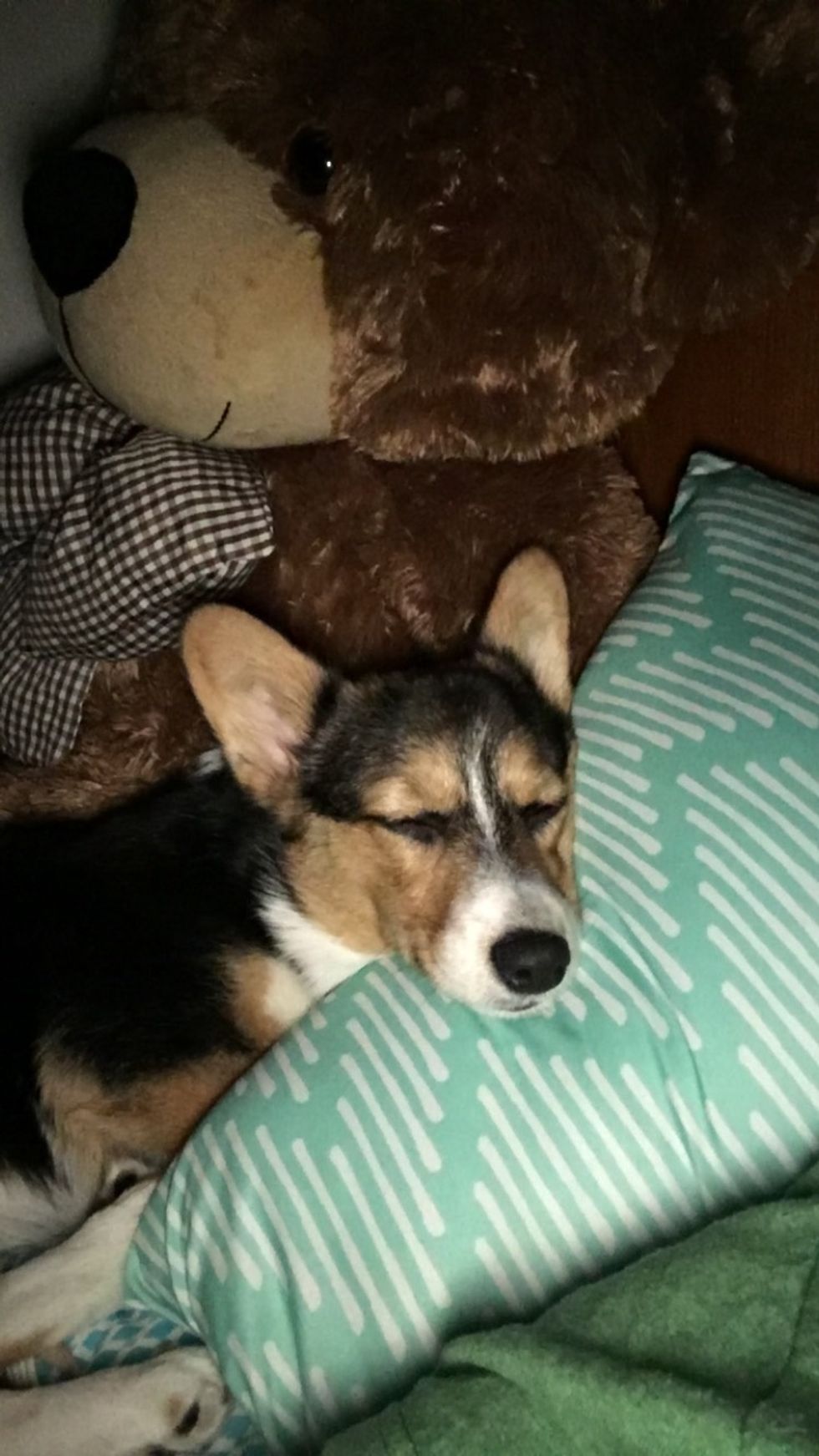 TAKE A NAP. SLEEP HELPS EVERYTHING!!!!!!!