New year, new you, am I right? What better way to kick off 2019 than by spoiling yourself a little (in a very affordable way too)! To help you get started on your self-pampering, skincare/makeup journey, here's a list of my top 10 most beloved beauty finds from 2018.
(Note: Not all of these products are ones that were actually released in 2018, but they're all ones that I personally started using and loving in the past year.)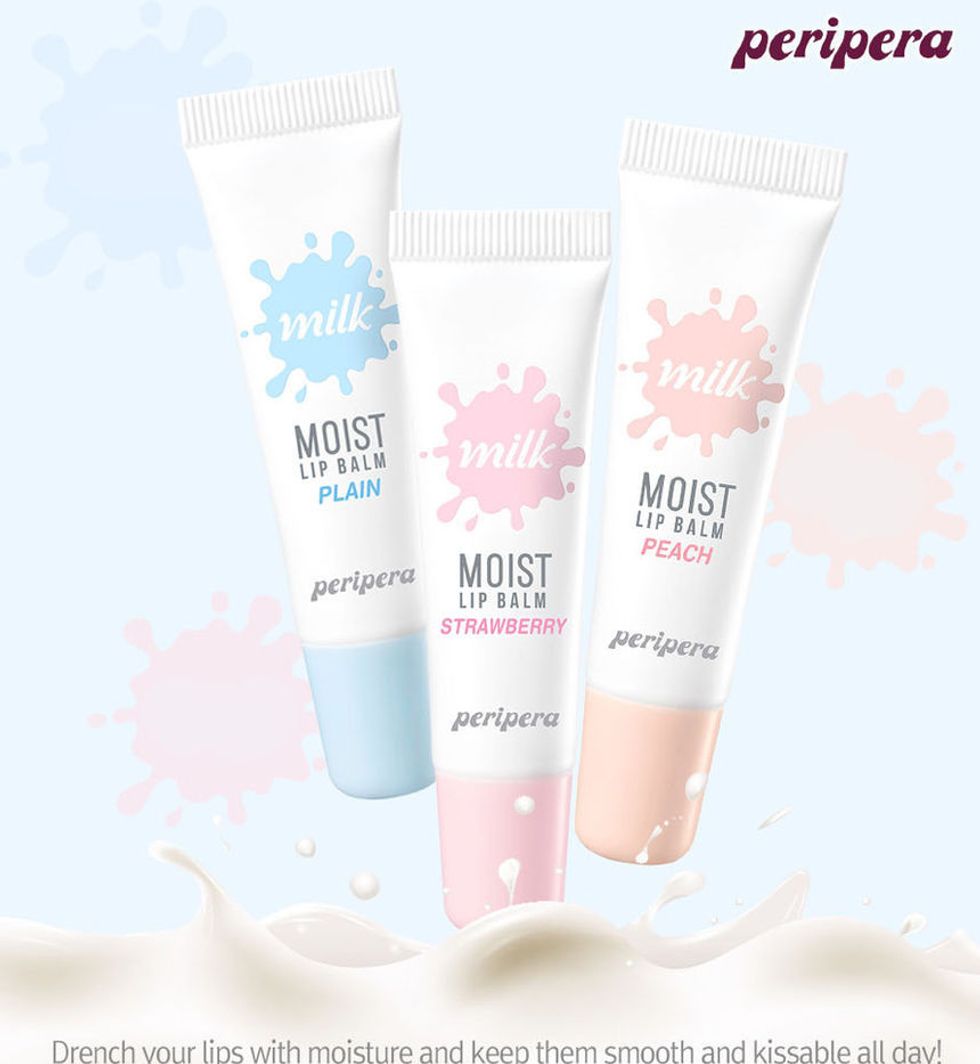 Definitely my most favorite winter lip product! It provides great moisture for your lips and gives them a sweet, but subtle tint: perfect for those who don't feel comfortable wearing super bold lipsticks but want a little hint of color on an every day basis!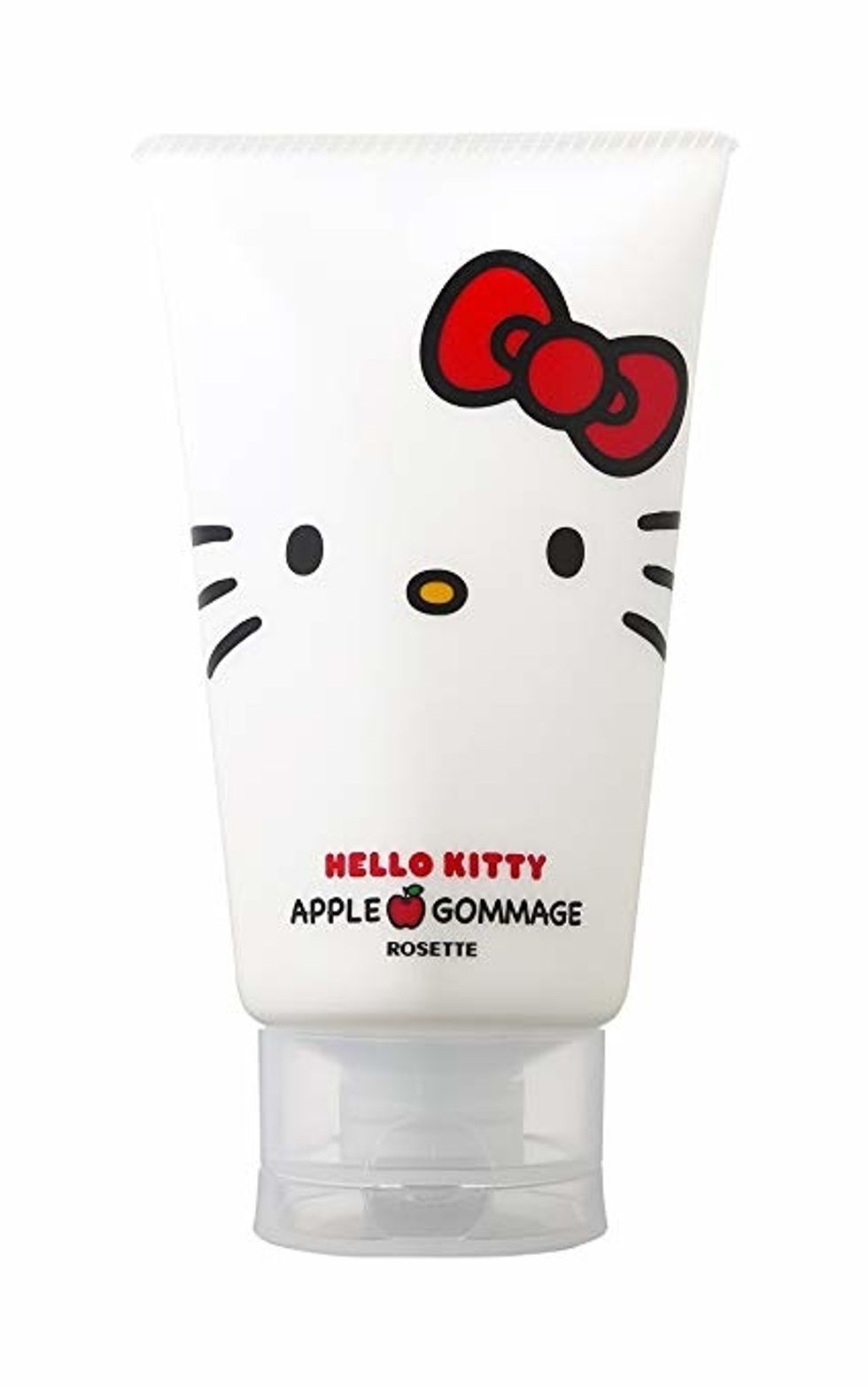 images-na.ssl-images-amazon.com
A student gave me this last year as a Christmas present that she bought when she was visiting Japan. It works great as a gentle everyday exfoliator. Packaging is super cute too!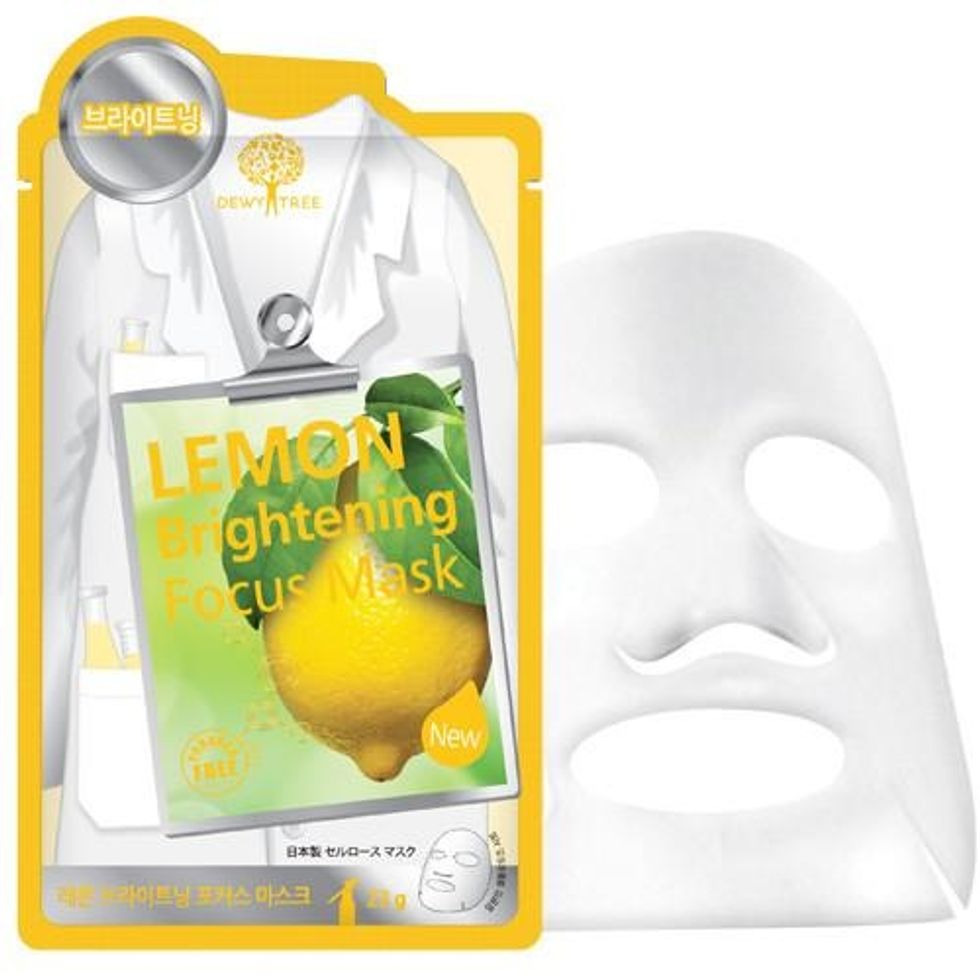 For sure one of my all time favorite sheet masks! I've noticed that it really helps reduce the intensity of my acne scarring.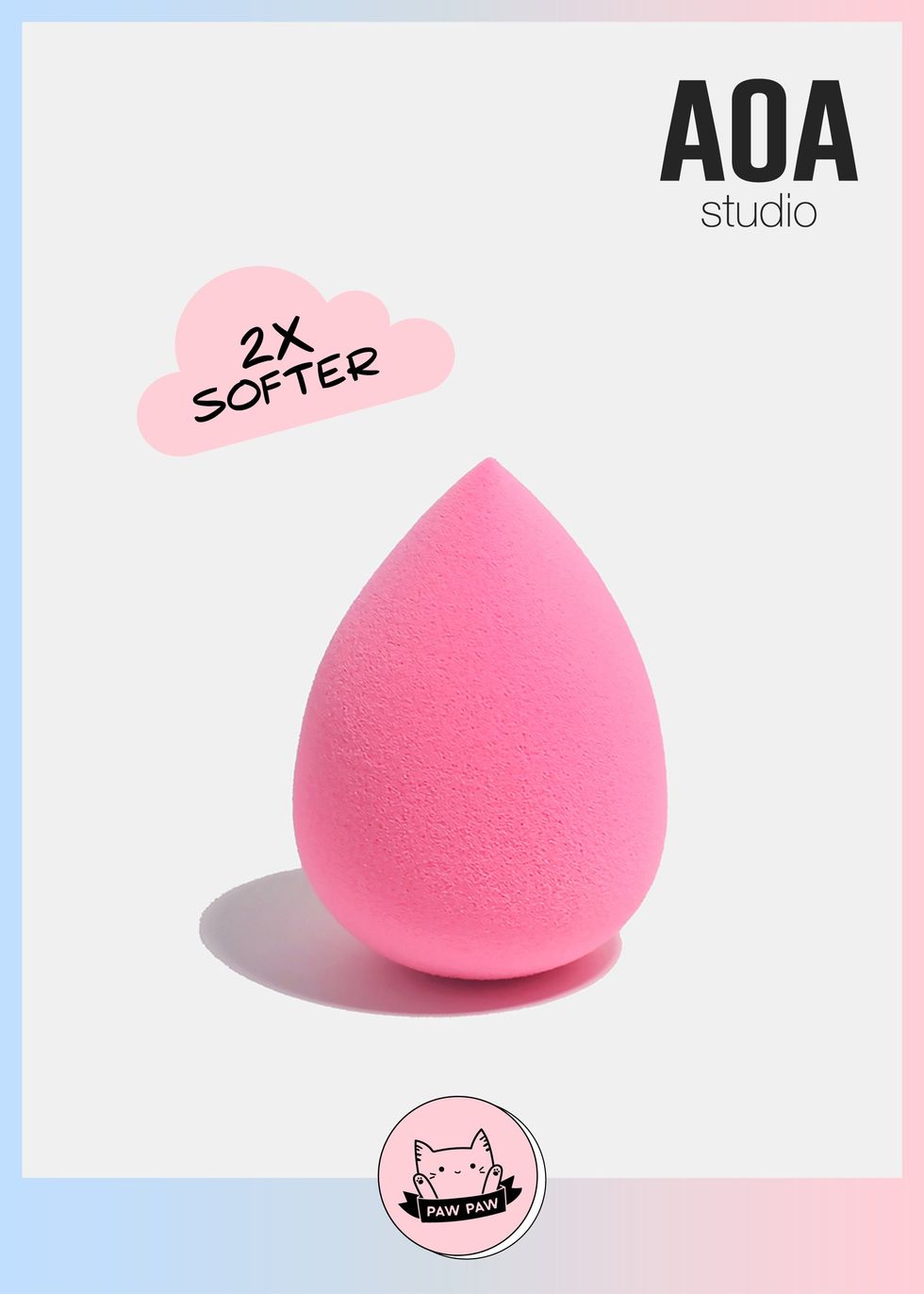 If you haven't heard of shopmissa.com yet then you better head your butt over there and check it out. For a $1 makeup sponge the quality of this is absolutely fantastic! It expands like crazy when it's wet, and gives off such a natural, flawless finish to your base makeup.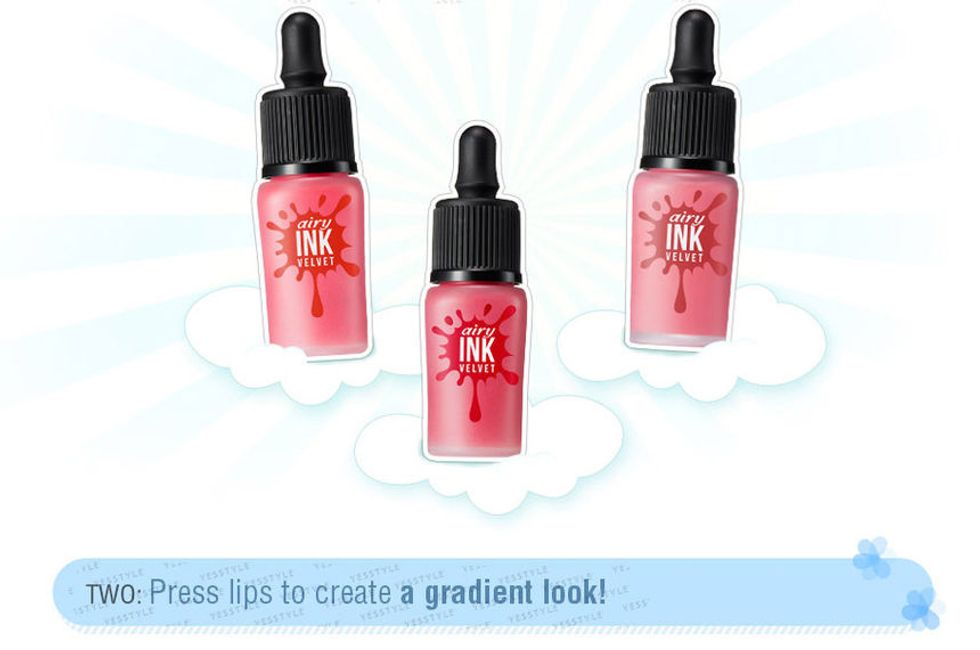 Another Peripera lip product, but this time, it's for those of you who want a little more color on your lips! Their Ink Airy Velvet Lip Tint line leaves you with a beautiful, long-lasting soft velvet finish. They're not super drying and don't settle into my lip lines (which is something that I often struggle with when finding a good lip tint), but I'd recommend smoothing on some chapstick over it especially in the winter time just in case.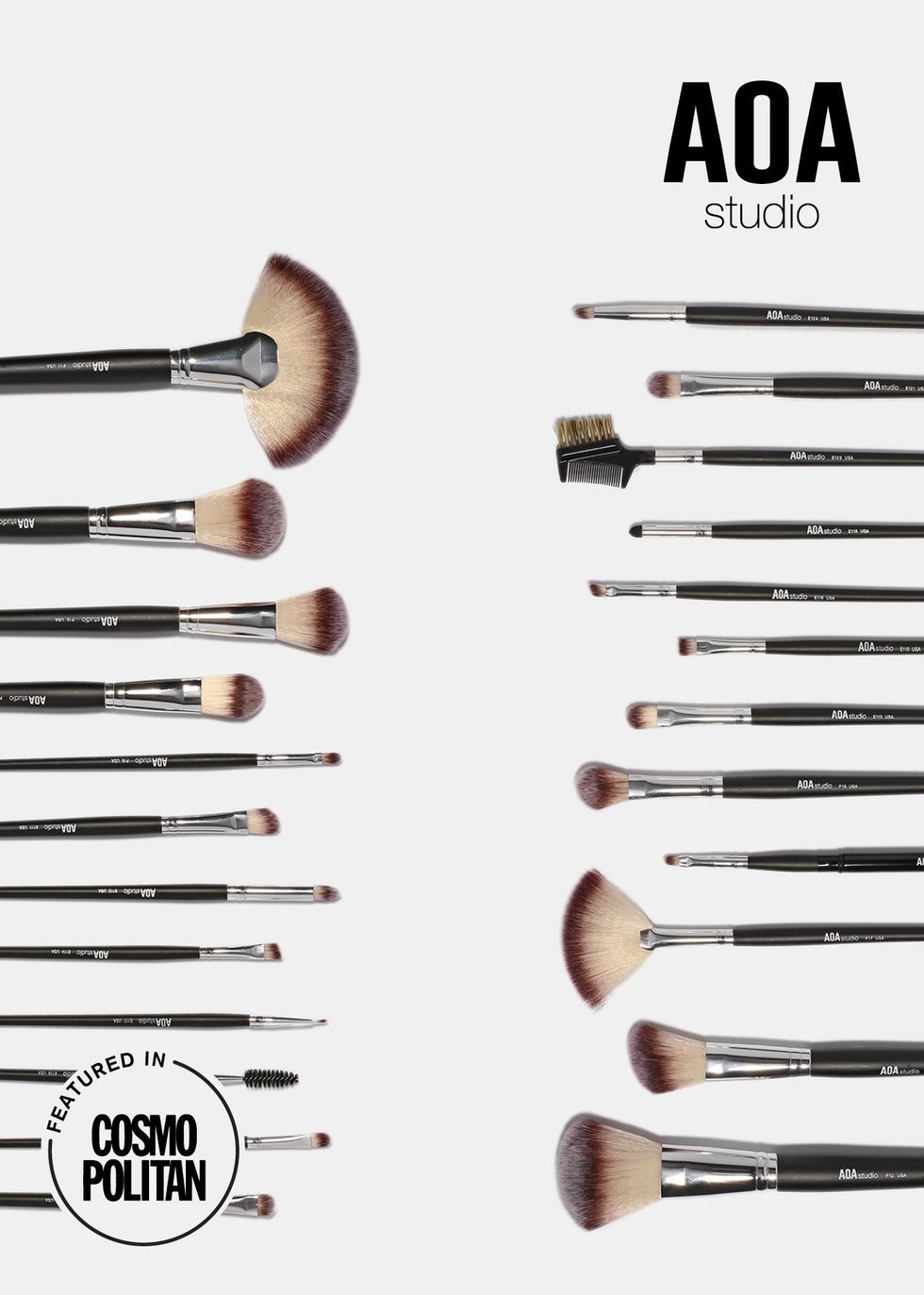 Alright, I know I've raved about shopmissa.com/AOA studio makeup tools already, but I really feel the need to do it again because you simply just can NOT go wrong with $1 makeup brushes of this quality. Their hairs are so soft and shapes are so well sculpted. I wish they had more blending brushes for eyeshadows in this set, but otherwise, this brush set is absolutely amazing for a makeup rookie. No need to break the bank over expensive makeup brushes.
7. Colourpop: You Had Me At Hello Palette—$18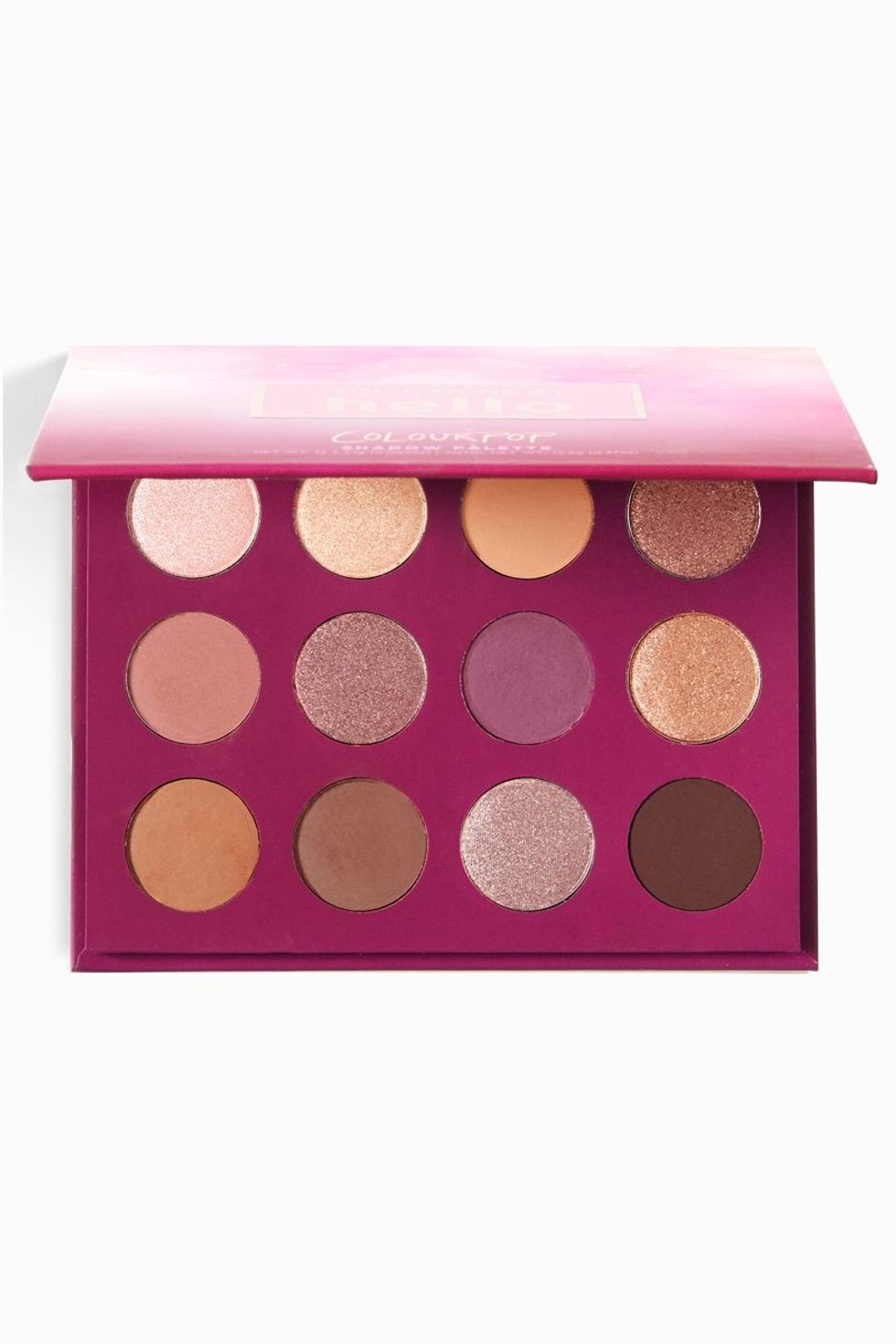 Literally the perfect brown eye shadow palette to suit your neutral eye needs. I've absolutely loved every Colourpop palette that I've tried so far, but this is the one that I tend to gravitate towards the most (probably because I'm personally not a huge fan of how most colors look on me).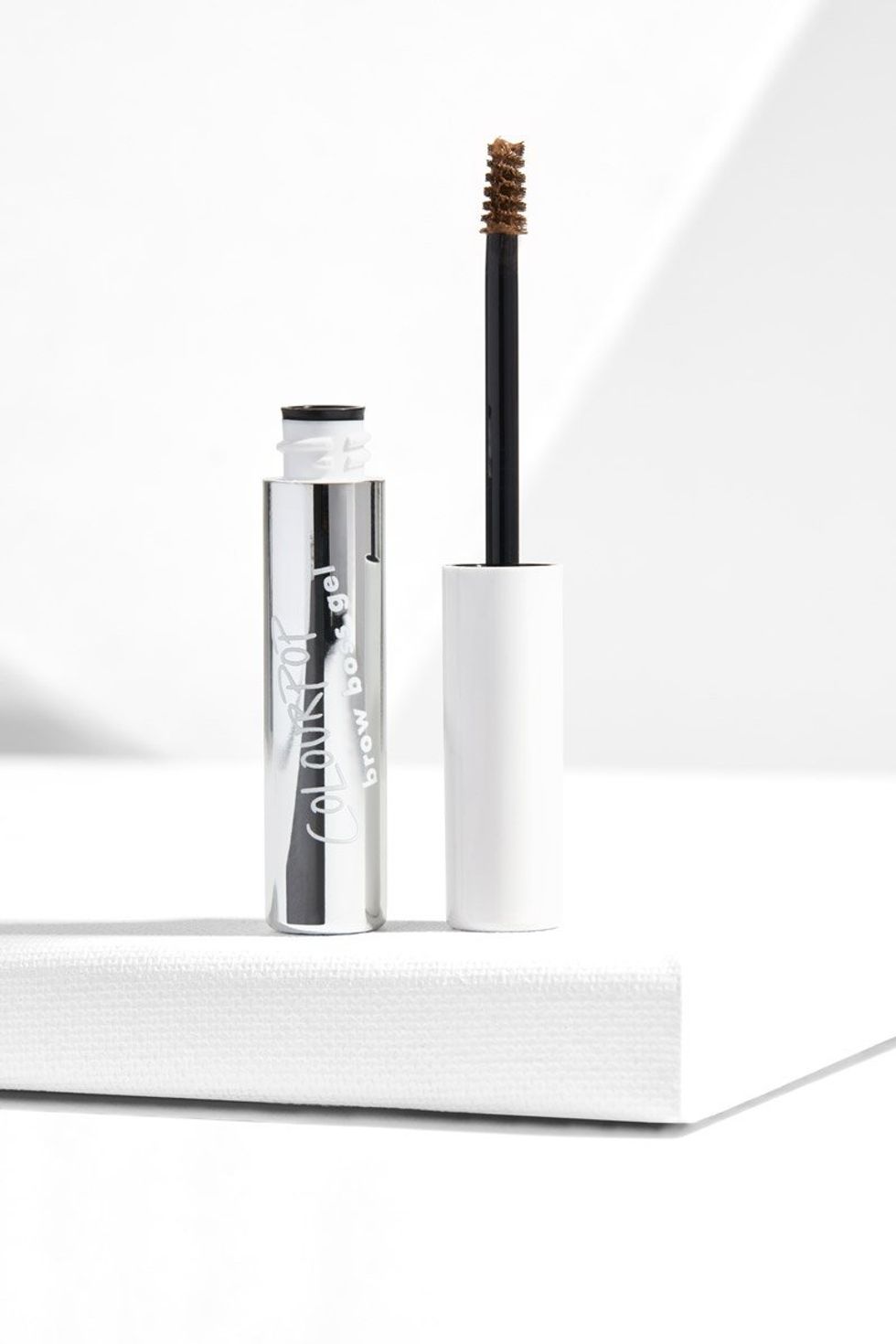 Honestly, I'm so glad that I discovered brow gel because I'm pretty awful at filling in my brows with a pencil. I especially love how it enhances my brows by giving them a little more color and volume while still keeping them natural-looking. Brows are now probably the easiest part of my routine.
9. Batiste Dry Shampoo—$7.99
I'm so late on the dry shampoo trend, but this is basically what's holding my life together right now. When my hair feels gross, I feel gross.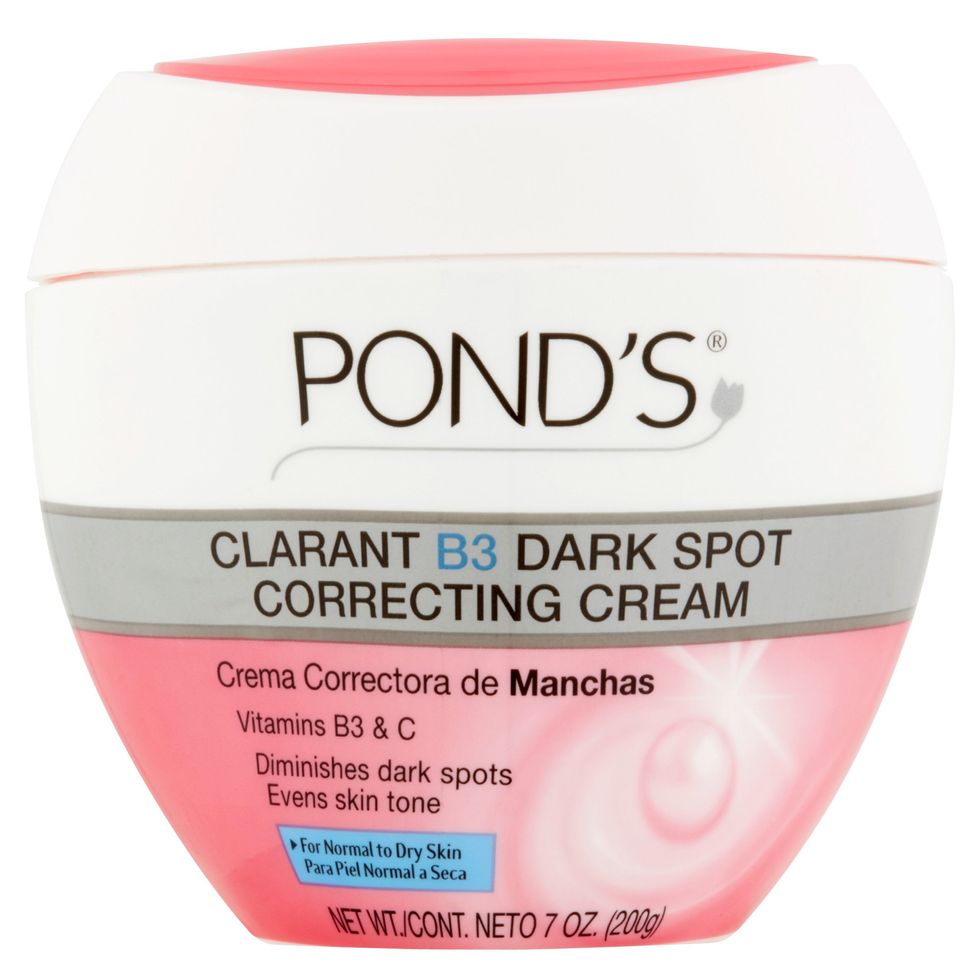 I got this for a gift from Secret Santa this Christmas, and I'm absolutely loving it! I've only been using it for about two weeks, but I can already notice my acne scars fading! This cream's recommended for people with normal to dry skin; while my skin's more only the oily side, I find that it works out just fine.
And there you have it! If you're a consumer looking to brighten your year with an affordable glow up, then I sincerely hope that this list was helpful for you! And if you're a cosmetic or skin care brand looking to see what's up, then please get me on that PR list because I love free things.