As many of my readers know, I'm a very avid listener of music. I actually listen to music so much that I'm always seen with a pair of headphones and never leave my house without them.
Not only do I listen to regular music, I also have a classically trained voice and can play three different instruments at an intermediate level (Clarinet, French Horn, Bass Clarinet). You can honestly say that I have what we call a "music addiction." Now, what if the songs I've listened to were actually drugs. Well...
1. Bryson Tiller - "Right My Wrongs": Valium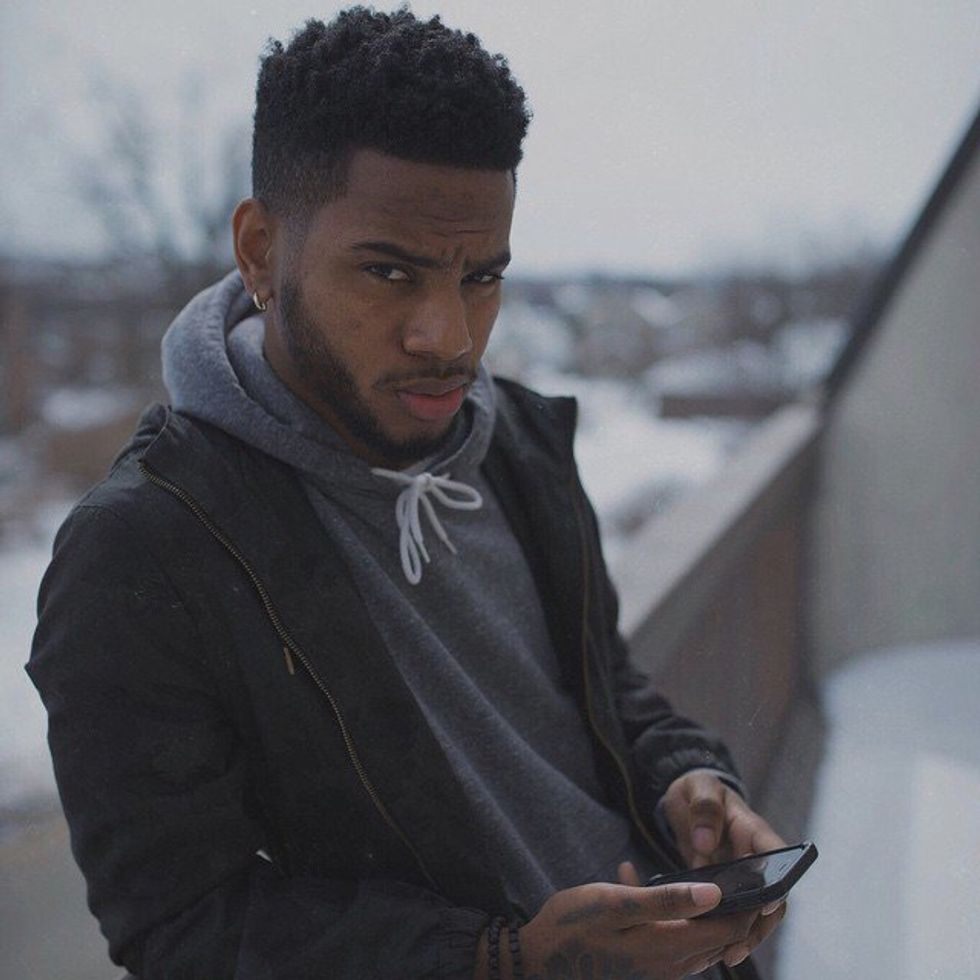 Valium is a very potent drug used to treat anxiety disorders. Overdosing can lead to serious death. This song will give you feelings and sensations that don't even exist. Too much of this song may lead to increased sadness, crying, and multiple Netflix binges.
2. System of A Down - "Chop Suey": Crack Cocaine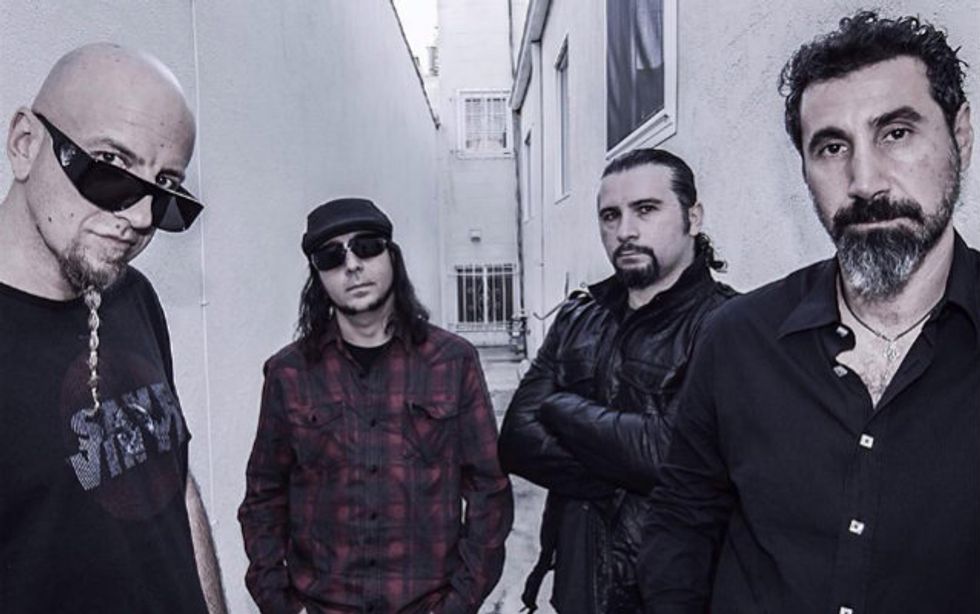 Cocaine is one of the most addictive substances in the United States, known to be a very popular stimulant in the drug world. This song needs no explanation for those who know. For those who don't know, you're in for a treat.
3. Chance The Rapper - "No Problem": Dopamine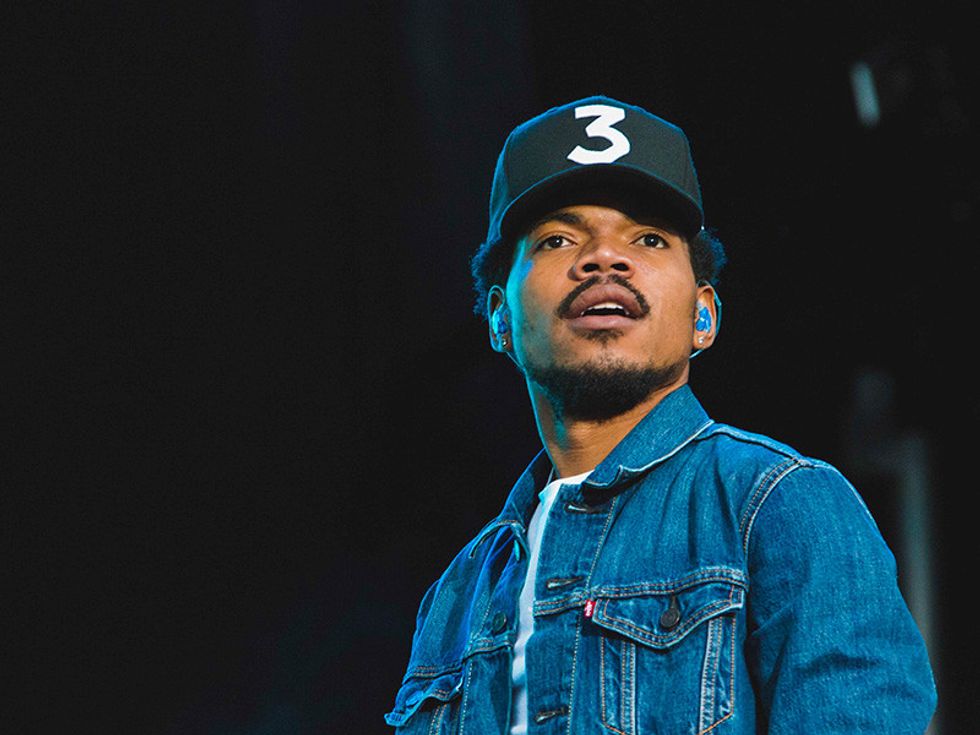 Dopamine is the "happy" neurotransmitter, sending signals to the brain at a rapid pace. This song is the epitome of happiness and carefree will. There's a whole lot of Dopamine in this one.
4. Jhene Aiko - "While We're Young": Ambien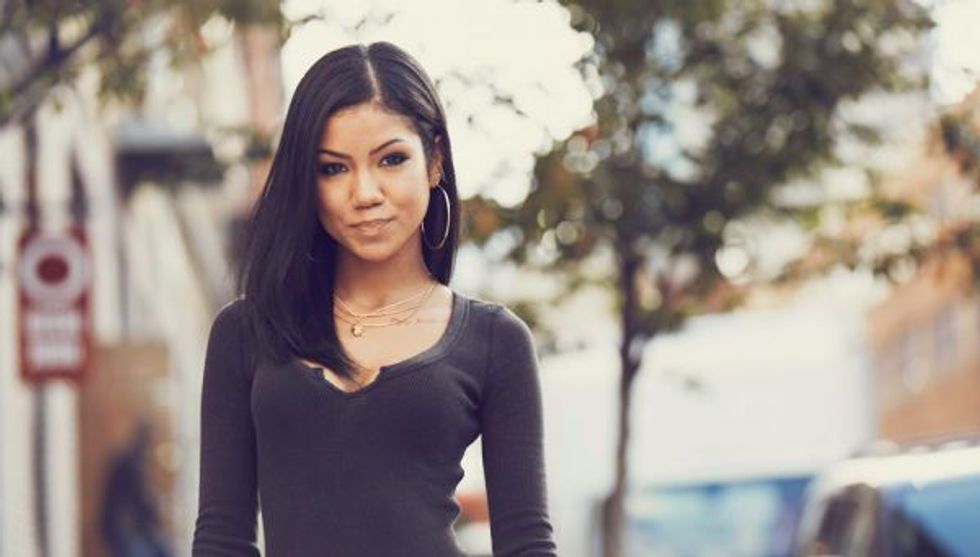 Ambien is a depressant used for sleeping disorders. Aiko is known for her soulful and soft R&B vibe that can calm down any nervous system.
5. Igor Stravinsky - "Rite of Spring": LSD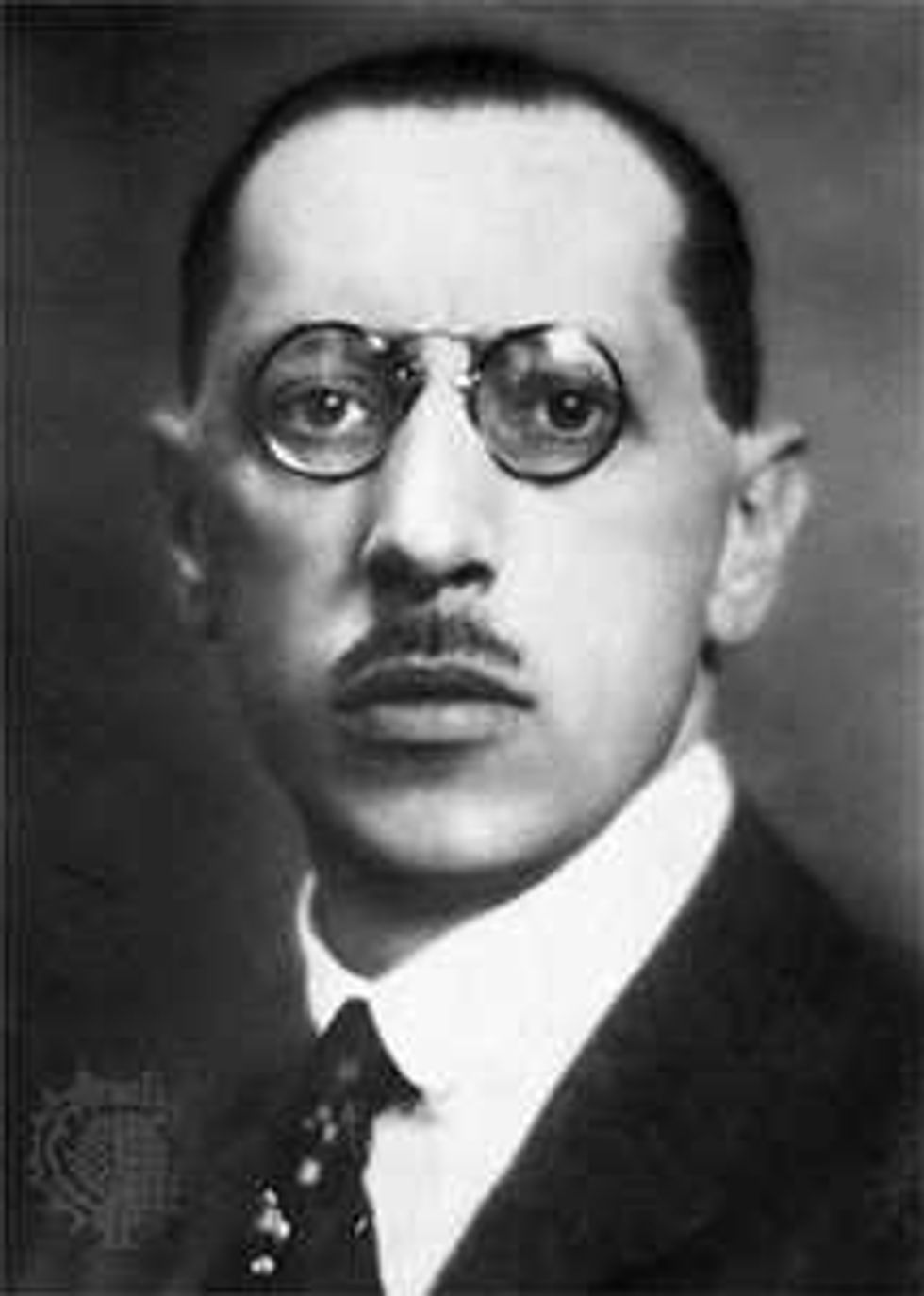 This psychedelic drug is known for its lucid trips, altering awareness and allowing the brain to contort reality into different shapes. "Rite of Spring" is one of the most notable compositions created by Stravinsky, who's well known for writing multiple different music styles in one piece.
6. Isaiah Rashad - "4r Da Squaw": Marijuana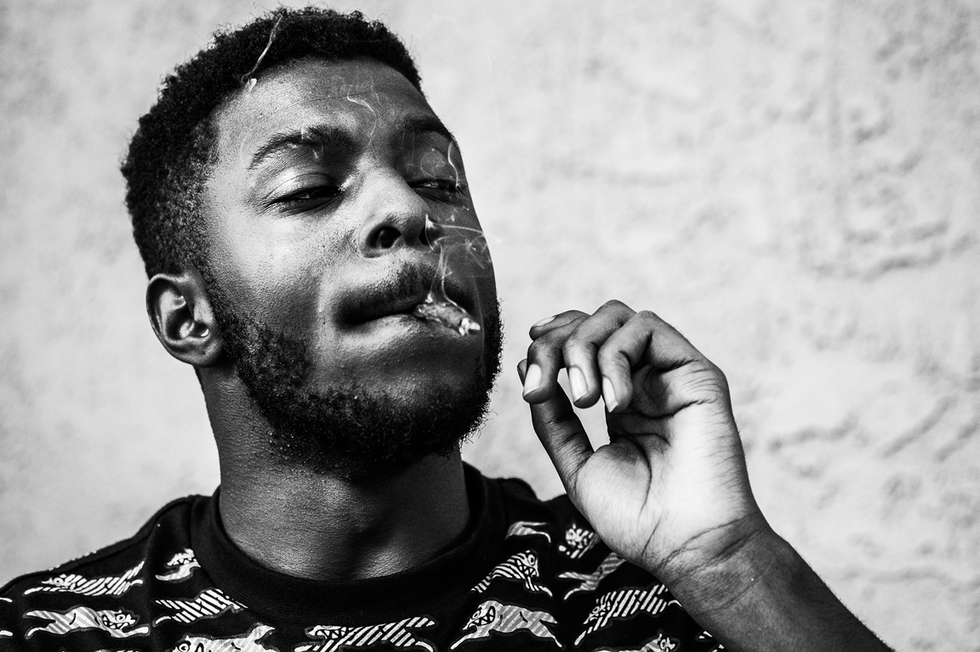 Marijuana is very popular drug amongst teenagers and adults alike, looking for that "high" feeling caused by the cannabinoid THC. You'd definitely want to smoke to this song.
7. XXXTENTACION - "Look At Me!": LSD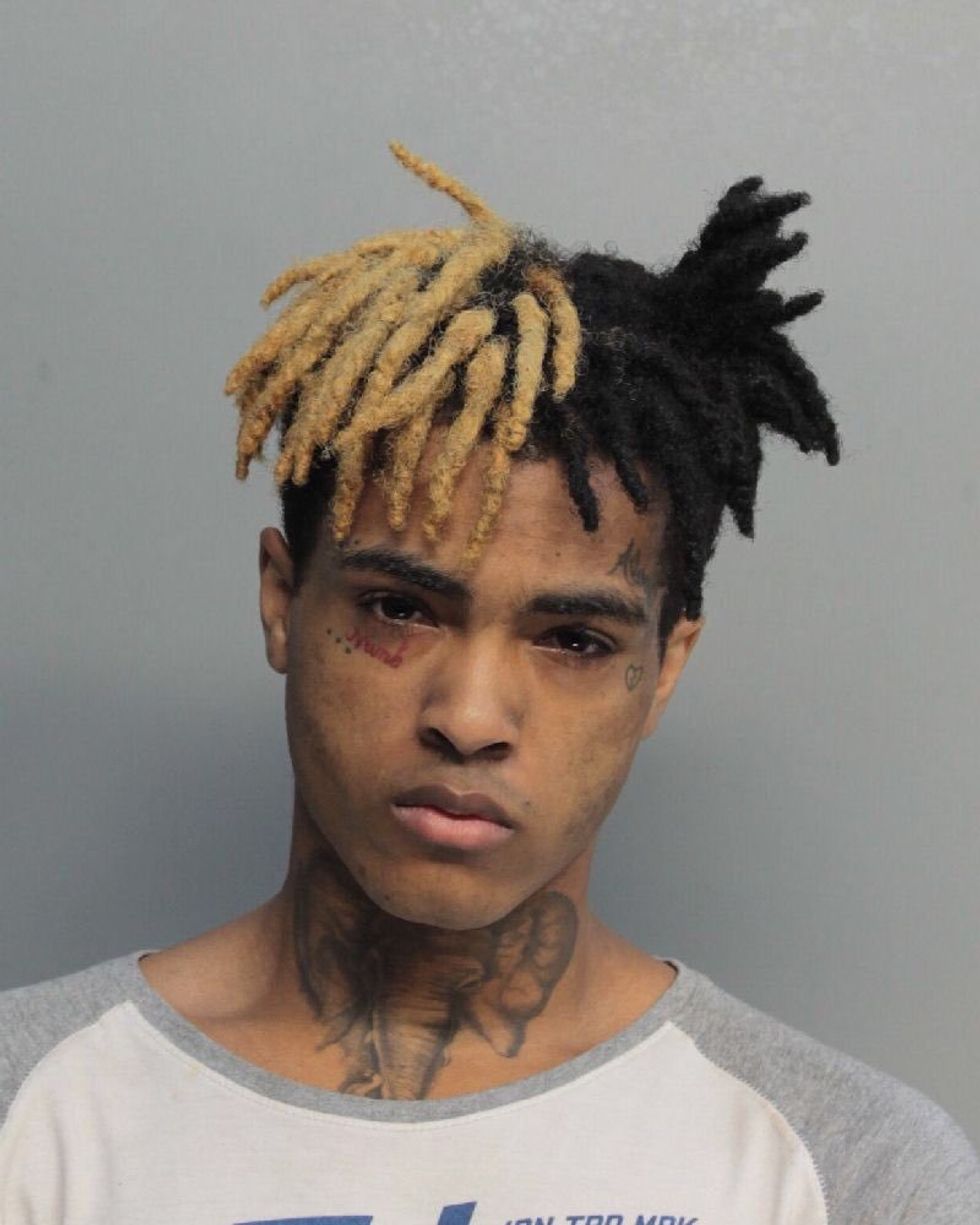 XXXTENTACION is known for his very violent and controversial lyrics. You'd be going crazy while listening to this song.
8. Bas - "Clouds Never Get Old": Marijuana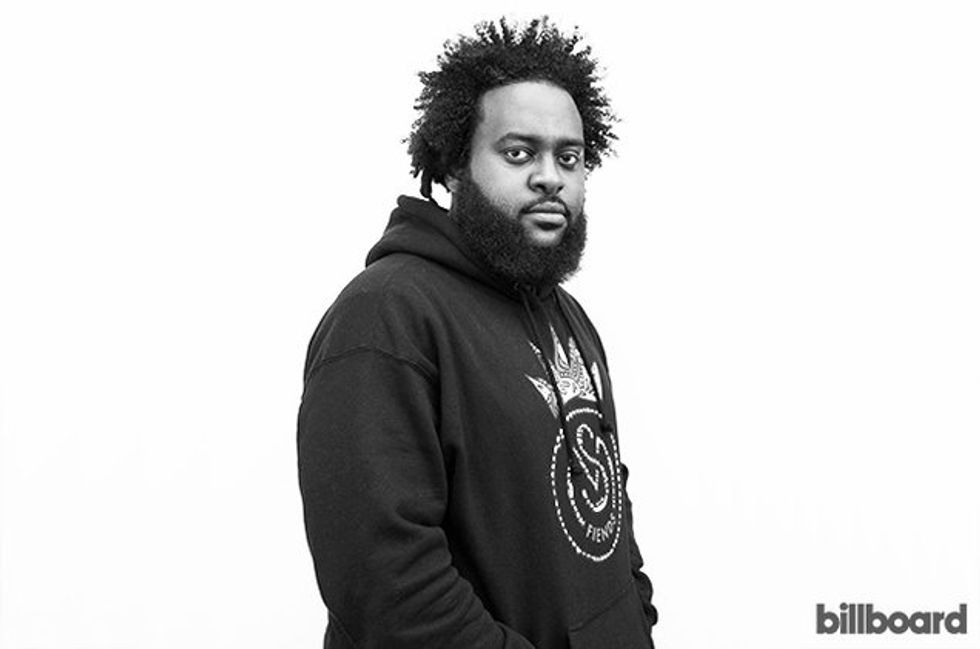 Bas is a rapper on J.Cole's label "Dreamville" and this song takes the cake when you're hotboxing with your college friends in your car.
9. Vanessa Carlton - "A Thousand Miles": Dopamine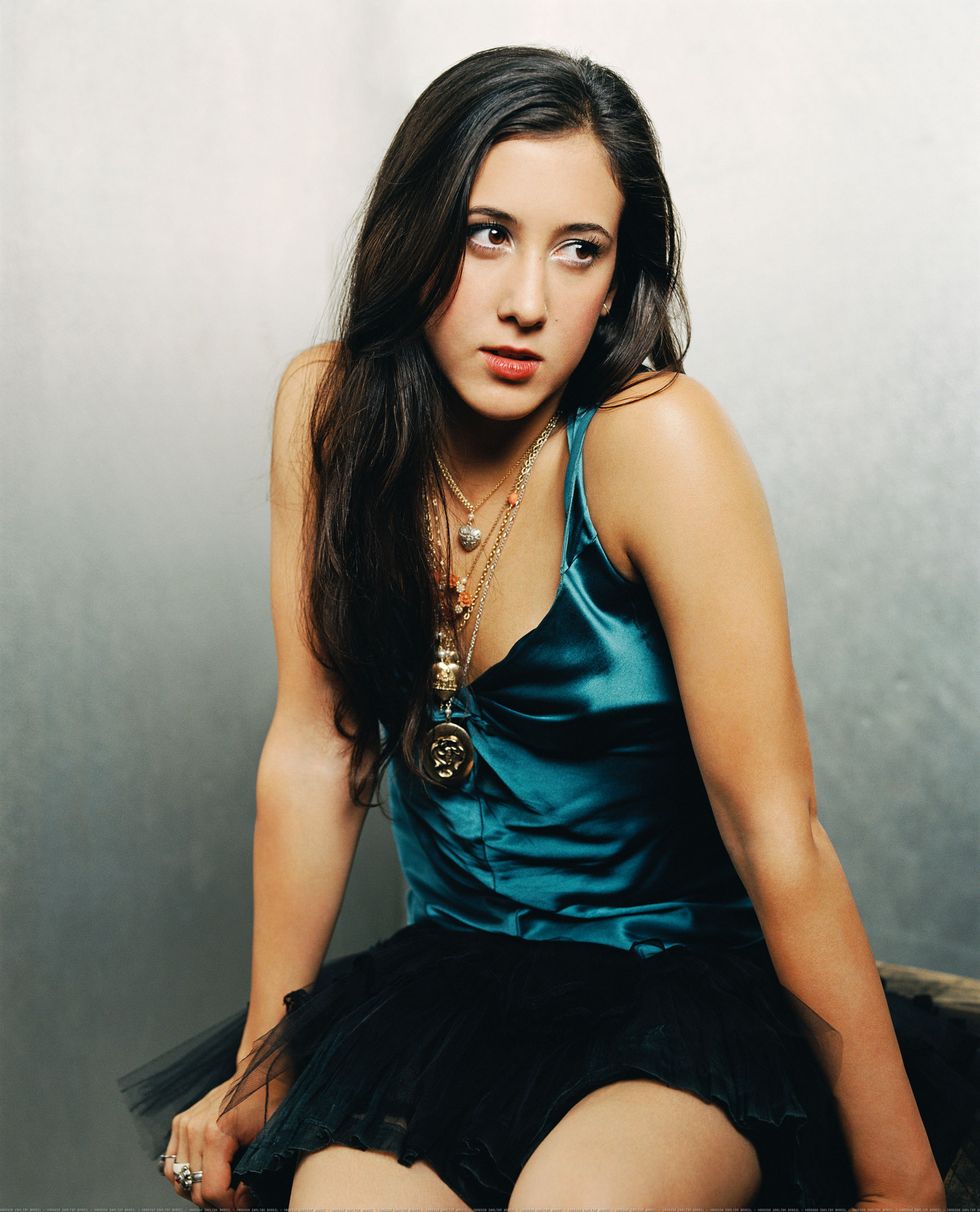 MAKING MY WAY DOWNTOWN, WALKING FAST, FACES PASS AND I'M HOMEBOUND.
10. Eminem - "Without Me": Crack Cocaine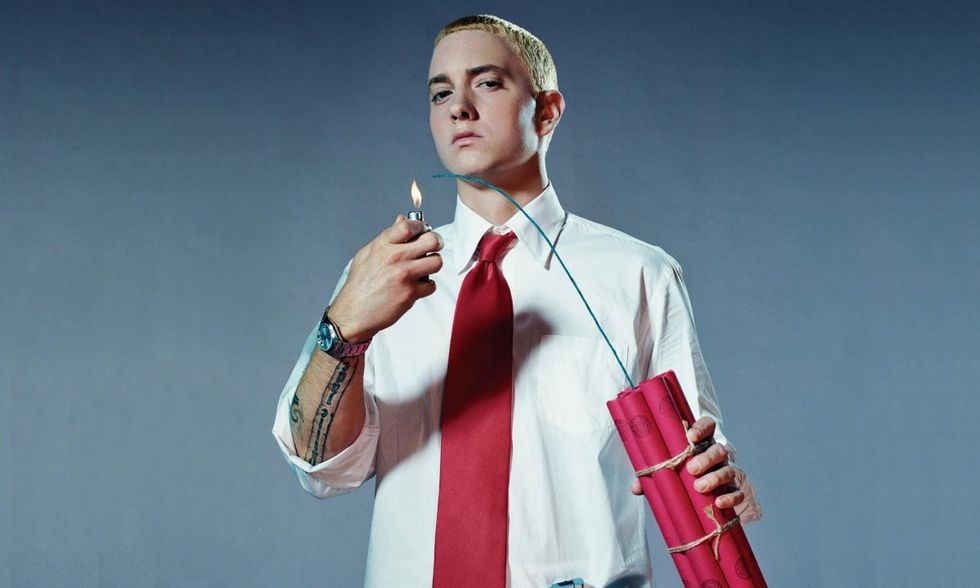 Honestly, anything from "The Marshall Mathers LP" would feel like crack cocaine.