Welcome to the good ole town of Niles, MI -- commonly known as "the Nilly." This city of four flags, though small, is conveniently located around the St. Joe River, our very own Barron Lake, and the Indiana boarder. At first glance, it may seem like there's not a whole to do in the little town of Niles, and really there's not...But boy do we know how to make do with what we got!
Here is a list of 10 signs that you've had the honor of growing up in this town, or if you have friends from Niles, this may answer some of your burning questions.
1. You always complain about the prices at other movie theaters because the Wonderland Cinema's are only $5. Not to mention, the theater sells beer.
2. Dairy Queen is definitely your favorite place to get ice-cream-Niles has three of them.

3. Ranked third most redneck city in Michigan...and we're proud of it.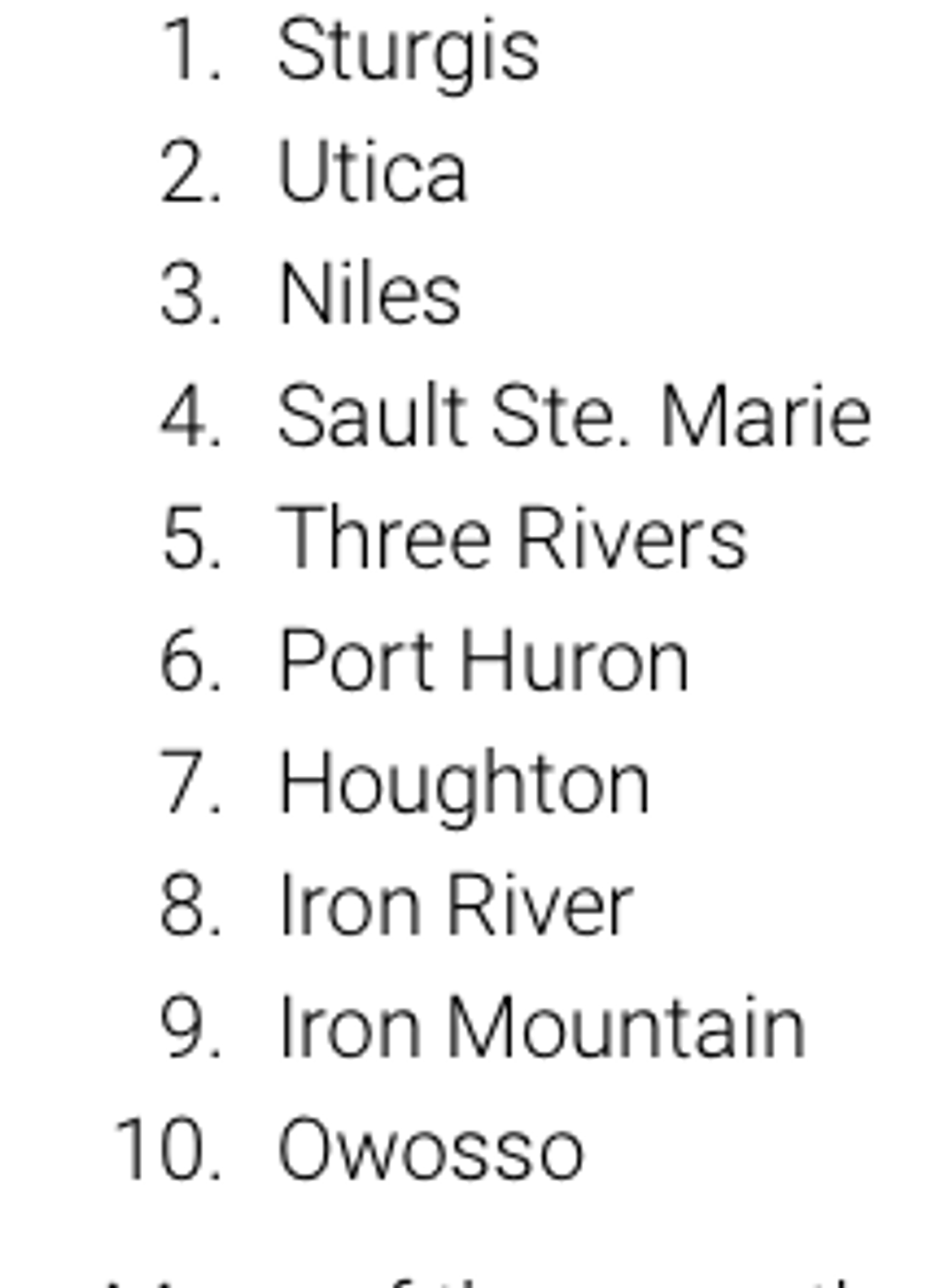 4. You've been to the glorious, once a year wonder...The Apple Festival. The festival is nestled right in the middle of the town, walking distance from Niles High School and middle school. Here is where teenage hearts are broken and young love blossoms.

5. When you leave town, you quickly realize that you can no longer use Niles slang because no one else knows what the word "gritter" means...
6. You probably know a Brawley -- maybe your teacher, your friend, cousin, coach... Just to name a few.
7. In high school sports your main rivals were/are St. Joe and Lakeshore.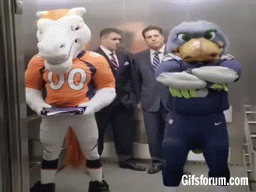 8. When your family decides to go out to dinner "somewhere close," you already know you're probably going to Prime Table or Wings Ect.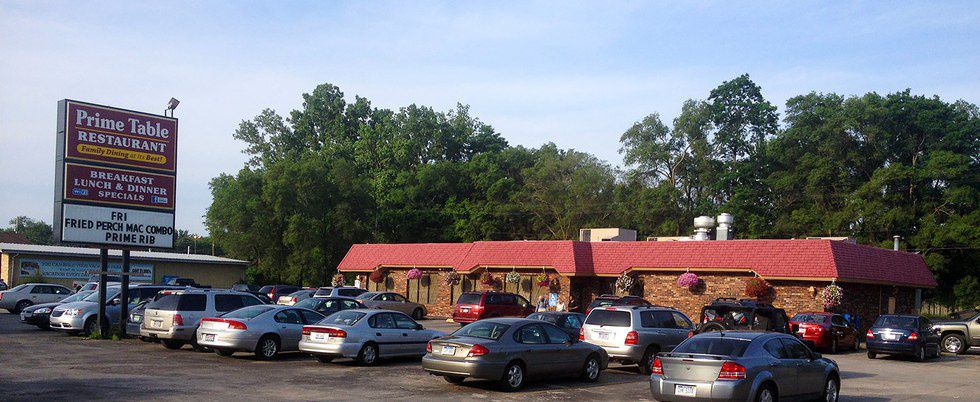 9. South 11th Street is where it's at. If you're in the mood for quick food, you take a cruise down South 11th St. and choose from the plethora of options: Hot Dogs Plus, BK, McDonalds, Wendy's, China One, Taco Bell (you name it). While you're at it, stop at your favorite local hangout, the Walmart.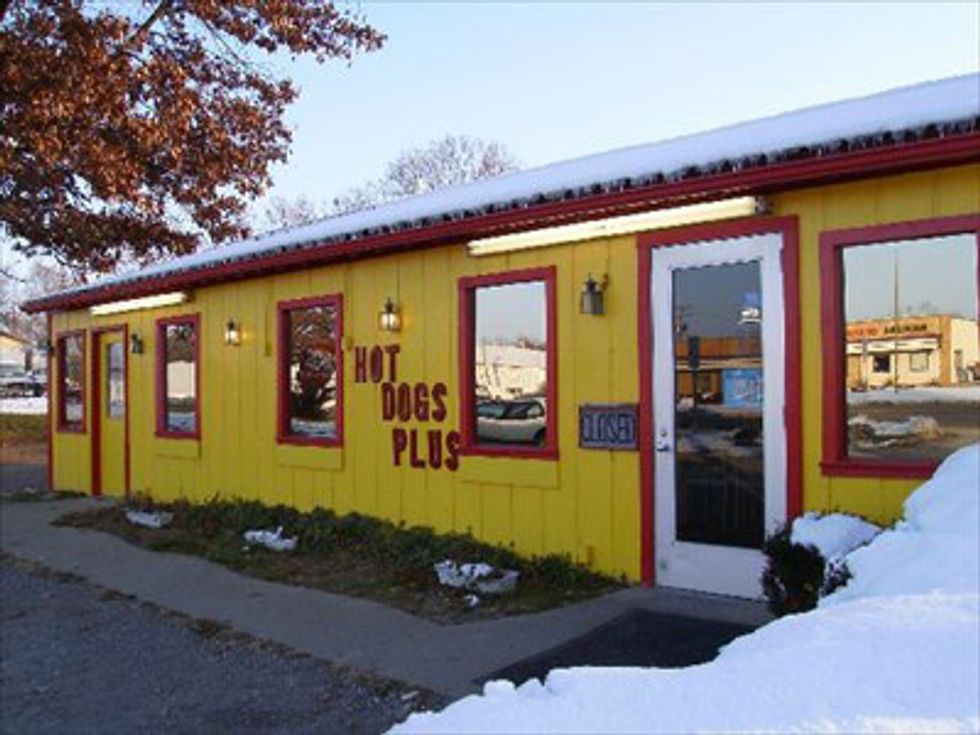 10. You've spent a lot of time at Riverfront Park, whether it be at the skatepark, playing "beach" volleyball, walking along the St. Joe River or enjoying live music at the amphitheater during the Blue Grass Festival.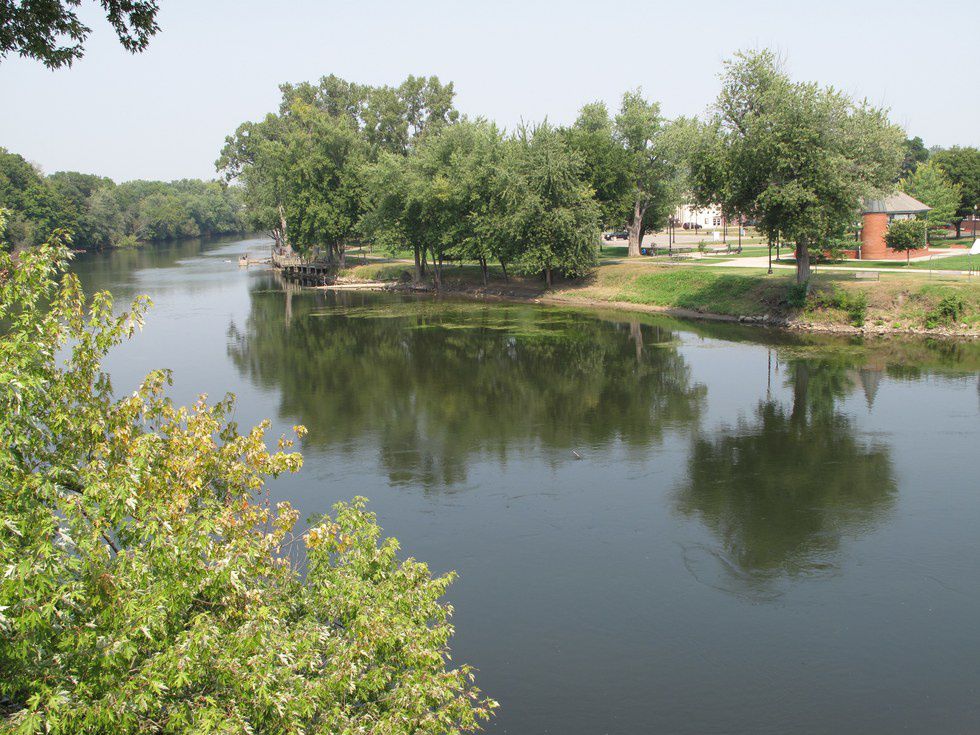 11. Notre Dame Vs. Michigan -- You're probably a hardcore Notre Dame fan...Considering Notre Dame is less than 20 minutes away. (However, we do have our fair share of Michigan fans).