As the weather begins to cool, that means the seasons are changing and it is almost fall! For many people, this is their time of the year where they thrive! As for some of us, I see this as we are getting closer to winter but I still do like the season of fall. Whenever I think of fall, I think of the leaves changing colors and the weather getting a little cooler. There are also many other aspects of this season, that when you see them then you know it is fall!
1. Pumpkin Spice Latte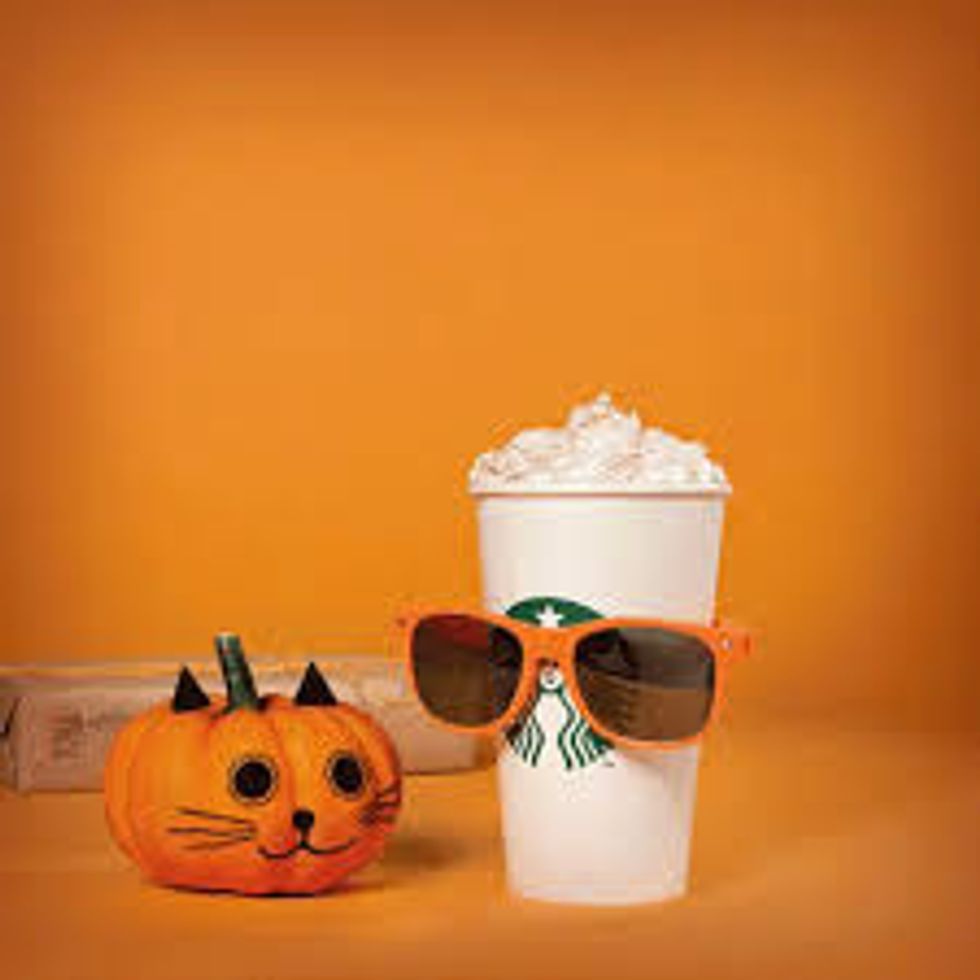 When Starbucks starts to advertise this latte, well, then fall must be close!
2. Autumn Colors Outside On Trees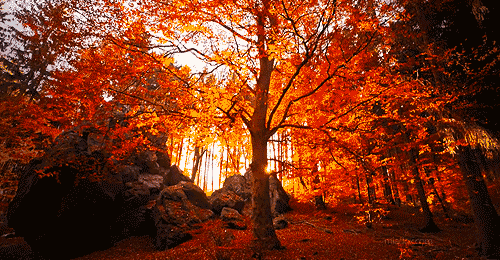 The trees turn beautiful colors to signal this change in season
3. Halloween Movies On TV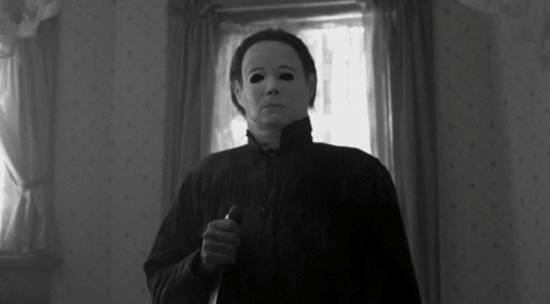 During this time of year, it is also expected to see more horror films as we are getting closer to Halloween
4. Sweatshirt Or Light Jacket Weather

This is a definite sign of fall when it starts to get cooler outside!
5. Pumpkin Patches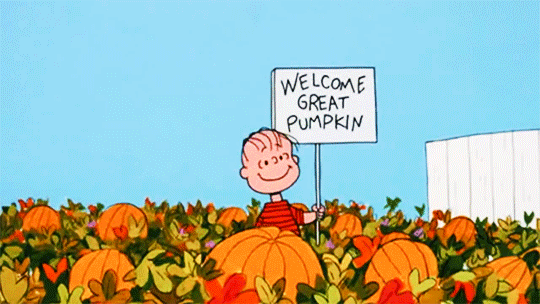 I am very lucky to live close to a huge pumpkin patch where there are many fall activities to explore!
6. Pumpkin Pies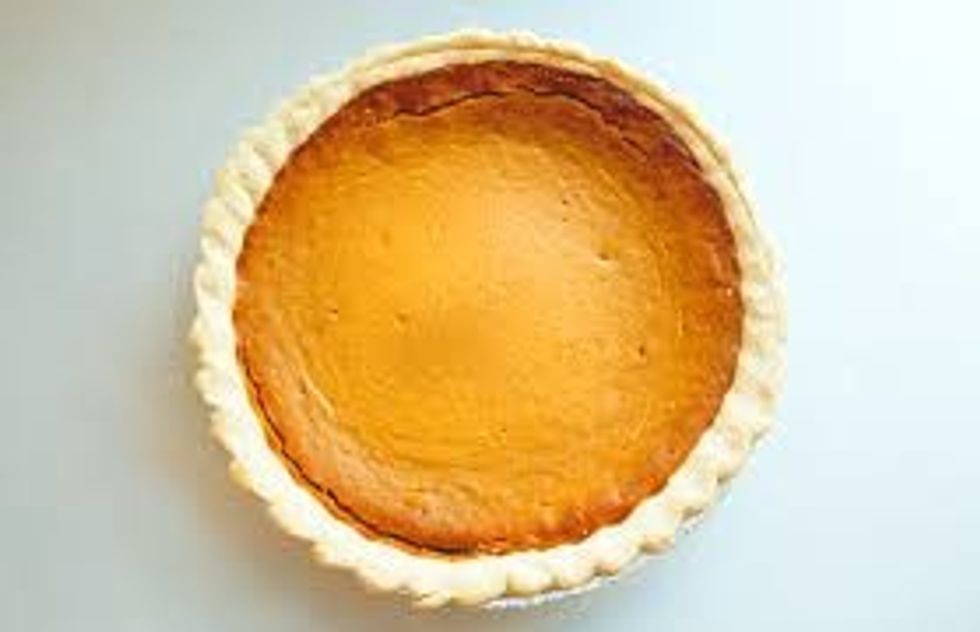 Whenever I think of fall, I think of pies!
7. Apple Pies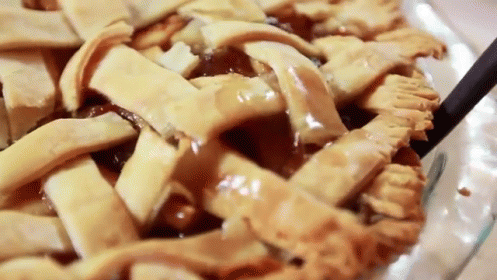 And more pies!
8. Halloweentown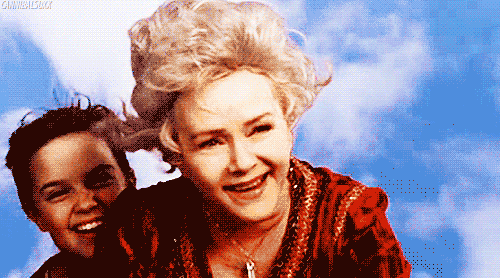 This staple of fall deserves its own category!
9. Hocus Pocus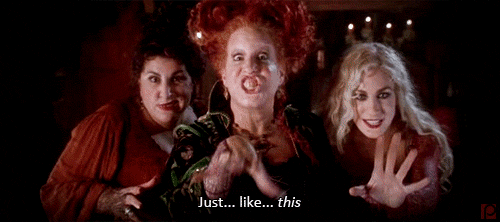 This film deserves its own category as well!
10. Flannels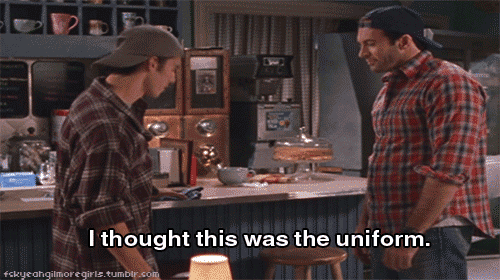 I know that a lot of my friends wear flannels, especially, when it is fall. Also, when I walk around campus this seems to be the general clothing item to wear during the fall season!