Whether you're against the fashion statement of Crocs or not, and you're debating whether or not to buy a pair, here are a few reasons why you should always have a pair of Crocs in your wardrobe. From every pattern and color imaginable, you can find a pair that is perfect for you!
1. There are many colors and patterns to choose from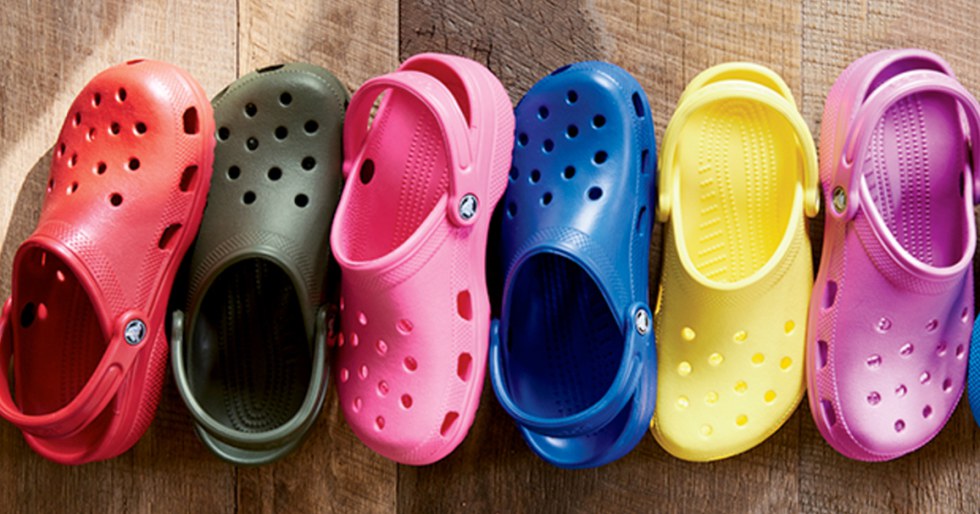 You can go original with just a pair of black ones that go with everything or you could step it up a notch and get a crazy color or pattern. You won't have any troubles finding the right pair for you.
2. Jibbitz

Finding the right charm to go with your Crocs is the best part about Crocs! There are so many different ones to choose from; Disney, sports, numbers, letters and so much more! Make sure to check out the Croc store often to find new ones and limited edition Jibbitz!
3. Water proof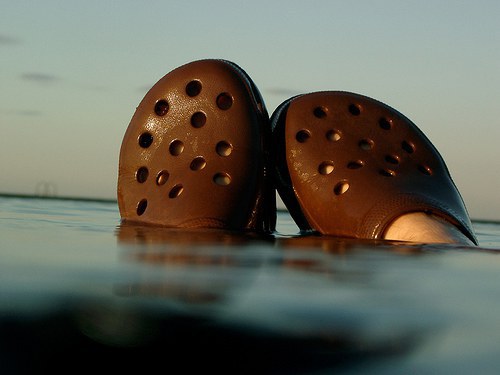 Crocs will always be your go-to shoes when you're out at the lake or beach. They protect your feet from stepping on those nasty stones in the water. Crocs are also a good shoe to have if you are a lifeguard.
4. You can wear them during all four seasons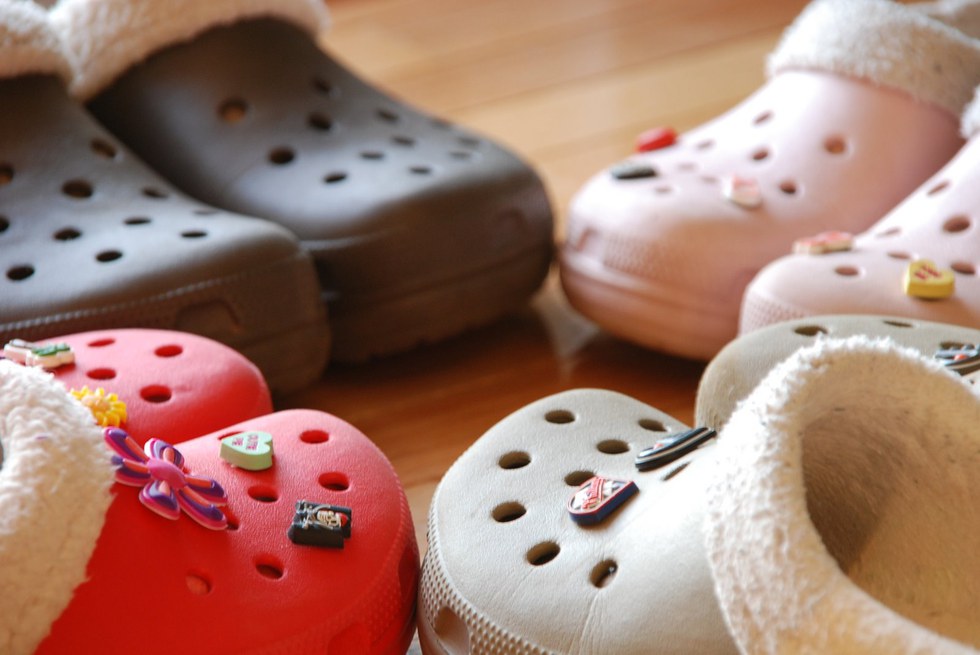 With the option of buying the insulated Crocs, you will be set for all the seasons. Your feet will never be cold again! They're also super easy to slip on and off, and no hassle with laces either.
5. They're super comfortable

Believe it or not, these shoes will be the most comfortable shoes you will ever wear! There is also so much room for your feet. They're easy to slip on and keep your feet going no matter what you're doing!
6. You can wear them with socks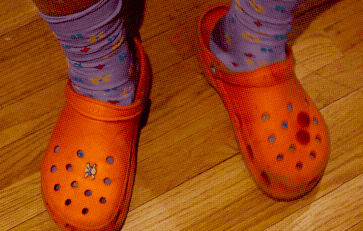 If people can wear socks with their Birkenstocks, we can wear our Crocs with socks. No matter what the situation is, socks and Crocs is always acceptable.
7. They go with any outfit
Jeans, sweatpants or shorts, you can be sure to have your Crocs match any outfit. You can even go even crazier and buy crocs that are heels or tennis shoes.
8. You can wear them at any age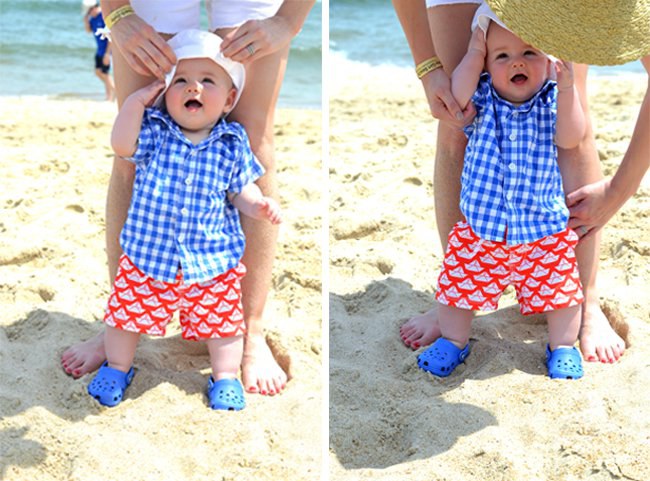 From infants to toddlers to grown adults, you can always find your right fit and color when you go in to find your perfect pair of Crocs.
9. They're very versatile

You can go on a hike, go swimming, or even go for a nice jog with them. There are no restrictions when it comes to what you do with your Crocs. They're there for you when you need them the most.
10. They make great gifts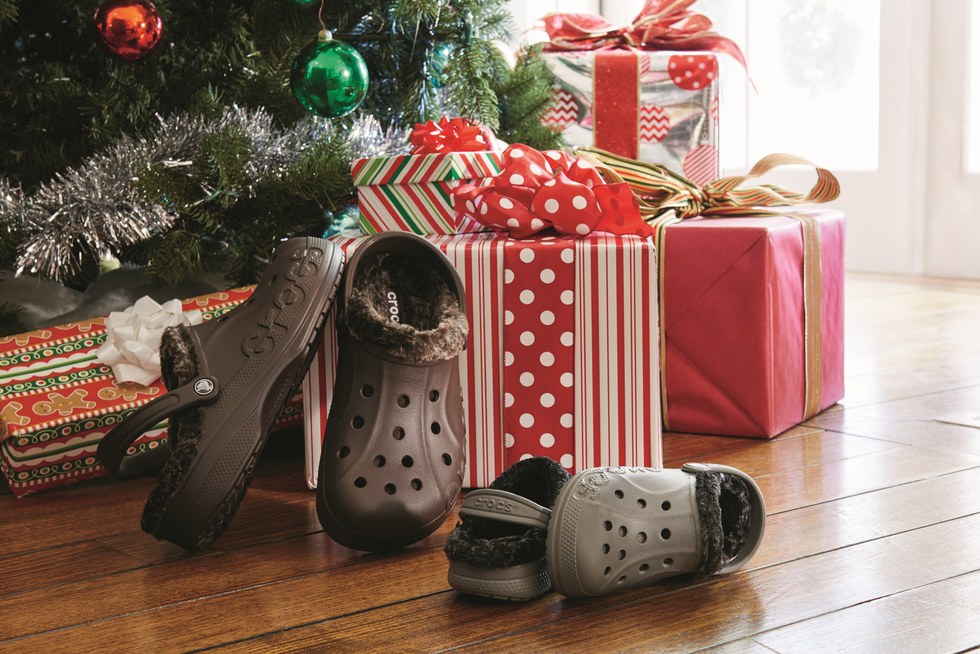 If you know somebody who is in desparate need of a pair of Crocs, they usually have sales on them all year. Go out and buy a pair! The best time to purchase Crocs is during October, or as Crocs lovers call it, 'Croctober'.
Cover Image Credit:
Crocs