The writers below can blow your mind, make you smile, cry, and heal your wounds.  
Michael Faudet (New Zealand)
Whether it is a one-liner or two pages long, Faudet's romantic, and often erotic poetry is captivating. I personally enjoyed reading his bestseller "Dirty Pretty Things" during quarantine.
(Tip: it goes well with a glass of wine!)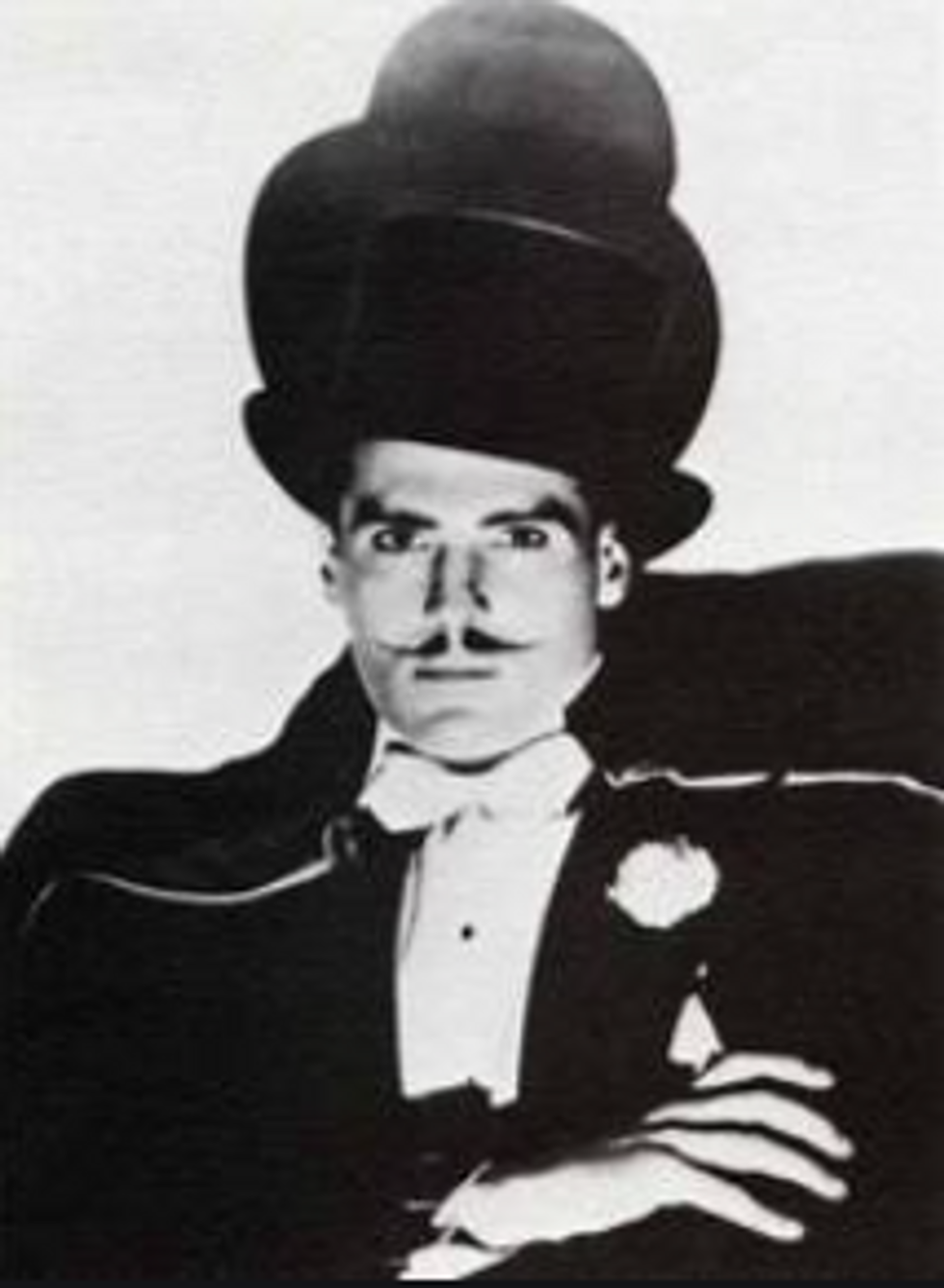 goodreads.com
Lang Leav (New Zealand)
Leav was born in a refugee camp in Thailand and immigrated to Sydney, Australia at a young age. Through her delicate writing style, she explores both love and loss as well as female empowerment. (Fun fact: she is married to Michael Faudet!)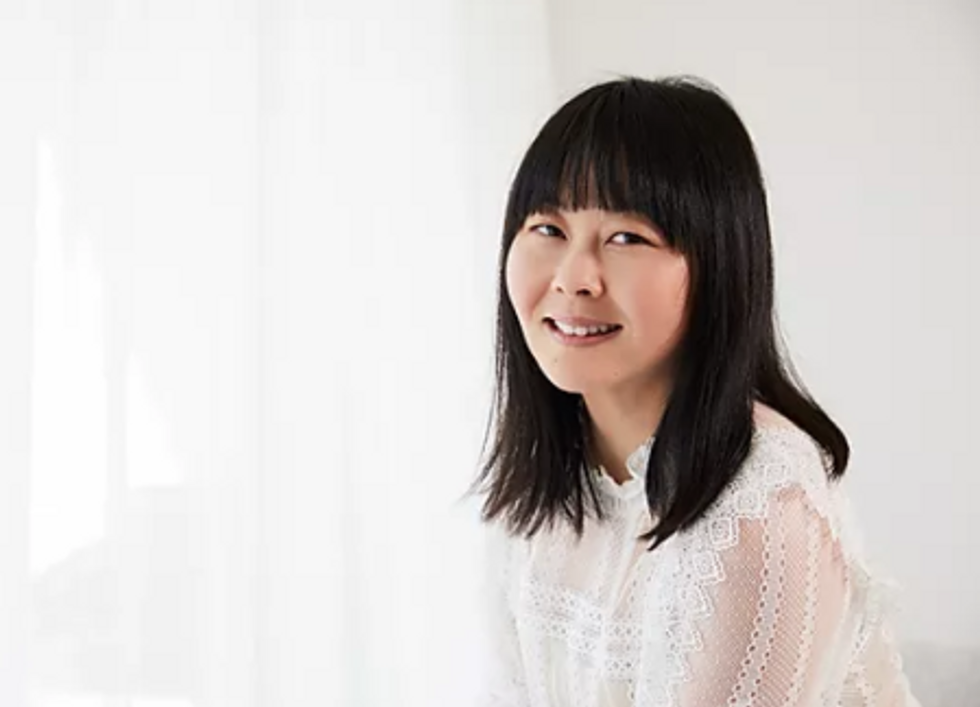 langleav.com
Rupi Kaur (Canada)
Enhanced by her visuals, Kaur's writing deals with a variety of topics such as abuse, trauma, and self love. As she immigrated from India at a young age, her work also encompasses themes such as migration and revolution.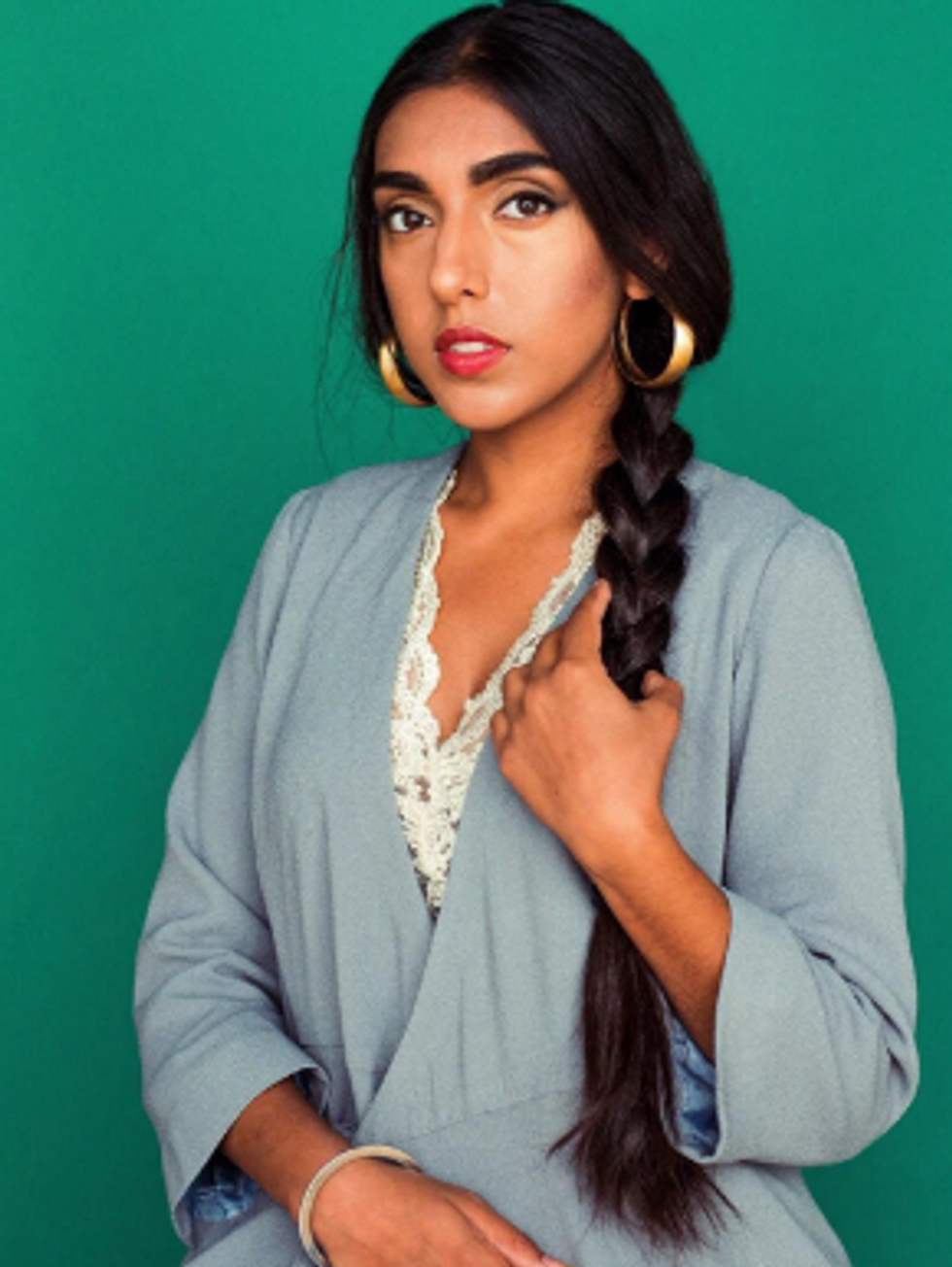 medium.com
Sarah Kay (United States)
Kay is a New York City-born poet whose spoken word can easily be described as songs without music. Often incorporating themes of nature and family, her authentic description of certain scenes will make you feel nostalgic for memories you never even had.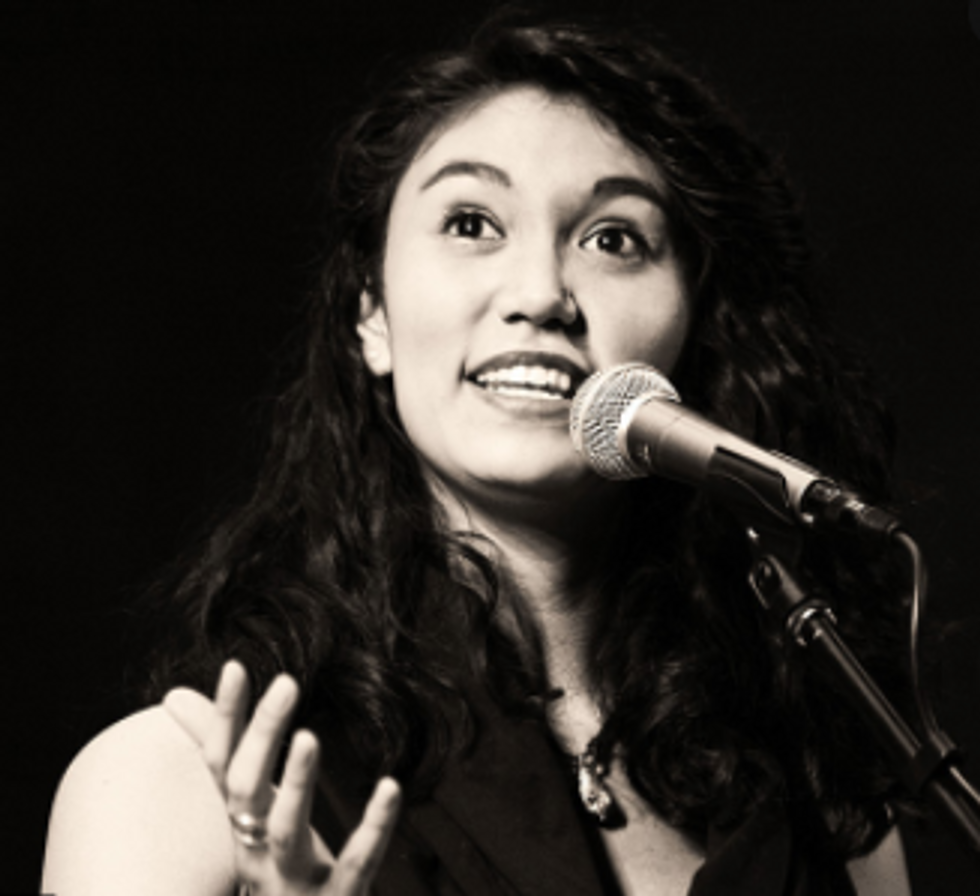 TheDaily.Case.edu
Phil Kaye (United States)
Often performing alongside Sarah Kay, Phil Kaye discusses personal experiences during his boyhood, such as first love and the influence of his Japanese American heritage.
(The story of how Sarah Kay and Phil Kaye met is explained in their poem "The Origin Story" and it will blow your mind. One of the most well-known duets between Sarah and Phil is "When Love Arrives." If after reading this list you check out only one poem, it might as well be this one.)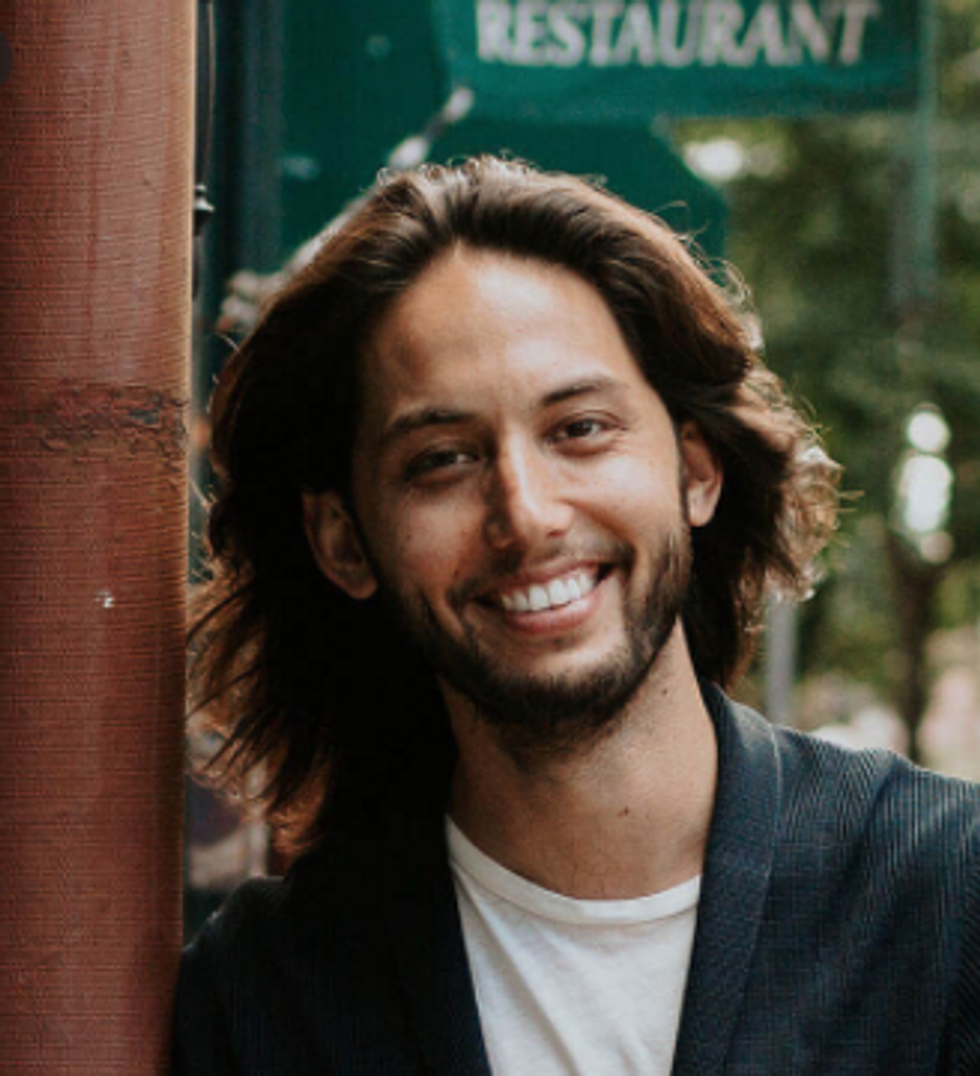 audible.com
Nikita Gill (United Kingdom)

Using instagram as her platform, Gill always makes sure that her poetry reminds you of the queen that you are. Her empowering feminist angle has recently began taking inspiration from Greek mythology. In her recent book, "Great Goddesses" she examines the motivation of Greek goddesses and heroines.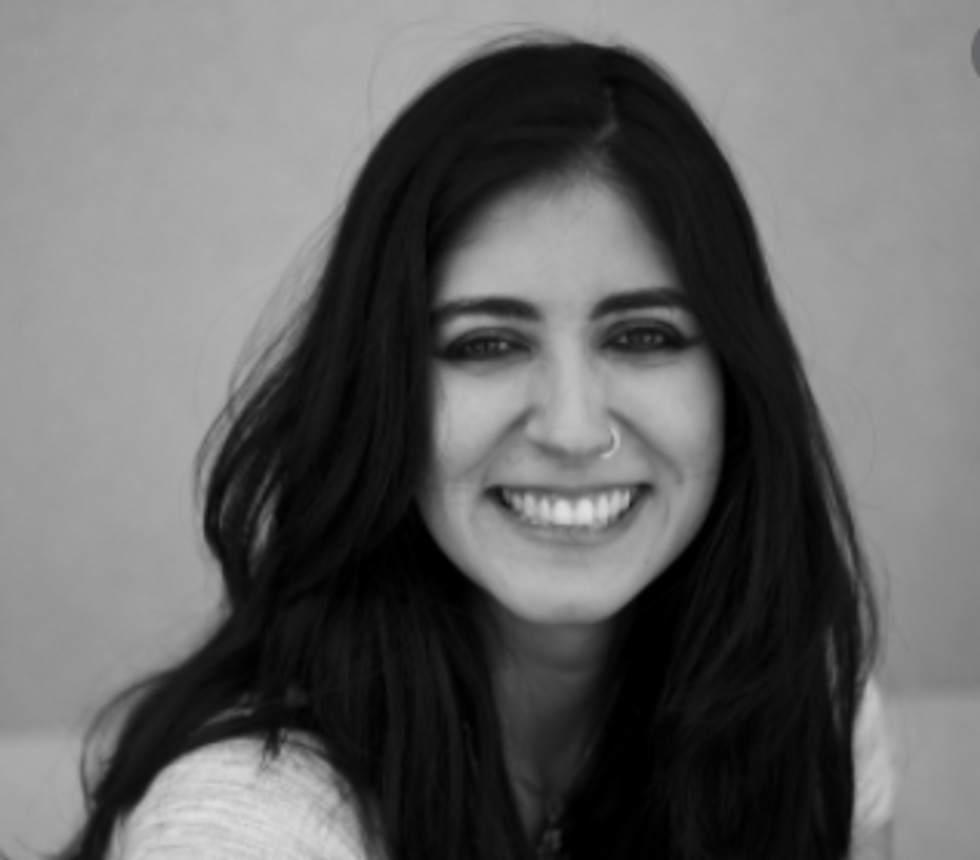 fashionmagazine.com
Olivia Gatwood (United States)
Gatwood is a spoken word poet, author, and feminist. Her work handles a range of themes from coming of age to female targeted violence.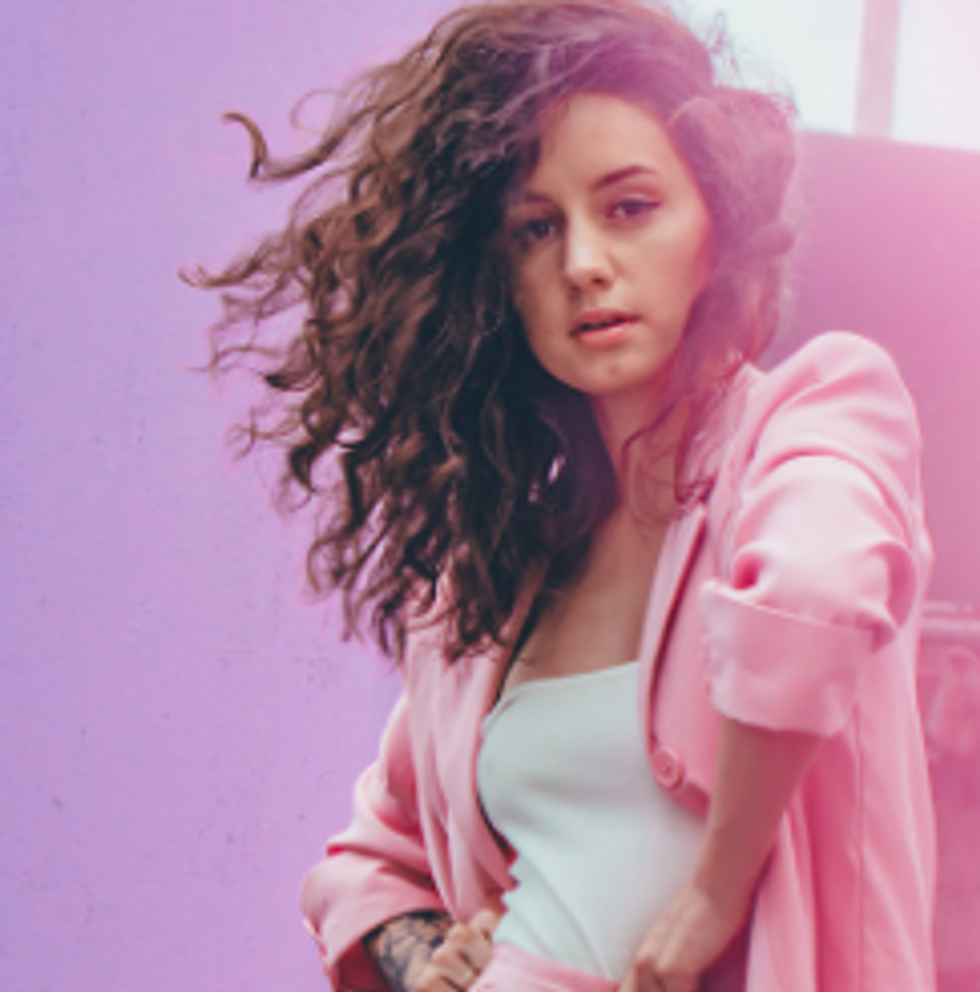 Penguin Random House Speakers Bureau
Jesse Parent (United States)
In his poetry, Parent paints an emotional picture but always adds a touch of humor along with it. His slam performance of "To the Boys Who May One Day Date My Daughter" made me see that it was possible to laugh and cry at the same time.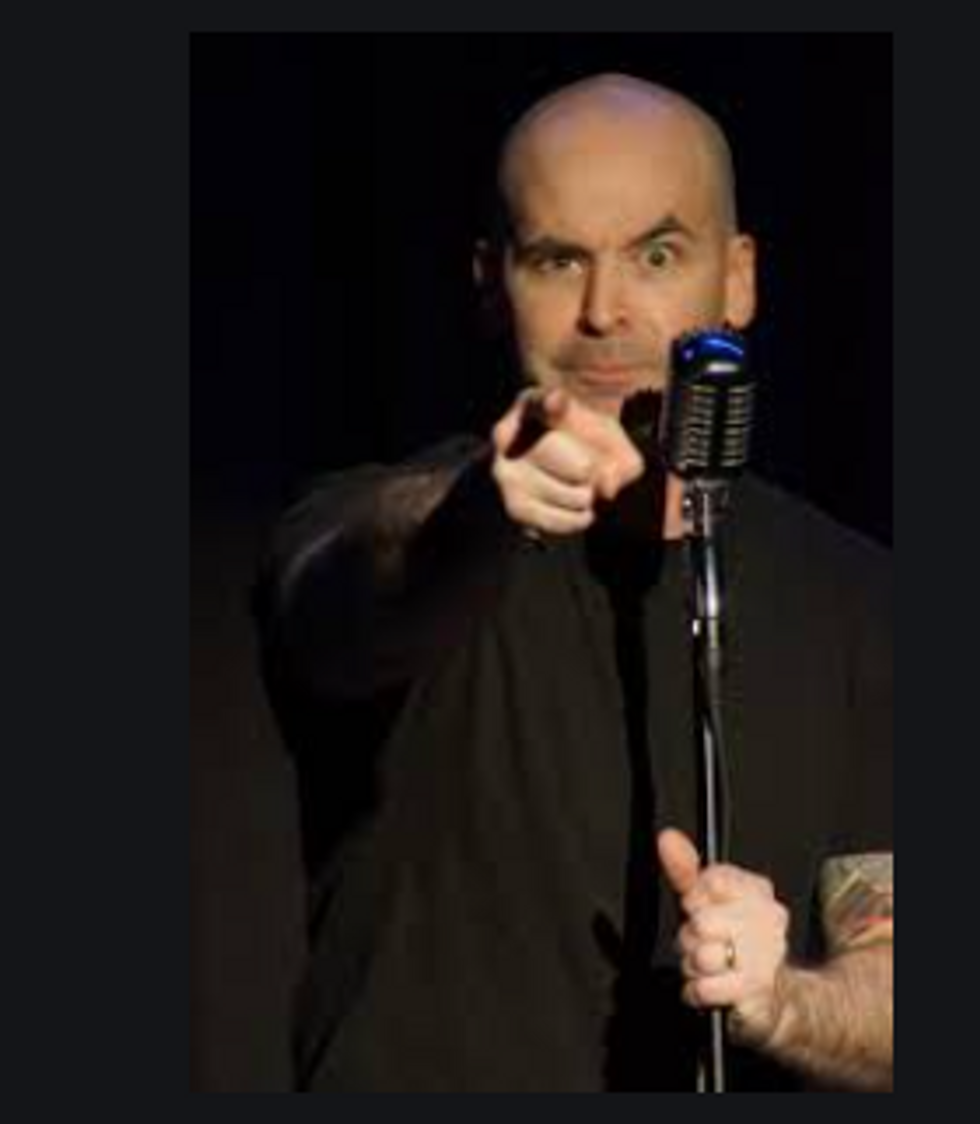 Atticus Poetry (Canada)
Atticus is an anonymous poet, telling tales of love, relationship, and adventure. He got his start after posting on social media and is now the bestselling author of multiple books, including "Love Her Wild" and "The Dark Between Stars".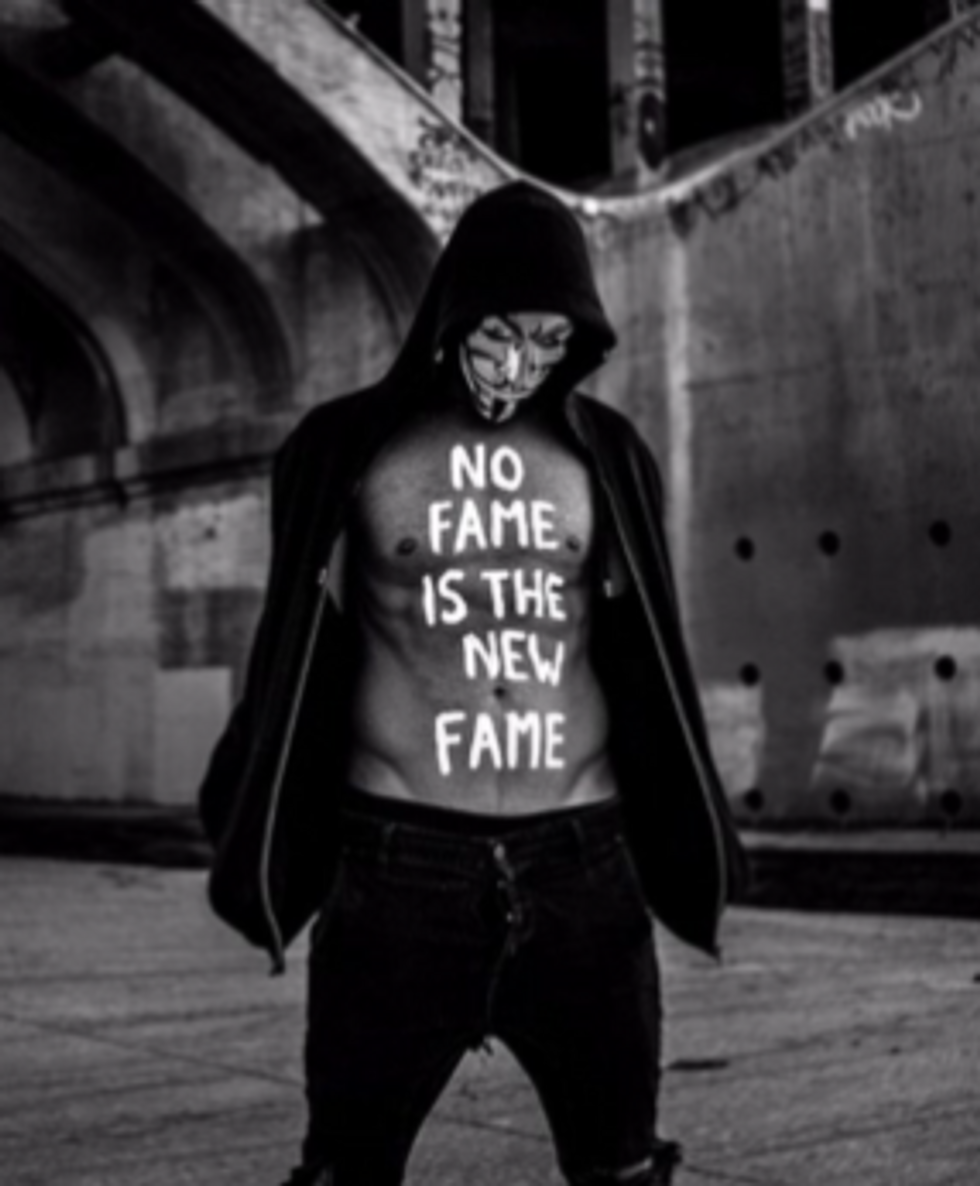 Dailymail.co.uk
R.H Sin (United States)
This New Jersey-born "instapoet" aims to empower women by discussing the strength that can come from heartbreak. Though he writes mainly in short prose, his work is powerful and explores raw emotion.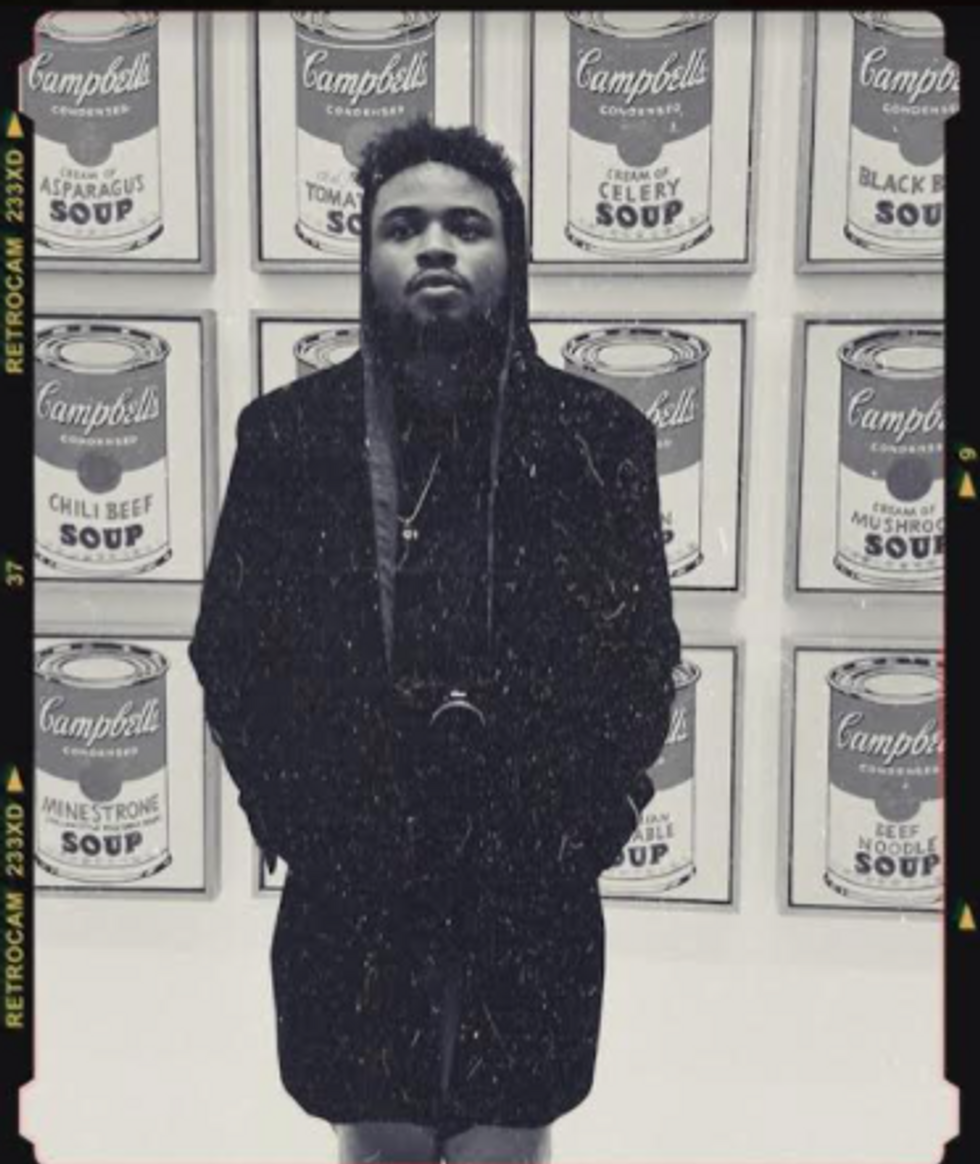 instagram.com