I have been searching for a pet this week, so I figured I'd summarize my findings here. There are so many incredible pets that need homes, here are the best ones for those of us that need a low maintenance yet fun friend to spend college, and the rest of life with!
1. Fish
Starting off small, I know. But many of us jump into college without the slightest clue of what we're doing, so this is probably going to be a good first pet if you're on that list. My experience with fish: my roommate had two great fish in her dorm, and they were great friends of ours. However, my boyfriend killed my fish Jeffery because he didn't realize that you can't pick up fish with your hands. Shocking, I know. Try out a fish for yourself though, and if you forget to feed it or drop it down the garbage disposal, you won't feel THAT bad.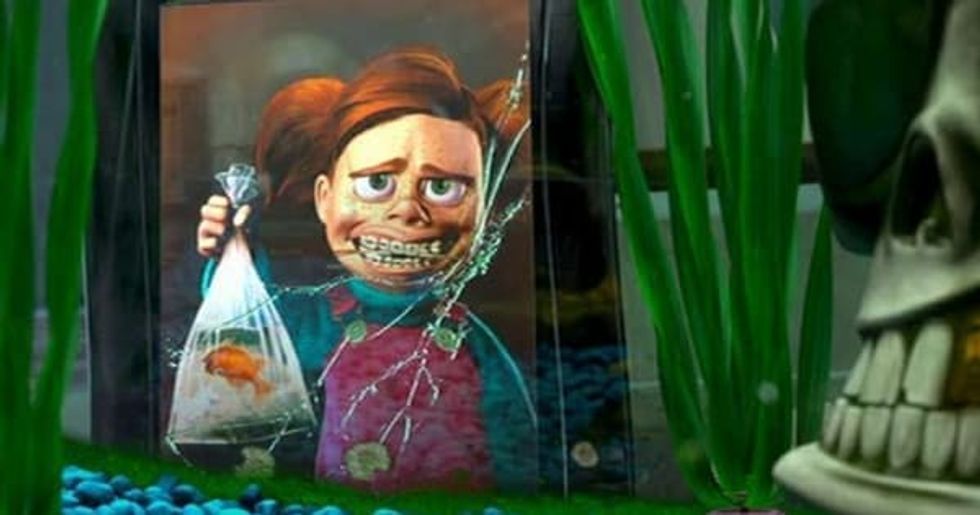 2. A Rock
This is the best pet for the type of college student who refuses to do their own laundry. No tank to clean, no need to remember literally ANYTHING. Plus, you can decorate him or her however you want, and it will always listen. Click on the picture for a book on how to care for your rock.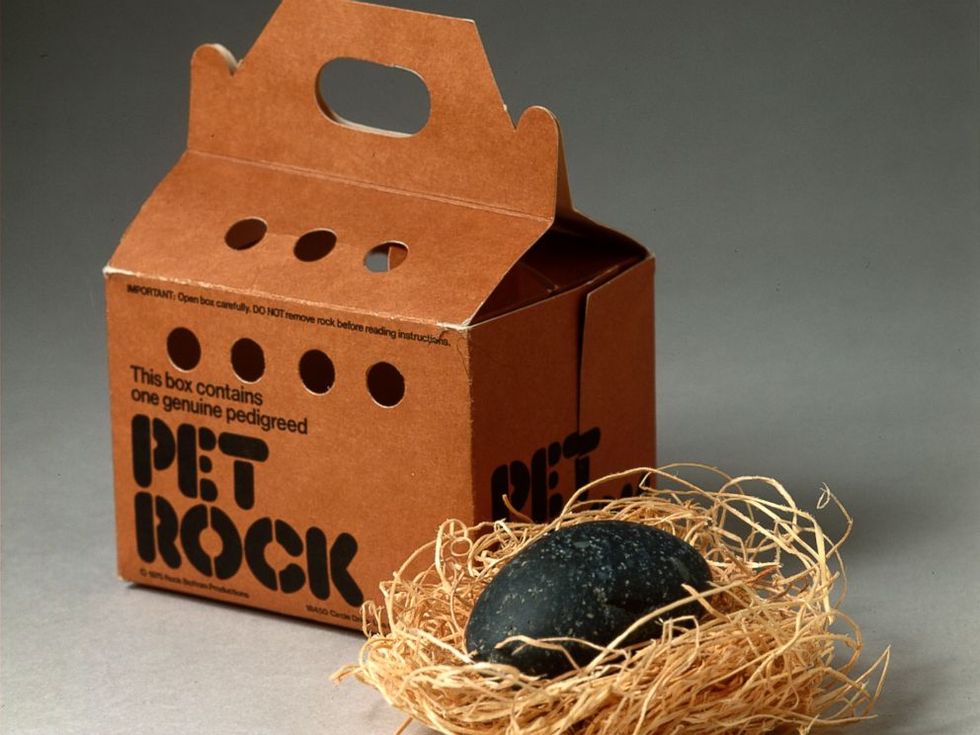 3. Aquatic Turtle
This is my pet of choice. I love turtles because they are fun to look at as they swim around their tank, but they are also low maintenance; they only need to be fed a few times per week. They have a relatively high start-up cost because of the tank and related items, but after that, they are pretty cheap!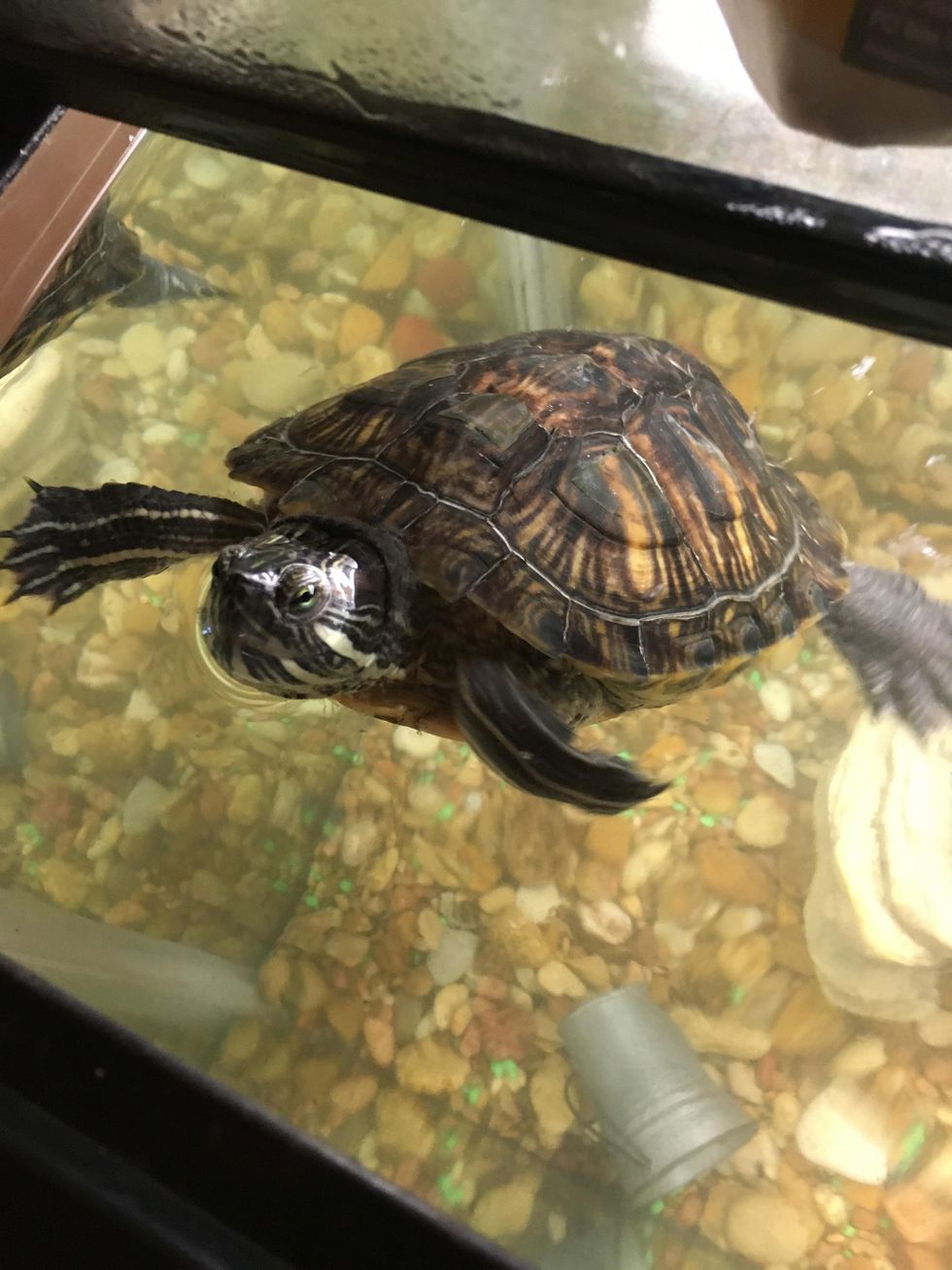 4. Snail
These are about as much work as the rock, except when you get bored you can redecorate its shell so it's like you have a whole new living pet!.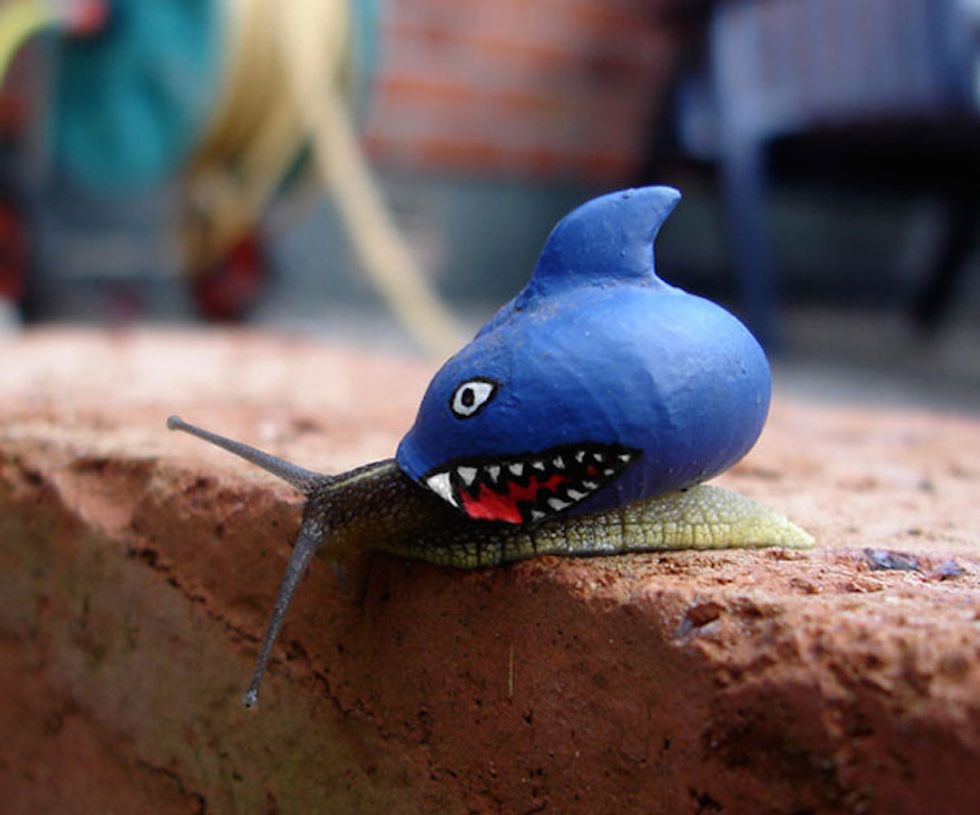 5. Hamster
For those of you who want a bit more responsibility, get one of these furry creatures. They are fun, love to run around your apartment, and now I think they have leashes for them, so you can pretend it's a dog.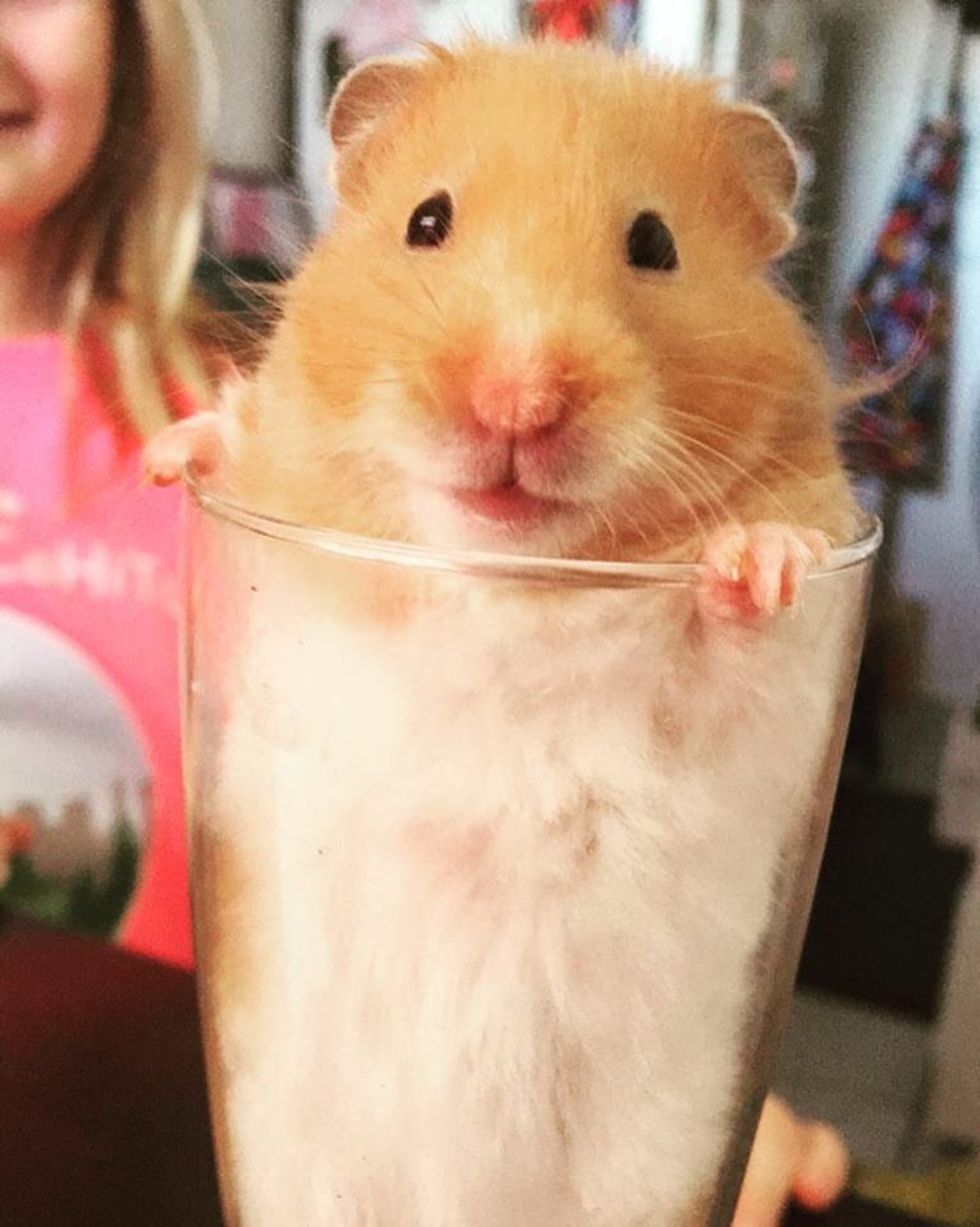 6. Hedgehog
Another adorable member of the rodent family, the hedgehog is a cute and unique pet that all your friends will be jealous of. They are a lot of fun to play with and a unique addition to your friend group!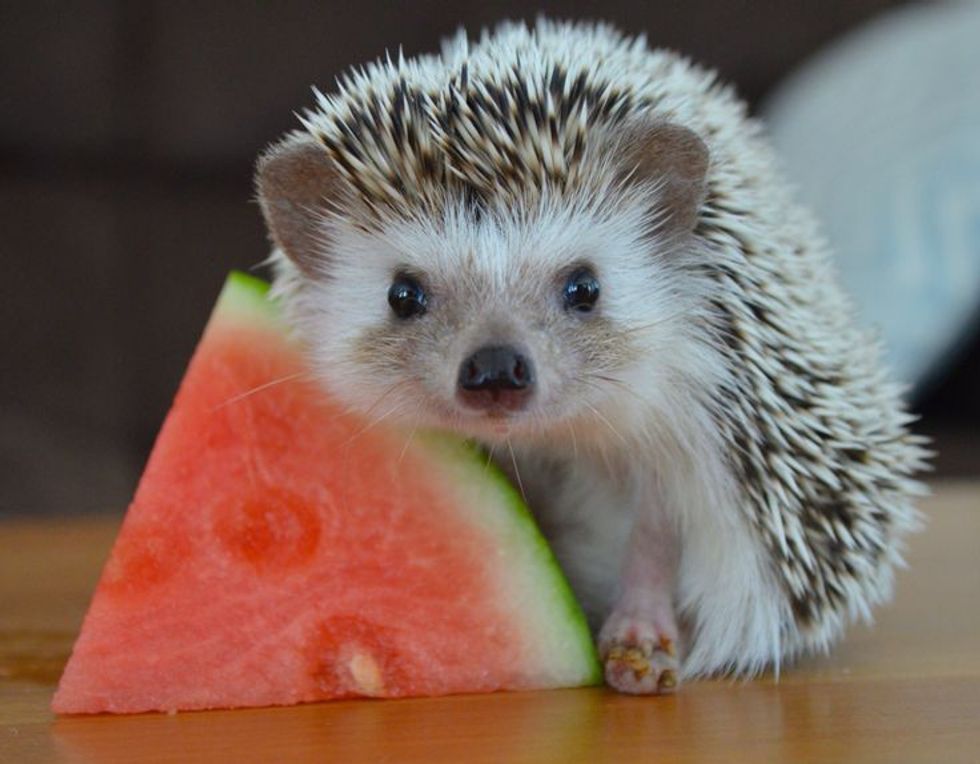 7. Toucan
This pet is for the really rich college kids with too much free time. It will make everyone you know say, "Hey, I wish I had a toucan," but they know they never will because they have neither the time nor the financial capacity to raise a toucan from birth. If you want to know more about owning a toucan, click on the picture below.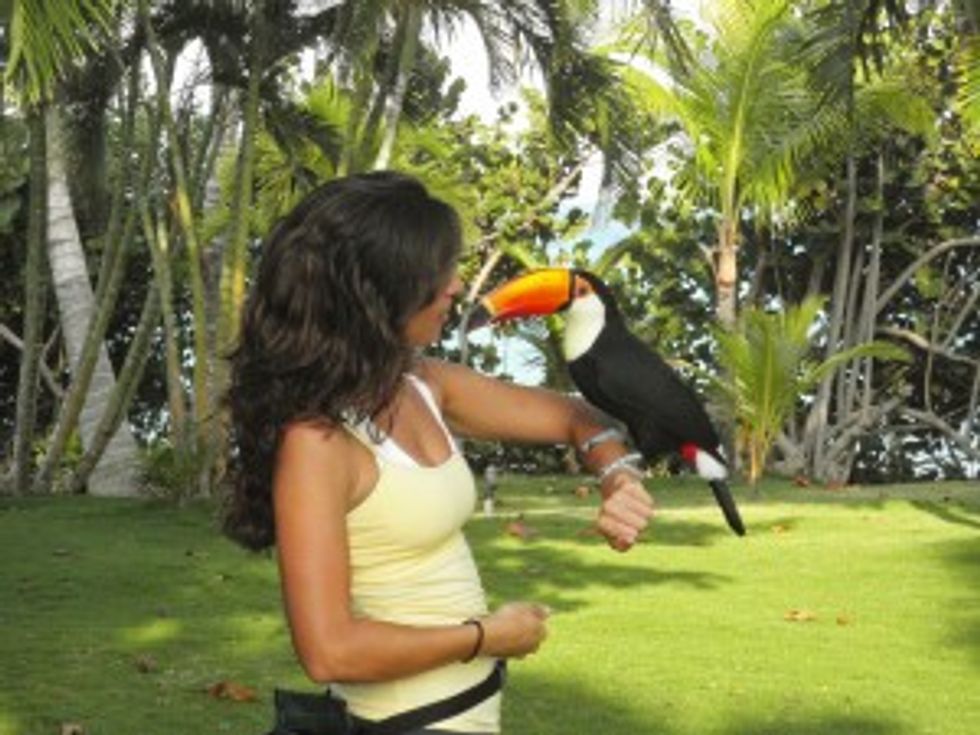 8. Hermit Crab

Hermit crabs are for those of you who have always wanted a crustacean but are too lazy for the responsibility of owning a live lobster. They don't need a lot of space, and are cool to look at. Plus if you hate their outfit, you can always get them a new shell because they'll probably grow out of it!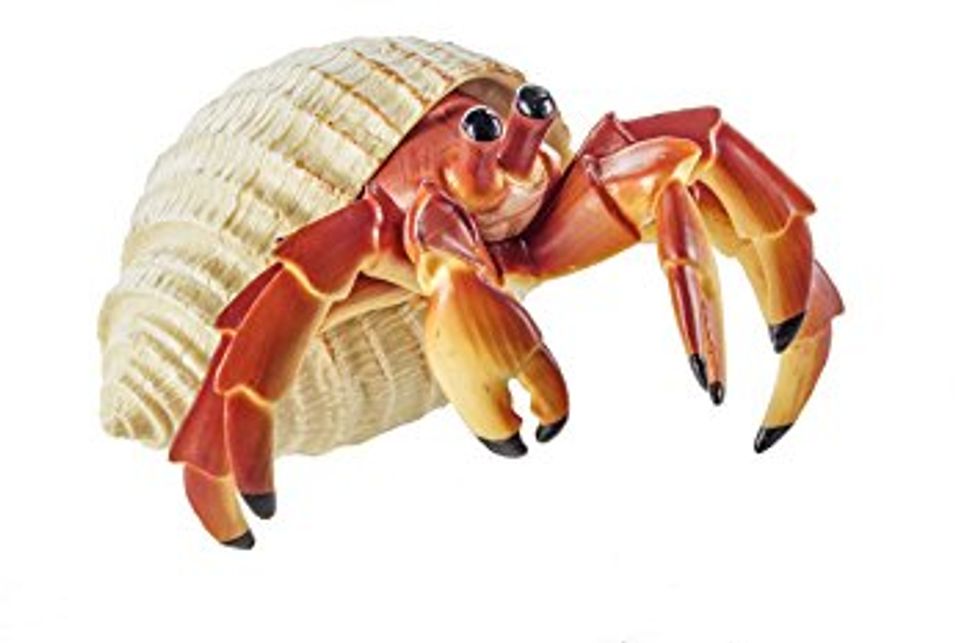 9. Tortoise
There is a very big distinction between a turtle and a tortoise. While red eared slider turtles grow to be about 10-12 inches long, tortoises grow to be almost 100 pounds, and can live to be a hundred years old. However, while you're in college, the tortoise won't grow to be bigger than your standard fresh water turtle, which means it remains a household pet when you need it to be, then grows to be big and strong as you grow up!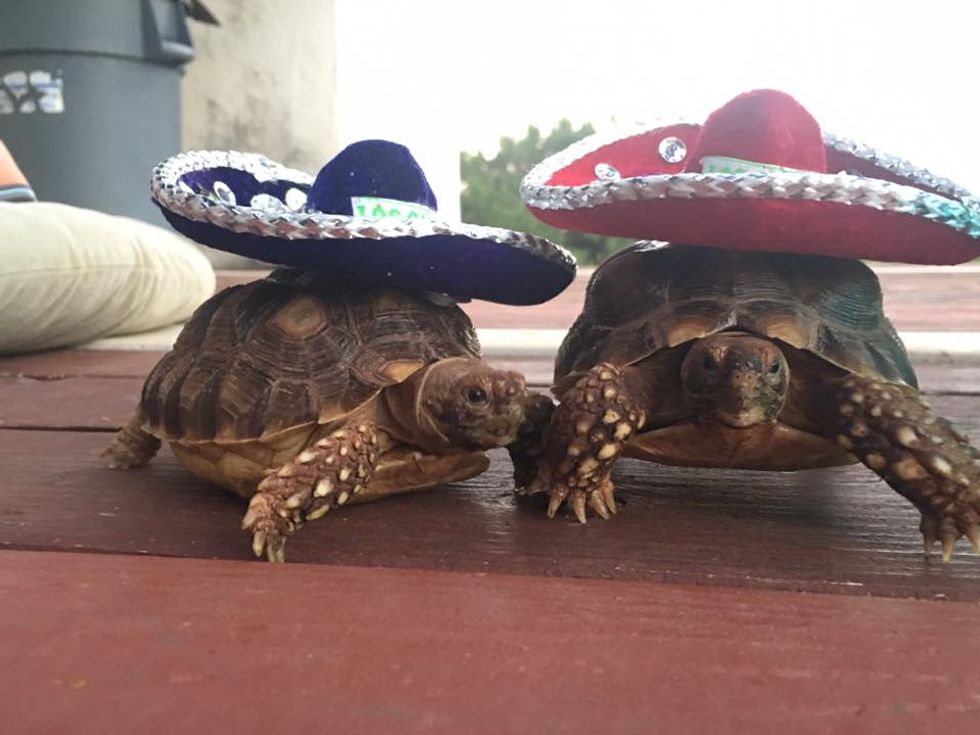 10. Tree Frog
These carnivores are small, nocturnal animals that will awaken your inner night-owl. Get a tree frog if you want a feisty little pet that doesn't need a lot of space. Though fragile, they are fun to hold and they love to jump around, so you'd be able to have a lot of fun playing hide and seek with them!