On May 7, actors, actresses, designers, music artists and other public figures gathered at the Metropolitan Museum of Art for a night full of fashion and art, known as the Met Gala. The event is centered around the unveiling of the latest Costume Institute's exhibit that is unveiled every May. This gala began in 1946 and has become bigger every year. Celebrities of all kind are invited to attend wearing the most glamorous, over-the-top looks.
This year's exhibit is called Heavenly Bodies: Fashion and the Catholic Imagination. With pieces from the Sistine Chapel sacristy, some of these pieces have never been seen outside of the Vatican. Celebrities dress to the nines in beautiful garments resembling the theme of the exhibit.
Last year, there was much backlash for guests not dressing to the theme of the exhibit that was created by Res Kawakubo. With only a few dressing in the avant-garde trend of Kawakubo's exhibit, eyes were all on celebrities this year to see if they fit the theme and they did not disappoint.
There was a clear representation of the Catholic church and the Renaissance era in the outfits celebs wore this year. Here are 10 of some of the best dressed at the Met Gala 2018.
1. Rihanna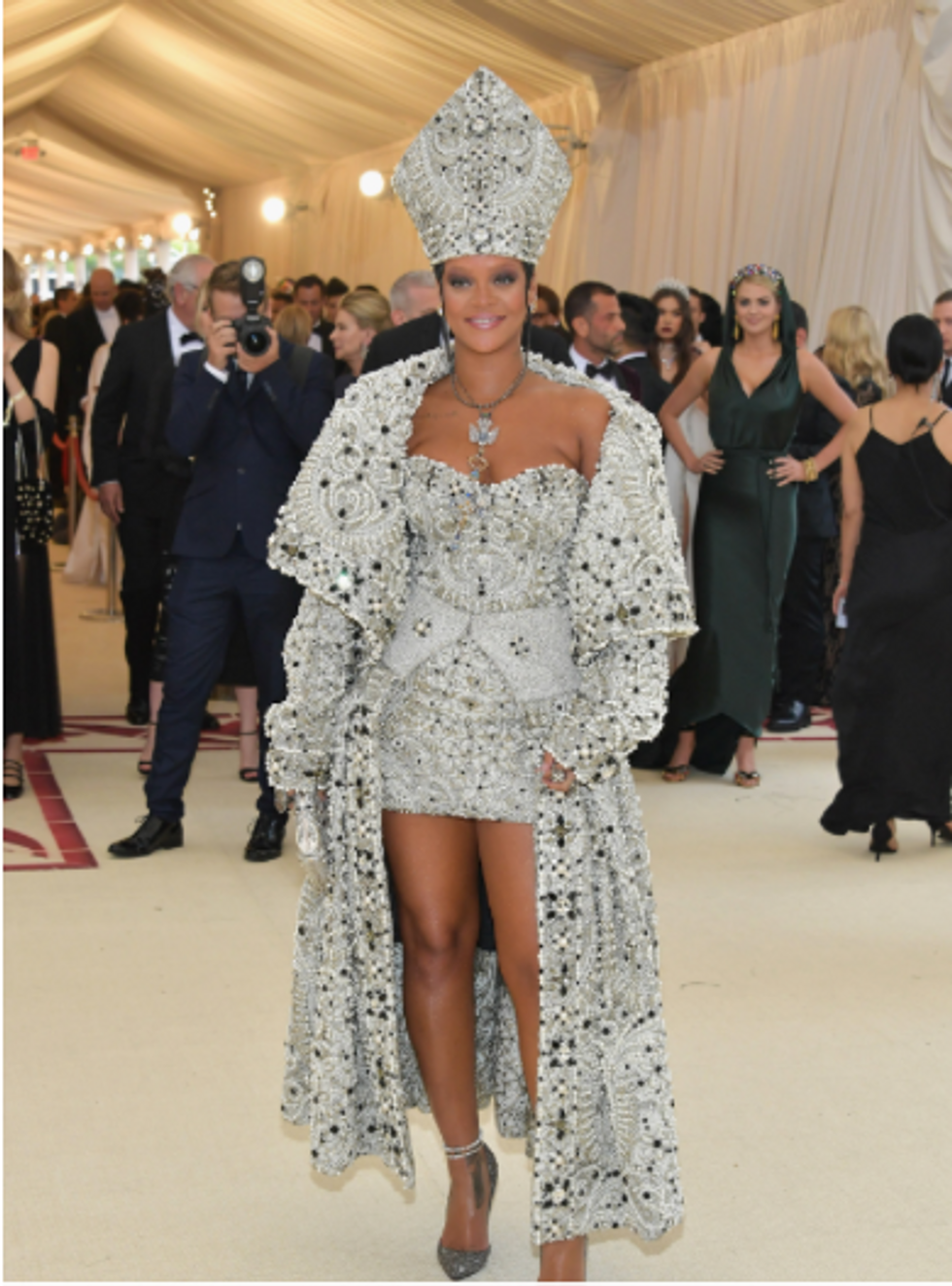 Wearing custom Maison Margiela by John Galliano
2. SZA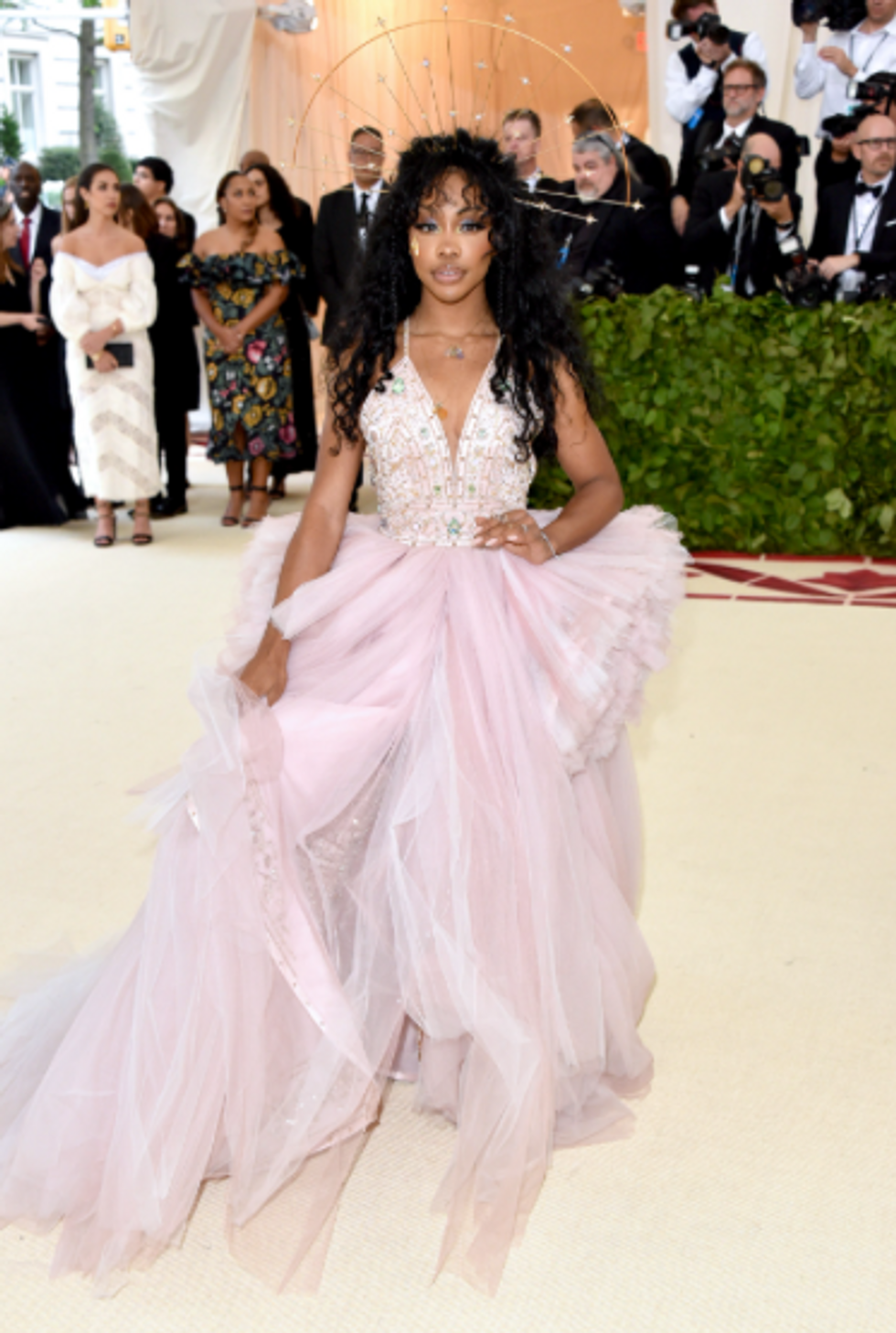 Wearing Versace
3. Blake Lively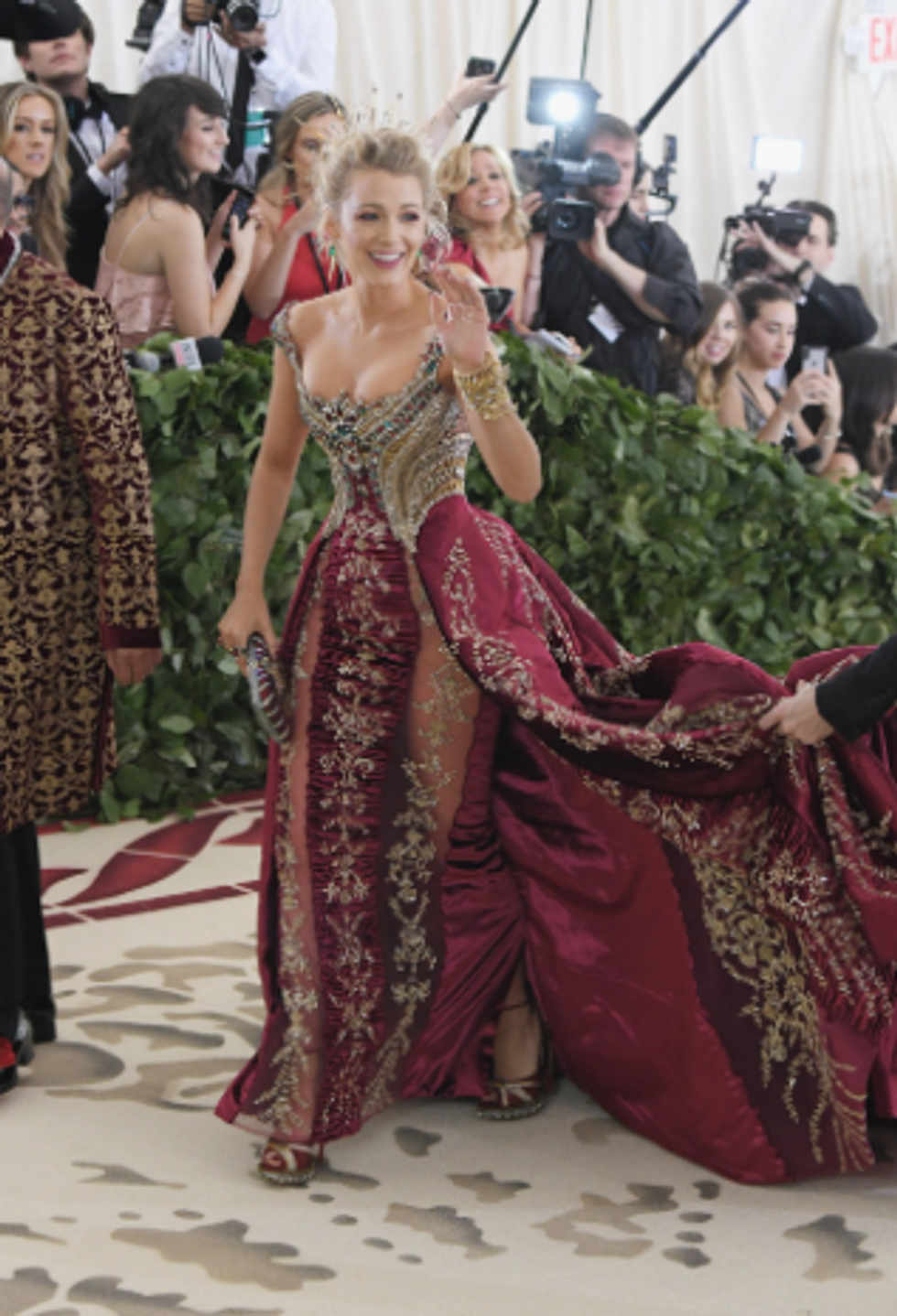 Wearing Atelier Versace
4. Gigi Hadid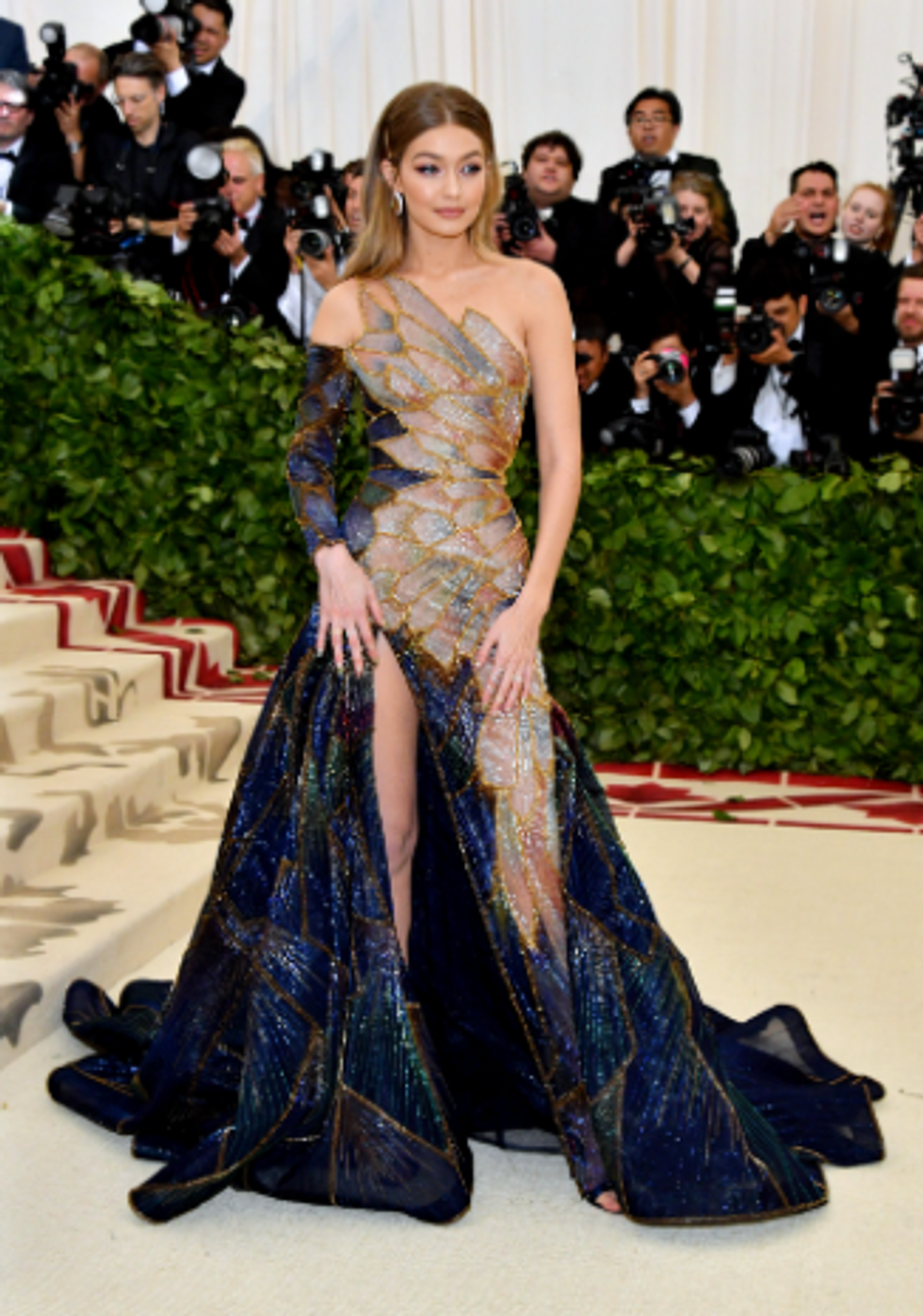 Wearing Atelier Versace
5. Priyanka Chopra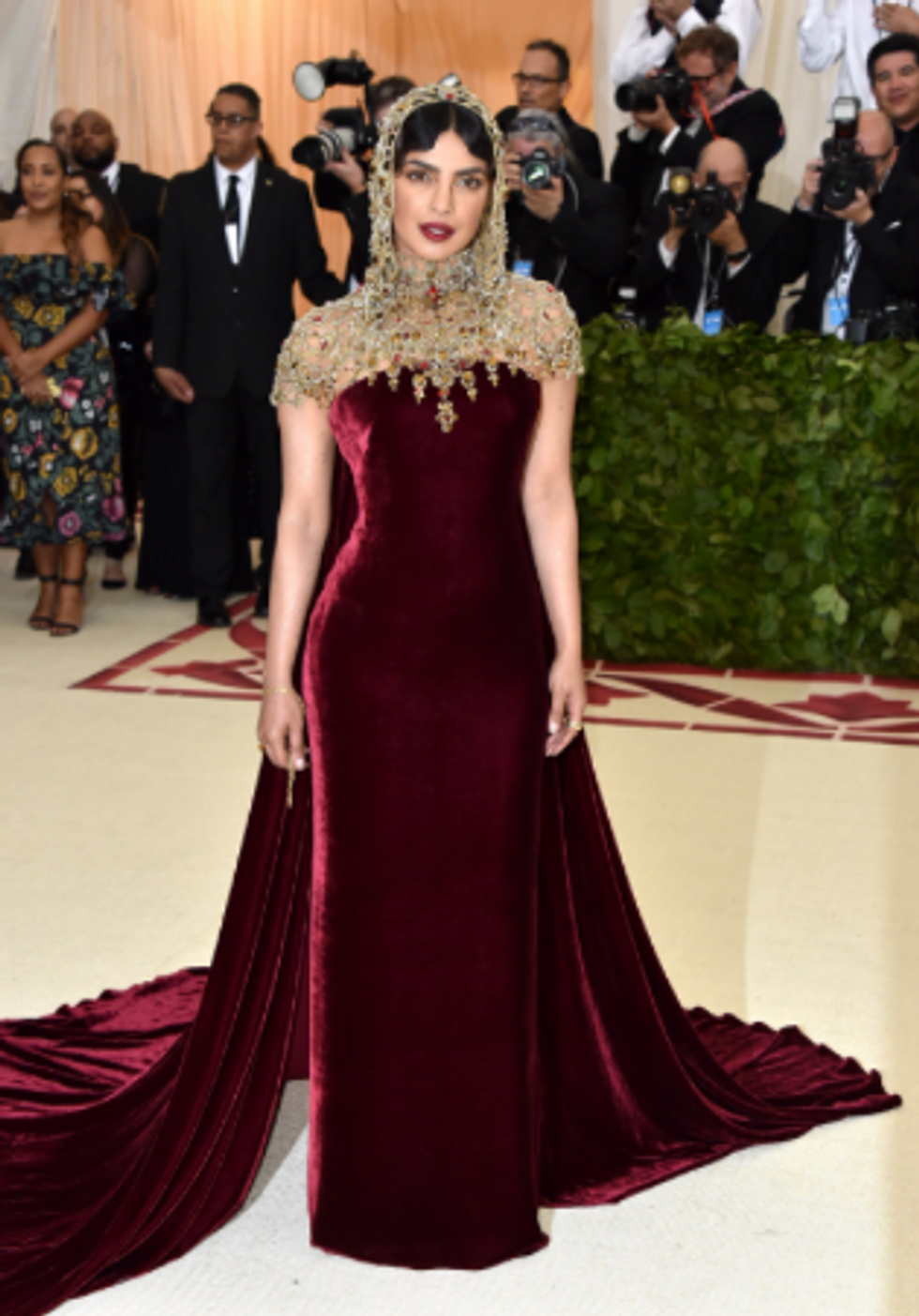 Wearing Ralph Lauren
6. Hailey Baldwin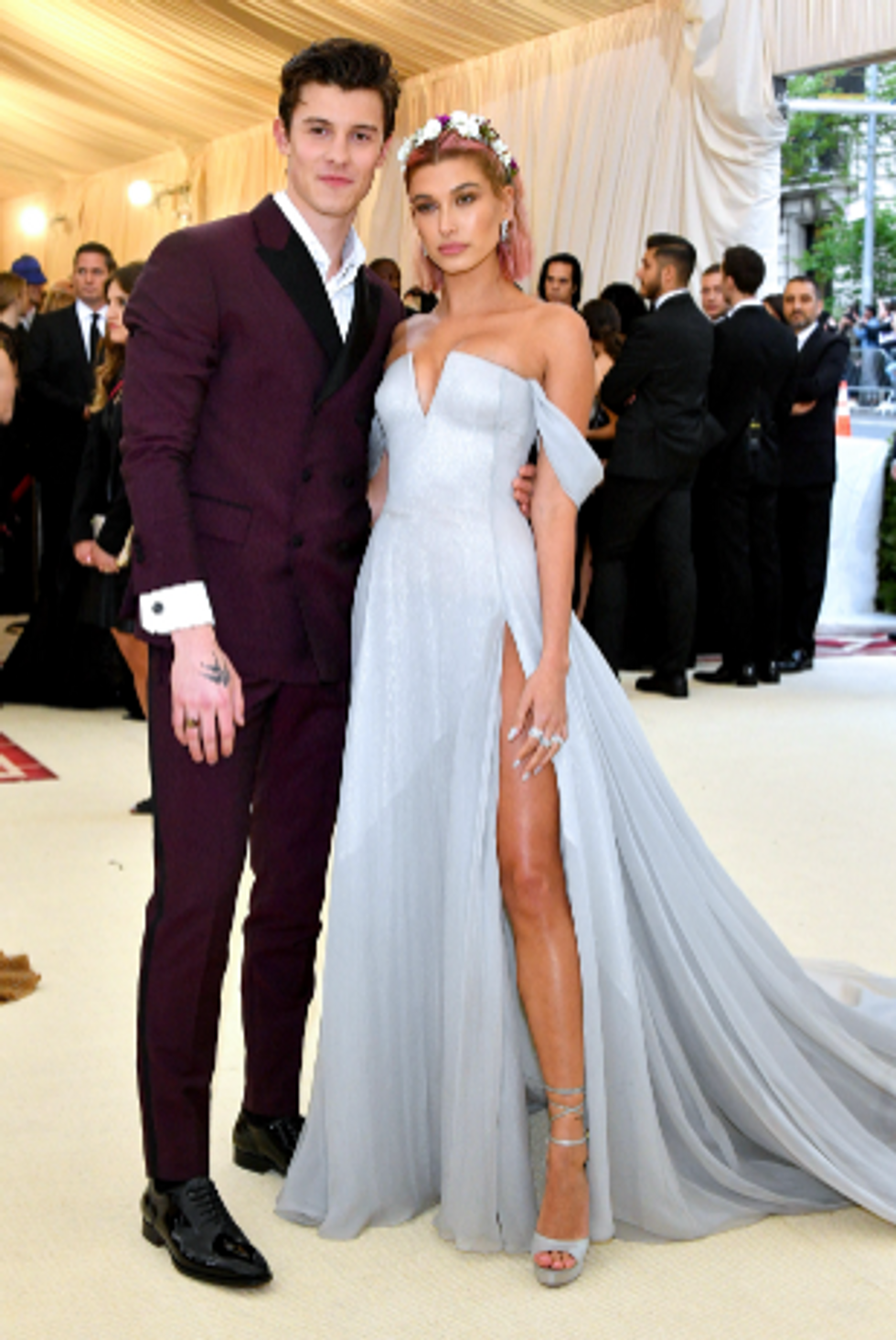 Wearing Tommy Hilfiger
7. Hailee Steinfeld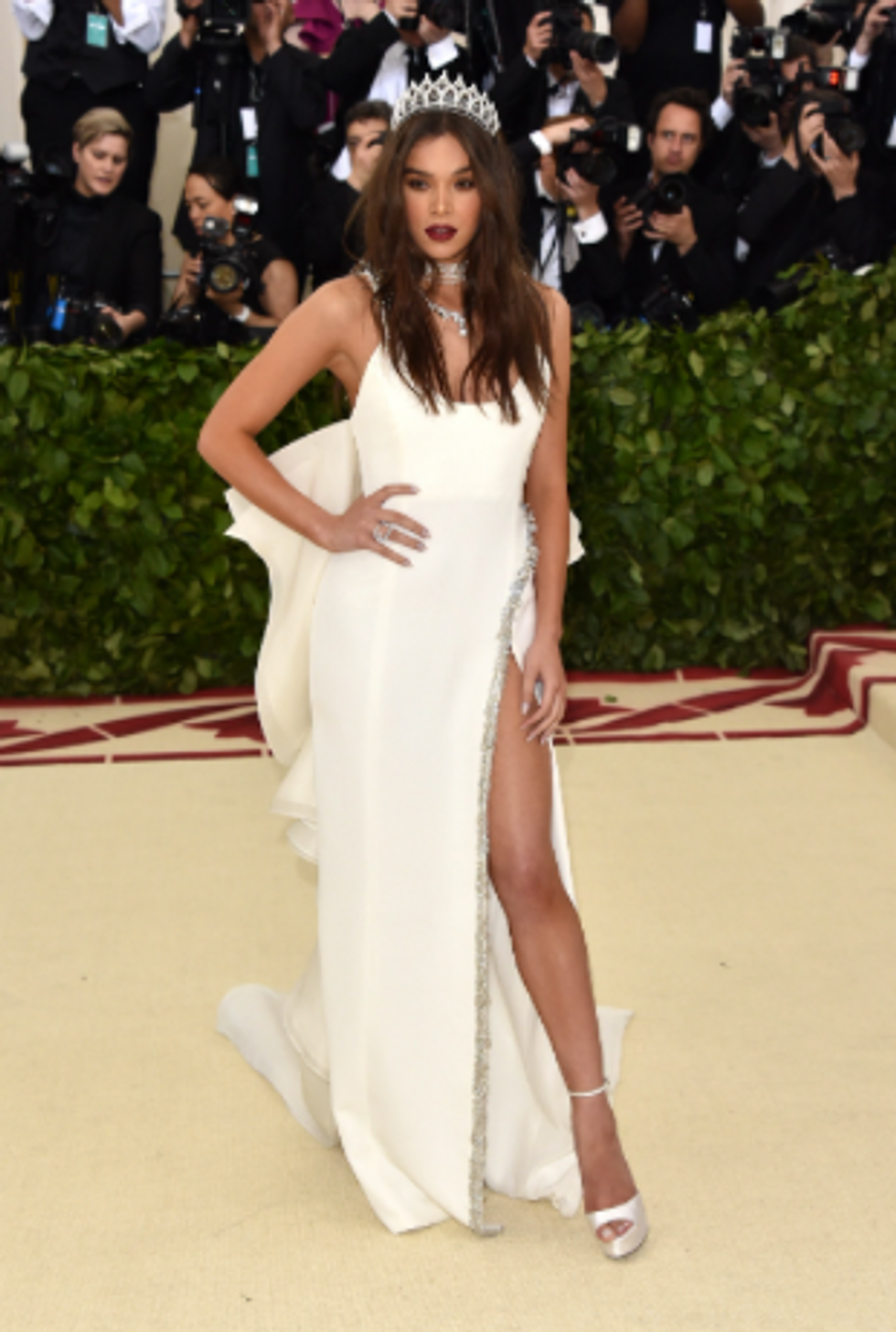 Wearing Prabal Gurung
8. Migos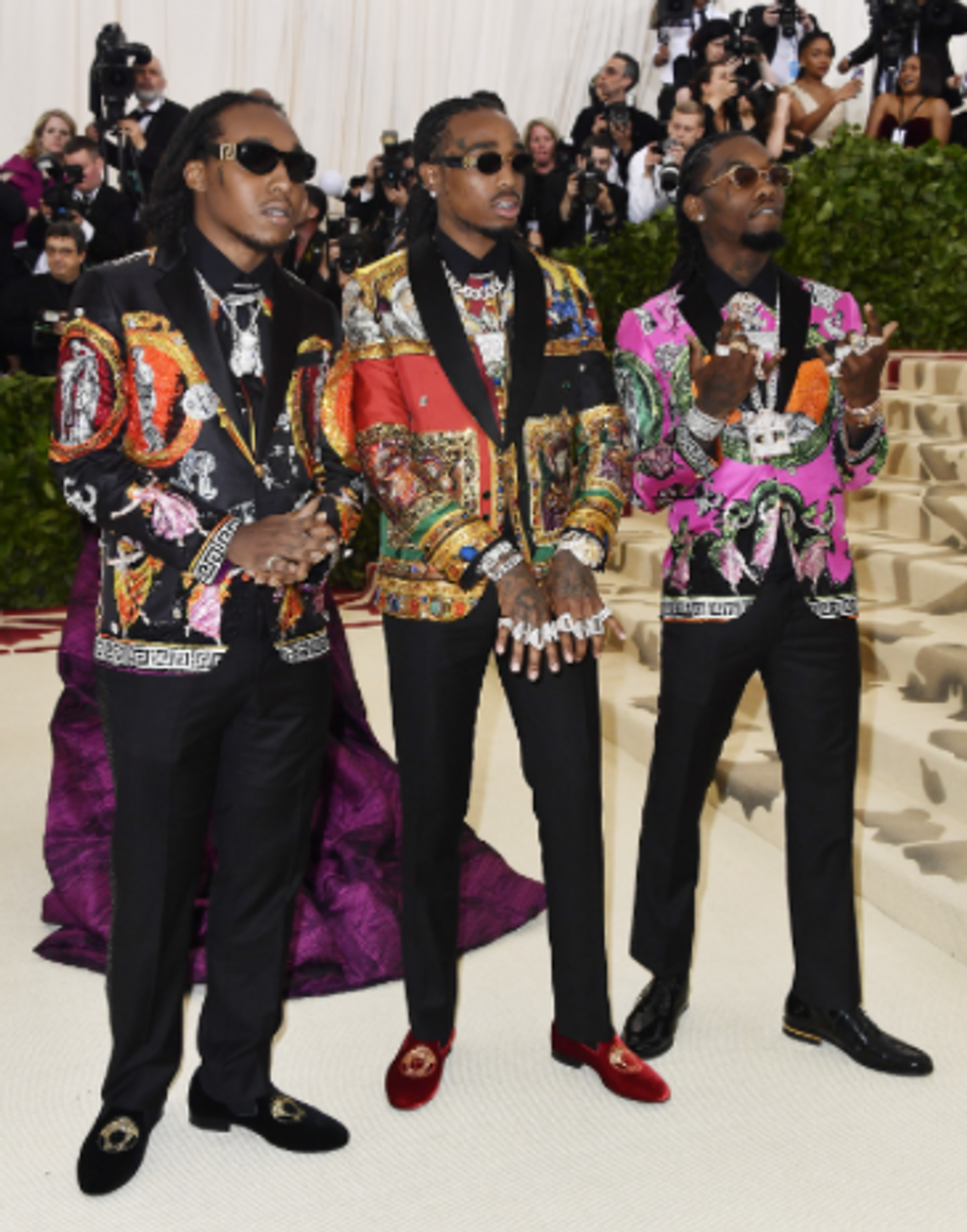 Wearing Versace
9. Chadwick Boseman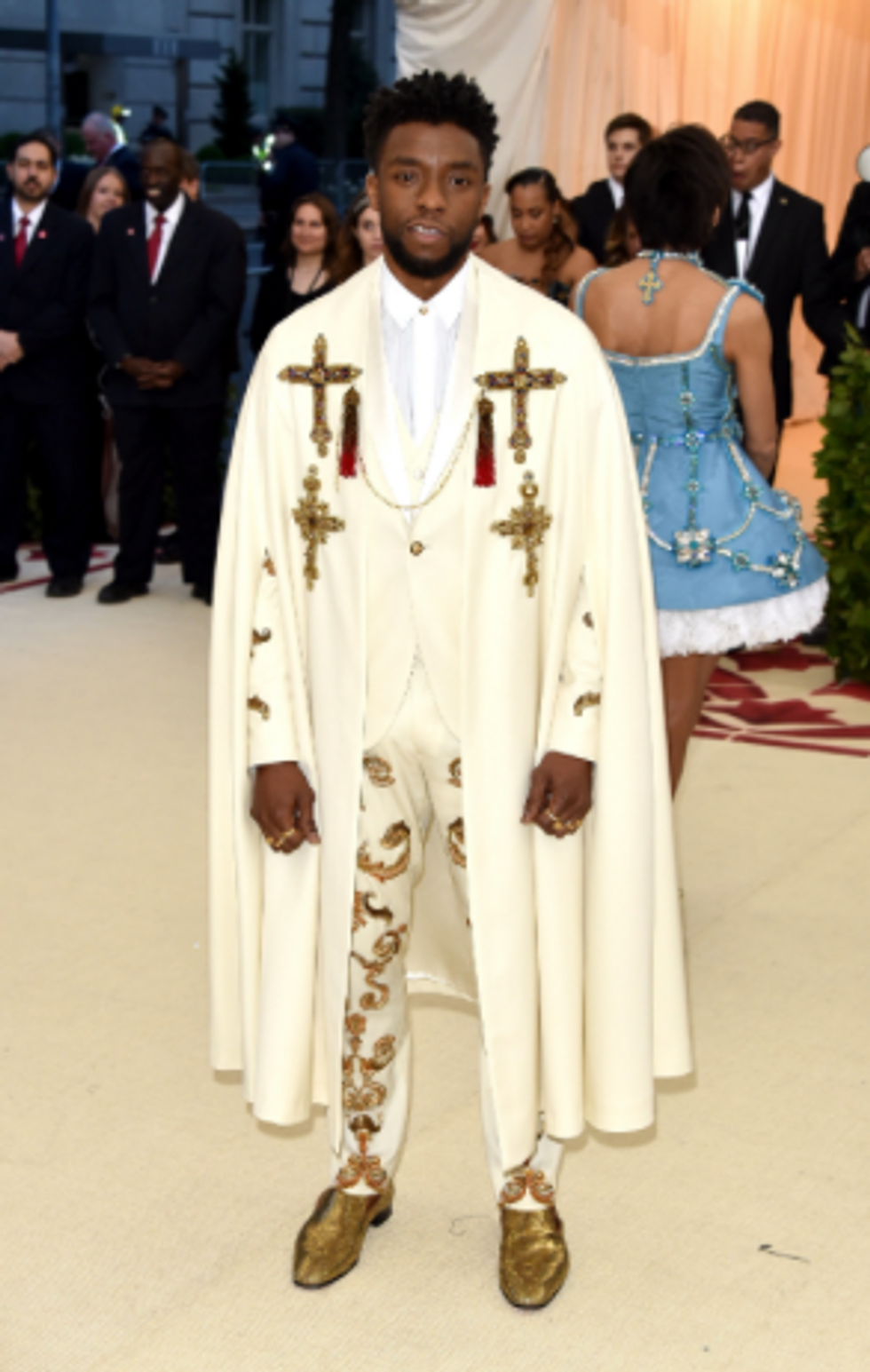 Wearing Versace
10. Donald Glover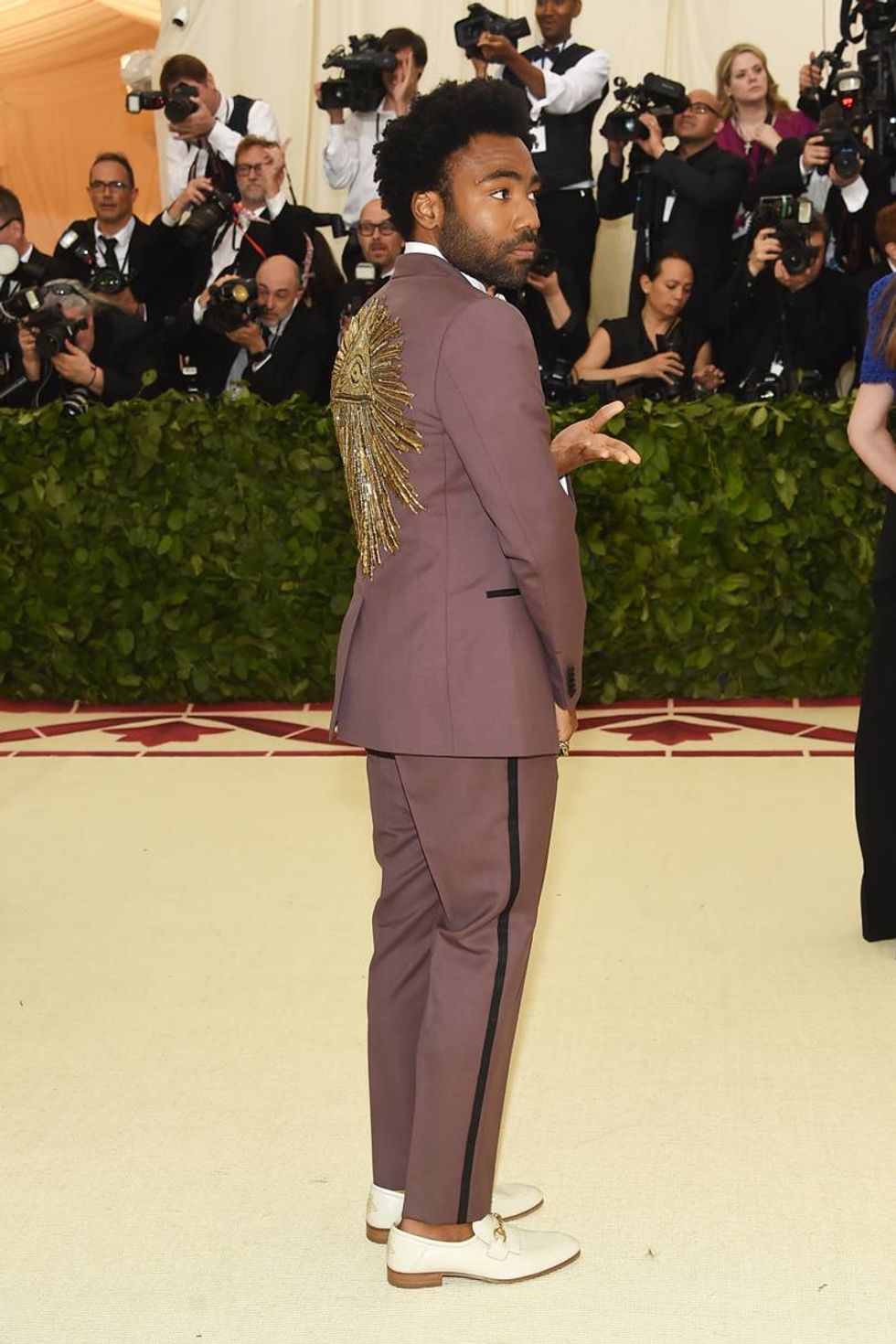 Wearing Gucci