Loved by people through generations, these novels have survived decades of time and are renowned for their stories. Many started out as childhood stories and stayed to become passed down as legendary masterpieces. These movies, praised by most, fill society with many references that allow people to connect. They have created many bonds in bringing people together, and will forever stay classic novels.
1) Harry Potter by J.K. Rowling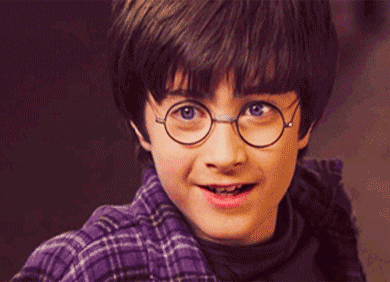 If you have not heard the name Harry Potter, or the iconic line "you're a wizard, Harry," you must have no internet connection. Before J.K. Rowling became a billionaire, she was a single mom living in Edinburough, Scotland and was turned down about twelve times by publishers before her novels finally became a success in 1997, and later adapted into the first movie in 2001. The first novel of Harry Potter has been translated into 75 different languages, making it the most translated series of all time. In revenue from the books alone, she has accumulated close to $1.15 billion and in total, which includes the movie franchise, she has made over $7.7 billion. Loved an adored by young and old people of all ages, Harry Potter truly is a series that will not be buried with time.
2) Lord of the Rings by J.R.R. Tolkein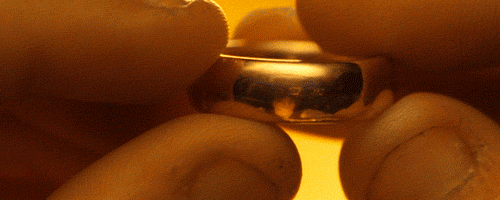 First published in 1954, The Lord of the Rings series by J.R.R Tolkien became one of the most highly coveted fantasy-adventure series on the market. It was declared one of the most best-selling novels ever written and has sold over 150 million copies. After almost 47 years after its debut, a pitch for a film trilogy was made by the director Peter Jackson and a movie was set to come out in 2001. Ever since then, two more movies were created and the story gained an even larger audience.
3) The Hobbit by J.R.R. Tolkein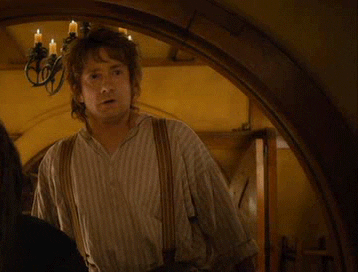 The prequel series to The Lord of the Rings, The Hobbit was first published in 1937 and became a sensation. Soon after its release, the publishers were so pleased with Tolkein's writing that they requested a sequel: The Lord of the Rings trilogy. Fans became very hopeful that Peter Jackson would continue and film the Hobbit as a prequel. But there was no word of shooting until December of 2012 when a new director decided to take the Hobbit to film. Funny enough, Peter Jackson had to step in for the new director because he could not seem get it right. This prequel series has been loved by many people for over 60 years, from the moment the first Hobbit book was published to the last release date of the last Hobbit film in 2014.
4) A Song of Ice and Fire by George R. R. Martin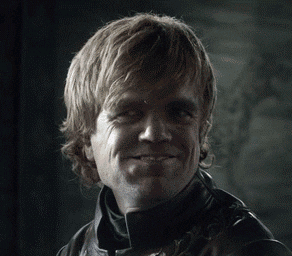 Otherwise known as the Game of Thrones series hosted by TV channel HBO, A Song of Ice and Fire by George R. R. Martin was first written in 1996 and only had a few dedicated followers. It wasn't until the TV series was announced that this story gained its reputation, and it's crazy amount of fans. The show aired from April of 2011 until just recently in May of 2019; the last episode had fans who stuck around from the very beginning, from around the world, tuning in. If you are looking for a fantasy world conceded with struggles for power and conflict between duty and love, then this is a series for you.
5) A Wrinkle In Time by Madeleine L'engle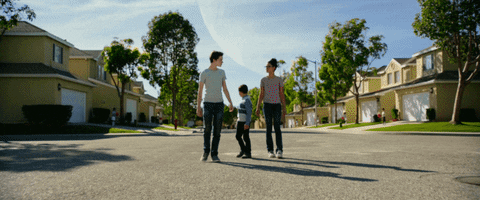 Combine a fantasy story with the psychology of a child's brain, and you get a Wrinkle in Time by Madeleine L'engle. Originally published in 1992, this series is most known for its first novel and was even given a John Newbery Medal for the most distinguished author for children's literature in that year. This series is a classic, a great scholastic choice, and should be read by everyone at some point in their lifetime.
6) The Chronicles of Narnia by C.S. Lewis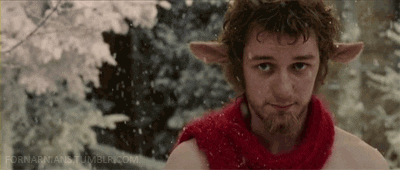 The Chronicles of Narnia by C.S. Lewis came out on October 16th, 1950 and was originally published in London, England. Lewis spent over 10 years writing this novel, and it was inspired by two children he who lived with him during World War II. This series, also widely known for its first novel, is a classic introduction into the world of fantasy for a younger audience. Its reputation has been kept alive by all of the young readers it attracted in the 1950s, who later passed it on their children. But Narnia made a big comeback when a movie was scheduled to come out in December of 2005. Since then, three more movies were adapted from the novels and gained many new fans in the process.
7) Nancy Drew Mystery Series by Carolyn Keene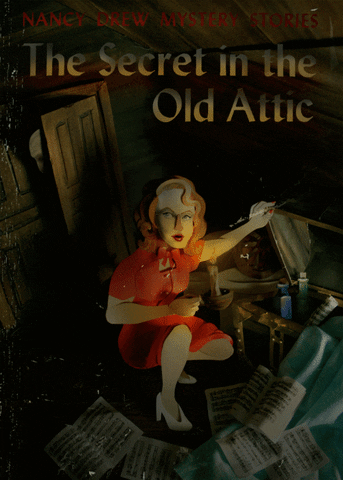 Carolyn Keene originally wrote the novella series in May of 1930 and continued to do so until 1943. Adored by children, and later cherished by adults, the Nancy Drew series was one of the first kid-friendly mystery series out at the time. Keene is also a bit of a mystery herself, as she hid her identity for over 30 years and wrote under a false name.
9) The Magic Tree House series by Mary Pope Osborne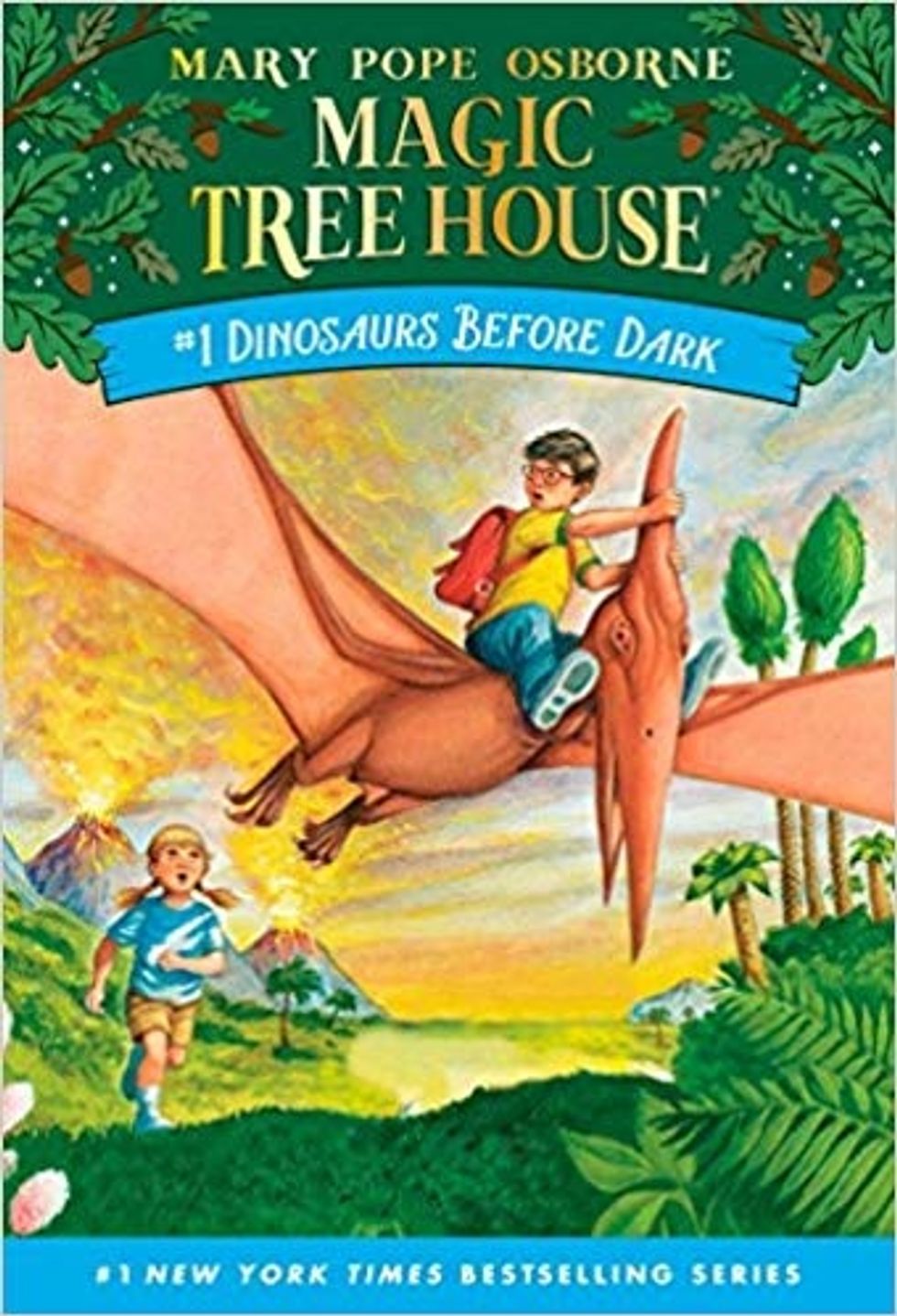 In 1992, Mary Pope Osborne introduced her first novel of the fifty-four magical adventure series The Magic Tree House. I remember reading these novels as a kid and always talking with my classmates about which number I was on. These novels might be directed towards a younger audience, but they are a classic nonetheless. Most notably, they introduced so many young children to the world of reading and inspired many of them to continue to read for fun. With her unique idea and open storyline, there are so many different adventures to discover in Osborne's cascade of novels, and I guarantee you'll find one that will whisk you away to another time.
All of these novels and movie adaptations are the pinnacle of popular literature in the past 70 years. With a wide variety of genres: action, adventure, mystery, and fantasy, one of these novels is guaranteed to whisk you off into another universe and take you on an epic tale with lots of adventure.