Ann Arbor is home to many great things but the best thing about Ann Arbor is their HUUUUGE variety of places to eat! If you're feeling overwhelmed by the number of options, here are 10 places that you should try no matter what.
1. Pizza House
Go to Pizza House and have their iconic feta bread dipped in ranch and trust me your life will be changed. While you're at it, have one of the classic shakes and you'll be in for one hell of a fun ride.
2. Michigan Creamery
Who doesn't love ice cream?! Head on over to Michigan Creamery for the best and creamiest ice cream with toooooons of flavors you can choose from!
3. Pieology
ATTENTION: DIY PIZZA!! At Pieology, you literally load your pizza with anything you want and they cook it for you! It's basically Chipotle in pizza form so what more could you ask for?
4. Isalita
$5 margaritas?! Yup, you heard me! Head on over to Isalita for that cheap yet delicious margarita! They also literally have the tastiest Mexican food out there so what's not to like?
5. Fred's
Take a trip to Fred's to have a delicious and healthy meal! Fred's has everything from acai bowls to poke bowls all made to aesthetically please you and your Instagram, of course.
6. The Lab
Come on over to The Lab to have the cutest, most appetizing and aesthetically stunning food and coffee of your life! The Lab is such a cool name so it's no surprise that it has such a cool vibe as well!
7. Sava's

Sava's is undoubtedly one of the best places ever to have breakfast, brunch, lunch, dinner and literally everything and anything you can think of. Do yourself a favor, go here and you'll have one of the healthiest and most luscious meals of your life.
8. Salads UP!
If you love salad and if you love customizing your salads, this is the place for you! With a huge variety of toppings, you'll never get bored and you'll definitely leave with a satisfied stomach!
9. Café Zola
We all looooove breakfast and brunch so here's the place to be! The best part of it all is that it's all Turkish style!
10. Zingerman's
Obama came all the way to Ann Arbor just to try the glorious sandwiches at Zingerman's so you can too!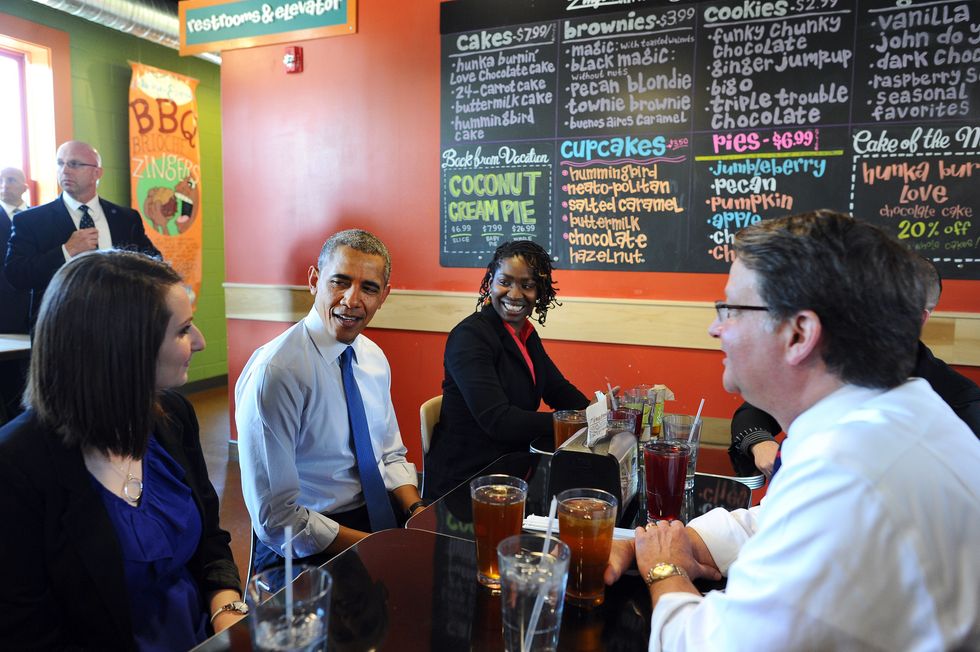 Plan your trip to Ann Arbor and eat away! Trust me, you won't regret anything.