Last week's article was about movies to watch if you need a good cry, While these week's movies might make you cry as well, it should be for a different reason. These movies should inspire you and make you feel good. All the movies listed down below, are based on true stories.
Yes, they may not have happened exactly that way or have been altered for more drama or Hollywood effect but the core story did happen and that itself is remarkable.
Too often do these kinds of stories go unnoticed and in a way, we can thank the people in the movie industry who make it their jobs to find these stories and share them with the world. What think is also worth mentioning is the great diversity that these movies bring with them. It sends the message that it doesn't matter who you are, where you come from or what you have done in your life so far, you always have the opportunity to do something extraordinary.
If you don't know what to do on a rainy Friday night and you want to just cuddle up on the couch, pick any of these movies and let yourself be inspired.

1. Hidden Figures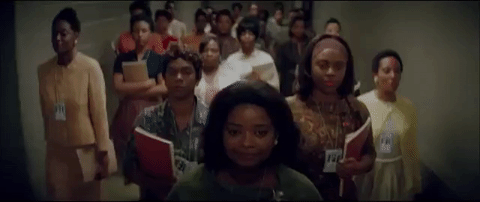 African American women working as human computers at NASA to help launch the first astronaut in space during a time when they still had to fight for their most basic rights? This story is so unbelievable, that it's crazy it took so long for Hollywood to make it into a movie.
2. Freedom Writers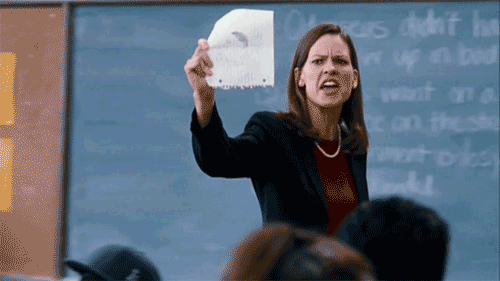 It only takes one person who truly believes in you, to help you turn your life around. In this particular case, it was a teacher, who saw the incredible amount of potential in students who had not experienced much love or care before. Combine that with education and you have a recipe for success.
3. The Blind Side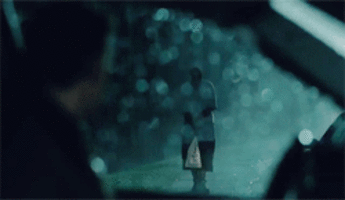 A family is everything but the family doesn't always need to be blood-related. Taking that boy into their home and allowing him to unfold his potential was the greatest thing they could have ever done. There's a reason this movie was nominated at the Oscars.
4. The Pursuit of Happiness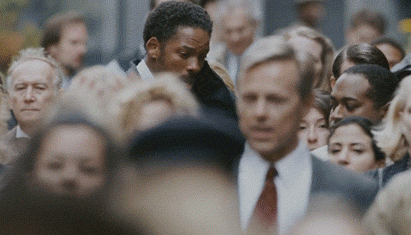 A father who has lost it all fights his way back to provide a better life for his son and himself. No matter how low you think you have fallen, you can always get back up on your feet if you are willing to give it your all.
5. Eat Pray Love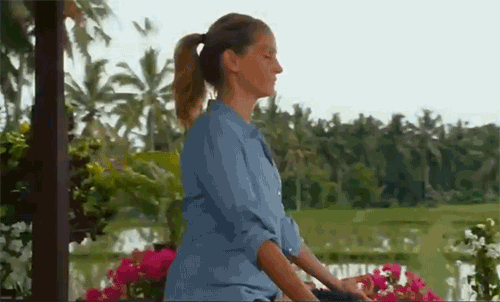 It is never too late to change your life. You ALWAYS have the opportunity to pack up and leave if you deem it necessary. And while the journey itself can be scary, the rewards will be even more plentiful.
6. Soul Surfer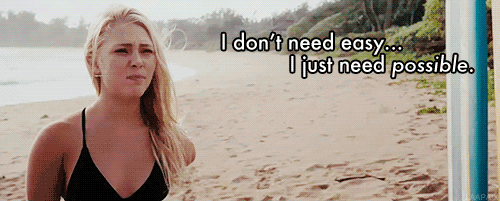 When life throws the absolute worst at you, you have two options. You can either quit or you can keep going despite the hardship to come out on top of it. That's exactly what this movie teaches you. Your dreams are never too far out of reach no matter what the circumstances might be.
7. Won't Back Down
Education is knowledge and knowledge is power. But what is even more powerful are two mothers who will stop at nothing to ensure that their children are getting the education they deserve. Because at the end of the day our children are our future.
8. Loving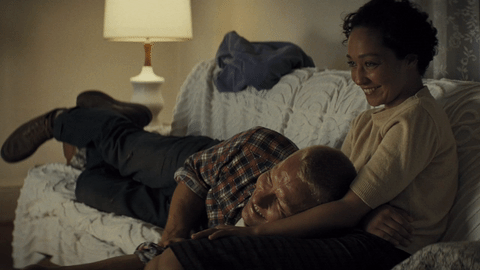 Love can truly conquer it all. If it weren't for these courageous two individuals who decided to put an end to the interracial marriage barrier non-sense, many couples couldn't legally wed today which seems just completely outrageous. And they just did it because they loved each other. Plain and simple as that.
9. Erin Brockovich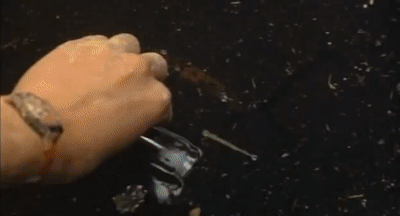 Sheer will and determination can get you extremely far in life, even if you are going against a really big and powerful company. But doing the right thing is rarely the easy thing to do. This incredible movie gives hope that there is still some justice in the world and that the big companies can't just do whatever they want.
10. McFarland USA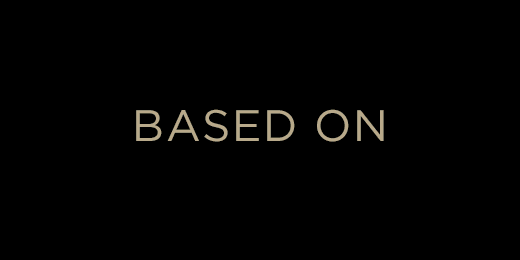 Everyone has a great potential in them that is just waiting to come out. All too often people in underprivileged areas don't get that chance. But thankfully, this story is not about that. This story shows you that if you have someone who believes in and gives you the opportunity to let out that potential, anything is possible.