Merry almost Christmas! Happy holidays if you don't celebrate it. Christmas is a time of love, joy, giving, and family. That being said, Christmas is also when people pick gifts to give to their friends, family, and loved ones. If you're like me, most people's gift ideas come to mind easily, being that you are either constantly around them or know what they enjoy. The other half of me scrambles around the nights before Christmas, stumbling through random aisles with gift wrap and tape in my hair. Sometimes you just can't find that perfect gift for someone. Or maybe, you are seeing someone you weren't supposed to see around Christmas time. How do you show up empty-handed?
Fear not, here is a list of 10 last-minute gifts that can be given to anyone:
1. Gift cards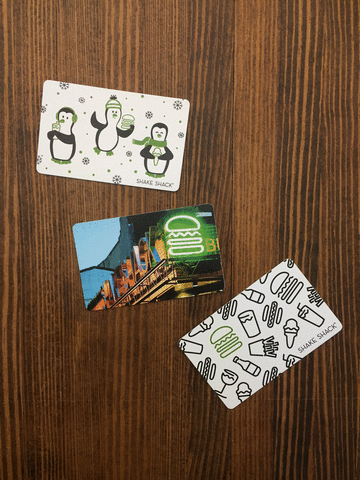 Who doesn't love a gift card to their favorite store or even a Visa gift card that they can spend anywhere? You pick the amount you put on, and they freely spend it on whatever they want! Plus, most of the time, they never expire!
2. Candles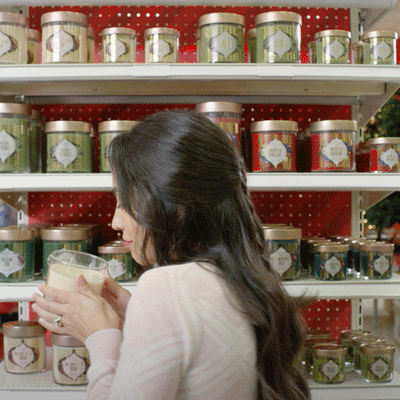 Giphy
If you are in doubt, go to your local Yankee Candle and grab a great smelling candle. Even better, there are candles with wooden wicks, which pop and crack and make any room such a peaceful vibe!
3. Hot chocolate and snacks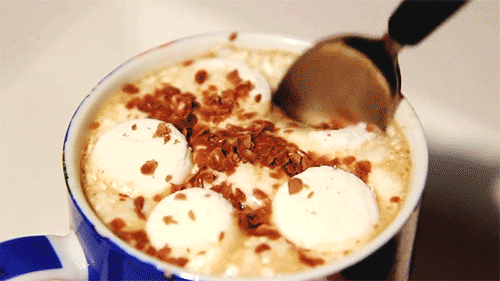 Giphy
Candy, chips, cookies, and hot chocolate! It's so easy to buy a basket from the dollar store and load it up with a person's favorite snacks. It shows some personalization and doesn't break your wallet.
4. A reusable cup/mug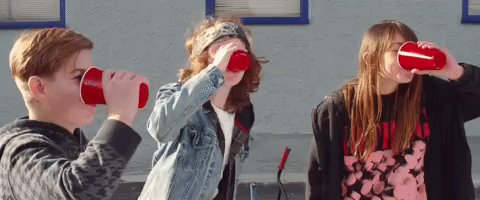 I'm a sucker for reusable cups. Being an avid iced coffee drinker year round, having a reusable cup makes it so easy to save money on coffee because I can make it at home and take it on the go! Starbucks has the nicest reusable cups. They're tall, sturdy, and easy to clean!
5. Graphic tees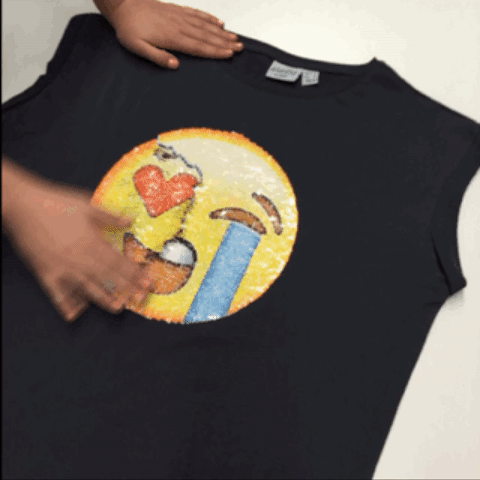 Anywhere as simple as Five Below has funny graphic tees that can be given as gifts. Quick, easy, and guaranteed to be worn.
6. Popcorn buckets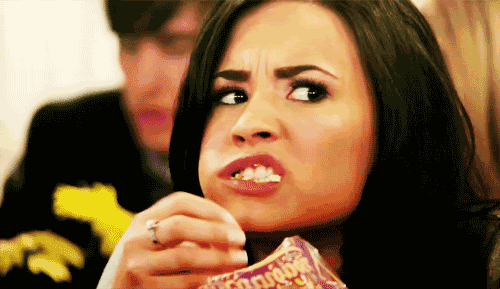 These are go-to gifts if I'm bringing something for someone I'm not too close with. I used to even get these as a kid. They are huge tin buckets with three types of popcorn inside. All ages can enjoy this!
7. Phone accessories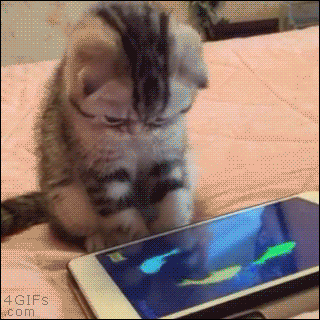 If you know what kind of phone they have, you've got grounds for a great gift. Get them a phone case, a cool light-up charger, and even some new headphones!
8. A subscription box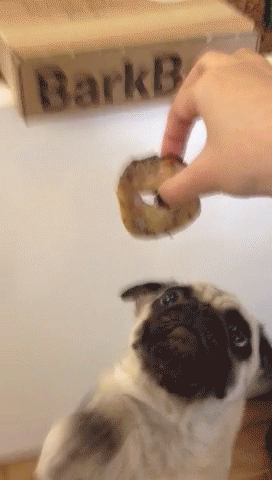 There are monthly sub boxes for almost EVERYTHING. As long as you know what the person likes, you can get them a box based off of that! With most companies, you can do one month, three months, six months, or a year!

9. Flowers or a plant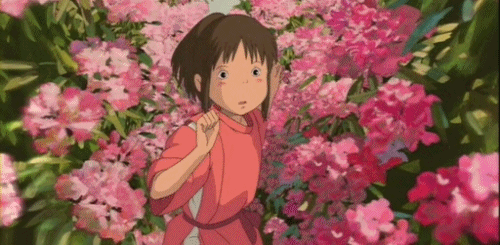 This is such an easy gift to show up with. You could get something pretty or something that can even be planted in a garden!
Warning: If they have cats, make sure you look up if the plant is safe to animals or not!!!
10. Money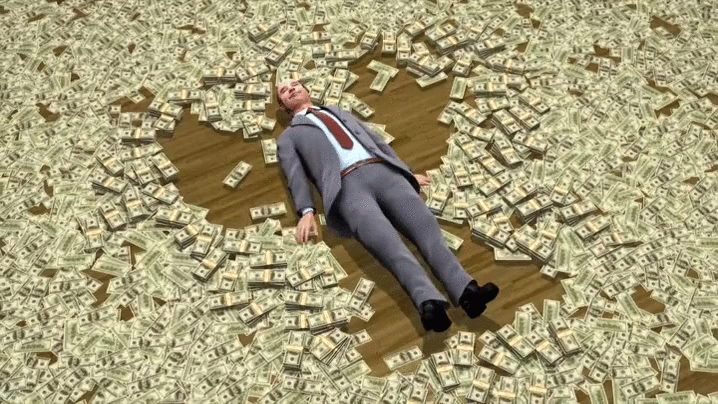 Ah, the easiest thing to give. Stick it in a card, and call it a day!