Music has been a part of my life for as long as I can remember, and I feel like this is a sentiment that many people share. Whether I was struggling and needed a pick-me-up or I just needed a song to blast as I drove down the I-5 with my windows down, music has always been there for me. Here are some of the songs that have had the greatest effects on me:
1. "Sierra Leone" by Frank Ocean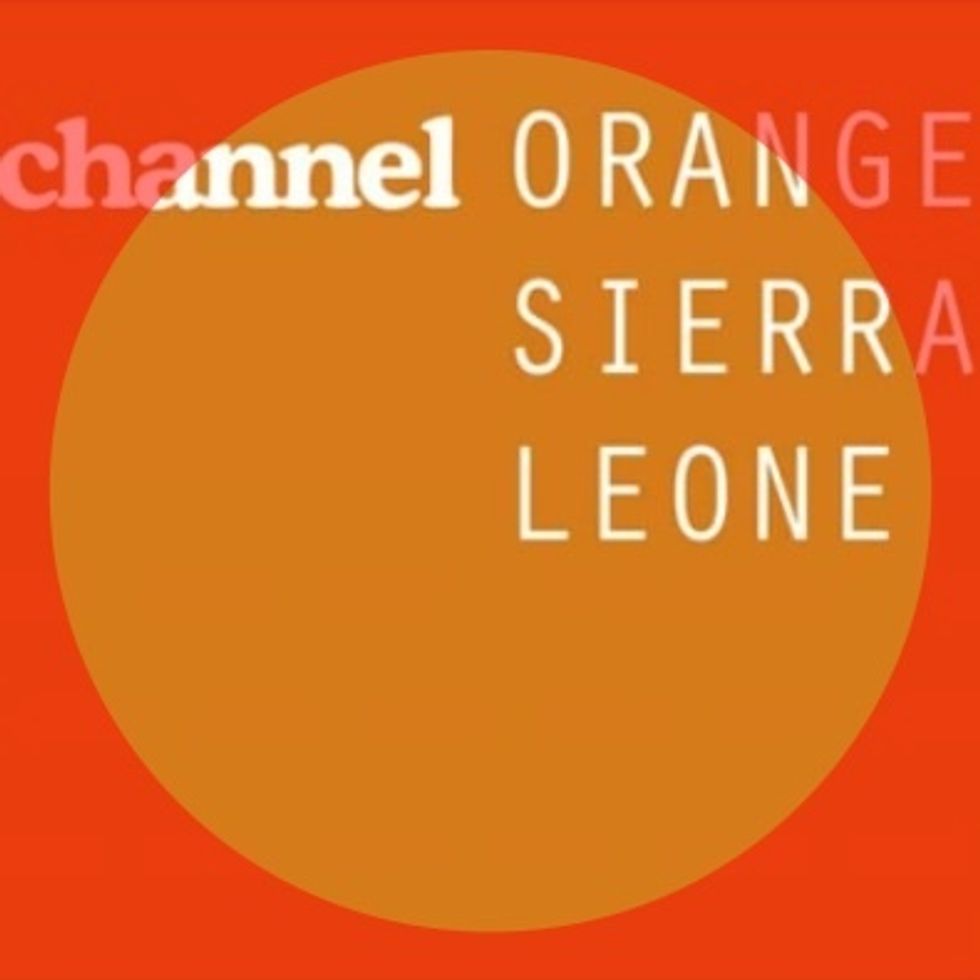 https://www.thisismyjam.com/song/frank-ocean/sierra-leone
"Sierra Leone," one of the best track's off of Frank Ocean's infamous album Channel Orange, was the song that I was listening to when I first discovered my synesthetic connection between colors and sounds (something I would later find out Frank Ocean had as well). I cannot even begin to count the number of times that I have listened to this song and reminisced about this huge turning point in my life. Frank Ocean's musical style so easily takes you out of your own reality.
2. "Sunday Candy" by Chance The Rapper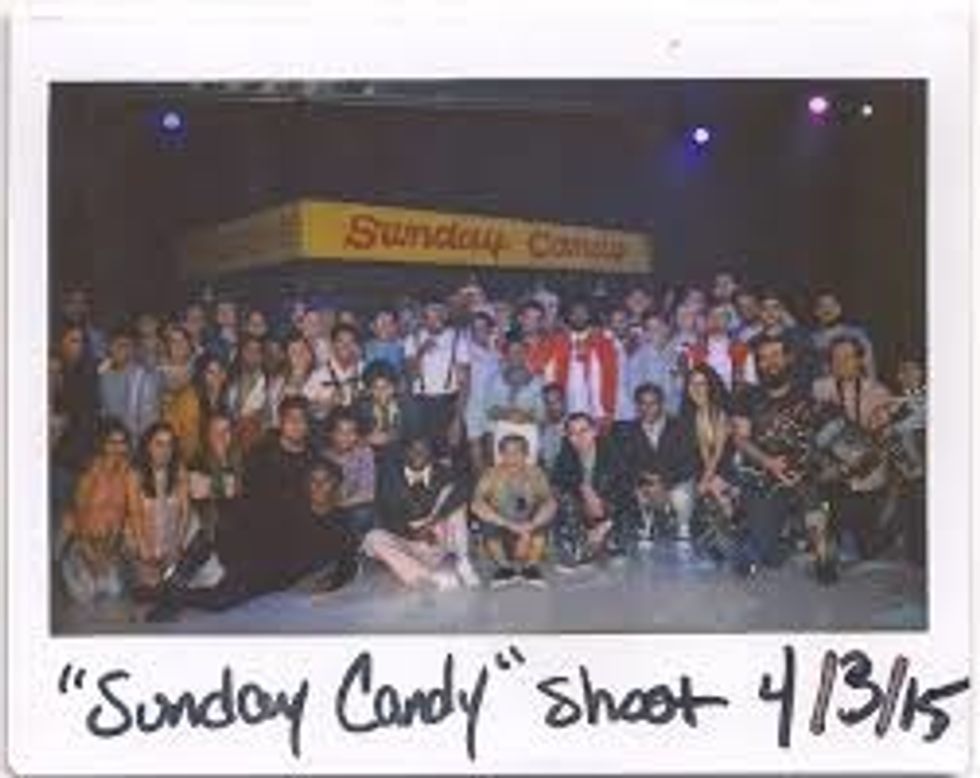 https://www.youtube.com/watch?v=i4ooH8frBWg
If it's ever a really sunny afternoon and you're hanging out outside with your friends in an extremely good mood, play this song to make that the perfect moment. "Sunday Candy" changed my life because no matter what I'm feeling, the sentiments expressed in the song can improve my mood in 3 minutes and 46 seconds every time without fail.
3. "Warm on a Cold Night" by HONNE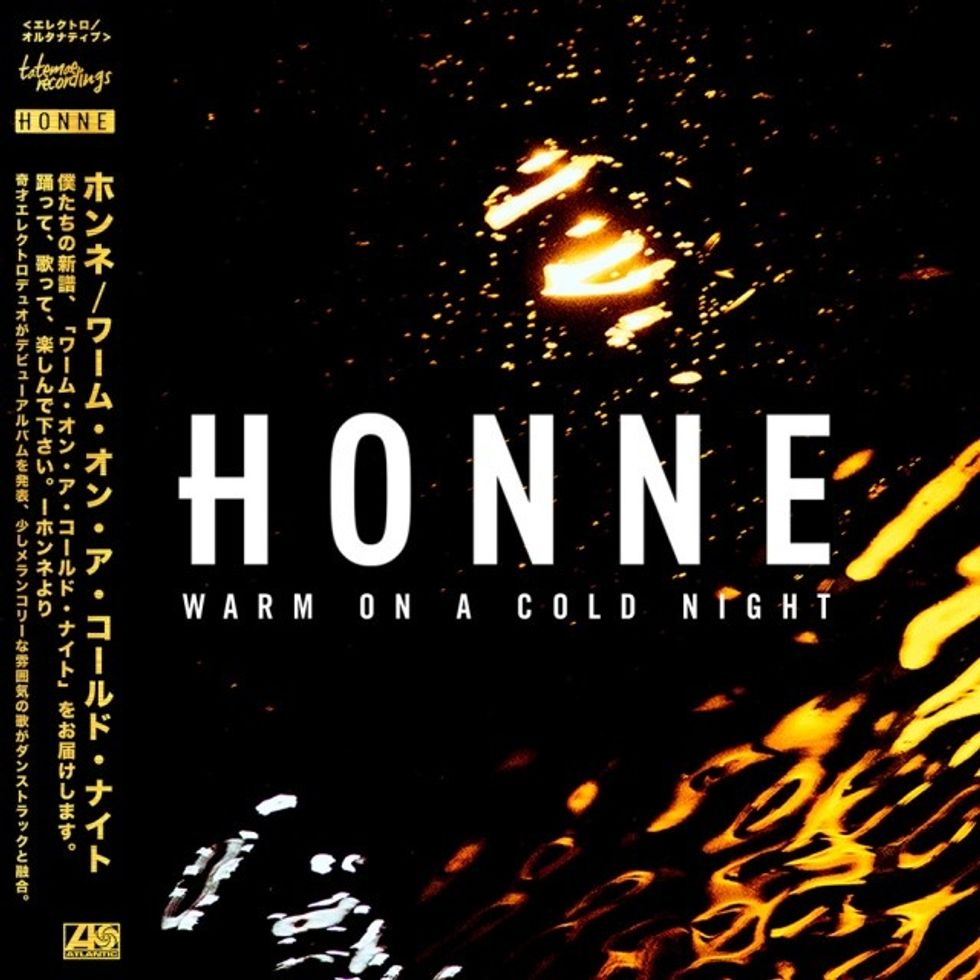 https://dailybruin.com/2016/07/28/album-review-warm-on-a-cold-night/
I will stand by this statement for the rest of my life: nothing beats night drive music. "Warm on a Cold Night" is the ultimate night drive song, and whenever anybody mentions the feeling of peace they get when driving on a cool moonlit night I immediately refer them to this record. The amount of serenity this song has brought me cannot be put into words.
4. "Atlas" by Luke Christopher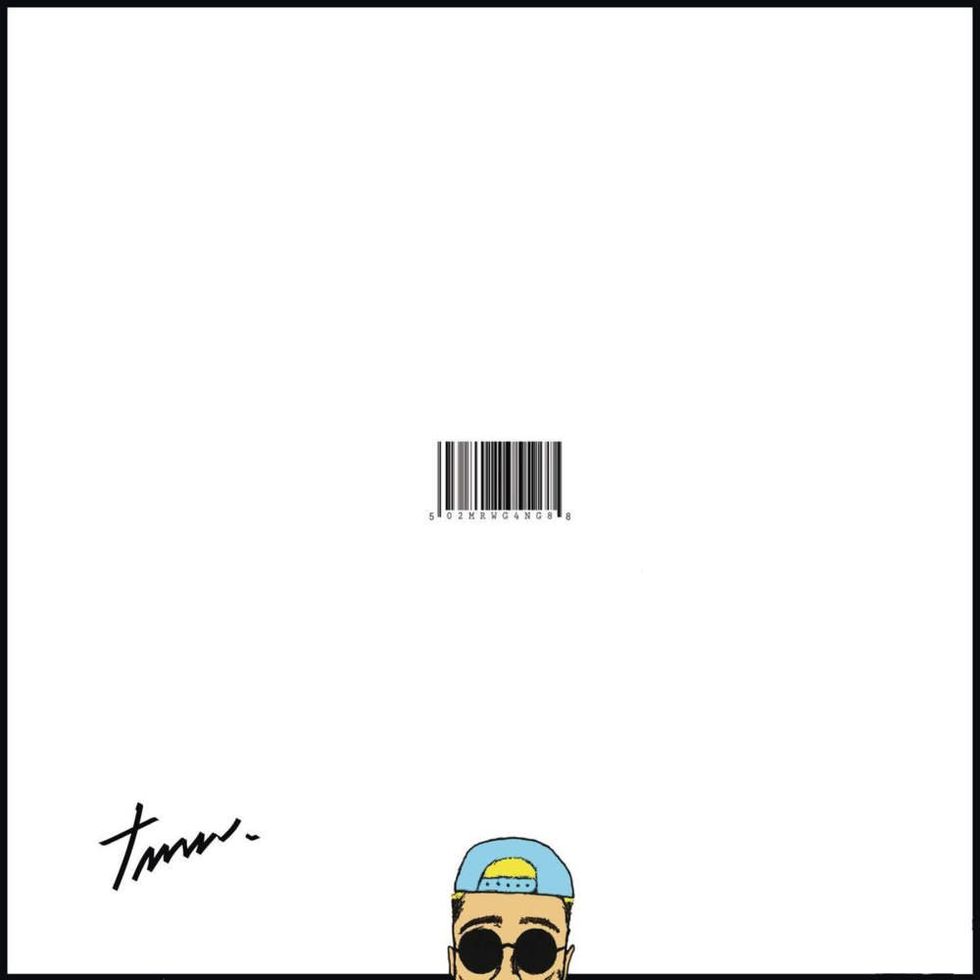 https://genius.com/Luke-christopher-atlas-lyrics
When you're deep in thought, sometimes the best thing to do is listen to somebody else's deep thoughts. I've always referred to Luke Christopher as a poet before calling him a songwriter, and this song and its metaphorical beauty is the perfect example of that statement.
5. "Dancing in the Rain" by Taylor Bennett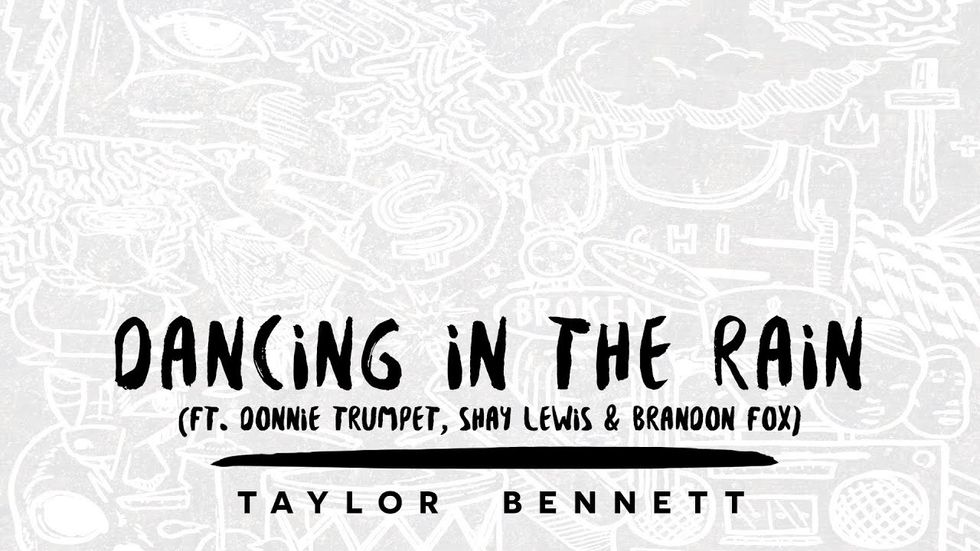 https://www.youtube.com/watch?v=v93dBXyCxRk
I discovered this song while sitting alone by a pool in Hawaii one night and I will never forget that moment. Dissociation is usually referenced in a bad light, but the dissociation I felt while listening this beautiful composition in that specific place was life-changing. This song is my hidden gem.
6. "New York Soul" by Jon Bellion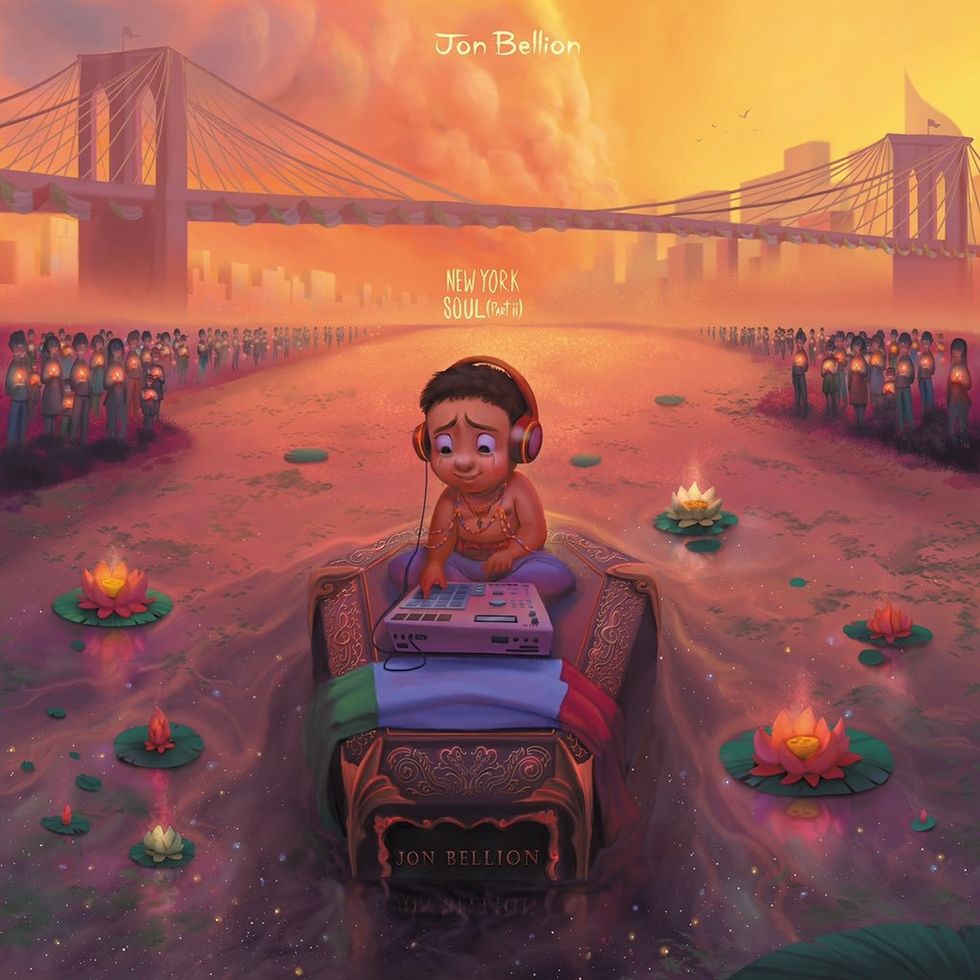 https://twitter.com/jonbellion/status/740668232726675460
This is the first song by Jon Bellion that I ever heard, and I had never heard anything like it. Jon Bellion as an artist and a role model changed my life and this was the perfect launchpad for that to happen. He's brutally honest on every track he's released, but "New York Soul" takes the emotional cake.
7. "FFYL" by Quinn XCII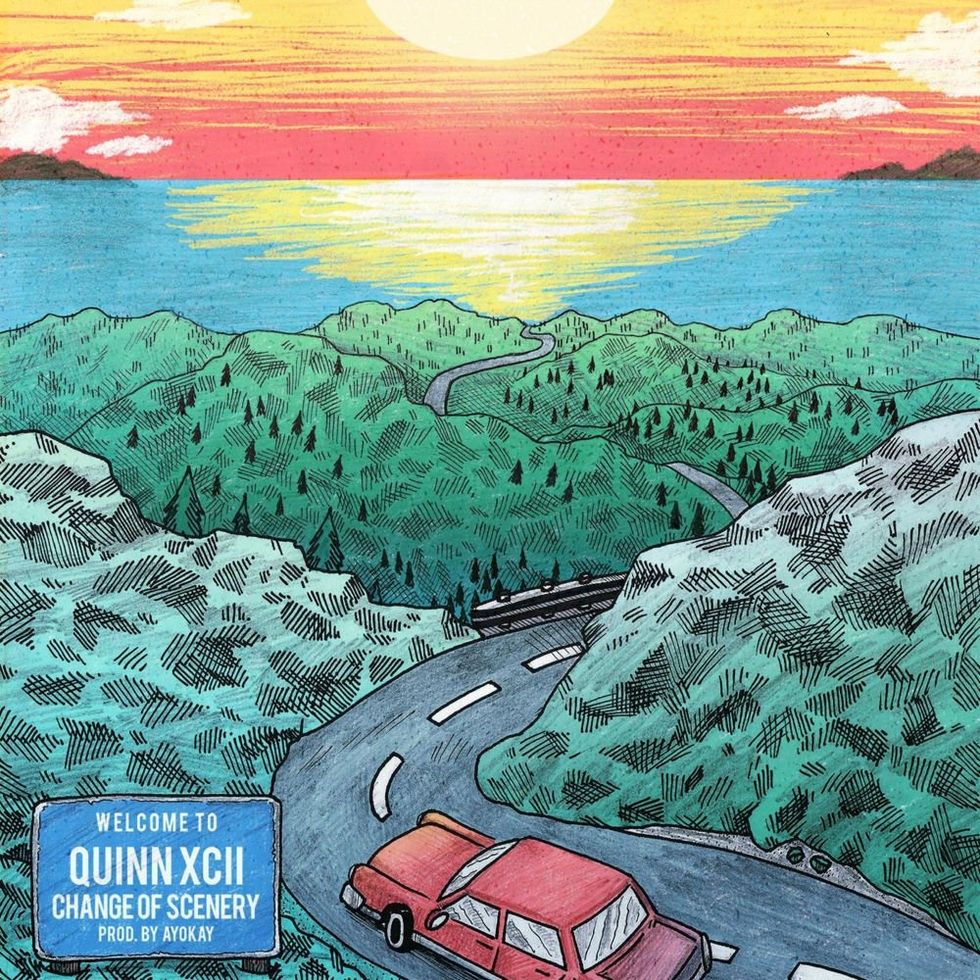 https://genius.com/Quinn-xcii-ffyl-lyrics
Almost every song in existence can be interpreted to be about love, but the way in which Quinn XCII is able to put his emotions into words is unmatched by any artist I've ever listened to. "FFYL" is the Quinn XCII song I always turn to when I just need an artist to relate to, and I am forever indebted to him for that.
8. "Girl on a Train" by Skizzy Mars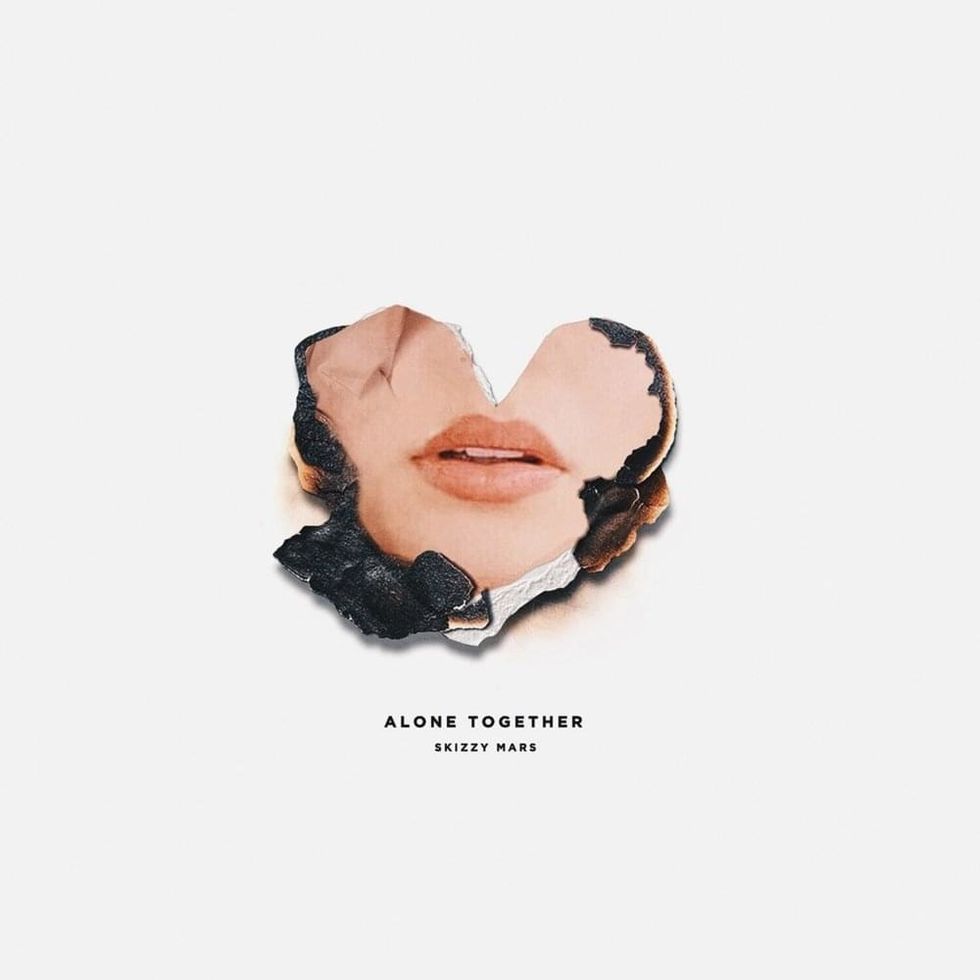 https://genius.com/Skizzy-mars-girl-on-a-train-lyrics
If you're a hopeless romantic like me, I could not encourage you more to go listen to "Girl on a Train." Skizzy Mars' style of rapping is definitely one of the most unique I've ever heard, and I could not appreciate that more. I will always remember the moment when I saw this song live because as stupid as it sounds, I could actually feel it.
9. "IV. Sweatpants" by Childish Gambino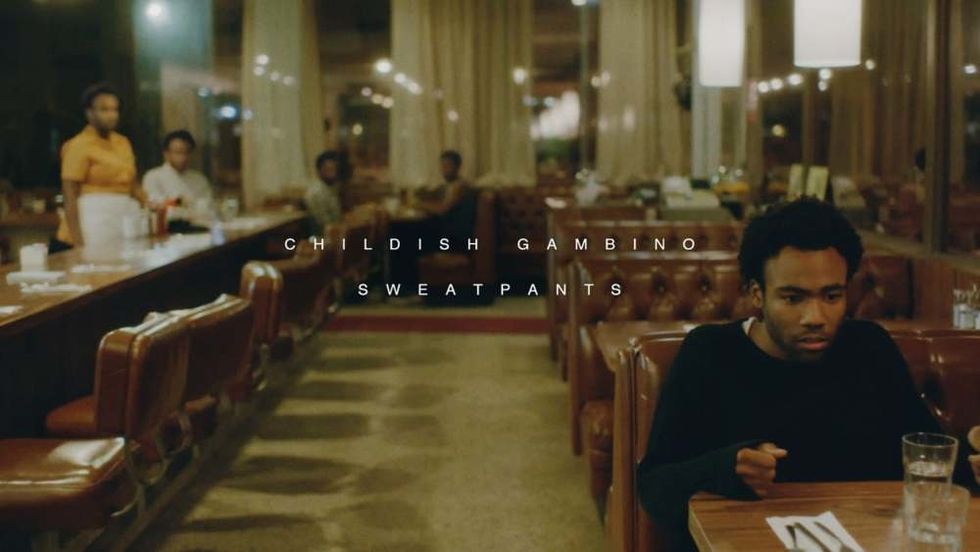 https://genius.com/Childish-gambino-iv-sweatpants-lyrics
If there's any song on this list that I expect everyone to know, it's this one. This is the song that comes on in the car and everyone starts freaking out and rapping every word with awkward pauses whenever the n word came up. Either way, this song started and built friendships.
10. "Islands" by Young The Giant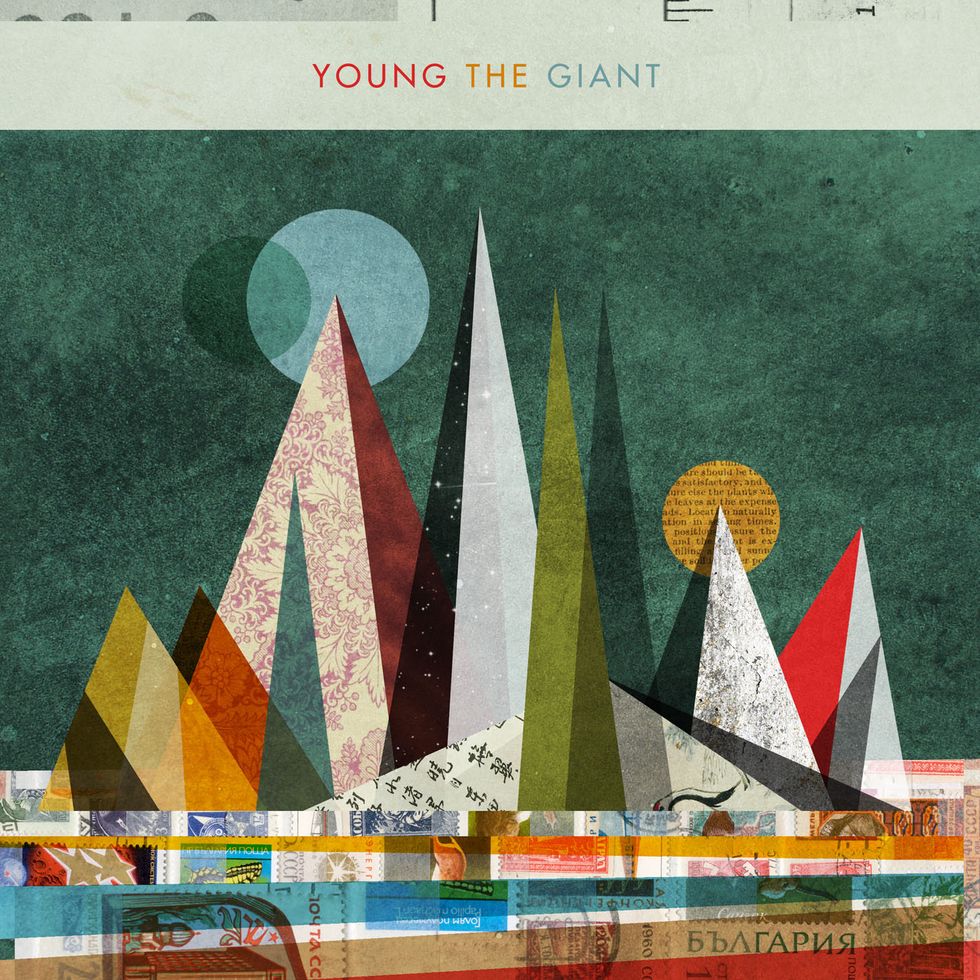 https://www.iheart.com/artist/young-the-giant-431871/songs/islands-9785914/
Another night drive song, "Islands" is most definitely one of my most played (if not THE most played) songs on Spotify. No other song on the planet will put you at peace as much as this one will. Guaranteed.