Elf is the ultimate #1 fan favorite christmas movie of all time. Why you ask? Because Buddy the Elf is freaking awesome and has done more than just eat candy and chug 2 liters of coke 25/8.
1. Candy, candy canes, candy corns, and syrup are the ultimate major food groups for your sweet tooth.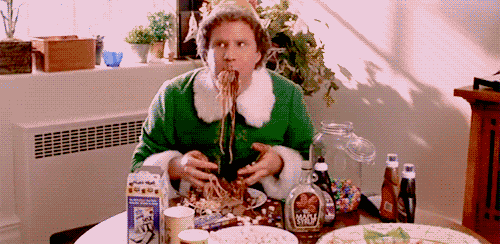 2. Santa is 100% real and anyone who says he isn't is a liar.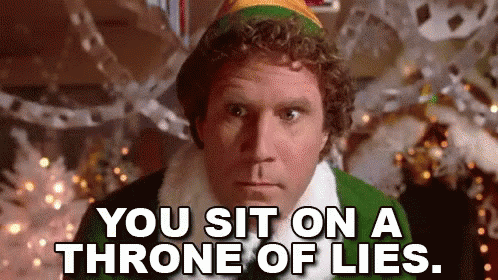 3. Congratulate and encourage everyone you know!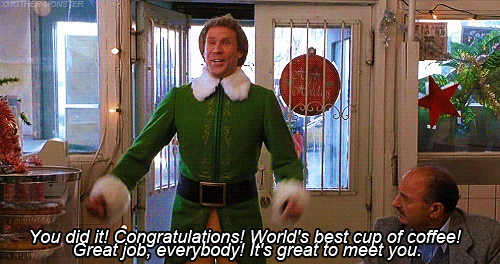 4. Always smile!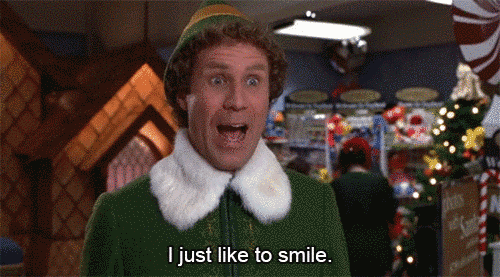 5. Sometimes you should NOT take risks.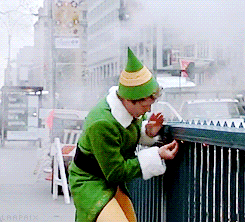 6. You need to go ham with decorating for Christmas.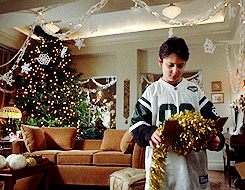 7. Always embrace your weirdness.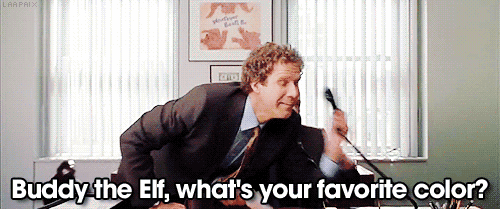 8. Planning is KEY.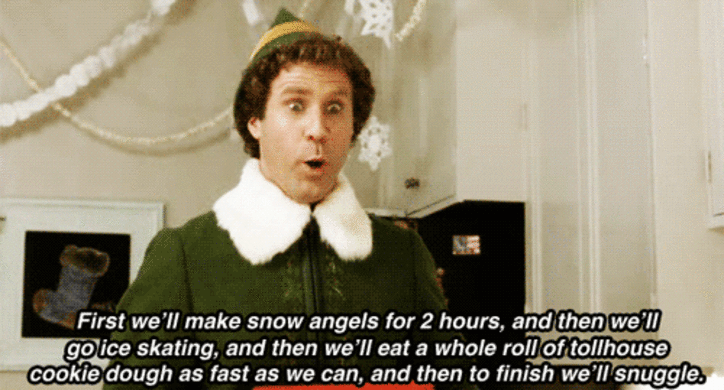 9. It is the most exciting time of the year!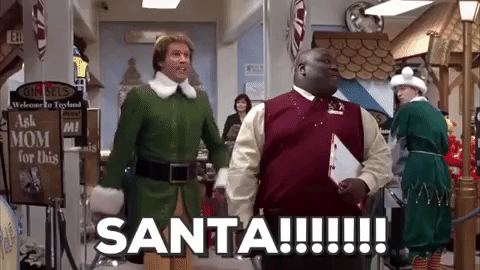 10. THE BEST WAY TO SPREAD CHRISTMAS CHEER, IS SINGING LOUD FOR ALL TO HEAR.