Don't just be the person who breaks out the Santa hat and ugly sweater this year. Your nails can get in the Christmas spirit too!
Here are 10 holiday nail art ideas to try this season!
1. Cute Candy Cane stripes
This manicure is easy and festive! Use a long brush tool to add the stripes and you have yourself a yummy and fun nail design to impress everyone at your party.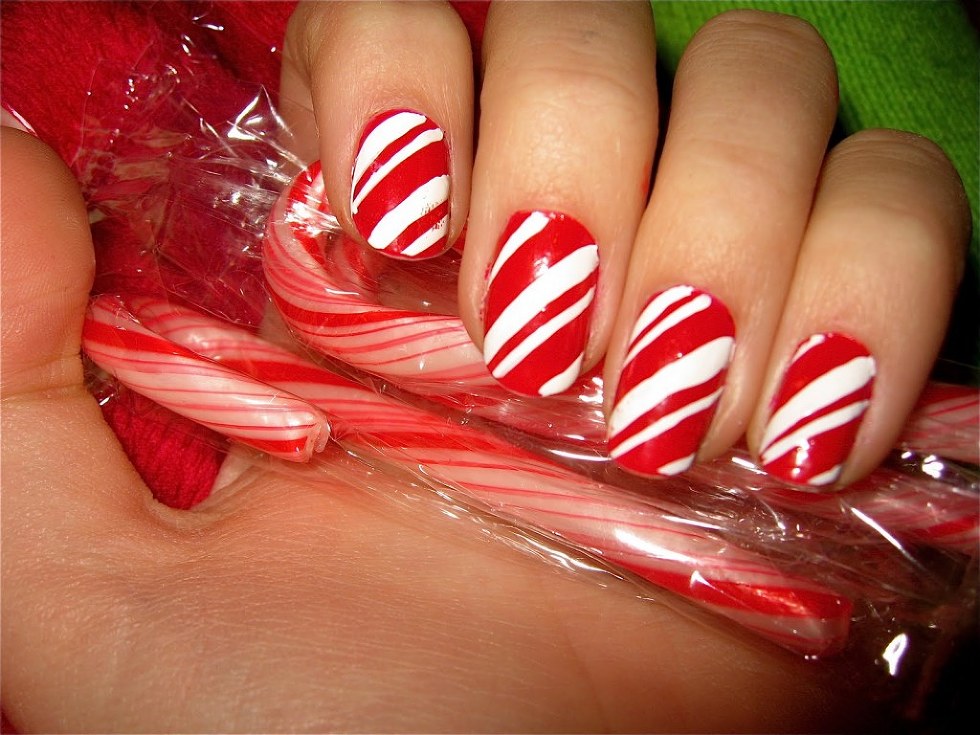 2. Tiny Santa hats
Ho Ho holy cow, what a cute idea! These tiny Santa hats are just too festive.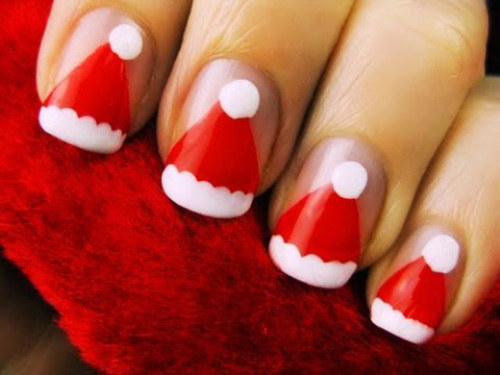 3. Ice queen
Looking for something a little more subtle? This blue glitter ombre can bring the snow anywhere you go!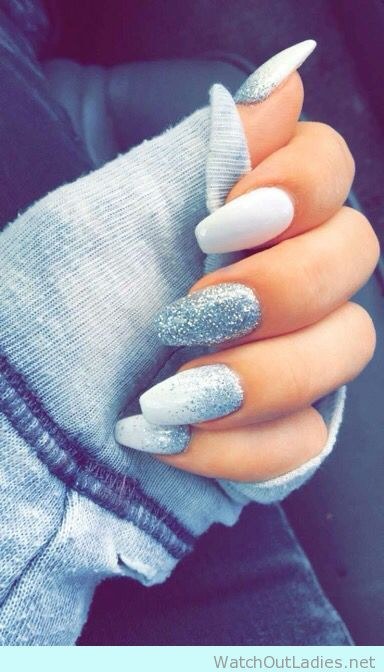 4. Rhinestone lights
Shine bright like some Christmas lights! Nothing says fancy like strings of rhinestones on your nails.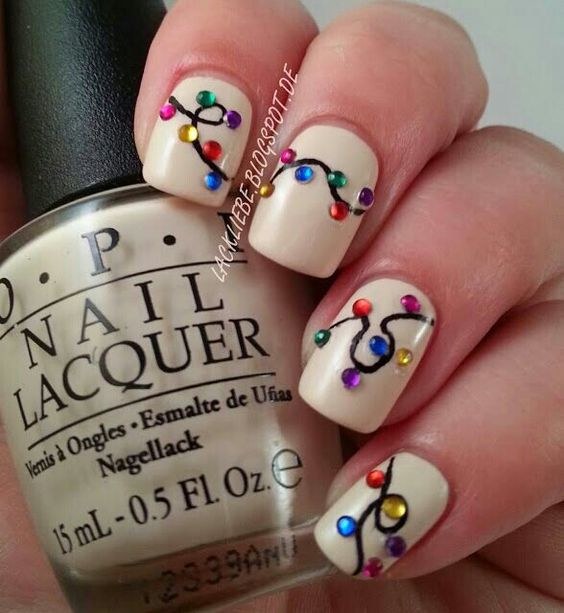 5. Snowy meadow
Didn't get that white Christmas you wanted? These nails can make you feel like you did!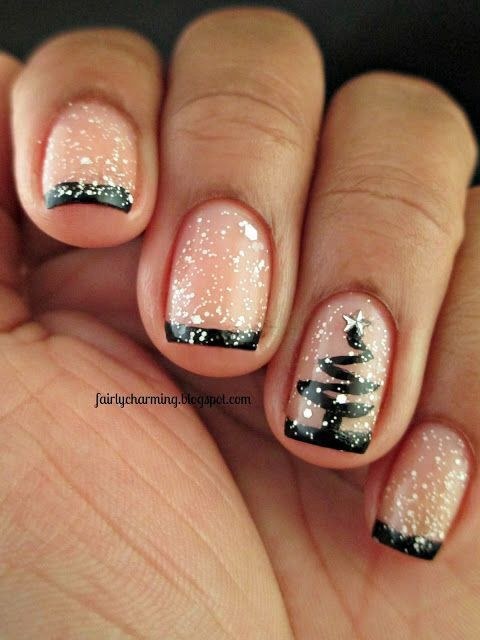 6. Holiday holly
This sparkly manicure is sure to get you a kiss under the mistletoe this Christmas!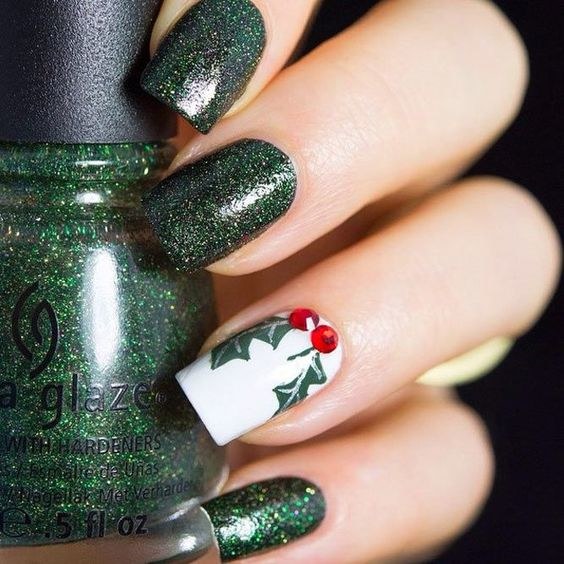 7. Pretty penguin
Who wouldn't want this cute little guy on their nails?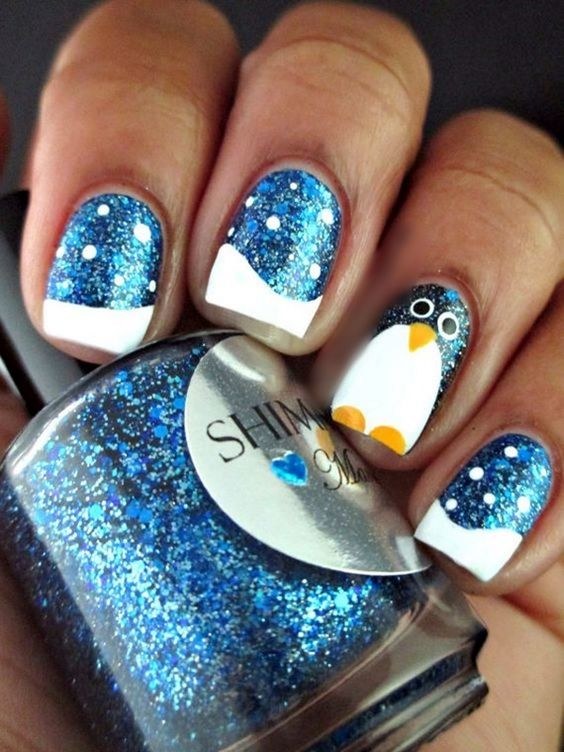 8. Glitter tree
You don't even have to go to a tree lighting ceremony with how bright these nails shine!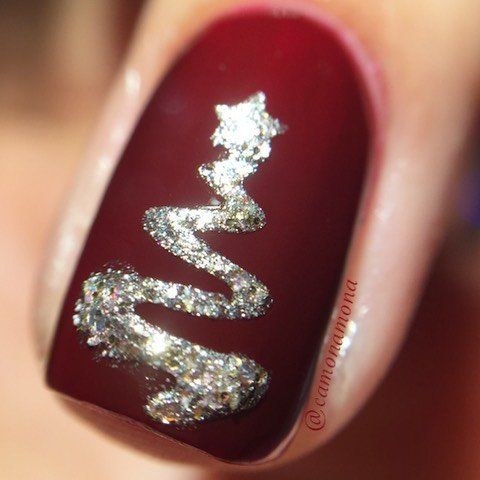 9. Ornament bliss
This unique manicure is sure to draw some attention away from your grades and love life at family parties.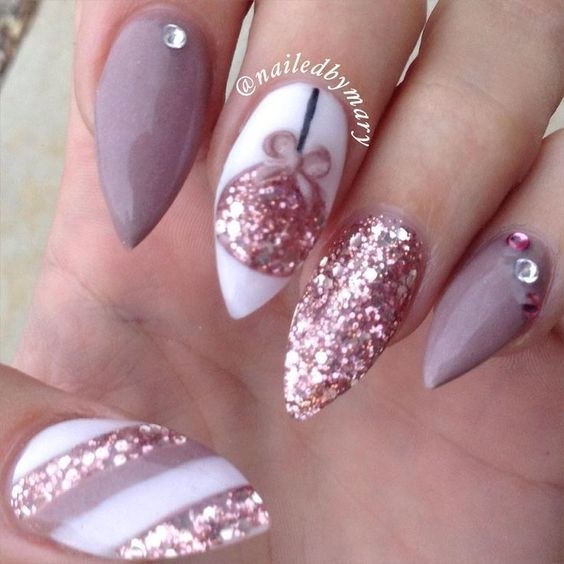 10. Glittery accent
Your nails don't have to be super fancy to draw attention. Just pick 2 holiday colors and voila, cute!