You know what goes great with the fall season? Cider, obviously. And, if you're over 21, hard cider wouldn't go amiss either.
During the colonial era in American history, hard ciders were the most popular alcoholic beverage and it was only until German immigrants brought over beer and the techniques to make it that changed the general public's opinion. And later, Prohibition sealed cider's fate. However hard ciders are still very popular across the pond, in England, and if you're keen enough you might be able to find some winners in America as well.
Ciders are low-carb and gluten-free because instead of using wheat to make them, like beer, they use fruit.
Know that not all ciders are created equal. Those that are made with pear or raspberry are very sweet and almost like fruit juice. While ones that are made with apple are very crisp.
So if you're 21 or older, American or you've found yourself in America, and you're thirsting for something sweet or maybe just want to find something new. Here are some ciders to keep an eye out for.
Angry Orchard
This is one of the most popular ciders in America and is relatively easy to find. It's relatively fruity and is very crisp.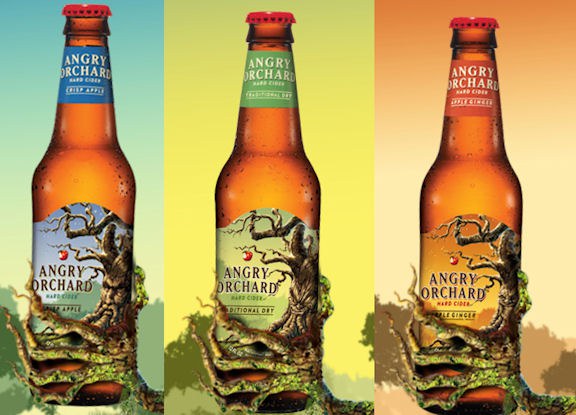 Strongbow
This one is very popular in England but is harder to find in America. They have a few cider's on the market. They tend to be on the sweeter side, so if you have a sweet tooth this might be for you.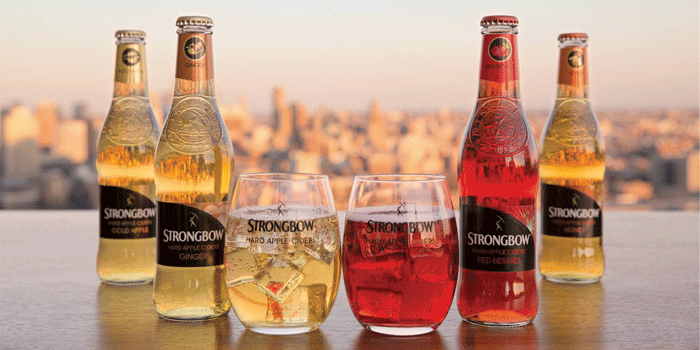 Doc's Draft
This is made by a New York-based winery and distillery so I'm not sure how available it is to those not on the east coast. Doc's Draft Hard Apple Cider has won a gold medal in the Hudson Valley Wine Competition. It's not as carbonated or as sweet as some others on the market.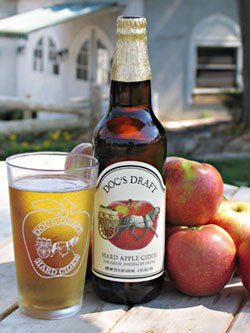 Harpoon Craft Cider
While the packaging on this cider is pretty nice looking it has some mixed reviews. One positive is that it isn't sweet at all. So if that's what you're looking for maybe give it a try.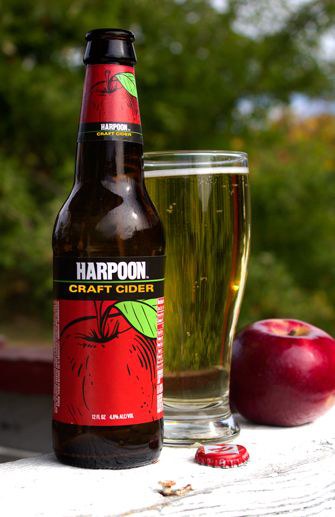 Woodchuck Hard Cider
This one is brewed in Vermont and some say is a little sweeter than Angry Orchard. They have a Woodchuck Private Reserve Ginger Cider. Before you scroll past, the ginger works with the apple in a great and unique way.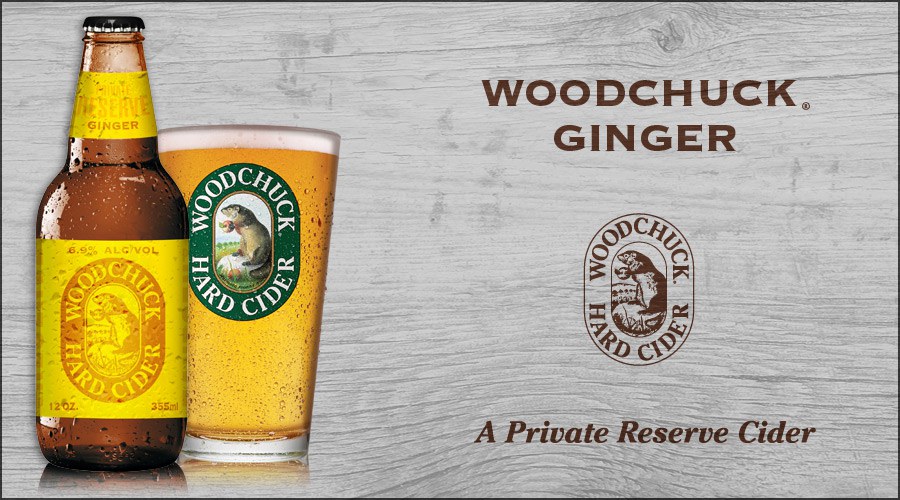 Argus Cidery
Argus Cidery cider is brewed in Austin, Texas. They have some that have a "straightforward apple palate" that is dry and crisp and not too sweet. They also make a Ginger Perry. It's Argus's first unpasteurized fermentation with ginger, fruit, and citrus flavors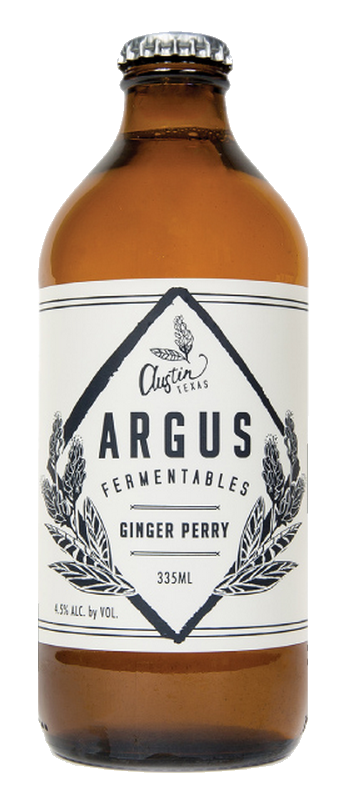 Fox Barrel
Fox Barrel cider is brewed in Colfax, California. They have a Fox Barel Pacific Pear Cider which lives up to its name, so if you like pears be sure to pick this one up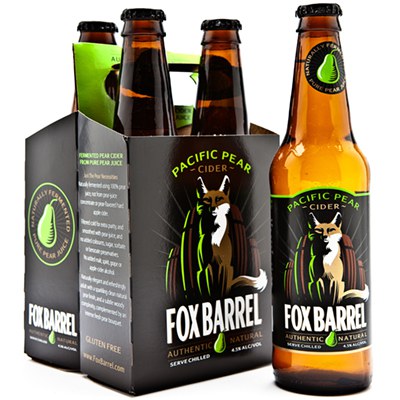 Square Mile Hard Cider
This cider is brewed in Portland but they import their apples from the northwest. This one is very carbonated and less sweet than some of the other ciders. It's got a hint of ginger as well.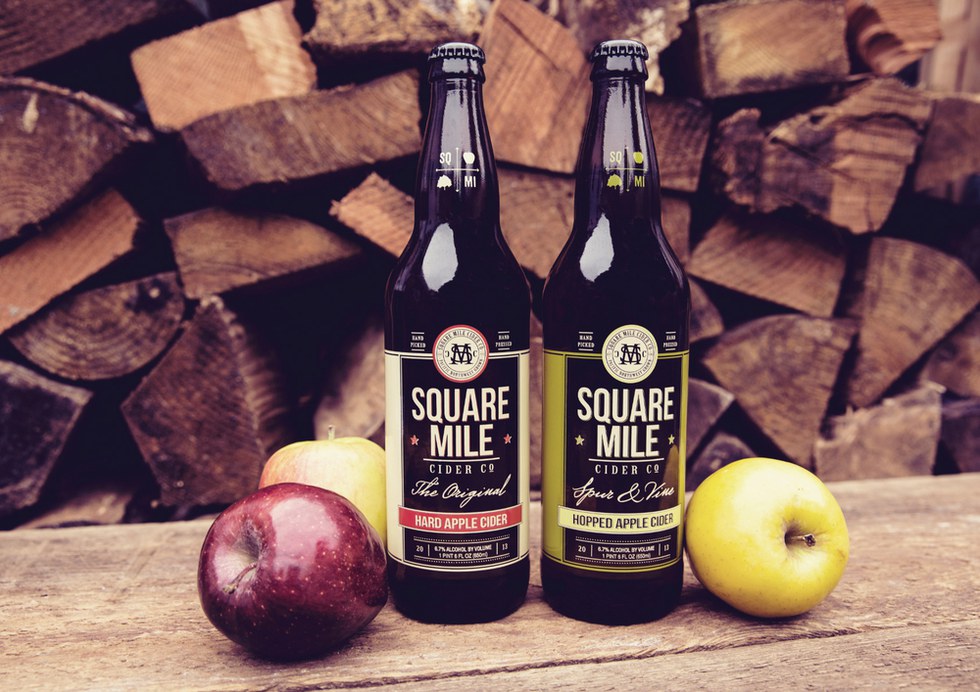 Johnny Appleseed Hard Apple Cider
This is a sweet one. It's made by Anheuser-Busch, the same company that makes Budweiser. It's recommended to be enjoyed over ice. But I'm not kidding. This stuff is sweet.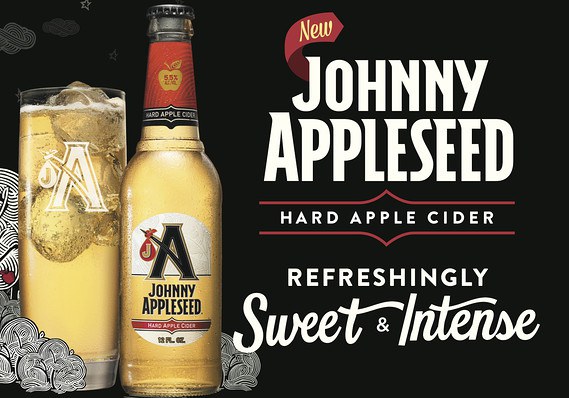 Reverend Nat's, Revival Hard Apple
Most of Reverend Nat's ciders have won awards. It is brewed with beer yeast which helps build both aromas and flavors. So if you're traditionally a beer lover this one might be worth a shot. It's described as being semi-sweet and with lots of tropical flavors.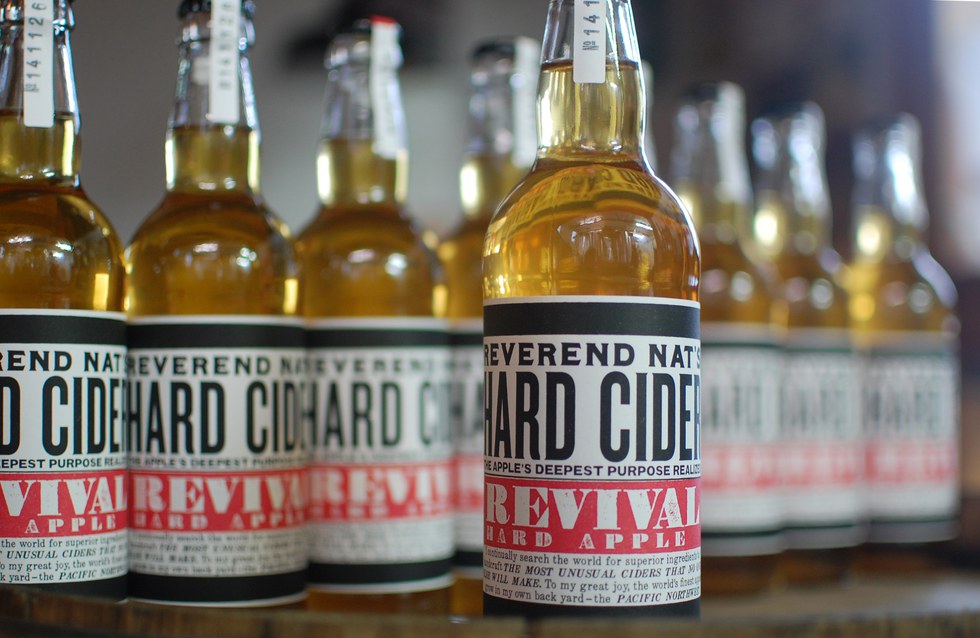 So the next time you want to try something new why not try one of these.
Please enjoy responsibly!