Music is apart of everyone's daily life but something I have realized is some of the best songs and artists are the ones that no one knows. Here are some of my best kept secrets when it comes to underrated songs!
1. "Spirit Cold" by Tall Heights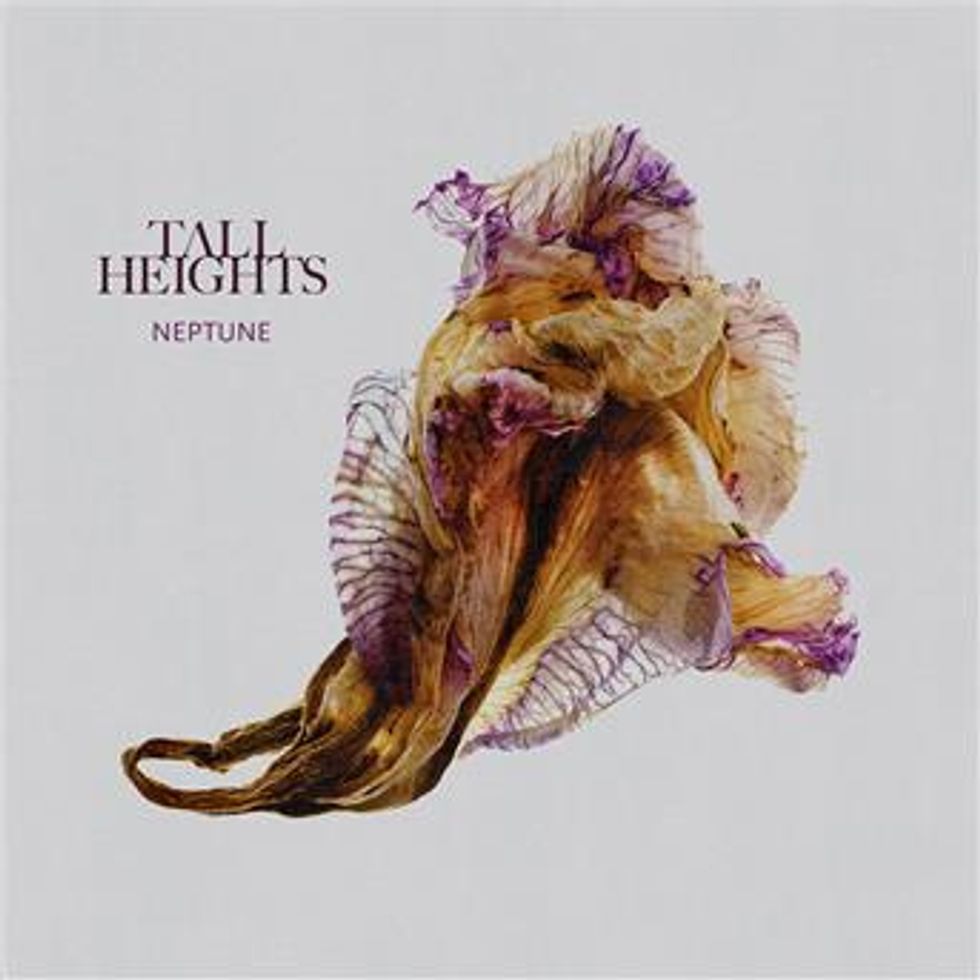 This song literally gave me the chills the first time I heard it. Their voices are so enchanting, and they are amazing lyricists. They are a duo that many people have yet to listen too, but they have a reminiscent feel that remindS me of listening to The Lumineers (whom I love so much). If you are into indie-folk type of music then this duo is the one for you!
2. "Told Me" by Dusky Grey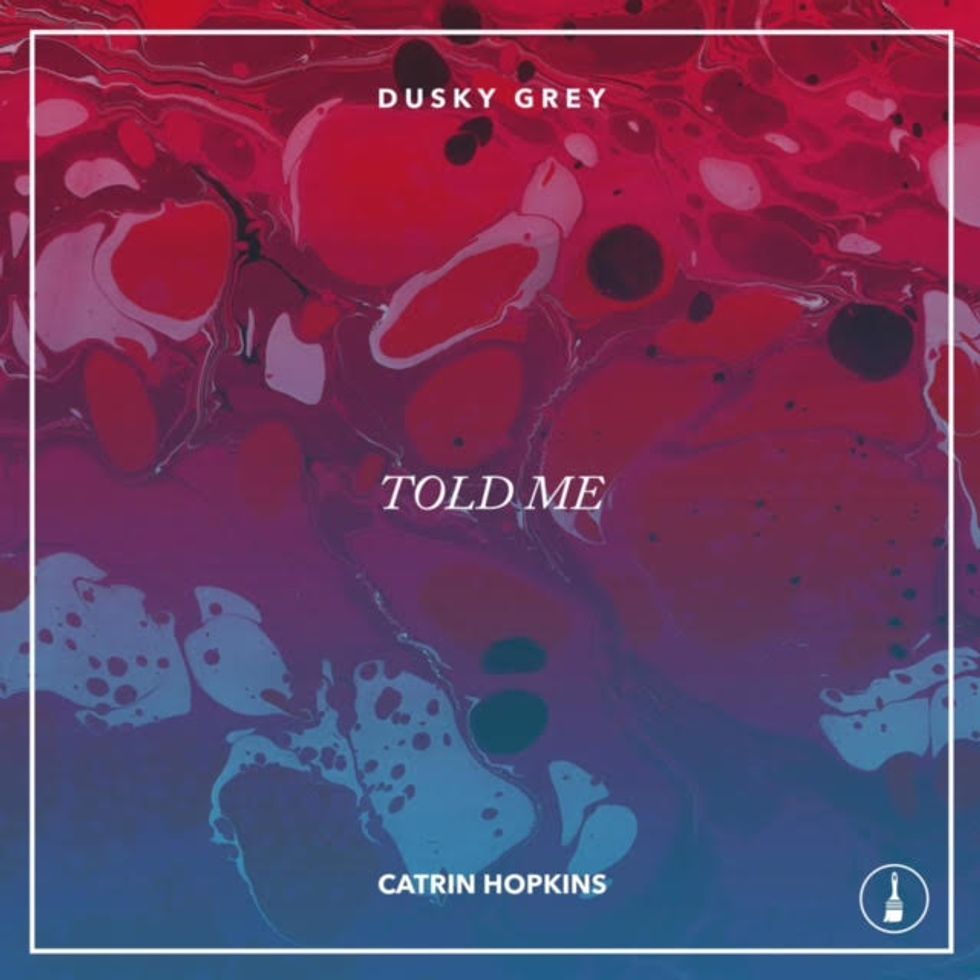 For anyone who has been with someone who really just was not in the relationship and played with your feelings, this one is for you. With the quiet guitar in the background and these perfectly harmonized voices, it does not get better than this. This song is perfect for late night drives or even when you need background music for studying.
3. "Old School" by Urban Cone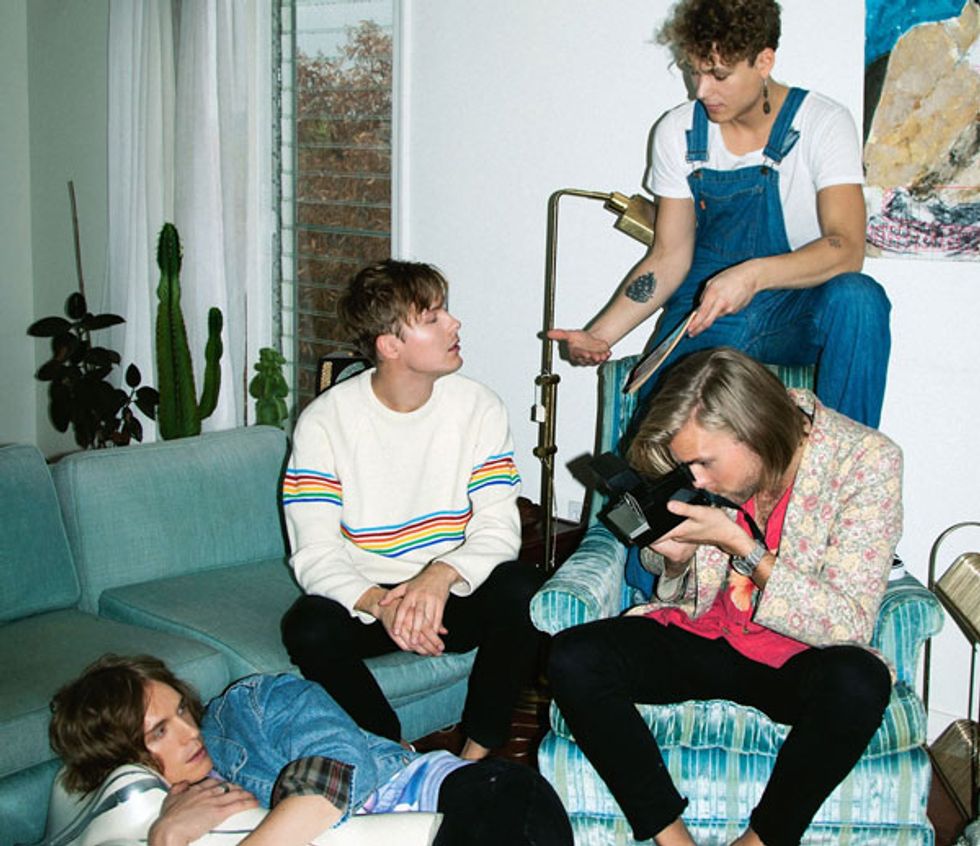 Now this song is one that a few might know! First off, this group of guys is so incredibly talented that I truly cannot believe they aren't as big as One Direction -- their music is always on point. This particular song is about kicking it old school and showing love to someone in the old school way (hence the name of the song). I have to say after listening to this song, any of them can take me out and love me old school!
4. "Two High" by Moon Taxi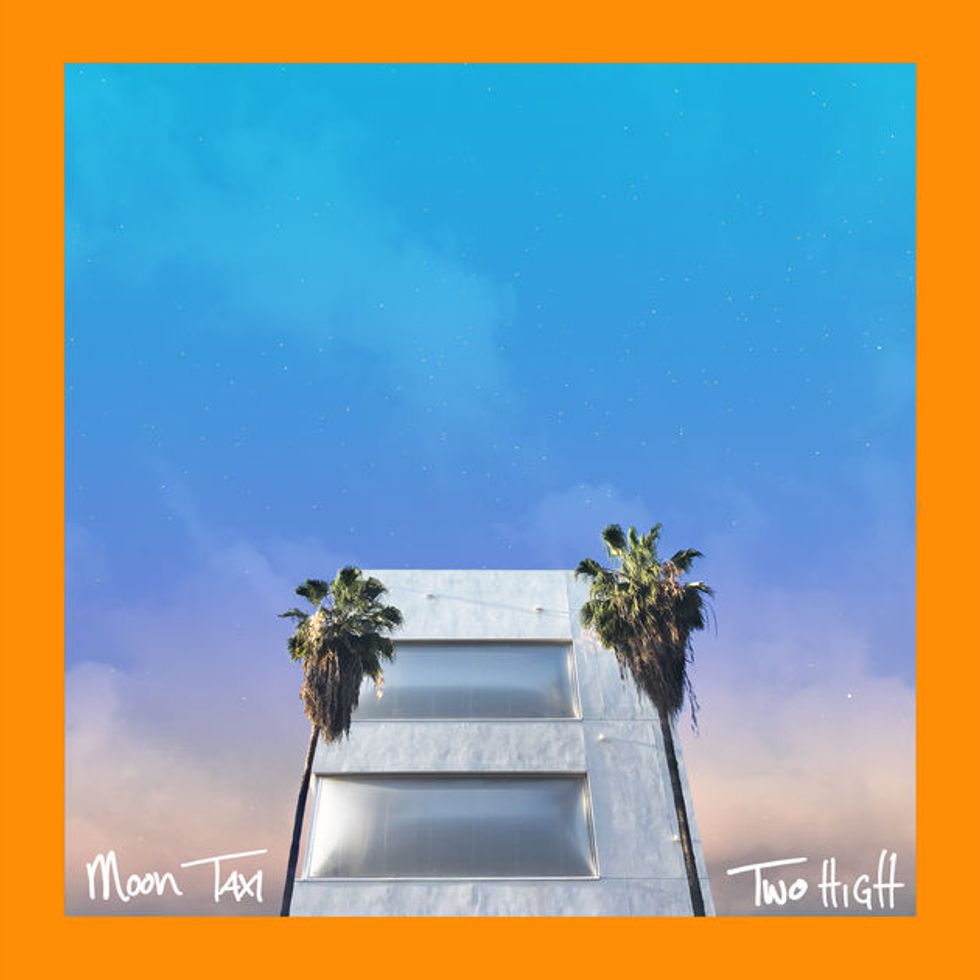 This is another incredible underrated male group that I adore. This song is just simply about coming together with one another and fighting through life's tough battles. We all have things we are going through, and this song just brings that to light; it tells you to keep fighting and put those hands up "two high."
5. "Human" by Emilie Brandt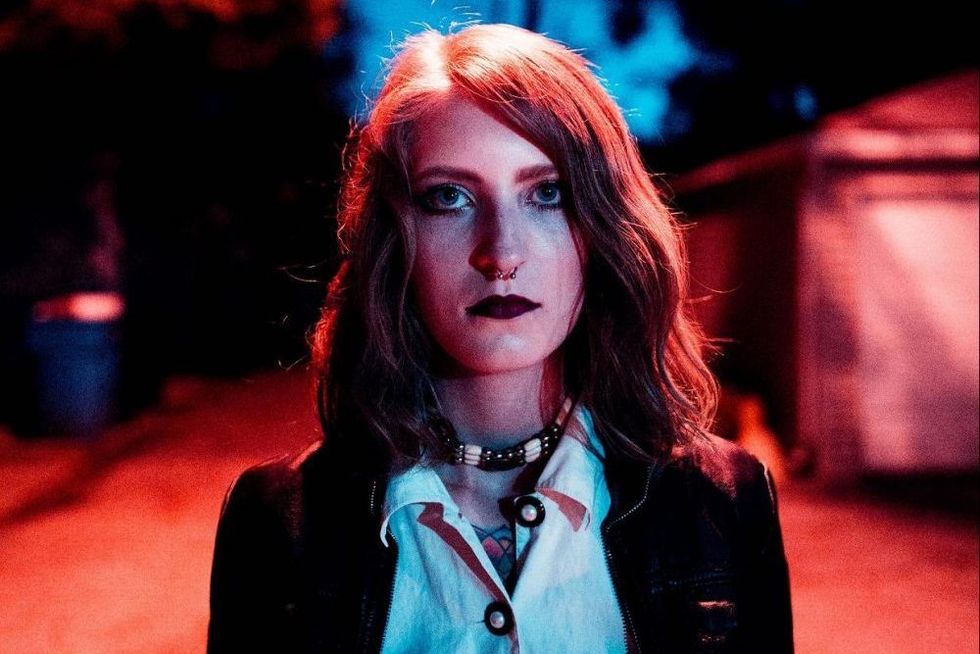 If anyone watched the MTV show Finding Carter, you might remember this one playing in the background of one of the episodes. I fell in love with this song and immediately had to look it up -- it has been in my playlist ever since. There are not enough accurate words to describe this song, you just have to listen.
6. "Have You Ever" by The Avett Brothers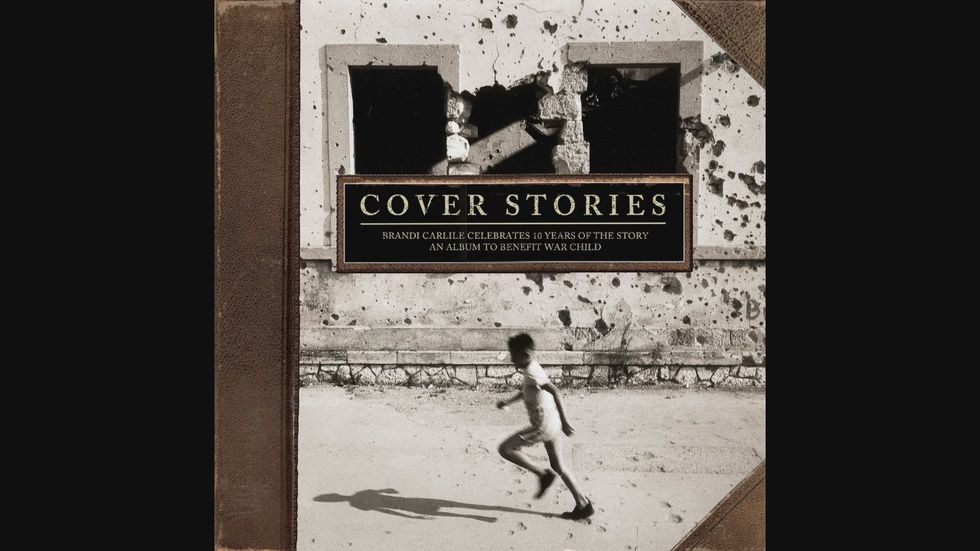 "What's the purpose, Lord I wonder who am I?" This song is about finding yourself, and your purpose as for most of us is what we are going through right now. This group is similar to The Lumineers as well, and man are these guys talented.
7. "Oceans" by Seafret (Acoustic version)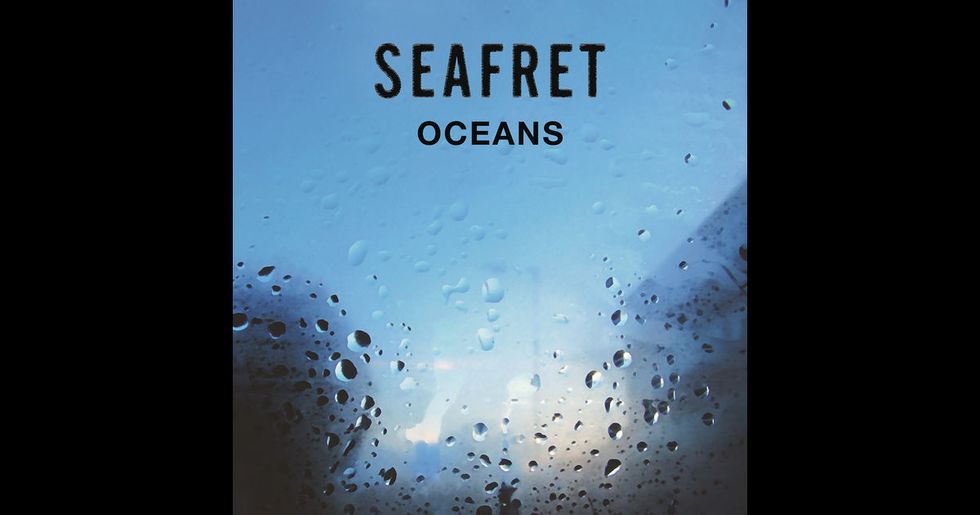 The reason I put the acoustic version specifically is because this is the one I came across. Honestly the first time this song played on my Spotify, tears came streaming down my face. Loving someone who is not sure whether or not they love you back and feeling them pull away is the entire essence of this song -- it hit me hard. Listen to it, and you will not regret it.
8. "Desire" by Ryan Adams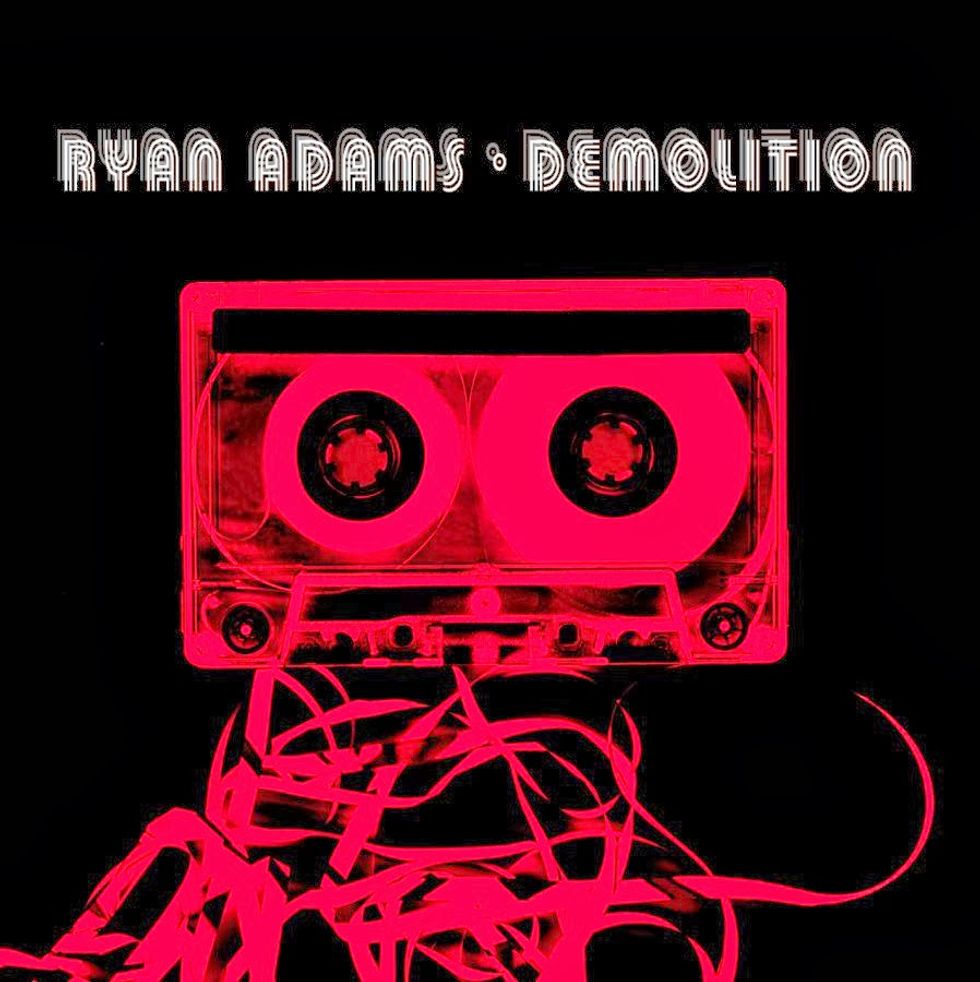 Ryan Adams has a voice that could soothe my soul in any situation. I first heard this song featured in The Longest Ride, and I knew instantly this needed to be in my playlist. My go-to song for those chill days or those days where you just want to be loved.
9. "Dance" by Tim Halperin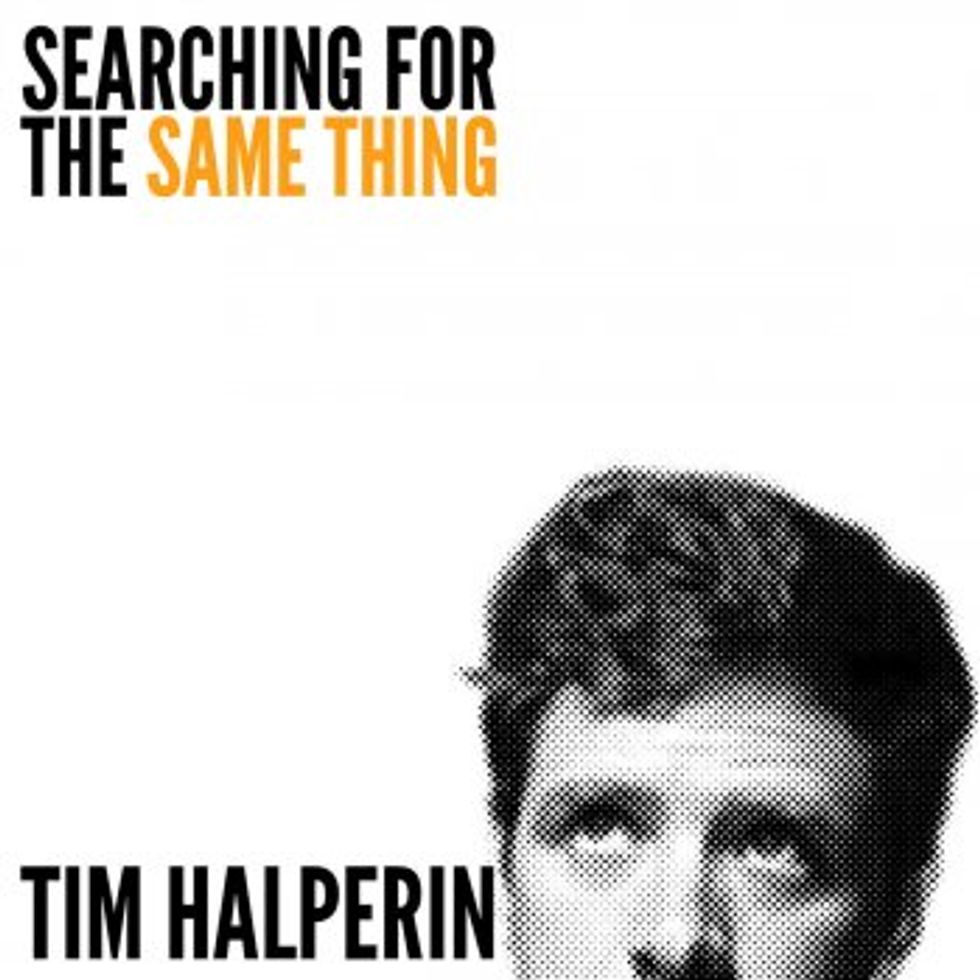 My happy song for the rest of my days! From the second this song starts, you literally just want to get up and dance which is fitting for the title of the song. So "put an old song and that new dress" and dance the night away!
10. "Touching the Ground" by Brandi Carlile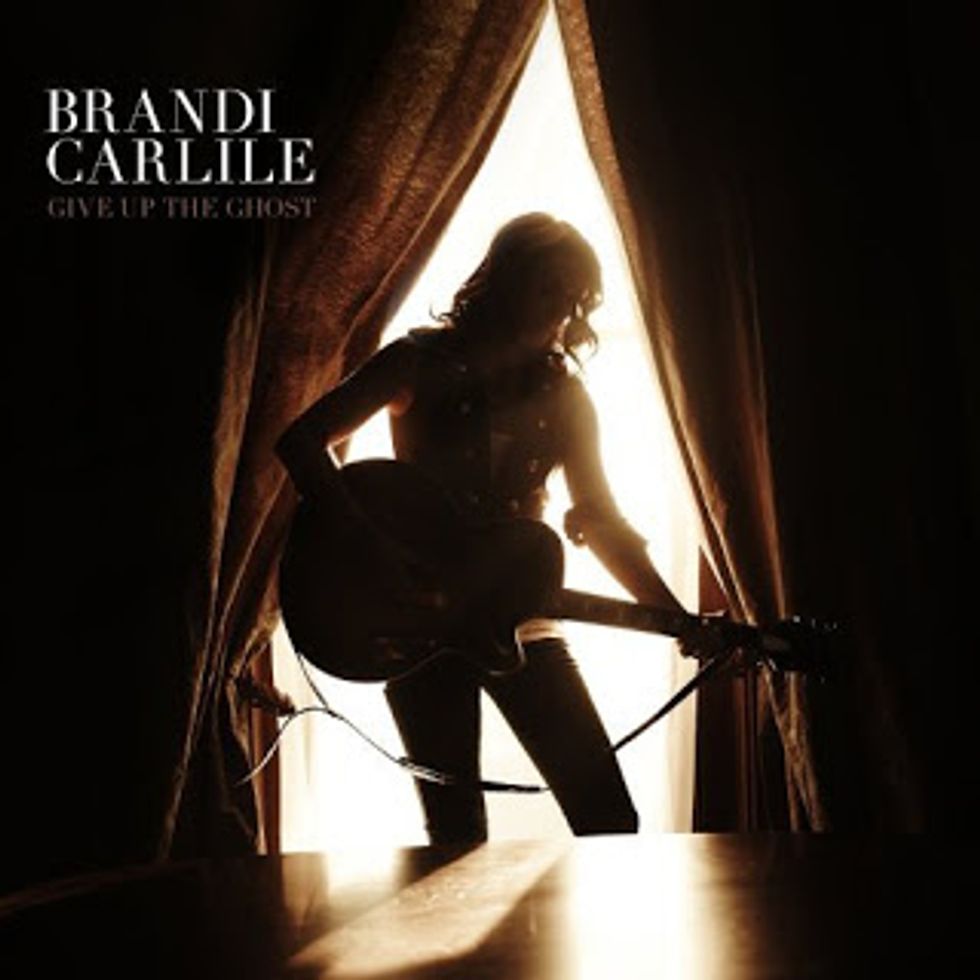 Showcasing love and vulnerability at it's finest state, Brandi brings us this gem. I could listen to this song on repeat for days and still love it because it is so honest and raw when it comes to the feelings of falling in love.