With the release of "Star Wars: The Last Jedi", there has been a resurgence of "Star Wars" themed merchandise everywhere you turn. While Disney may be the best place to find more up to date merchandise, there are plenty of stores and online outlets that can help you find the best gift for the film fan. Here are 10 gifts that are under $20 that you can surprise any future Jedi with.

Carry Porgs with you wherever you go with this super cute t-shirt, sold in men's and women's sizes! Amazon.com; $19.99
2. "Star Wars Even More Crochet Book"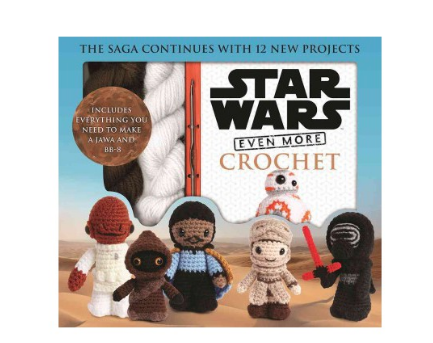 Relive your childhood days with this Bop It game, only this time C-3PO is yelling at you instead of some random man-voice. Walmart.com; $16.40

Start your morning off right with one of my personal favorite quotes from Master Yoda himself. Shopdisney.com; $16.95.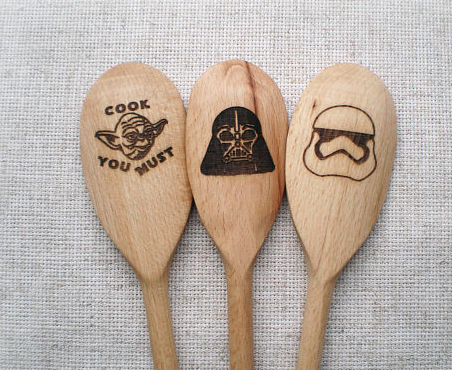 Is it your kitchen or the Death Star? With these utensils, you never know. Etsy.com; $4.95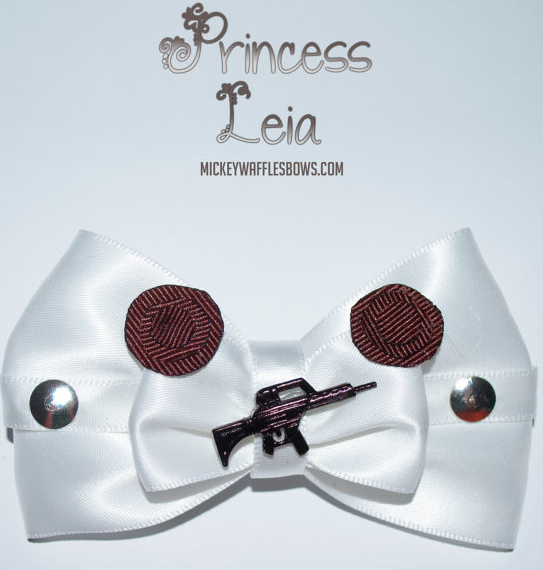 Pay homage to everyone's favorite princess with this super cute bow. Etsy.com; $10.00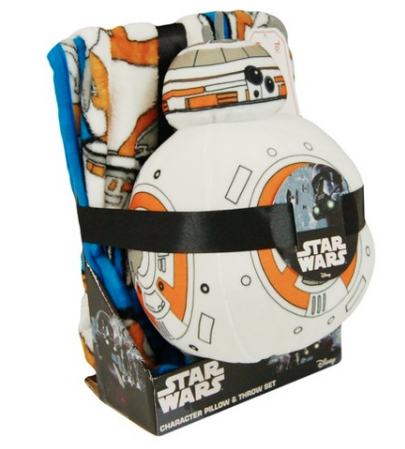 Honestly, who wouldn't want a BB-8 pillow sitting in their living room to greet guests? Target.com; on sale for $12.99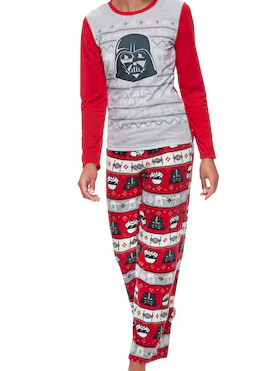 Get cozy for the winter in these Darth Vader pajamas, extra festive for Christmas of course. Kohls.com; on sale for $17.99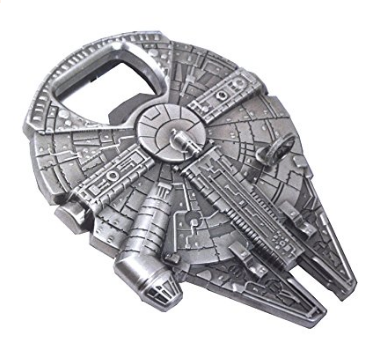 For the partier on your list, or for anyone looking to have a classic gracing their kitchen counters. Amazon.com; $5.65

There's absolutely no shame in buying a certificate for someone to go see a movie. Plus, this gift could go hand in hand as a friend outing or a date! Fandango.com; prices vary.