Last week was a pretty big week on TV. Four CW shows - Supergirl, The Flash, Arrow, and Legends of Tomorrow, all crossed paths for the TV special, "Invasion!"
When aliens called the "Dominators" landed on the Flash's Earth, Barry decided to recruit Team Arrow, Team Legends, and Supergirl to help defeat them.
Instead of a full-on recap, we decided to give you the highlights from the crossover.
1.) Maggie and Alex, Kara and Mon-El
We had not one, but TWO kisses in the Supergirl episode. Although things are looking up for Maggie and Alex, we can't say the same for Kara and Mon-El, since they avoided talking about what happened.
2.) Barry and Cisco go to Earth-38 to recruit Supergirl
Barry and Cisco finally succeed in creating a breech to Supergirl's world. Kara and Barry share a hug, while Cisco meets her for the very first time.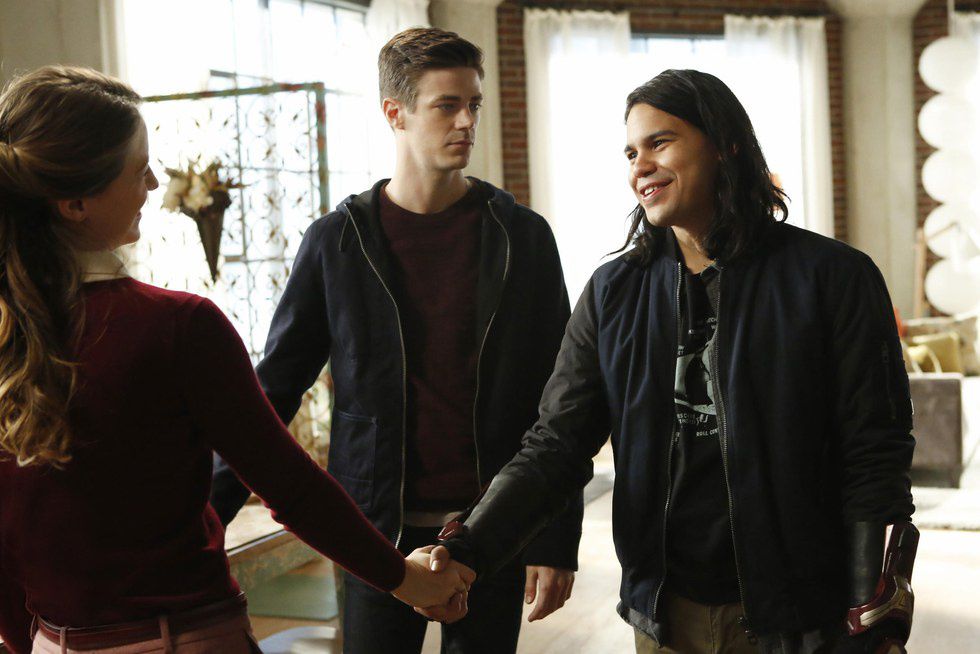 3.) Everyone meets Supergirl
The team wonders where the alien is that Barry was talking about, little did they know she's right in front of them. Although Kara is not the type of alien they picture, she impresses them with her flying abilities and heat vision.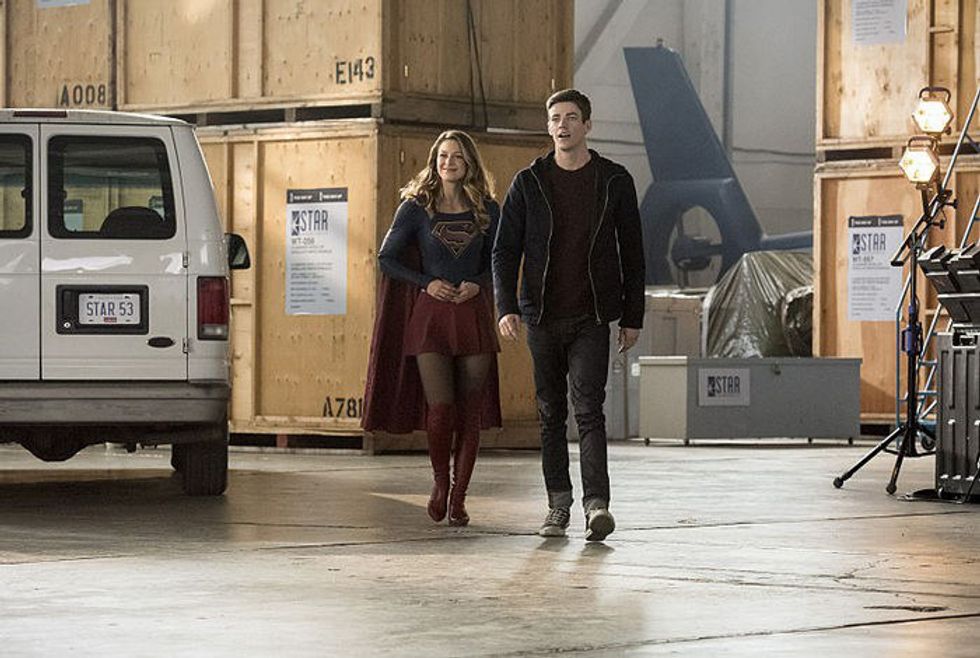 4.) Barry hears a message from future Barry
Stein and Jefferson finally show Barry a message from his future self 40 years from their time. Future Barry says he can't be trusted, and present Barry realizes that he is talking about Flashpoint.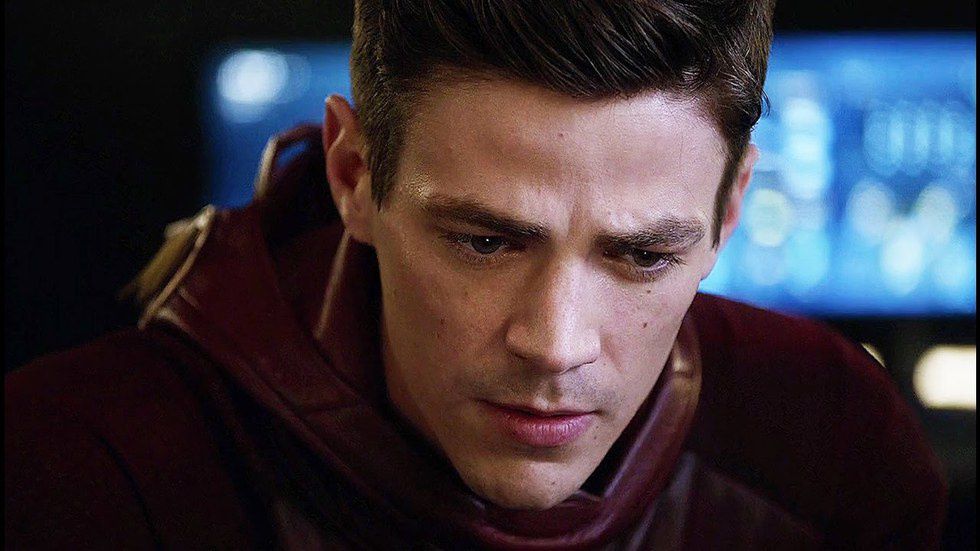 5.) Stein finds out he has a daughter
In previous episodes of Legends of Tomorrow, fans see Stein having memories of a woman he doesn't know, but feels he loves. In the crossover, Stein goes back home, only to greet that same woman who calls him "dad."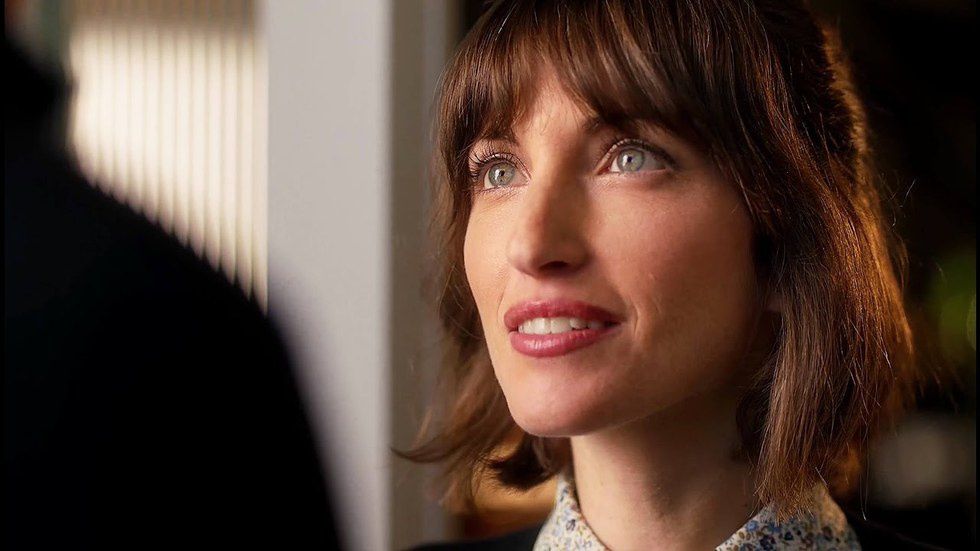 6.) Barry shows Oliver the newspaper from the future

Barry opens up to Oliver about Flashpoint, telling him that he made a huge mistake that he can't fix. Oliver cheers Barry up, and also tells him about what happened to his parents.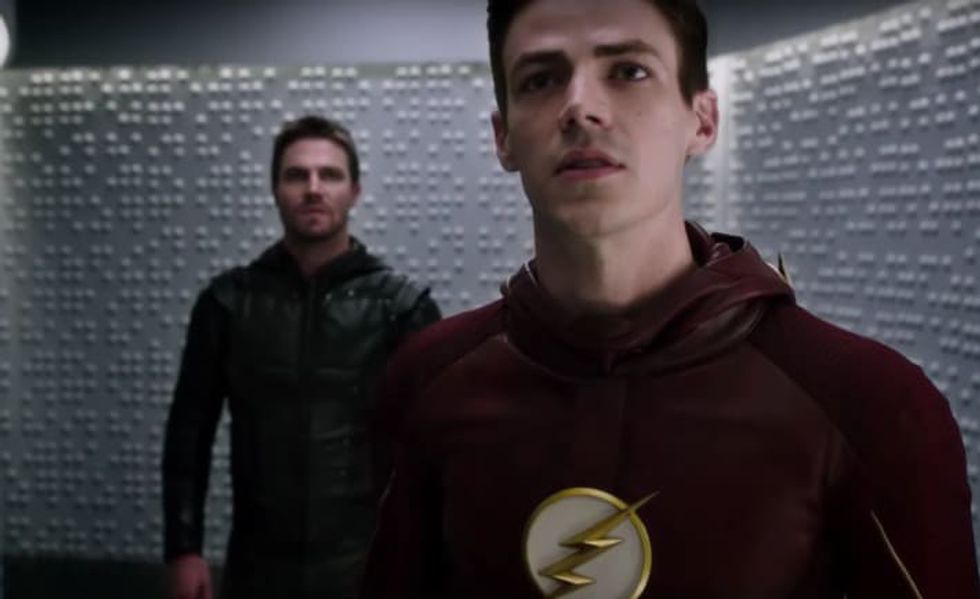 7.) Seeing our favorite superheroes battle it out
Supergirl, Atom, Speedy, White Canary, Heatwave, Spartan, and Firestorm are all being mind controlled by the Dominators. They attack S.T.A.R. Labs and fight the Flash and Arrow. Barry then gets the idea to lure Supergirl into destroying the very device that is controlling her and the team.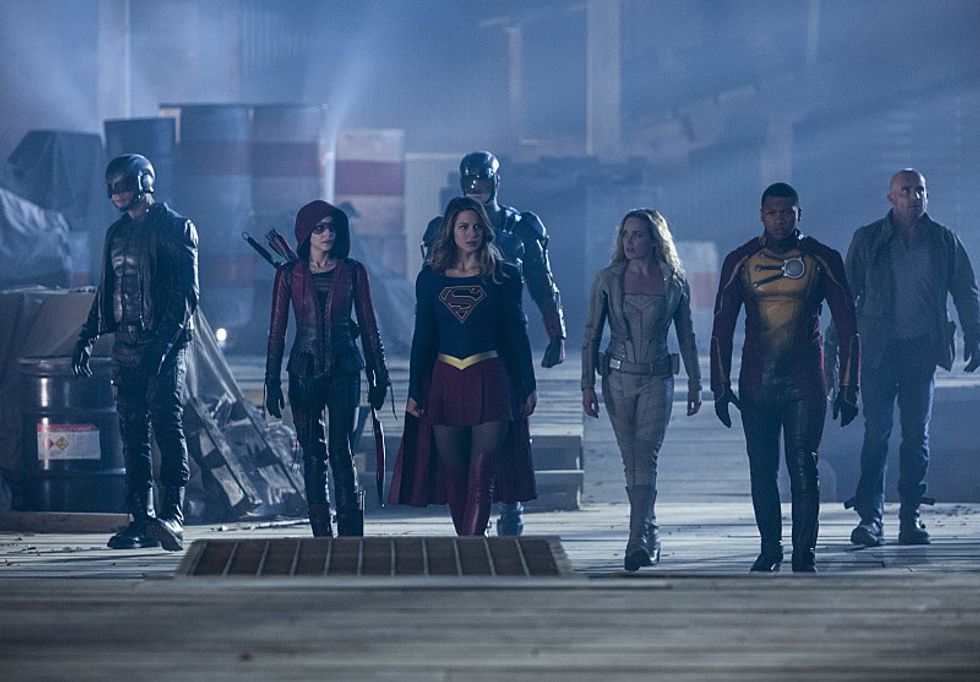 8.) The dream world
After being abducted by the Dominators, Oliver, Thea, Sara, Diggle, and Ray wake up in an alternate reality where life seems perfect. For starters, Laurel Lance is alive and ready to marry Oliver Queen. We see a sweet sister moment between Laurel and Sara, and Thea gets to see her parents alive again. This was Arrow's 100th episode, and it was definitely one to remember.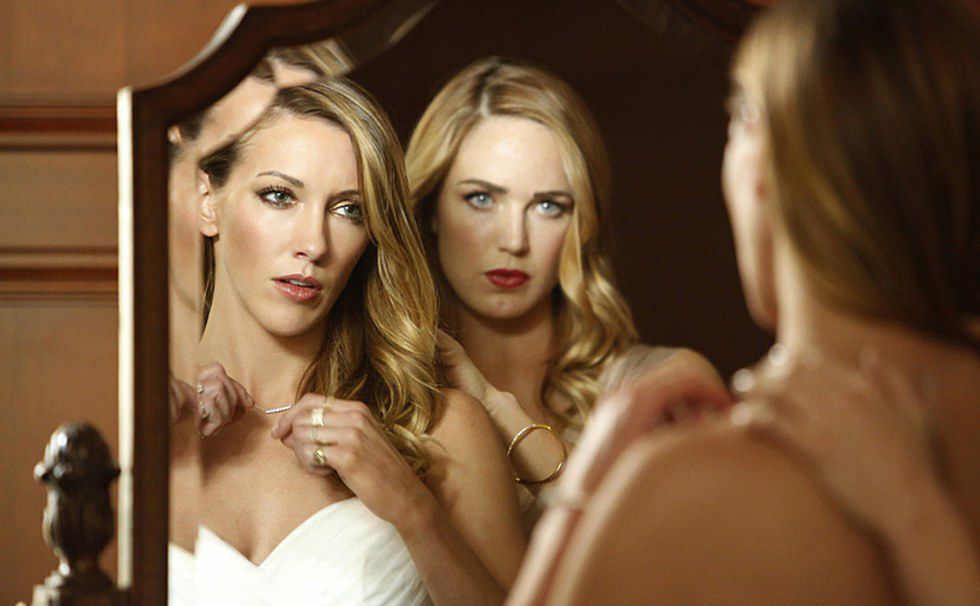 9.) Cisco forgives Barry
As Barry is about to sacrifice himself to the Dominators, Cisco forgives him, and says that Barry is not a hero, but a friend to him.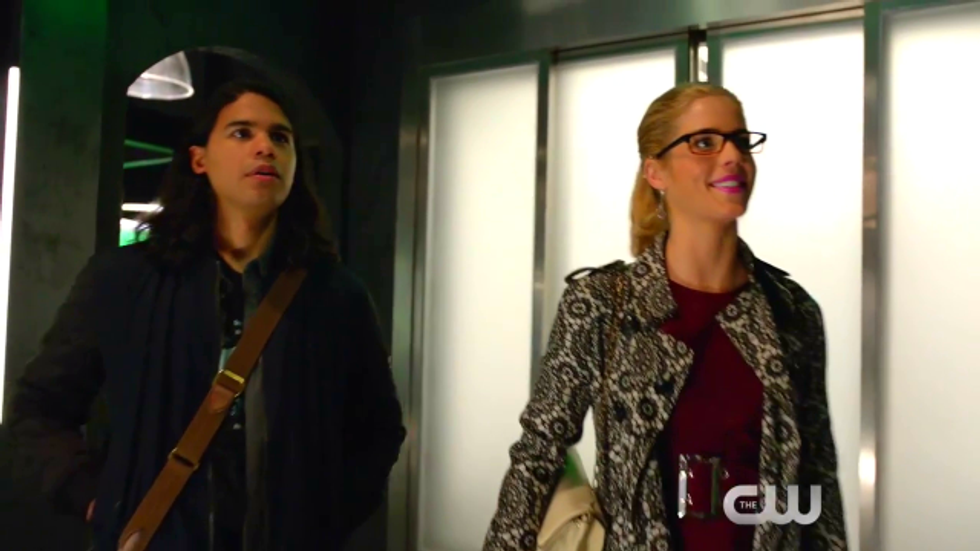 10.) The final team up
Seeing our favorite heroes come together to finally stop the Dominators was an amazing sight for DC fans. Each member of the team did their part and this crossover really gave each of them their moment to shine.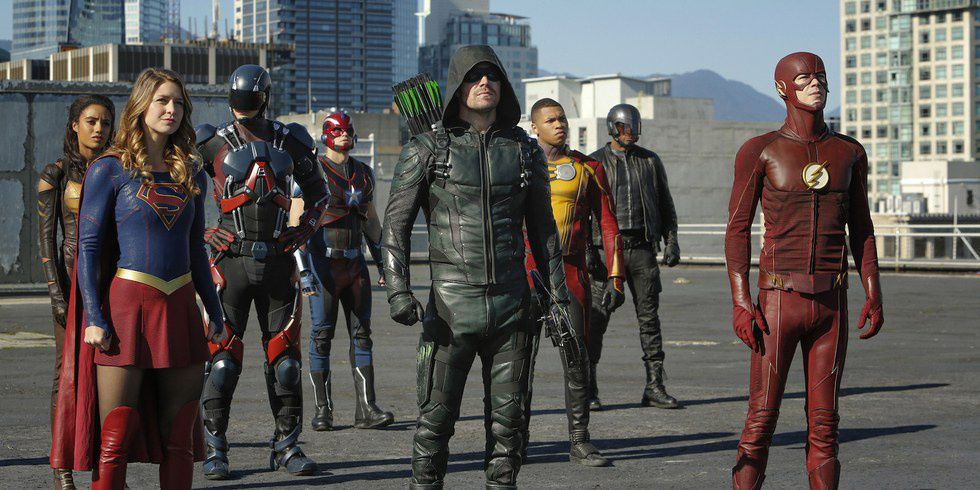 What was your favorite part of the crossover? Make sure to comment down below!