With Jersey Shore: Family Vacation set to premiere on MTV on April 5, 2018, I thought it felt necessary to look back at some of my favorite Jersey Shore memories. Let the fist pumping begin!
10. When Mikeand Paula made itofficial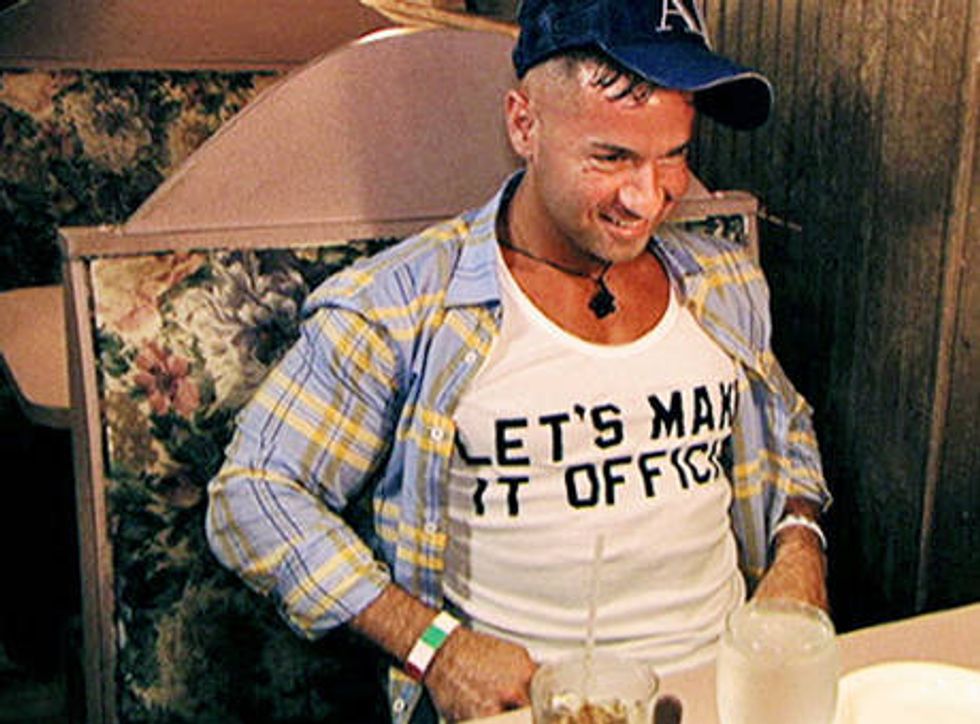 And not long after made it unofficial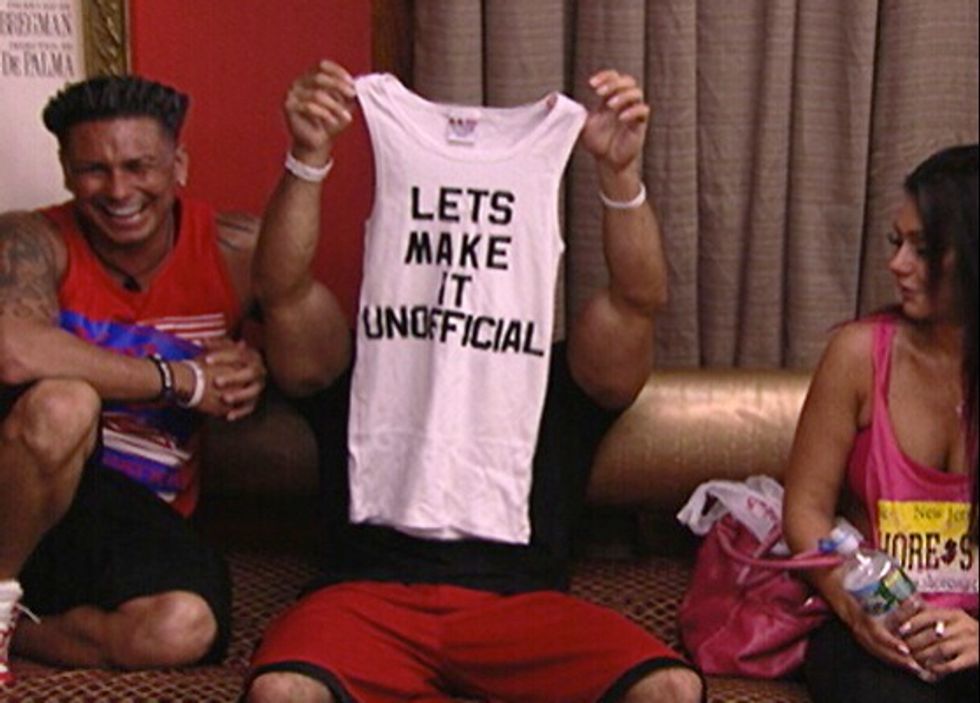 9.Mike and Ronnie's "fight" in Italy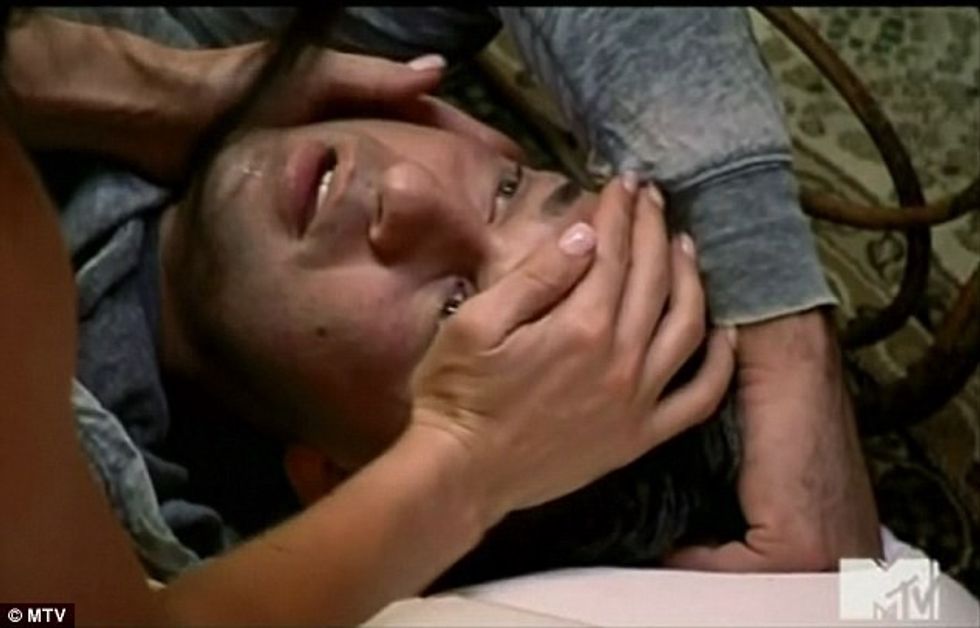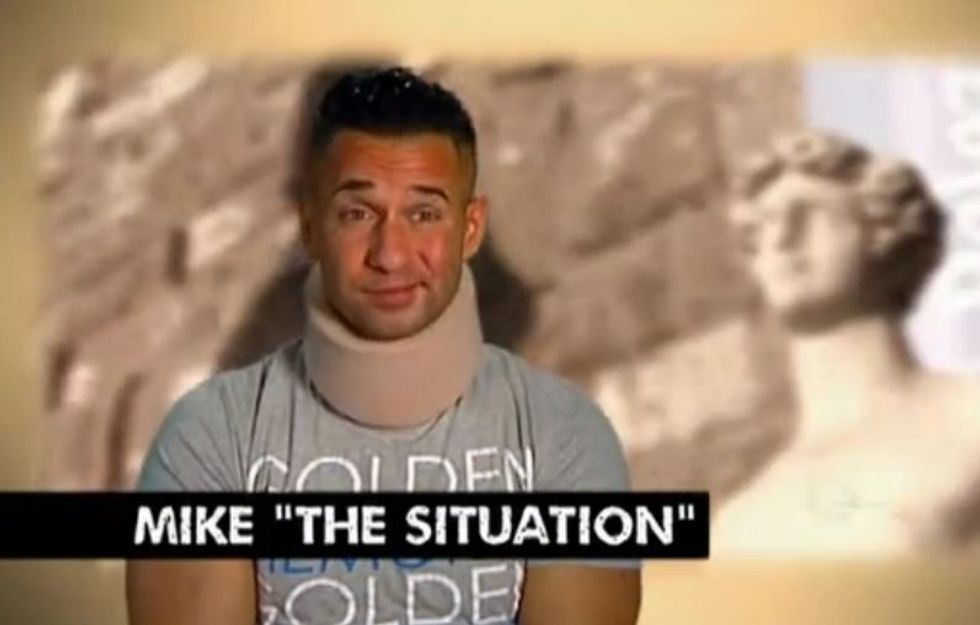 8. Pauly D's stalkers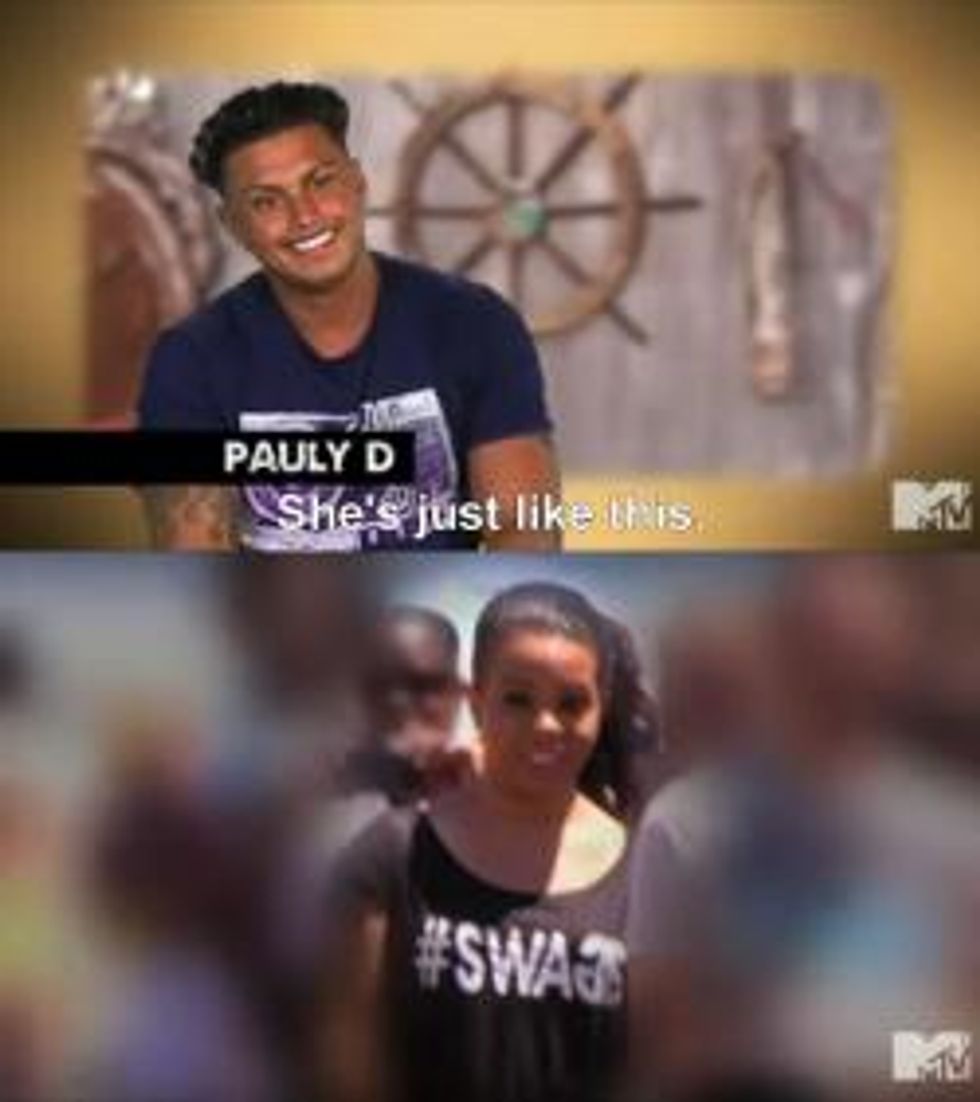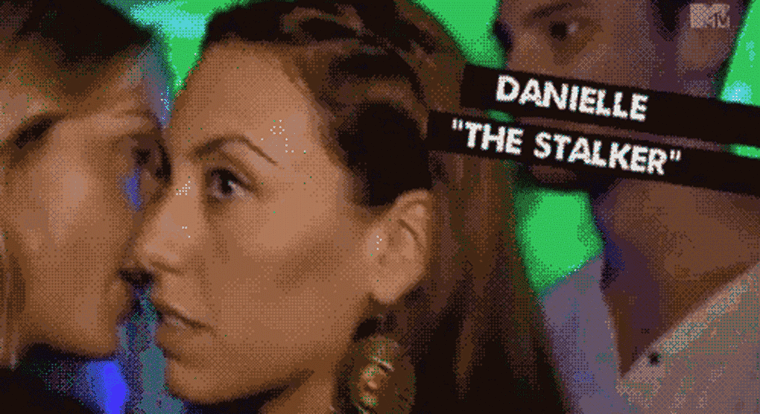 7. When Ronnie, Snooki, and Deena were arrested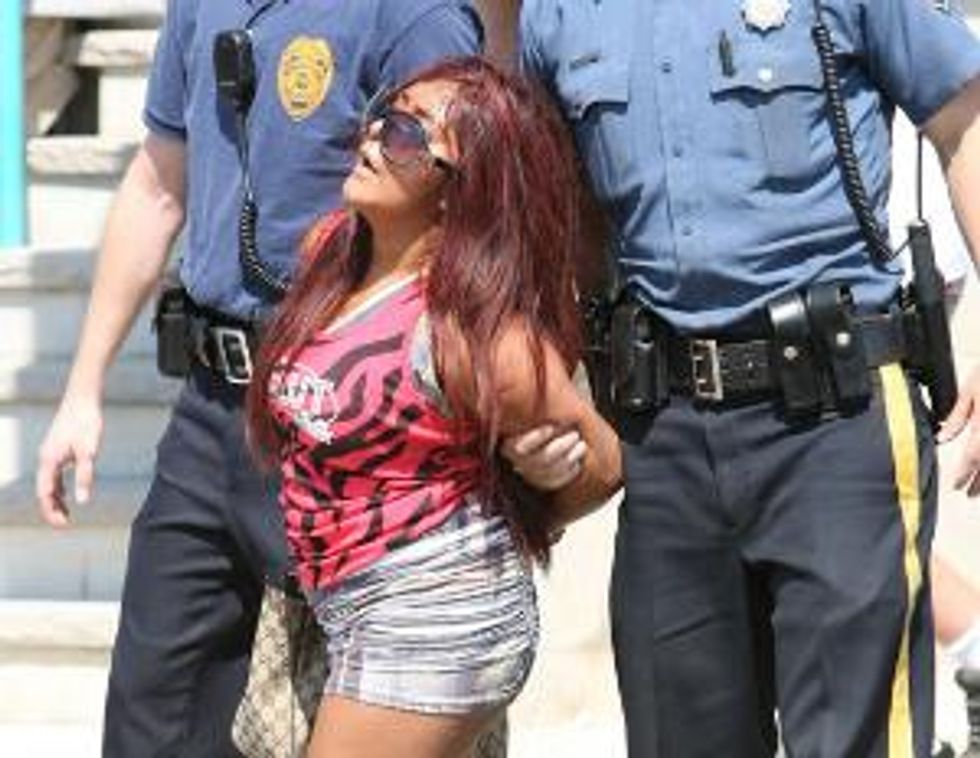 "Where's the beach?"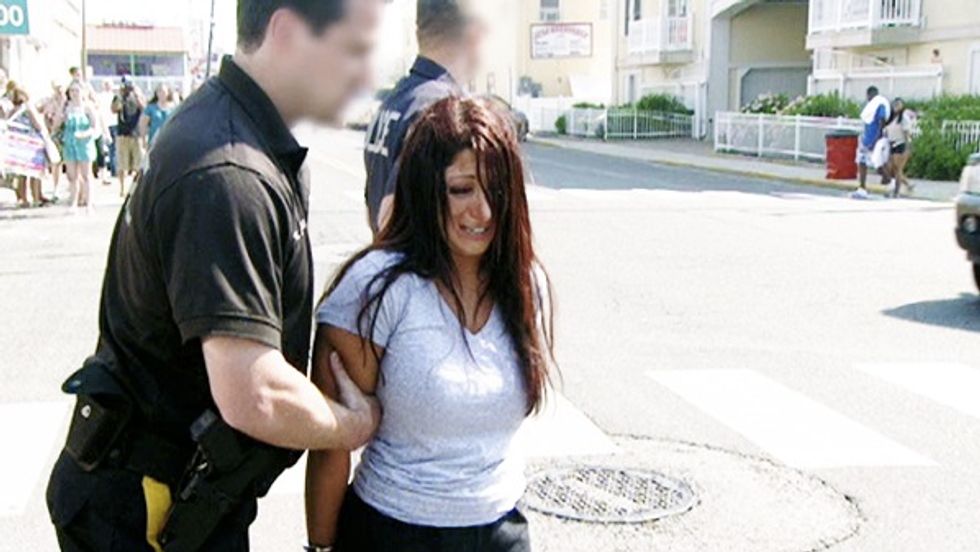 6. When they gave us sayings like "oh yeah," "cabs are here," "t-shirt time," etc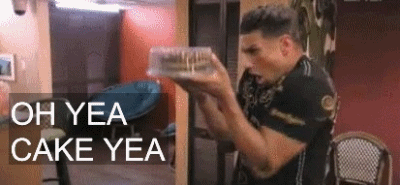 5. When GTL wasn't a saying, it was a lifestyle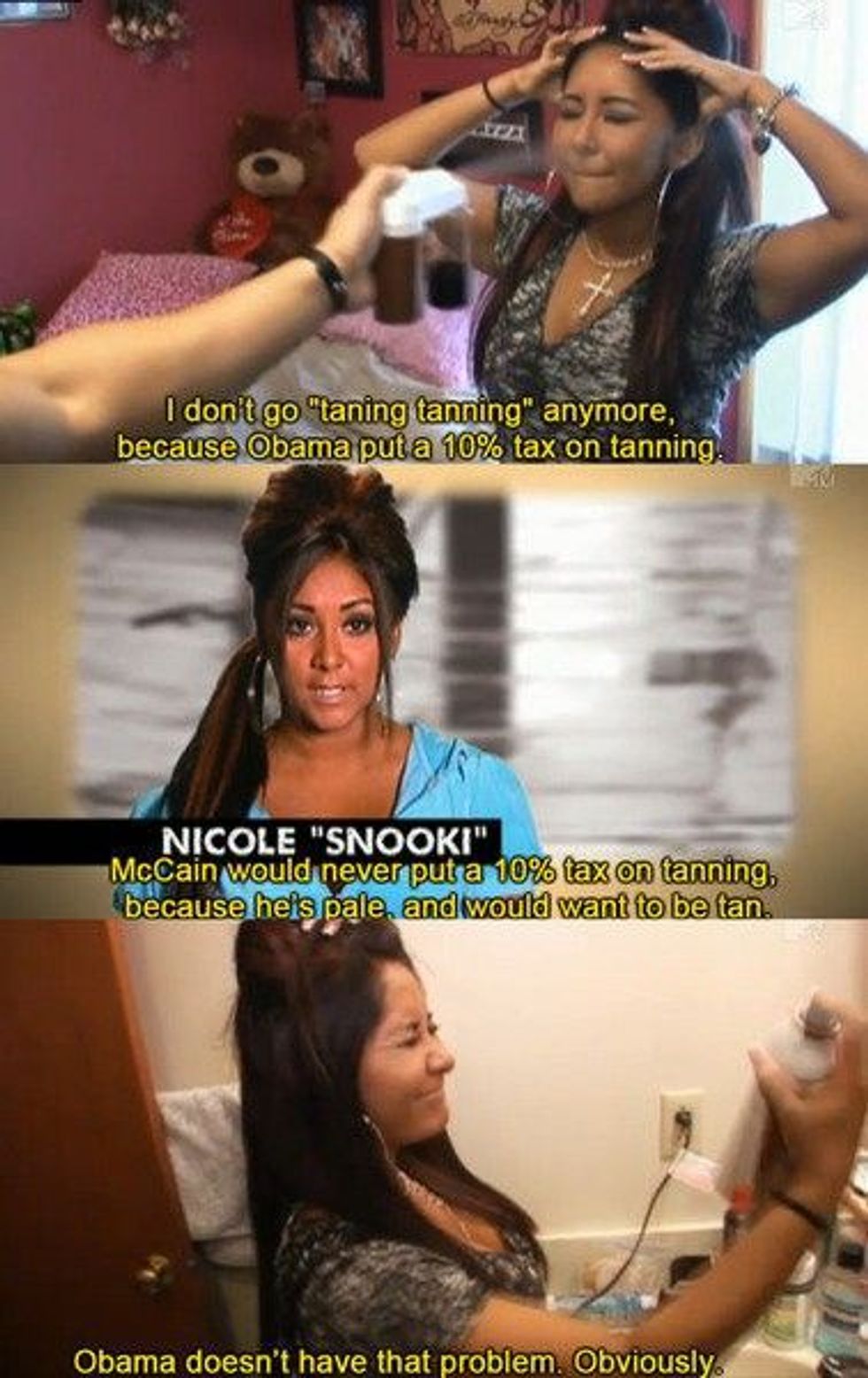 4. The prank war

3. When we met Snooki's spirit animal

2. Whenever someone was fighting (both physically and verbally)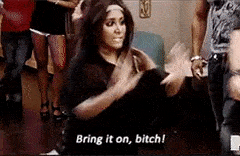 1. The letter to Sammi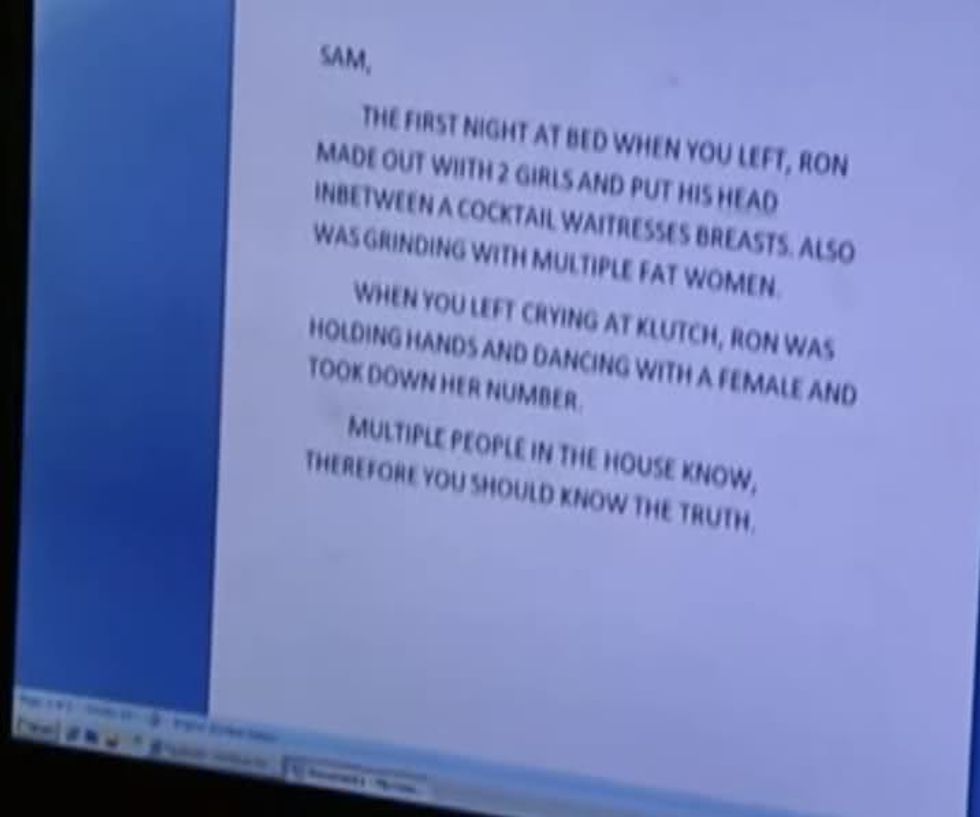 And all of the drama that followed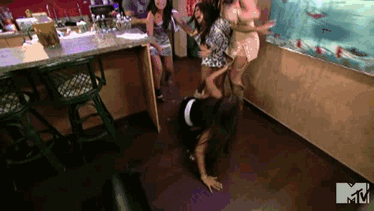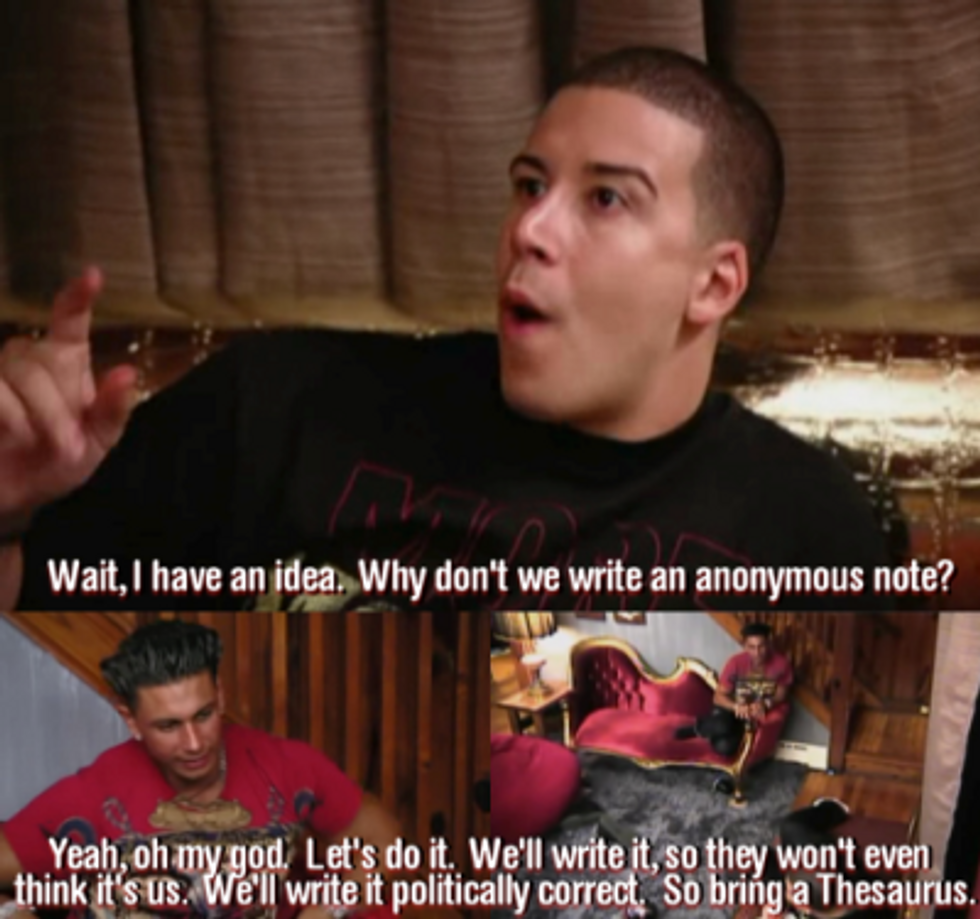 And for the fans that want to remember the letter to Sam forever, you can purchase merchandise.