"Parks and Recreation" was a show that aired from 2009 to 2015. In the span of those years, viewers learned the personality of multiple characters who share striking similarities with real life bureaucrats.
1. Leslie Knope as Hillary Clinton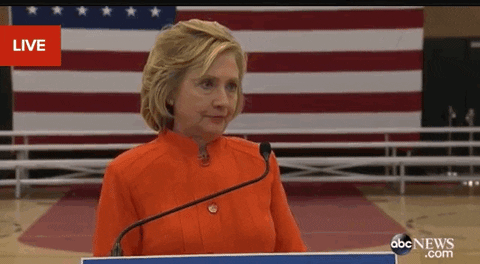 Giphy
Both are viewed as progressive, friendly, and willing to serve their constituents by any means possible. They've both been involved in some scandals, too. One of them deleted emails and the other dated their coworker. Although one of those is worse than the other, they both eventually confessed and put their past behind them.
2. Ron Swanson as Ron Paul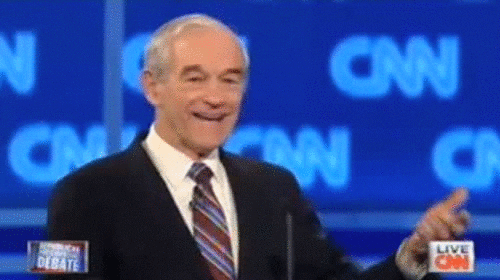 Giphy
Not only do they share the same name (which in retrospect, might have been intentional by the producers) but have many of the same political positions. For example, both believe strongly in the right to bear arms and want to eliminate most government agencies, as they are deemed useless.
3. Jerry Gergich as George W. Bush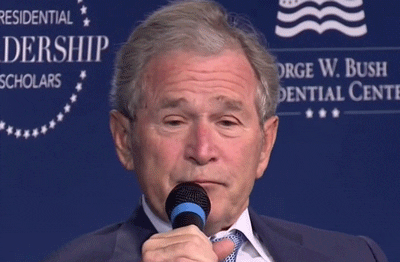 Giphy
No matter what they do, no one ever seems to be pleased.
4. Chris Traeger as Paul Ryan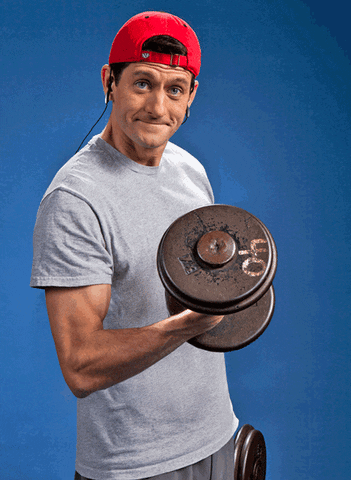 Giphy
Although their political views might not be the same, their spunk and emphasis on fitness is unparalleled. Traeger is focused on his health 24/7 and Ryan used to be a fitness trainer. He even claims he keeps his body fat percentage between six and eight percent. Wow!
5. Ann Perkins as Michelle Obama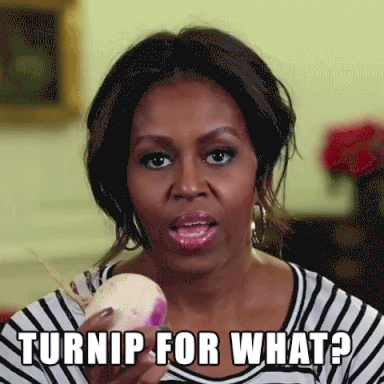 Giphy
Due to Ann being a nurse, it's obvious that she emphasizes a healthy lifestyle, especially with regards to Leslie's sugar addiction. Similarly, Michelle Obama instituted the "Let's Move!" campaign to decrease childhood obesity. Ann took Sweetums' bars away from Leslie, and Michelle took "good" school lunches away from us.
6. Tom Haverford as Donald Trump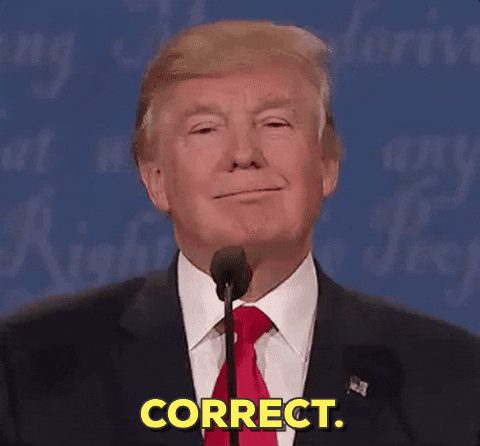 Giphy
At first glance, these two don't seem to share any commonalities. Upon further review, they are quite similar. They both are entrepreneurs and have an addiction to Twitter.
7. Andy Dwyer as Robert Mueller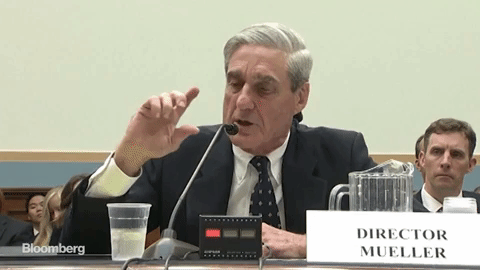 Giphy
Mueller spent tedious years investigating if there was Russian interference in the 2016 presidential election. In comparison, Andy spent many days attempting to find out who attempted to throw a pie at Leslie while she was campaigning, despite the target actually being Jerry.
8. Donna Meagle as Ruth Bader Ginsburg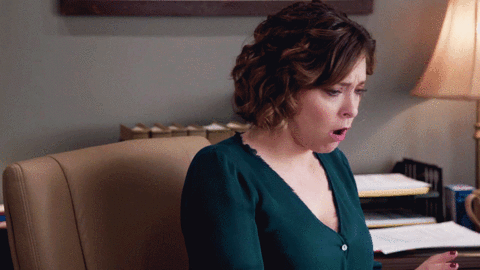 Giphy
Both of these women are fearless, and will take shit from no man or woman.
9. Lil Sebastian as John McCain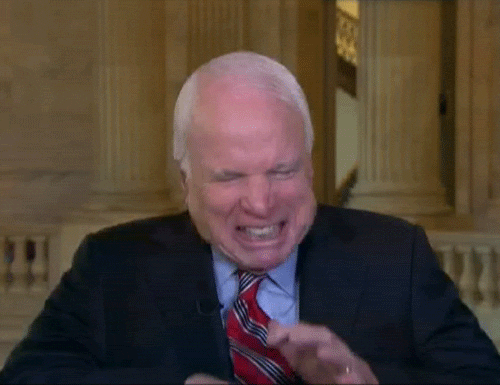 Giphy
Both were idolized while alive, and now will always be remembered after they've passed away.
10. April Ludgate as myself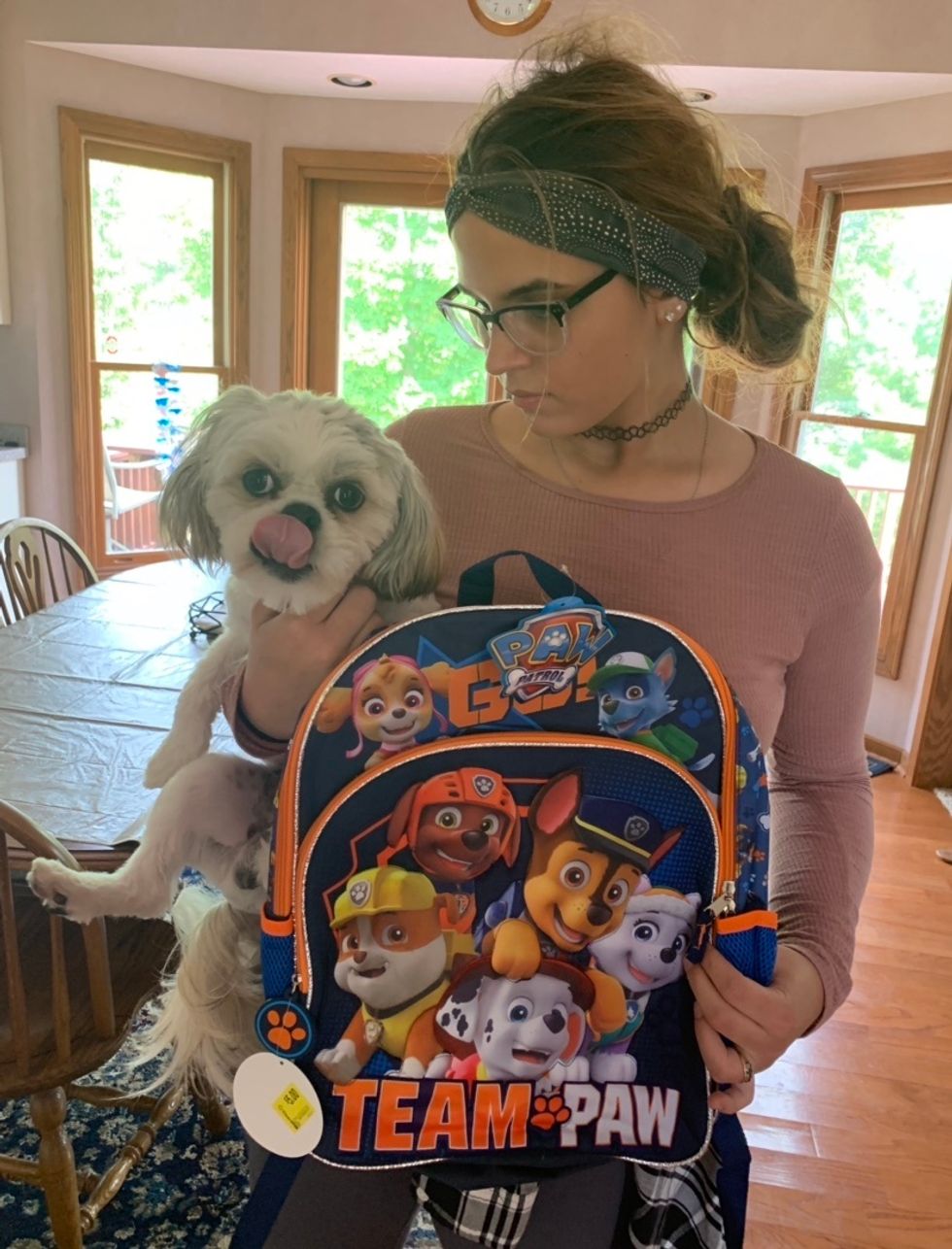 Although I'm not a valid bureaucrat yet, April and I share many similarities. We both are the odd ones out many times, enjoy scary things, and love dogs upon all else.
It might not seem obvious, but if you search for the similarities between "Parks and Recreation" and bureaucrats in the real world political arena, you'd be surprised how much is alike.