Here are ten books to read in 2018. Whether it's snowing, raining, or you're just bored. Pick up one of these wonderful stories for an adventure.
1. "This Will Be My Undoing" by Morgan Jerkins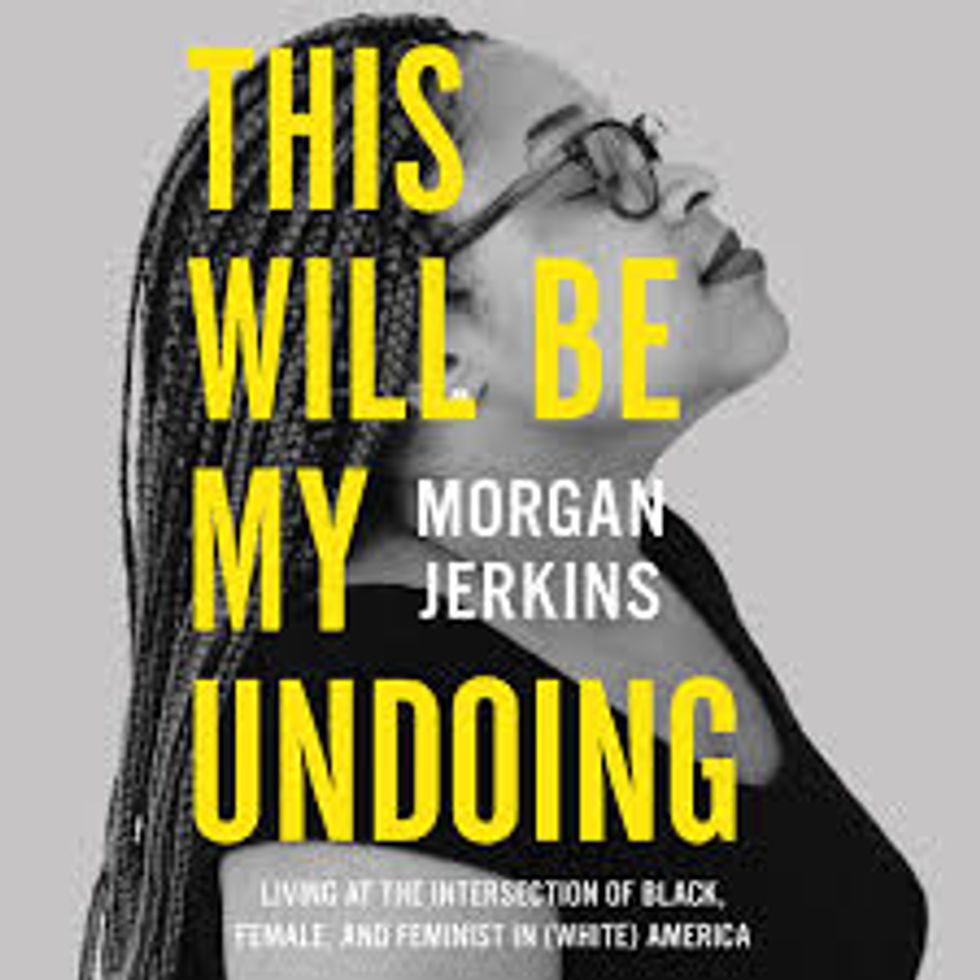 2. "Swearing Is Good For You" by Emma Byrne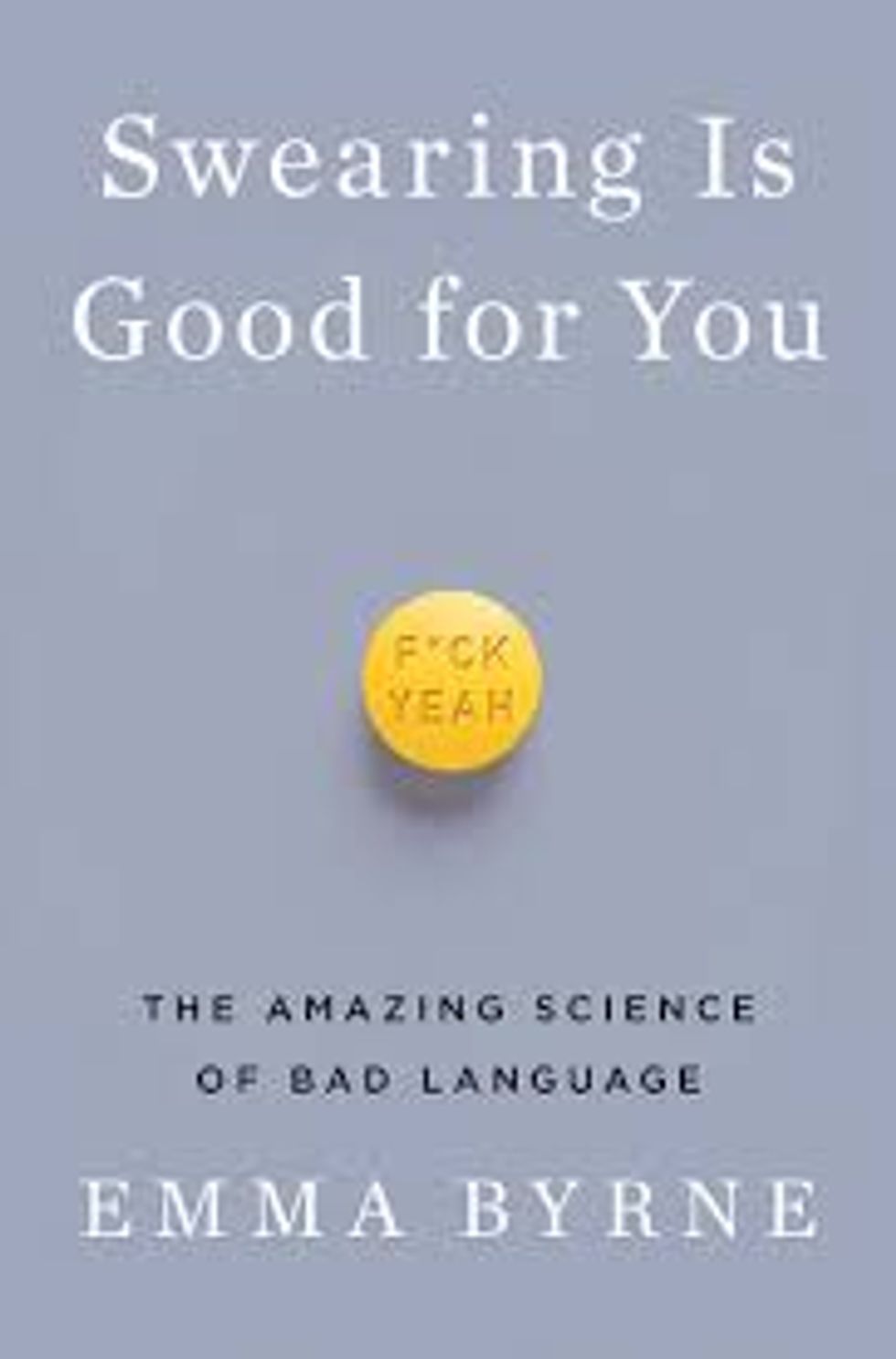 3. "I'll Be Gone in the Dark: One Woman's Obsessive Search for the Golden State Killer" by Michelle McNamara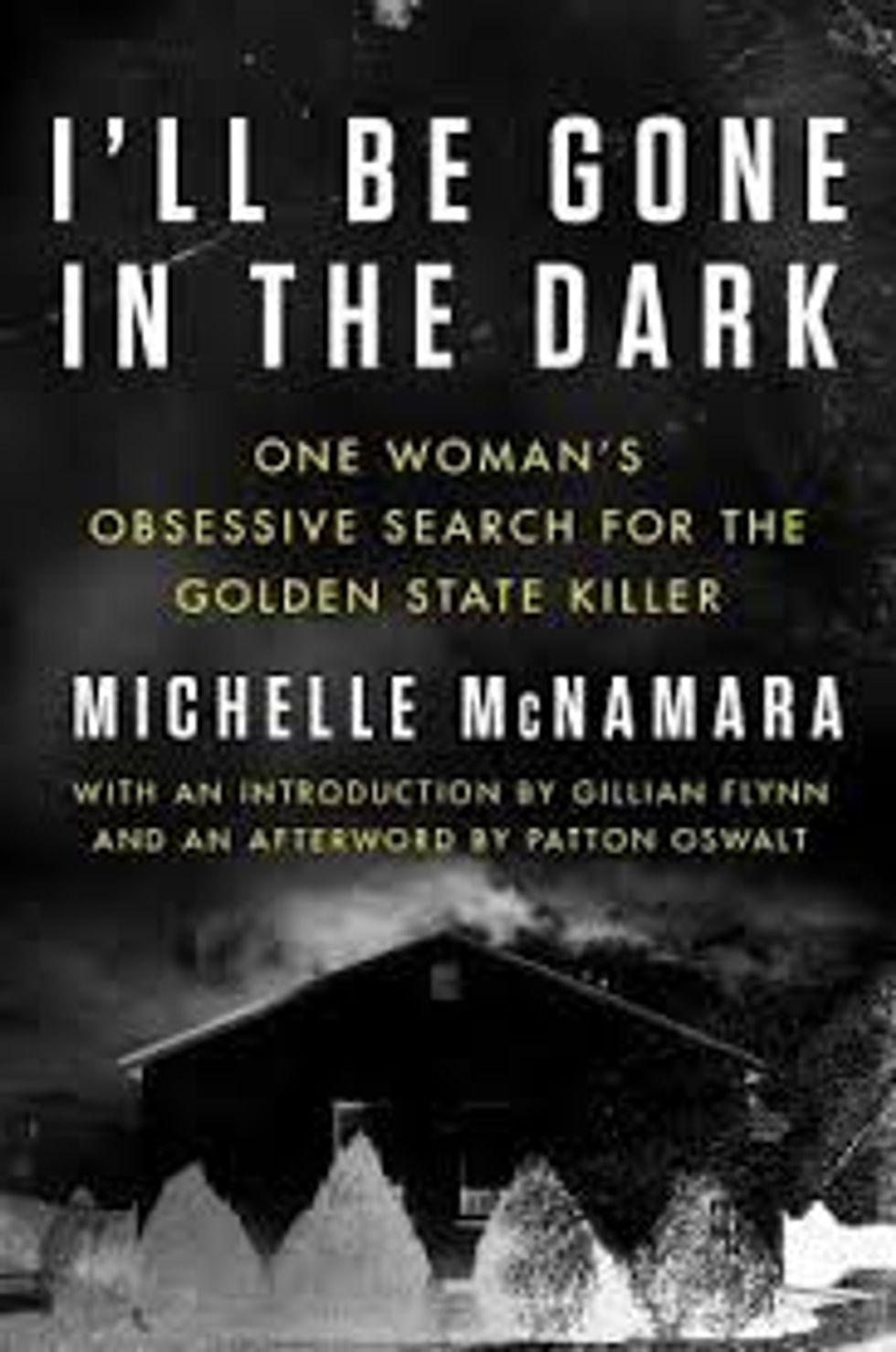 4. "The Beekeeper" by Dunya Mikhail
5. "The Pisces" by Melissa Broder

6. "The Cruel Prince" by Holly Black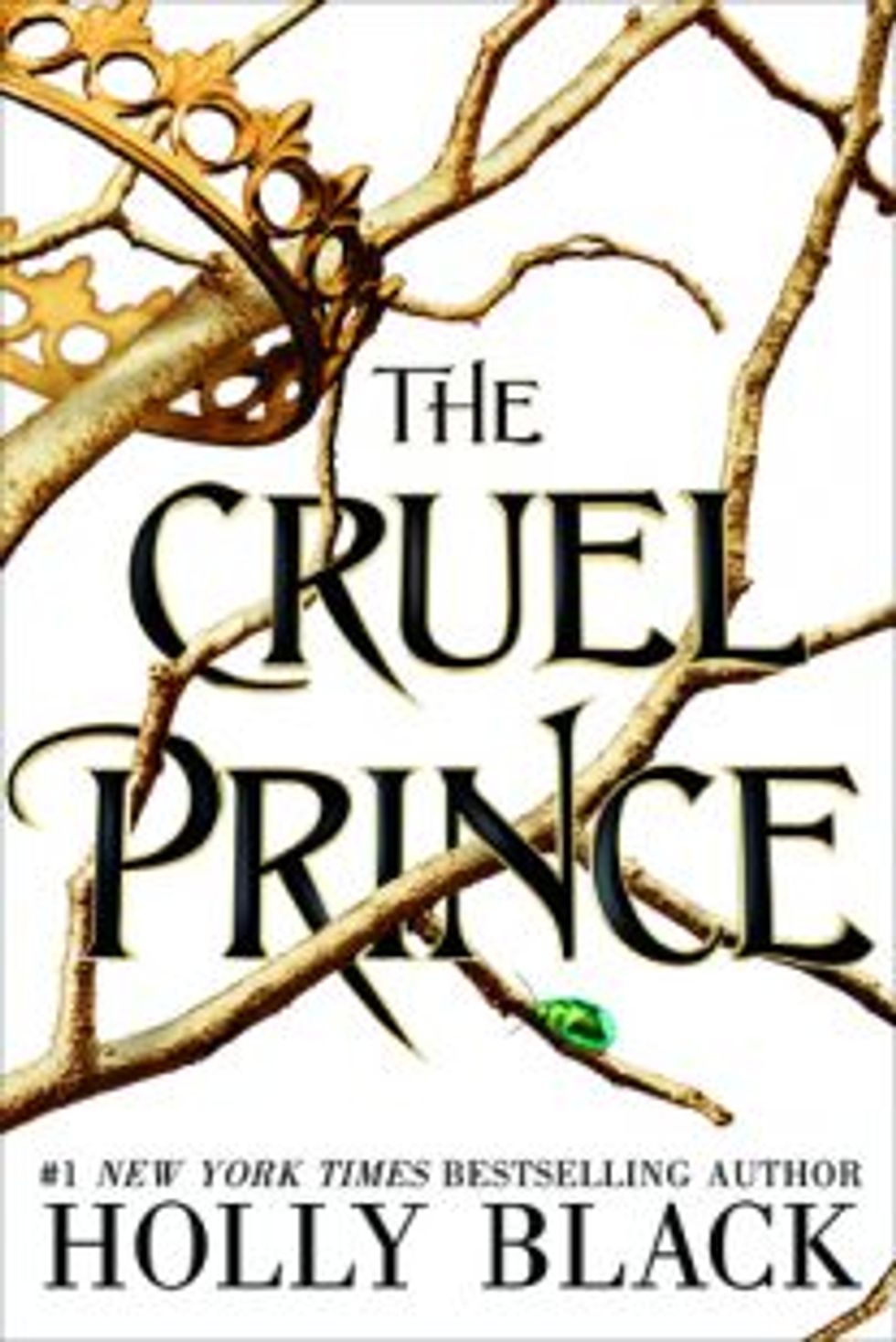 7. "The Fates Divide" by Veronica Roth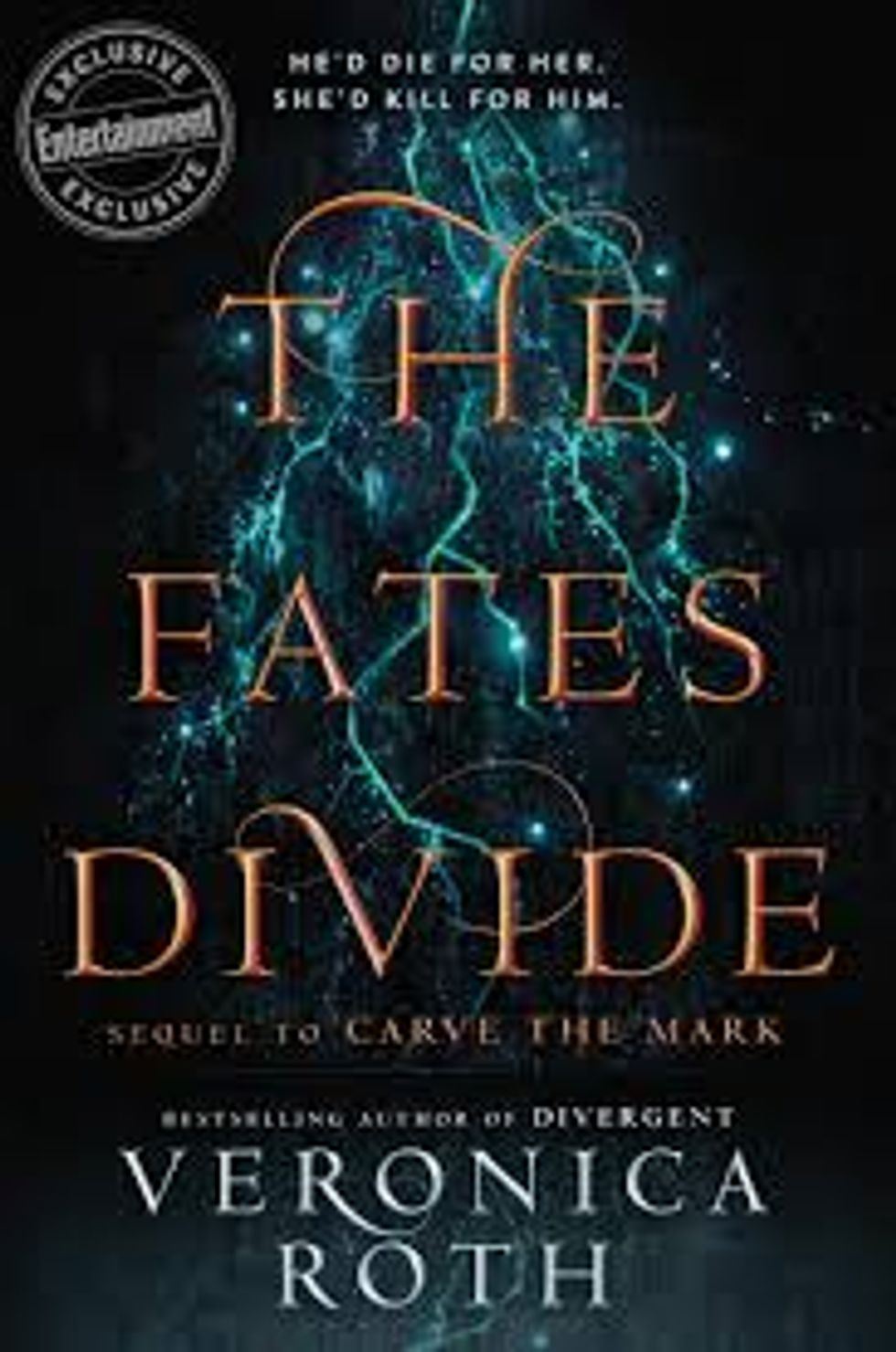 8. "Gone Rogue" by Marissa Meyer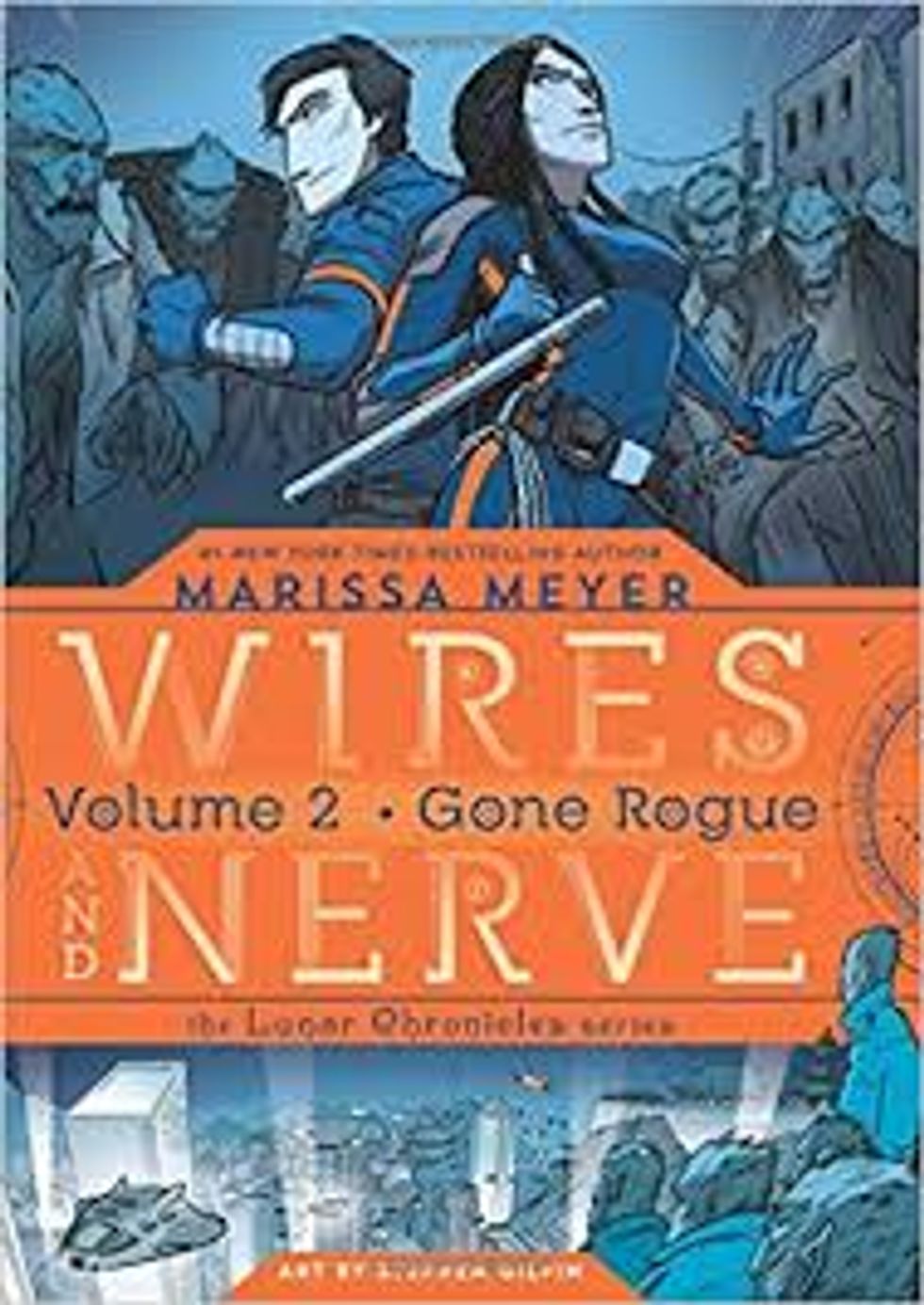 9. "A Court of Thorns and Roses" by Sarah J. Maas


10. "You'll Miss Me When I'm Gone" by Rachel Lynn Solomon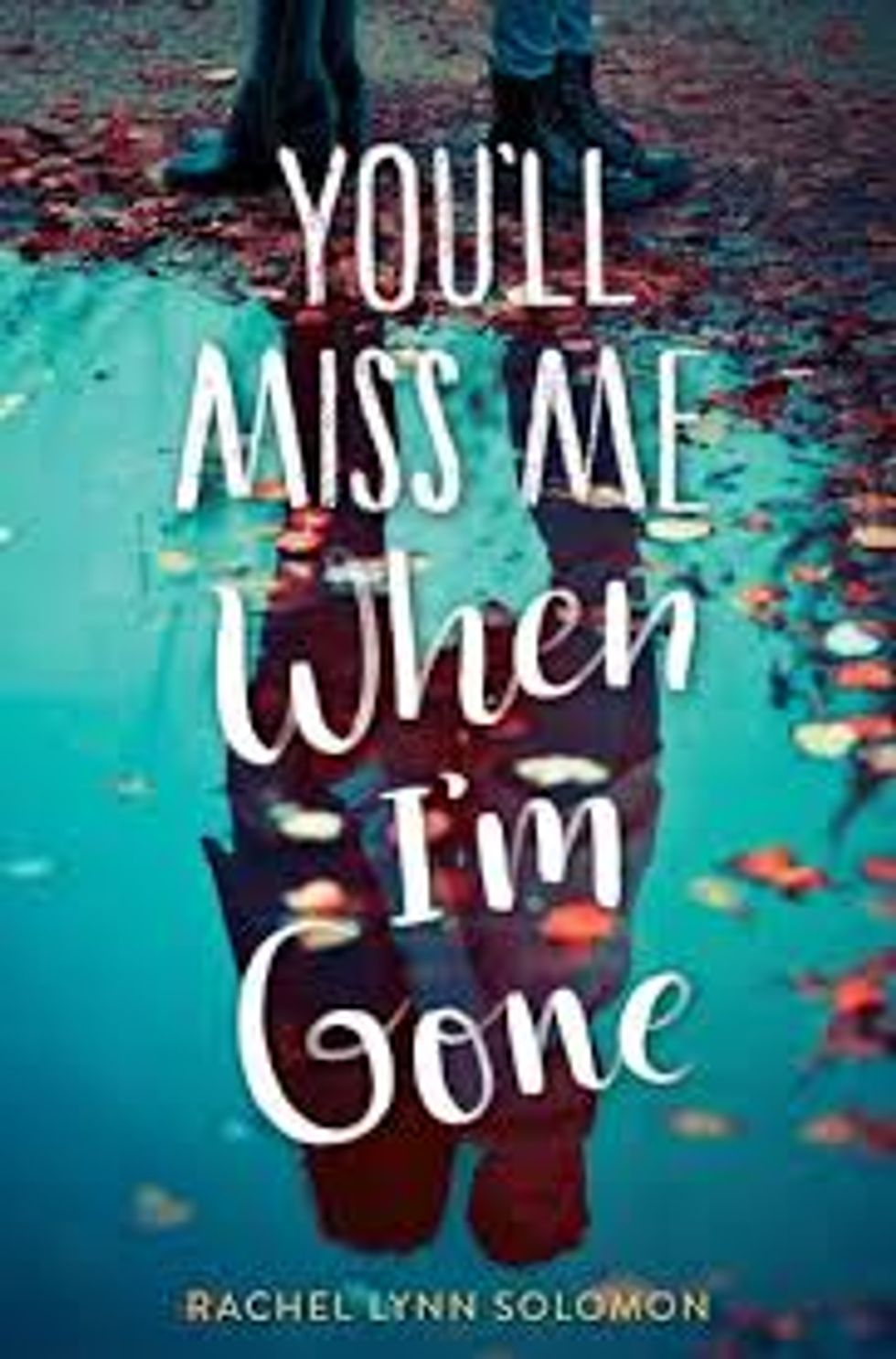 sources:
http://www.refinery29.com/best-books-2018
http://theweek.com/articles/746158/21-books-read-2...

https://www.goodreads.com/list/tag/2018